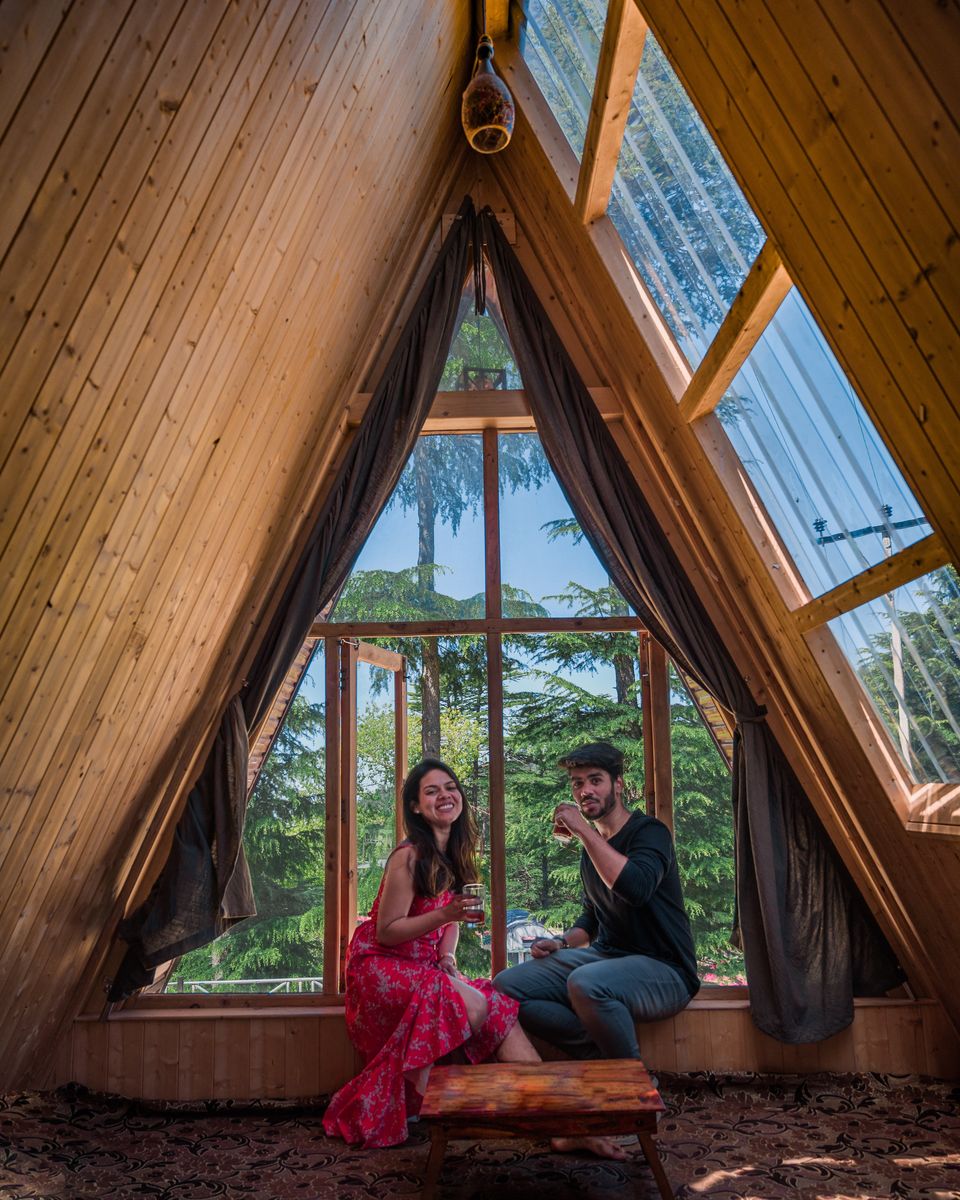 The phrase "when can I travel" has seen a spike in Google searches since the first week of May 2021.
So how should you go about planning your post-pandemic travel:
•Ensure You are Not Infected.
The absolute foremost thing to do is to confirm you're not carrying the virus. If you can get yourself tested, do it.
•Travel domestic: Staying close to home is going to be your safest option, depending on your state's rules this might mean anything from day trips around your city to a weekend or week-long getaways within your state.
• Be flexible: Things are constantly changing, the situation in your area could get better or worse at any time, so be prepared to change plans if needed.
Have a back up plan in case the situation does change.
•Book Refundable: It's important that you make free cancellation/changeable bookings for everything, from flights and hotels to attractions.
•Check the Official Guidelines for Your Destination and Place of Origin.
Wherever you are headed from and to, first check instructions from the relevant government authorities.
There are a lot of rules around entry requirements, safety and more. These rules are also constantly being updated and, often, changed.
• Be extra hygienic: Continue to follow social distancing protocols, wash your hands as often as possible, and don't touch your face.
Remember to bring:
Masks
Hand sanitizer
Gloves
Disinfectant
Lastly, please follow all the rules, laws, and guidelines set forth by your state and country, no trip is worth getting sick or endangering others.
Follow us on Instagram:
@thewannabetravellers
@aestheticallyawara
@arpitahait