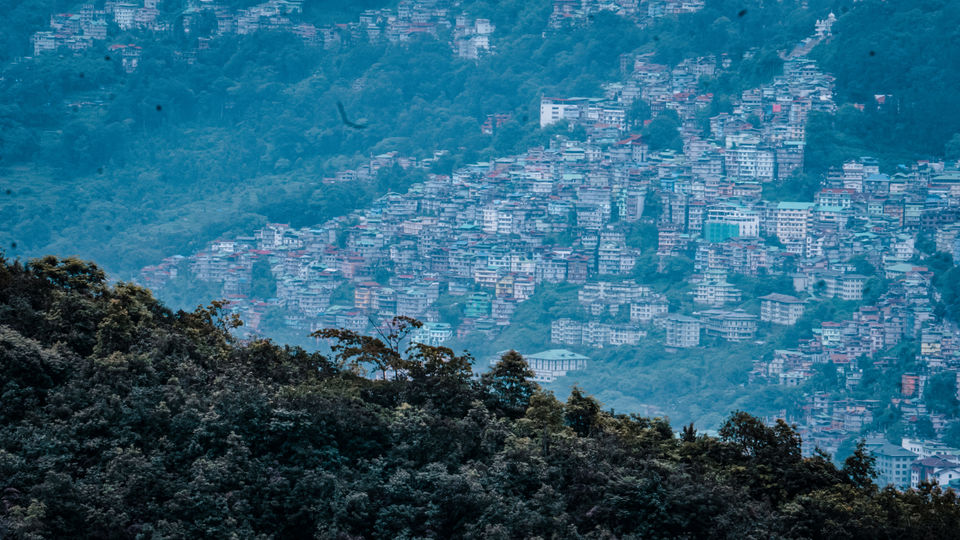 "Memories can fade but not the Experience you Gained "
Mountains are tough, strong and a good teacher. We are so busy in our daily scheduled life that we had forget how peaceful is our nature. I decided to travel to a place named Chuba, located in Rumtek East Sikkim . A place where nature is its main priority. It's my first experience in Mountains, where I will be living in a place with no electricity , no mode of transportation , only option is by walking. Exploring the deep jungle of Chuba, sounds Adventure to me .

I started my journey from Gangtok, East Sikkim. I reached Rumtek, where I was accompanied by brother Ashes Aeon. He Guided me till the base camp, In the Vary next day I have to receive my travel partner ( brother ) Siddhartha Sharma and bring him till the base camp, so on the way Ashes bro taught me how to create landmarks and showed me so many beautiful things on the way. When I told him this is so Adventures to me. He smiled and told me bro " YOUR ADVENTURE IS MY DAILY ROUTINE". It really Inspired me while we were trekking, honestly It was so tough for me but when your accompanied by extreme people you got to be extreme, Every time I am tired I just look in and around, It literally feels like a reward, Beautiful scenic, peaceful environment is always motivating me to not give up , as I said NATURE is a teacher.
So after a hour of walk ,we reached our base camp, Its a new experience to me. Its so peaceful here , I can hear birds singing and insects making noise, not noise actually the way they vibrate their pitch is too high. I saw many diversity of birds ,insects, flowers and many more. The place where we were about to stay was having no electricity supply and even there was no good connectivity of Internet. Life seemed so easy ,no hustle and bustle, no rush nothing just chilling. Its like forgetting about everything except yourself. I analyze a different kind of vibe which was to peaceful. Now I can say that I am really relaxed. I can enjoy fresh vegetables as the place have its own vegetation farm. We made dinner in a traditional way using firewood's.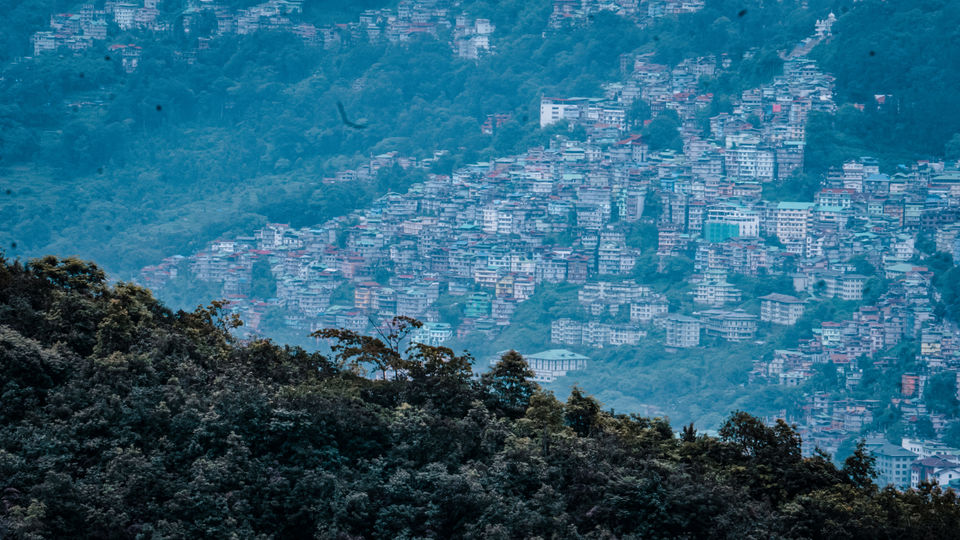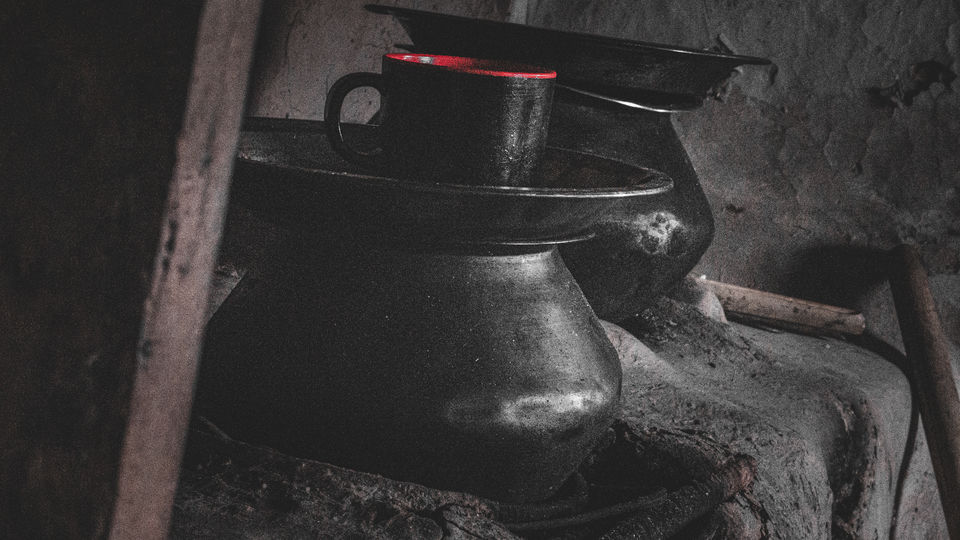 A new day with new energy. As it was around 9.00 am I got a call from my travel partner Siddhartha Sharma, He had arrived for chuba from Gangtok . It was my responsibility to bring him till the camp as both of us were new to this place .I packed my things and headed to my last checkpoint where I am supposed to receive Siddhartha bro. Sky was clear, it was sunny and i can see in and around clearly, On the way I saw a old monastery whose architecture was mind blowing, I was told that it was totally carved from stones. Such a peaceful place. I saw many monks either. finally I reached the place where siddhartha bro was waiting for me. we went to a restaurant and had some food so both of us together now we need to make it till the base camp.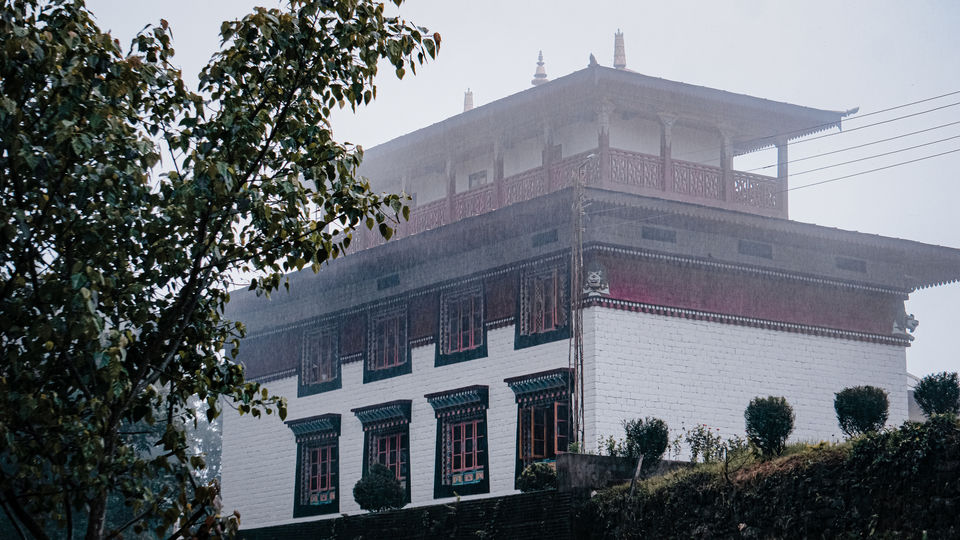 So after many hour of trek we reached our base camp, where we will be staying for a week exploring the deep jungles of mountain .If I have to ask myself about mountain or beaches I would really go for mountains if I want a peaceful time, If I want to enjoy and party would really go for beaches. let me know what's your opinion on the Mountain vs Beaches !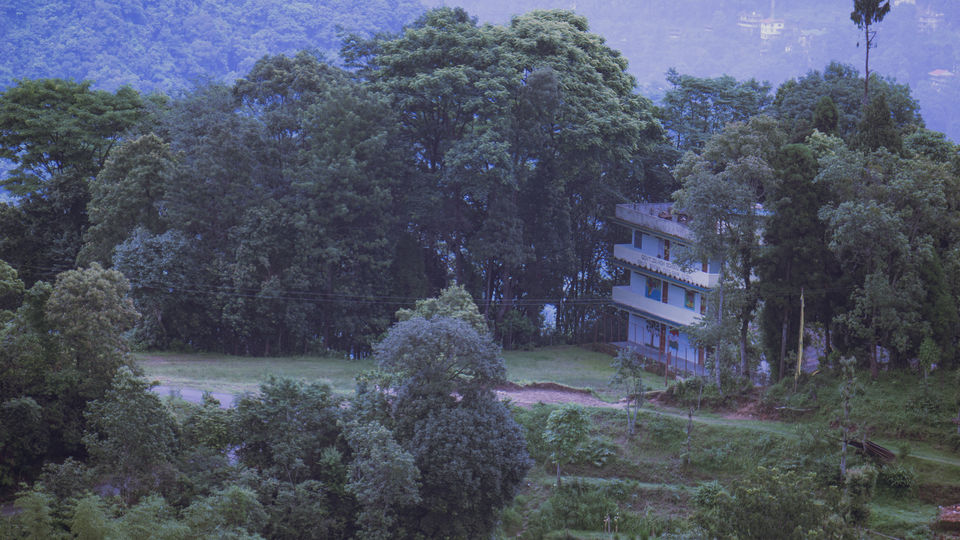 If you love adventure and thrill, Mountains are calling you. There will be no path to be followed, you need to create your own path. If you want to escape from the hustle and bustle, my friend go on a trekking tour climb some mountains. All the effort you put into climbing those mountains, they will reward you by the beautiful scenic views.
"LIVE OPTIMUM "