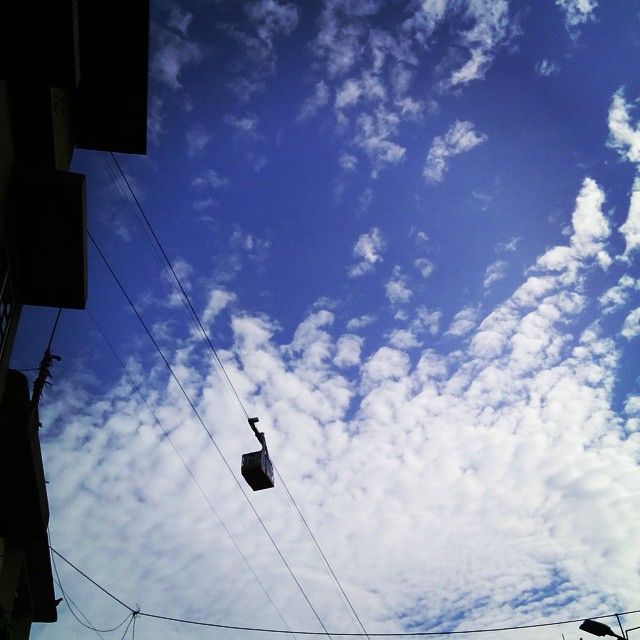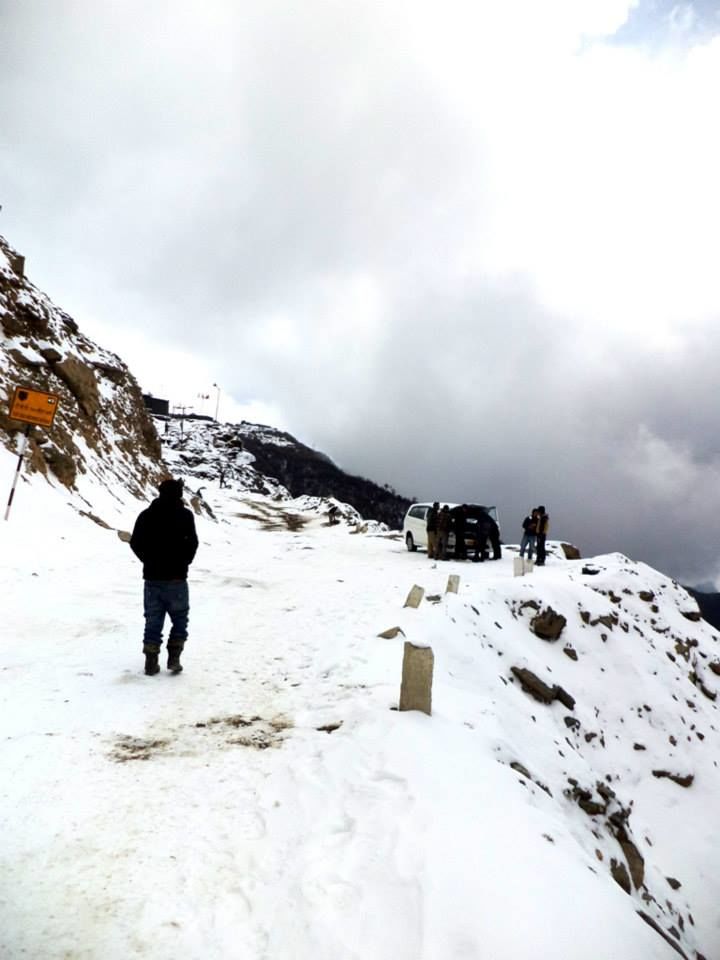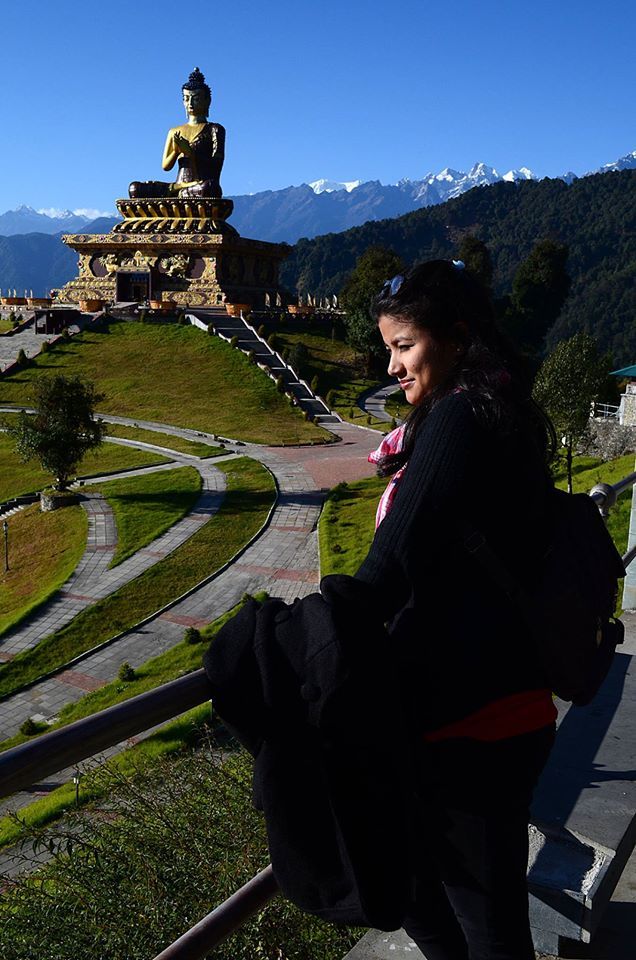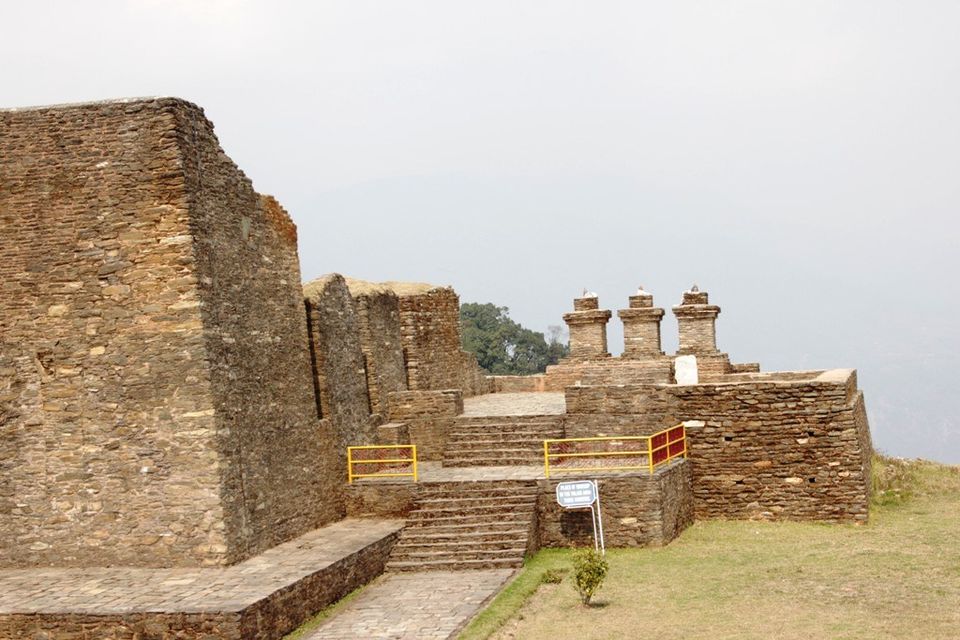 Have you ever sighted positivity from every possible angle, serenity in every corner and calmness around you? Are you confused about your next getaway because you want to escape the busy city life at the same time desire for kickass takeoff to your 2017, then you should definitely prioritize Sikkim, where nature smiles, where the snow capped mountains rejuvenate you, the fresh air emanating from every corner compels you to embrace the chilling weather outside, not to forget, vibrant and wild nightlife this tiny Himalayan state has to offer.
Because petpooja comes first
Ditch Hotel Rooms and Try HomestaysRanked as cleanest state, safest place to work and named by none other than Lonely planet as most visit place in 2014, Sikkim embraces you with the most friendly environment you will ever witnessed in the country. Tucked in the lap of mighty Mount Kanchendzonga, Sikkim is one of the most sought after destination among the domestic as well as international tourist. So, how do you plan to kickstaart your 2017? Why not try adventure, serenity and rejuvenation in one destination.
Having worked in Sikkim for four years, I cannot stop admiring this place, visit once and you will be on my side even before your tour ends. So, let my experience guide you through this tiny Himalayan State.
Let me begin with petpooja, because obviously, the first thing you want to try in a new city is local cuisine it has to offer. So, as soon as you get down from a taxi head to MG, Marg most happening place in Capital town of Gangtok. Ditch momos because they are available in most of the cities nowadays, rather opt for Typho (bigger version of momos) or Shyafaley (bigger version but deep fired). Not all eateries serve typhos or Shyafaley, so for town's best shyafaley, Taste of Tibet is exceptional. Taste of Tibet also serves ethnic Tibetan Dishes, Thukpa, Gyathuk, you name it and you will be gulping down the food they will serve. Gangtok has been named as the cleanest city, so be responsible not to litter around. Planning for some good music, head to Downtown Bar and you will find some talented singers, who, mind you, are not professional but yet when they sing you will definitely start crushing them. Downtown hosts open mike for its visitors every Friday to Sunday and definitely try their Drumstick from heaven while sipping local brand of beer, Hit.
Besides, if you were of the view that Sikkimese cuisine is limited to just momos and thukpa, you are sadly mistaken. Sikkim is a home to more than just one community and you have different community offering different food. Let me start with Wachipa and what if I say it is believed that consumption of wachipa cures body aches. Yeah, heard it right, Wachipa is generally prepared by Rai/Kirat Community. It's nothing but rice cooked with minced chicken, and unique touch to its taste is powder made by burning feathers of chicken. It tastes little bitter, but hey, it's worth trying. Wachipa Corner in Gangtok serves Wachipa and local wines.
Sikkim is also a place to taste fermented food. The most loved ones are Churpi and Kinema, Churpi is made of buttermilk by fermenting it and Kinema is made by fermenting soyabeans. Both are served with a thali at Bhansa Ghar in MG Marg.
Now let me update you on some local brewed alcohol. Try Raksi or Changg, available at Absolute Demazong.
Sort out your itinerary
Sikkim though is the smallest state, only next to Goa, its mountainous terrain restrains smooth movement of the vehicles and most of the places you wish to visit are 3 -4 hours drive from the Capital town. Gangtok is well connected to all four districts, East, West South North and also you can plan your trip in and around Gangtok and skip other places.
But as a wannabee bag packer myself, I suggest you to not miss mesmerizing North Sikkim, it's not less than heaven on earth. The mighty Kanchedzonga in the background, breathtaking views around, scattered hamlets, everything drags you towards North. 4 hrs drive away from Gangtok, what you can witness here is Yumthang valley covered with wild yet beautiful flowers, Gurudongmar lake at an altitude of 17,800 ft, and if you are fit enough you can take a round in say 1 hour, snowfall i.e if you visit from December to March. Tourists here often visit these places, but there is lot to experience in this part of the country. Experience local life for a day or two, being touristy is out of trend, stay in homestay rather than continuing in same old hotel rooms, explore the monasteries, the farm and small hamlets.
One of the reason tourism is booming in the State is because of enhancing popularity of homestays among the tourists, especially the international tourists. North Sikkim has a lot of home stays and they offer you to pluck fresh vegetables from their kitchen garden, and cook yourself if you desire. Homestays are nothing but home away from home, around with you explore and discover rather than just witnessing tourist spots like just another normal tourists. Ditch the normal trend and try something low key yet exquisite. Most of the homestays offer you adventurous walk, like village walk, hiking, and also fishing in the river flowing just few meters away from you. Like north Sikkim, west part of the state has homestays frequented by international explorers who prefer to be amid the nature rather than crowding the regular tourist spots.
Regular tourists' spots in West are Pelling where tourists flock to witness Kanchedzonga, Rabdentse, second capital of the former kingdom of Sikkim Khechiperi, a holy lake. West also serves as the base camp for the number of treks which begins from here. But West has homestays worth spending a day or two. Enjoy bonfire, bird watching, yak meat if you get lucky and village life. Break seekers from across the world are known for visiting this district for rejuvenation. Some opts for trekking and some just relax and explores the village, sometimes also extending hands in the field to plant vegetables.
Then next possible destination is South Sikkim. The destination your travel agent will take you to are Namchi Chardham, Buddha Park in Rabong, Sangduptse, Temi tea state, only tea state in the state. Ditch all of these and head to Tarey Bhir for a mesmerizing view.
Now, since I have flooded my write up like any clichéd travelogue by listing lots of places, let me sort you out.
Plan your Itinerary around Gangtok
You need minimum of five days to feel Sikkim. Well, it depends on what kind of vacation you are anticipating. If you are someone who is just yearning for some peace of mind, stick to Gangtok and check the places around and you can drop other three districts. If you are in mood for party then you definitely need to stick to Gangtok, considering most happening restaurants and dance floor are only in Gangtok. There are number of monastery around Gangtok. Visit Rumtek Monastery, Namgyal Institute of Tibetology and Lingdum Monastery for soothe your mind. If you want some adventure, go for rock climbing and rappelling in nearby Bakthang Waterfalls. If you are in mood for more adventure, head to Bulbuley for Paragliding. Enjoy Ropeway Ride in Gangtok and definitely visit Ridge Park and sneak peek into the Royal Chapel. You can keep Banjhakri Falls as option.
Yet, if you wish to be regular tourists, here is the list of places to witness
Visit to South District:
Gangtok to Chardham, Solophok, Samdruptse, Namchi, Buddha park, Rabong……….. 164 kms in total
Visit to West District:
Gangtok to Pelling……………. 110 km
Kechepari lake……………….. 134 km
Pemayangtse…………………. 107 km
Legship Hot spring…………….. 90 km
Yuksom……………………….146 km
Visit to North District
Yumthang via Lachung…………13 km
Gurudongmar via Lachen………..176 km
East District
Visit to Zuluk, East Sikkim Halt at Zuluk
From Gangtok via pakyong - rongli (one day package tour) …..113 kms
Visit to Aritar Lake, East Sikkim , halt at Aritar
Nathula and Tsomgo Lake
Rumtek Monastery
Lingdum Monastery
P.S: Don't forget to carry your Passport size photo and identity card.
Comfortable shoes, because you will be climbing lots of stairs.
Woolen Clothes a must. Gangtok has pleasant weather but the mountains in North Sikkim will show no mercy.
So yeah, when are you booking your flight till Bagdogra or a train till New Jalpaiguri. You can find more information at official website of Sikkim Tourism http://www.sikkimtourism.gov.in/Webforms/General/Default.aspx
Frequent searches leading to this page:-
gangtok family tour package, gangtok trip itinerary, pelling gangtok tour, darjeeling gangtok nathula tour package, gangtok tourism packages prices, sikkim gangtok and darjeeling, gangtok and north sikkim tour package