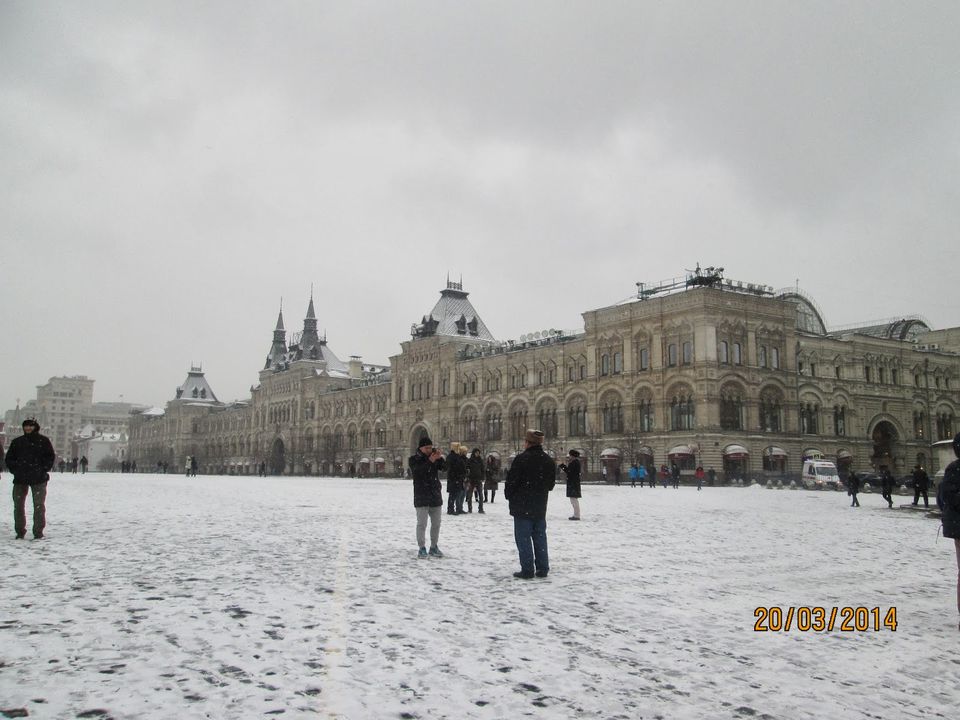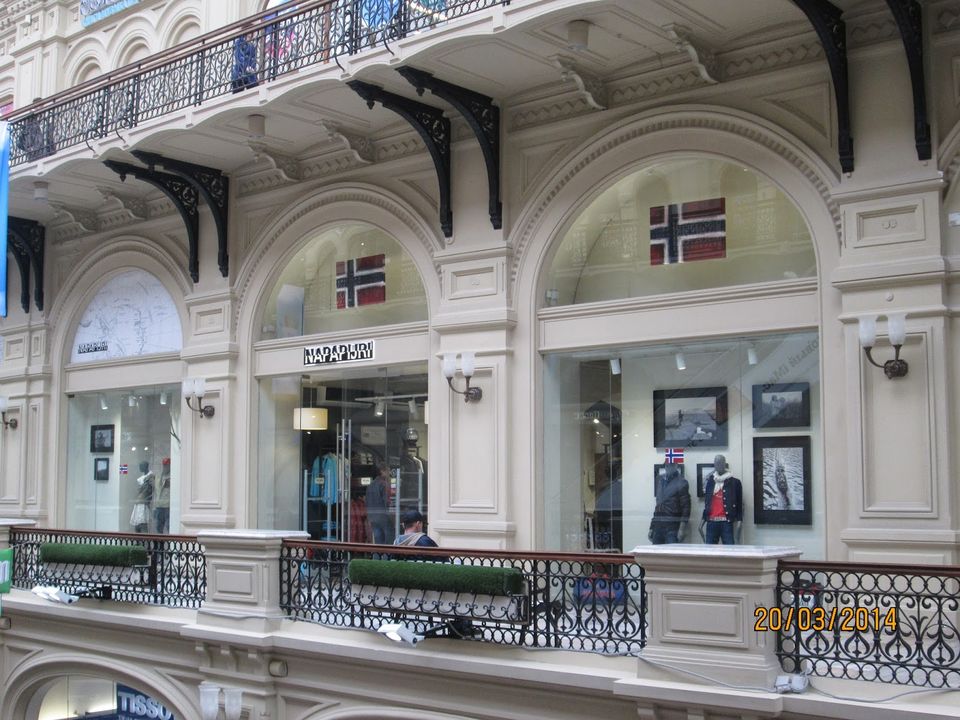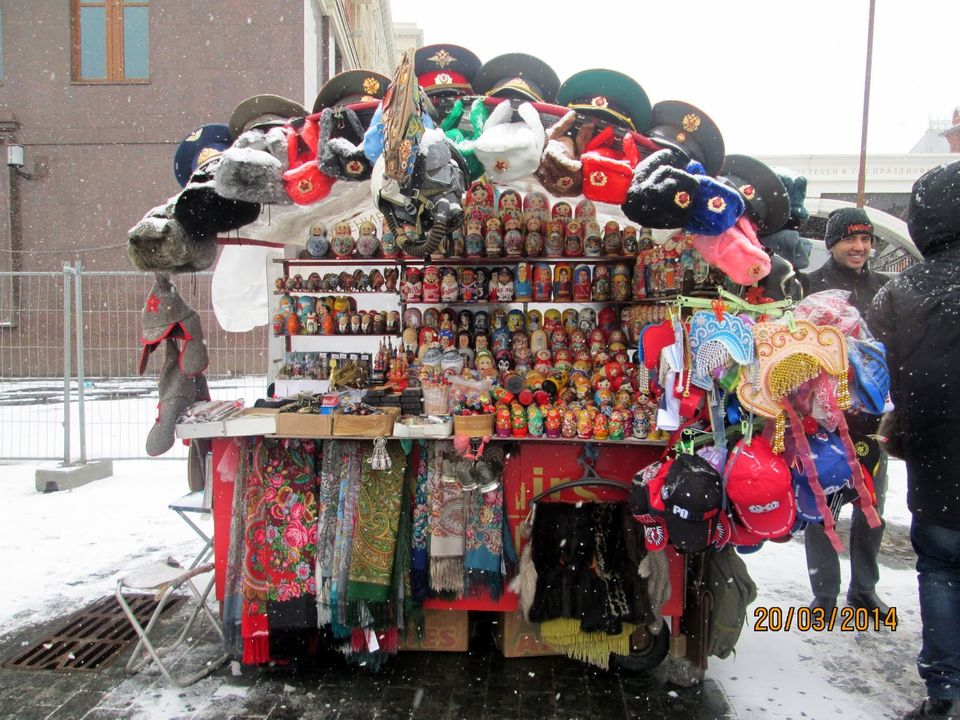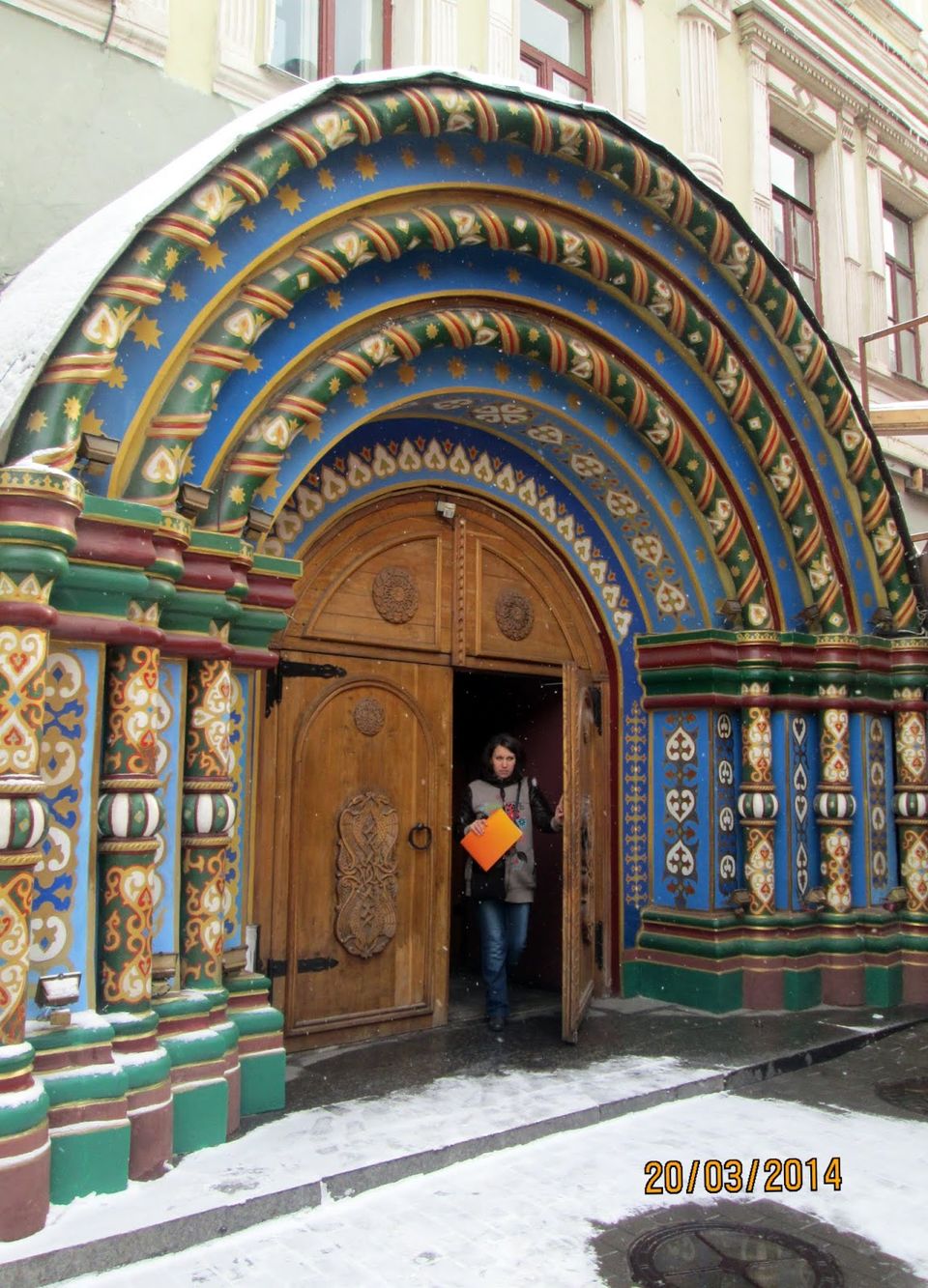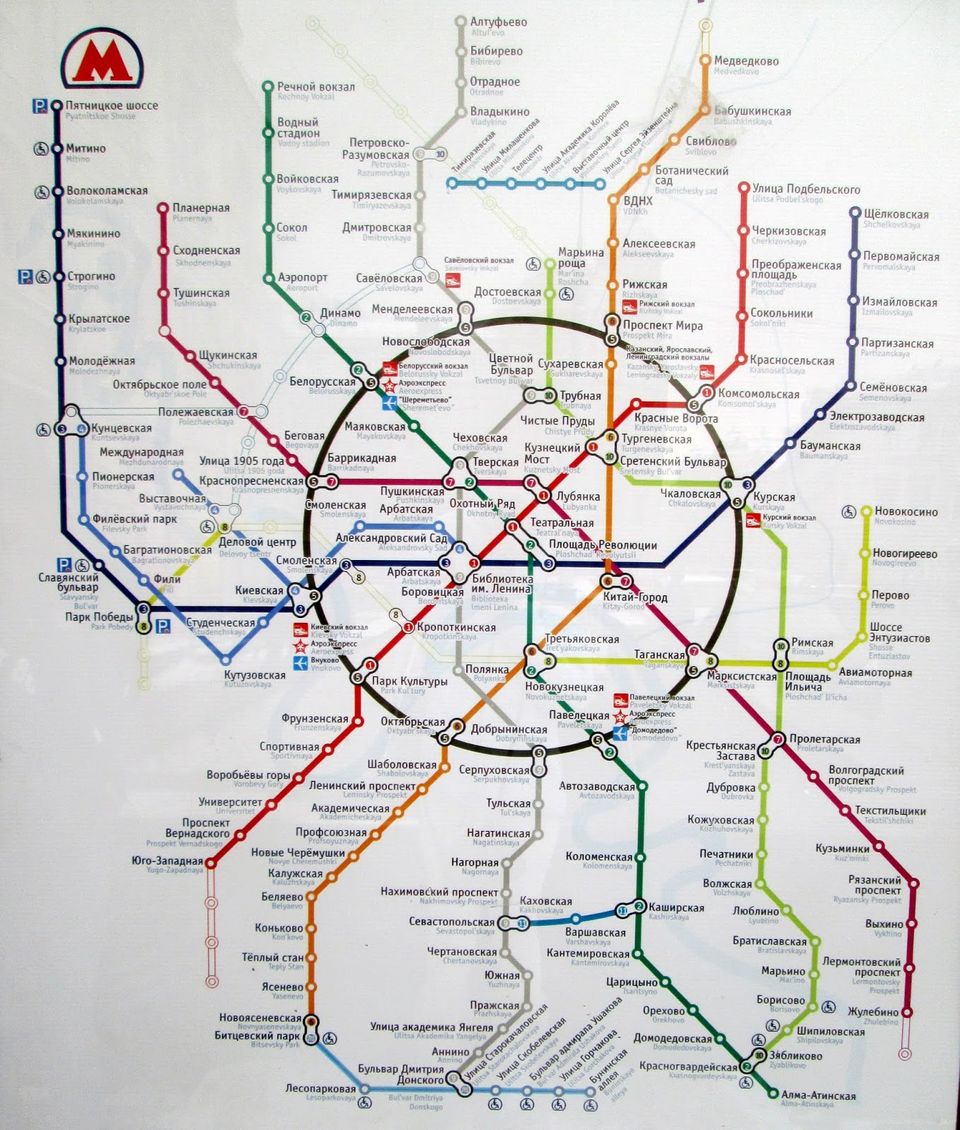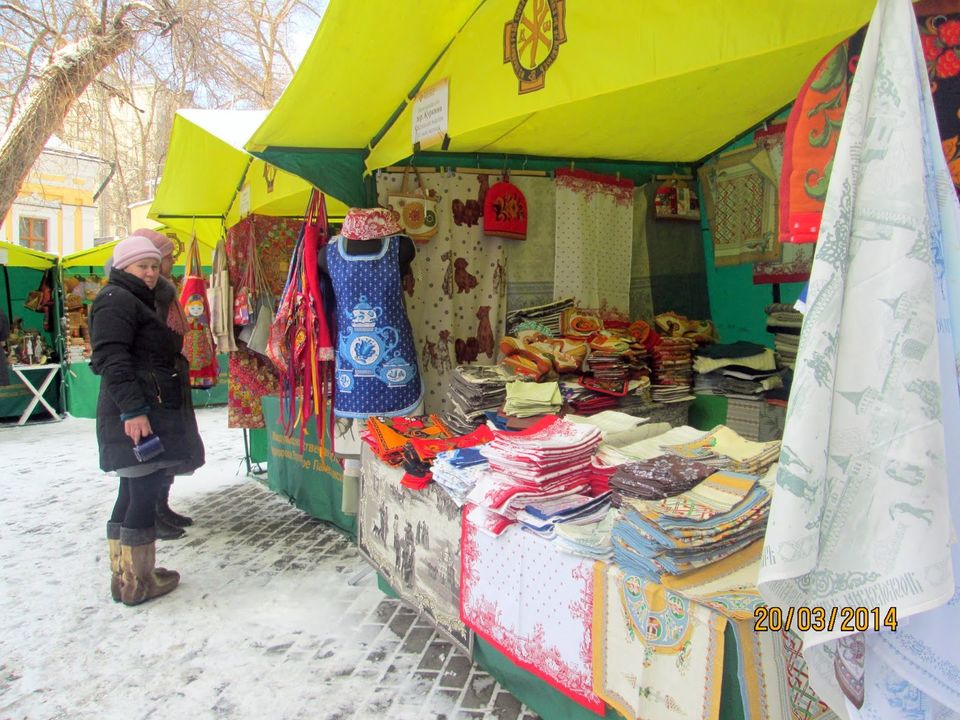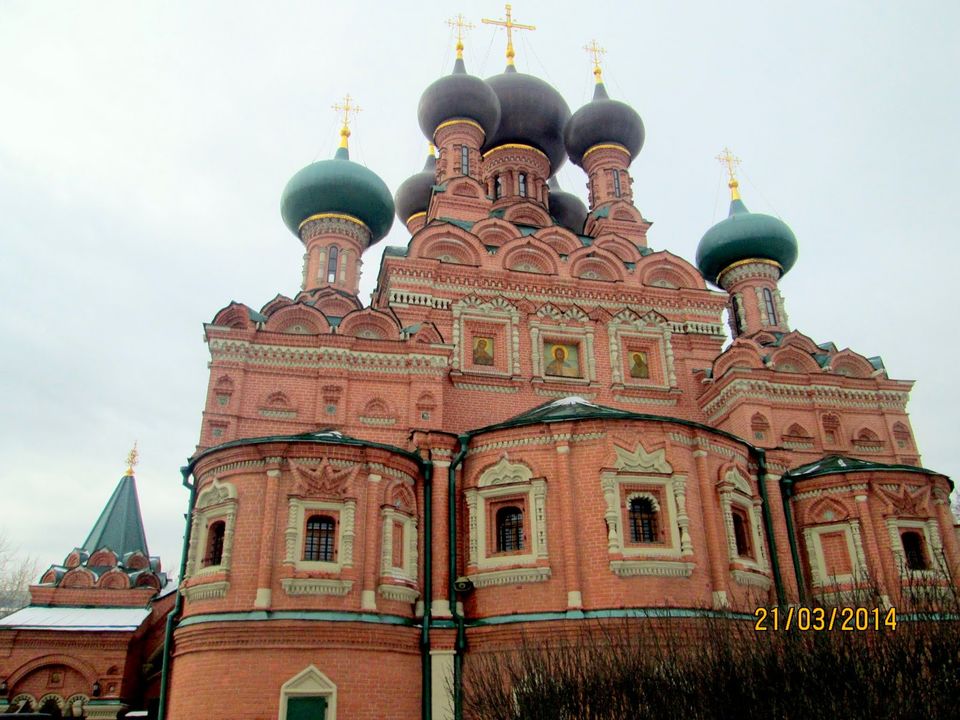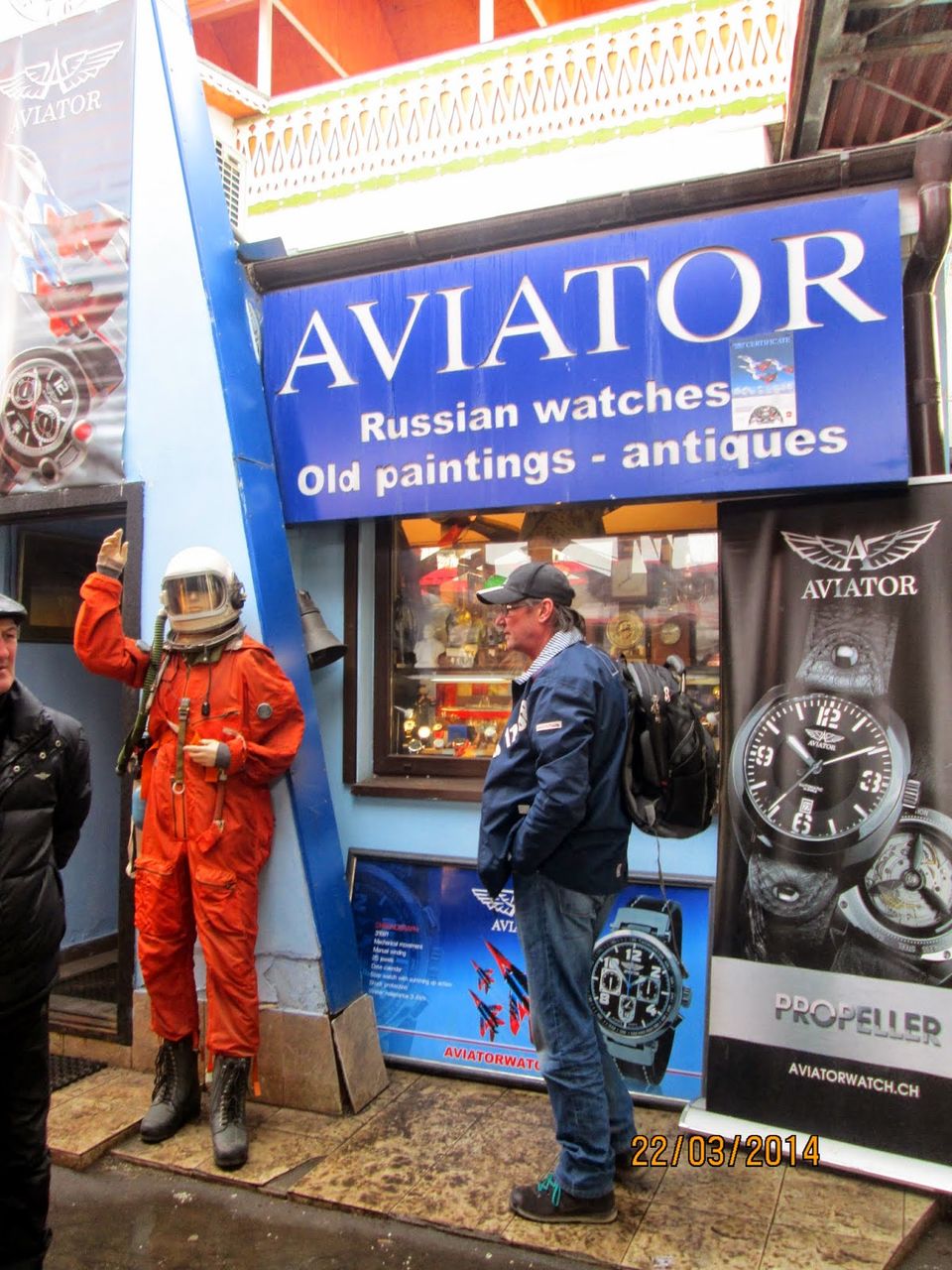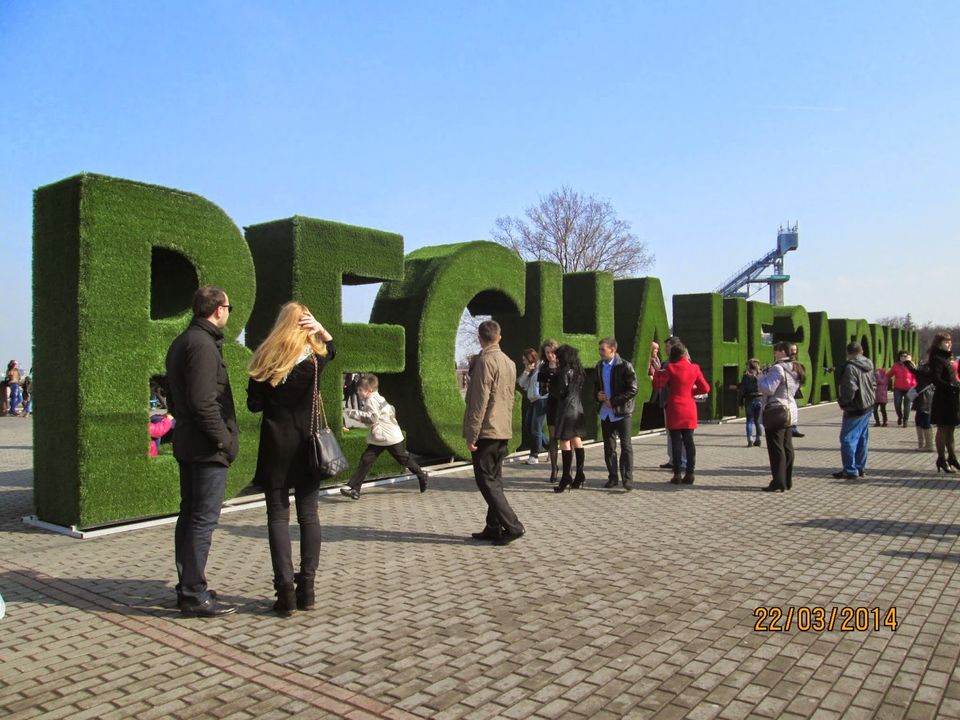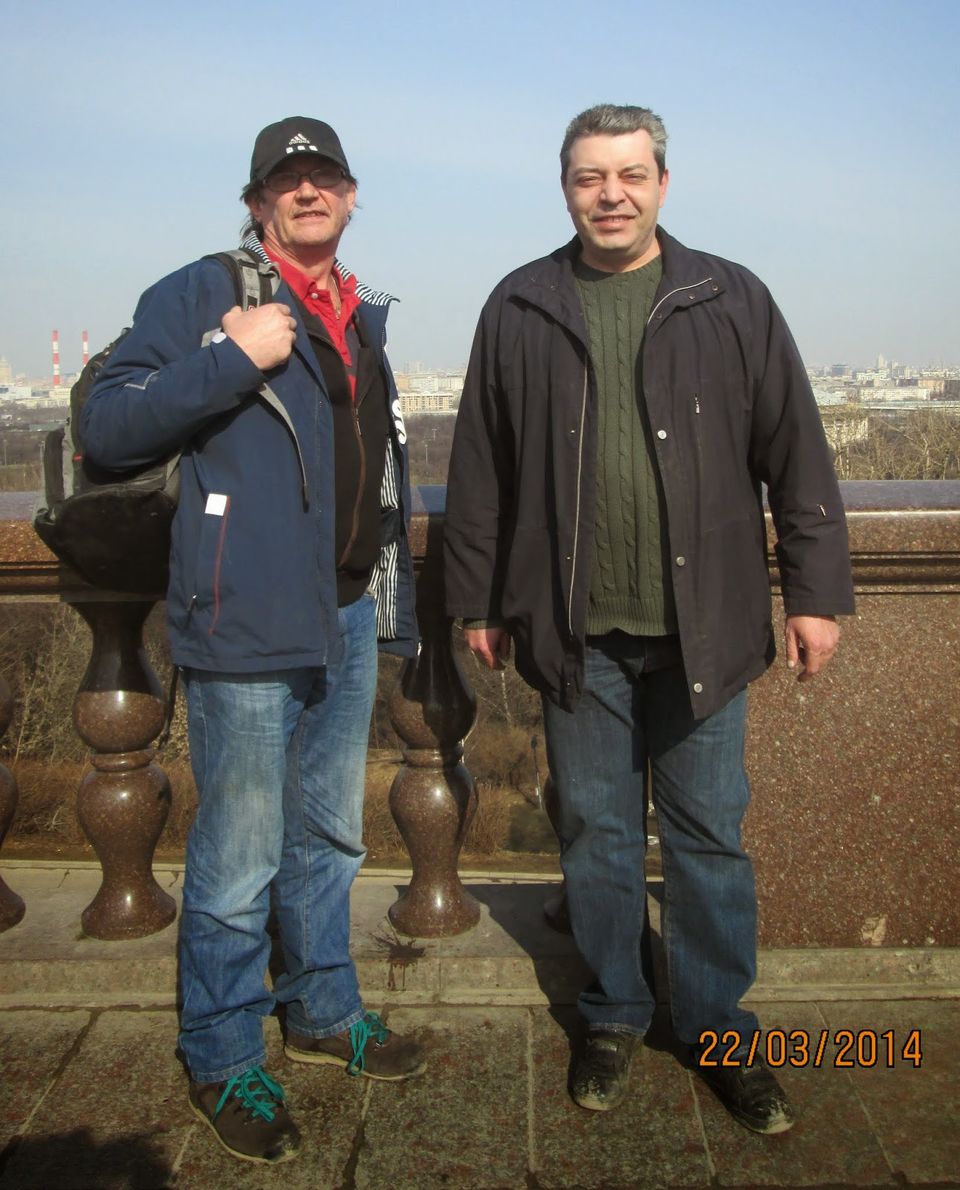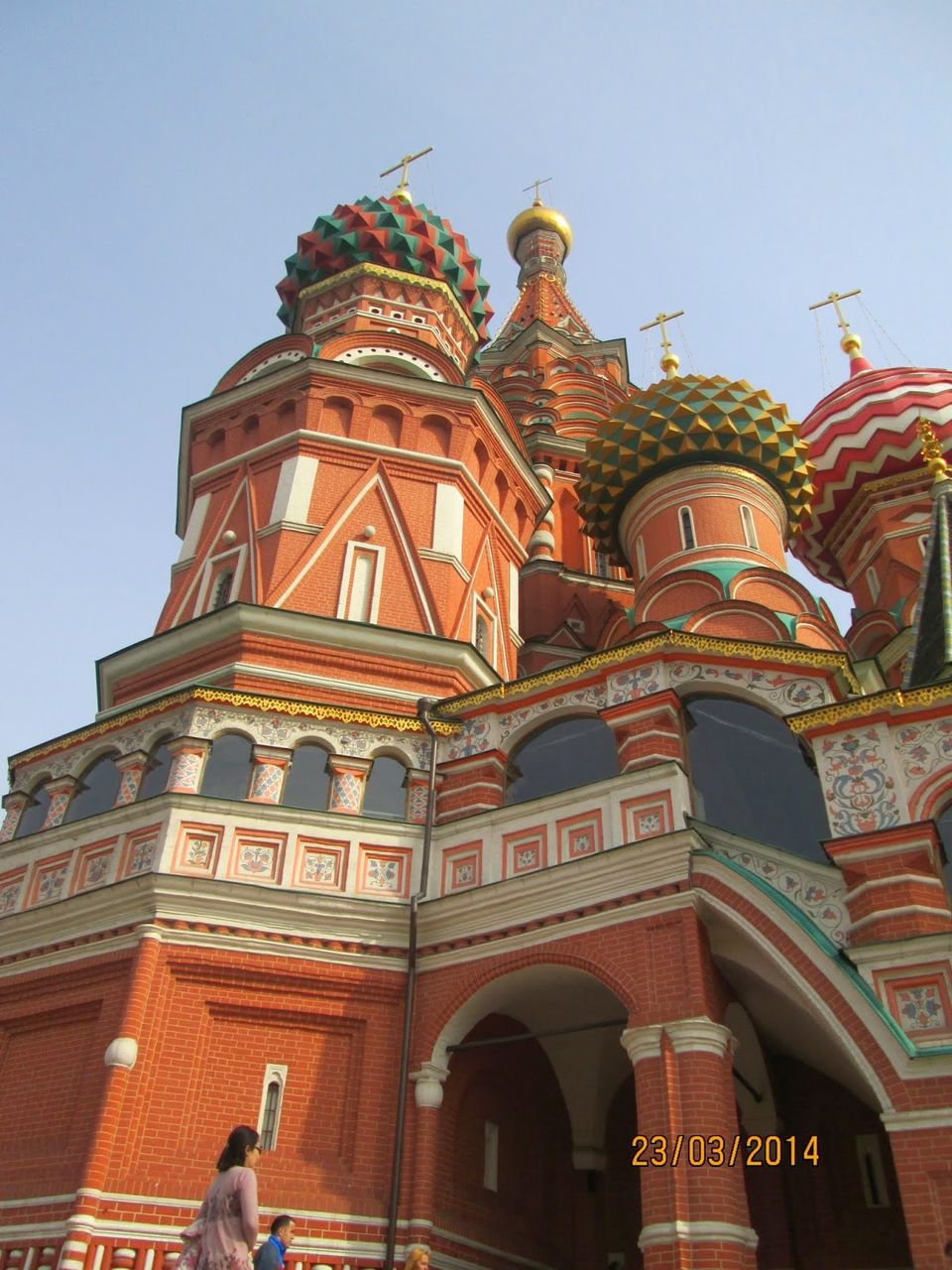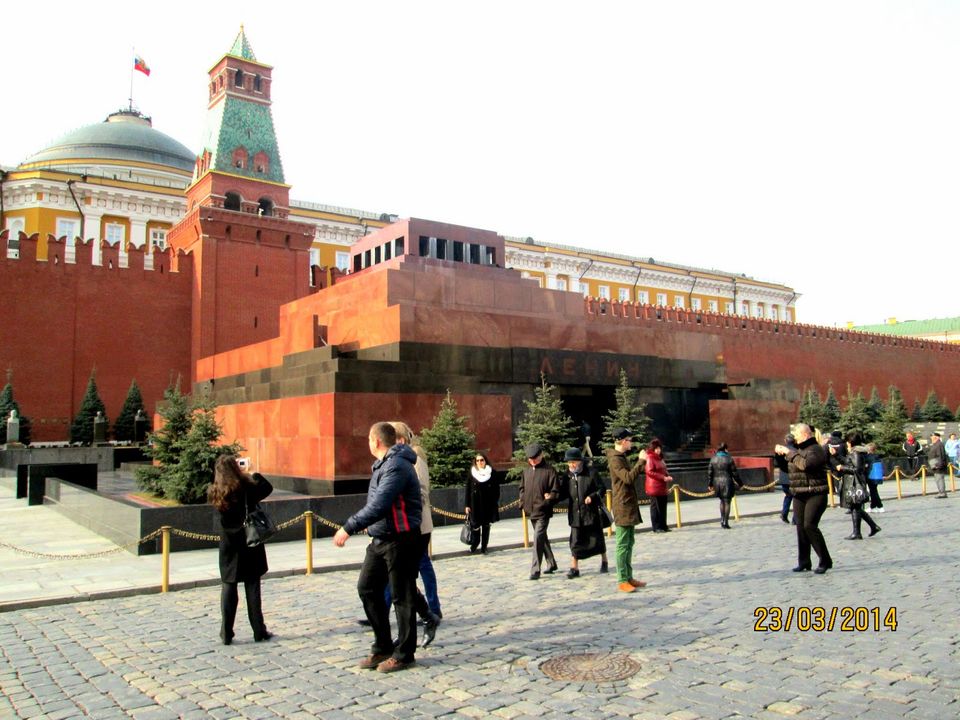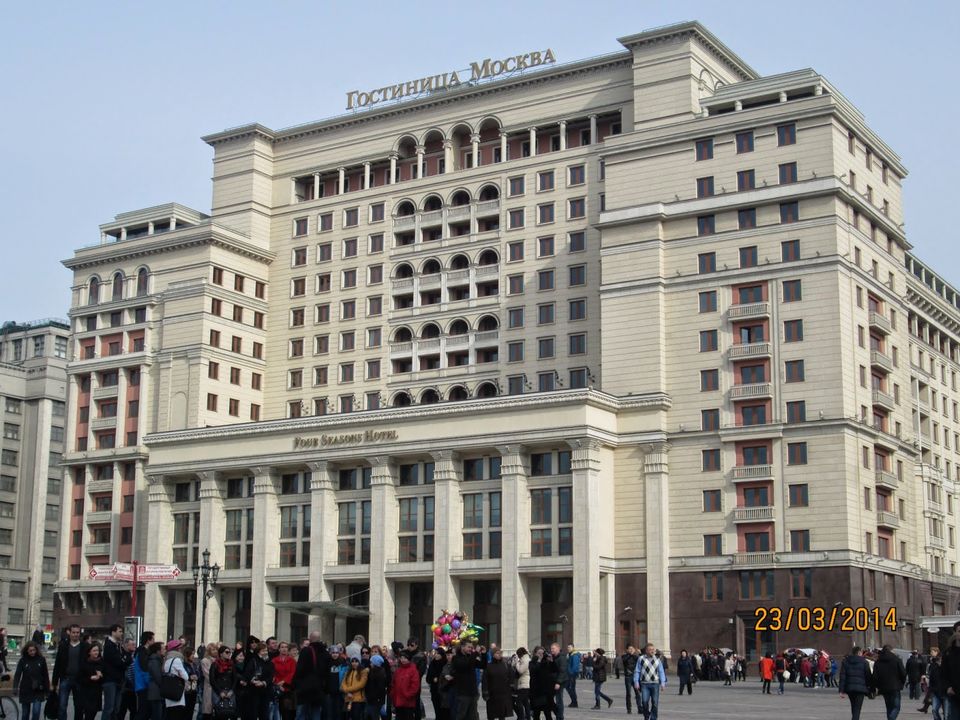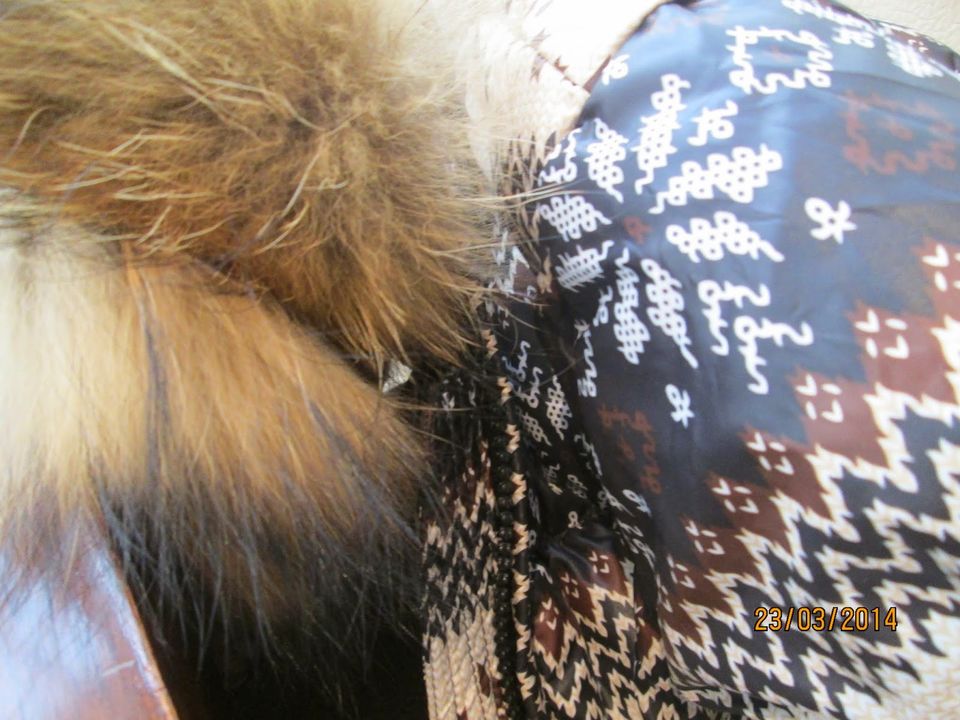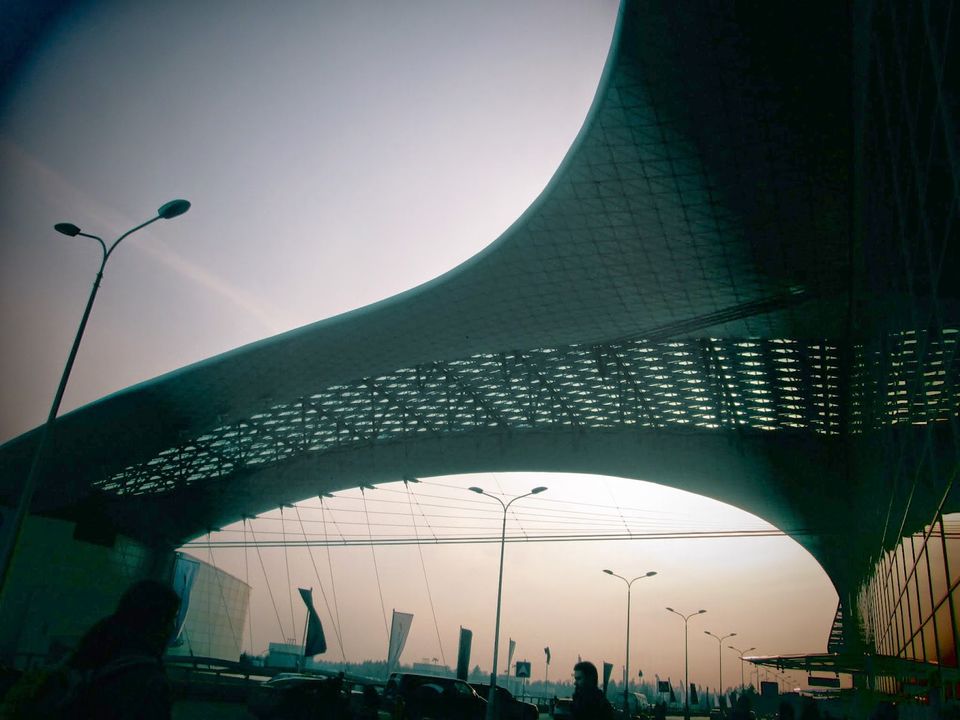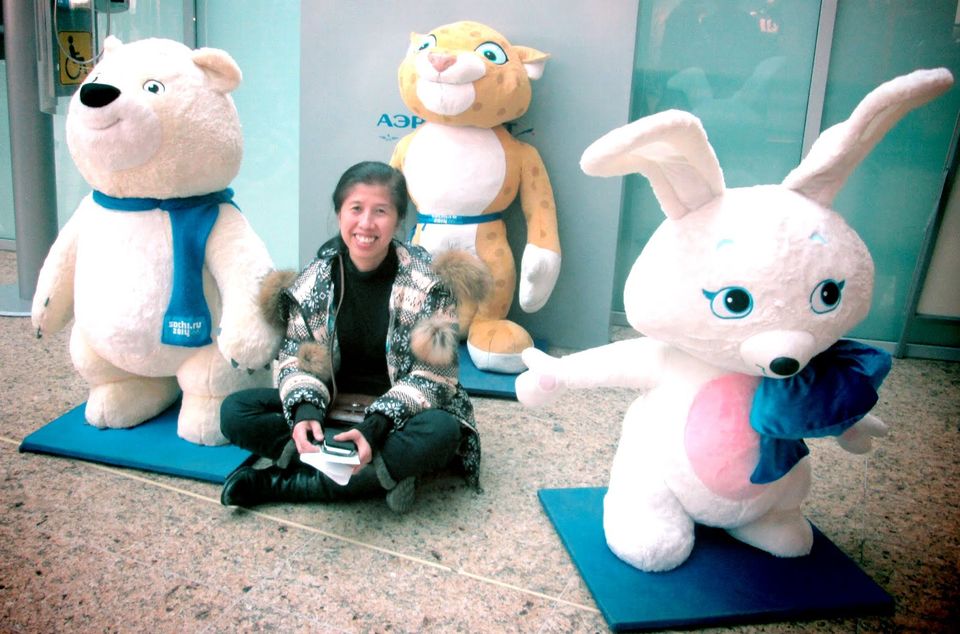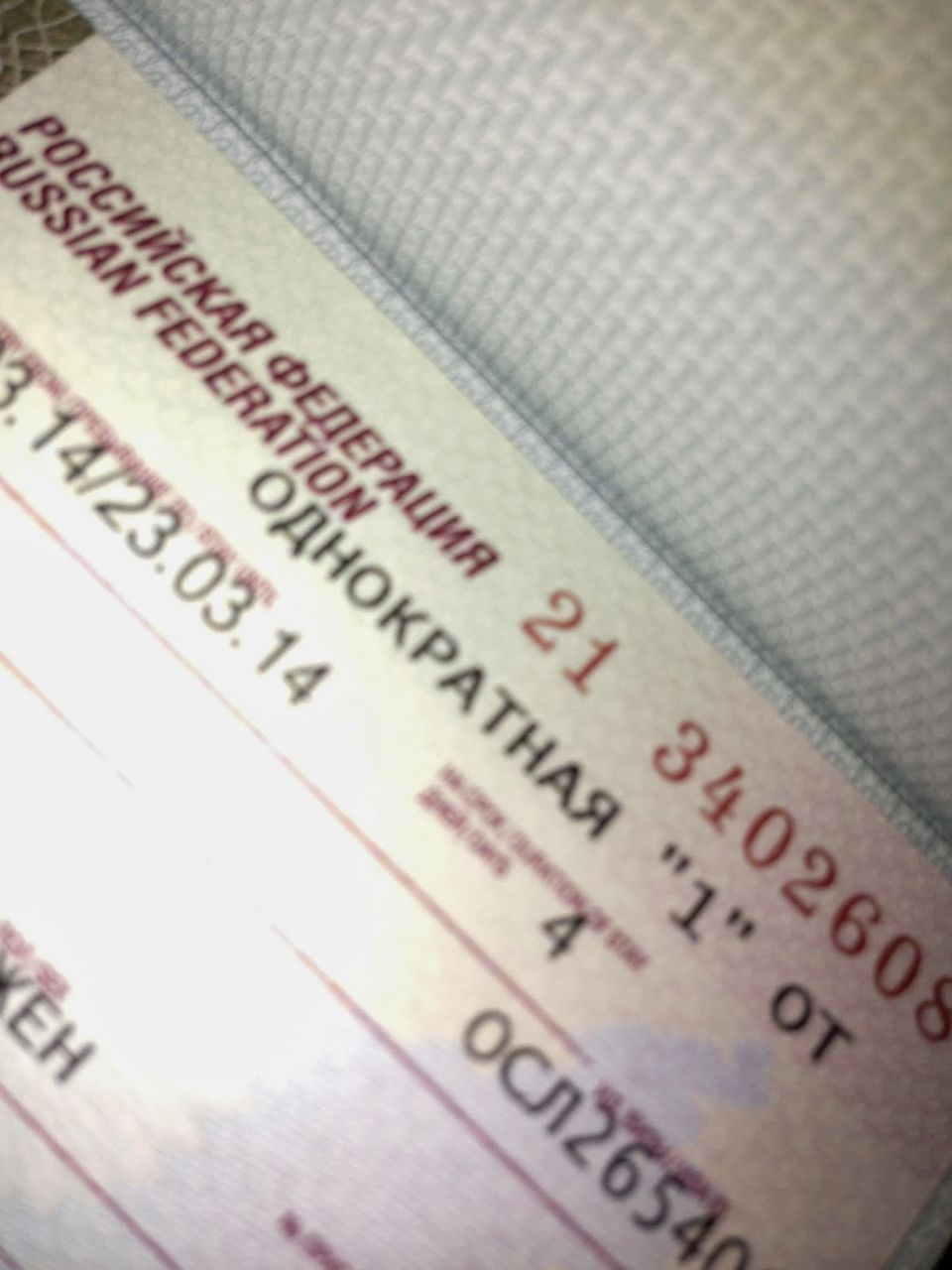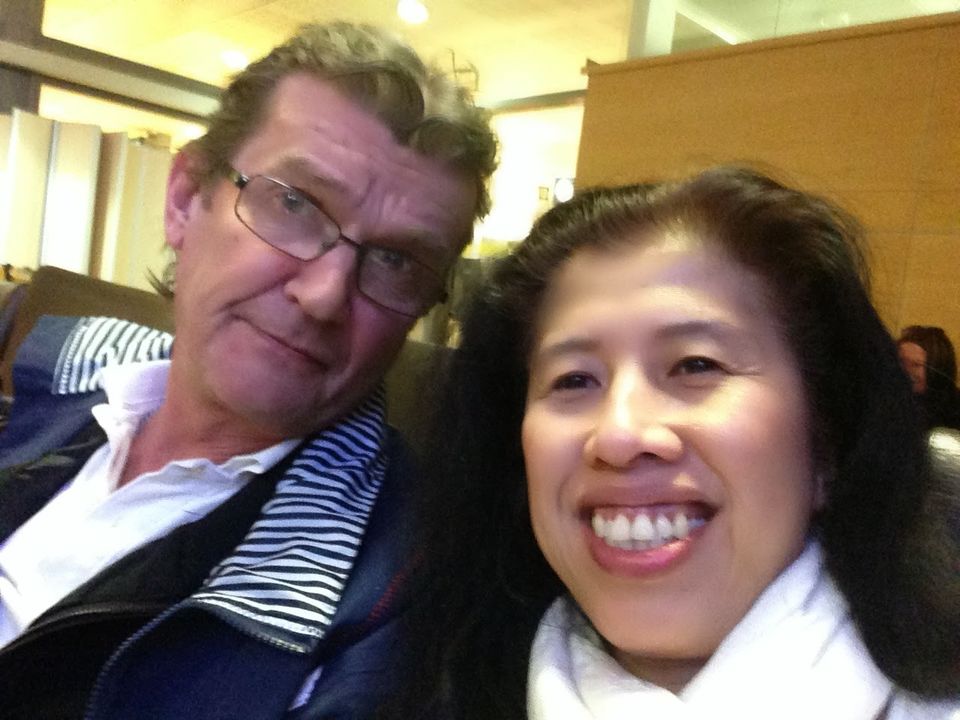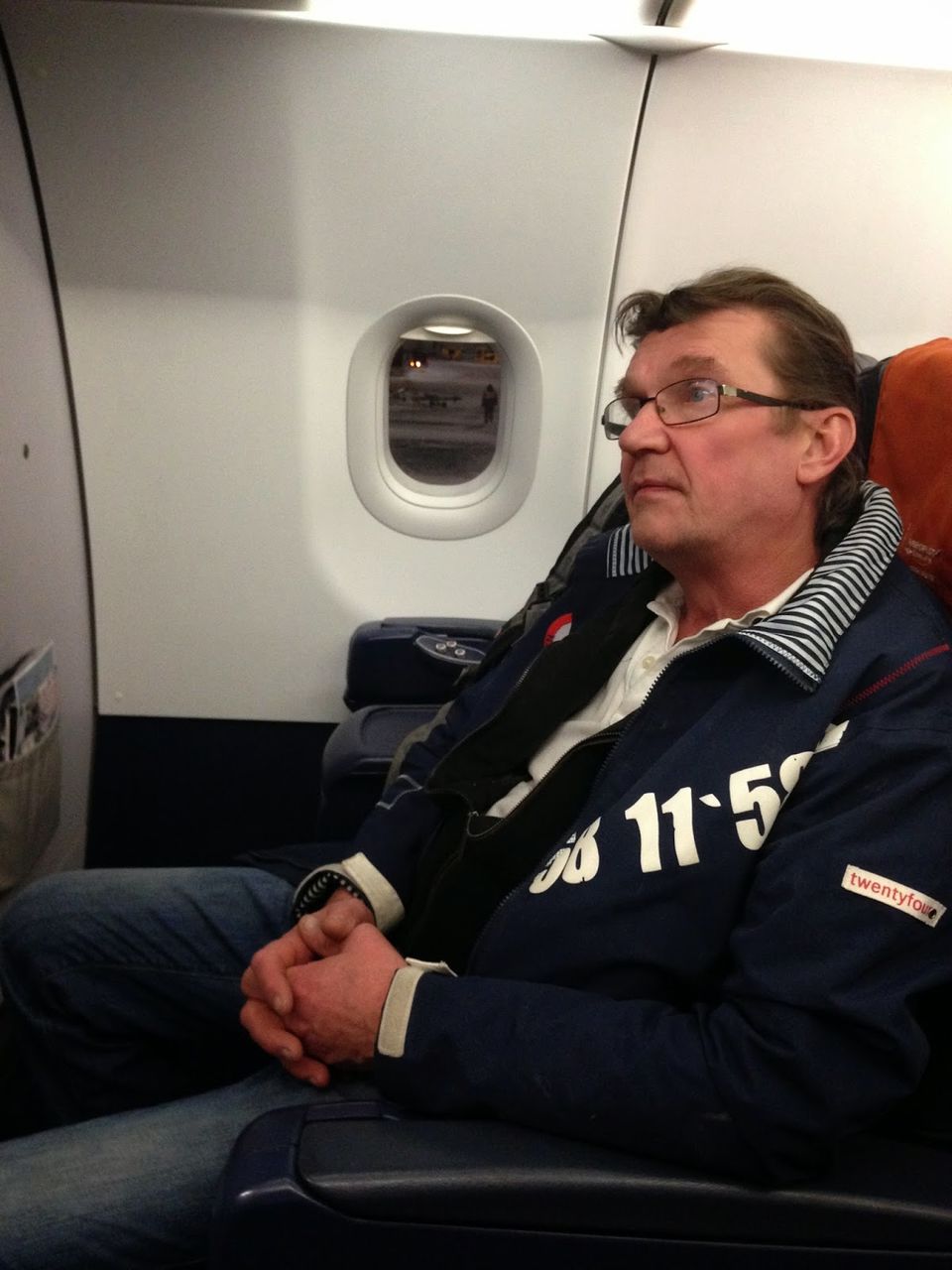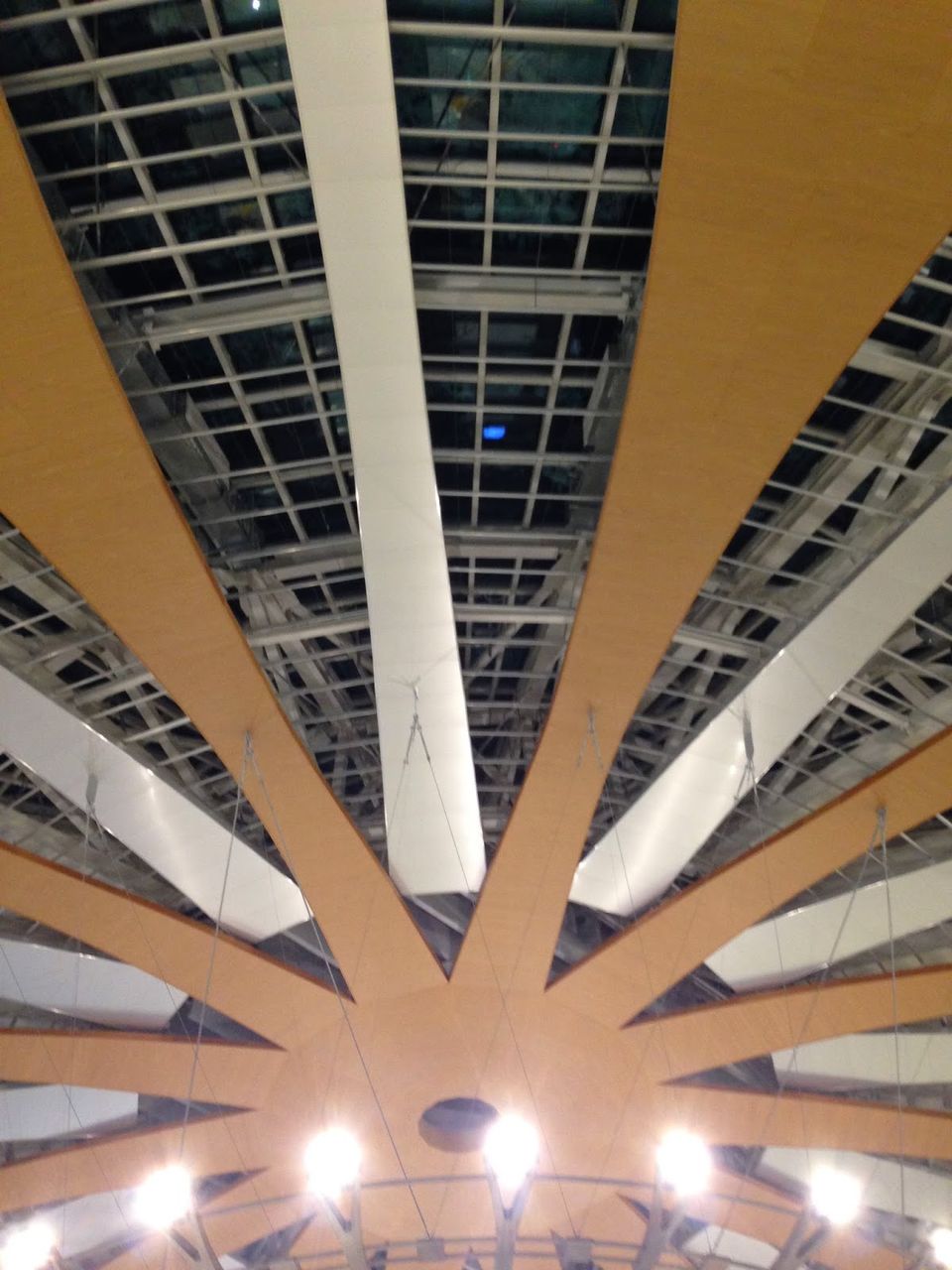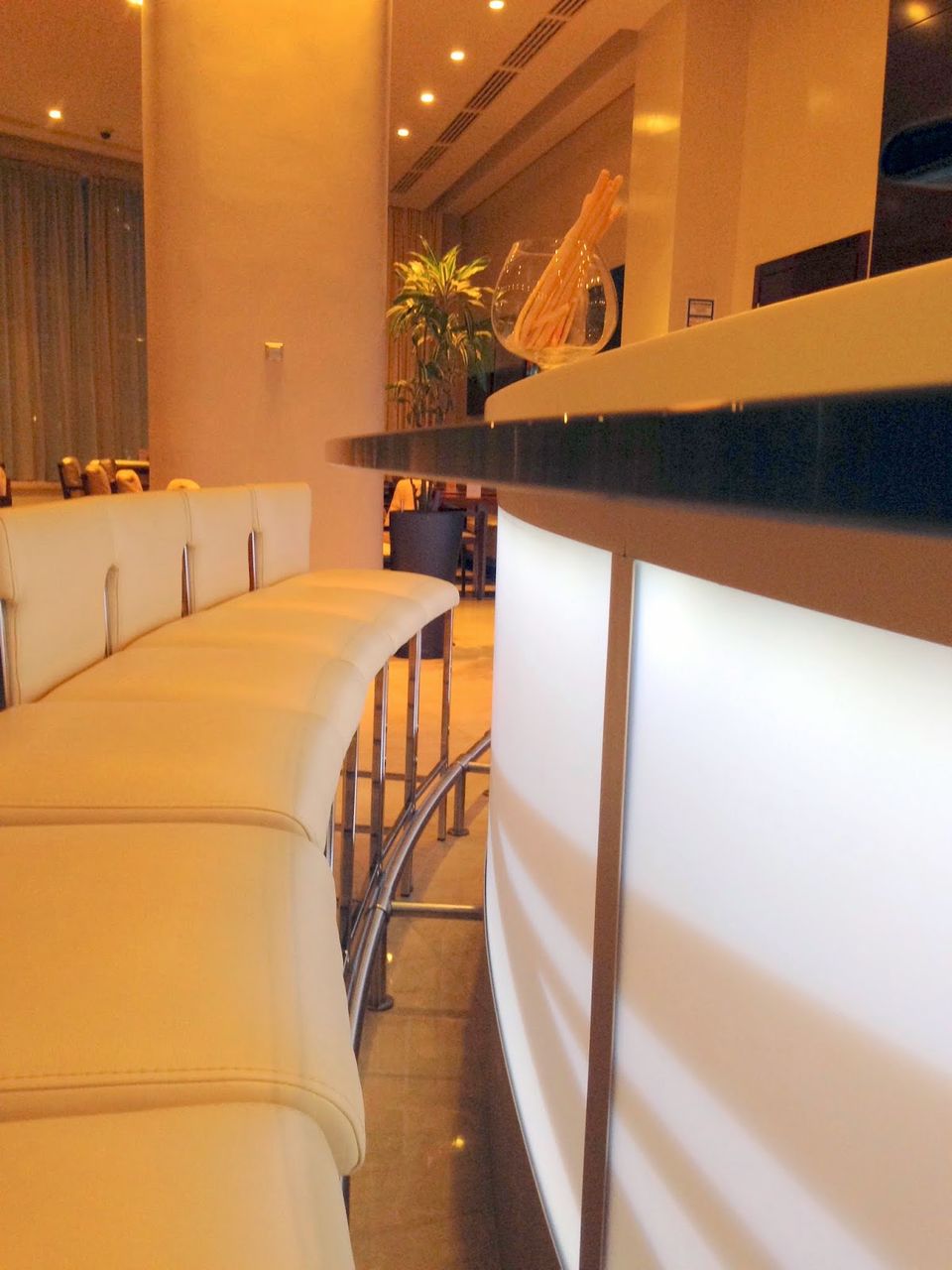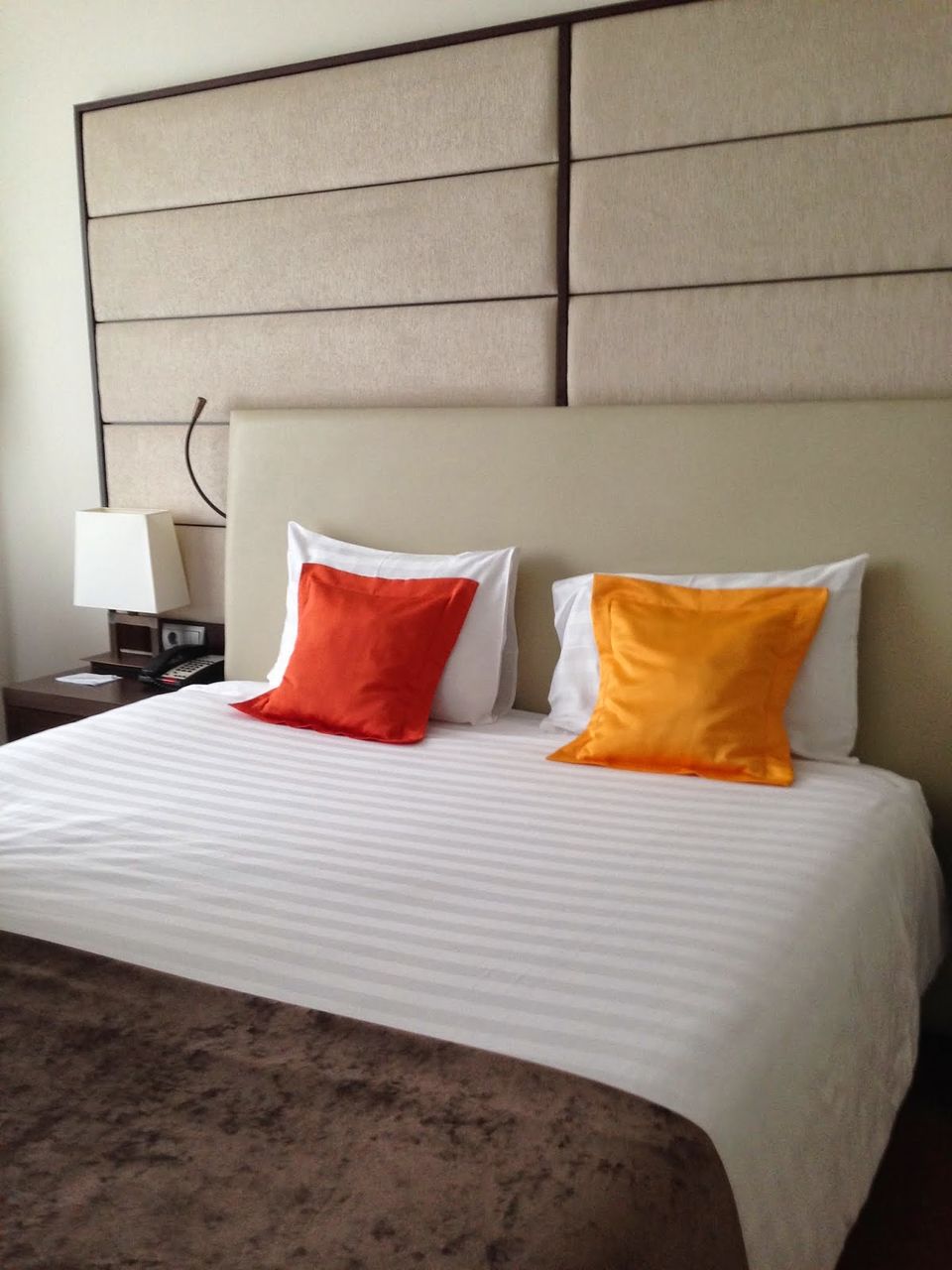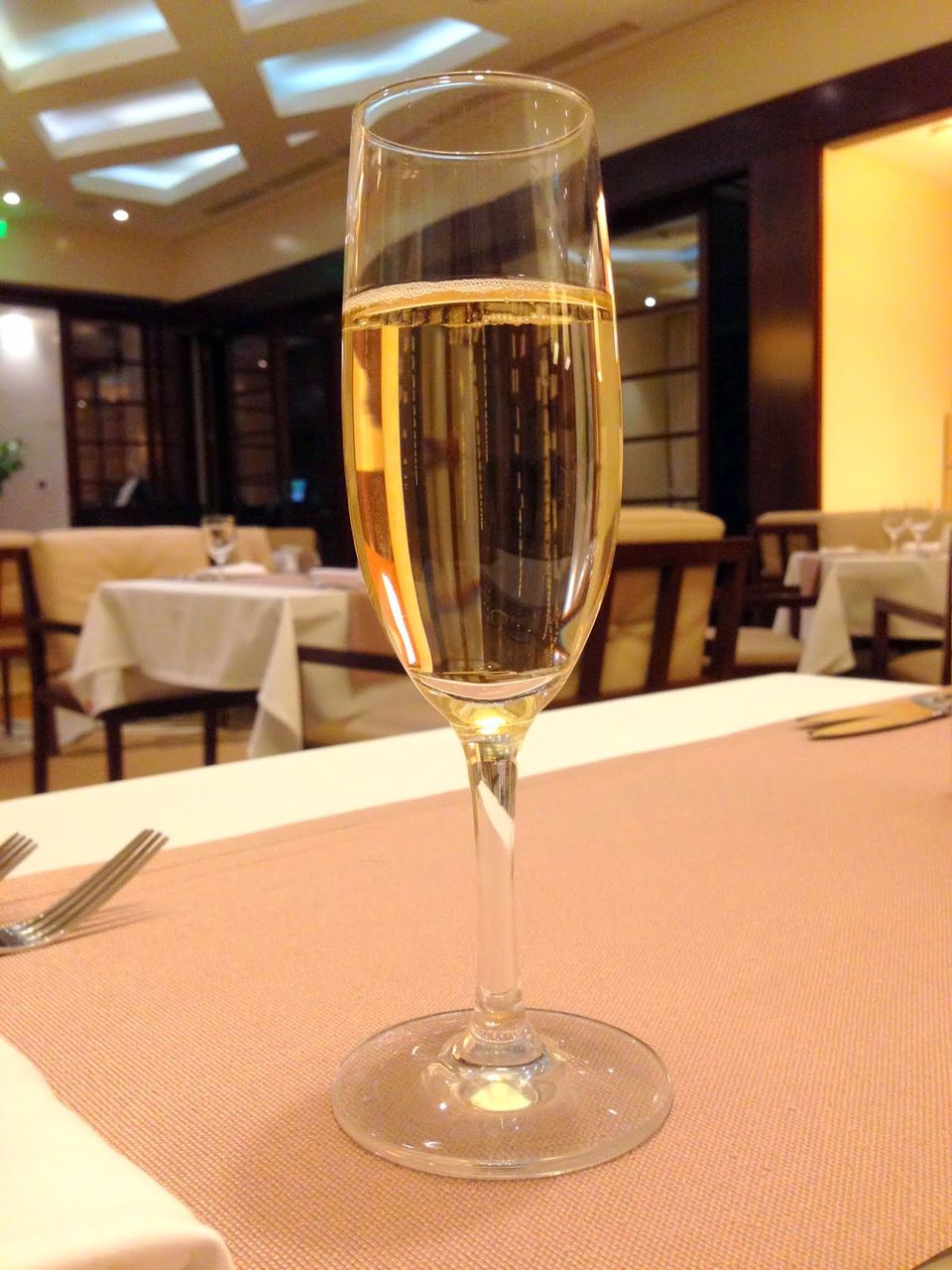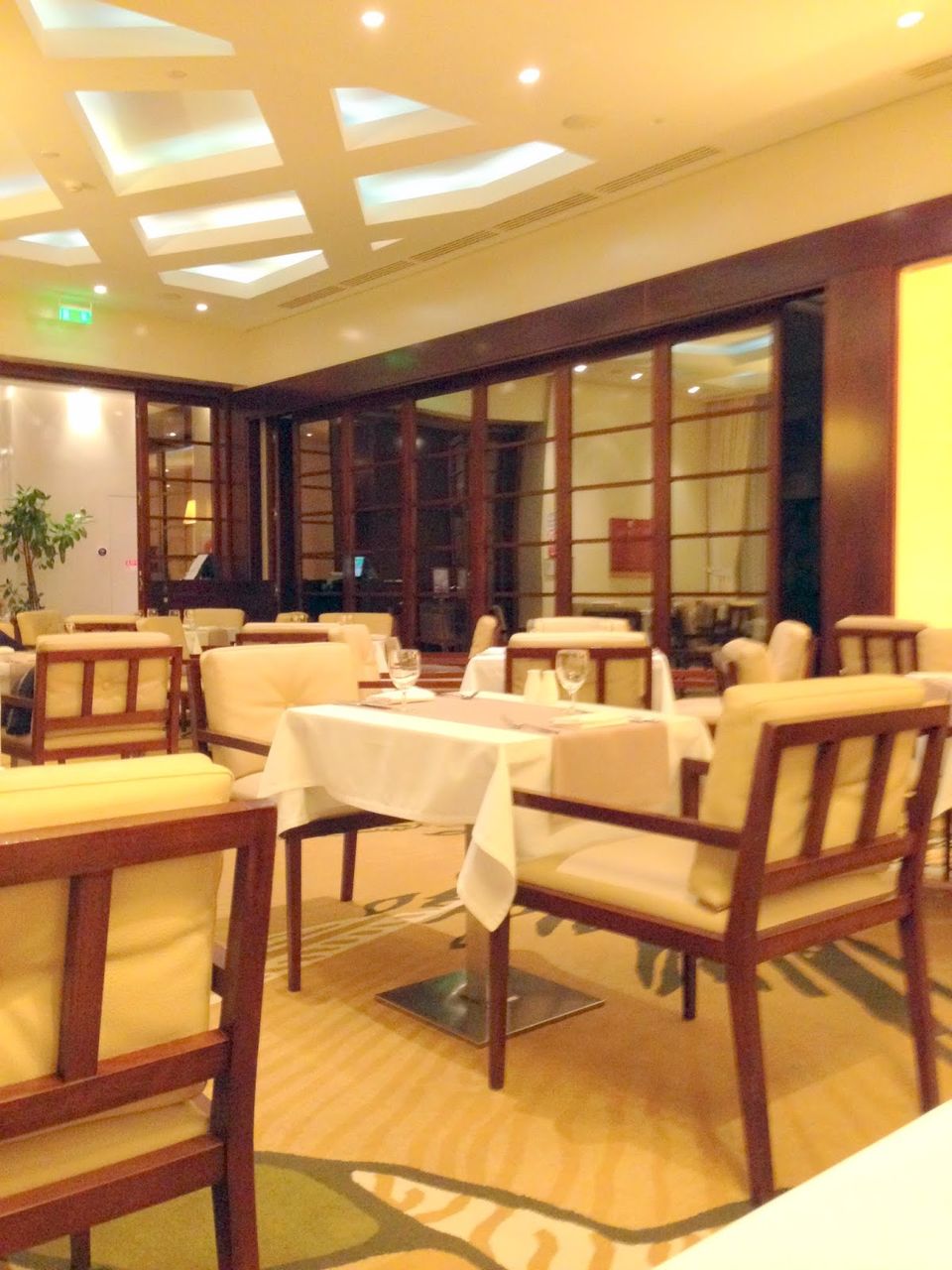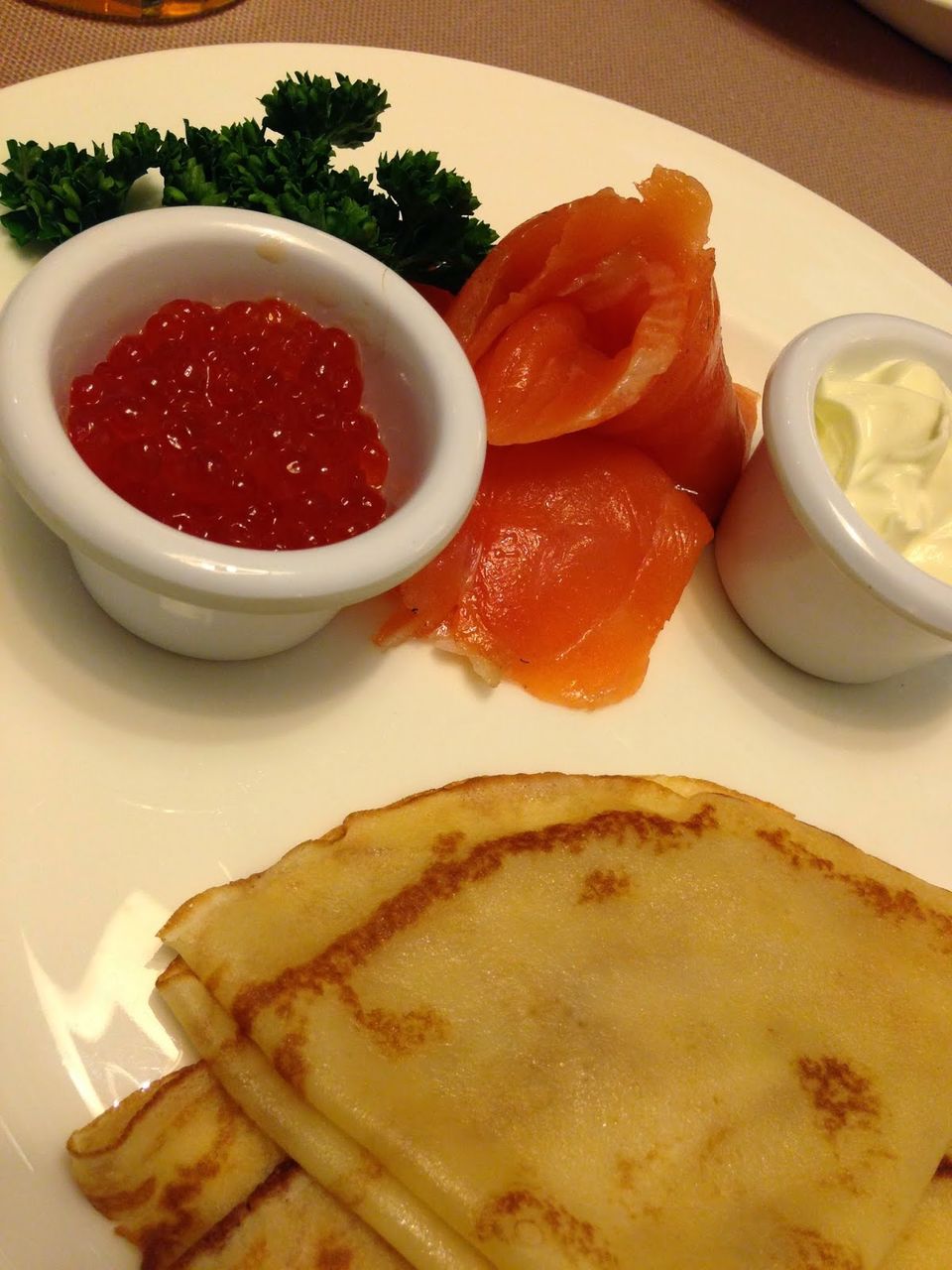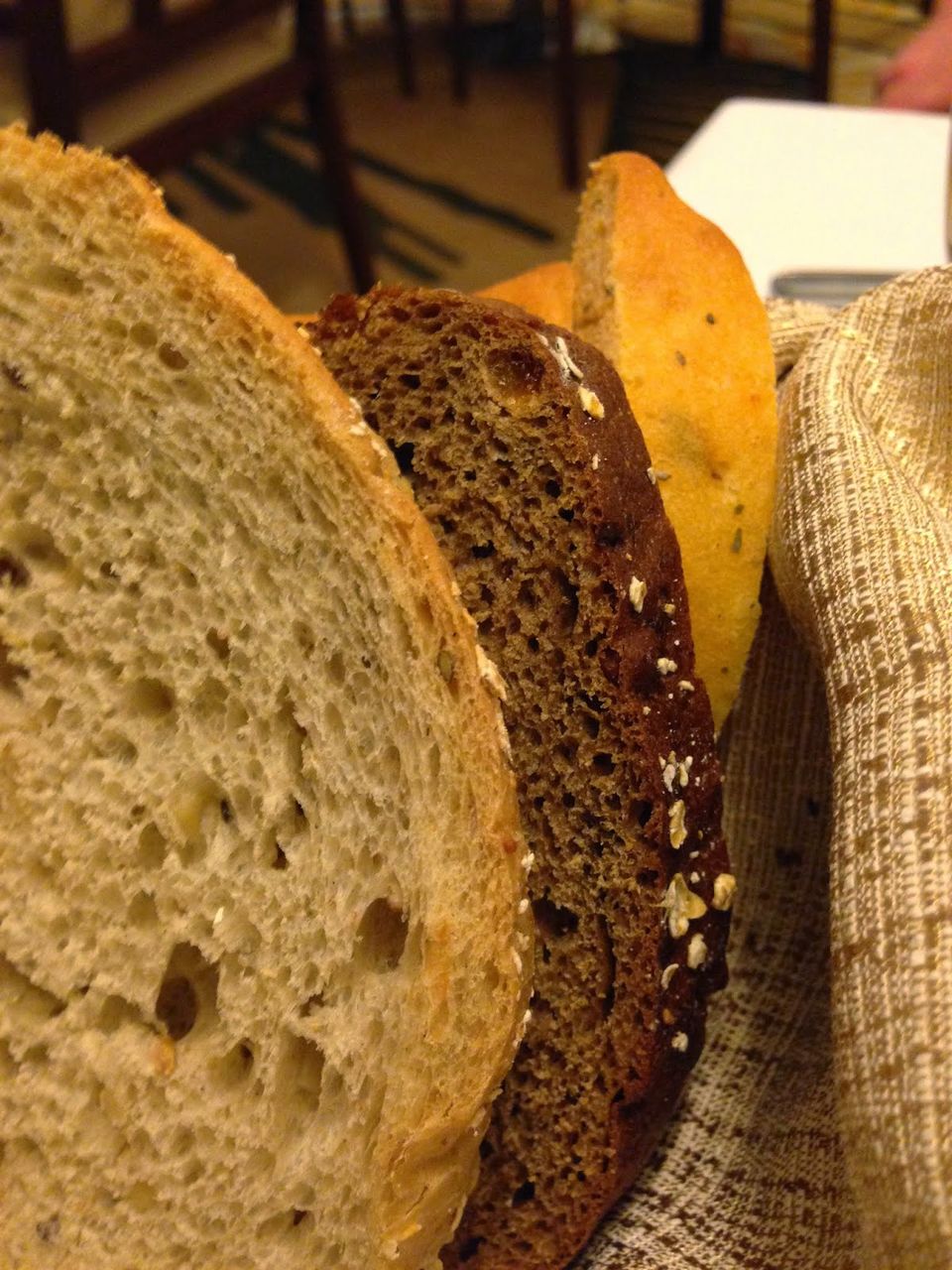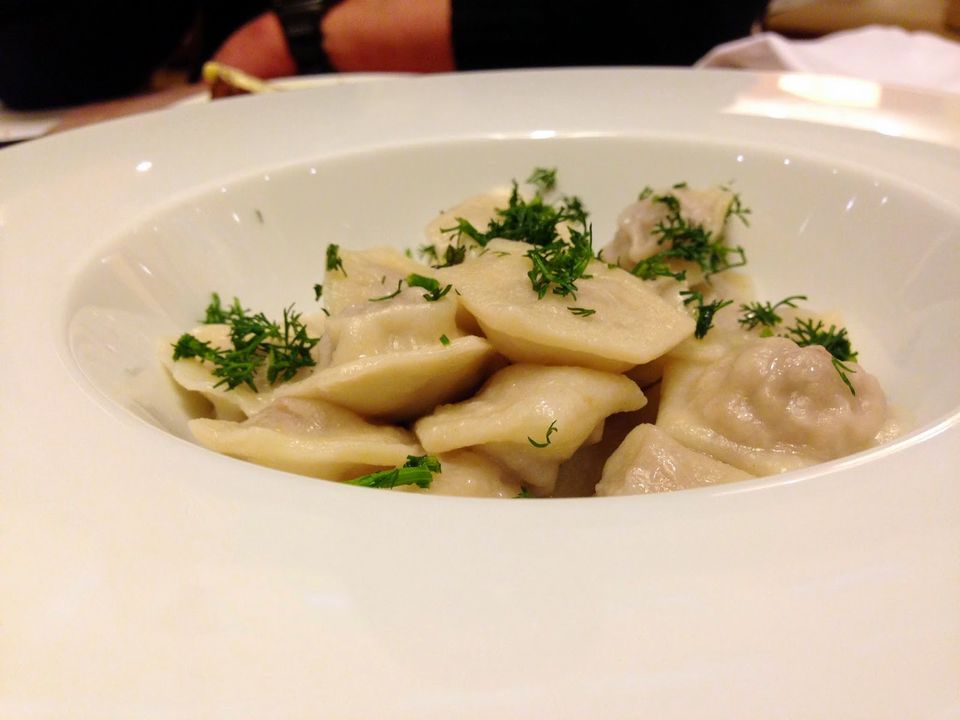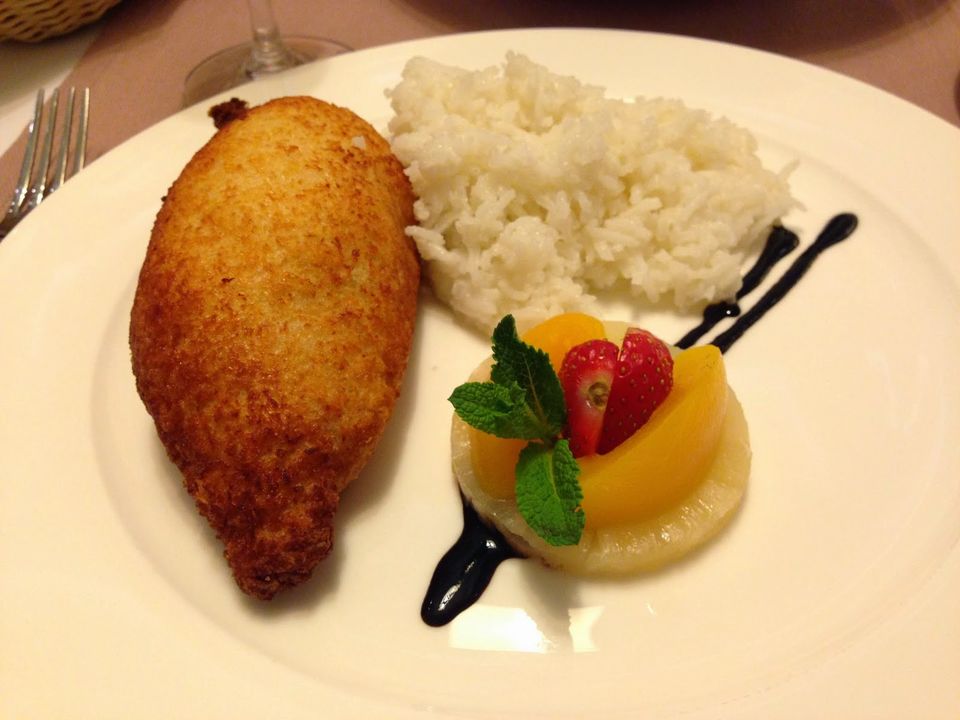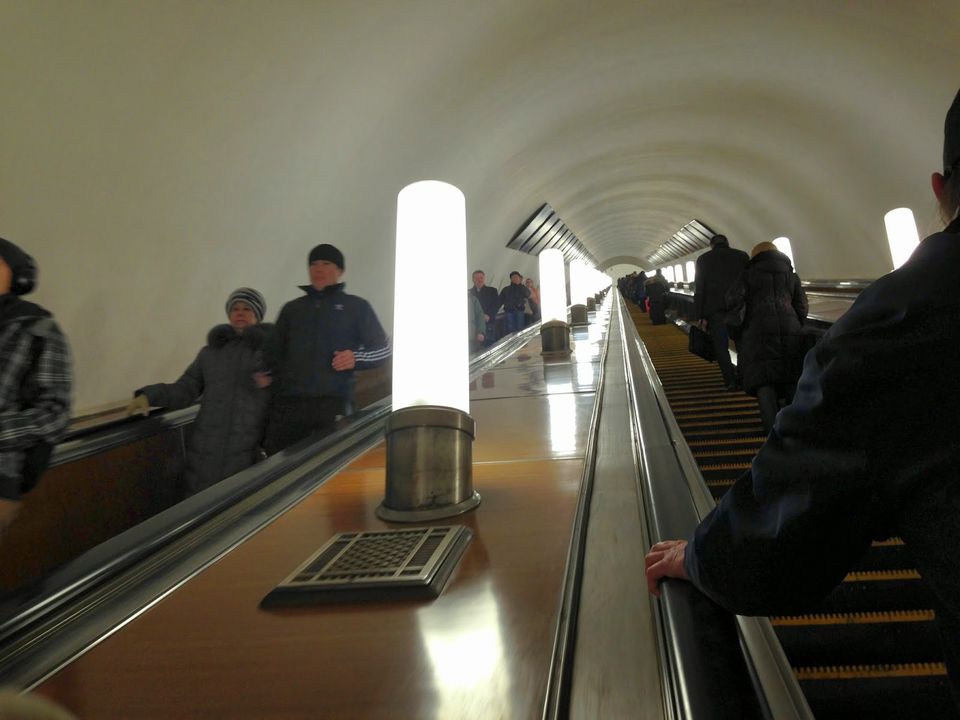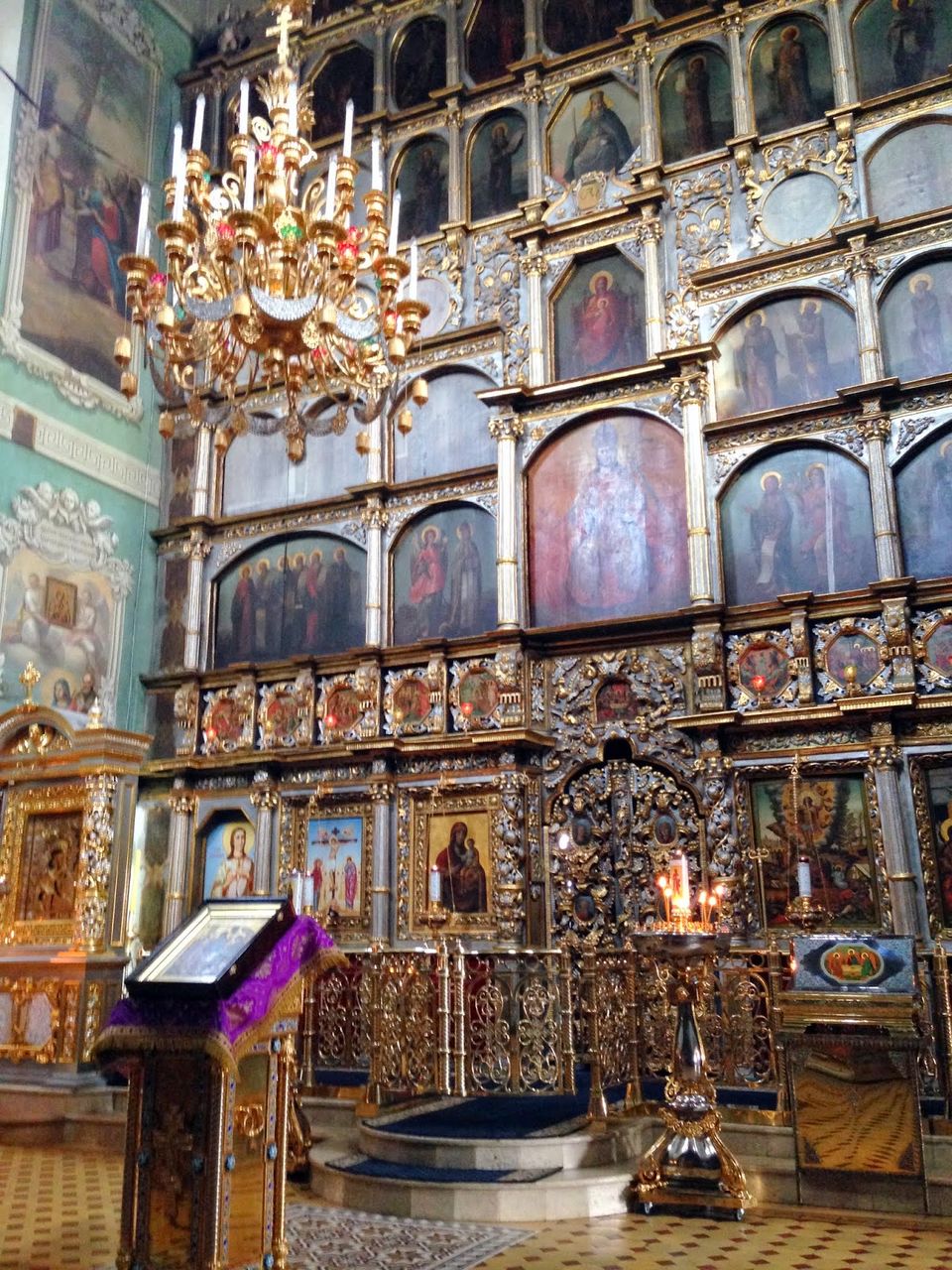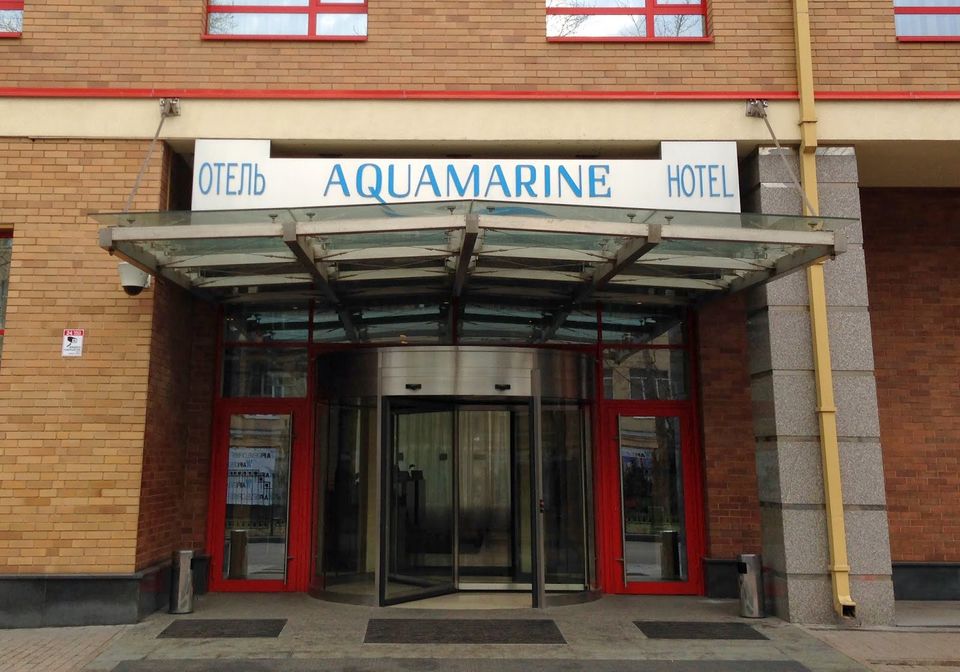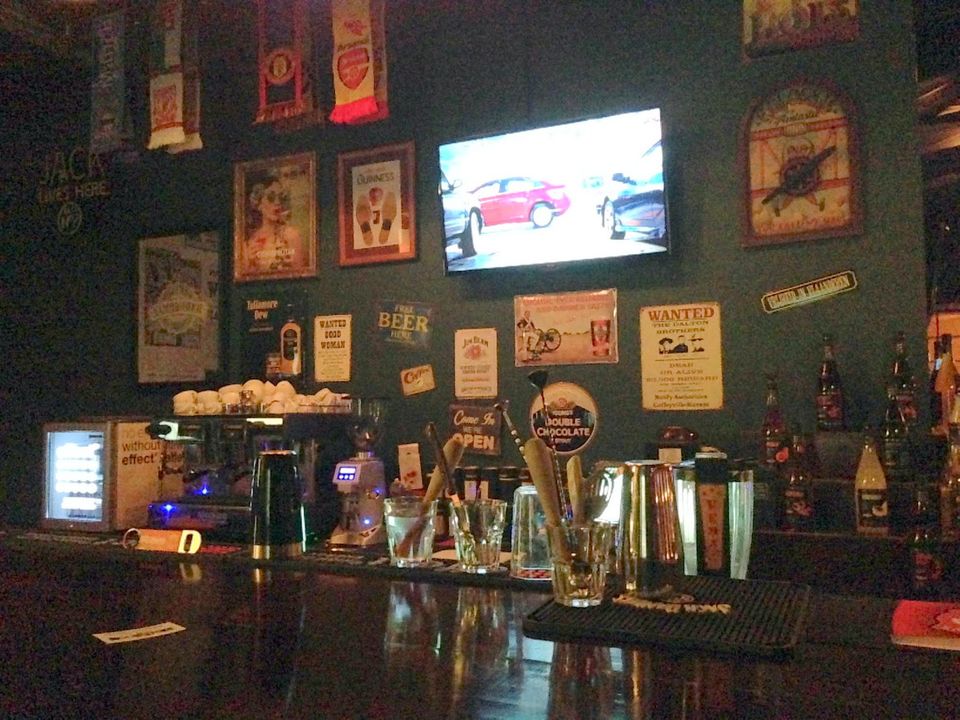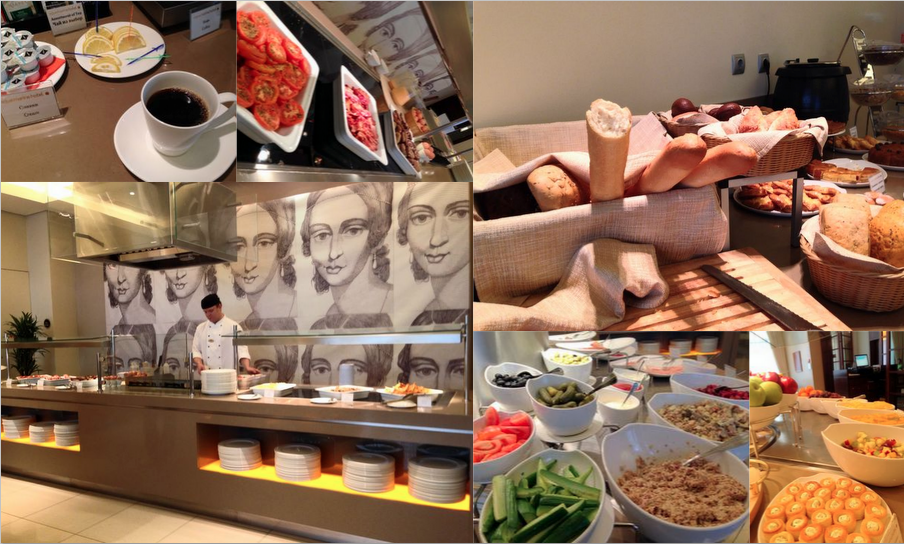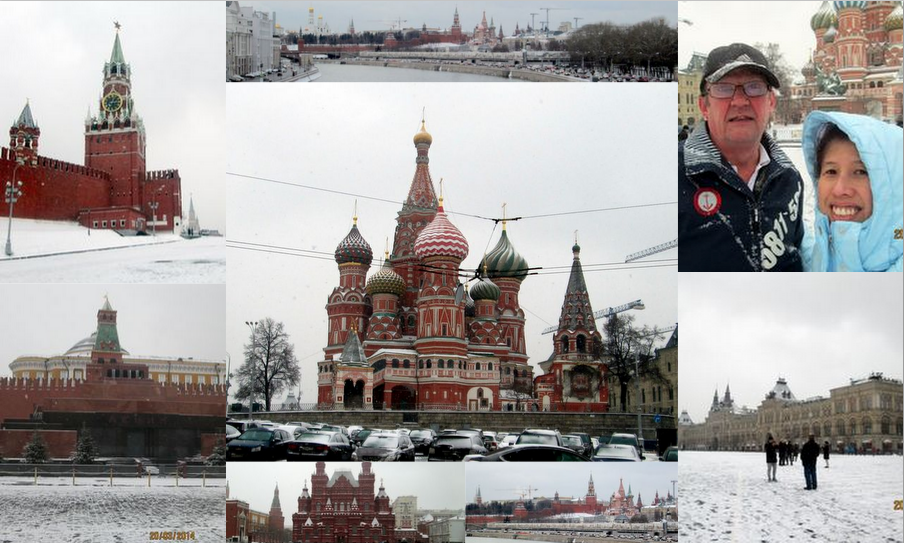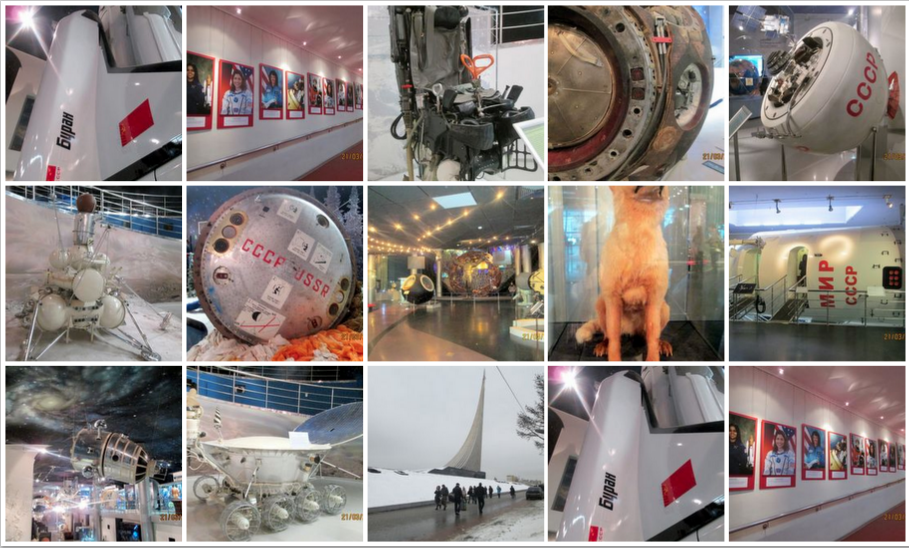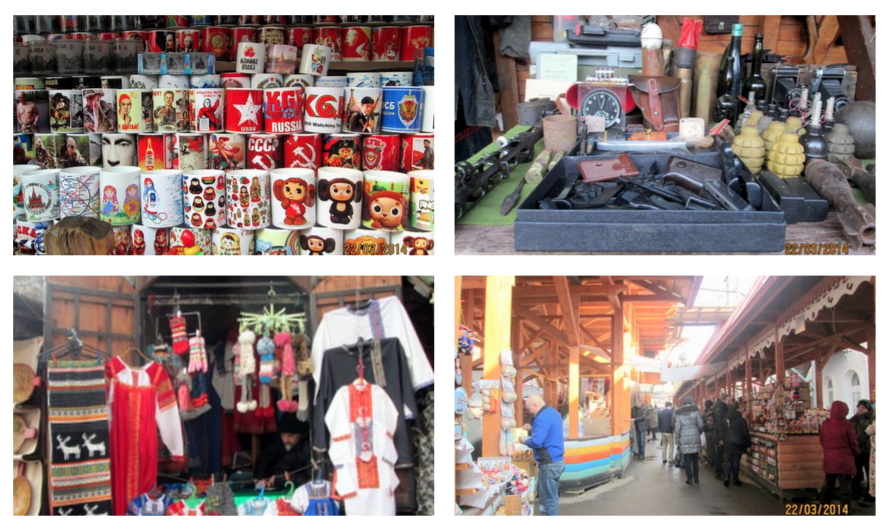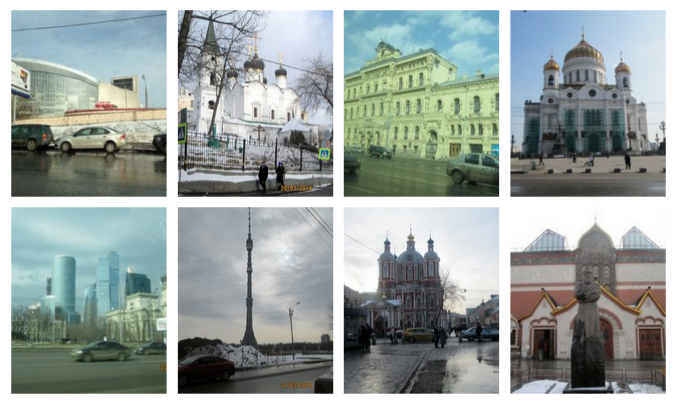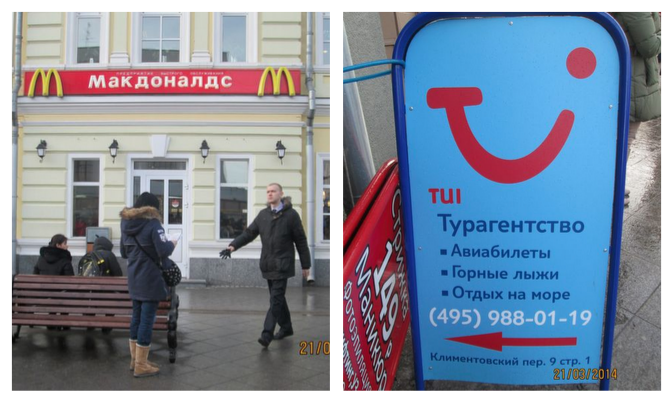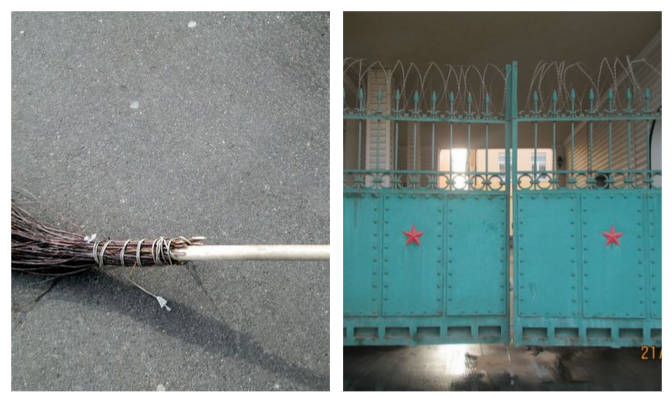 Getting ready for Russia: I remember falling in line at the Russian embassy very early in the morning to be able to submit my husband´s passport and the requirements they needed to apply for a visa. If by any chance you did not get to the window before 12, you would come back the next day and try again. They checked all the requirements and told us to come back on the 14th after 11am. I am getting excited. This is going to be my first time in the country.
GOT IT! Today has been a tiring day. I went home and fetched my husband so he can drive us to Oslo to get our passports from the Russian visa centre. Finally, we got our visa.Even though it is my first time to Russia, I do not want to plan anything. I would have loved to go to the Bolshoi Theatre and watch a ballet or opera but my husband would NEVER go with me. It would take a lot of vodka shots to get him to the opera.
Flying Aeroflot: This is my first time to fly Aeroflot Russian Airlines. We got wonderful service from the check-in counter until the time we landed in Moscow. Of course, I expected wonderful reception from my colleagues at the counter and at the gate (yes, I know everyone). As usual, Scandinavian Airlines ground handling were all smiles not only to us but to all the passengers going on the night flight to Moscow. Since I also work at the counter and at the gate on this flight, most of the cabin attendants and pilots of Aeroflot has been very friendly. May I say that the cabin attendants on the flight that we took were very nice and professional, even when teased by some passengers. We were served food (and beverages. No alcohol served on this flight. I saw some passengers putting out their vodka bottles though, even though it is not allowed.
Arriving at Sheremetyevo Airport: The line to the passport control went fast, maximum of 10 minutes. The immigration officer scanned my visa and all my passport details came up on his screen. including my picture.
The Russian Metro: The metro is easy to understand. It is coded with colours. The only thing you should do is to memorise or write down which station you are getting off and find out which color the line is. The metro is the easiest way and the cheapest way to get around Moscow.
Smoking or Non-smoking: I do not think I have ever been asked whether I wanted to sit on a no-smoking area or smoking area in a restaurant or bar. We found one which is located right beside The State Tretyakov Gallery. I thought it was very strange that the name of the restaurant is PECTOPAH (this means restaurant). The restaurant is cozy, comfortable and clean. The smoking area does not smell like an old ashtray at all. The prices were not that bad either, to be in Moscow. We paid 1790 RUB (300 NOK) for the a glass of 0,5L dark beer, 1 glass of 150ml bubbly, the food and coffee.
Taking a taxi in Moscow: Taxis in Moscow do not run by the meter. You have to make a deal with the driver before you get in the cab. We tried doing it the old fashion way by hailing a cab on the streets but we were always over charged. I called the taxi company we should have used from the first day, Welcome Taxi.
Their prices:
- 400 RUB for 20 min and 16 RUB per minute thereafter
- 400 RUB per hour (minimum 2 hours)
- Additional 200 RUB for an English speaking driver.
- 1800 RUB one way Airport transfer

Buildings of Moscow: The 7 sisters of Stalin. While going around the city, I thought that I saw a building that looked like another building somewhere else. One of them is the University of Moscow at Sparrow Point. The other sisters are Radisson Royal Hotel, the ministry of Foreign Affairs, Hotel Leningradskaya, Kotelinichskaya, Kudrinskaya. People´s Commesariat of Heavy Industry. The 8th sister was never built.
Night Out: The pub was not that bad. People can smoke inside and as usual, it did not smell like an old ashtray in the pub. We ordered beer and cheese roll with bacon (yummy!), recommended by the bartender. We left before the live band started.
To Russia with Love: I did not expect Moscow to be as I have seen. I thought it would be gray, gloomy place with a lot of culture. Even if I was not able to see the opera or a ballet at Bolshoi theatre like I wished, I was so satisfied just going around the city on my first visit to Russia. 4 days and three nights in this city is definitely not enough.
Leaving Moscow: With a heavy heart, I left Moscow. I have posted again and again how much I love the city, its people, and the food. I hope to come back again.
The flight from Oslo to Moscow takes about 2 hours and 30 minutes. There are 2 Aeroflot flights direct to Moscow from Oslo.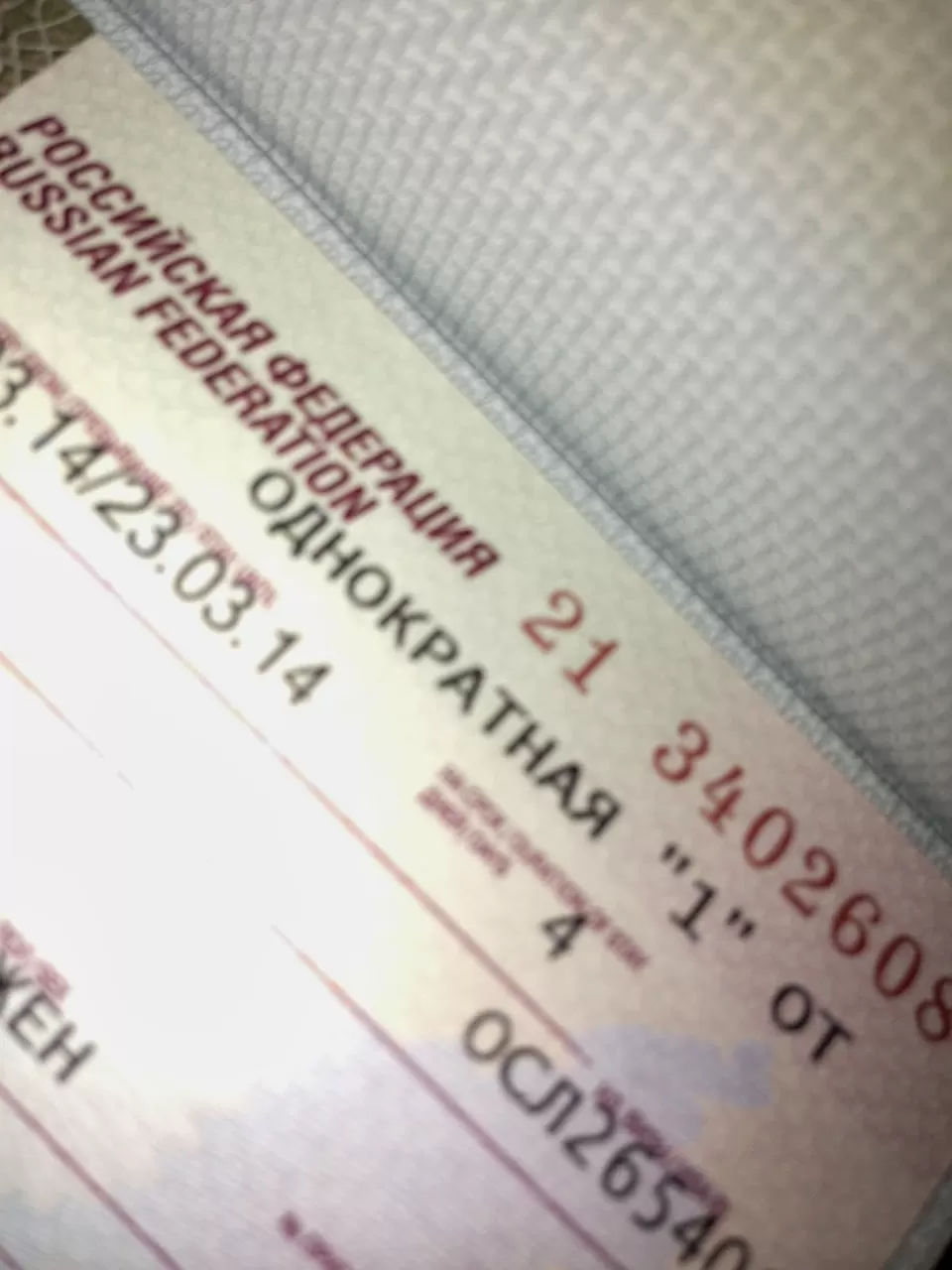 We came at around 0530 in the morning and I was definitely impressed over Sheremetyevo Airport. It is big and modern. It is clean and there were signs where to go. The roof by the immigrations counter caught my eyes when we were lining up.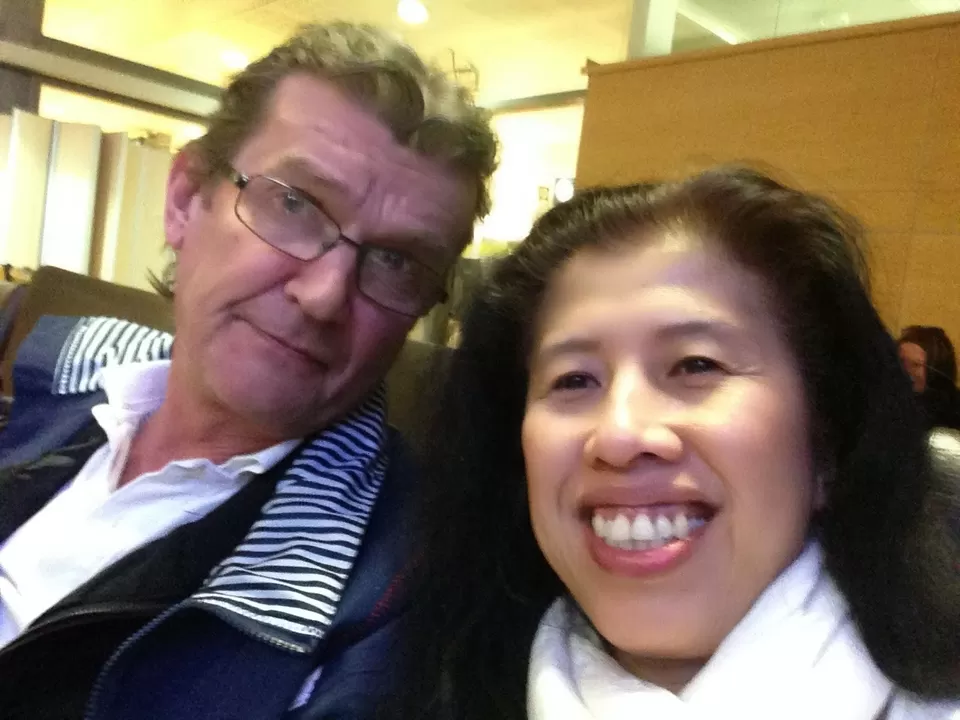 Moscow in general is a clean city. The pavements were cleaned regularly. I was warned to be careful around Moscow. I imagined that crime was rampant in the city. If it was, I did not get that impression even when we were walking around late at night. One of the things that I have observed is how the women are in Moscow. They are well dressed! It was like I was walking in the streets of Paris. I told my husband that when I was in Paris, I felt like I was a person with very poor taste in clothing. I felt the same in Moscow even when everyone is covered in winter clothes. I just wished I was not too shy taking photos of strangers.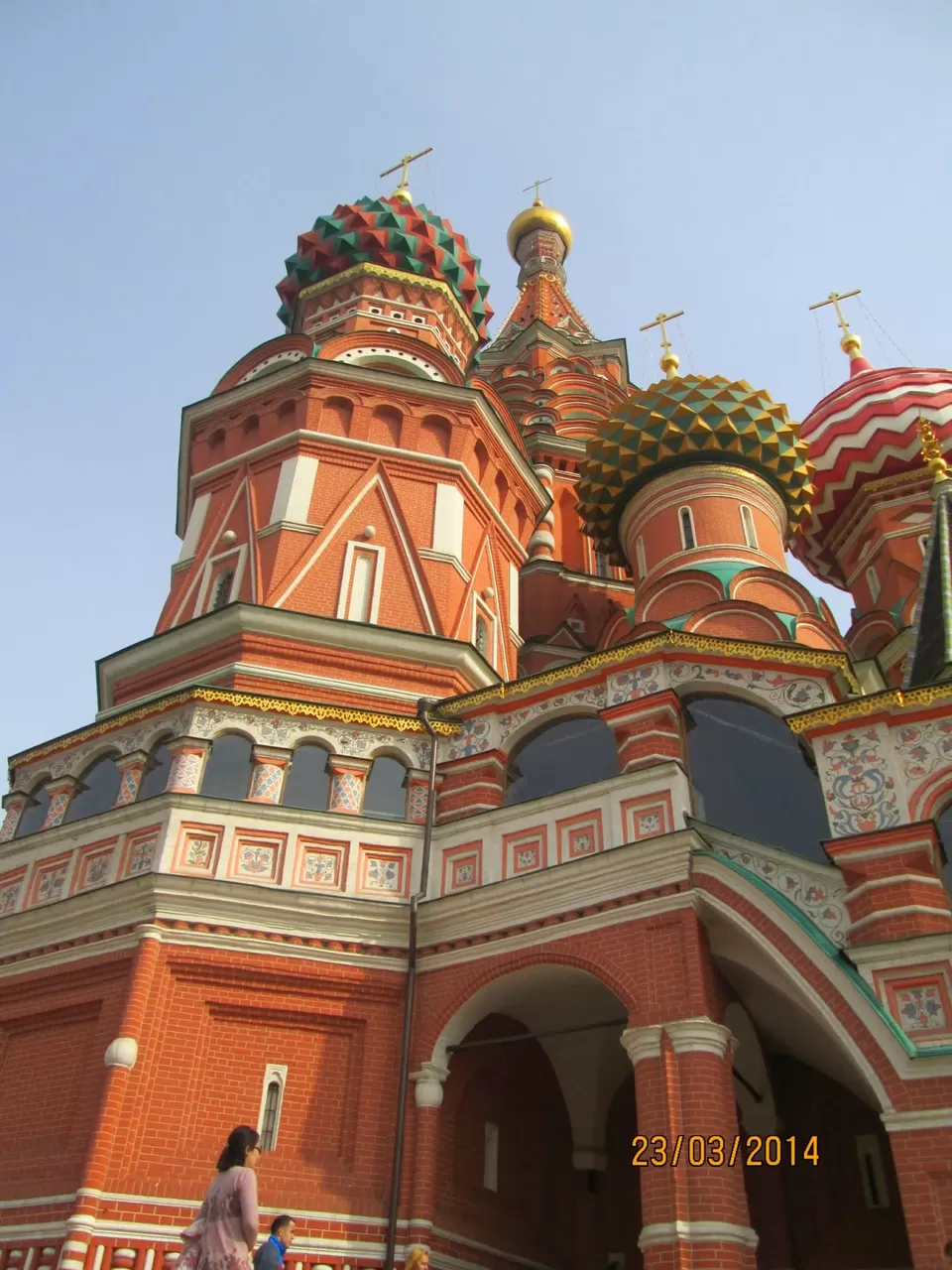 The travel agency picked out a hotel for us. I was in touch with the head of the reservations department, Melnikov, in the first week of March to request for visa support. Since we were arriving in Moscow at 0530, I asked if we can check-in early. It was kind of him to offer us the room free of charge if our room was available Unfortunately, the hotel was full that day. We had to wait for a couple of hours. Aquamarine Hotel is a four star hotel which is 20 minutes walk from the Kremlin.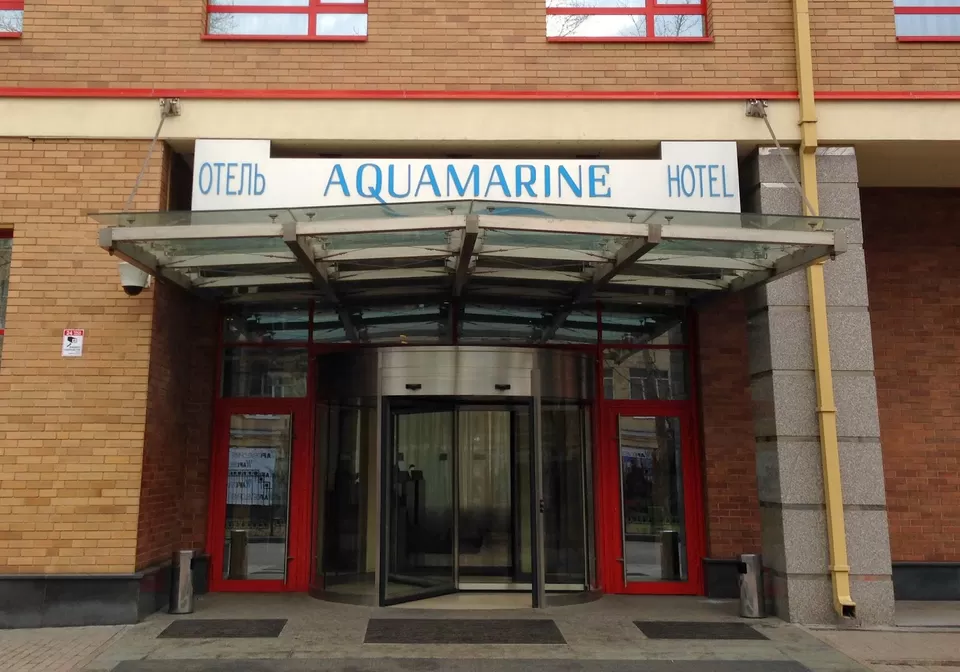 Red square is really red!: My husband and I are probably crazy for deciding to travel to Moscow at this time. We were too positive that winter would have given way to spring by this time. It was -4 degrees Celsius on our first day in Russia. For my husband, it is a little nostalgic. He had fond and some strange memories in Moscow. As for me, it is my first time in this country. I wanted to see St. Basil´s Cathedral and the towers of the Kremlin. Red square is really red but it was not named Red Square because of its colour or the colour of communism. The good thing about going around the red square is that there are other things to see around. Kazan Cathedral, Kremlin Wall, Lenin Mausoleum, Statue of Minin and Pozharsky, Gum, Lobnoe Mesto and St. Basil´s Cathedral. Getting lost in Moscow: After going around the Red Square, we thought that we would go around the centre of Moscow and maybe have a late lunch somewhere. We got lost. While finding our way around, we saw a lot of interesting people. Getting lost in Moscow is not that bad. We were able to interact with the locals and we had fun going around. We found the hotel after a few hours. We did not mind getting lost at all.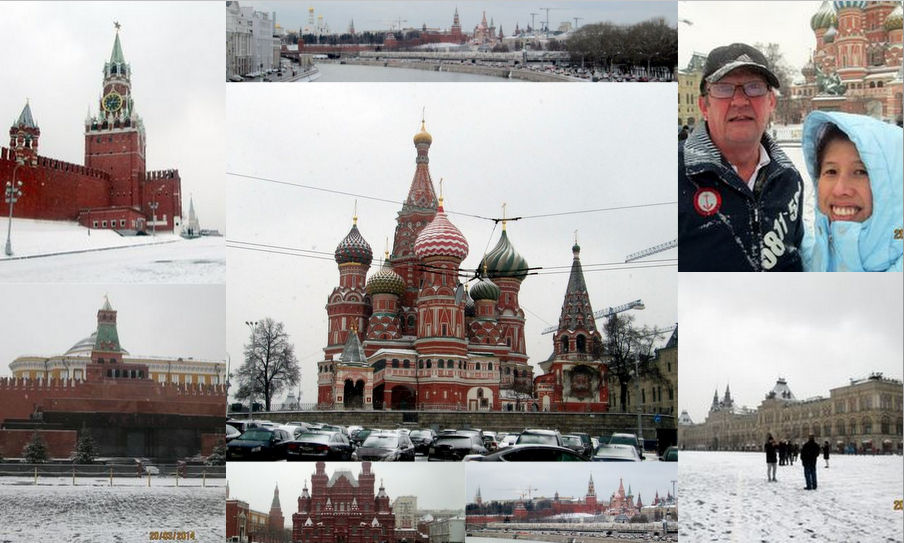 GUM is an abbreviation of Glavnyi Universalnyi Magazin. It is a big department store with high end products. You will find the most popular brands in Europe at this place. Gum´s Architect is Alexander Pomerantsev. Its facade is 242 m. Dining at Topaz Restaurant; Topaz Restaurant is located at the hotel we stayed in in Moscow, the Aquamarine Hotel.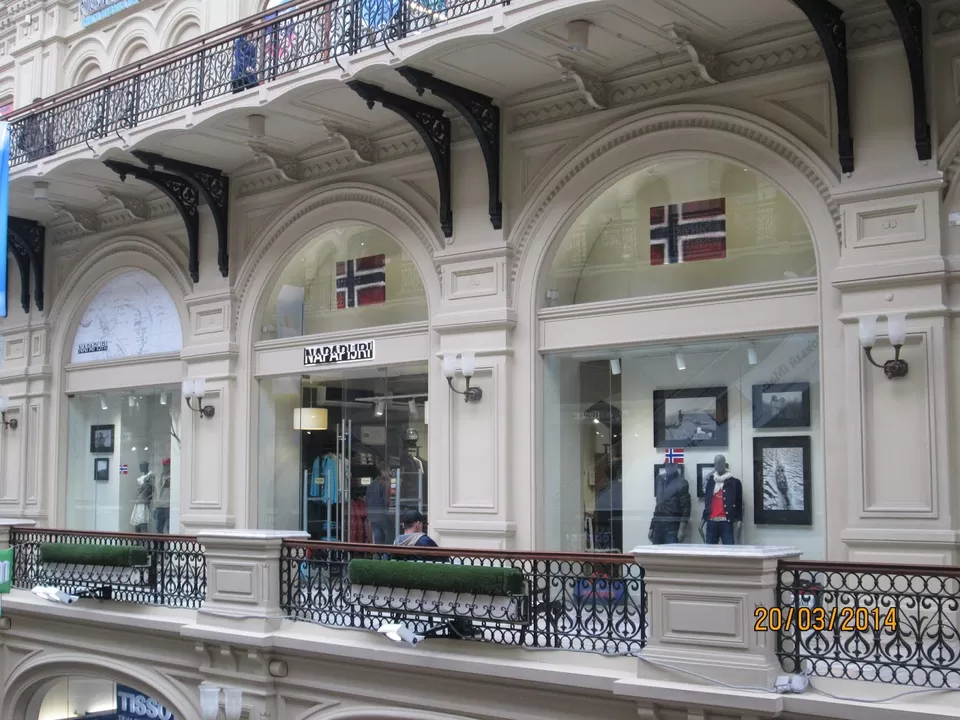 You are probably wondering, of all the museums I would choose to see the space museum. I have always been fascinated about space. Some of us, at one point in our childhood, have said, I want to be an astronaut. I did. Entrance Fee is 200 RUB (35 NOK). You are allowed to take photos but you have to pay for it, 200 RUB. If you are interested on space travel, this is a place that you should see.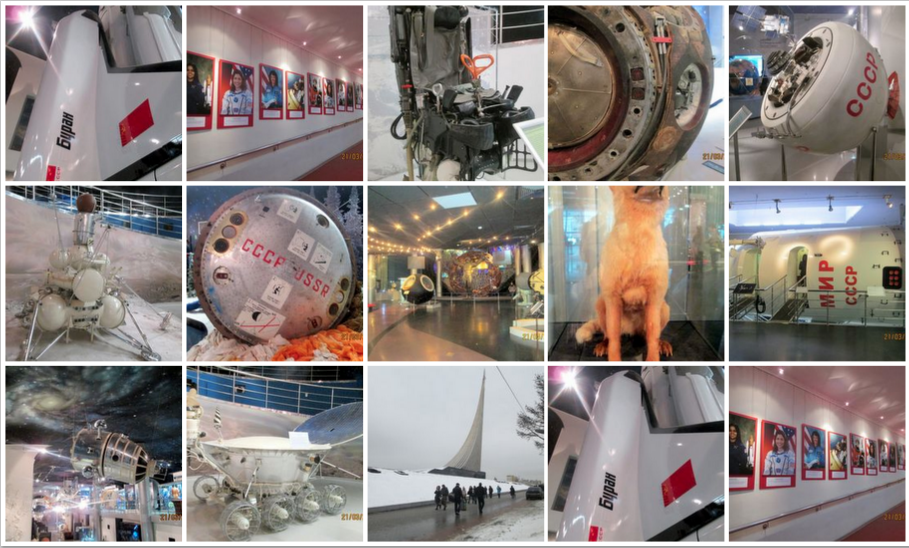 Local Market at Prospekt Mira; After enjoying a few hours in the Space Museum, we decided to might as well see if we could get to Ostankino Tower. We saw it from the museum so we walked towards the tower. On the way there, we saw a building which looked like a mall. We went in and what a sight! The food shops were so inviting.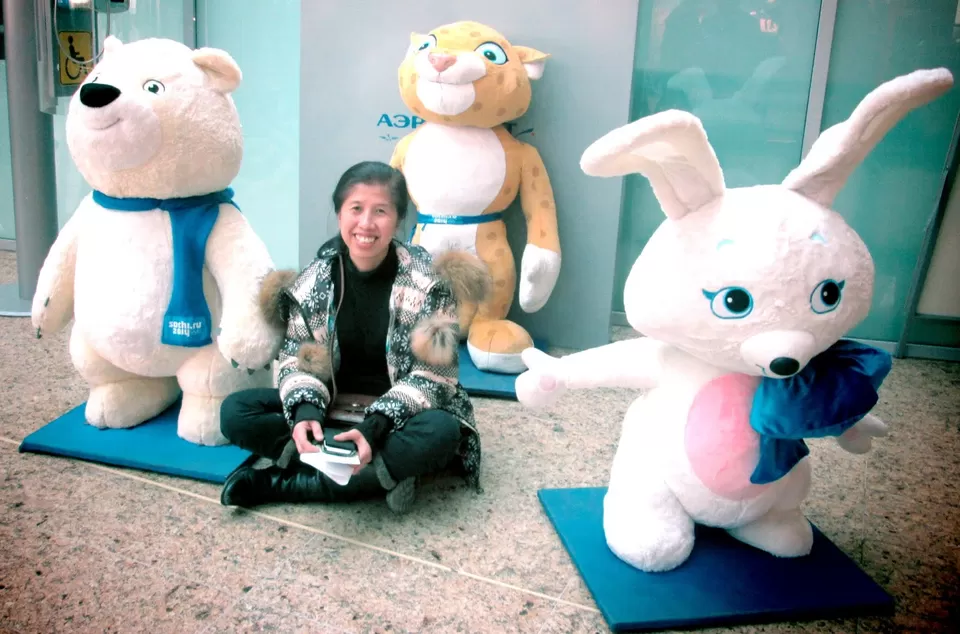 Holy Trinity Church in Ostankino: On the way to Ostankino Tower, we saw a beautiful church and later, we found out that it is the Trinity Church in Ostankino. It is built in the 17th century. We were simply in awe. We went in and I could not help but take a photo of the prayer room.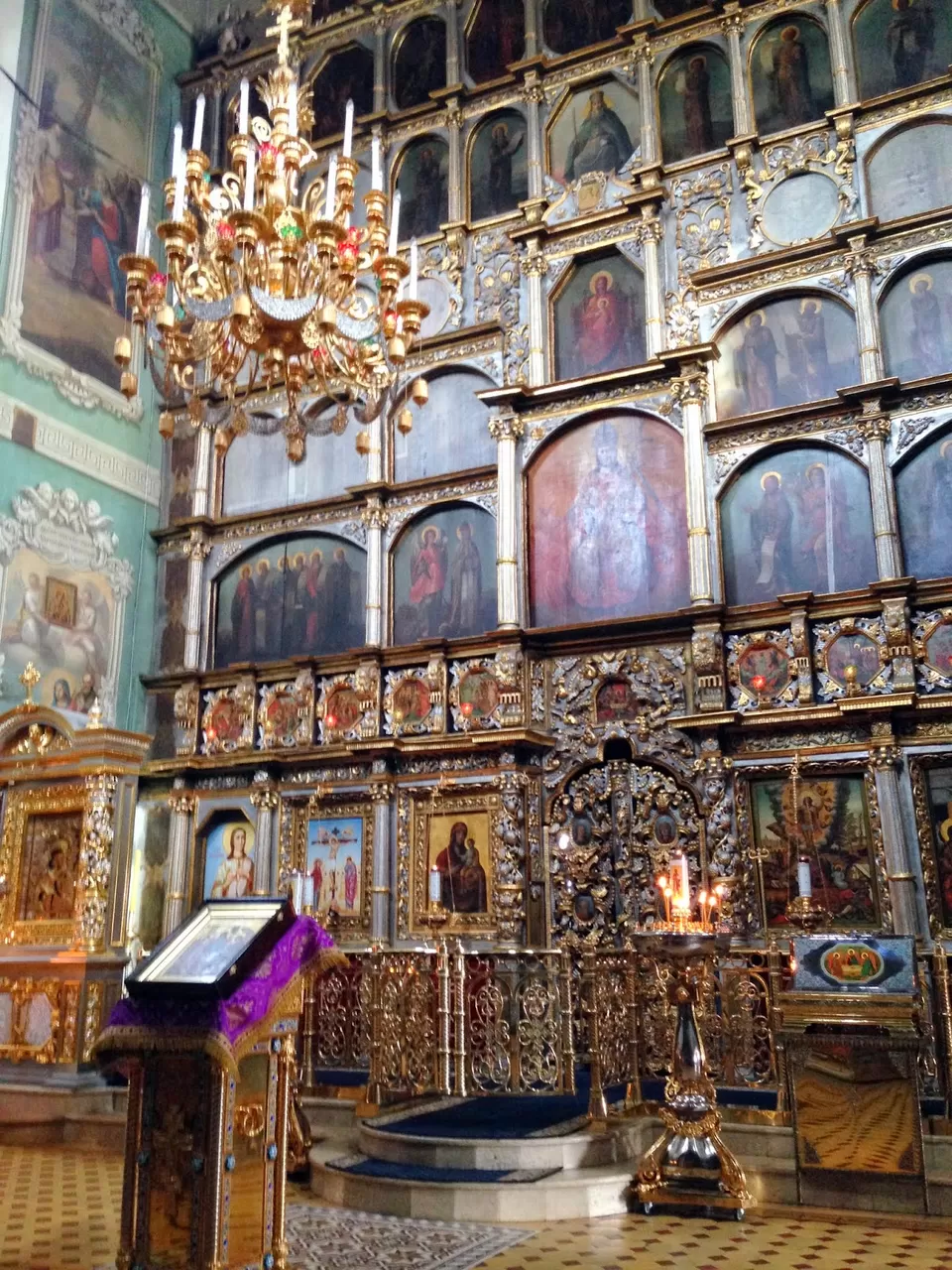 Vernissage Market is one of the biggest if not the biggest market in Moscow. You will find almost everything World War II memorabilia's, cups, fur hats and scarves, plates, matryoshka dolls, posters and so much more. It is cheaper to buy souvenir in Vernissage Market than in the city. A souvenir coffee cup for example would be about 350 RUB in the city while it will only be about 150 RUB in the market. You cannot take antiques out of Russia. Anything that is more than 50 years old is considered an antique.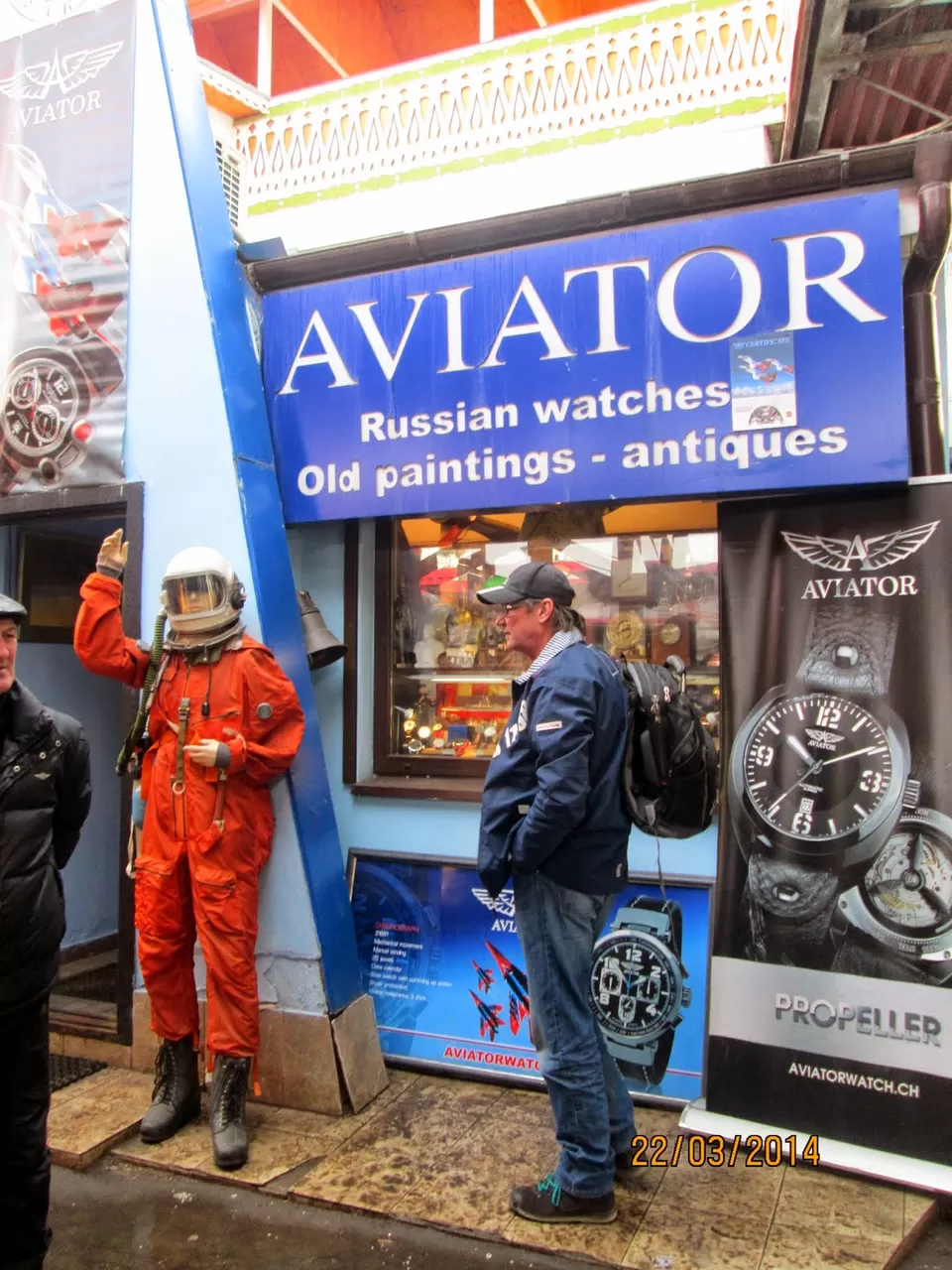 Sparrow Hills is overlooking Moscow. It is also known as Lenin Hills. From the observation platform, we saw Luzhniki Stadium where the 1980 Olympics took place, the Moscow River and a lot of interesting buildings.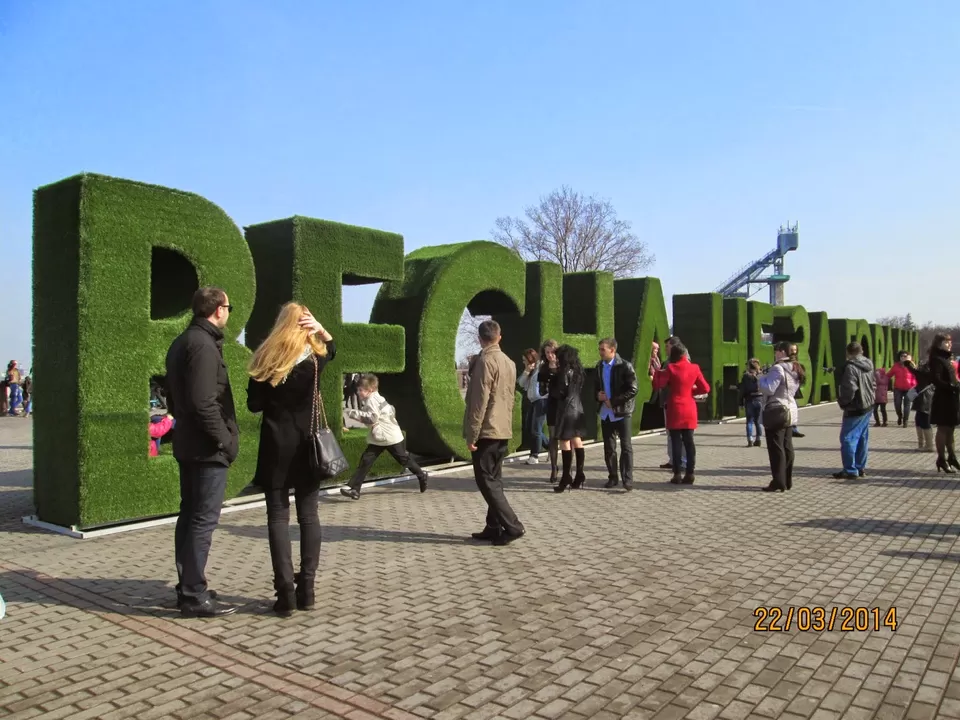 I thought that we should pay respect to the father of communism, Vladimir Lenin on our last day in Russia, although I do not believe in communism. It is not allowed to bring phones or cameras inside the mausoleum. We had to place it into safe keeping for 20 RUB.