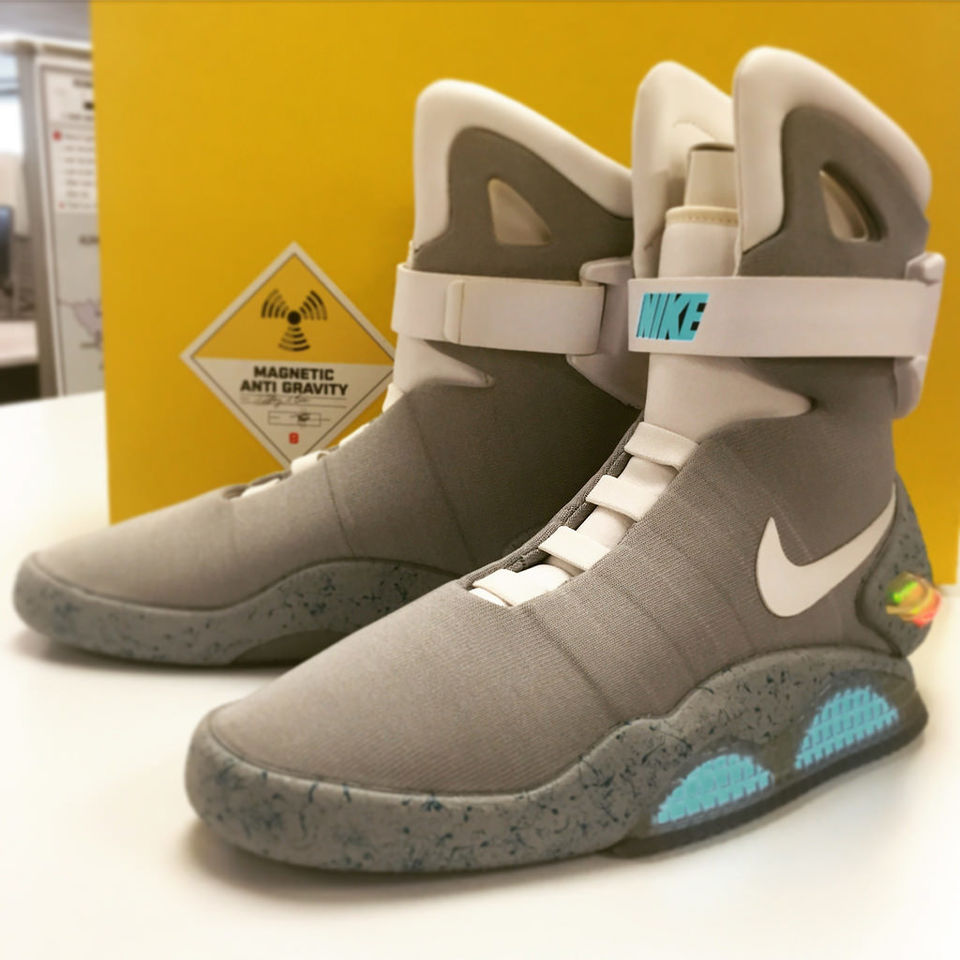 Well, I'm not even talking Back to the Future here; these gadgets and accessories are already out there to make the longest journeys seem like cakewalks. I started looking for them based on the issues I regularly face while travelling hither and thither, and I was delightfully surprised to learn that all my problems have answers to them in the form of all these futuristic inventions. Hence, in order to help all you fellow travellers, here is a list of 10 futuristic yet practical things that leave you with no excuses to not travel:
1. Do-it-all suitcase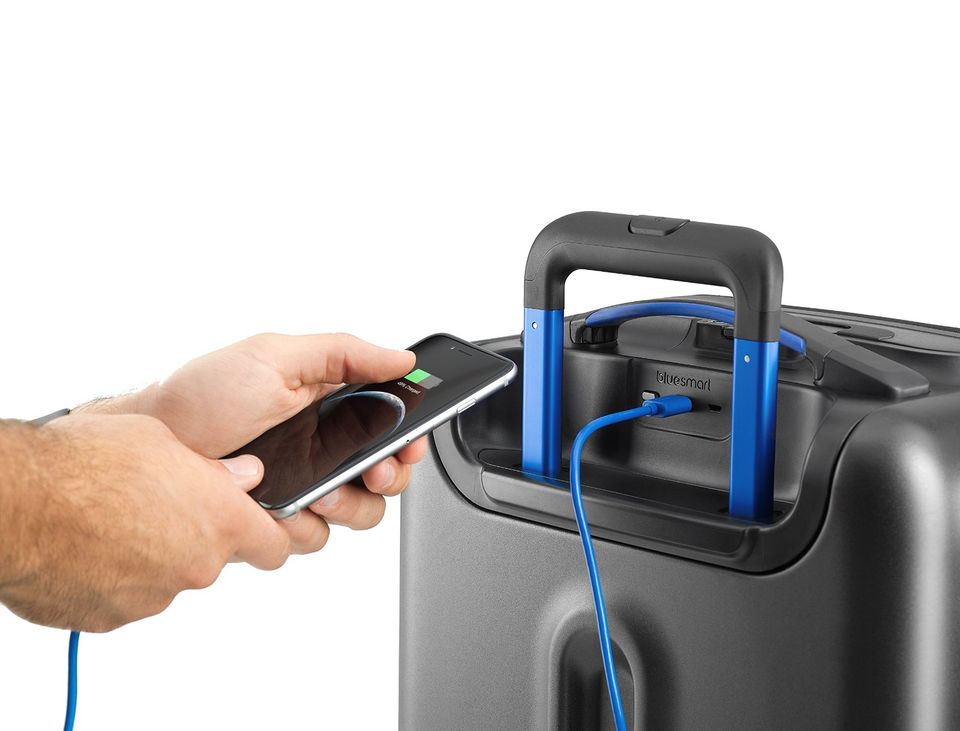 Sometimes, money can indeed buy you happiness. At least that is the case with this do-it-all suitcase that packs more punch than it does your clothes. Some of the features it comes with are – a built-in GPS, so you never lose it, 2 USB charging ports for your devices, a built-in scale to weight it through its own app, a digital lock and water-resistance. Phew!
Useful for: Businessmen, solo travellers.

2. Smart backpack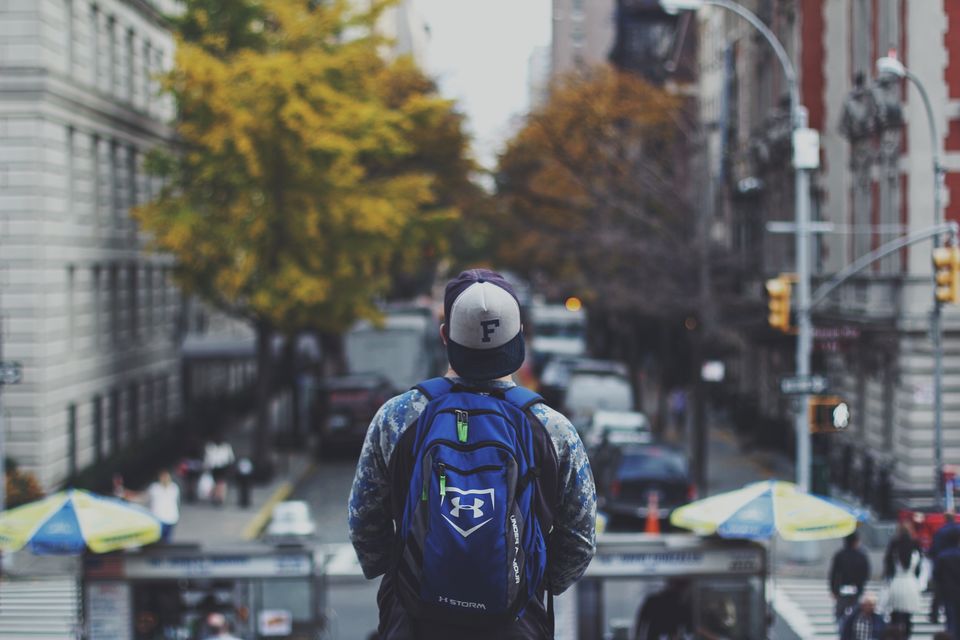 Backpackers comprise a large chunk of the travellers in the world, and hence they need things that make their comparatively difficult journeys more convenient. Hence there are some backpack brands in the market that have found solutions to the most frequently encountered issues by travellers. Some of these backpacks are unbreakable, extremely easy to pack, light up automatically during night biking, amongst other things. Hence, there should be no reason why you can't go on your dream solo trip anymore!

Useful for: Solo backpackers, bikers.
3. Retinal implants for blind travellers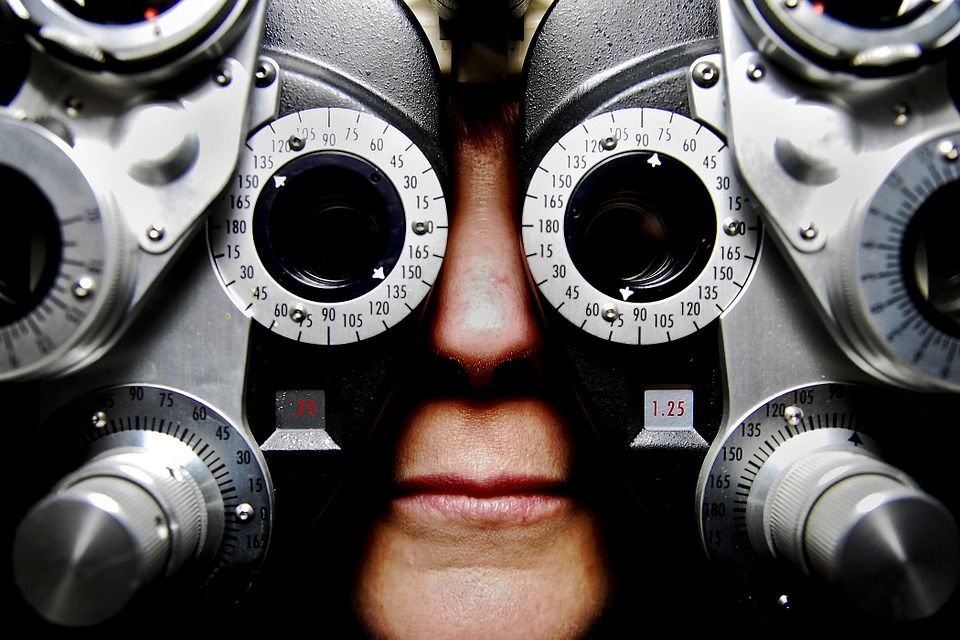 Yes there is more to travelling than seeing, but if a visually-challenged traveller was provided an option to witness all that they touched and experienced, it would obviously be a blessing unparalleled. There are patents in place for functioning retinal implants already, and it only means that very soon there will be a cure for blindness and travelling will mean a lot more to every one of them.
Useful for: Visually challenged.
4. Self-tying shoes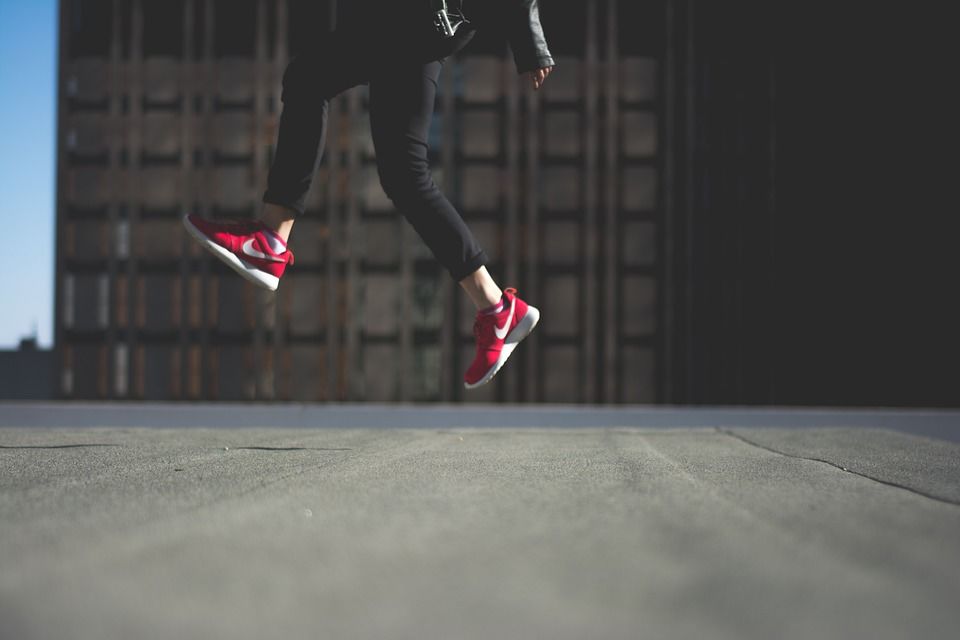 In November 2016, Nike introduced 'HyperAdapt 1.0', which is a limited-edition shoe that ties its own laces. That means travellers won't have to worry about tripping over their annoying loose laces ever again. Although these shoes are expensive right now, but it's only a matter of time before they start getting mass-produced by other companies (read: Chinese) as well, and become affordable for everyone.
Useful for: Everyone.
5. Flying drone camera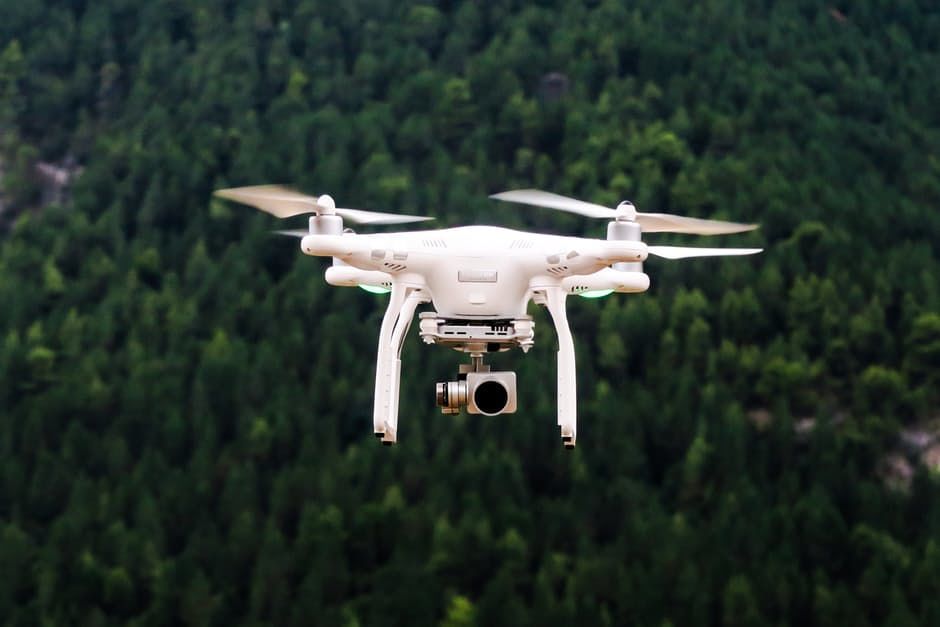 Photographers and videographers of the world, sit up and take notice! Now there are compact flying drone cameras that you can take on your trips to document them easily. What's even better is that these monsters can fit easily inside your usual suitcases when you travel.
Useful for: Photographers, videographers, filmmakers, trekkers and anyone who takes clicking pictures seriously.
6. Remotely-controlled home security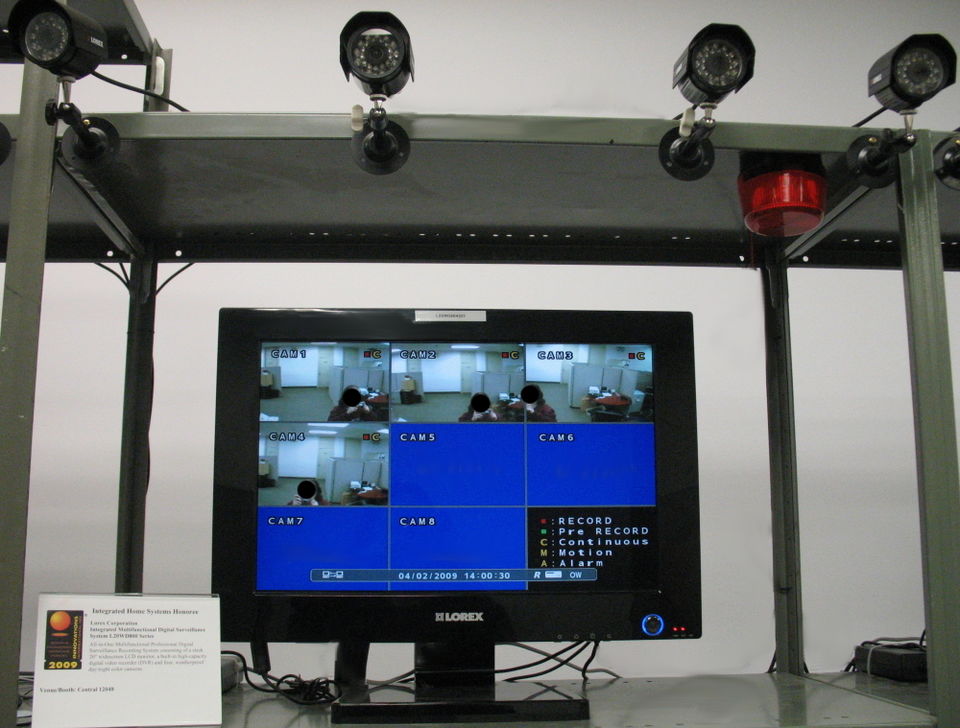 How many times have you just dropped an "almost final" vacation plan because you were just too worried about the security of your vacant home while you were away? Let me guess, the answer is "many". Not anymore, because now you can fit in remotely-controlled lightbulbs in your house to give prowlers an impression that you're home. The Philips Hue bulbs come with their own mobile app and work on home WiFi, so you can control the lighting while on vacation.
Useful for: Everyone.
7. Selfie snapper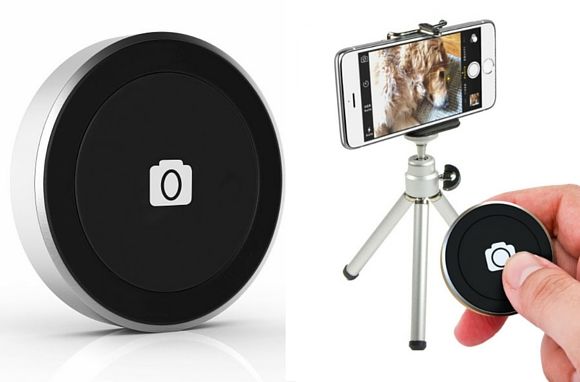 Well this is the next level of selfie sticks! The Satechi BT Button can be connected to your smartphone using a bluetooth so you can take as many selfies as you want by propping up your phone anywhere and as far as possible. Here I come, Facebook likes!

Useful for: Selfie addicts, solo travellers.
8. Solar powered do-it-all speakers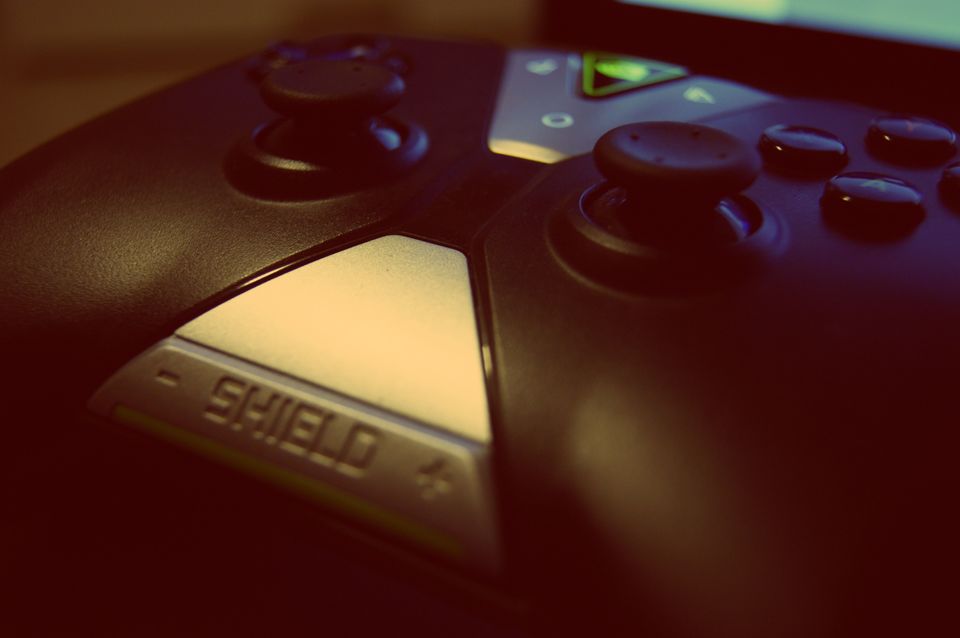 Yes, there are several bluetooth speakers in the market already, but how many of them are solar-power charged and can in turn charge your electronic device as well? The answer is none. So you can just pack in this speaker in your travel bag and forget about keeping your usual speakers and phone chargers.
Useful for: Solo travellers, music lovers.
9. goTenna is your personal antenna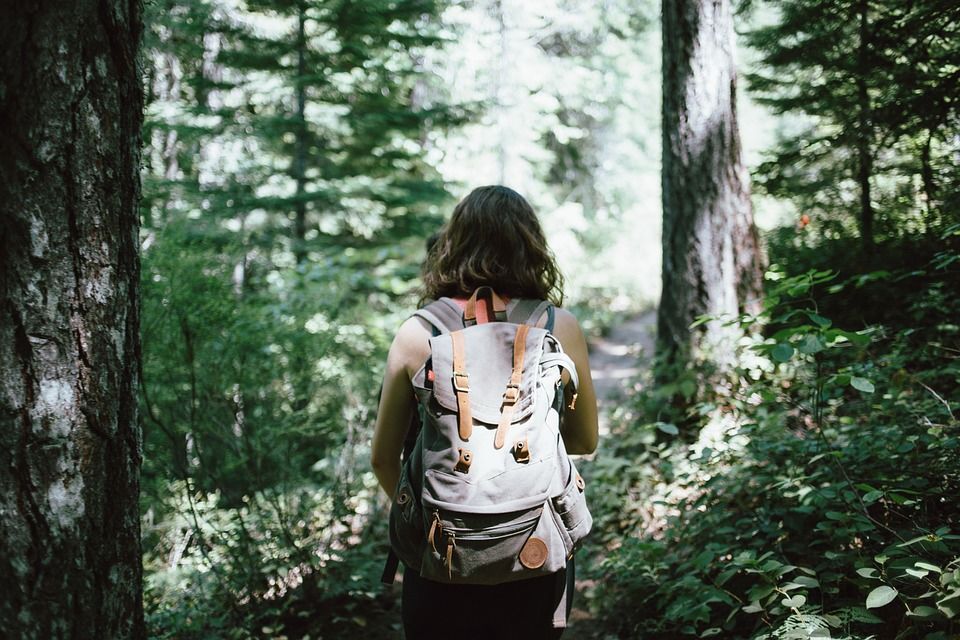 If you're a solo backpacker like I am, you would know that getting stranded on an unknown land is not the best of experiences. And it's absolutely heartbreaking if that area has no phone/internet connectivity whatsoever. Hence, this device creates personal antennas and enables you to send your GPS locations to your loved ones even when offline. My God, there go all my life's problems in one go!
Useful for: Hikers, trekkers, solo travellers, explorers.

10. Language Translator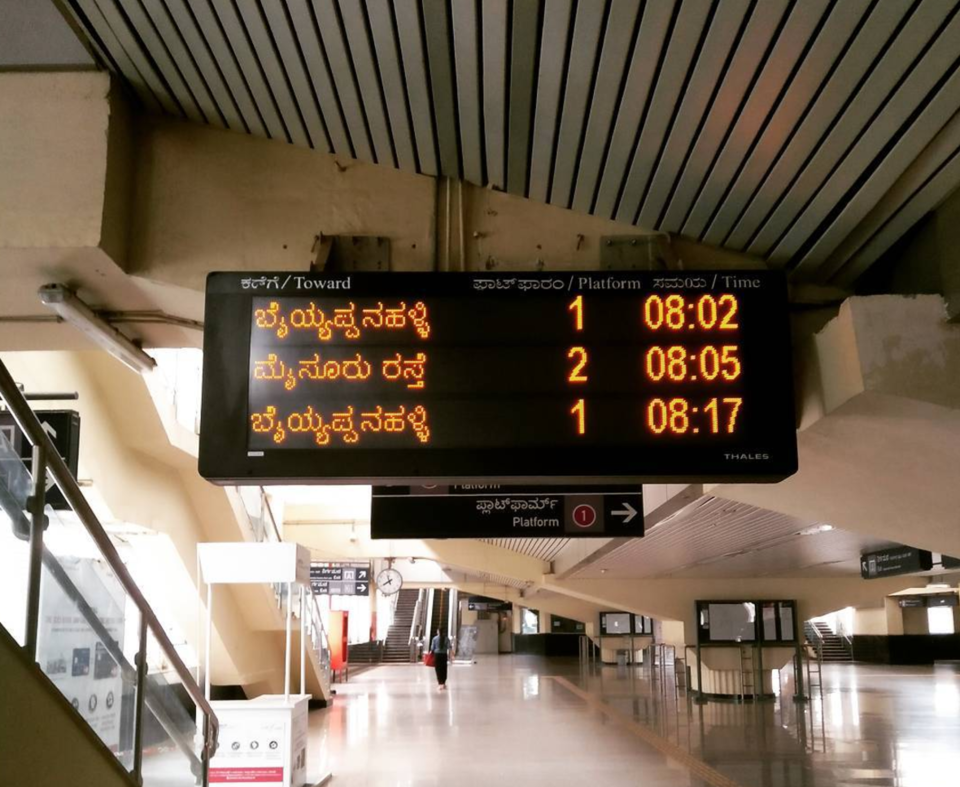 Well, this one is a no-brainer really. Probably the most difficult part of travelling abroad is not to be able to communicate with the locals there. More often than not, we're just lost in translation and that leads to a waste of time and money. But there will soon be a wearable device in the market that instantly translates foreign languages as and when spoken. That does sound like a dream, no? Well, pinch yourself and go off-shore already!
Useful for: Everyone.
Further reading: Some traditional travel hacks.
Do you own any cool gadgets that help you while travelling? Tell the travel community all about it here.