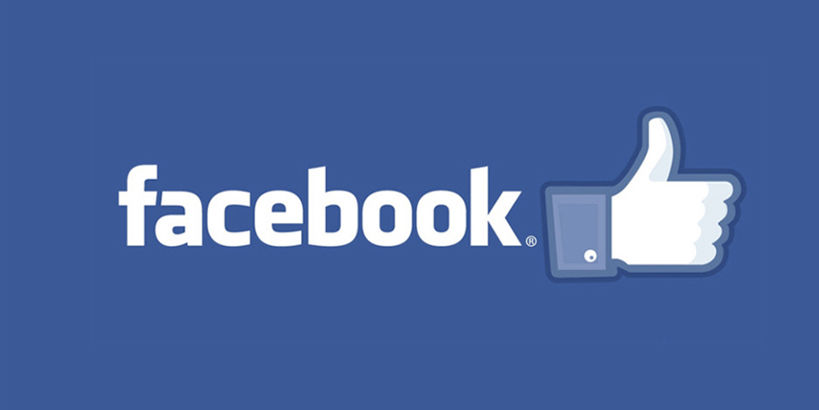 Well, I unfortunately admit that social media has made narcissistic losers out of many of us where gaining a lot of 'likes' on our pictures whenever we post any becomes an integral part of our day. But it never really hurts to have a triple-figured number of likes on one's Facebook picture, no?
As an MBA grad, I understand how important it is to get a return on your investment in order to pursue expansion in your future endeavours. The investment in the case of travel pictures is obviously the time and money that you've spent in travelling. Hence, in the most pragmatic sense, it's always better that your vacation pictures garner at least a 100 likes.
I have researched in order to come up with 13 ways that can help you achieve a figure of 100. Here they are:
1. Have a lot of friends. Like their pictures.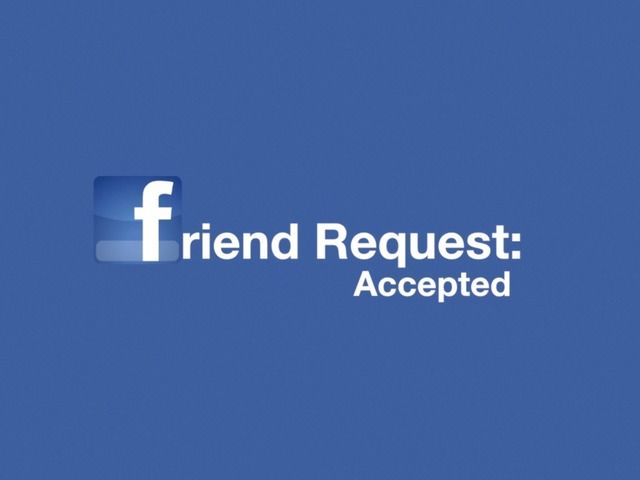 Mathematically speaking, it's impossible to get likes on your pictures if you don't have any friends to "like" those pictures in the first place. So, make a lot of friends..at least on Facebook.
Extending to that tip, keep on liking your friends' pictures so it kinda compels them to reciprocate the action. Do the liking bit to build a solid mutual admiration society.
2. Post at an appropriate time of the day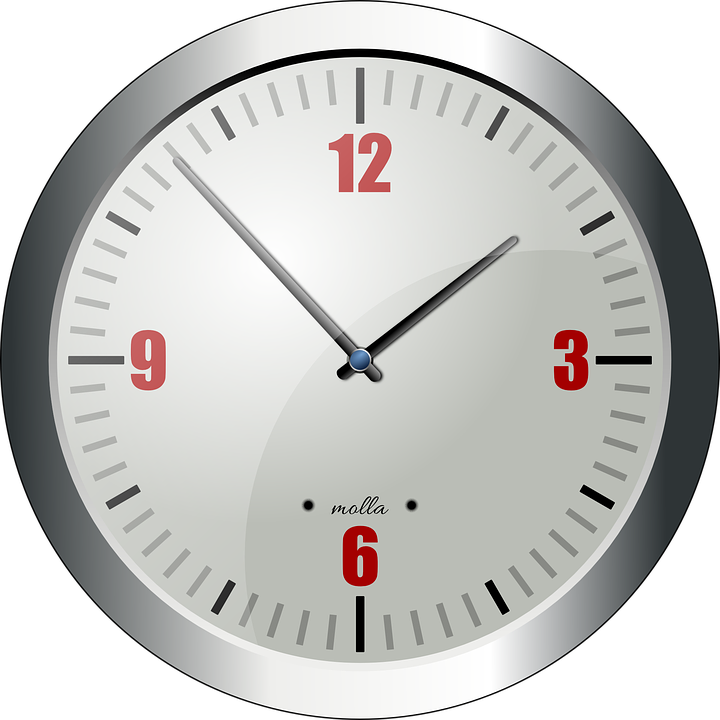 Timing is extremely important on Facebook. This digital marketing rule is so expansive that it actually applies on every social medium, and not just Facebook. Keep yourself in the shoes of your friends and imagine what time of the day they're most likely to be active on Facebook. Eg: I have a league of lazy ass friends, hence I can't expect them to even see my pictures if I post them at six in the morning, let alone 'like' them. And of course, by the time they wake up at 10-11 in the morning, their FB wall will be flooded by the more recent posts instead of my picture.
Researches tell us that the best time to post a picture is at around 2pm in the afternoon because that's the time that people have just had their lunch in their offices and hence would usually log on to Facebook for 15-20 minutes for casual surfing.
3. Don't spam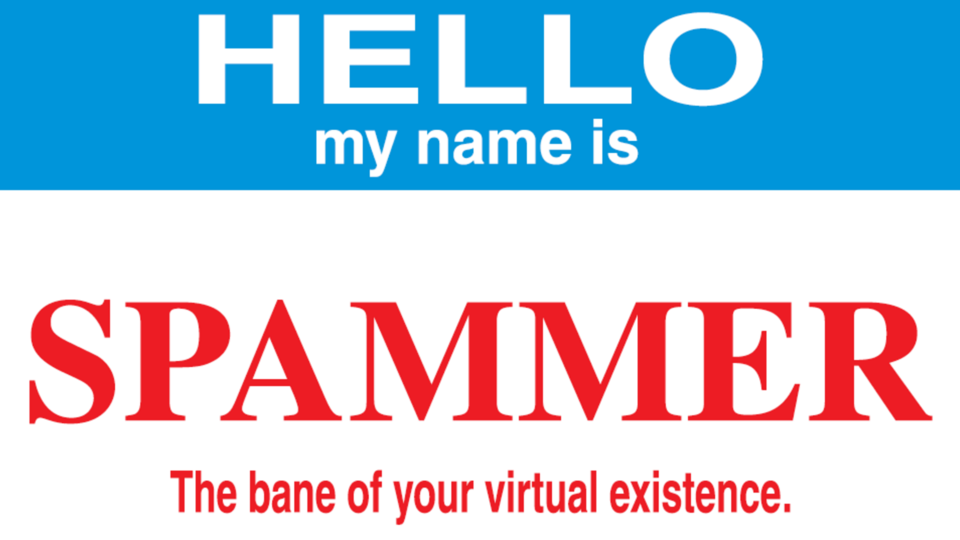 We all have at least that one person in our Facebook friends' list who is so enlightened by all the information in the world that he keeps on sharing it on his timeline to enlighten the rest of the world as well. Such spammers are mostly not appreciated by people on Facebook. Do NOT be that spammer. Remember, it's quality that gets appreciated more often than quantity. Post only those pictures that you really wish to.
4. Exotic/offbeat destinations attract likes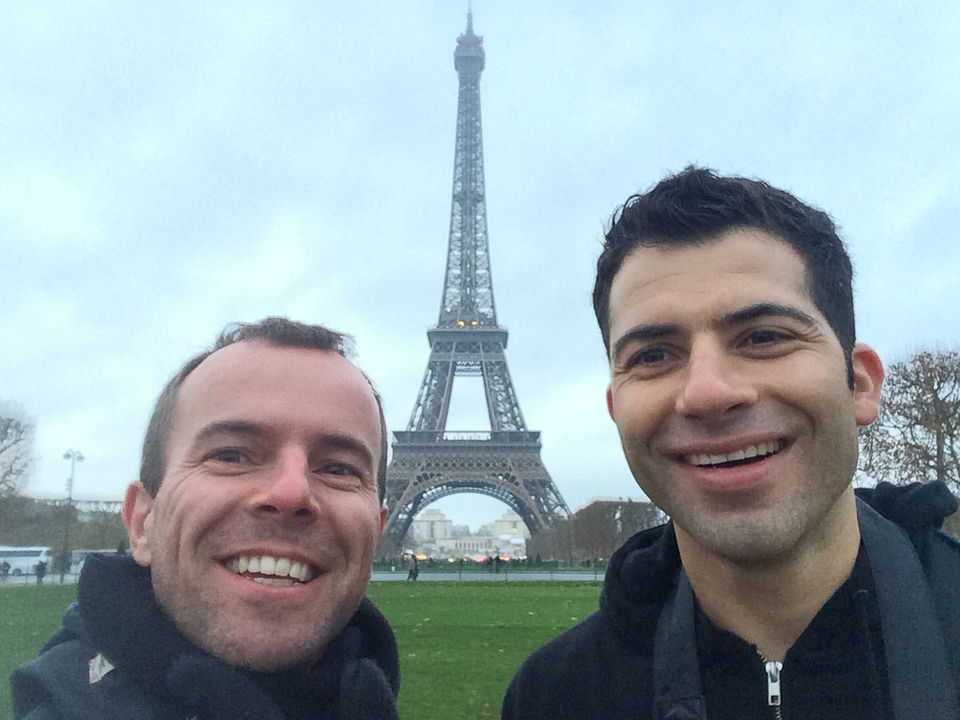 Thanks again to social media, we are exposed to so much information day in and out that everything looks familiar to us when we see it. Same is the case with pictures at familiar locations on Facebook. Eg: If you post a picture standing in front of the Eiffel Tower, that may not fetch a humongous number of likes because everyone in the world has already seen or experienced the Eiffel Tower. But, on the other hand, if you post your picture in a far less important location in Paris, but which people have not seen or experienced before, they are more likely to give you the likes. Hence, post a picture with you in an exotic or an offbeat destination.
5. Number of people in the picture should be five or less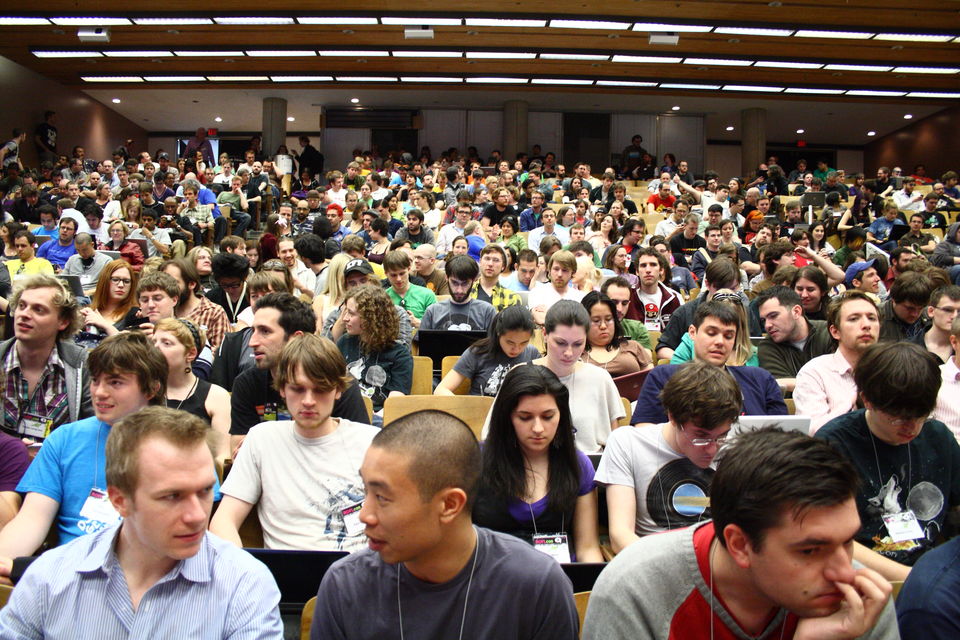 Take care of the fact that there aren't too many people in your picture because that diverts the attention of the audience much faster. Ideally, if there are more than five people in a picture, the audience feels that there's too much information to digest and hence they don't bother and move on without liking the picture. Remember, the attention span on Facebook is very less; you need to appreciate others' time.
6. Click a picture with a celebrity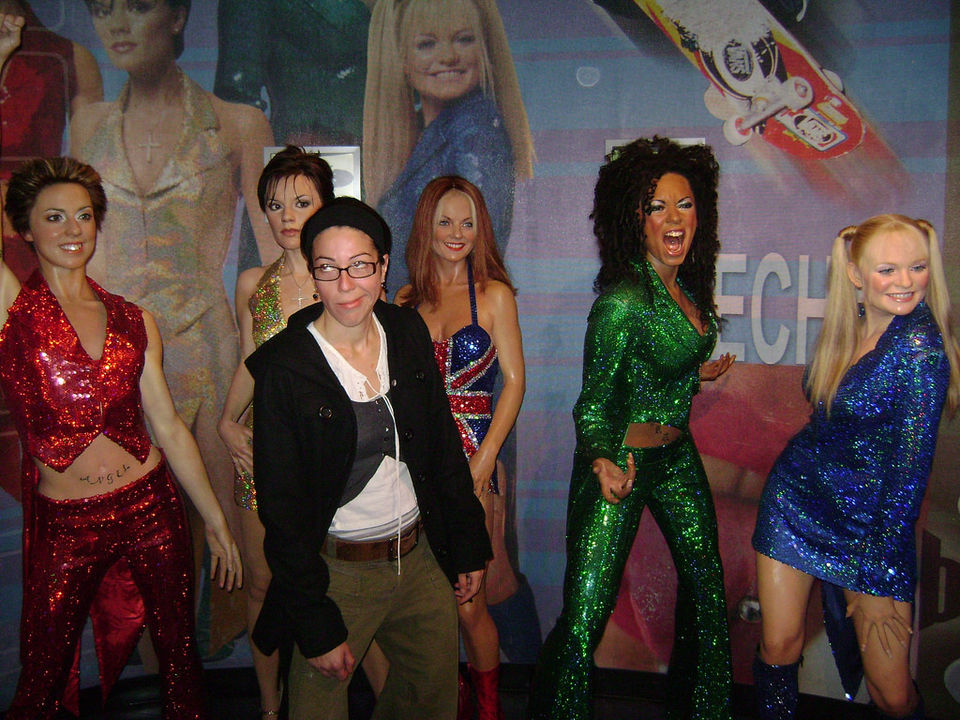 This one is an almost sure-shot to gather likes. If while on the vacation, you happen to come across any famous personality, do get a picture clicked because it gives your picture the "wow" factor and the audience ends up liking it.
PS: It has to be a real celebrity. Madame Tussaud's pictures are passé now.
7. Selfies are out of date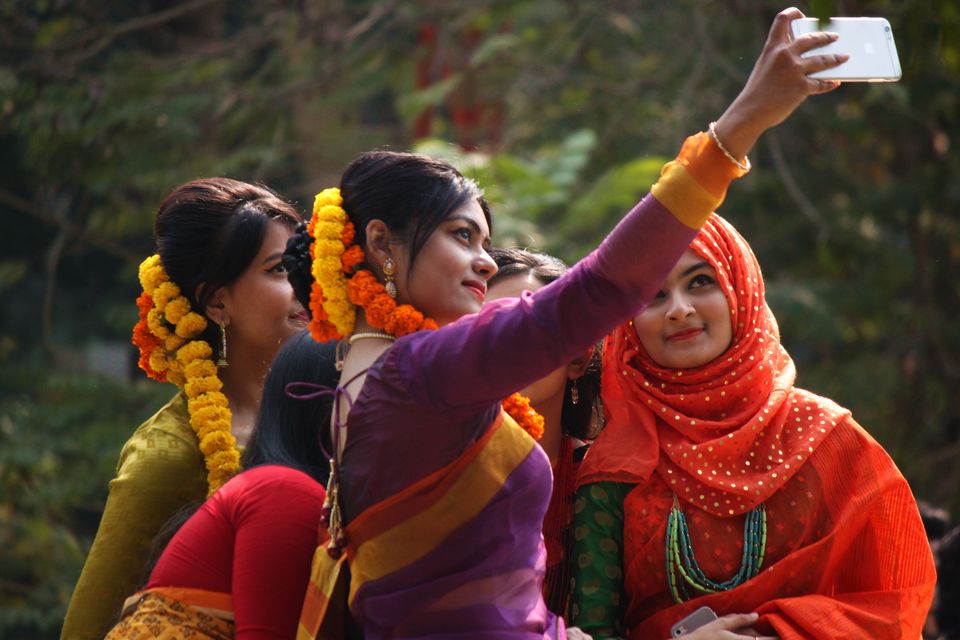 The more convenient the picture is to click, the lesser the no. of likes it is likely to attain. Selfies are really-really easy to click, and hence other people do not appreciate them much anymore. So, if you are at a scenic location during your travels, go that extra mile and ask somebody else to click your picture instead of taking a selfie.
8. Do NOT wear sunglasses
This is purely based on another research. According to science, there are more chances of your Facebook picture getting a like if you remove your sunglasses before getting clicked. Subconsciously, the audience feels that you are an arrogant smug if you have your shades on, and hence they move on without liking the picture.
9. Do something wacky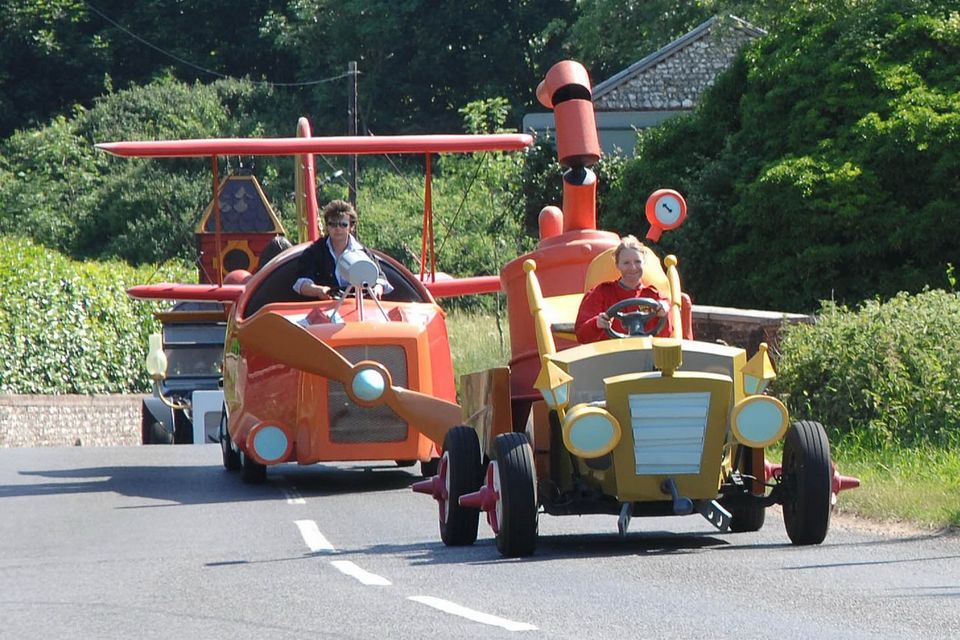 Wacky pictures always garner a tremendous amount of likes. Don't just stand there and smile if you are at the Manali Mall Road. Get yourself clicked while doing a somersault or something and see the great influx of likes flow. Again, the reason is the same as point no. 7.
10. Get the caption right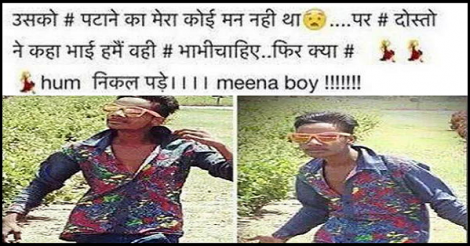 Always put up your picture with a great caption. It is an added accessory that accentuates the charm of the picture manifold. Also, you never know..somebody may actually like your picture just for the caption that you've put up and not for the picture itself!
11. Open your mouth when you smile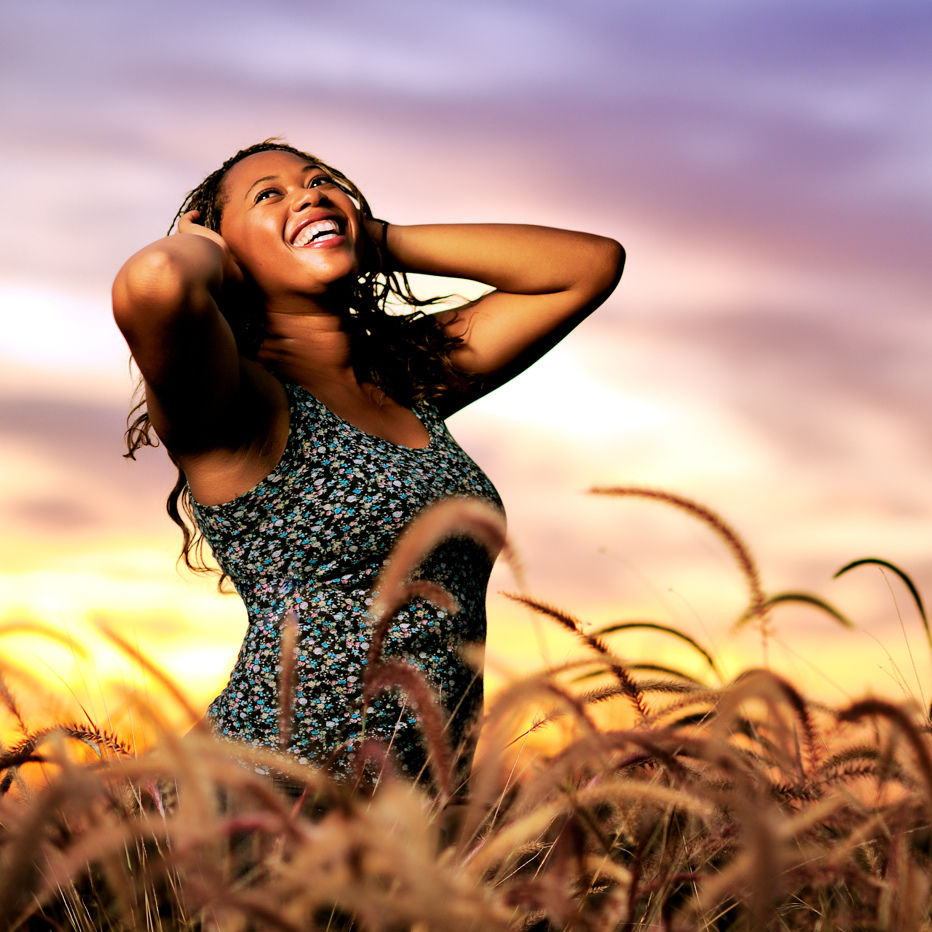 Wonder why people always unnaturally seem to smile with their teeth out in the advertisements you see on the television or anywhere else? The bigger the smile looks, the happier the person seems. And on Facebook, everyone wants to celebrate your happiness. Hence, always show your teeth when smiling for the pictures in your vacation.
12. Avoid editing the picture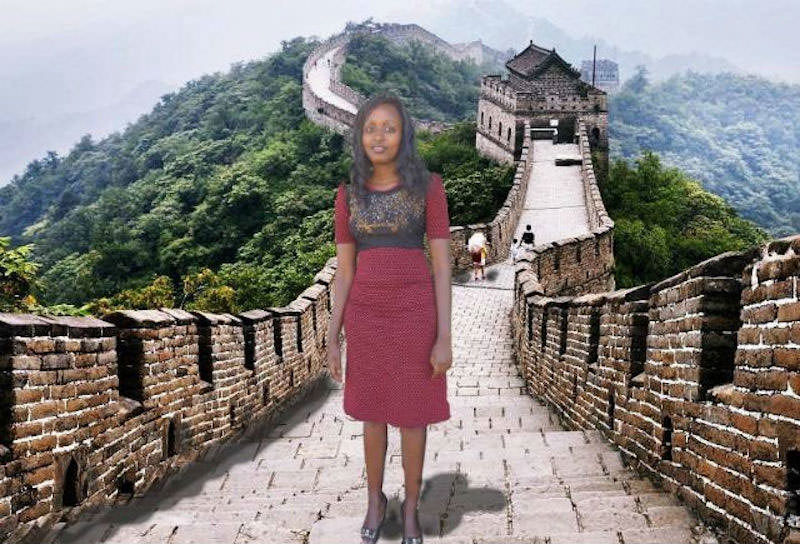 It works on Instagram alright, but it doesn't work much on Facebook. Firstly, the pictures on Facebook are bigger and hence resolution matters a lot. Editing a picture messes around with the quality, ending up pixelating it. And hence, the chances of others liking a low-res picture are very low. Secondly, if you edit your picture a lot, it starts looking fake after a while. People always appreciate "real" a lot more than "fake". Hence, you may edit, but only with caution.
13. A fantastic picture overcomes all obstacles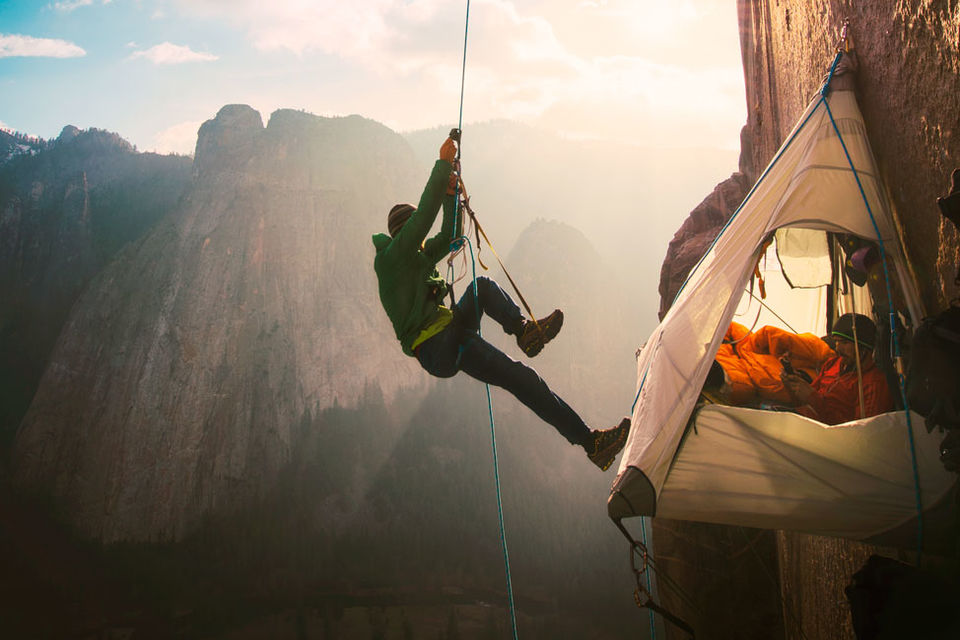 This point defies all the others noted above. If you have clicked an out-of-this-world picture, there is no way that people will look at it and move on without liking it. It doesn't matter what time you post it at or whether you put a caption or not, if you are giving the audience something that they have never seen before, they are bound to be wowed by it.
I have personally tried & tested all these ideas and I share these all with you with a promise of raising the equity of your virtual personality by at least a couple of notches. So, do try these and let me know how you fared?