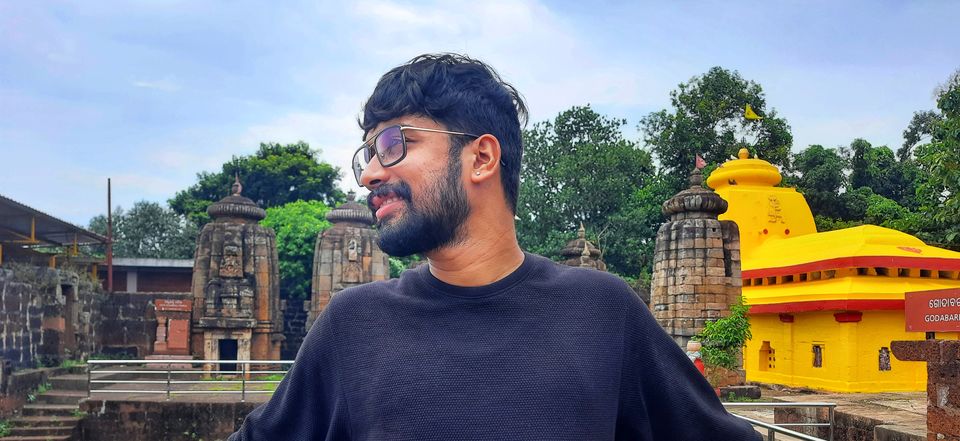 Everyone loves their city and so do I. As a resident of Bhubaneswar, I've always felt that the unique flavours, local delicacies and street eats of my city have always stayed away from the spotlight. And, missing out on such delectable & binge-worthy snacks is definitely not something you can afford especially if you're a die-hard foodie or a sucker for street food!
So, why not throw some limelight on Bhubaneswar's must-try street foods, this time?
Without further ado, let's jump into the top 5 list of must-try items you should get your hands on when you're in Bhubaneswar (Odisha), next time.
1) Bhog at Ananta Vasudeva Temple: Relishing on the divine chhappan bhog at Ananta Vasudeva temple is something you should not miss out on. Located near the Bindu Sagar Lake in the old town, Bhubaneswar. This temple is considered to be one of the holiest food temples in Odisha and all the food here is cooked in earthen pots which adds an extra dose of deliciousness into the mahaprasad.
2) Breakfast Near Ram Mandir: Missing out on the delectable and wholesome breakfast at Sri Ram Tiffin Center near Ram Mandir is a BIG NO! Try out their famous 'chakuli-dalma' and 'Dahi-bara' to tickle up your taste buds. And yeah, I bet you – "You'll fall in love with Odia Dishes after having such a fulfilling platter."
3) Spicy Momos Near BMC Mall: craving for spicy dumplings or momos in Bhubaneswar? Head over to 'Momo Mania' near BMC mall! This little yellow kiosk is my personal favourite and makes really amazing momos. Do try their Kurkure and chilly momos.
Highly sumptuous!
4) Lassi at Lingaraj Lassi: Bhubaneswar deals with a tropical climate. So, to keep yourself calm during the hot scorching days – All you need is a glass of Lassi! And where else than Linagaraj Lassi, can you get the authentic Odisha-style lassi?
5) Bhubaneswar-Style Chaat & Gupchup: A trip to Bhubaneswar can never be complete without sampling on its unique & flavourful 'chaat.' I swear, All you gonna say after having Bhubaneswar- style chaat is, "Oh-so-yummy!"
Thinking of what makes the chaat of Bhubaneswar so different from the others? Well, why not try it yourself? haha!
Thanks for reading! Hope you find this blog helpful😊
Show us some love on social media –