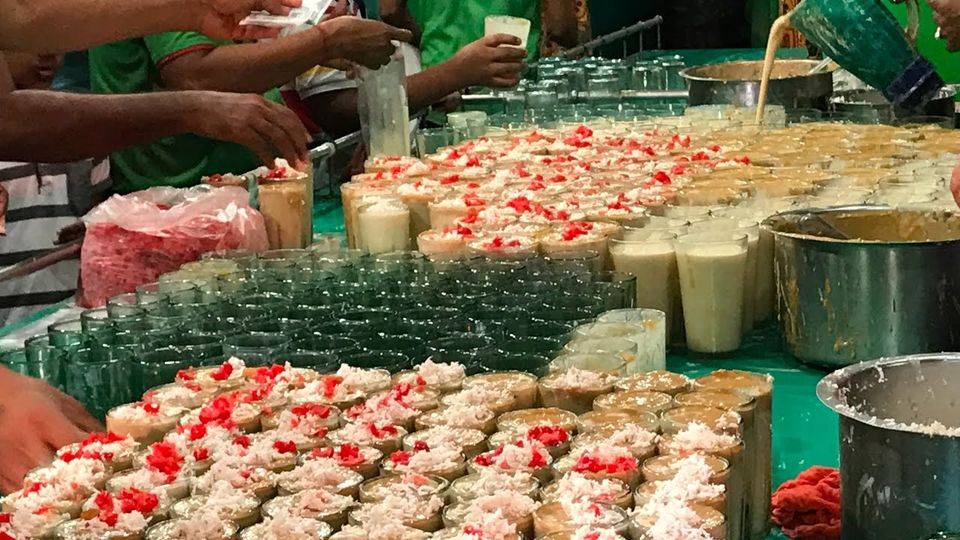 Now, tell me one thing. We Indian's just love food, don't we? If you agree with me then go follow me on Instagram. Wait Wait Wait, I mean not now, after reading this.
Food is delicious and if you get a chance to travel to different city and experience famous food why wouldn't anybody take it. Well I got that three years ago when I moved to Bhubaneswar.
BHUBANESWAR
Being my first time in a different city, it was amazing, but talking about the food, there are and there will be options like South Indian, North Indian if you find but you sometimes miss Home Food. So, if you are missing you home made food, then you can visit here.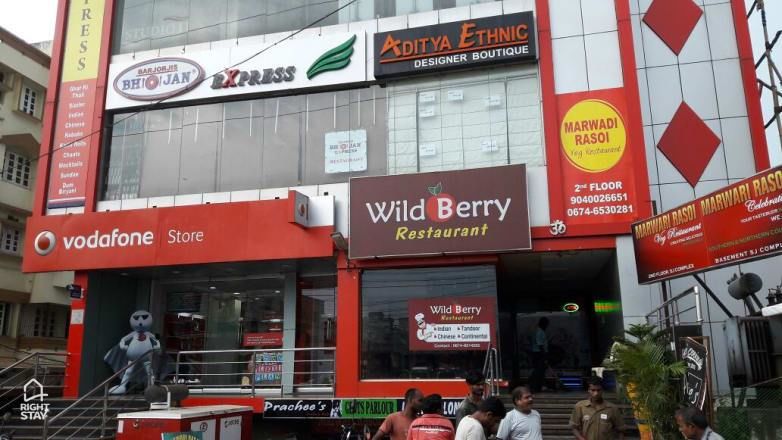 Marwari Rasoi is a small outlet in Bhubaneswar serving vegetarian Maheshwari and Rajasthani Cousin. The Chapati's they made will make you fell like its is actually made on a Tawa at Home which actually taste and look like a Chapati made in North Region (Well, Everywhere Chapati's are made and they have their own style and taste) and other dishes like 'Rajasthani Gatta', 'Rajasthani Chole', 'Aloo Mutter' will give you a actual North Indian Taste. I strongly recommend this place who is from North and staying in Bhubaneswar.

Name: MARWARI RASOI
Place: KIIT ROAD, PATIA, BHUBANESWAR
Time: 12 Noon - 10 PM.
You can also order from here.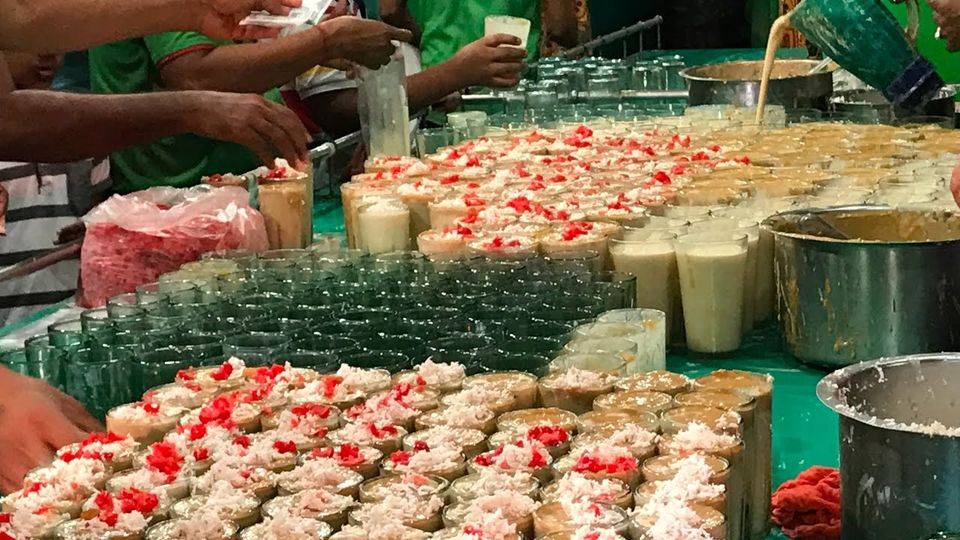 Well, if you have had this awesome Lassi experience then you are free to skip to next destination else if you haven't then continue reading. Well, I haven't what should I do, HAHA. Ok! so, really I haven't visited because I got to know about this place later. So, as per my sources this Lassi corner is the best in Bhubaneswar. I will put down the address below and if you visit let me know on Instagram.
NAME: LINGARAJ LASSI SARBAT
PLACE: NEAR SAHID NAGAR, BHUBANESWAR
TIME: 8:30 AM - 11 PM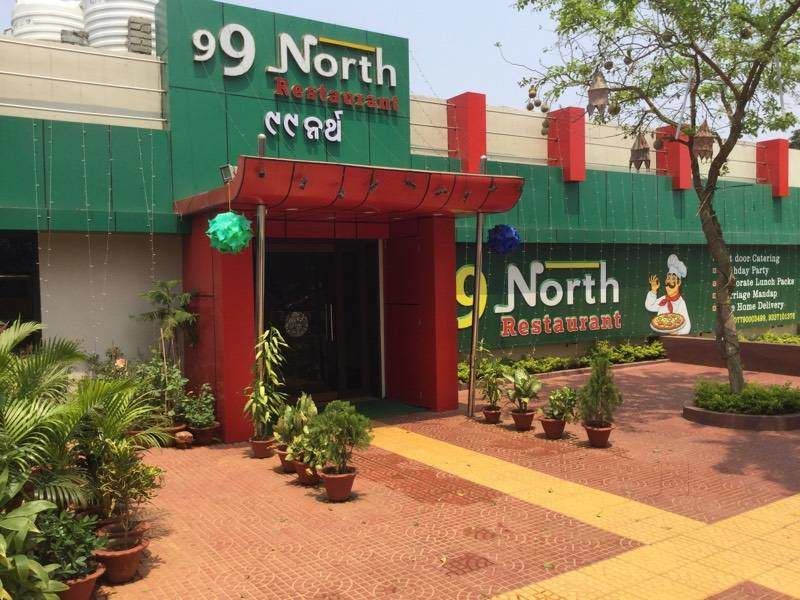 Now this place I have visited and is very familiar to it . This is walk able distance from Infocity, Patia. I was working in Infosys so, it was close. The food is good and if you live nearby you can come here once a week or you can order. I know there are not much option in Infocity except for the Dosa Plaza which a North Indian cannot eat daily, and few stalls of rolls and momos you can find.
NAME: 99 NORTH RESTAURANT
PLACE: INFOCITY, PATIA
TIME: 12 NOON - 10:30 PM
MYSORE
So, Mysore is one my favourite place to be. Its so calm, green and clean. No traffic, No pollution. I was in Mysore from mid 2016 - 2017. The food places I visited and like the most are mentioned below.
STREET FOOD LANE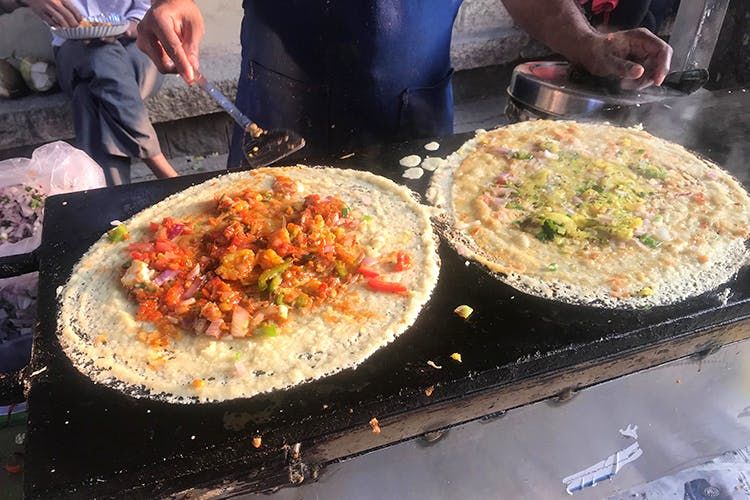 This is very famous and my favorite all time munching lane. There are different stalls serving different food items like 60 varieties of Dosa, Gobhi Manchurians, Pav Bhaji and others munching snack as well. These stalls starts in the evening at around 7 and stays till 10 - 10:30 pm. There are other named restaurants and shops like NANKING, LEMON THREE and FOOD PALACE. If you are craving for better food than snacks then, 'Food Palace' which is nearby and you can get North Indian though the price is little high but food will be good. The place is happening till 9 PM.
NAME: STREET FOOD LANE
PLACE: VIJAYNAGAR WATERTANK
TIME: 7 PM - 10PM
No No, Don't need to eat Dosa or Idli here. Just go there if you are Tea Lover. Near to Bombay Tiffany's this place serves Tea & Coffee right in front and other south indian food back in the small shop. We walked all the way from Bus Station to this place and had tea whenever we visit market. That's a little tiring but after you will have that small cup of tea you will actually feel relaxed.
NAME: DOSA POINT
PLACE: DD URS ROAD, MYSORE
TIME: 8AM - 10PM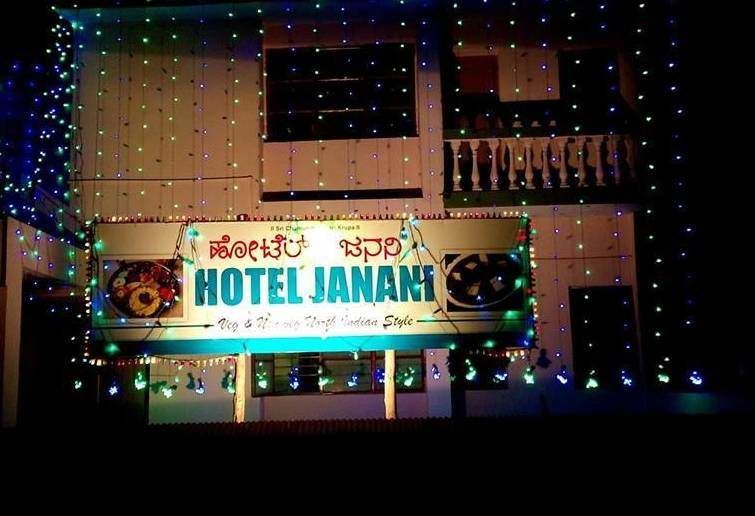 This place is open for lunch as well as dinner and has specific timings. Serves Veg and Non-Veg both. Ambiance is kinda old, small place but don't judge the book by its cover. The Food is awesome. People from nearby come here. Nearby places are Kitur Rani Chinamma Circle, Abhishek Circle, Vijaynagar Watertank, and most people who works in Infosys often comes at dinner time. So, it is recommendable if you are staying there.
NAME: HOTEL JANANI
PLACE: SUBHRAMANYAM NAGARA, HEBBAL 1ST STAGE, VIJAYNAGAR, MYSORE.
TIME: FOR LUNCH 12:30 - 3 PM, AND FOR DINNER: 7PM - 11PM
So, these are all the places which only few people knows. So, if you have not visited yet then you should. Life is fun, go walk out of your home and eat while wandering. Thank you for reading and do follow me on Instagram @walkoutwander and do check out my Youtube Channel for amazing Travel Vlogs.