Agra is a city on the banks of the river Yamuna in the northern state of Uttar Pradesh, India. It is 378 kilometers (235 mi) west of the state capital, Lucknow, 206 kilometers (128 mi) south of the national capital New Delhi and 125 kilometers (78 mi) north of Gwalior. Agra is one of the most populous cities in Uttar Pradesh and the 24th most populous in India.
Agra is a major tourist destination because of its many splendid Mughal-era buildings, most notably the Taj Mahal, Agra Fort and Fatehpur Sikri, all three of which are UNESCO World Heritage Sites. Agra is included on the Golden Triangle tourist circuit, along with Delhi and Jaipur; and the Uttar Pradesh Heritage Arc, tourist circuit of UP state, along Lucknow the capital of the state and Varanasi. Agra falls within the Braj cultural region.
I took the 8 am a local bus from Faridabad to reach Agra, to visit one of the Seven Wonders of the World.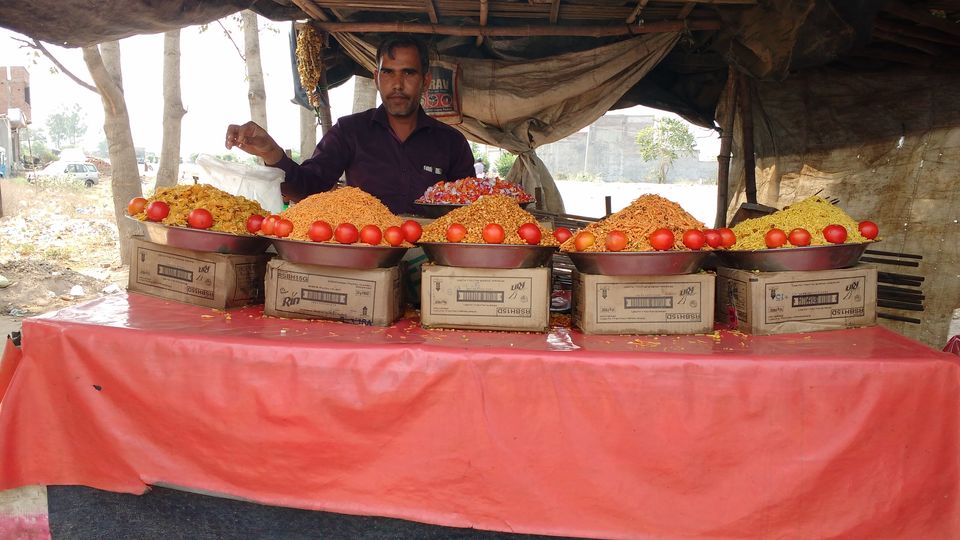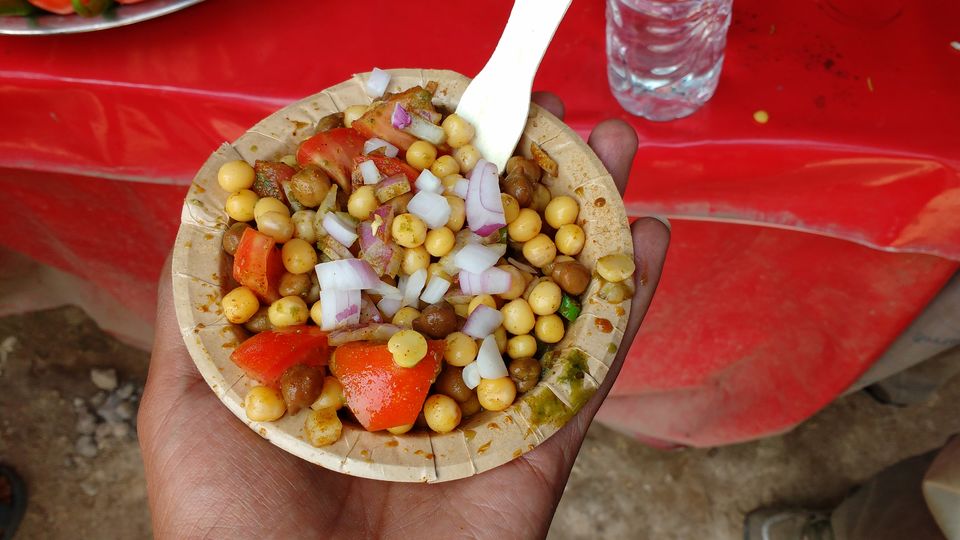 Due to the popularity of Taj Mahal, there is always a threat to the environment and this is something the powers that be at the Taj take very seriously. Their official website has a section dedicated to eco-tourism around the area including other activities such as the Taj nature walk.
Once you reach the parking, you will have to board an electric auto before you reach one of the gates. Electric auto/car was introduced in order to prevent any damage done to Taj Mahal by the pollution created by fuel emission vehicles.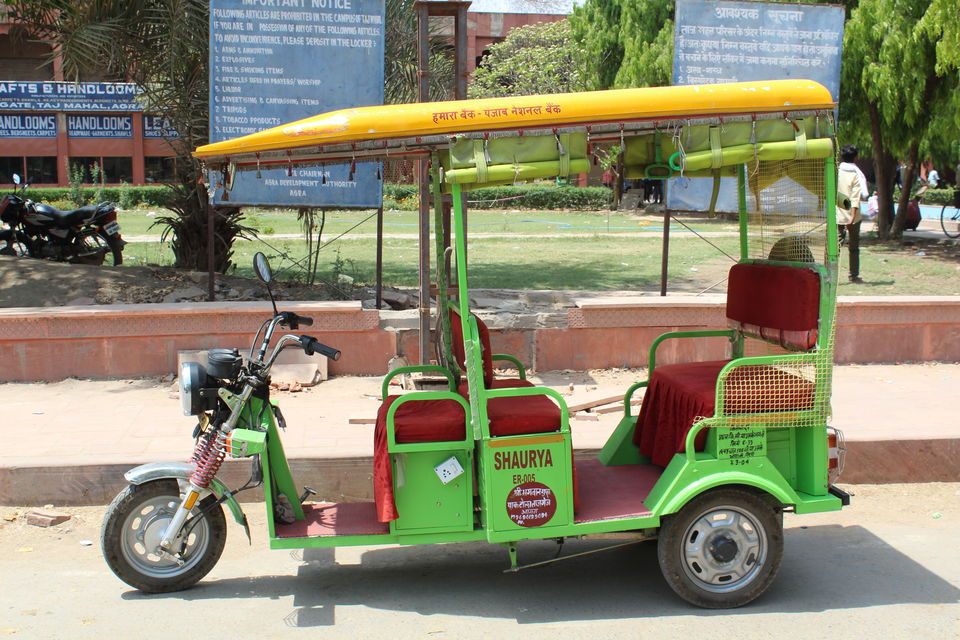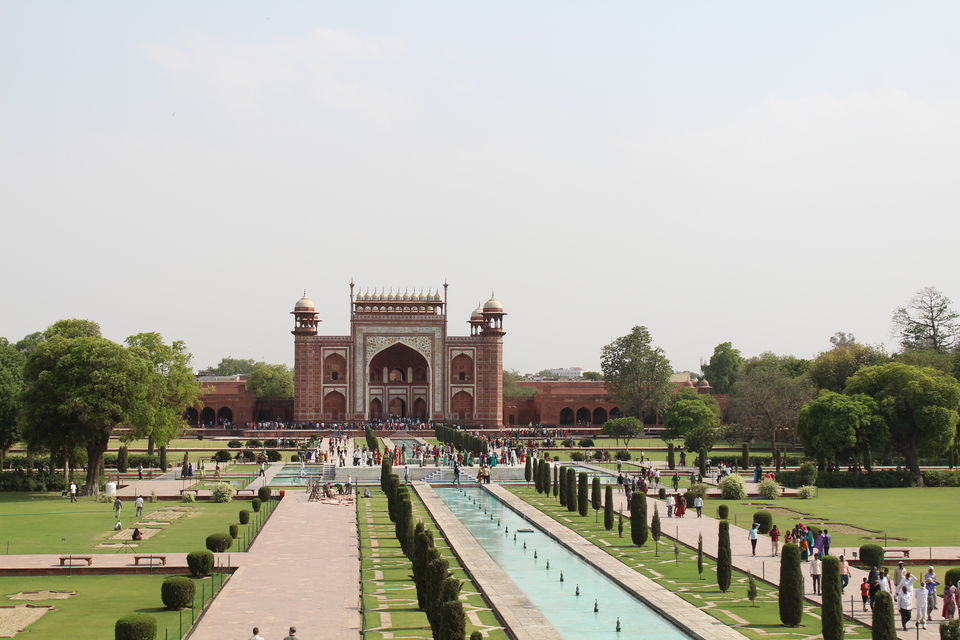 An immense mausoleum of white marble, built in Agra between 1631 and 1648 by order of the Mughal emperor Shah Jahan in memory of his favorite wife. The Taj Mahal is the jewel of Muslim art in India and one of the universally admired masterpieces of the world's heritage.
One can buy the ticket at one of the gates or can buy online from the official website.
Places to Visit:
- Taj Mahal
- Agra Fort
- Fatehpur Sikri
- Itmad-Ud-Daulah
Things to try for a Foodie:
- Petha, a soft candy made from ash gourd
- Dal Mouth, a spicy lentil mix
- Chaat
- Mughlai cuisine
Things to remember:
- Taj Mahal is closed on Fridays
- When you are in search of Petha, make sure you stay away from thug vendors
- Public transport is dirt cheap in Agra, one can take a shared auto or pedal tricycle