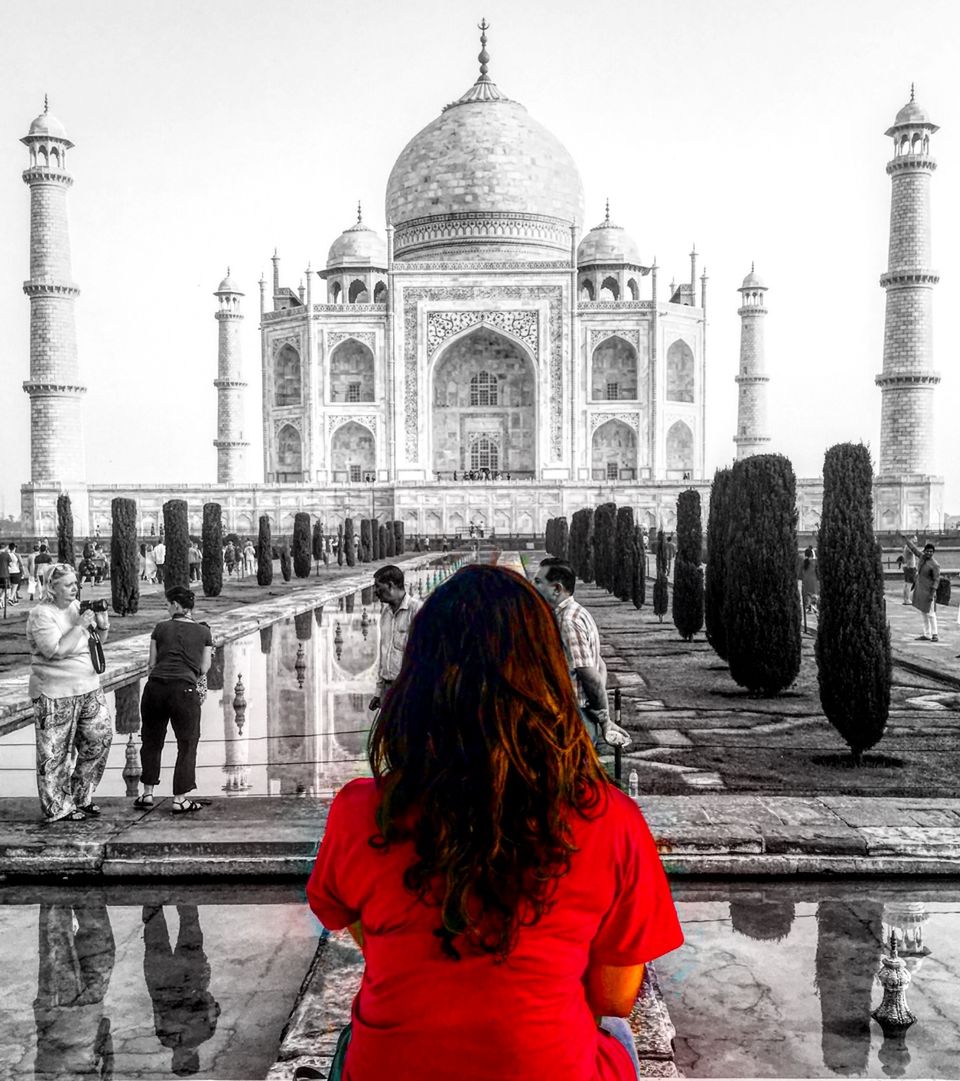 I believe that the greatest gift you can give yourself is to travel to that one place you've always longed to see! I was a Consultant at a leading International consulting firm, leaving me with no time for myself, let alone travel. One fine day, when I was swamped with loads of work just ahead of my birthday week, I decided to take an impulsive decision of travelling. I browsed in my head about the places I'd always wanted to see but were ever pending. Pop, came a long list and I immediately decided that I wanted to see the Taj Mahal. After all, it's better to see the Taj Mahal once, than to hear about it and see it in pictures a thousand times!
Day 1: New Delhi to Agra & exploring the local streets of Agra
I took the Gatimaan Express from Hazrat Nizamuddin Railway Station in Delhi to reach the Agra Cantt. Station. I wanted to travel by this train as this was the first semi-high speed train in India. It departs at 8:10 am from Hazrat Nizamuddin Railway station and reaches Agra at 9:50 am. This is the easiest, most convenient and fastest mode of travel to Agra. The ticket cost per person is around INR 800. The train is very well maintained and the breakfast served is also pretty good. While travelling, IRCTC offers a day package for a full day Agra Tour including a visit to some of the prominent sites within Agra such as Taj Mahal, Agra Fort, Mehtaab Baug and a lunch in one of the prominent hotels in Agra.
However, as I was on my own, I decided to explore Agra by myself and not a guided tour.
I booked myself a stay at the ITC Mughal. As soon as I arrived, I was greeted with warmth and received a Mughal welcome! The first thing I was recommended to do by them was to visit the Taj Jharokha, which was situated on the terrace of the hotel and had a distant but direct view of the Taj Mahal. That was my first sighting of the gorgeous monument and it got me excited like a kid!
Being a Sunday, I wanted to chill at the amazing resort and give the typical  monuments a miss as I figured that vvisiting these places shall be a "little" better during a weekday! Hence, I explored the local markets at Agra such as the Sadar bazaar and local streets of Agra in a cycle rickshaw - yes, this old world charm still exists in Agra.
Agra is really famous for its Leather goods and souvenirs which would most definitely have connection to the Taj Mahal. It's very unlikely that a tourist leaves Agra without picking up a marble replica of this Wonder of the World.
When in Agra, do not miss indulging in Chaats and "Petha", which is a very famous local sweet made out of Pumpkin or ash gourd!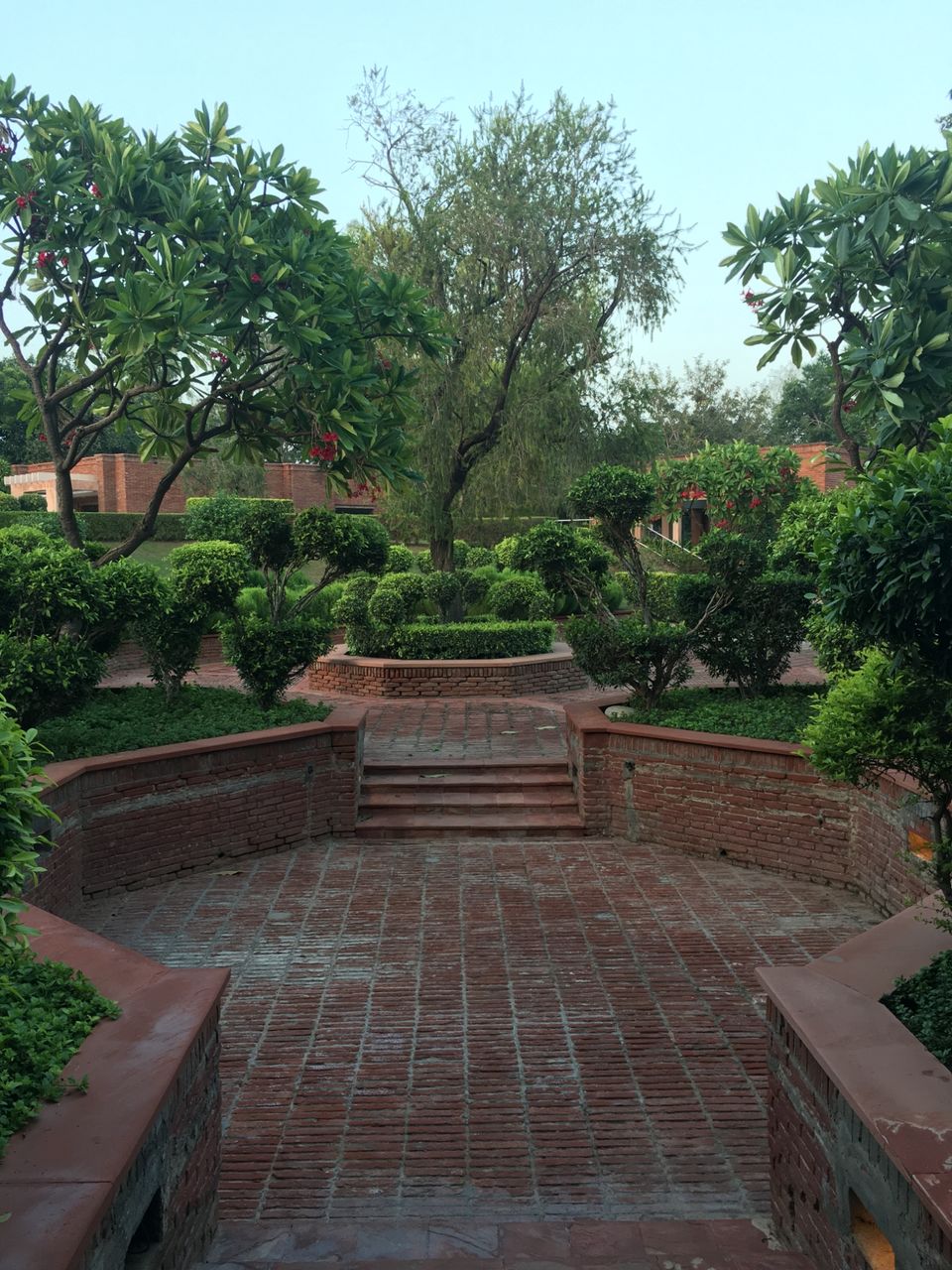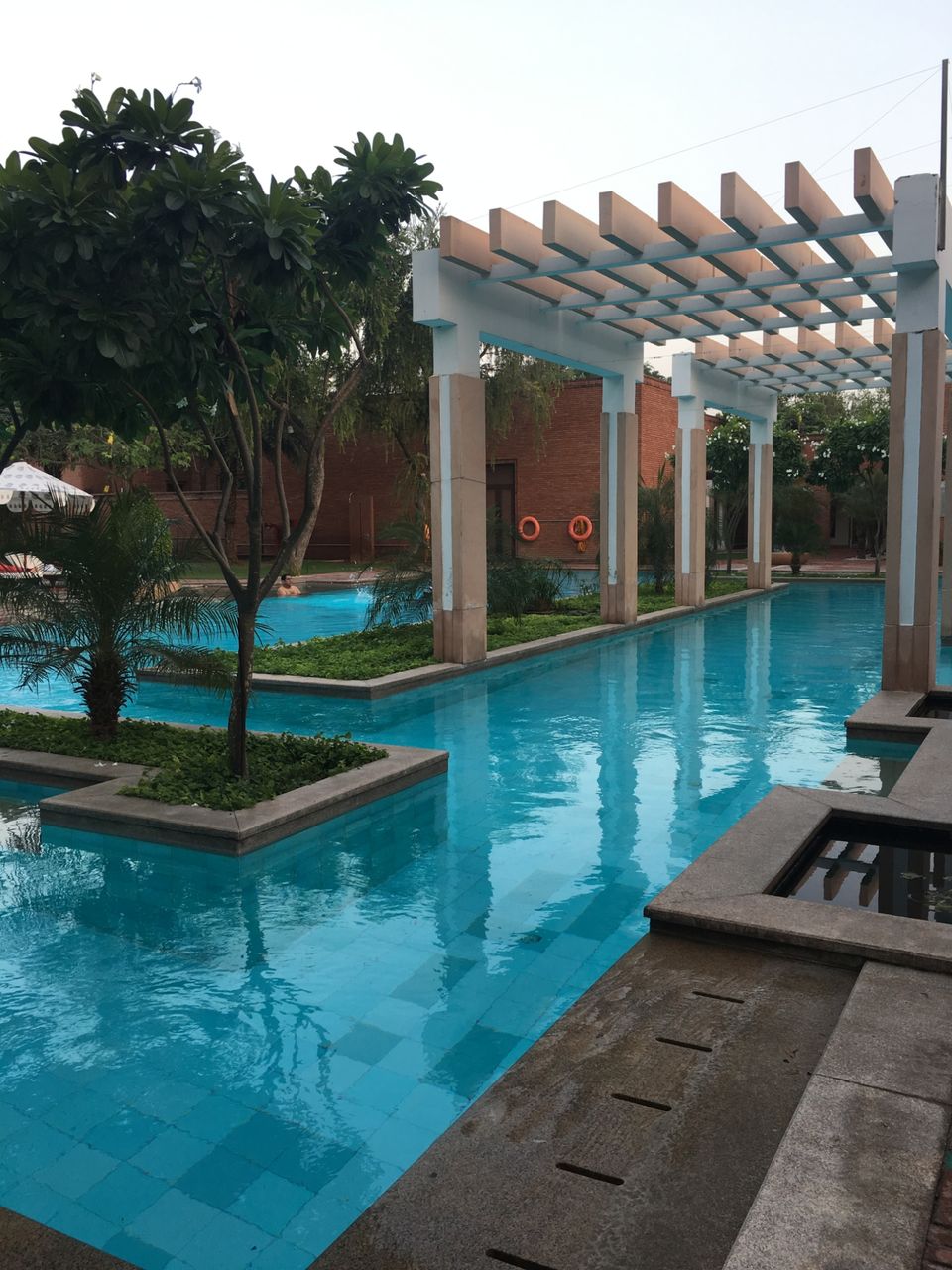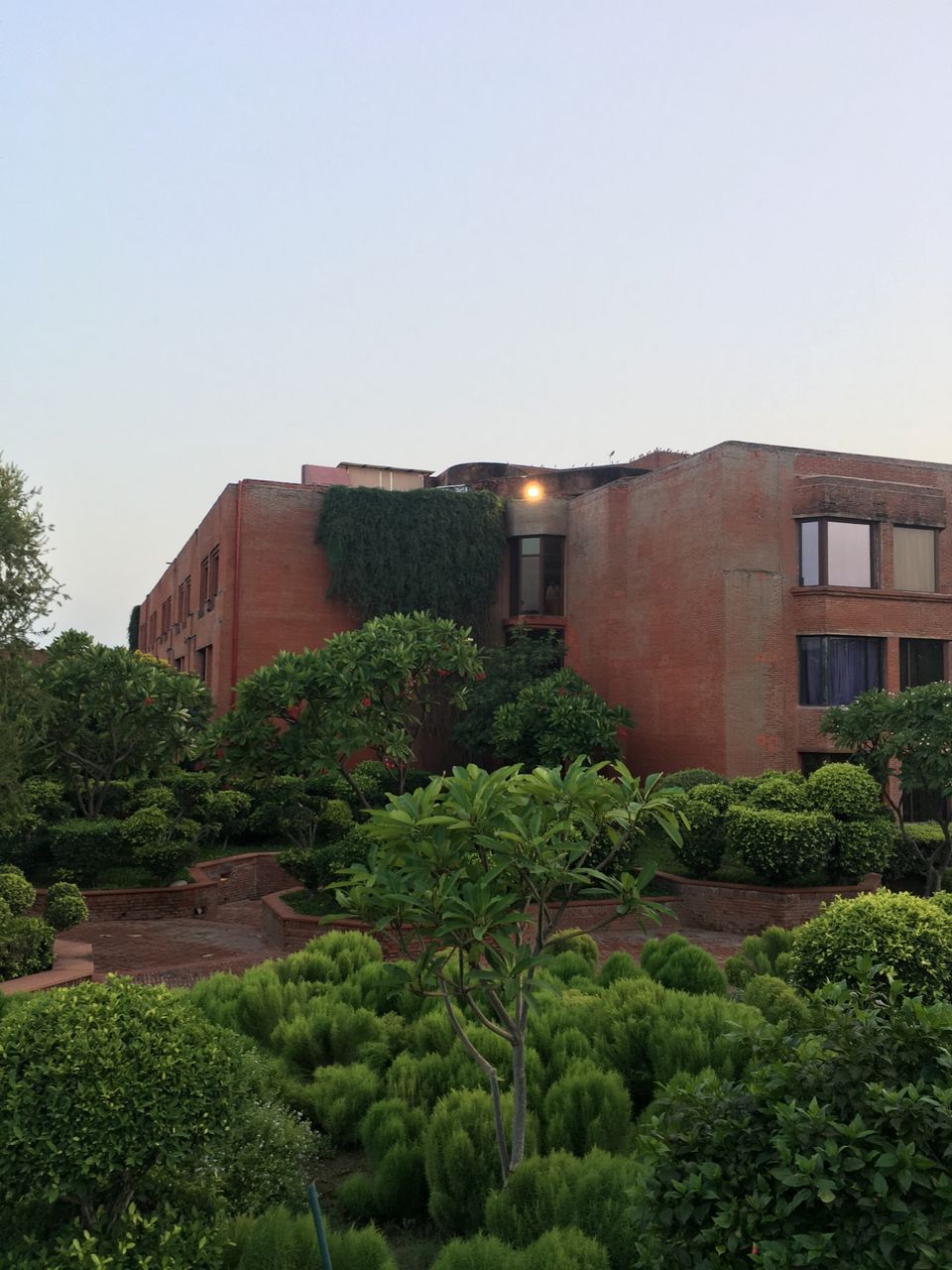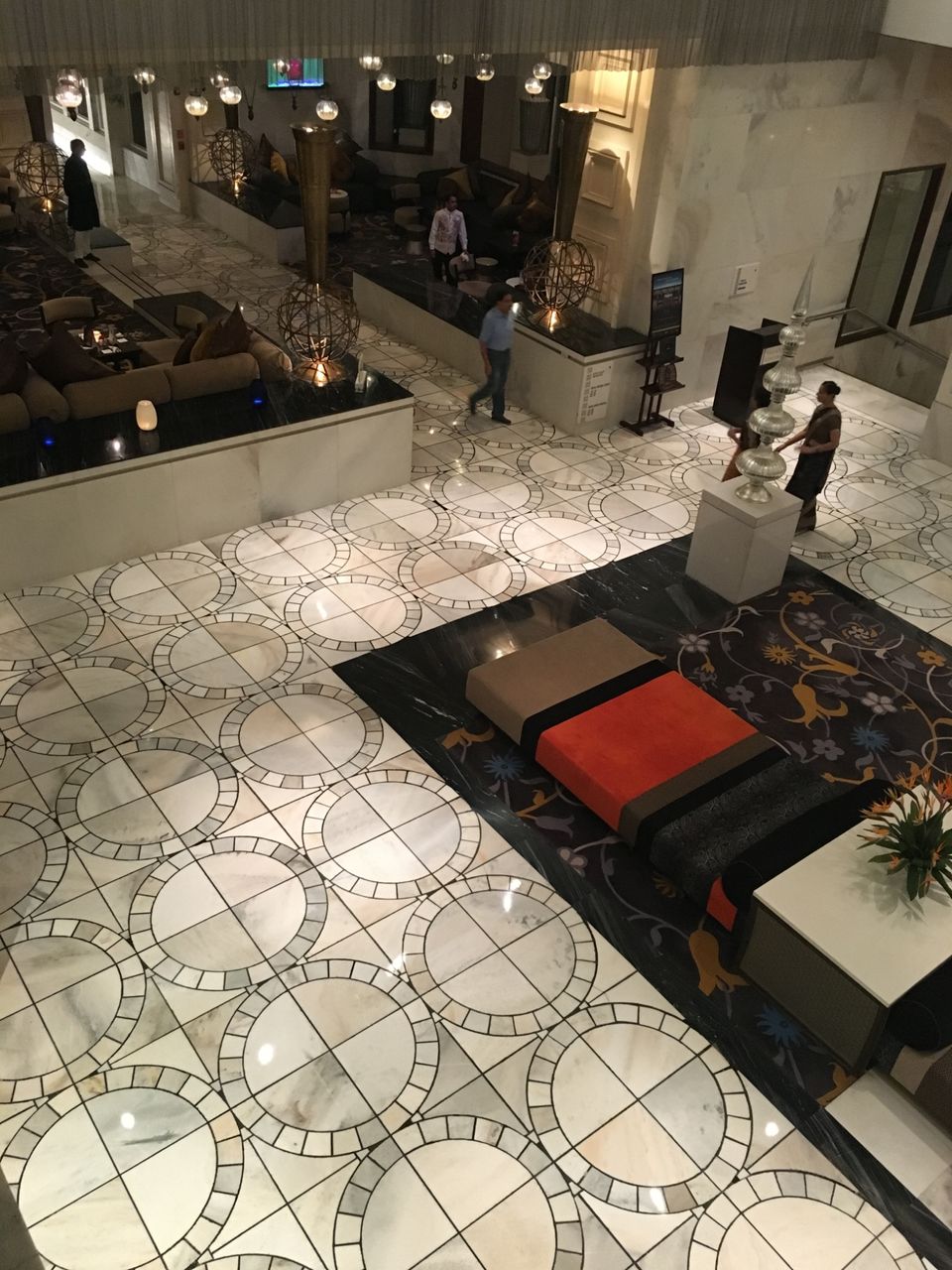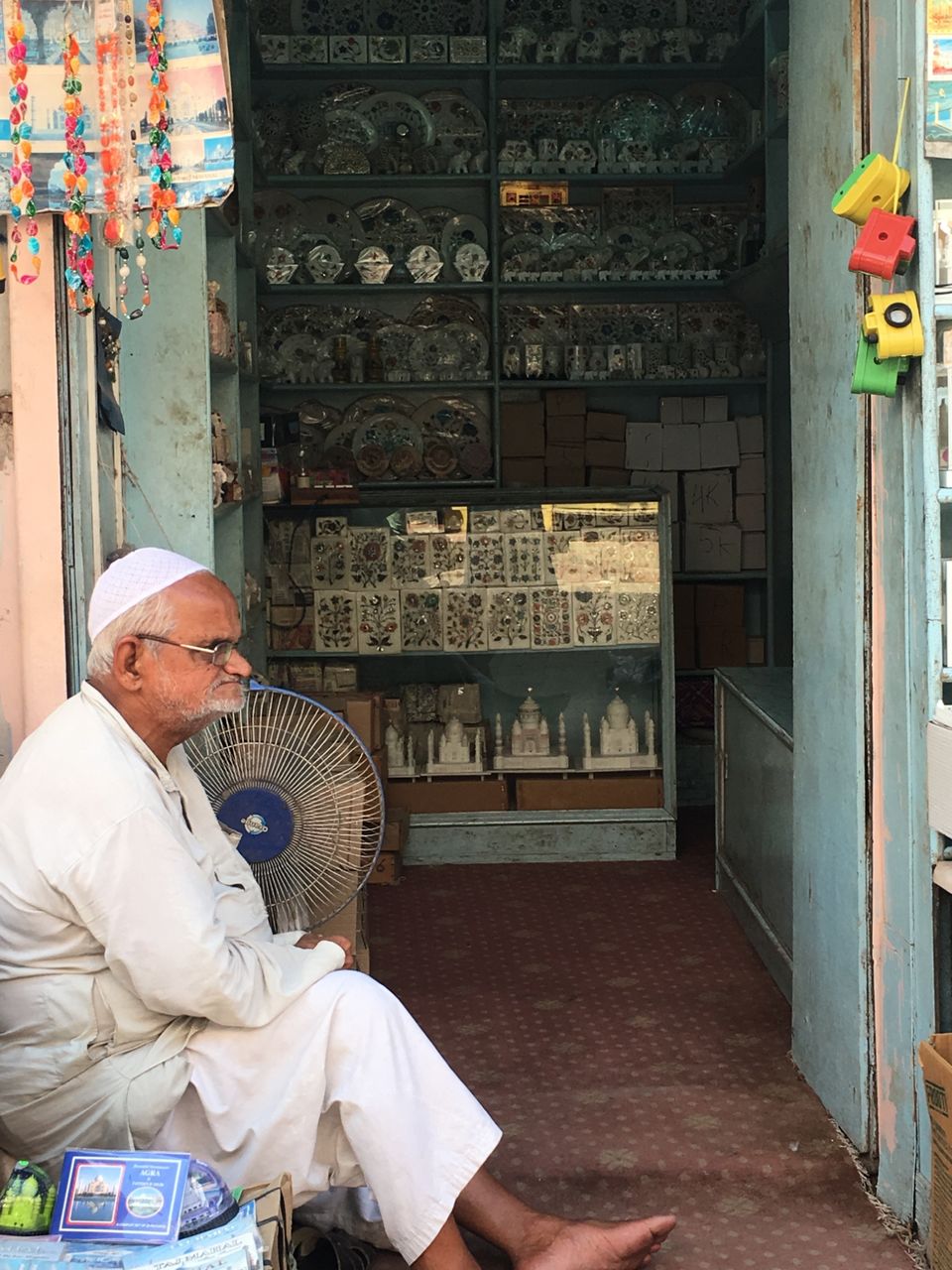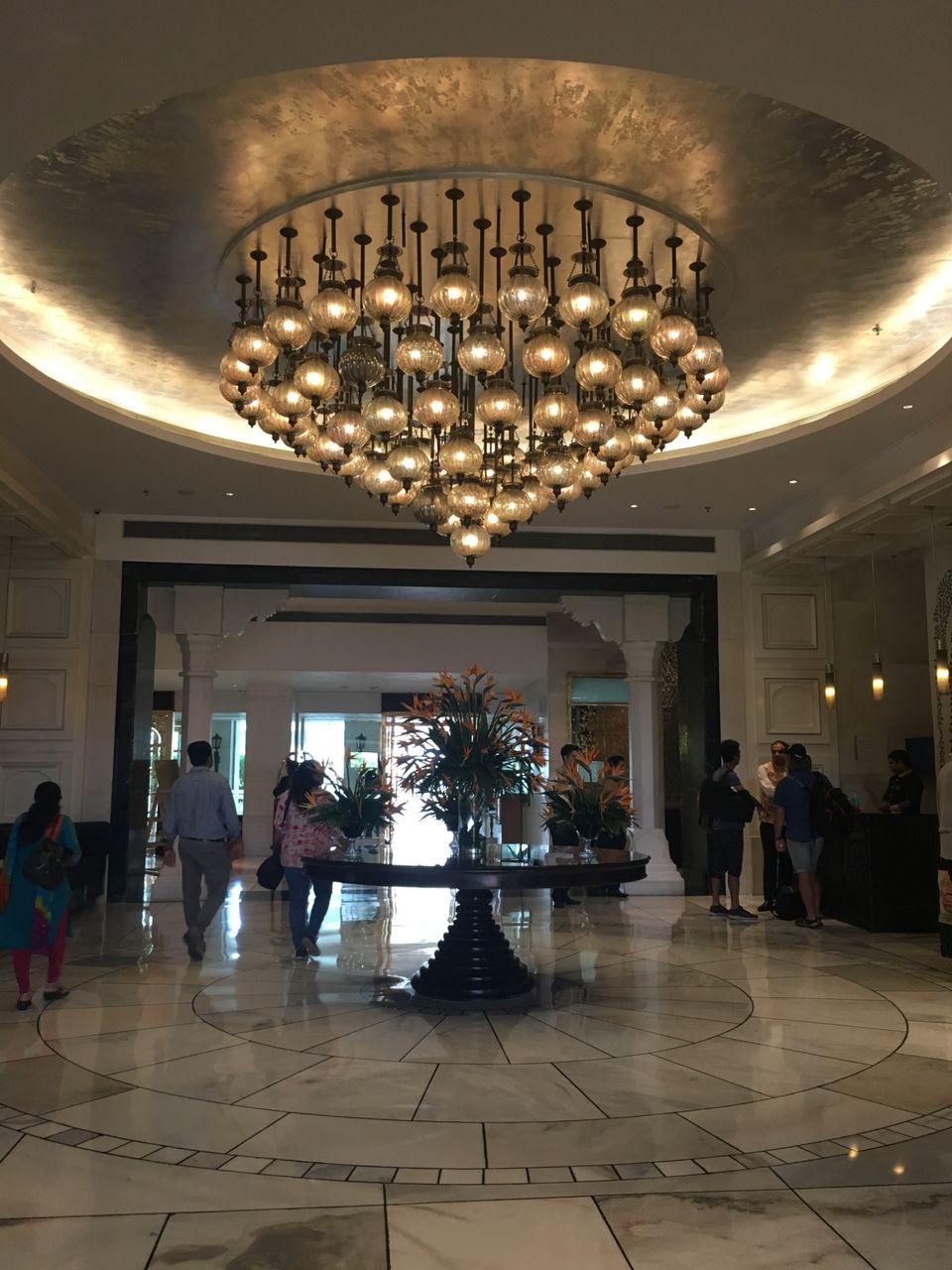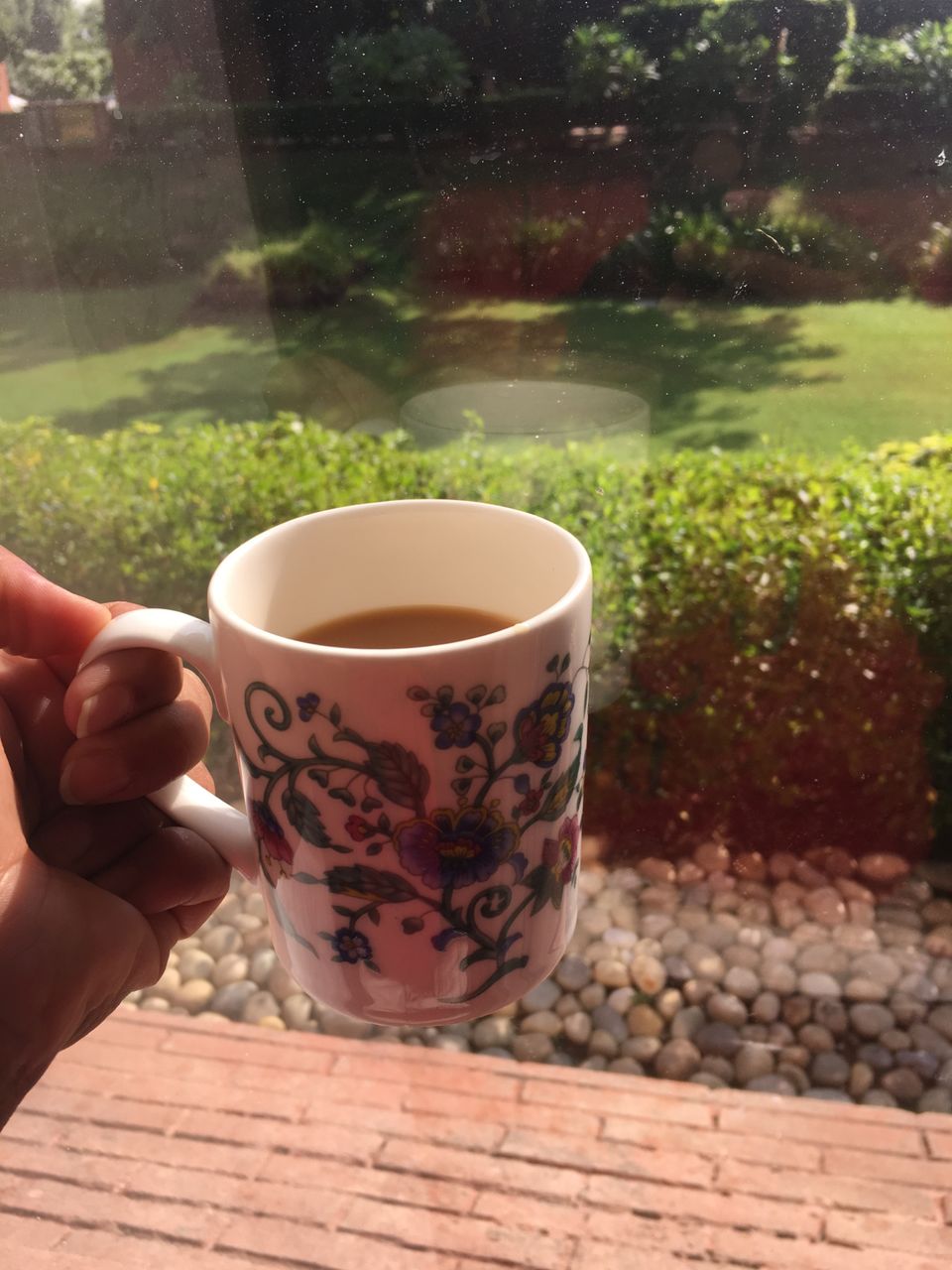 Day 2: Visiting the Taj Mahal
I decided to visit the Taj Mahal really early in the morning. I made it a point to reach before sunrise. Although there is the usual cab service available in Agra, the Auto rickshaws come in really handy and cheap. In fact, Ola autos are also easily available and are a dirt cheap option to travel within the city. A mere ride of INR 19 took me to the Taj Mahal from my hotel.
The moment I saw the first sight of the Taj Mahal, I had my heart and mind on it. This is one place that we as kids have seen innumerable times - in books, travel magazines, television, movies, calendars....but the feeling of seeing it right in front of your eyes is brilliant beyond imagination.
The monument literally shines as the golden sun rays fall on it. The breathtaking beauty of the Taj literally makes you stand right there and keep staring in wonder. The Taj is an architectural marvel with perfect symmetry, floral motifs present in perfect proportion, exquisite jewels such as Heera, Panna making the carvings even more beautiful. There is so much to adore about this monument - the exterior architecture, the minarets, the central dome, the carvings, the surrounding structures made in red stone, the intricately carved jalis...the list goes on.
I would highly recommend hiring a guide while visiting the Taj Mahal as a good one shall have all the knowledge about the entire history, architecture etc. It's great to read about things in books but having someone describe it while you're actually able to see it and feel it live is definitely a much better way of reliving the past of that place and appreciating it's grandeur. Plus, you can have your own pictures clicked for memory. A detailed tour of the Taj would easily take you anywhere around 2-3 hours.
I spent my entire morning until the wee hours of afternoon photographing it and breathing the character of the monument with each passing hour, until I thought I was satisfied with my visit.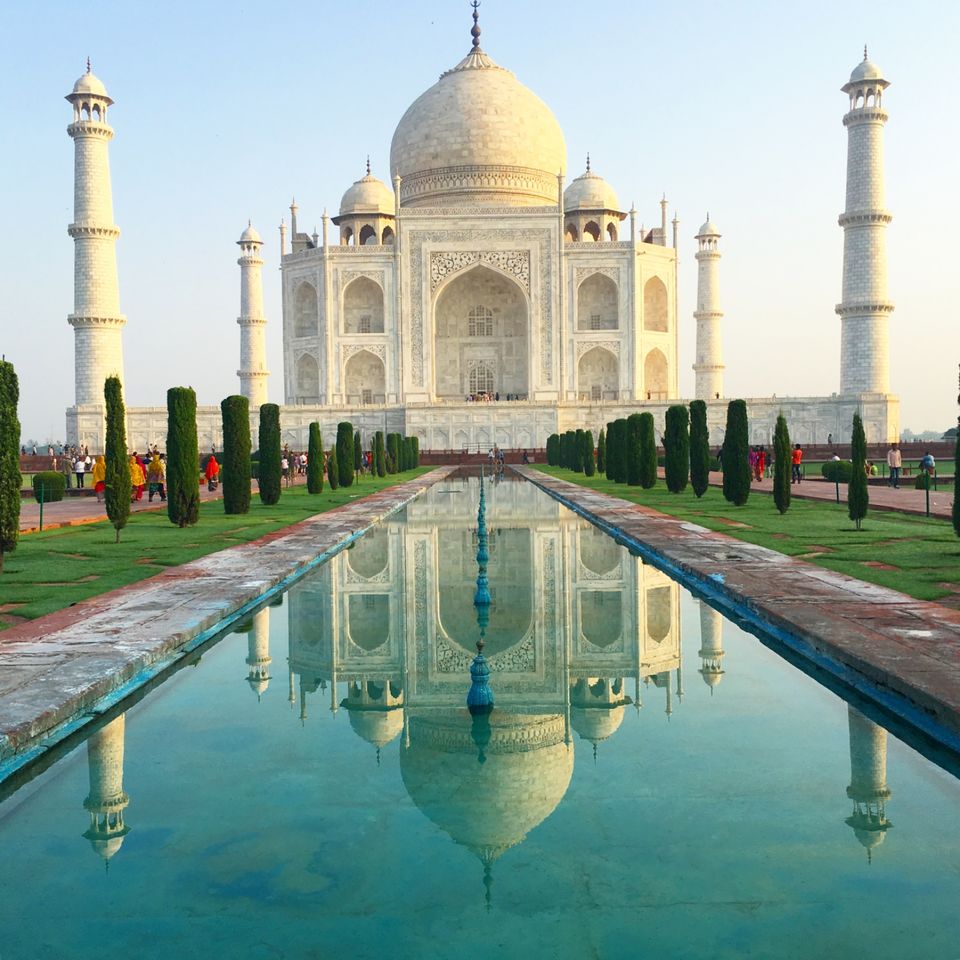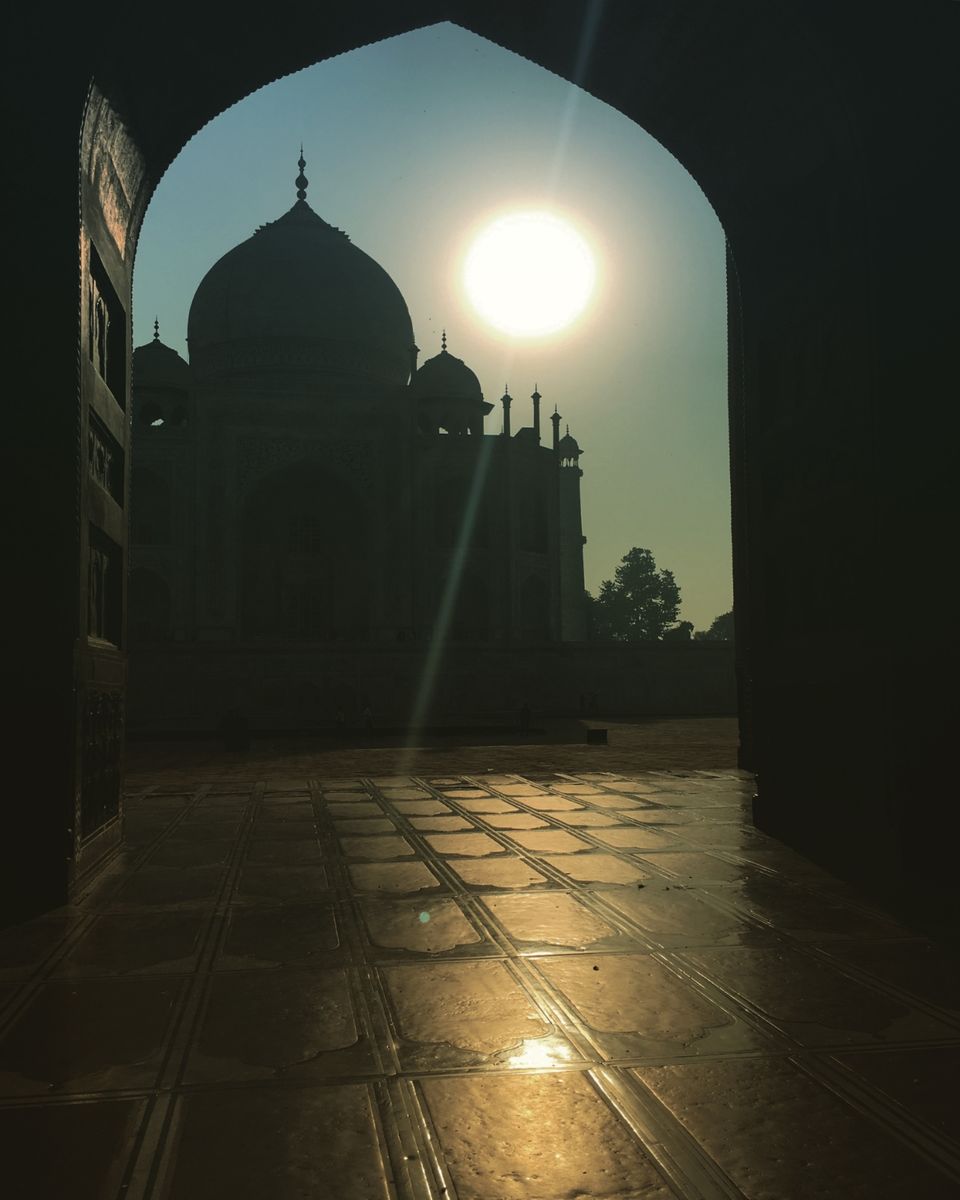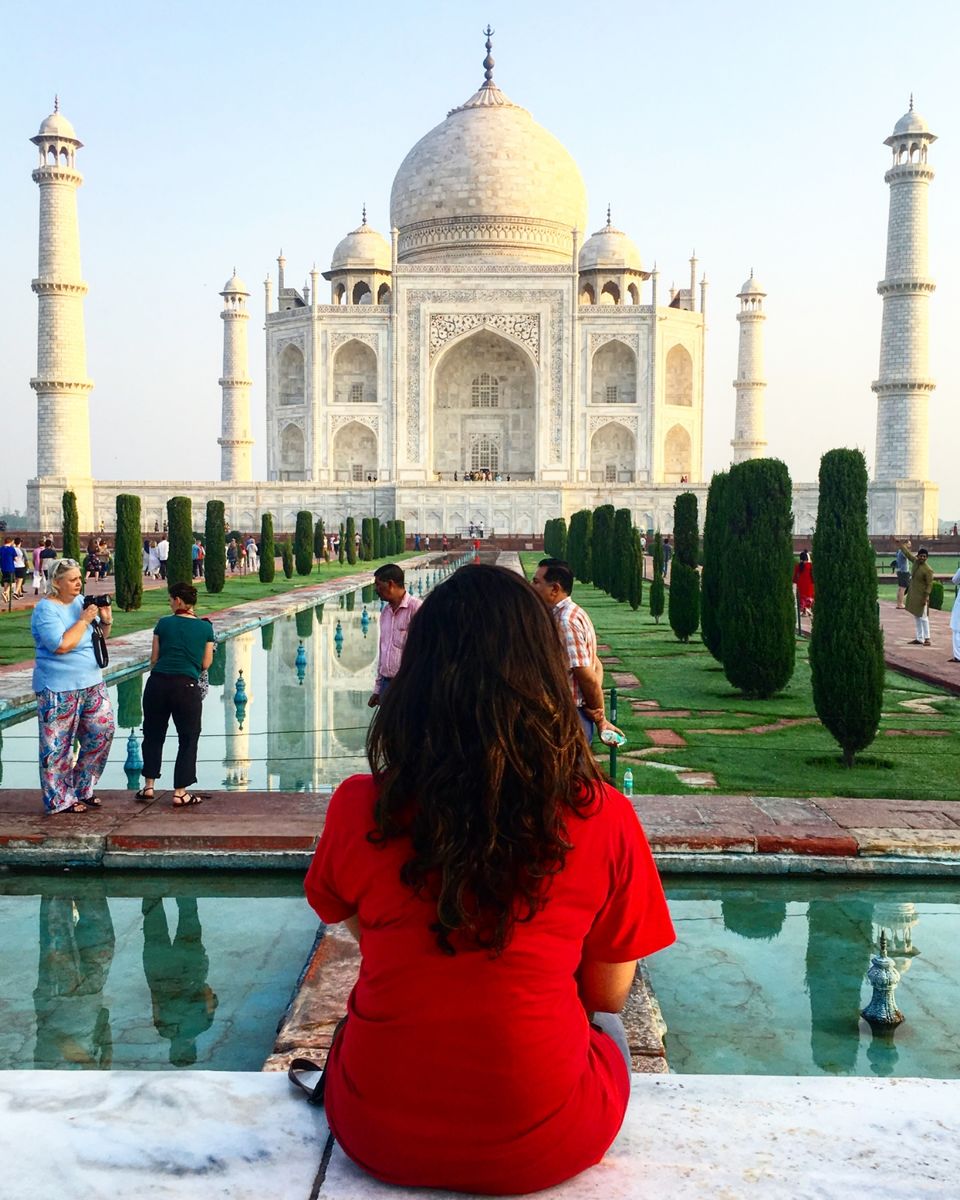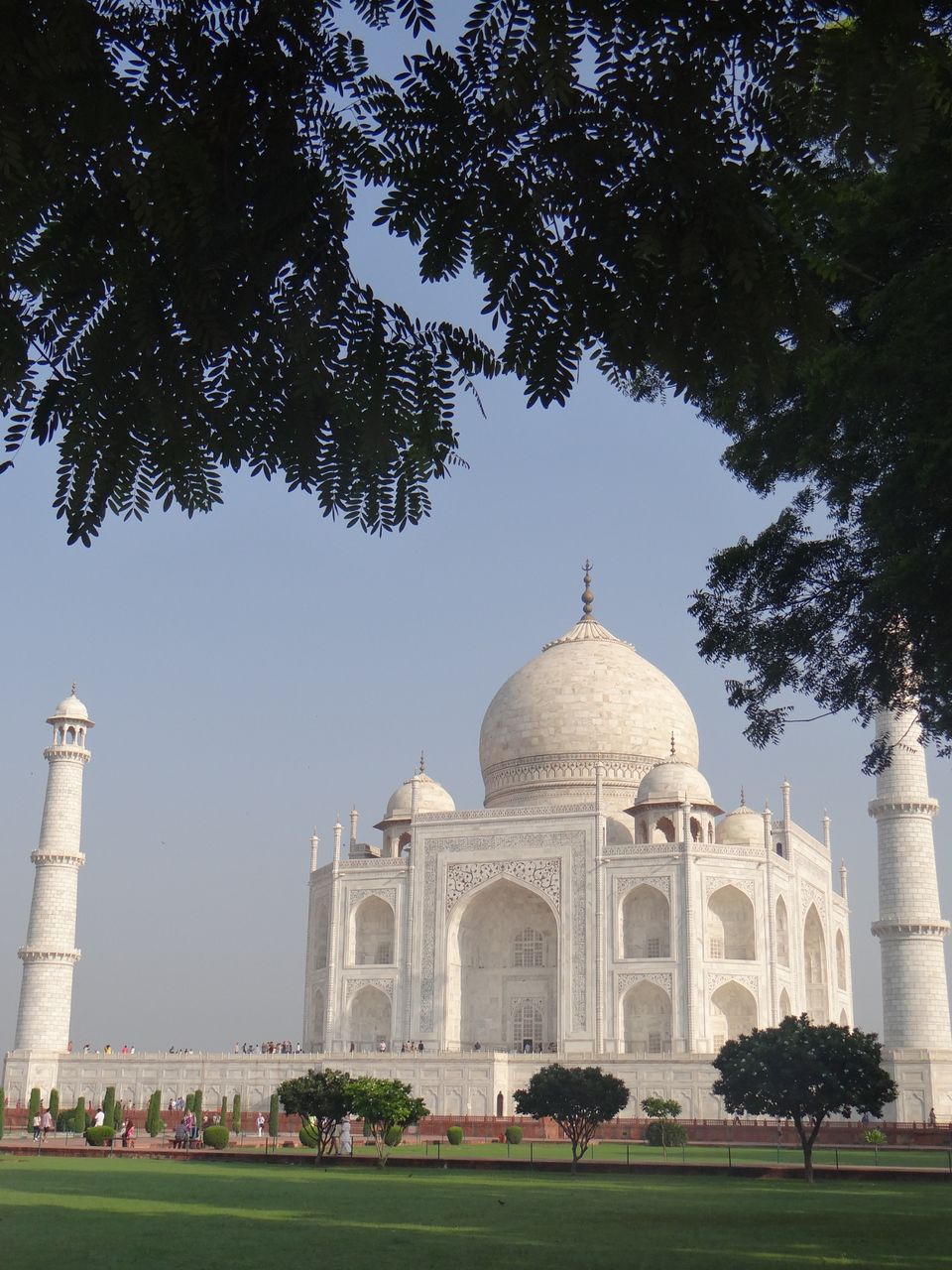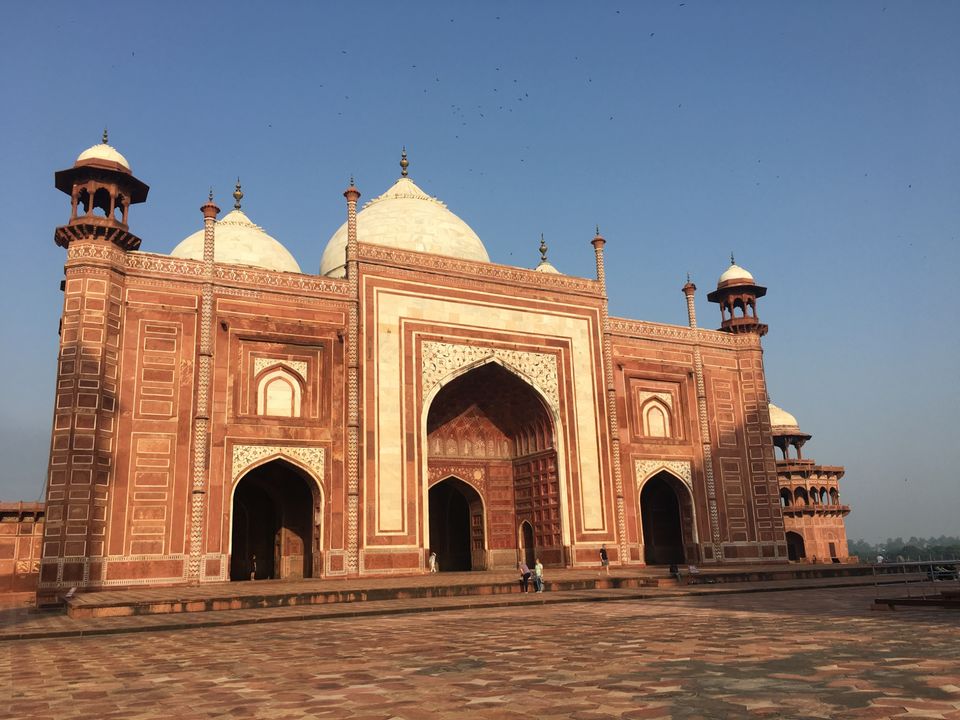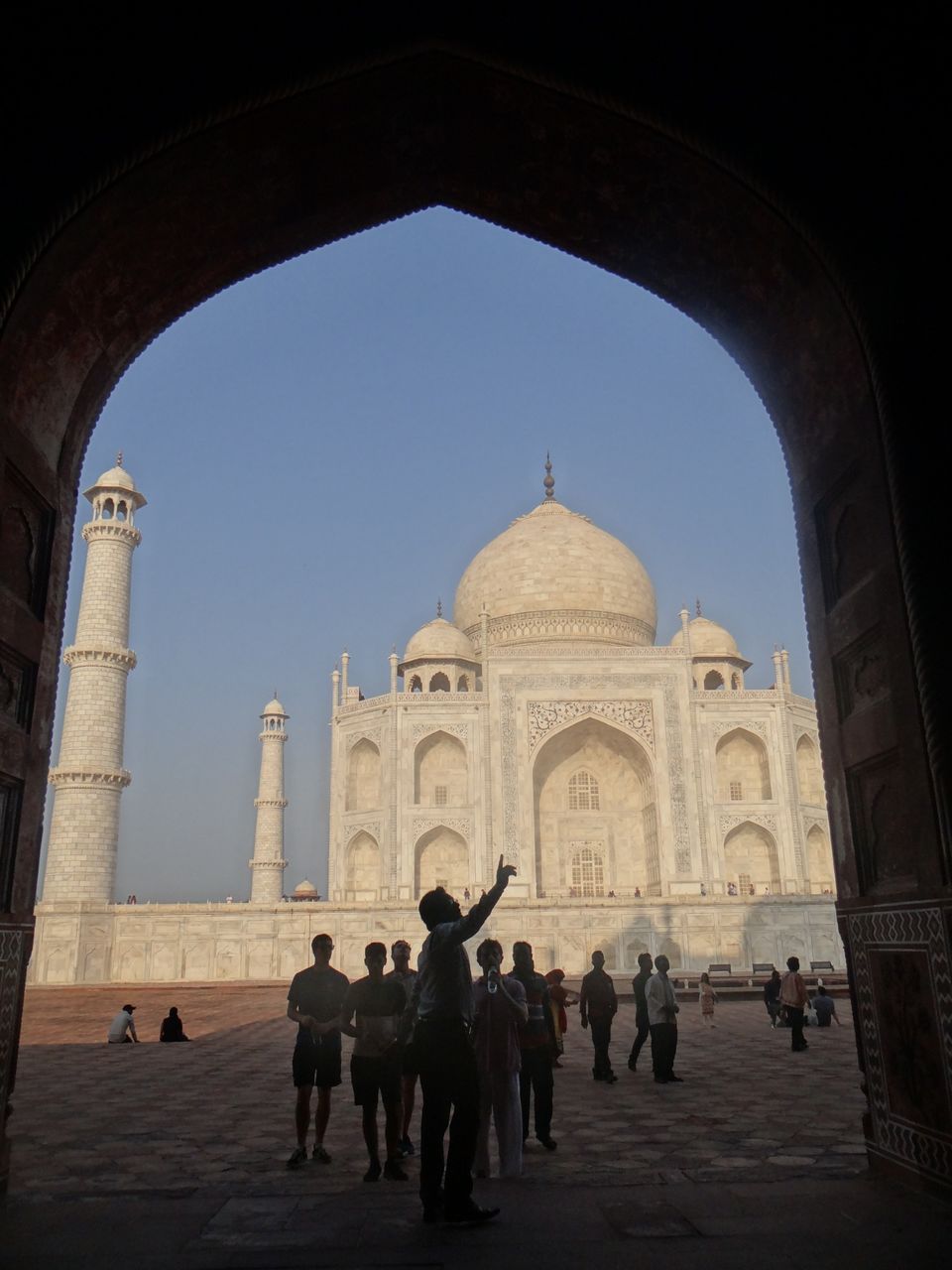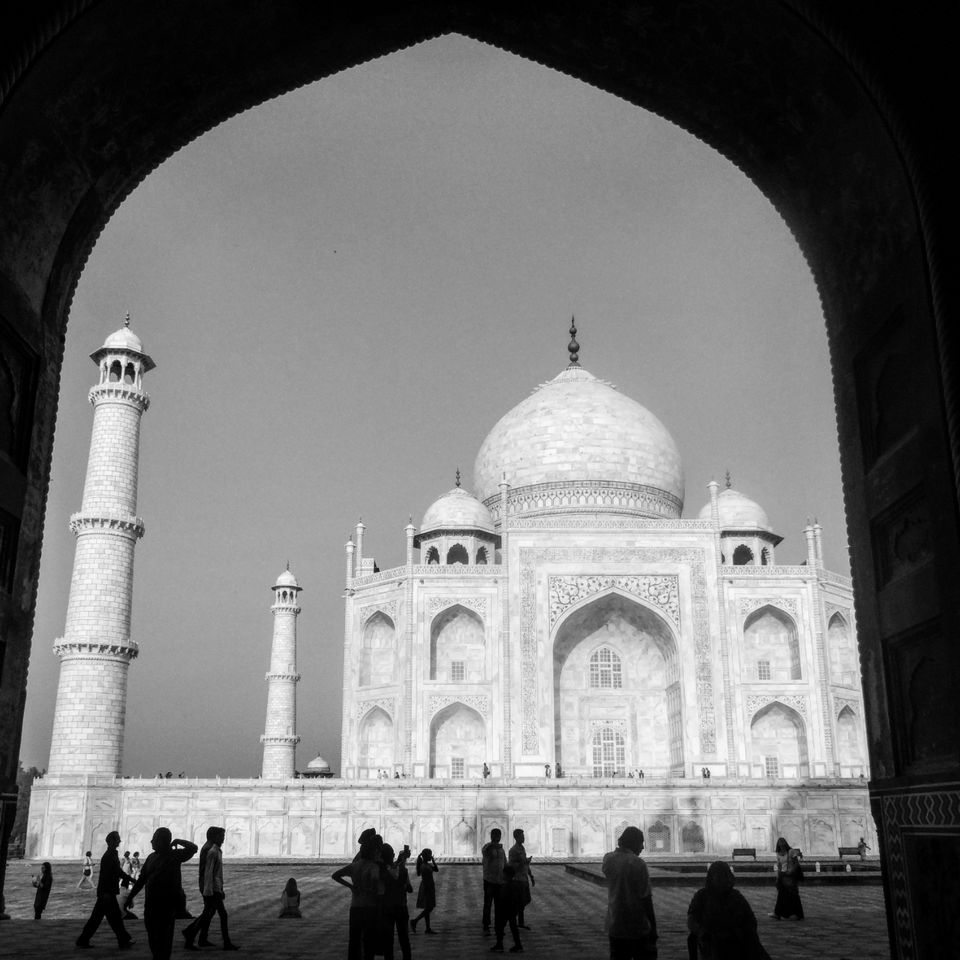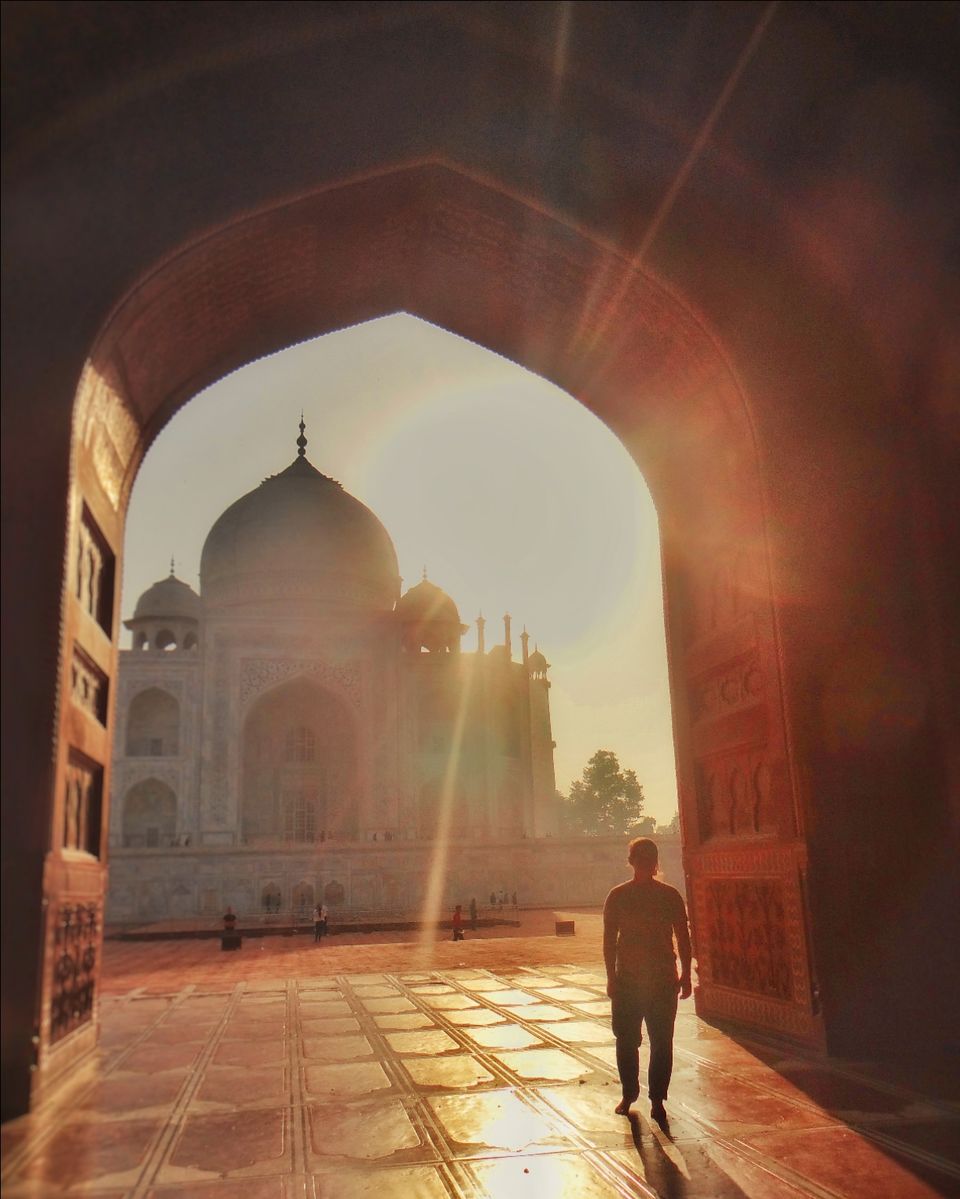 I left for Delhi completely happy in my heart because I'd finally striked this ever pending trip off my wishlist - the best birthday gift I could get myself!