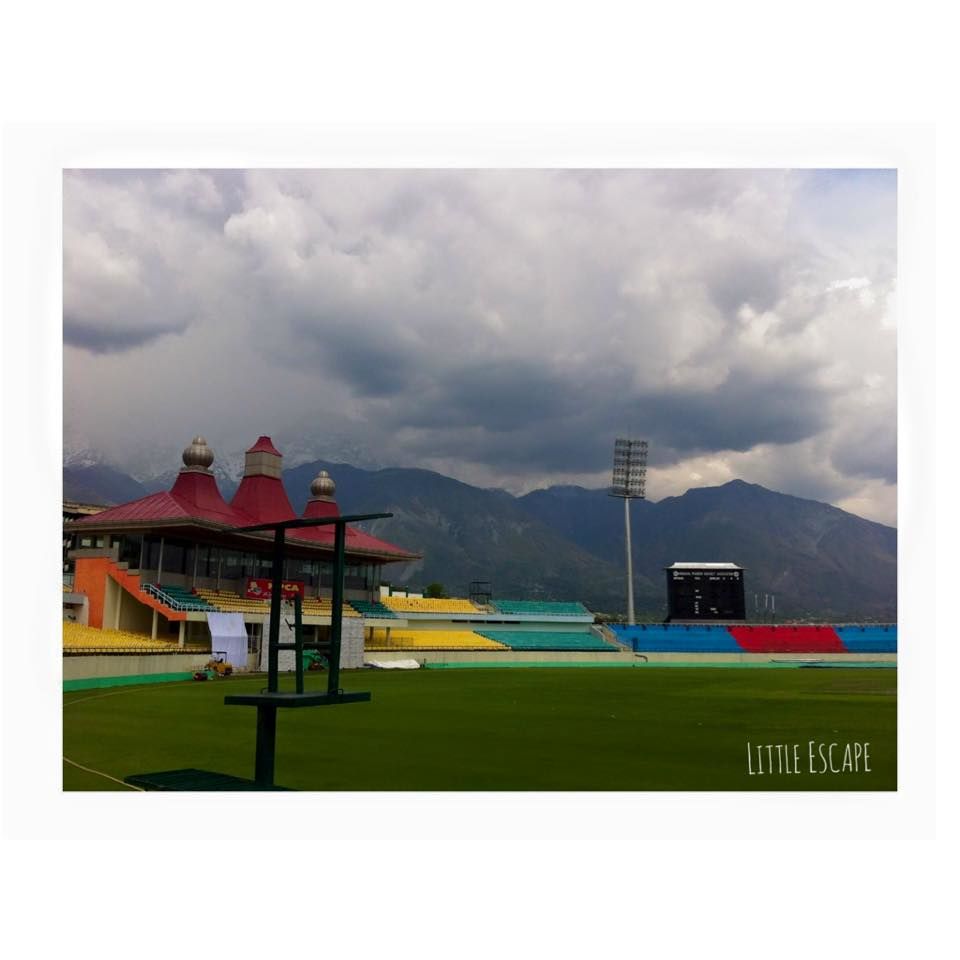 TRAIL
Surrounded by tea gardens & pine forests before they merge with the Dhauladhar ranges. Better known as the tea capital of Northwest India. This place is a contrast, Palampur is at a confluence of the plains, the hills & snow covered hills on the other side. To the up-west is McleodGunj also known as "Little Lhasa" or "Dhasa" because of its large population of Tibetans which has also become a booming variation of different cultures all together & soon to be 'Travel List' place for everyone.
Coming down arrives Dharamshala, surrounded by cedar forests on the edge of the Himalayas. Some travelers come just for the scenery, but those who take the time to explore under the surface are usually transformed by their experiences while the town has become an important centre for the study of Tibetan culture and Buddhism as well.
For Dharamshala & Mcleodgunj is a Twin Town stretch which is perfect for a weekend getaway
How to reach -
State-run buses connect Dharamsala to Delhi. Daily, there are two HRTC buses heading to Delhi (via Chandigarh). Only a few private (and deluxe) buses coming from Delhi and Manali go onwards to McLeod Ganj – best to catch a local bus (40min), or take a shared taxi. The railhead closest to Dharamsala and McLeod Ganj is Pathankot.
Getting Around -
State-run buses connect Dharamsala to Kangra, Manali, Mandi, Pathankot and Shimla. Daily, there are three HRTC buses heading to Manali, four to Shimla and two to Dalhousie (besides trips to other destinations in the state).