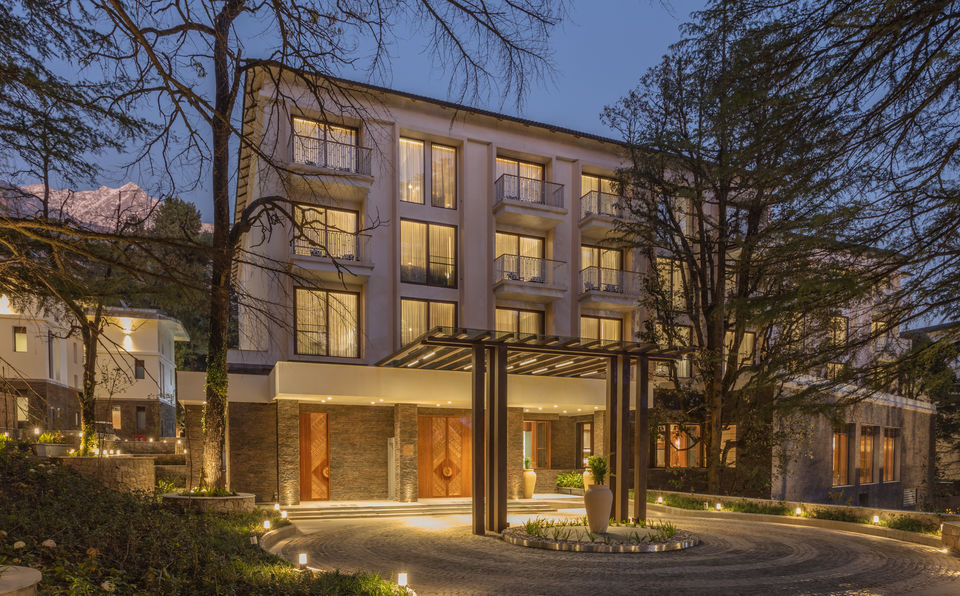 When was the last time you woke up to a view of towering snow-capped mountains with misty forests at their base and an aromatic cup of piping-hot coffee on the table beside your cosy king-size bed? You're lucky to be living in a paradise if you experience this everyday, but if it was long back and you can't remember, perhaps it's time you treated yourself to a break with an escape to the mountains.
And when we say mountains, it's nearly impossible to look beyond Dharamshala in Himachal, for very few places in India are home to such a perfect combination of Himalayan wonders, spirituality, and modernity. Whether you're travelling with family, your better-half, or solo, this place is simply breathtaking.
With the new year just around the corner, one of Dharamshala's most significant landmarks, Hyatt Regency Dharamshala Resort, is geared up to welcome 2020 with a lot of oomph and grandeur! An epitome of upper upscale that perfectly blends modernity and authentic Himachali hospitality, the resort is celebrating New Year's Eve with a gala dinner, DJ, live band, complimentary breakfast buffet and more for a memorable beginning to 2020! The New Year celebrations package also includes airport transfers, and heavy discounts making it no less than a red carpet deal for the guests. So, if you want to start off 2020 amidst festivities while reveling in the rare combination of luxury and nature, don't miss the deal.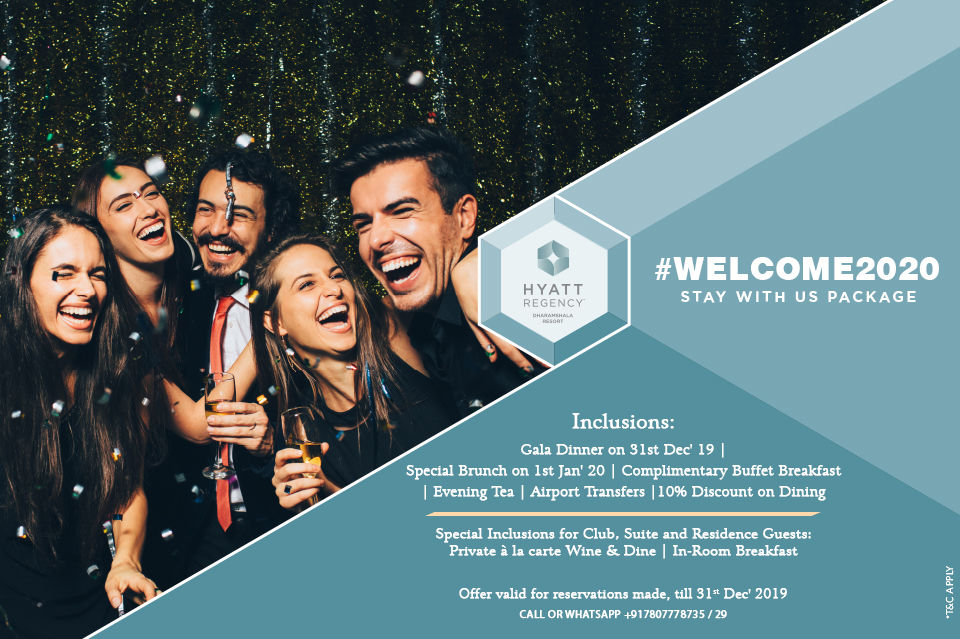 But, before you set your dates for a trip, let's delve a little deeper into everything you can do in Dharamshala starting this winter.
Why Dharamshala?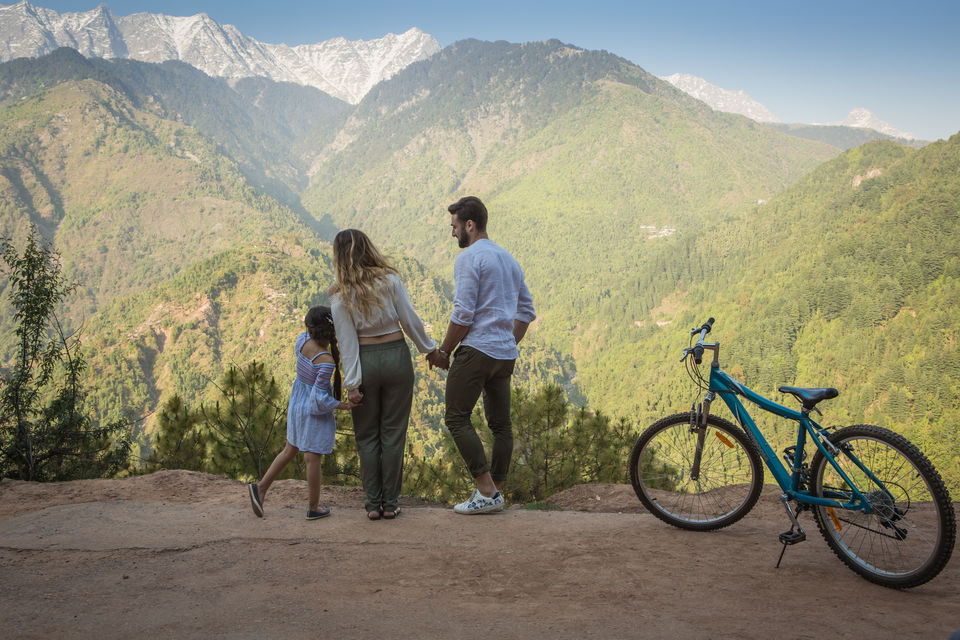 The answer is simple — to feel the pure joy of being close to Mother Nature and to thrive in the sheer fact of being in the land of the Buddhist spiritual leader, His Holiness the Dalai Lama. It's a destination that doesn't require an exorbitant budget, a lot travelling effort or caution, unlike many other tourist destinations in the hills. It rarely has any demands but is always generous in its offerings of experiences and memories.
How to get there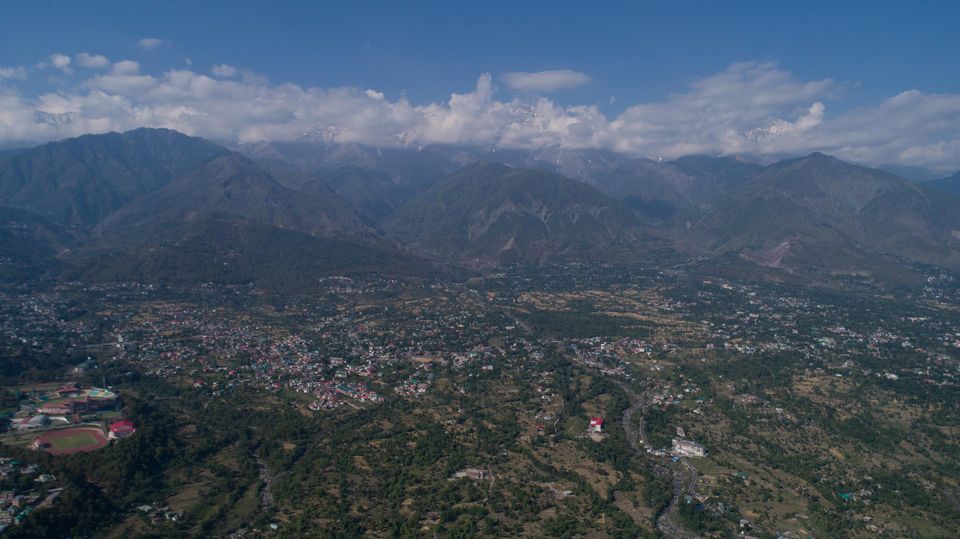 Dharamshala is around 20-25 kms from the nearby Gaggal Airport, and 85 kms from the nearest railway station in Pathankot. There's also a local bus station that doubles as an interstate bus terminus.
The most popular mode of travelling to Dharamshala is by road. Luxury state-run buses to this city are available from nearby towns and cities like Delhi, Chandigarh, Pathankot, Amritsar, and Jammu. Barring a few stretches, most roads to Dharamshala are metalled and so, driving is also a great choice with family and friends.
What to see in and around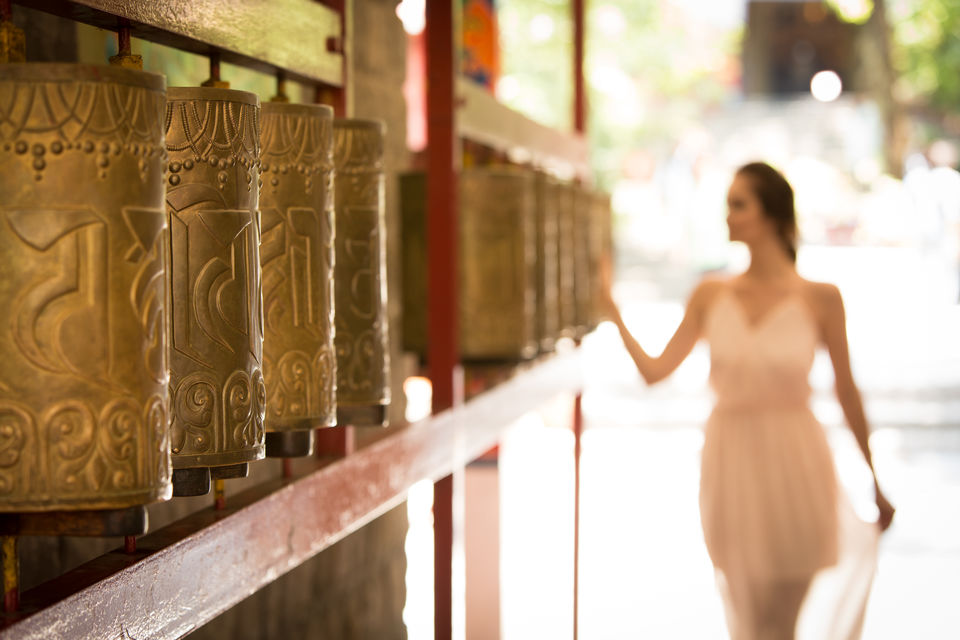 When in Dharamshala, you'll never fall short of activities to keep the adventurer in you alive. Following are some must-have experiences that Dharamshala and nearby places have to offer:
1. Visit the picturesque HPCA Cricket Stadium, an international cricket stadium located at an altitude of 1,457 metres.
2. Visit the War Memorial amidst deodhar trees dedicated to martyrs of the state.
3. Stroll around the aromatic Dharamshala tea gardens.
4. Visit Namgyal Monastery in McLeod Ganj, which is also the official residence of HH Dalai Lama.
5. Explore the local market of McLeod Ganj and enjoy shopping for local handicrafts.
6. Take a tour of the St. John in the Wilderness Church in McLeod Ganj.
7. If you love adventure, enjoy a 6-km trek to Triund hilltop or Bhagsu Falls.
The list can just go on and on!
The best place to stay in Dharamshala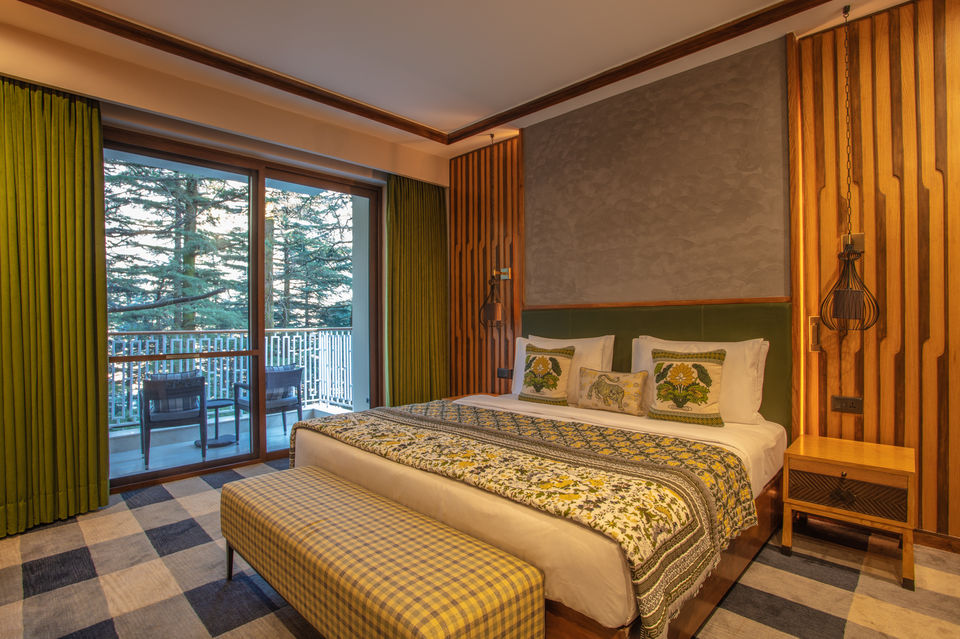 With the kind of popularity this city has gained in the past few years, there are a number of hotels and homestays for your comfort. However, when in Dharamshala, you would like to stay in some nice, quiet property where room windows open to mesmerising views of the surrounding landscape.
And that's where Hyatt Regency Dharamshala Resort enters to sweep you off your feet. Spanning over 2,000 square feet, surrounded with lush green deodar trees in the foothills of towering Dhauladhar range, this brand new upper upscale accommodation promises to be every traveller's delight. Equipped with 80 guest rooms, 10 Regency Club rooms, 3 suites, and four luxurious private residences, the hotel ensures that nothing but a royal treatment is provided to all the guests in the resort. And its initial 25% discount on the in-house services like spa, food, and others make it even more of an irresistible option for those who are looking for the best accommodation without an outrageous price tag. Let's look at some of the most striking services this new landmark in the city has to offer this holiday season:
1. Each room has modern amenities like a king-size bed, smart TV, mini bar, complimentary WiFi, mesh doors to make the room fragrant with fresh breeze, laundry service, complimentary breakfast, and an evening 'Cocktail Hour' for the guests at various restaurants and bars. The best thing about each room at the Hyatt Regency Dharamshala Resort is the view of lush gardens, deodar forests, and the snow-capped Dhauladar range. Whatever view you choose, the sight is going to be too beautiful for words.

2. Recreational facilities in the resort include the Shanti Spa, meditation room, a yoga pavilion, home cinema, photography walks, and much more. So, if you are looking for some time to reflect on yourself, this is the place where you should go.
3. Other resort services include personalised check-in and check-out, in-room dining, concierge, baby sitting service, valet parking and car rentals, doctor on call, 24-hour gymnasium, and more.
Matching the spirit of Dharamshala, this upcoming super-comfy Hyatt Regency Dharamshala Resort seems to be more than ready to create unforgettable memories for its guests. Speaking of which, let's take a look at some of its many signature experiences:
1. Religious connect: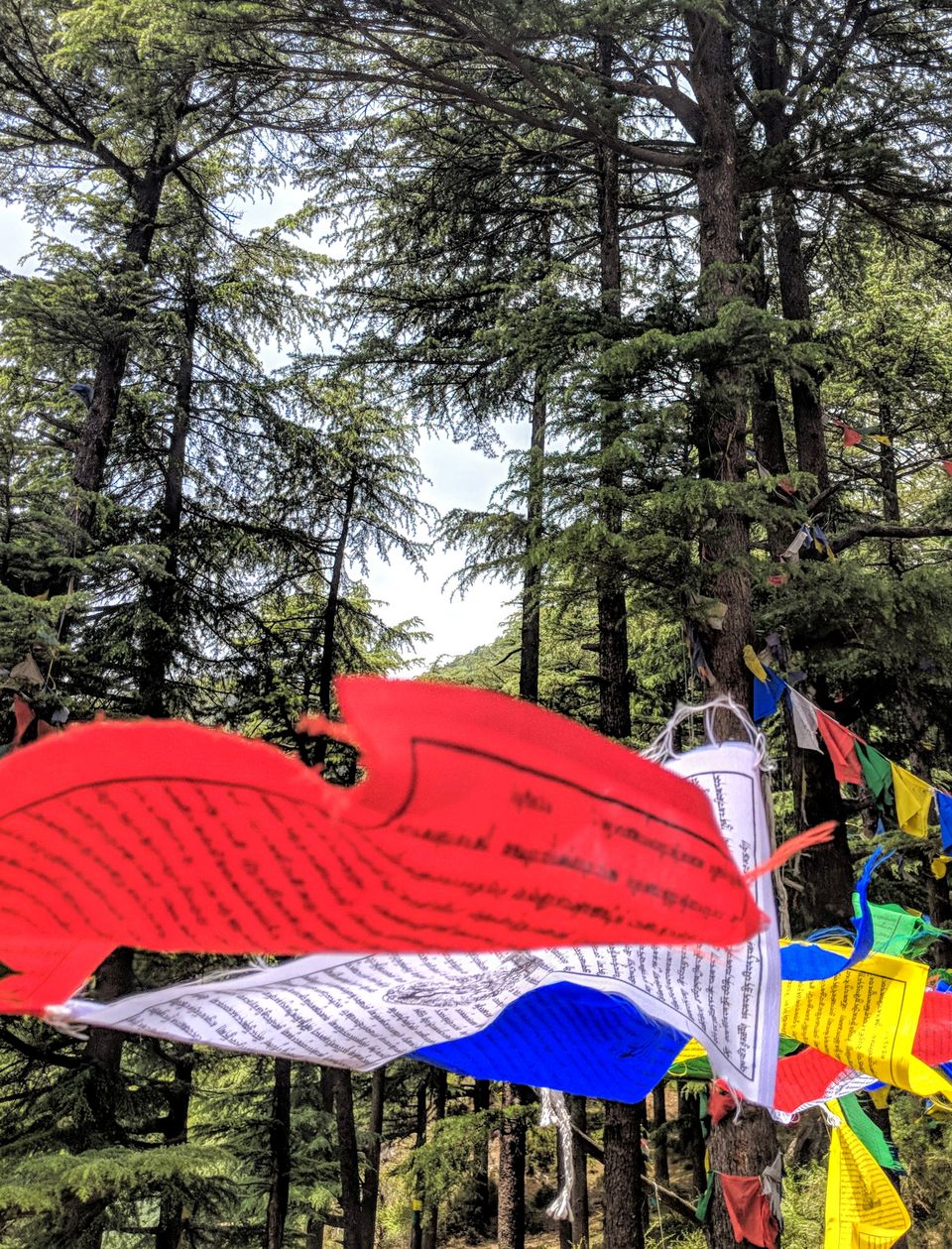 This upper upscale resort offers its guest organised tours to nearby temples and holy sites including the temple where Lord Shiva is believed to have played a trick to get rid of Ravana, the eighth-century Masroor temples, the Baijnath temple, and Chamunda Devi temple.
2. Cultural and historical exploration: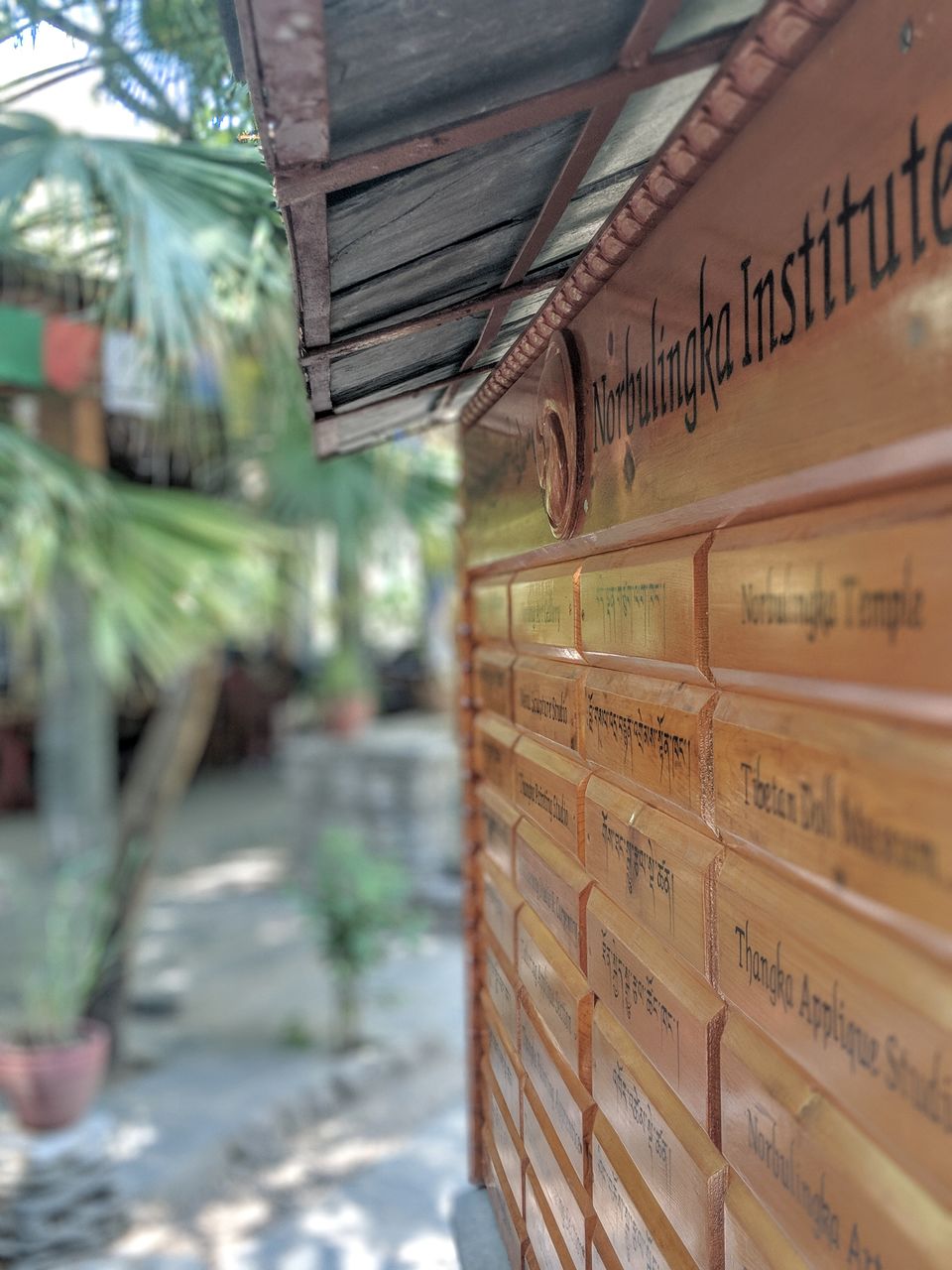 When in Himachal, you can't leave cultural and historical sites out of your itinerary. And Hyatt Regency Dharamshala Resort makes sure you get the best of culture and history in and around the hill town of Dharamshala.

The resort conducts guided tours to the famous Kangra Fort, Andretta Art Village and Gallery, Maharaja Sansar Chand Museum, the historic Paragpur Heritage Village, Tsuglagkhang monastery — the home of His Holiness Dalai Lama, Gyuto monastery, and the Norbulinka Institue known for finest Tibetan art forms.
3. High tea: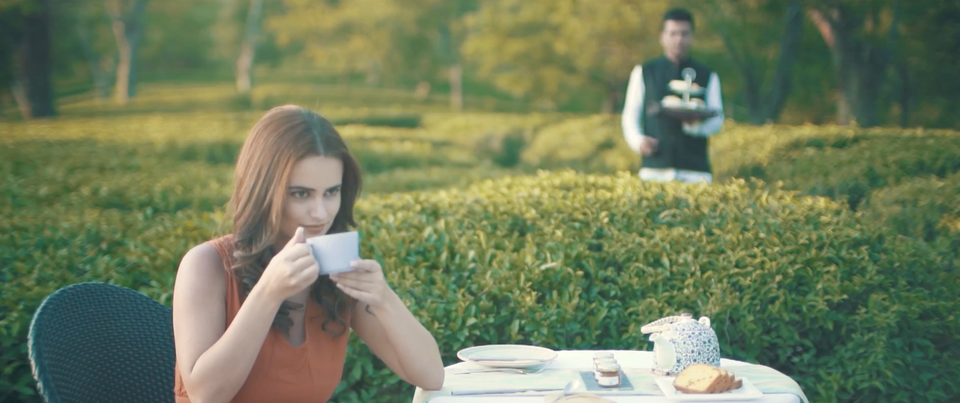 Are you fond of tea? Well, what better place than Dharamshala to experience high tea with your family and loved ones? And high tea in Manjhee Valley — home to a 100-year-old tea factory set up by the British — is the next signature experience offered by Hyatt Regency Dharamshala Resort for you. A 40-minute drive and a 15-minute trek will bring you to a lush green tea garden and then a stopover at a sunset point. Sounds fantastic, doesn't it?
4. Bespoke dining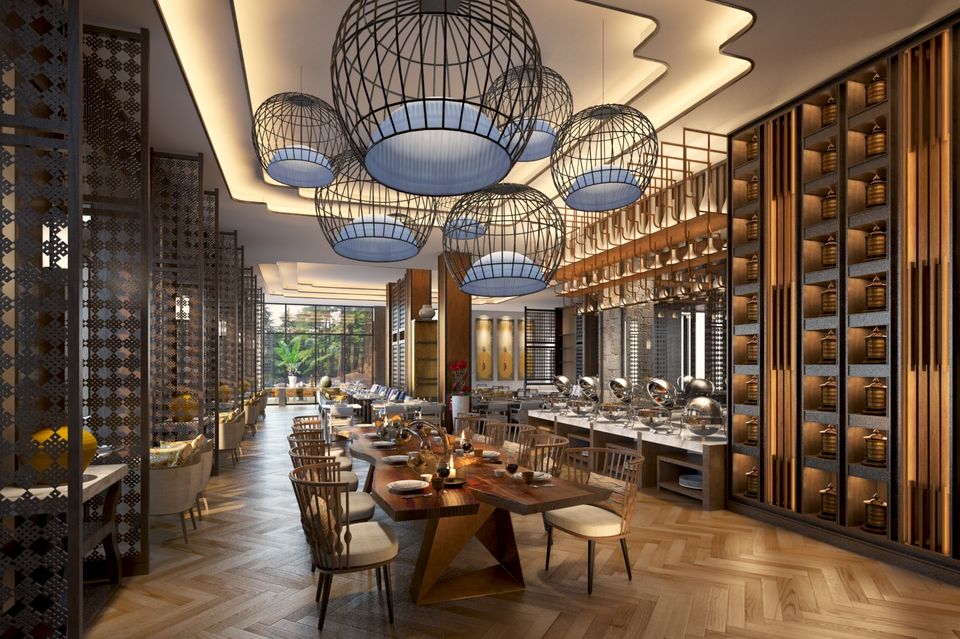 This unique farm-to-table signature experience lets you relish some absolutely lip-smacking dishes which are sure to make your stay in this resort even more memorable.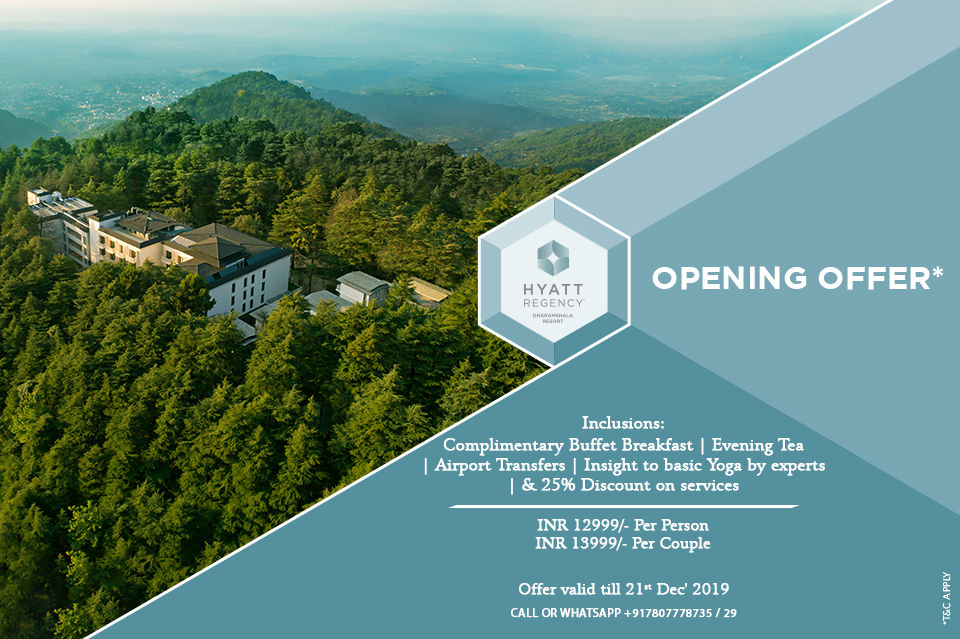 No wonder staying at one of the guest rooms in Hyatt Regency Dharamshala Resort, sipping hot coffee, and gazing at the imposing Dhauladhar peaks is going to be an experience worth having, especially when you are on a holiday with your family, kids, or your partner. And you can always keep up with the latest offers and updates by Hyatt Regency Dharamshala Resort just by following their Instagram and Facebook page.

So, when are you heading to this lovely land? Let us know in the comments below!
In association with Hyatt Regency Dharamshala Resort