1. Into the Wild
Sean Penn brought out the travels of Christoph McCandless with such beauty and detail, that every single college graduate who watched it fell in love with the exceptional life of McCandless and wanted to experience it first hand.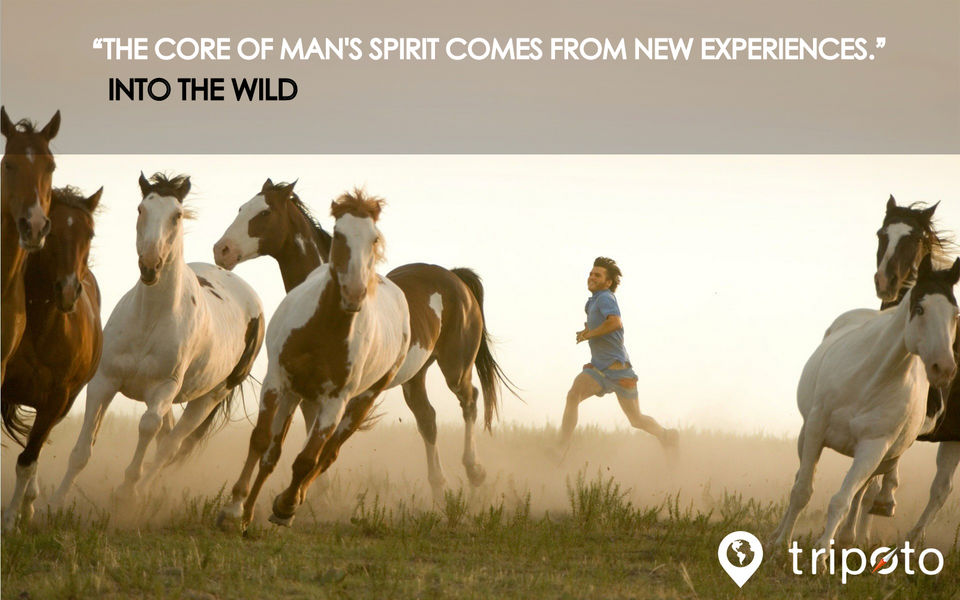 2. Cast Away 
Tom Hanks stranded on an uninhabited island, and a film based entirely on his survival instincts.Yes, this one cannot be missed.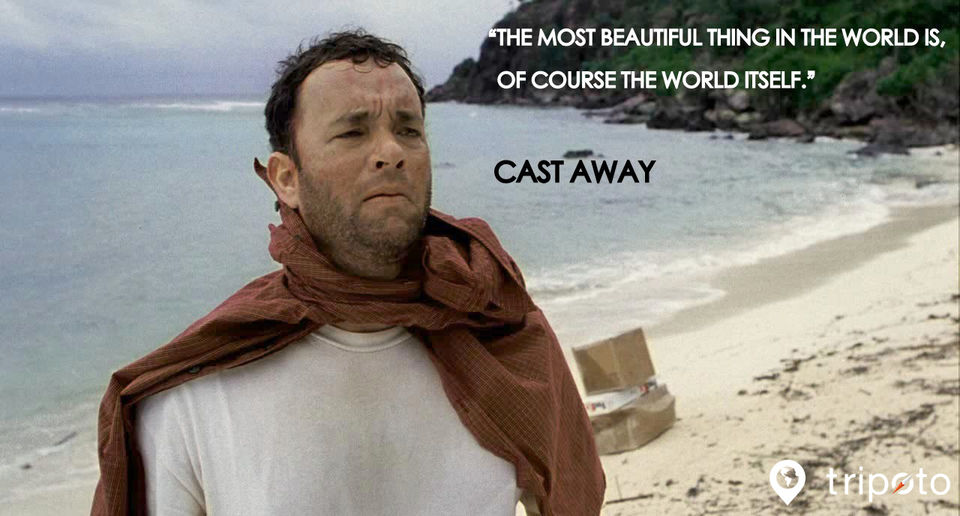 3. The Motorcycle Diaries
This biopic of Che Guevara, takes one on a life-changing journey of a 23-year old medical student who went on to become the famous revolutionary of the 20th Century. A masterpiece.
.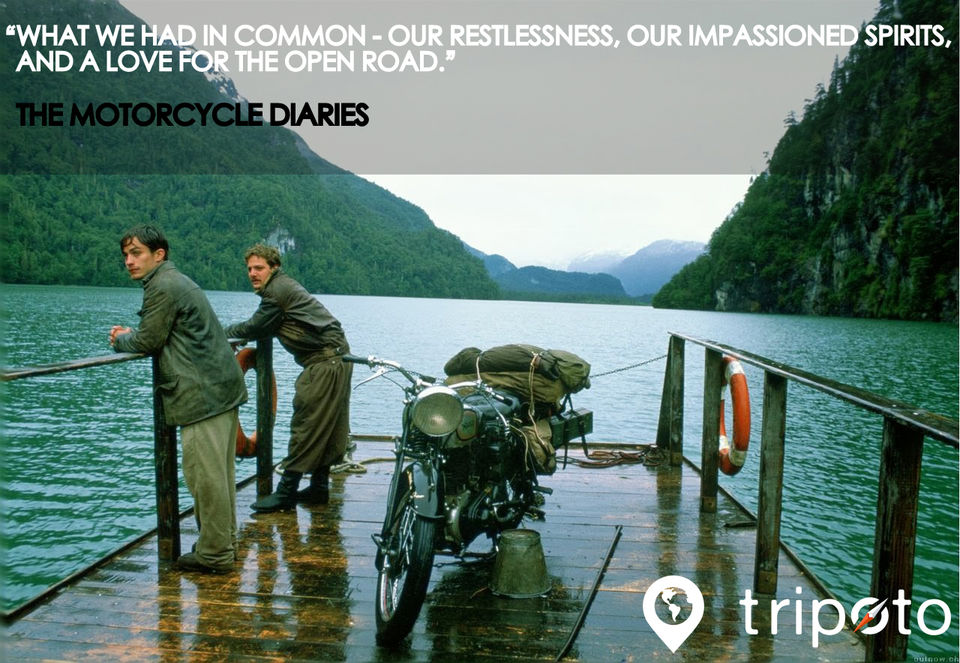 4. Wild
A powerful piece of cinema that takes one through the life-altering journey of Cheryl Strayed, as she goes on the 2650 mile Pacific Crest Trail to discover herself.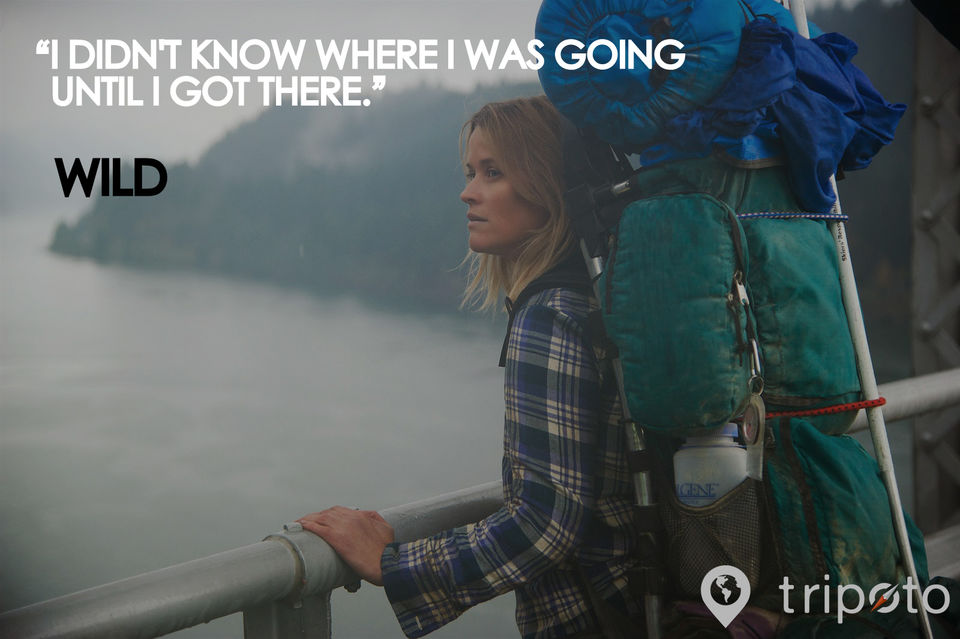 5. Up
Expect Pixar to always get it right. This animated film of a 78-year old widowed man on a journey, to fulfill his dreams of exploring the wilderness of South America.