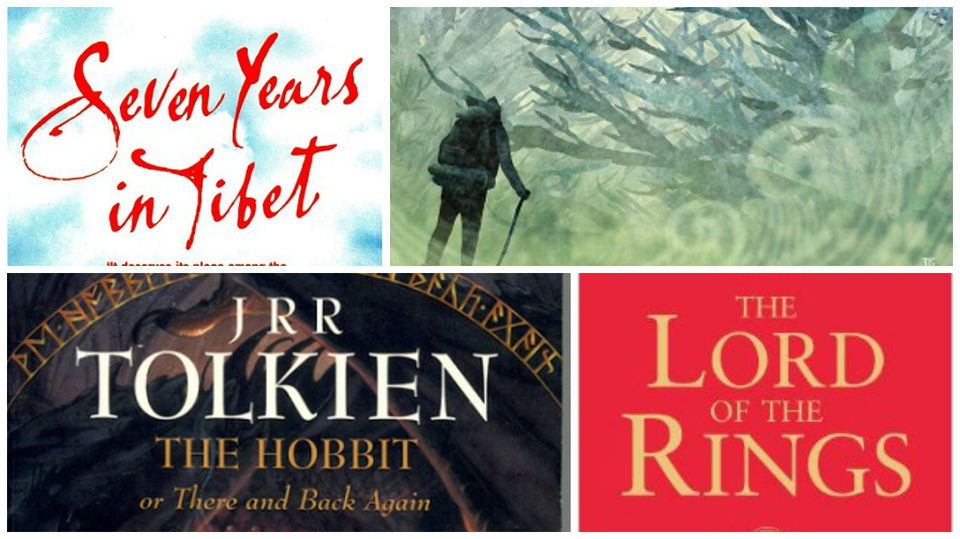 1. INTO THE WILD by Jon Krakauer
"Now I walk Into The Wild……. "
The poignant account of Christopher McCandless aka Alex Supertramp's journey into the wild is a classic account of Nature's truculence and a Man's propensity towards it.
Errand of a young graduate from quiting his moribund life to embrace the chaste mother nature, delinated with plethora of life changing experiences , people and his death will make you head into the wild. The real life narrative in spite of an cold end explores an adventure worth dying for and is a must read for all the nature lovers. The book has been adapted into a Hollywood film by Paramount.
2. THE HOBBIT by JRR Tolkien
"In a hole in the ground there lived a hobbit."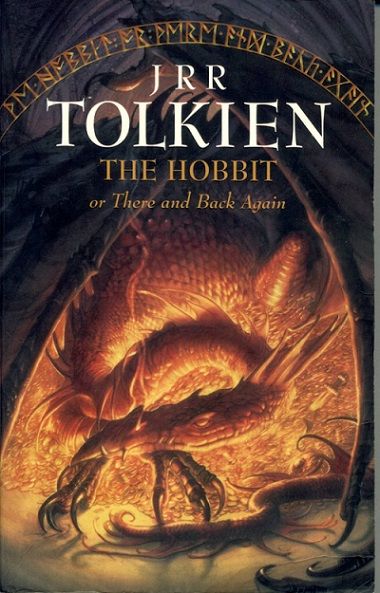 This highly acclaimed fantasy novel by Tolkien portrays a timid Hobbit undertake an adventure of a lifetime and his miraculous transformation into a prudent, courageous person. The gripping tale encompassing everything from Beautiful Peaks to fierce Dragons promises travel goose bumps.
The book is prelude to much touted book series The Lord of The Rings.
3. THE LORD OF THE RINGS by JRR Tolkien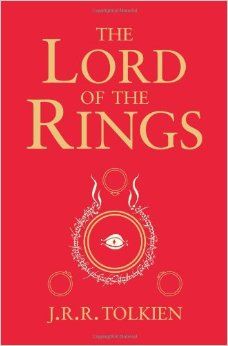 Selling over 100 million copies the book needs no introduction. An epic voyage of friendship and magic in the Middle Earth created by Tolkien touches every tangible and non-tangible virtue of life. The novel reiterates journey being superior than destination itself.
It was successfully adapted into a major Hollywood movie bagging 21 oscars!!!
4. SEVEN YEARS IN TIBET by Heinrich Harrer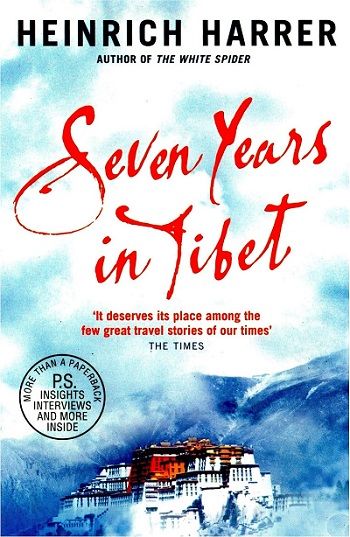 It's a true story of Heinrich Harrer, an Austrian mountaineer and his epic errand to the then secret land of Tibet. A journey unlike any other made till date is set in the backdrop of the mighty Himalayas and numerous passes. Rare account of Lhasa: where nature and religion met, will evoke your love for the serene mountains.
So keep reading and travelling!!!!