1] Into the Wild
It takes you to: Alaska
Lesson: Experiences, good and bad, make you who you are.
True story of Christopher McCandless, a top student and athlete who gives away all his live savings & possessions to charity and hitchhikes to Alaska to live in the wilderness. Along the journey, Christopher meets a lot of interesting people & encounters a series of events that shape his life!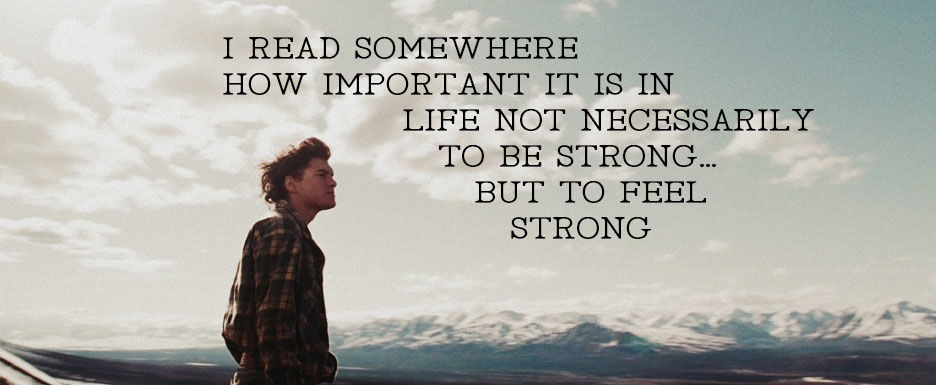 2] Baraka
It takes you to: 24 countries on 6 different continents
Lesson: Sometimes silence speaks volumes.
A non-narrative documentary film which displays a creative kaleidoscopic compilation of natural events, life and human activities. It is an exploration of extraordinary people, magnificent images, natural sounds, places and cultures from all around the world!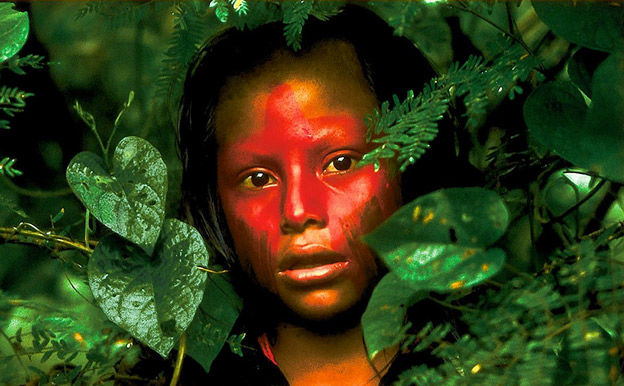 3] Samsara
It takes you to: 25 countries on 5 different continents
Lesson: It will expand your awareness and widen your circle of compassion!
The Sanskrit word Samsara refers to the wheel of life or 'continuous flow'; the cycle of birth, death, and rebirth. The movie is an unforgettable collection of lavish & visually compelling snapshots from around the globe, with breathtaking cinematography and mesmerising music which portrays and compares the vastness and variety of nature, sacred sites, city life, religious rituals and devotional practices of Christians, Tibetan Buddhists, Muslims and Jews.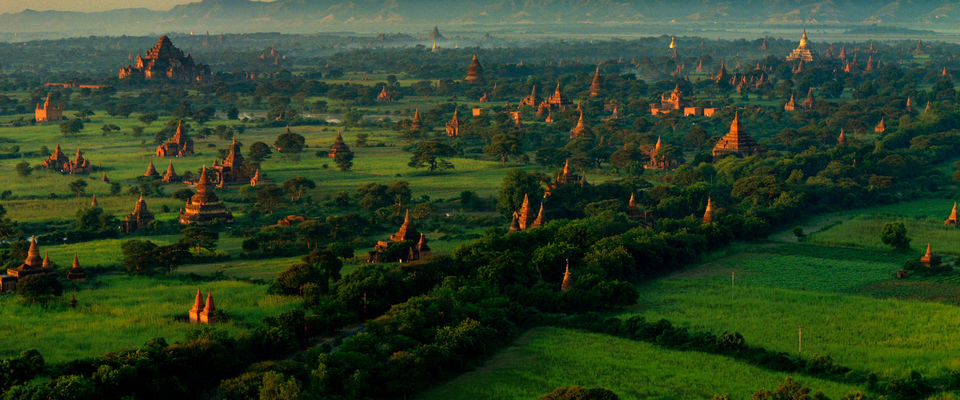 4] Wild

It takes you to: 1100 mile-long Pacific Crest Trail
Lesson: Not till we are completely lost or turned around, do we begin to find ourselves.
A rugged and emotional journey of self discovery begins when a recently divorced woman decides to start a new life by hiking along the 1100 mile-long Pacific Crest Trail. The movie becomes all the more beautiful when she scribbles all those inspiring quotes from Emily Dickinson, Robert Frost and James A. Michener. The agony of cracked heels, tight boots and bloodied toenails is relieved by kind, compassionate and encouraging strangers she meets on her way!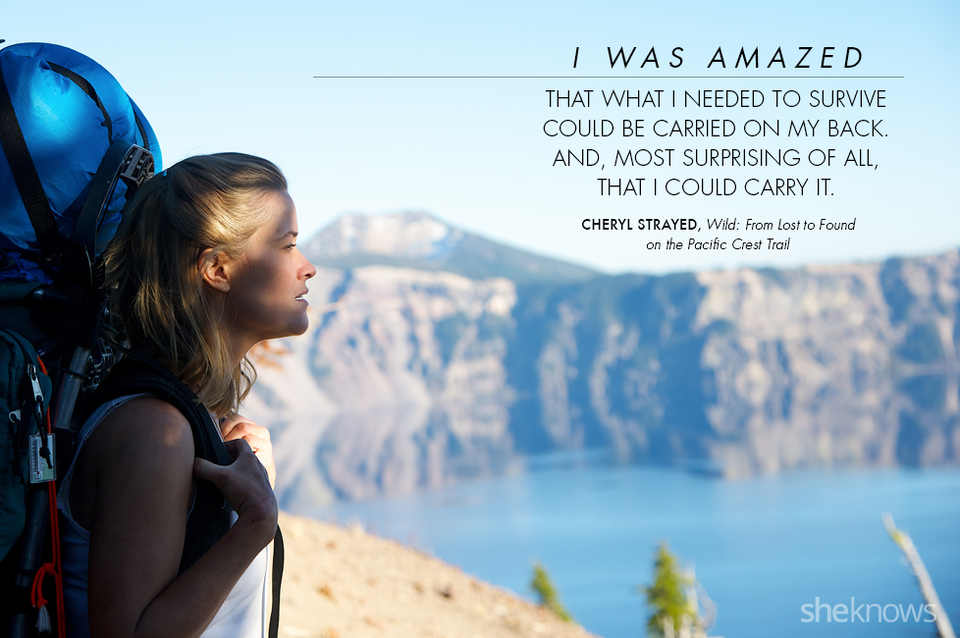 5] Tracks

It takes you to: 1,700-miles across the deserts of West Australia
Lesson: Never underestimate the power of persistence!
A young woman, four capricious camels and her faithful dog, Diggity; Tracks is an exhilarating adventure and the true story of Robyn Davidson (Mia Wasikowska) who craves isolation from the noisy squeeze of civilisation & burgeoning technology and begins a 1,700-miles journey across the deserts of West Australia. The 9 months arduous journey became much popular and was also published in National Geographic!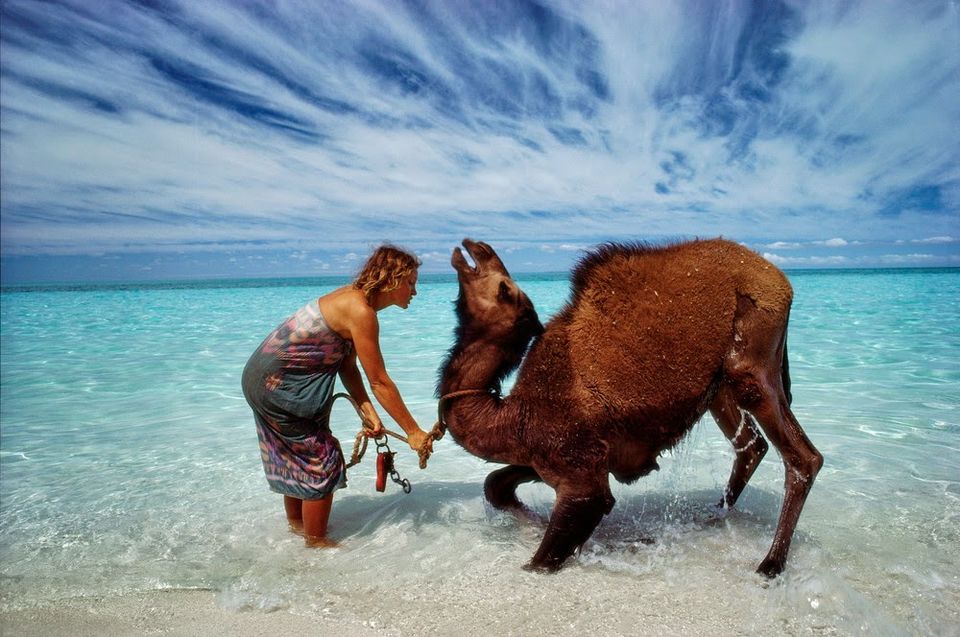 6] The Secret Life of Walter Mitty

It takes you to: Breathtaking locations of Iceland!
Lesson: A reminder that dreams are meant to be lived.
Walter Mitty lives a quiet life and he is afraid to confess his feelings to his co-worker, Cheryl. He is afraid to stand up for himself when his job at Life magazine is threatened.
He finally embraces life when he loses a vital photo needed for Life's final issue and the only way to retrieve it is to find the photographer, who could be anywhere in the world!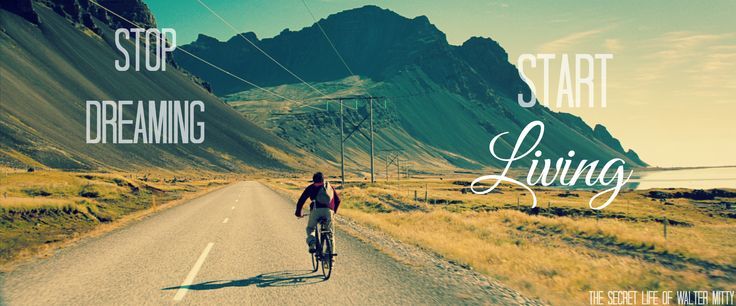 7] The Beach
It takes you to: Bangkok, Koh Samui Beaches, Gulf of Thailand, Ko Phi Phi Lee
Lesson: Blessed are the curious, for they shall have adventures!
DiCaprio finds himself in possession of a strange map, acts on the word of a crazed traveller and goes to seek out paradise in Thailand. After all the exploration, he finds a society cut off from civilisation, which at first seems idyllic and adventurous, but later leads to destruction!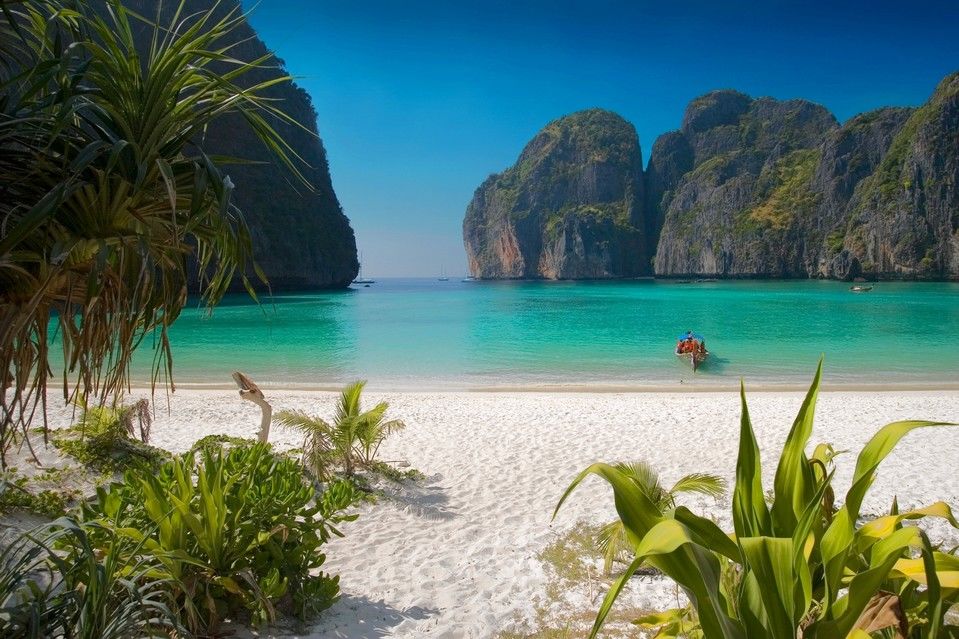 8] Seven Years in Tibet
It takes you to: Tibet
Lesson: Love and compassion are necessities, not luxuries. Without them humanity cannot survive.
A true story of an Austrian named Heinrich Harrer who is obsessed by mountain climbing. He lands up inside the mysterious Tibetan city of Lhasa and becomes friends with the Dalai Lama (14 year old) at the time of China's takeover of Tibet. His life will unexpectedly change!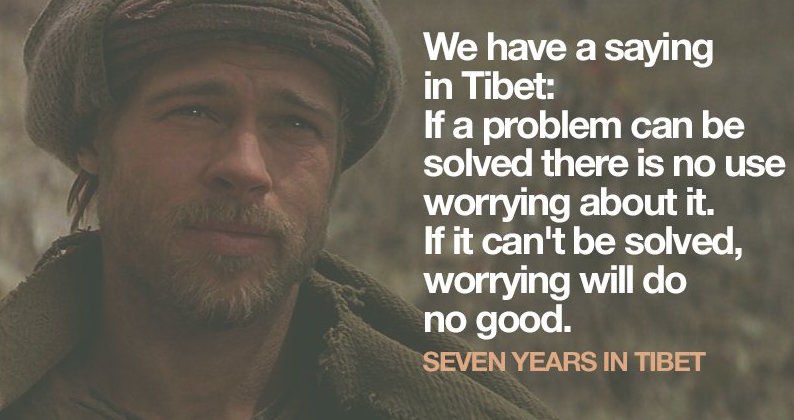 9] The Motorcycle Diaries
It takes you to: On a Journey to South America for eight months across 14,000 km!
Lesson: Let the world change you and you can change the world!
The motorcycle road trip Che Guevara went on with his friend in his youth before he became an iconic Latin American revolutionary. The trip inspired the rest of Guevara's incredible life!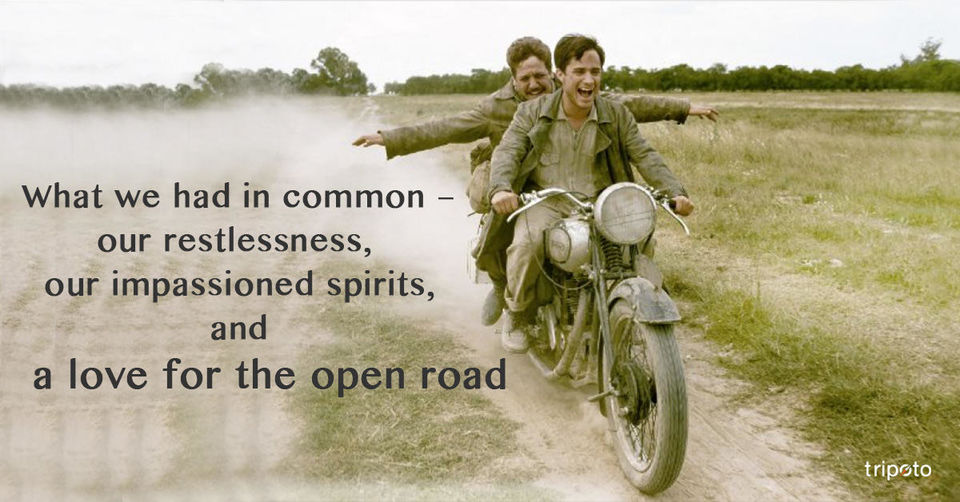 10] The Bucket List
It takes you to: Giza Plateau-Egypt, Taj Mahal-India, France, California, Great Wall of China, Tanzania
Lesson: You're never too old to do what you want!
You need to find your joy as one day life will flash before your eyes; You will have to make sure its worth watching. A billionaire and an auto mechanic develop an odd relationship in a hospital & embark on a globe-trotting adventure but they have only one thing in common: both are dying of cancer!