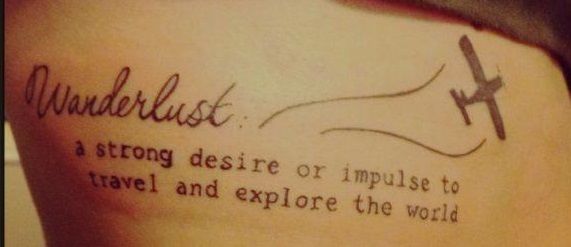 Travels was the only inspiration for me to get a tattoo done. I got it done last week so thought of sharing the traveler tattoo ideas I found in internet with my friends
1. Whole world on you. For those who decided to conquer the world.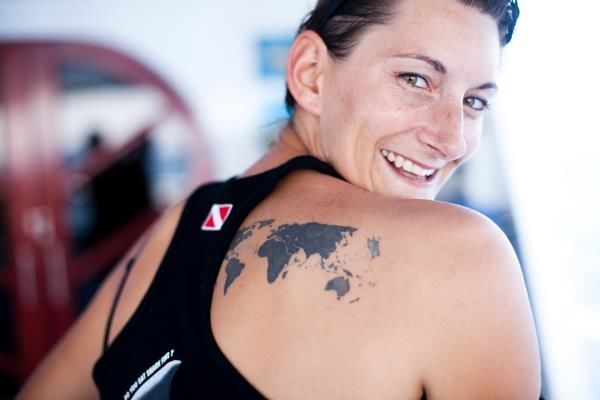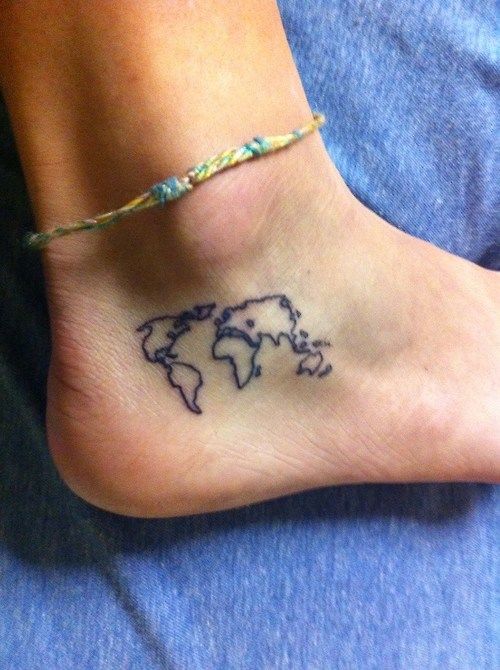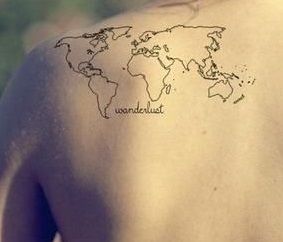 And few more…. !!!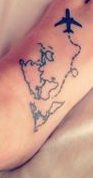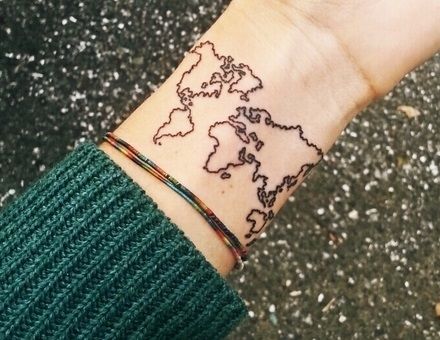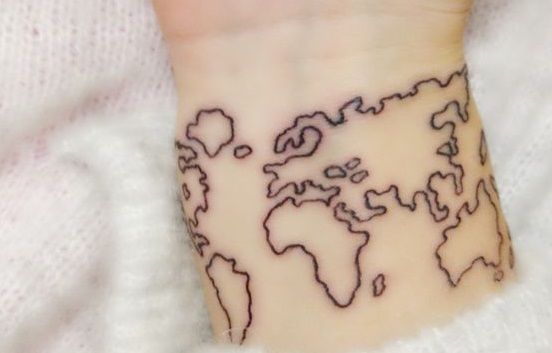 Still not enough ?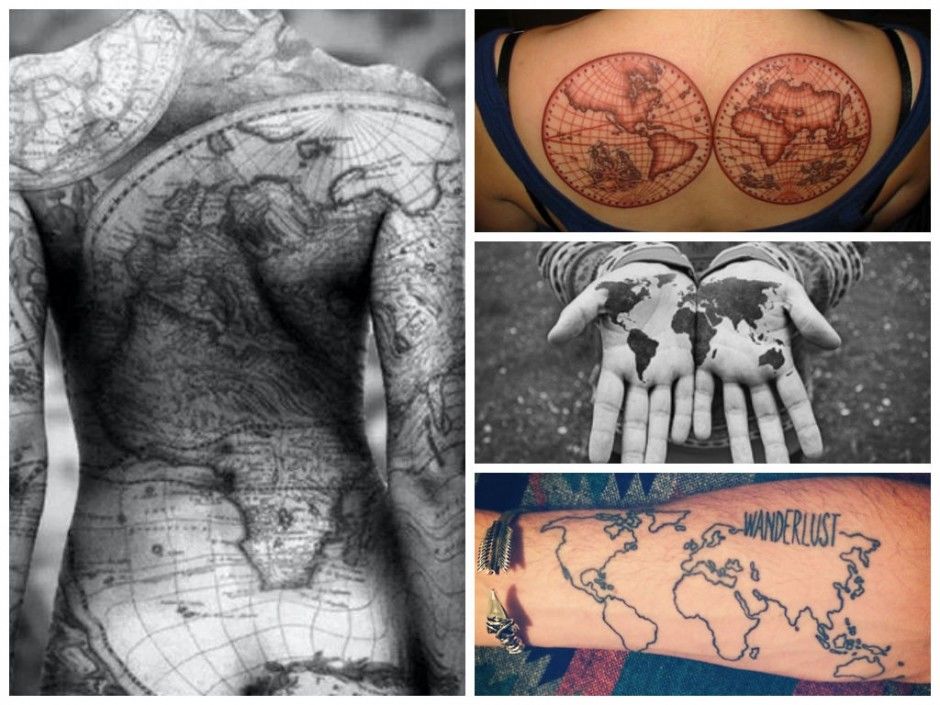 2. Always Wanted to be a 'Wanderlust' ???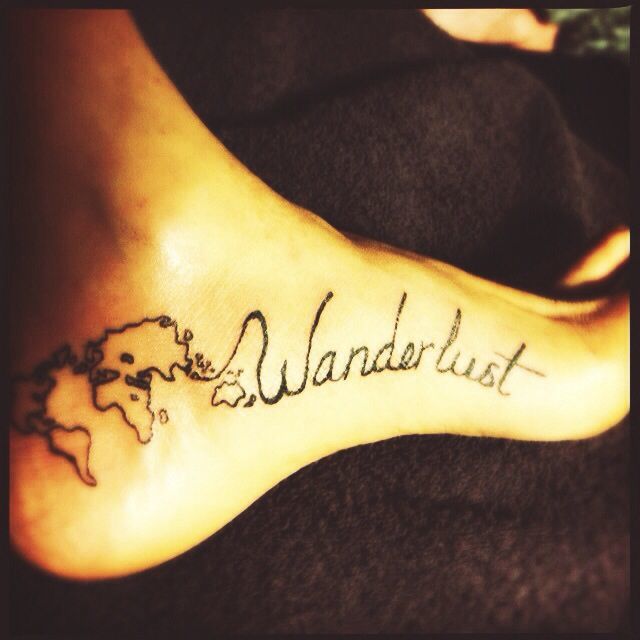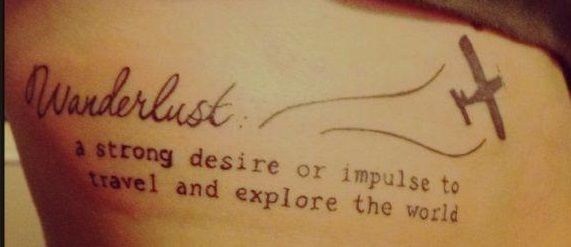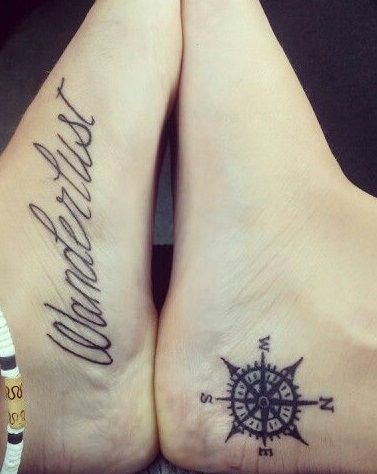 3. Are you a sailor ? Then its must to have a nautical compass.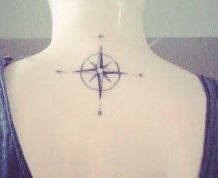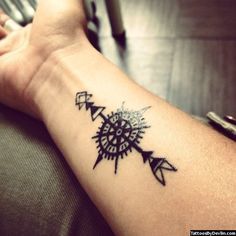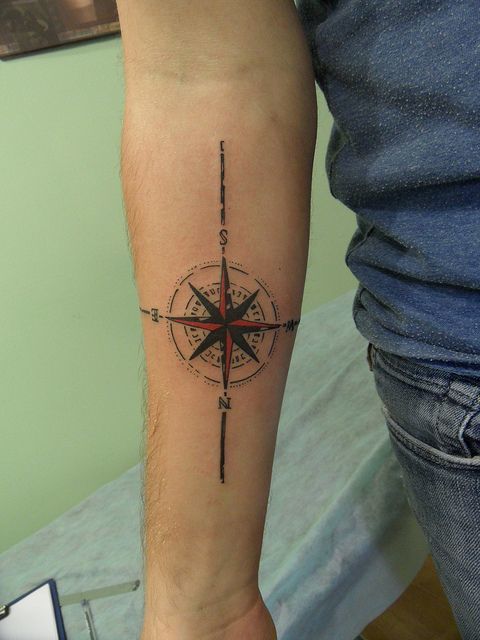 4. First tattoo ? scared? Don't worry, Start with something small.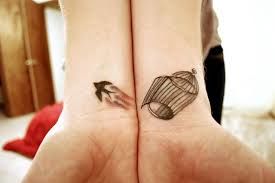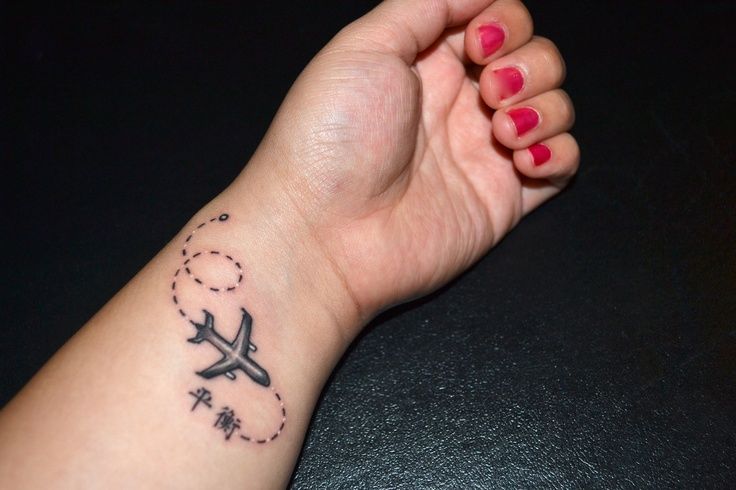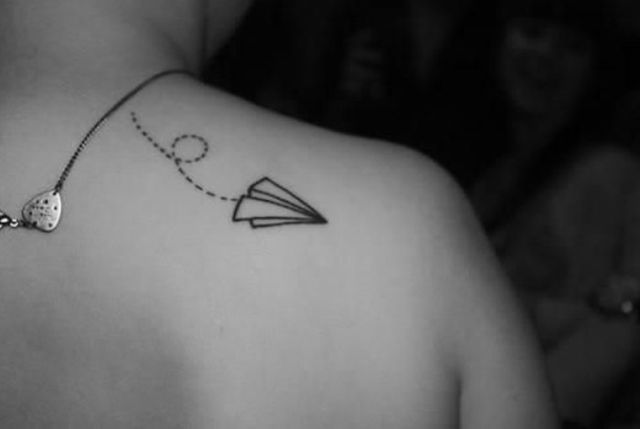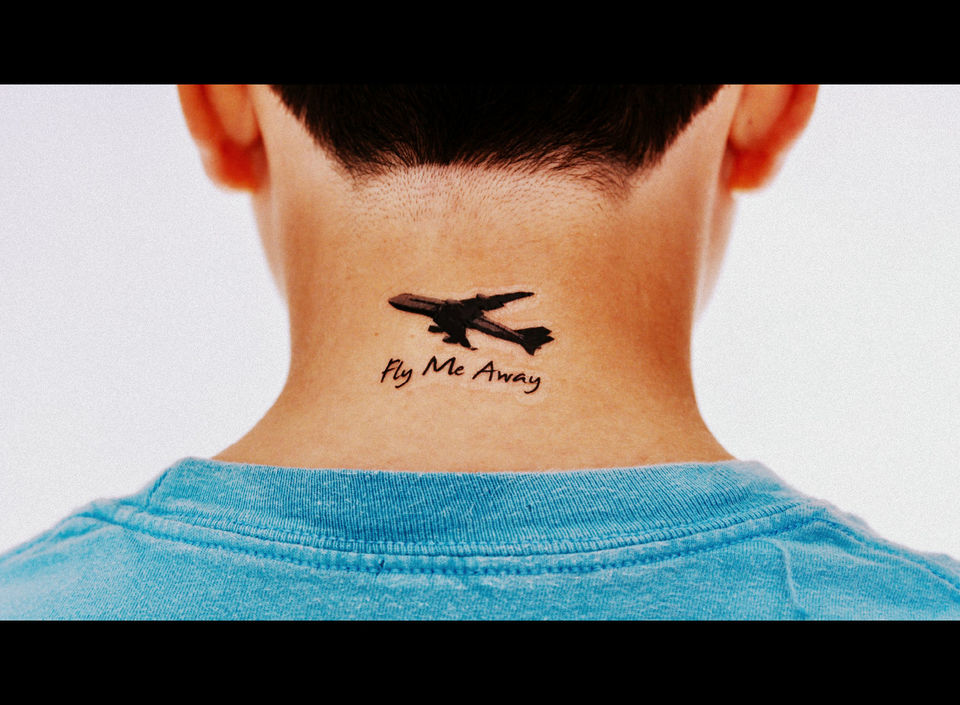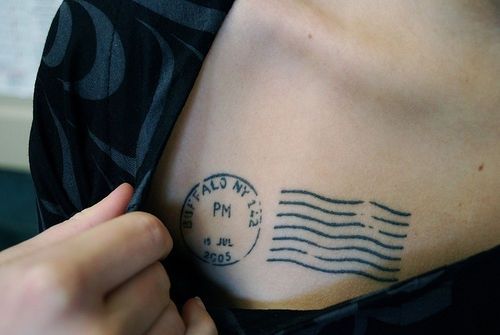 5. Free birds, Places, fly … !!!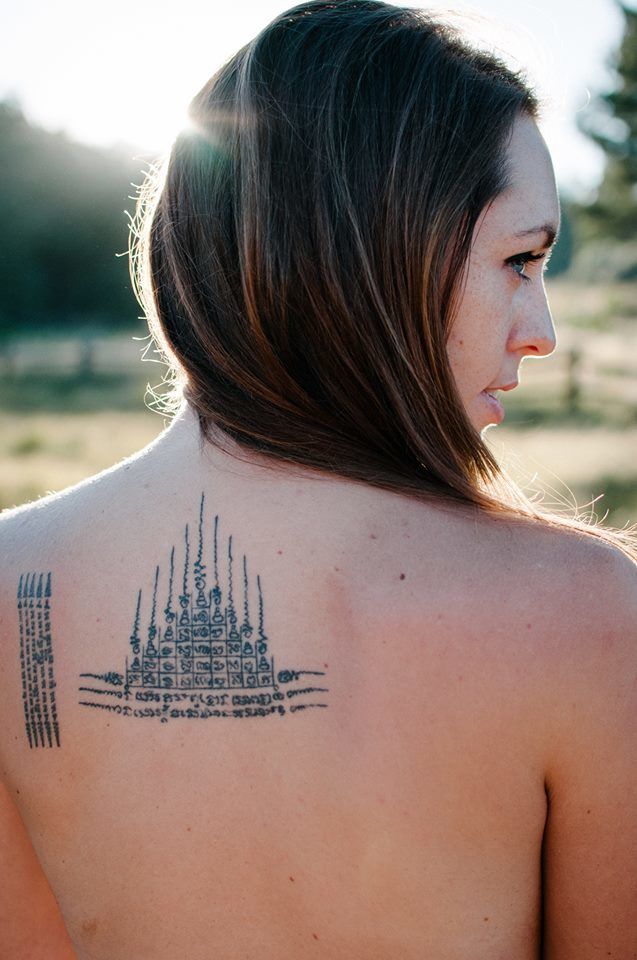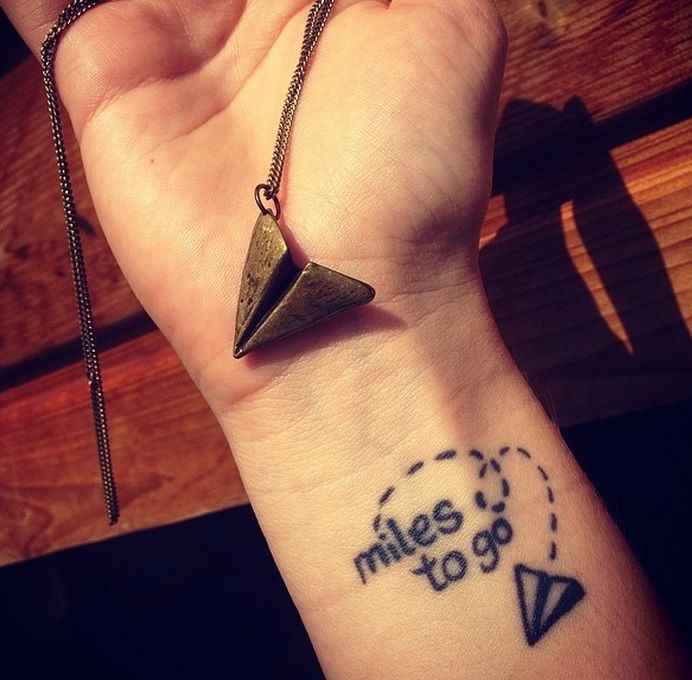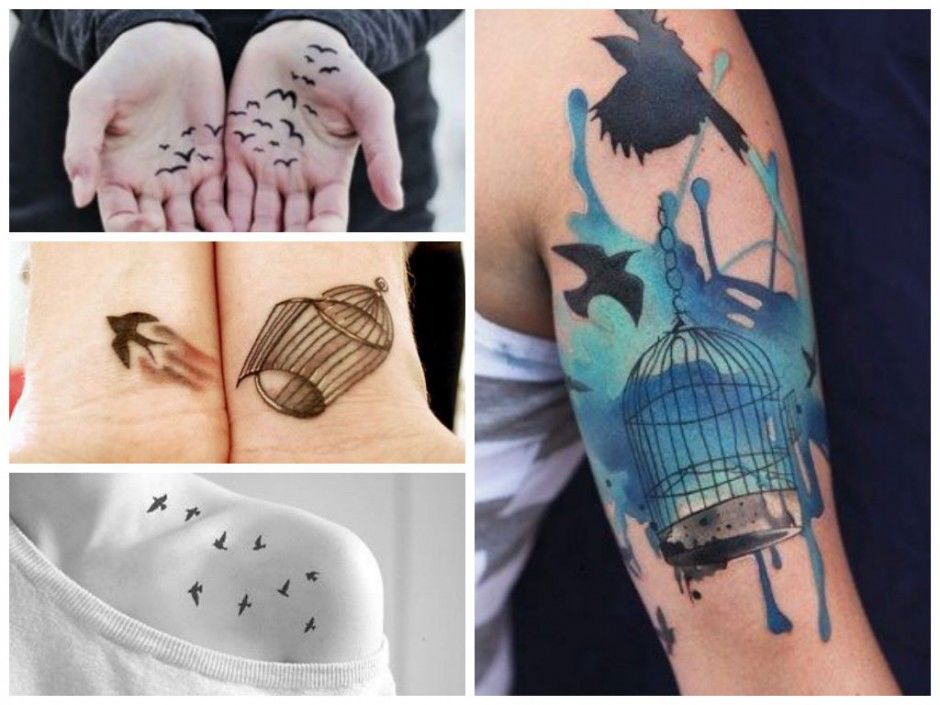 Show the world the place you like most.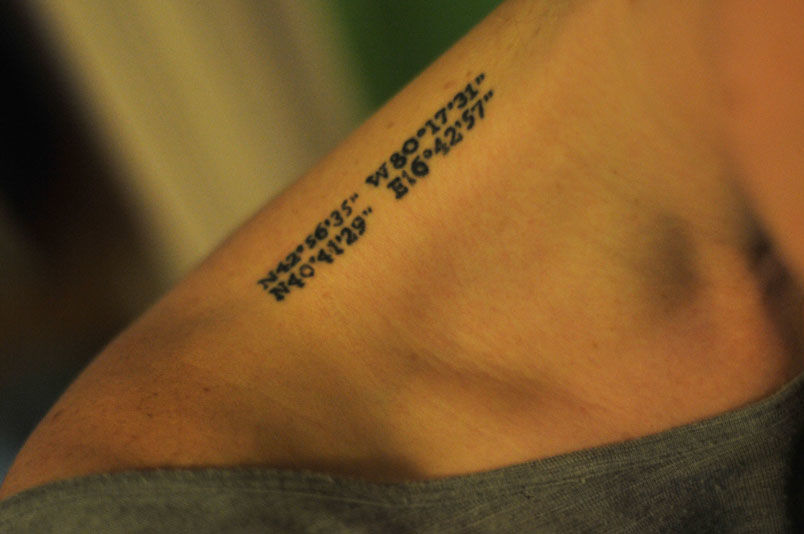 Customize it my friends. You are the right person to design it.
And finally. Ready to see mine ?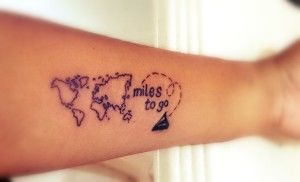 I will add more if I find something interesting.