Started from Jaipur at 10:30 by Train and reached at Ajmer at 12:30 Am.Went to Pushkar by cab and reached in 15mins .
After reaching Pushkar , we went First to Pushkar Brahma Temple .You will see lanes which are completely covered from Shops at both sides. you will not find yourself alone for a single Minute as it's always crowded and police personnel for security.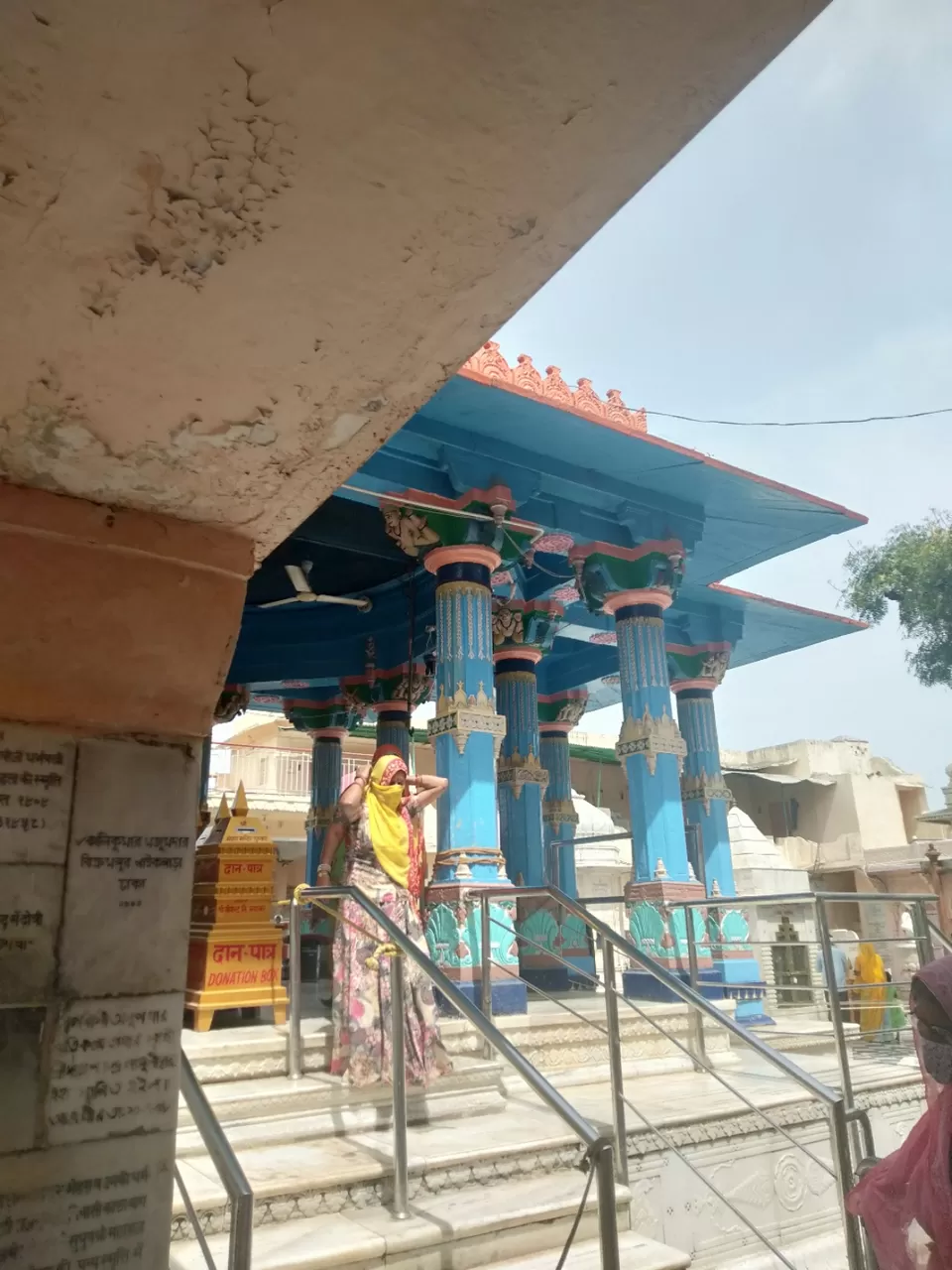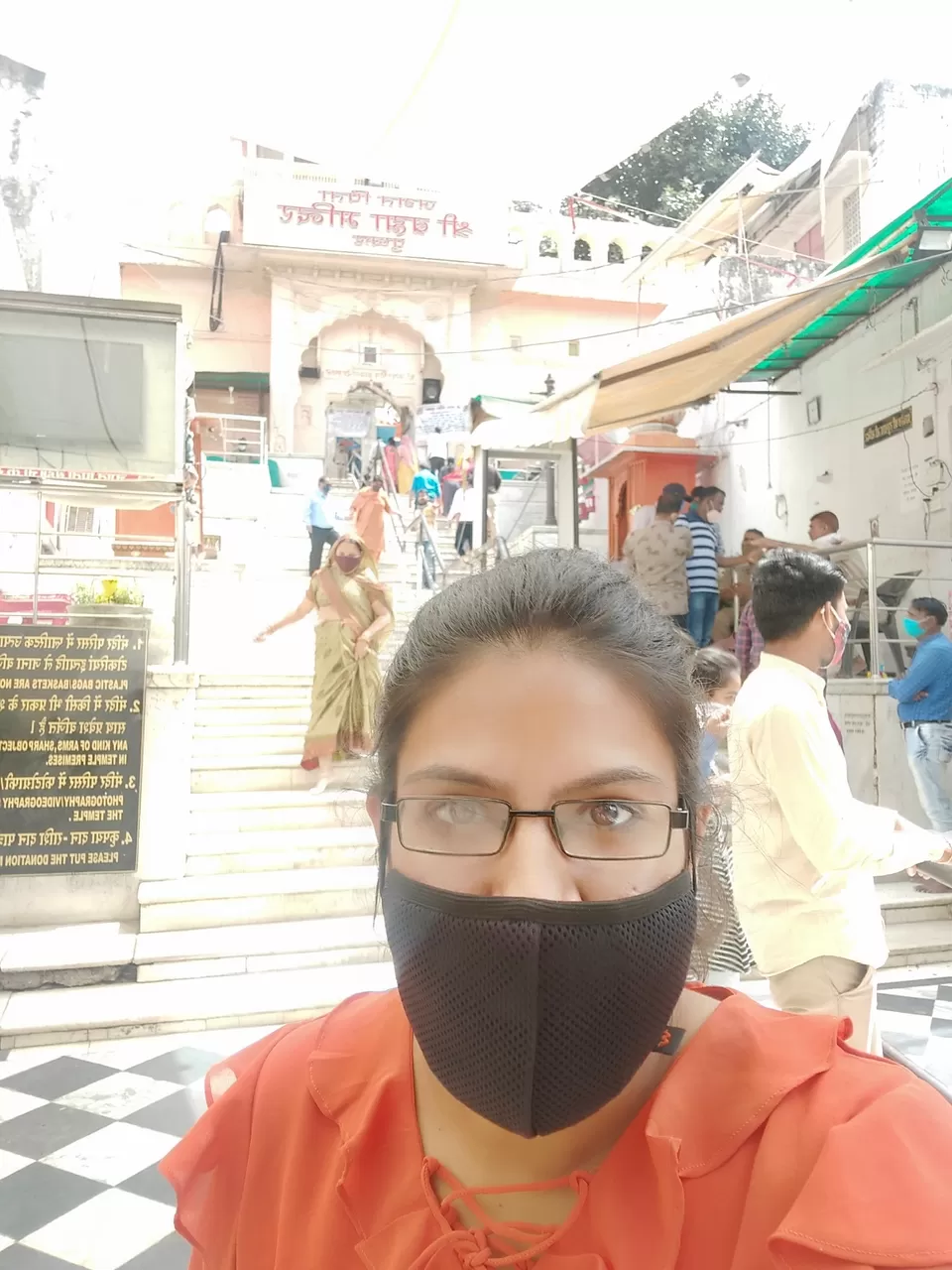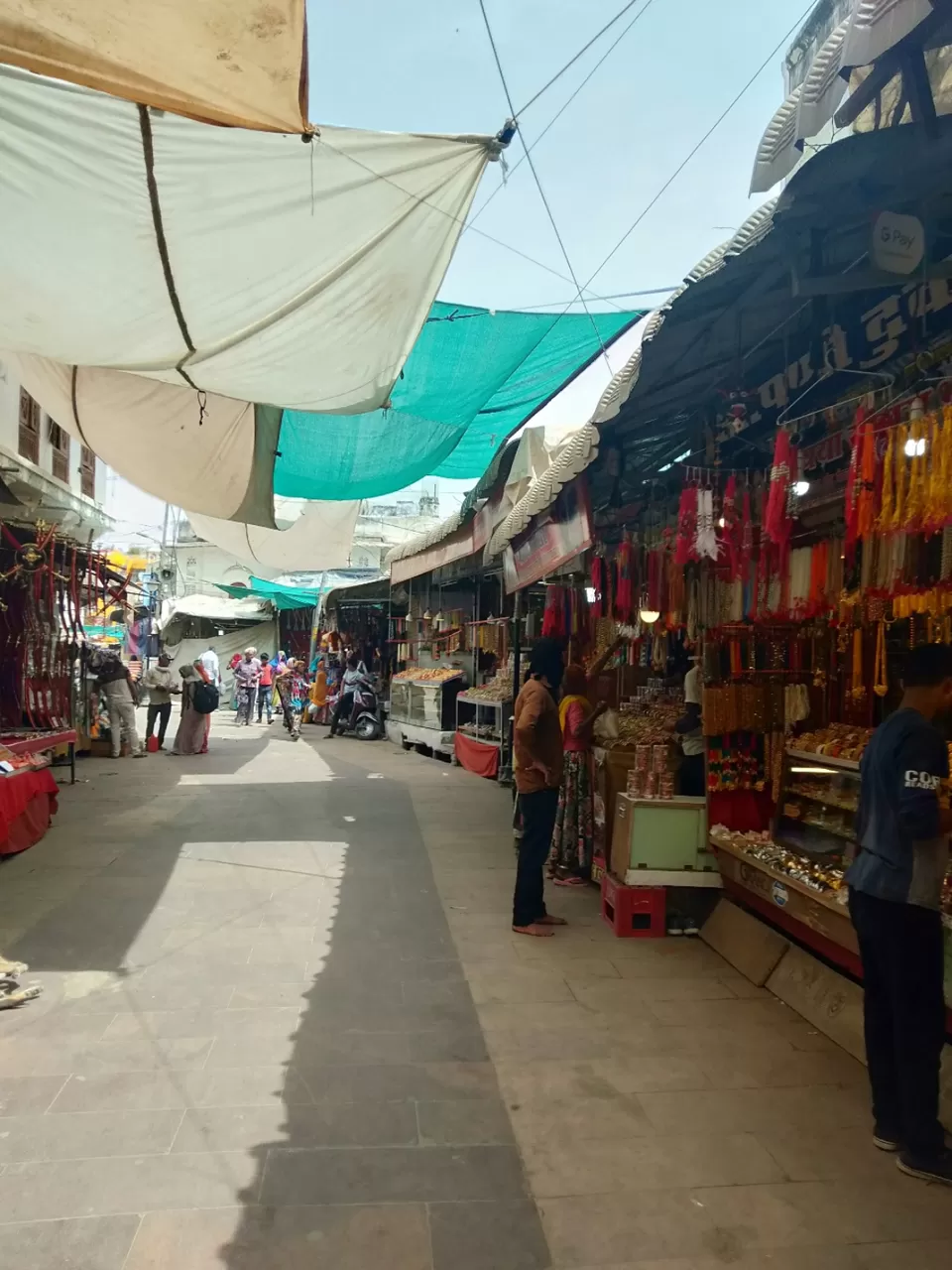 Then We went to Pushkar Sarovar which is enormous in size and full of religious people and Pandits..we spent sometime there and did some pooja and Then Left for savitri temple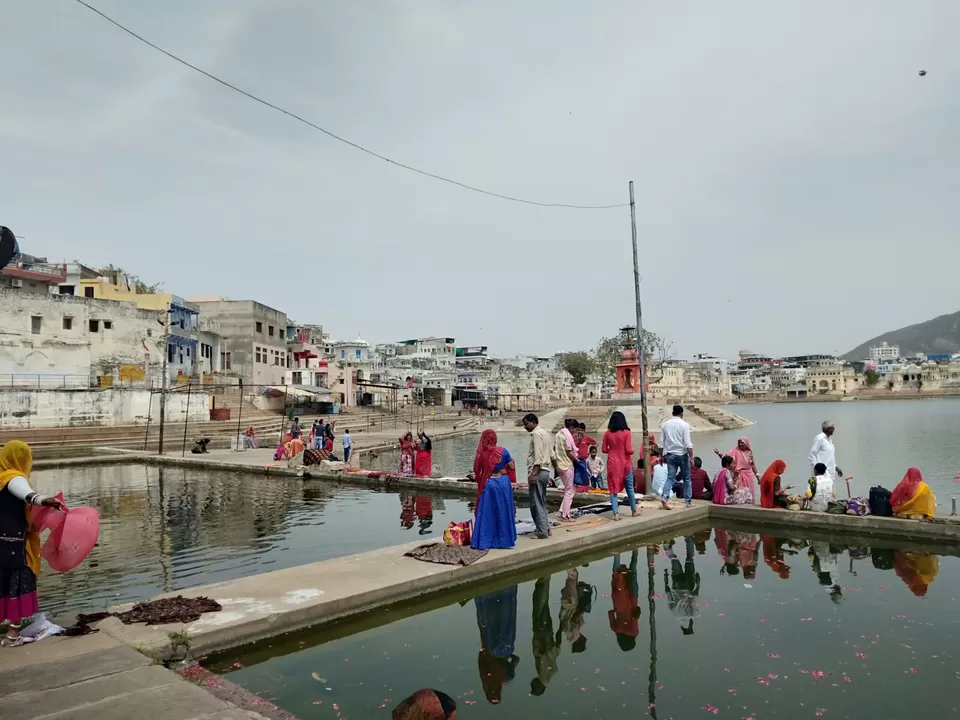 Savitri Temple is Most beautiful as we took ropeway to reach temple at Height..the thrill of going on hill and coming below was out of world..ticket price is just 150 which you can use in going and coming by trolley and spending time at temple with some Langoors :)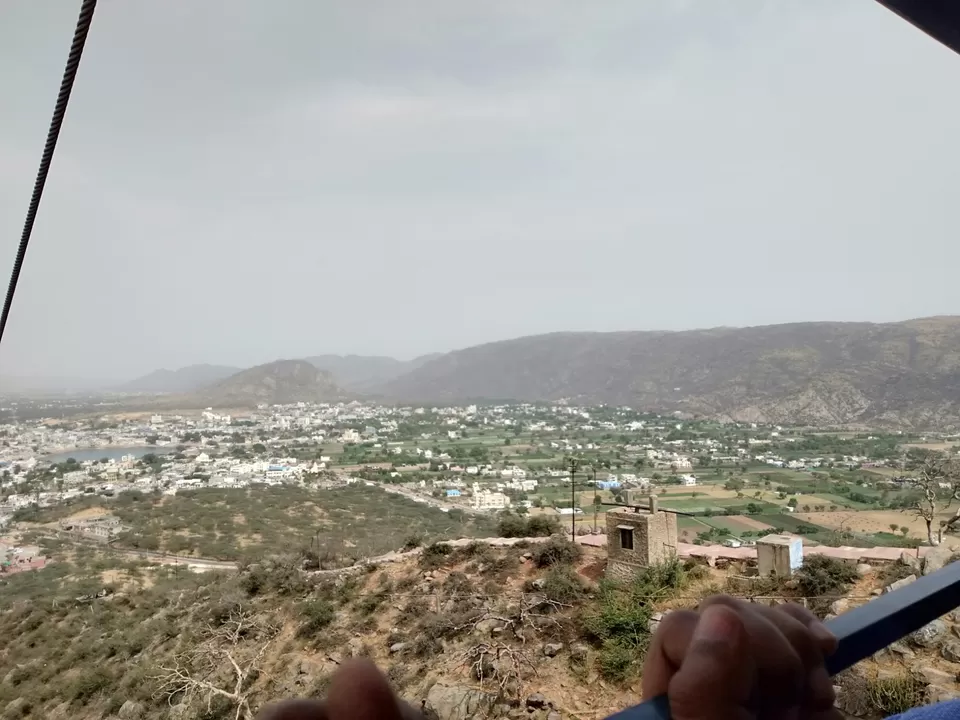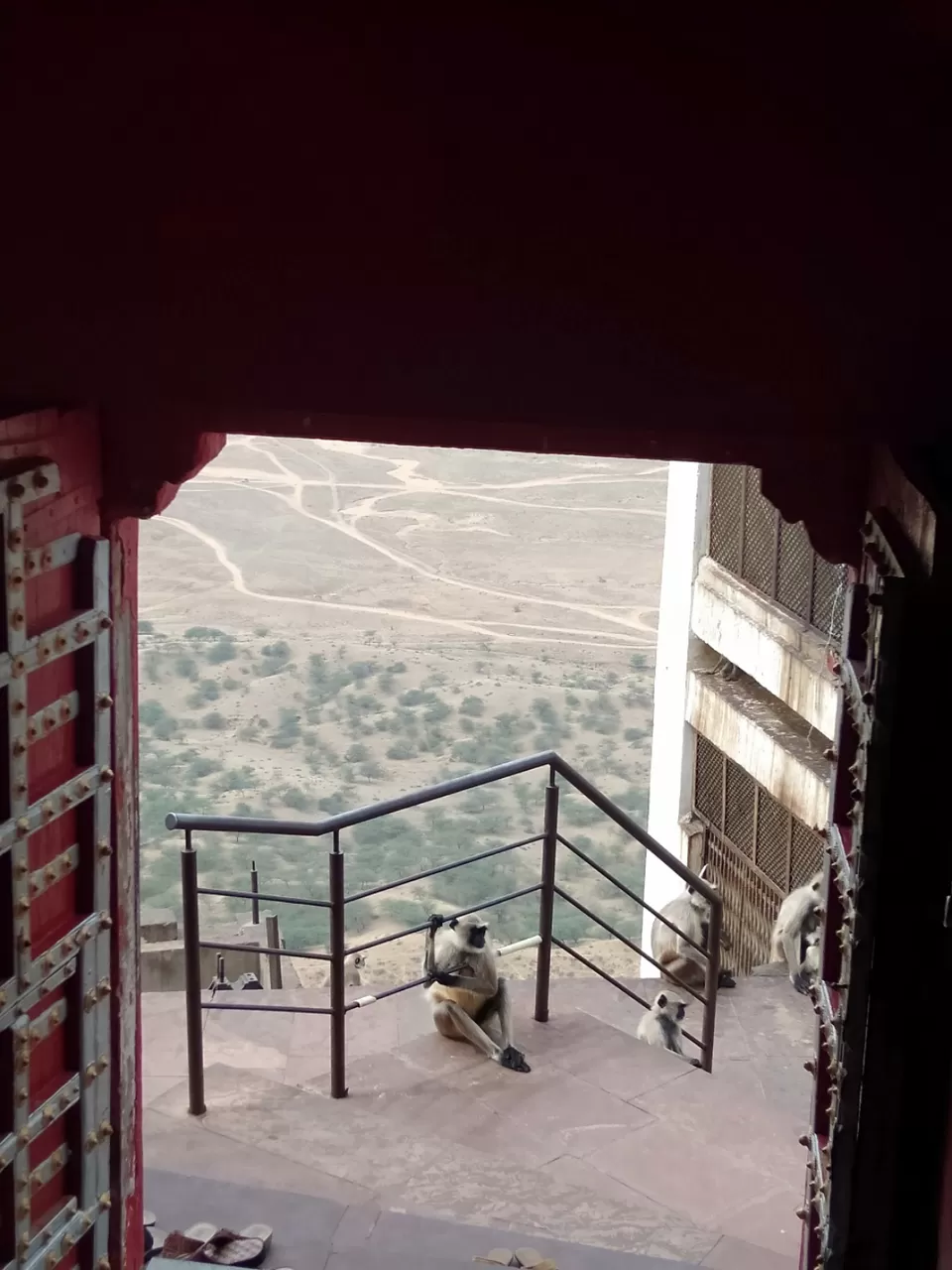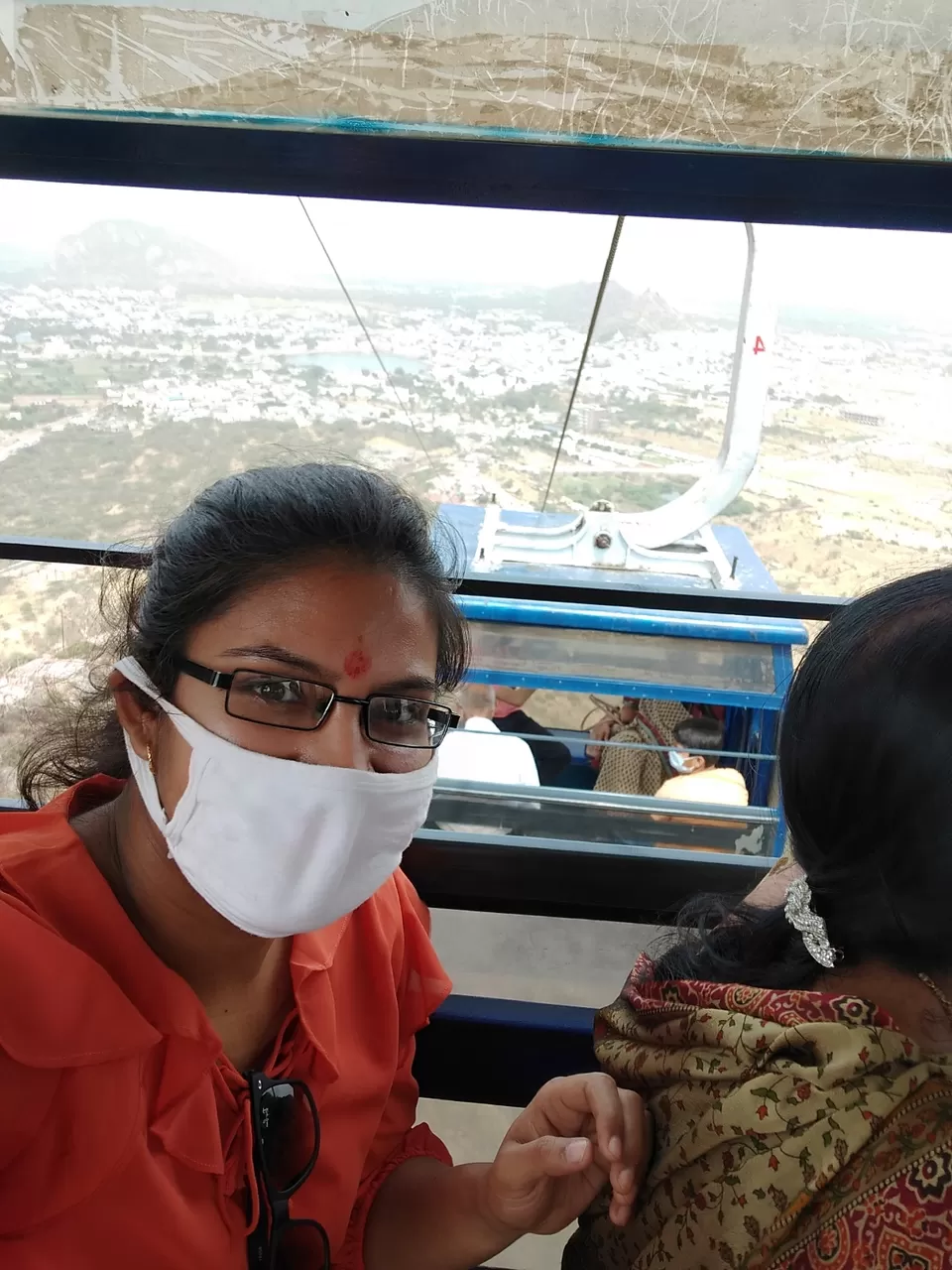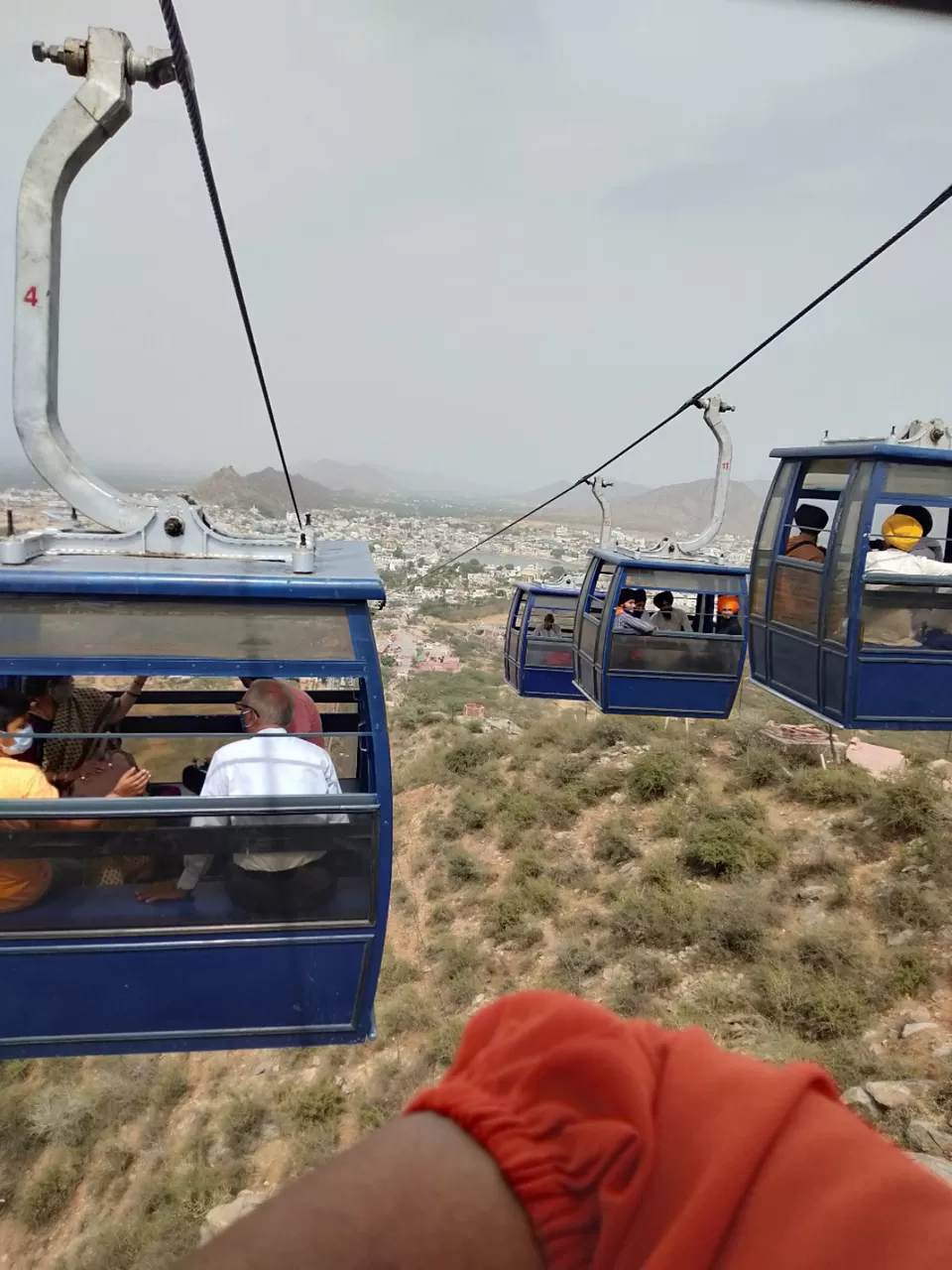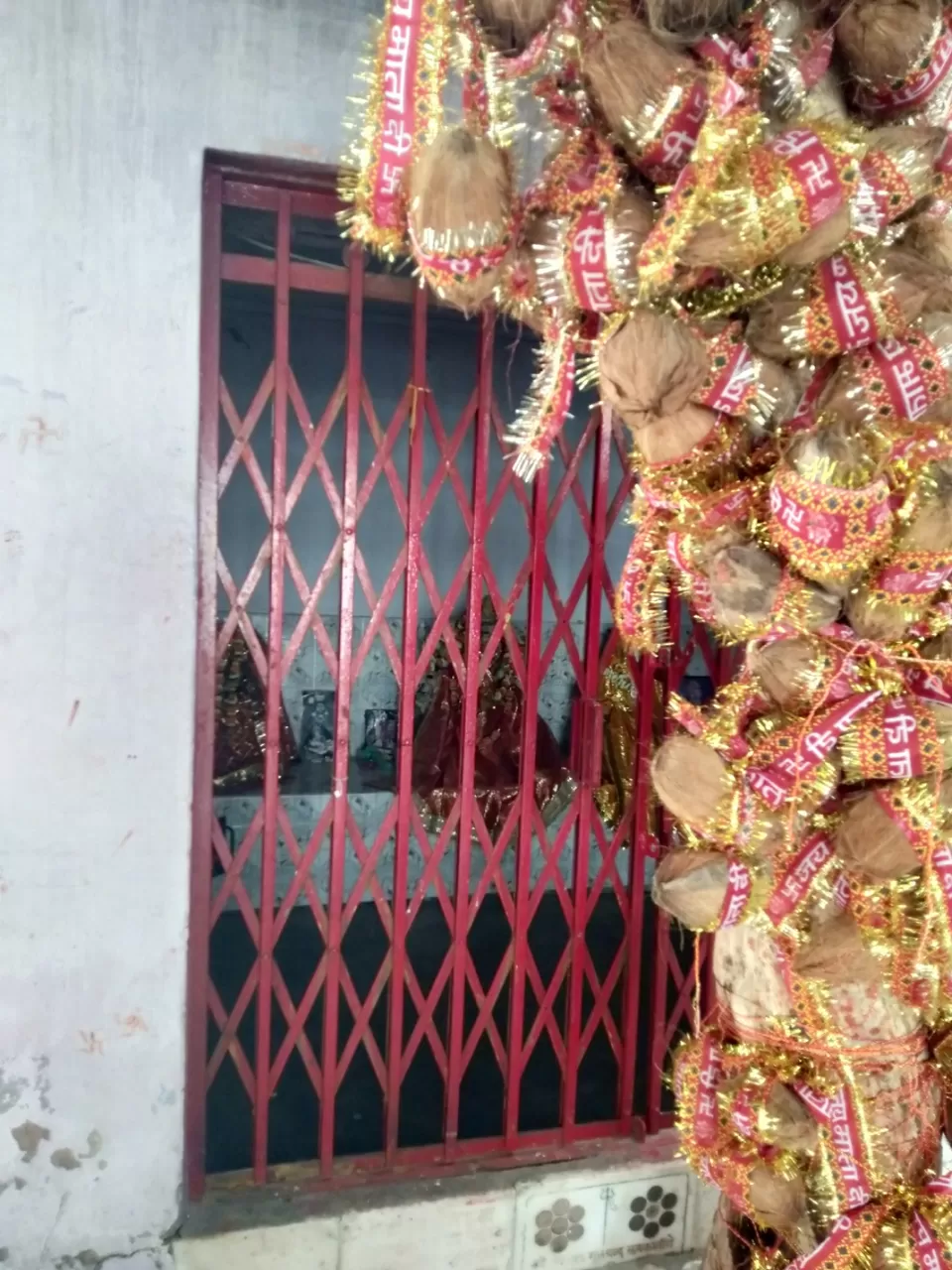 We started for Ajmer after this and found Maharana Pratap glorious statue on way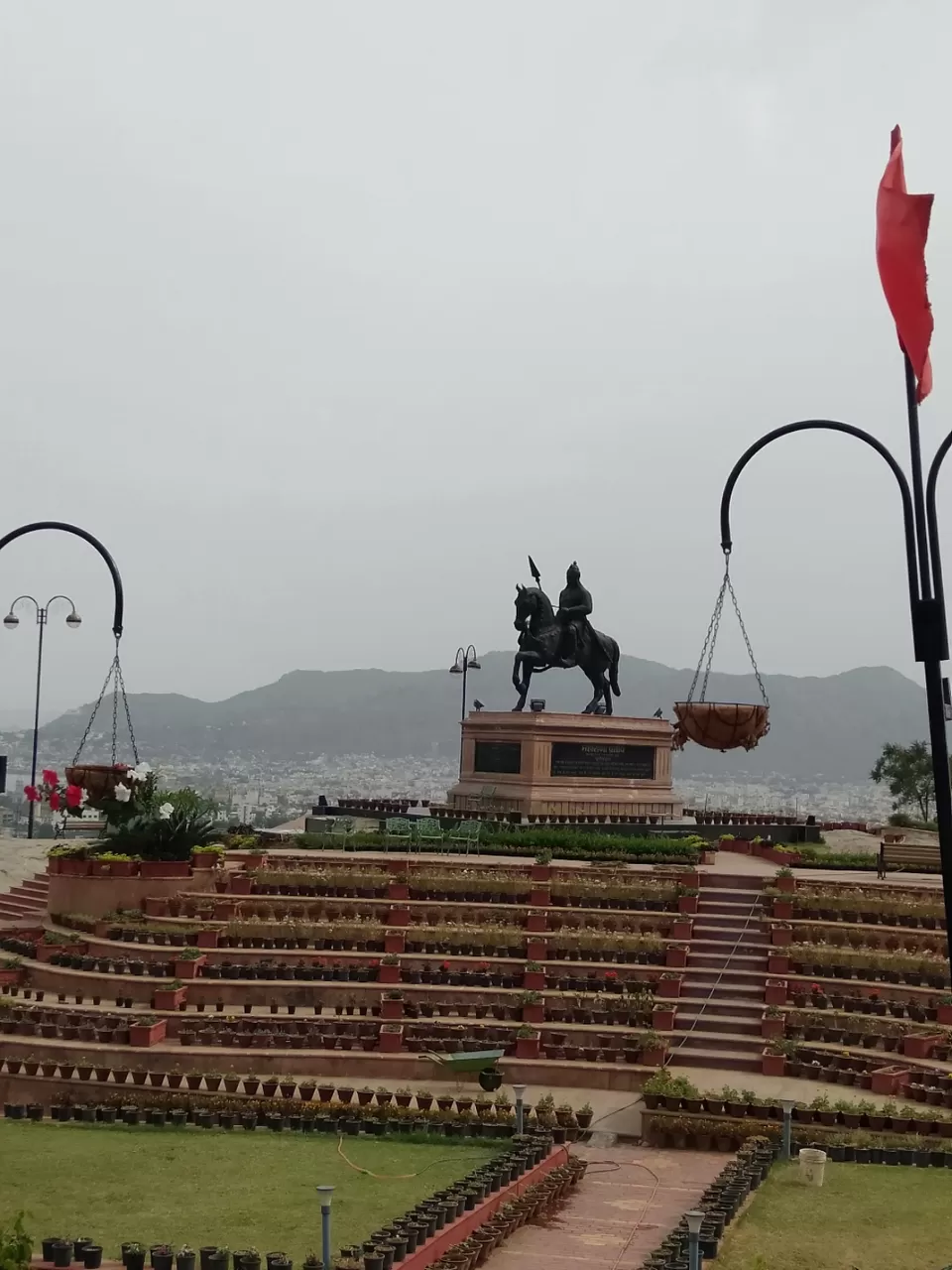 Then We reached ajmer and decided on going to AnaSagar lake ..it was very peaceful to sit there with funny statues of Monkey ,tiger.. Boating was closed due to Covid but fish net were seen in Lake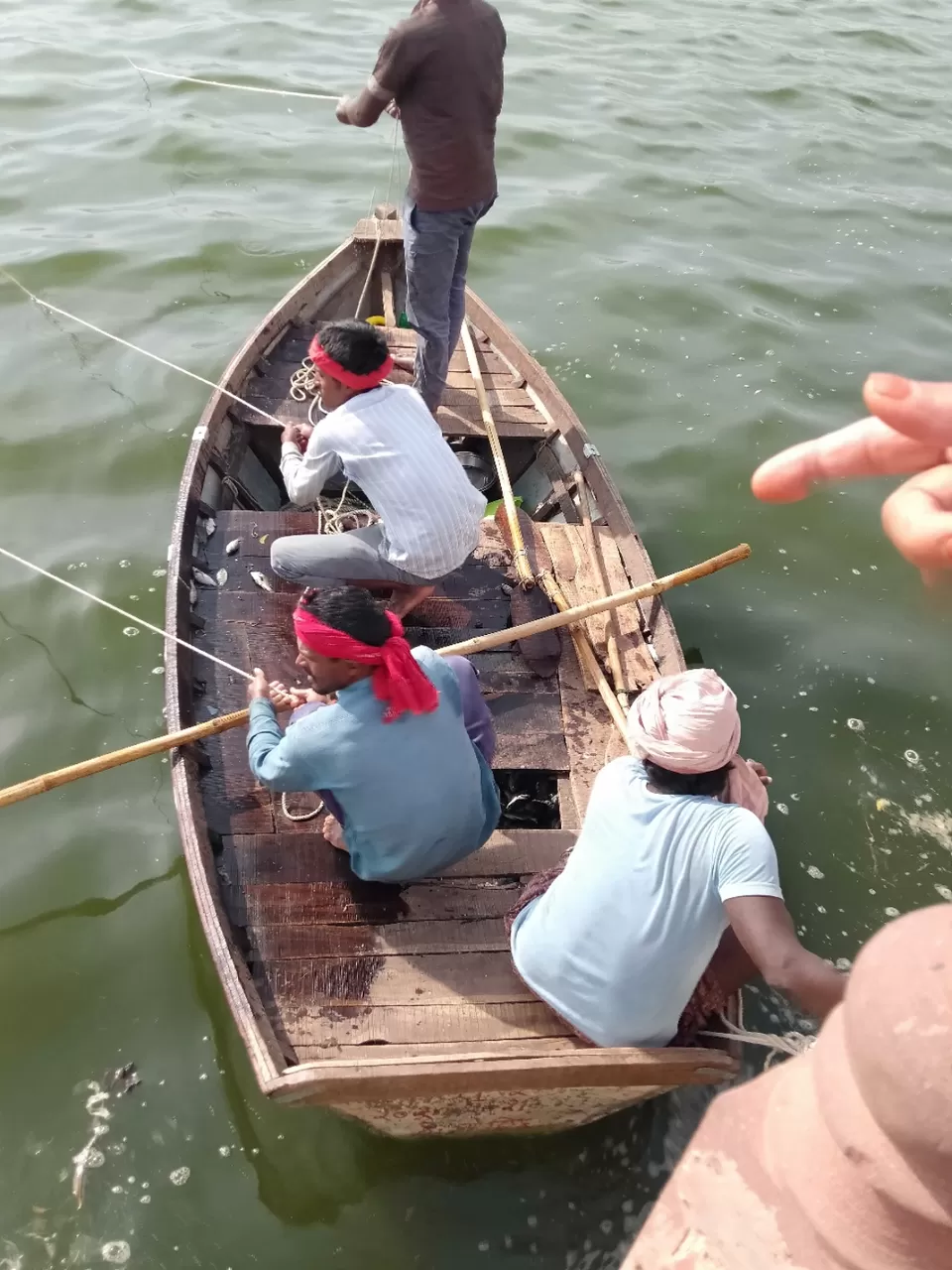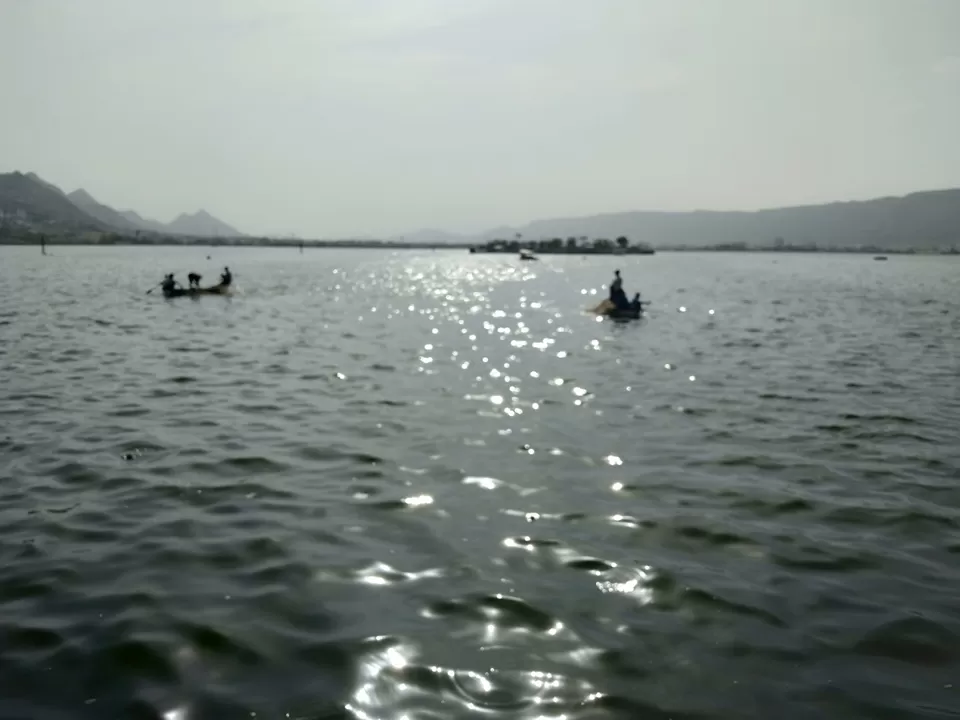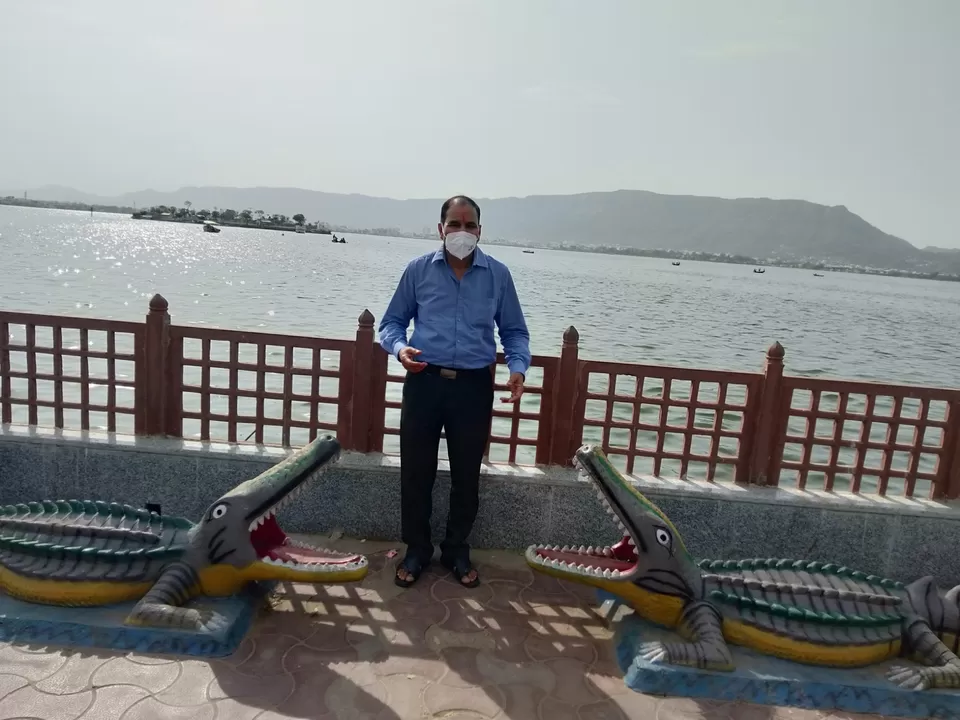 Then we just roamed around city and seen Mayo College from outside..after that,we decided to go Kishangarh by Cab (Took 1hr only)which is famous for Marble and Bani Thani Painting.. Google was showing lake and palace in Kishangarh which resembles to Udaipur Fatehsagar..And this was really beautiful..this lake is full of giant Fishes who eat Nutrella..you will love this experience..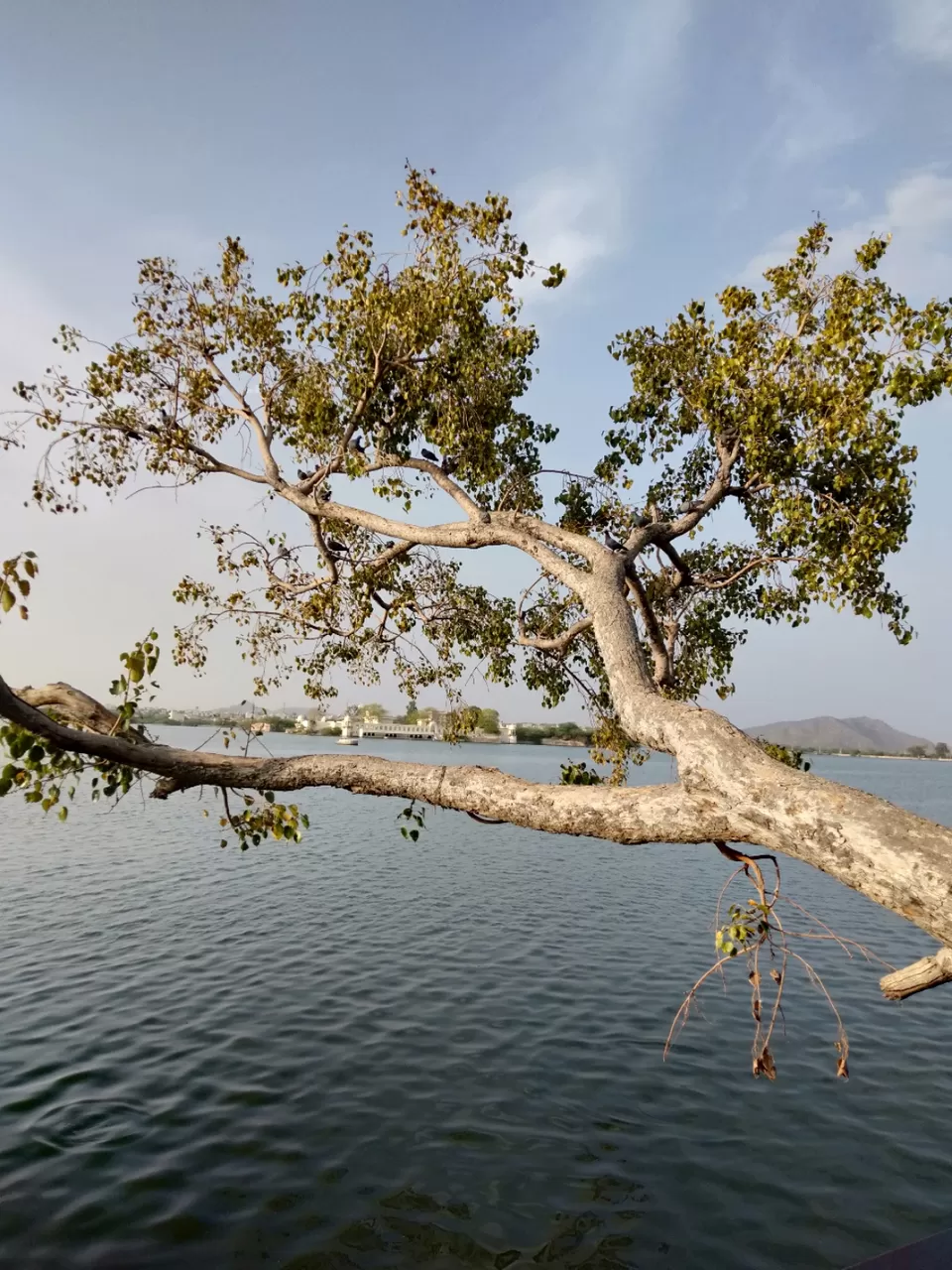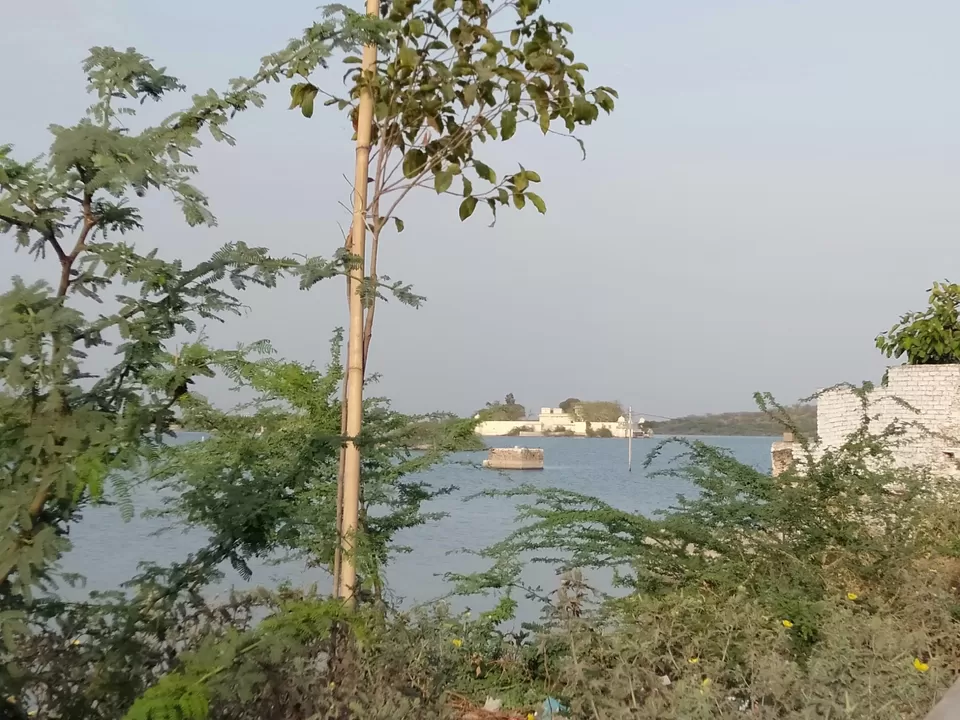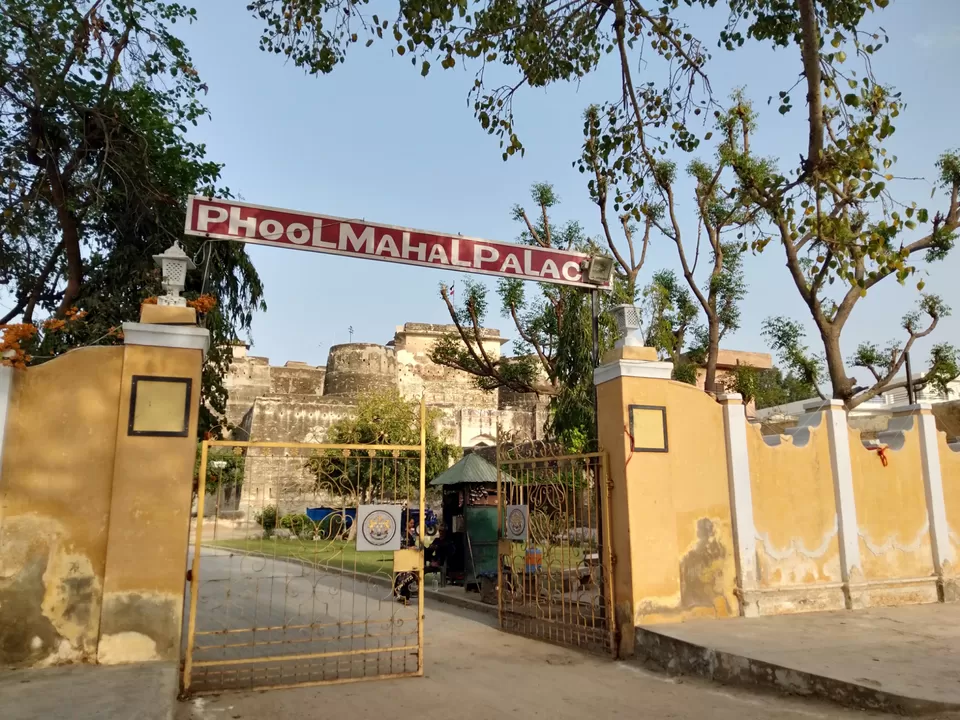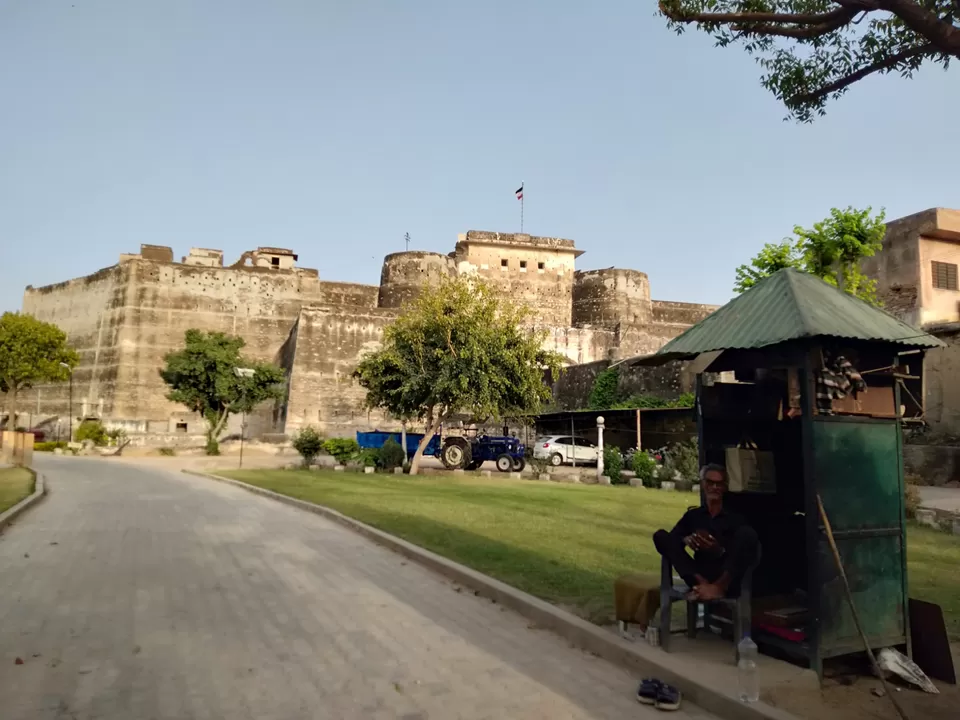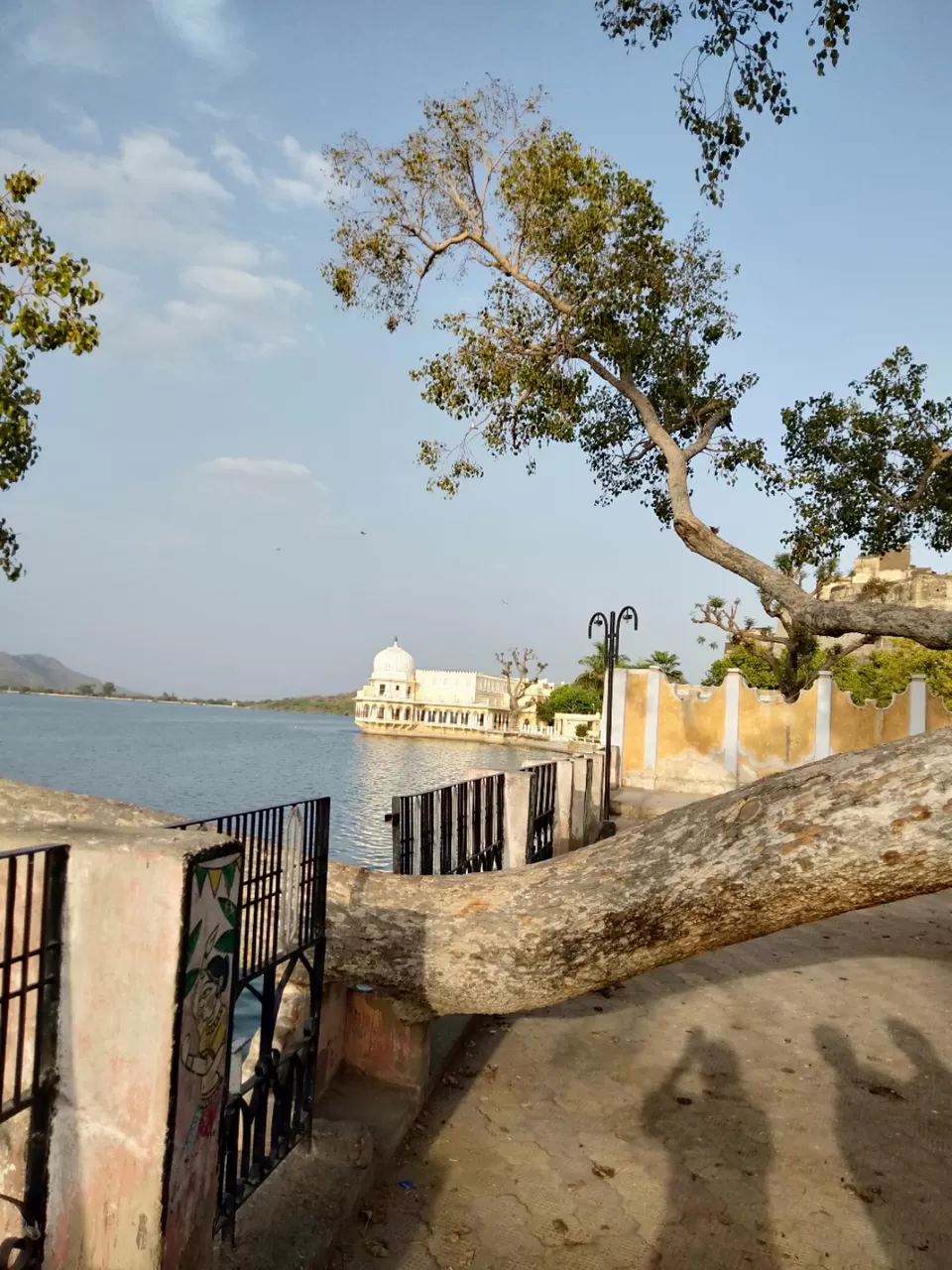 We took tea on many stalls and loved Kesar Kulhad Chai and Lassi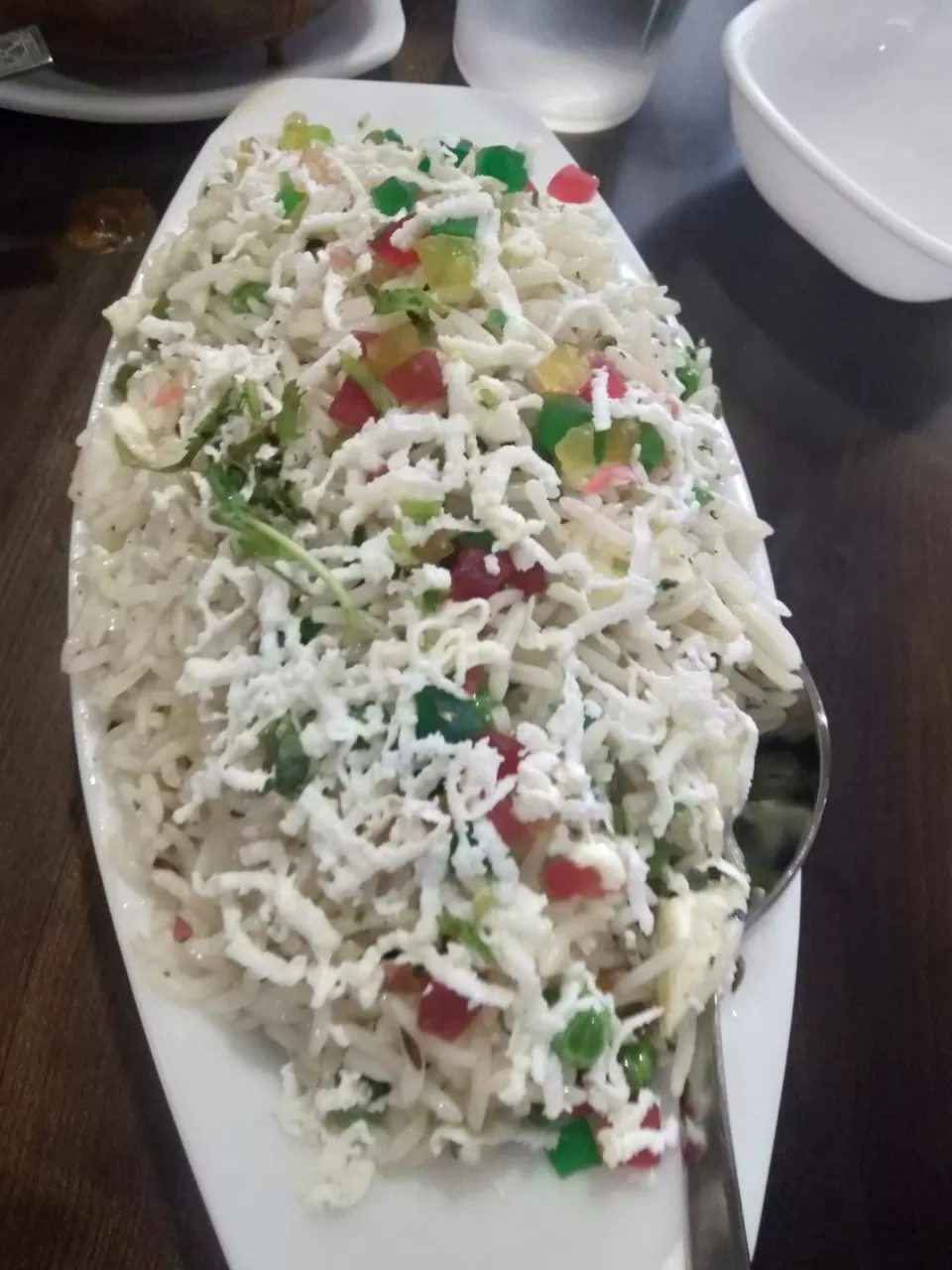 And then we left for Jaipur and from Kishangarh..it took 1.5hr by bus at Kishangarh Bus depot..one thing is..you will not find Kishangarh a small city..it is well developed city and you will find all main brands there..
You can try Kadi Kachori also everywhere available.