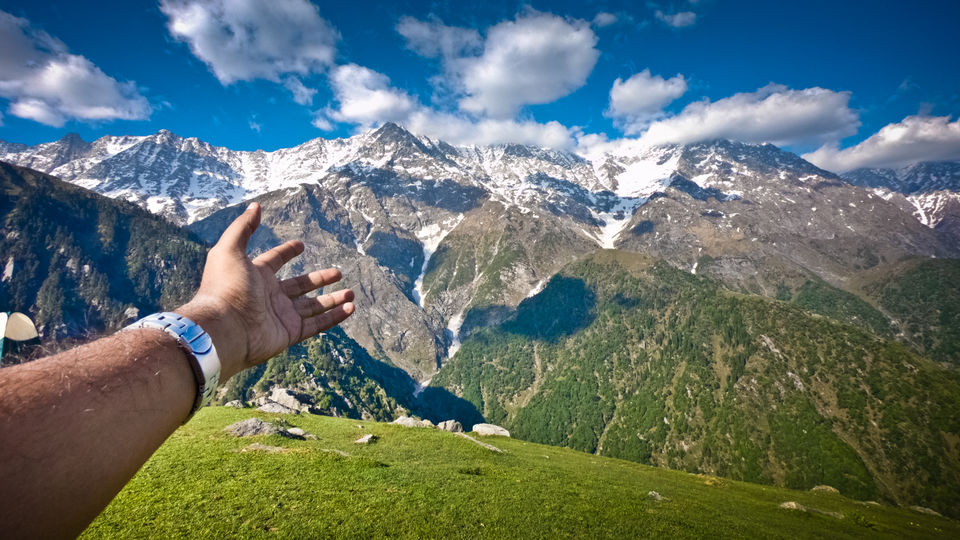 I had some time off from my work last month and I decided to go on a trek to Triund. I knew nothing about the place, I just googled easy treks around delhi and found this one. A website called Thrillophilia was giving a tent, dinner and breakfast to trekkers at ₹1150 for a day. I booked it without thinking twice.
Day 1: 8.15 pm
I got on one of the AC volvo buses from Delhi's Majnu Ka Tila to Mcleodganj which costs me ₹1000. (Also, if you have time there is a secret mini Tibet in Majnu ka Tila that you can explore on foot). You can also board the bus from Chandigarh from where other passengers boarded the bus at around 1'o clock at night.
Day 2: 7.30 am
I initially thought that I would directly go to the trek but I wasn't feeling well as I didn't sleep in the bus as the sharp turns throughout the route made me uneasy. I booked a hostel bed at ₹350. I slept through the morning and walked around the streets of Mcleodganj throughout the afternoon and evening. I must say, Ganj is beautiful. Even though its touristy, the place is live with never a dull moment. Beautiful shops on the street and small monasteries were a view to see. I also had time to go to St. John's church in wilderness and Naddi View point. The view of snowclad Himalayas is what Mcleodganj offers to every person visiting the place. Trust me when I say this: Its Paisa Vasool moment.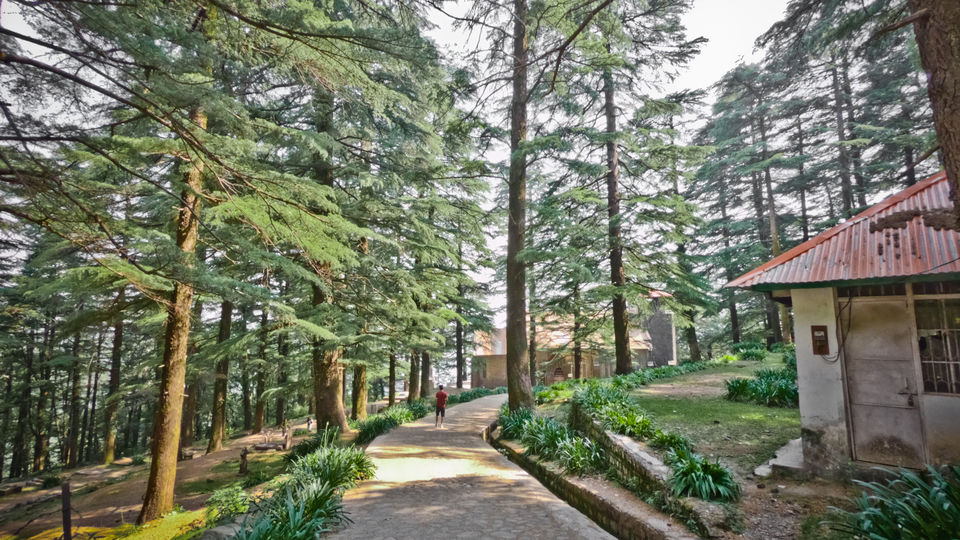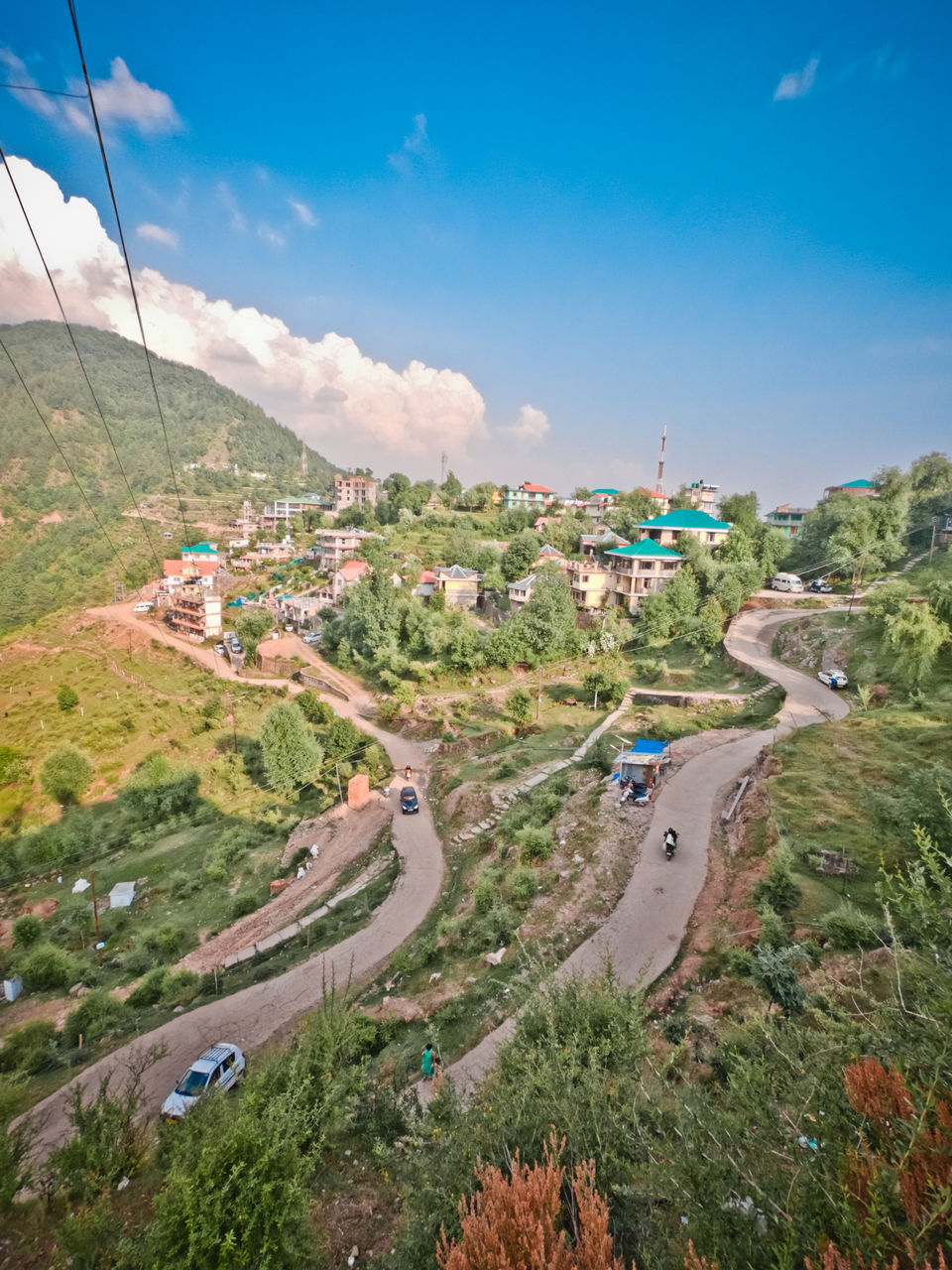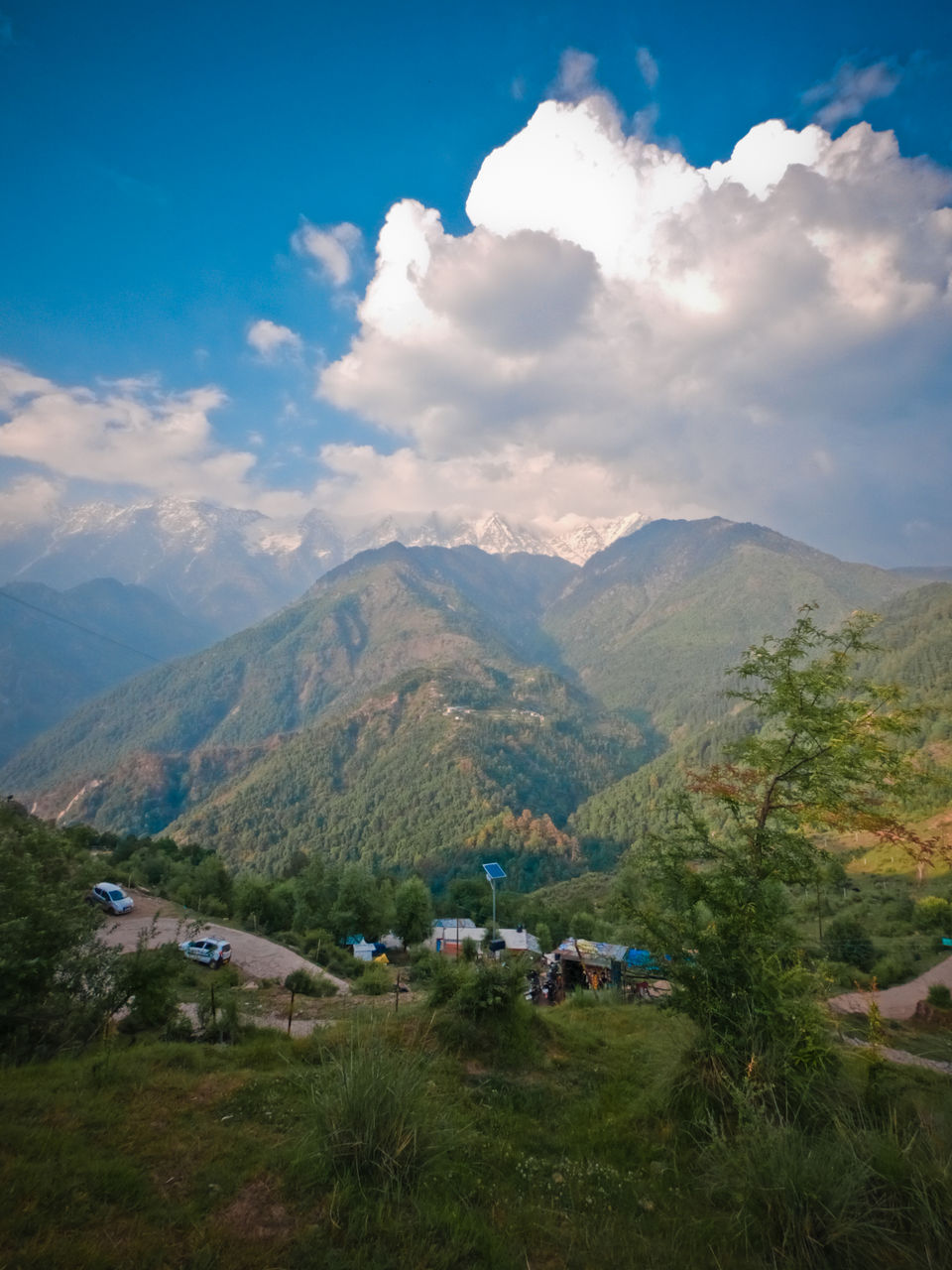 Day 3: 9.30 am
After a good nights sleep in my warm bed, I packed my stuff. I requested the hotel owner to leave some of the stuff in their staff room so I don't carry too much on my trek. A light bag with a pair of warm clothes is what you need to survive Triund top in summers. Anything extra will only add too much baggage while climbing. We met the guide from Thrillophilia with few other trekkers at the city centre. We took two cabs to reach the base of Triund trek from where we started our 7 km trek.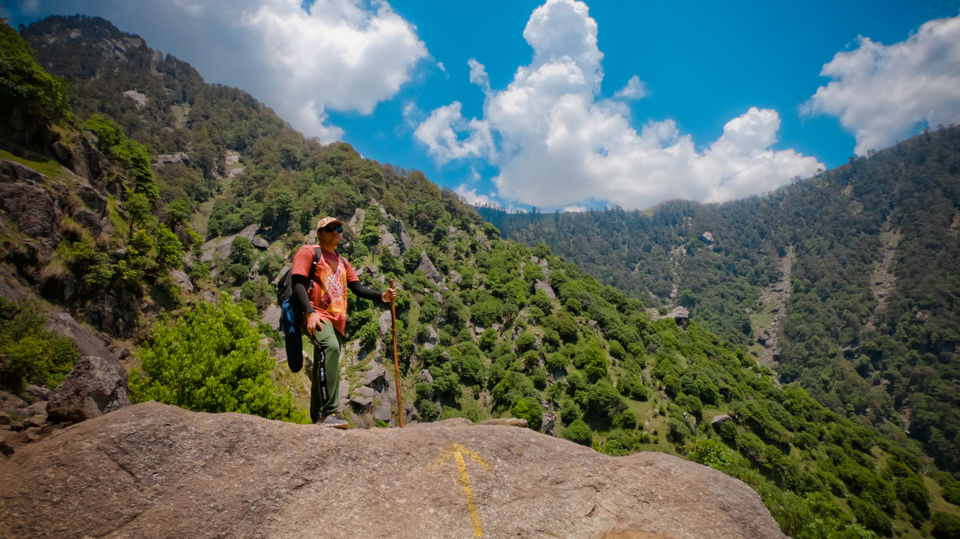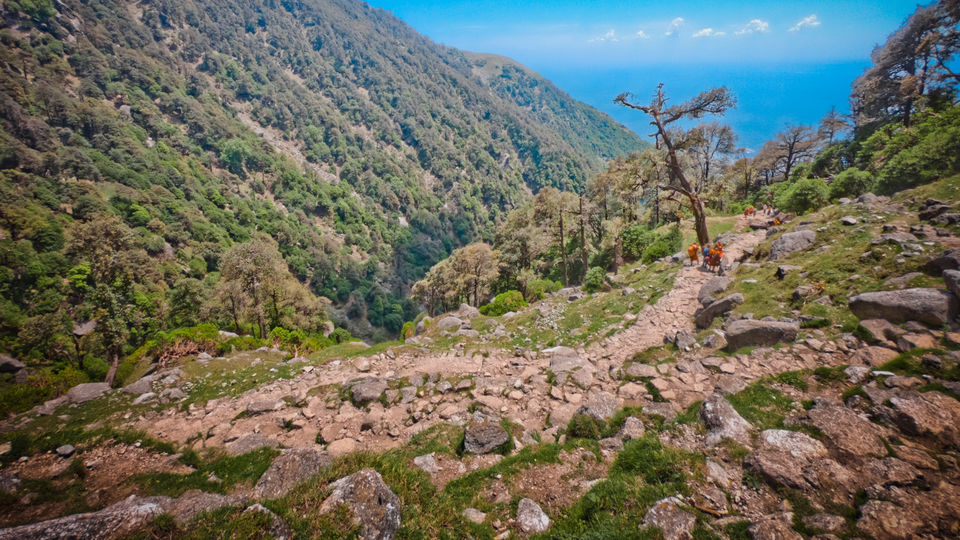 Even though I hate to climb, I cannot feel more alive when I reach the top. Luckily, the trek was easier than I had anticipated. The trek was done by school kids, old people, lot of monks from Thailand and other foreigners. There were many rest stops where you can sit, refill your non-disposable water bottles at ₹ 20 per litre and eat maggi at ₹ 60. The higher you go, the price soars. This is because there is a transportation cost for the mules which carry water, cylinders and food at these rest stops.
After climbing for 4 hours with a few stops, I reached the top. And the view was this-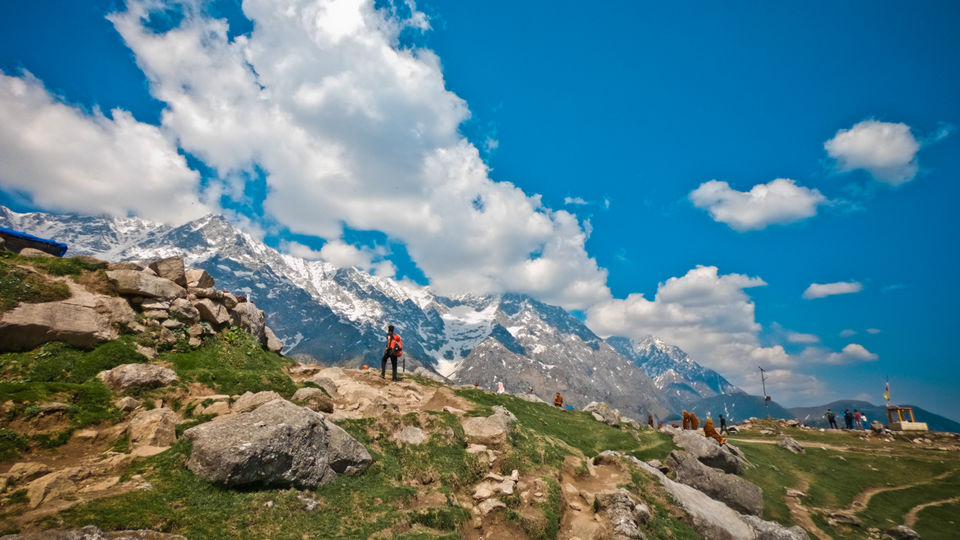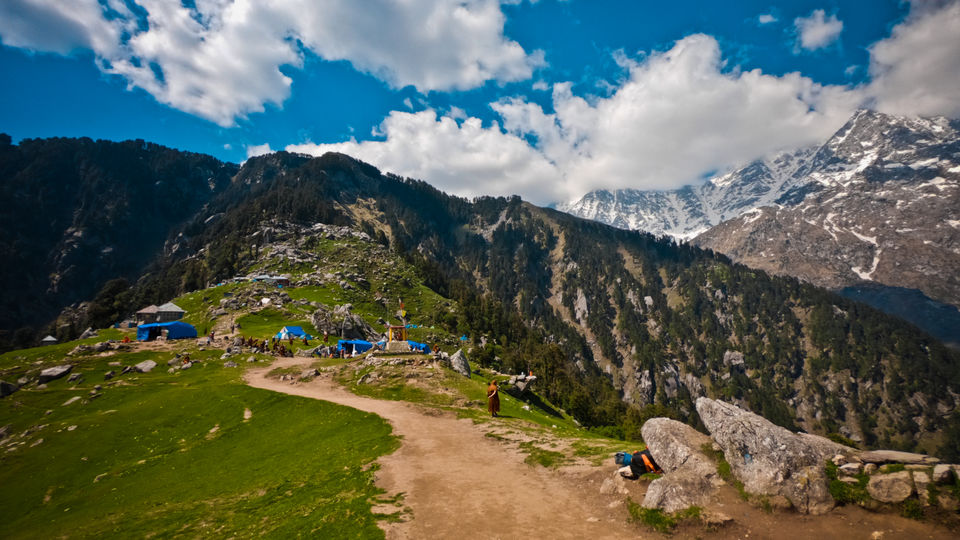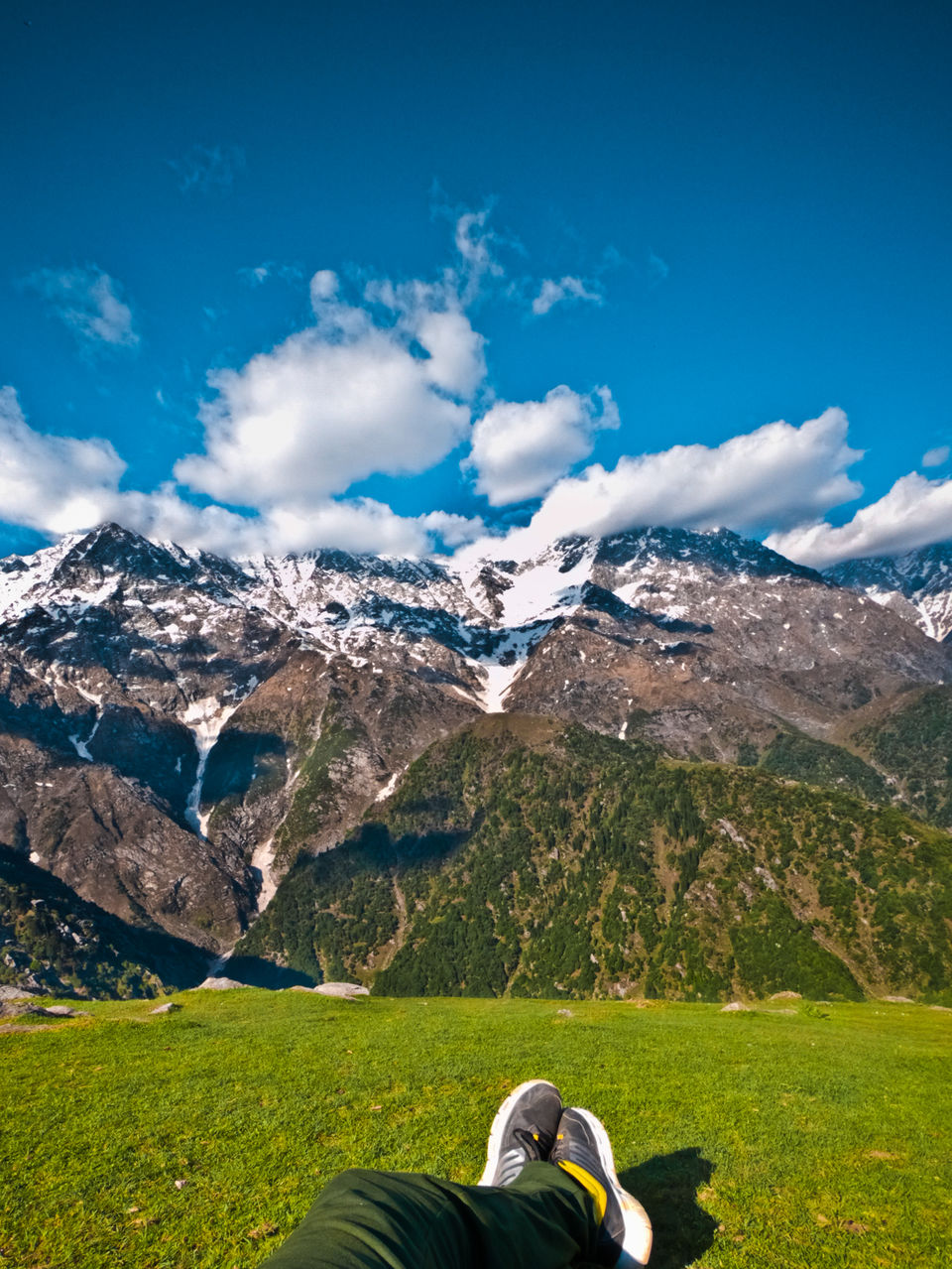 I rested and rested for the rest of the day looking at the snowy mountains across me. I was so near it and yet I couldn't reach it. I saw children from schools camping in the neighborhood. I saw foreigners doing yoga and smoking weed. I saw monks who walked bare foot the entire trek. Mules, dogs and goats were roaming around freely. The air was luke warm touching cracks of my skin. My eyes were affixed on the Himalayas as if it was a dream, that I will blink and it will disappear.
I ate an overpriced egg-maggi (₹ 120) and chai (₹ 40) for lunch while the dinner was simple daal chawal with a two sabzi arranged by Thrillophila. Post sunset, the temperature dropped and I wore my beanie cap and hoodie. Consuming alcohol and burning wood is strictly prohibited (even food is made by gas cylinders carried by the mules). I laid awake on a big rock resting my entire body on it and looked straight up at sky full of stars. I couldn't have asked for a better evening. I wasn't carrying a dslr, there was no network to put out insta stories but there I was lying on a rock feeling the cold air under a roof of millions of stars. I felt home.
Day 4: 6 am
I woke up pretty early. I looked through my tent to realize I missed the sunset. We had bread omelet for breakfast and then we headed back to the base camp. The return journey took 3 hours. We reached the city center the same way we came. I reached the hostel and asked the manager if I could use the washroom and stay in the room for an hour or two for a mere 100 bucks. He happily agreed. I freshened up, collected all my stuff that I left there earlier, and left. I again roamed the streets of Mcleodganj, bought a few souvenirs for home and caught a bus around 5 pm back to Delhi.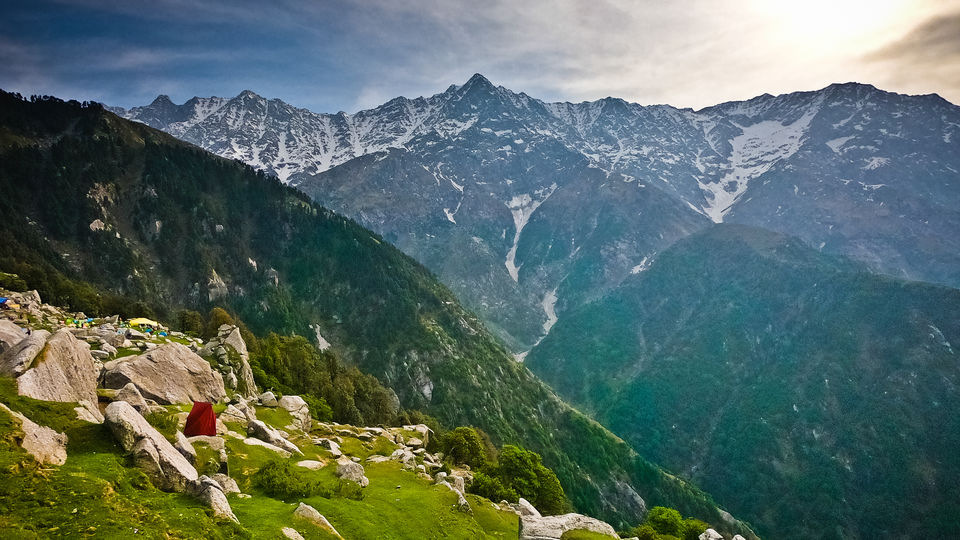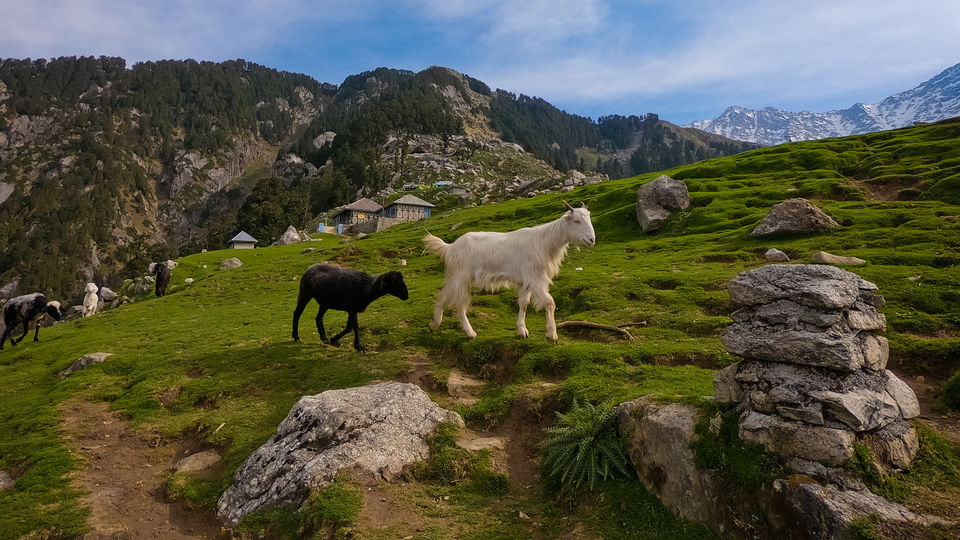 I have made a small video out of my trip. See it in the below link-