Turkey is a treasure trove of elegant backdrops, breathtaking beaches, history, and hospitality. In fact, Turkey is the meeting point to many of the world's ancient civilizations and cultures. Turkey is a fusion of both Middle Eastern and European characteristics. Famous for its historical heritage and scenic beauties, it is the one and only country in the entire world that sprawls across two continents – Asia and Europe.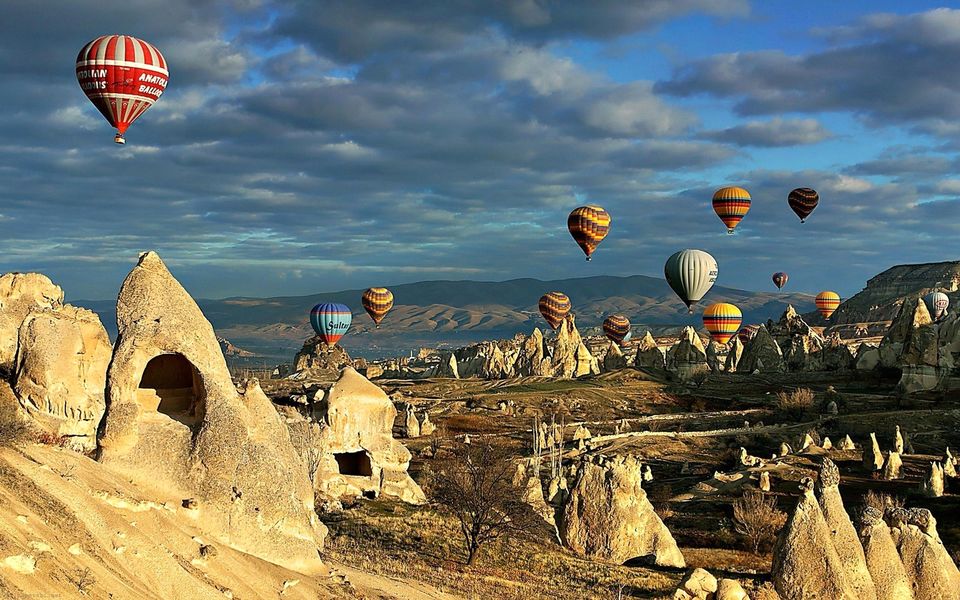 The historic city of Turkey is gradually evolving as the next major tourist hot-spot destination across the world. Well, get ready to make some unforgettable memories and brace up to get these wonderful moments imprinted on your mind forever.
Cities in Turkey That Should Have a Place in Your Turkey Itinerary :

Istanbul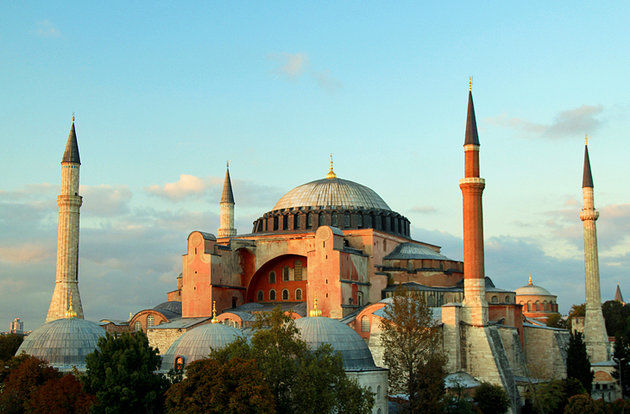 The historic city of Istanbul is the capital Turkey and is blessed abundantly with true natural beauty. Bordered by Sea of Marmara, the Golden Horn and the Bosphorus on three sides, Istanbul, holds the honor of being the capital three great empires, the Byzantine, Roman, and Ottoman empires.
Ankara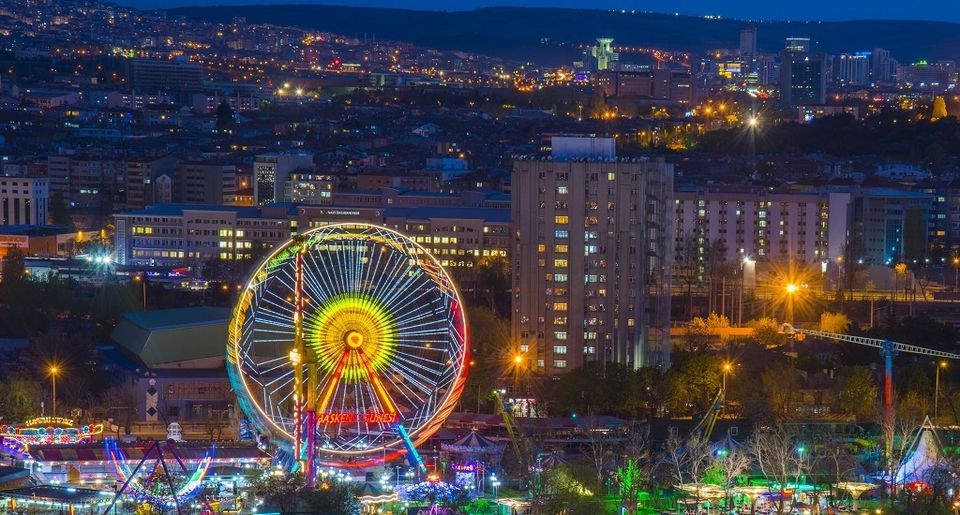 This city may not have any showy regal facades or Ottoman palaces, but this thriving city depicts the vibrant and youthful beat unmarred by the tug of history. Ankara also boasts two amazing monuments: the Anıt Kabir, a colossal tribute to Atatürk, who is a modern Turkey's founder and the attractively conceived Museum of Anatolian Civilizations.
Antalya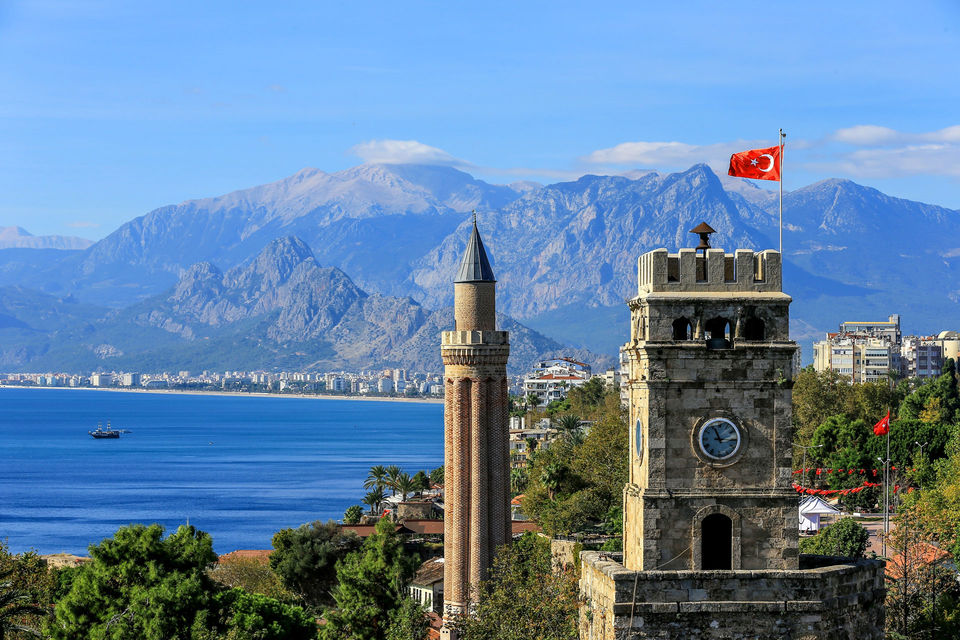 Formerly considered as the gateway to the Turkish Riviera, Antalya today is a must visit destination in Turkey. Located right on the Gulf of Antalya, the largest city on Turkey's western Mediterranean coastline is both stylishly modern and classically beautiful.
Izmir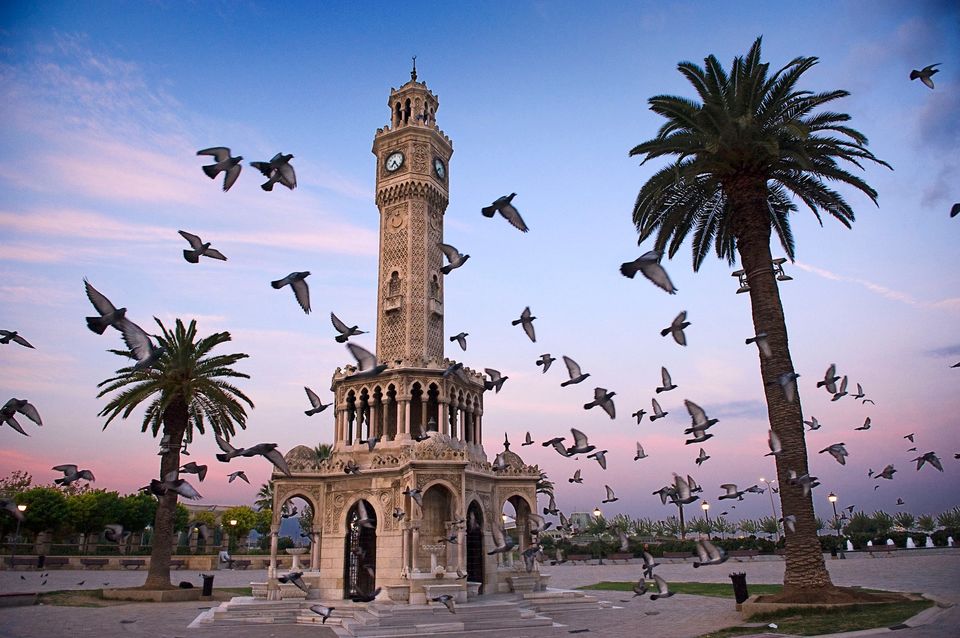 This vivacious city is proudly liberal and deeply cultured and its fascinating and rich heritage reflects the fact that it has been the home of Greeks, Jews, Levantines, Armenians, and Turks over the centuries. Embellished around the blue Bay of Izmir, it has been a significant Aegean port since ancient times.
Konya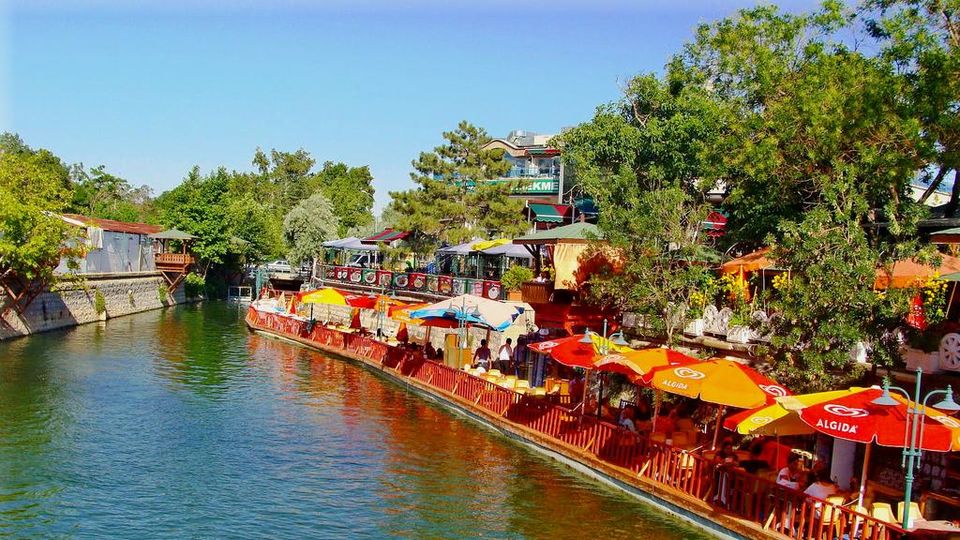 This city is an economic powerhouse that is religiously inspired. Konya is also called as an economic boom town and it derives considerable charm from the combination of old and new.
Bursa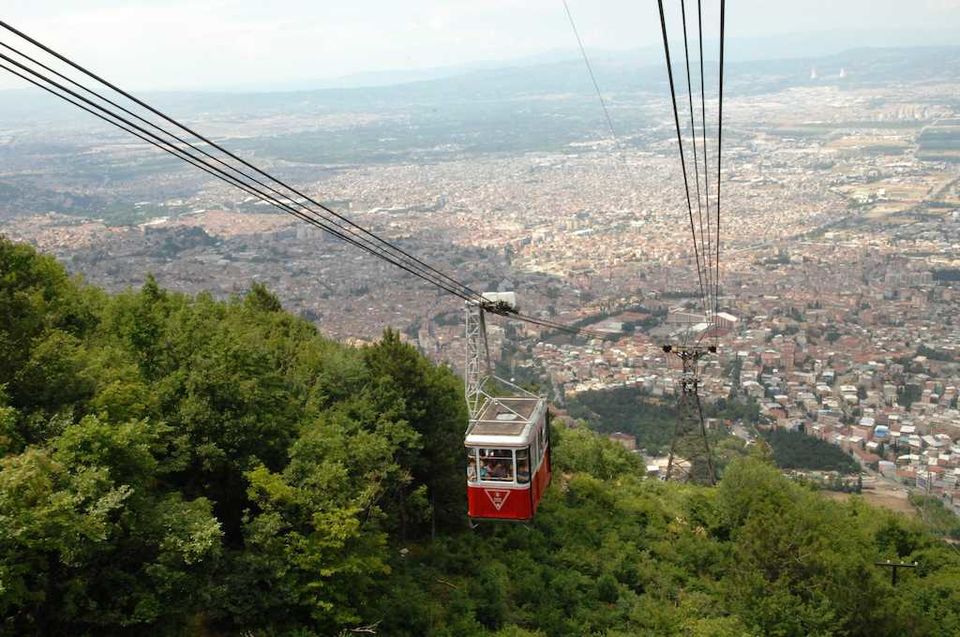 Bursa has a history that dates back to 4000BC and it was the first capital of the Ottoman Empire. It is Turkey's fourth largest and technologically advanced city. The city is a home for many civilizations, religions, several monuments and rich historical interests. Bursa comprises of an outstanding natural beauty, which is aptly complemented by its huge historical background.
Trabzon
This Turkish city has been handballed down the years between Medes, Byzantines, Cimmerians, and Hellenes, and a succession of other peoples. The city was founded by Greek traders from Miletus in the 8th century BC and formerly it is a significant stop on the Silk Road and it remains the Black Sea's busiest port.
Flights to and from Turkey
If you are planning to visit this beautiful picturesque destination, you have a host of airlines to choose from. Turkey's national flag carrier, Turkish Airlines connect the beautiful country of Turkey to destinations worldwide.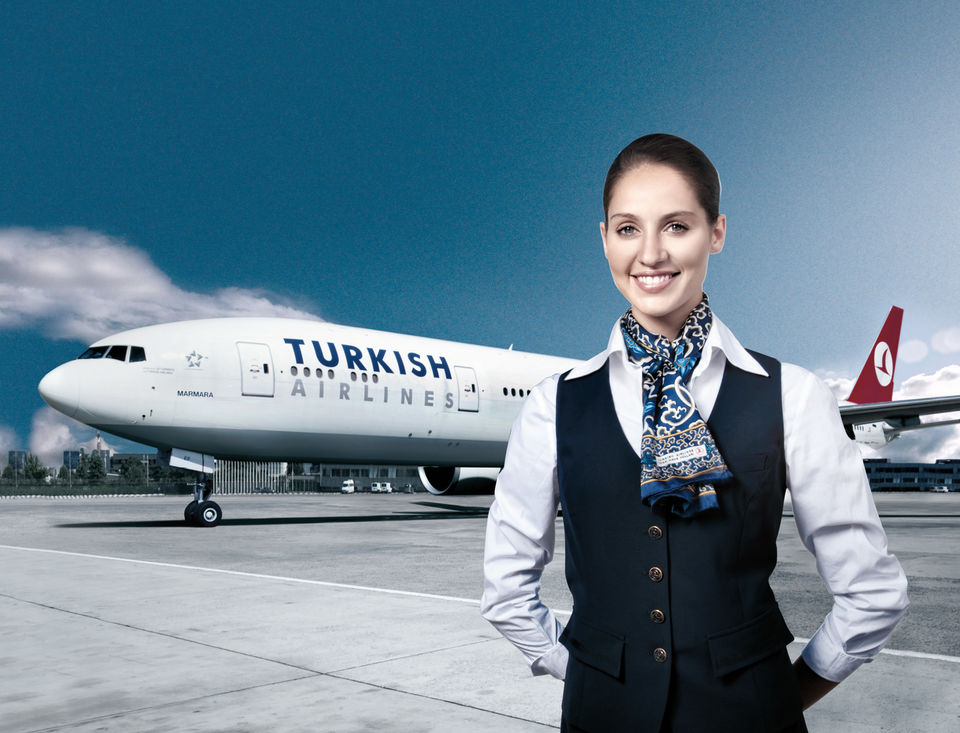 With many flights connecting Turkey to the world, the tourism has grown by folds and so is the number of hotels. Most of the hotels in Turkey are located in the vicinity of major tourist attractions.