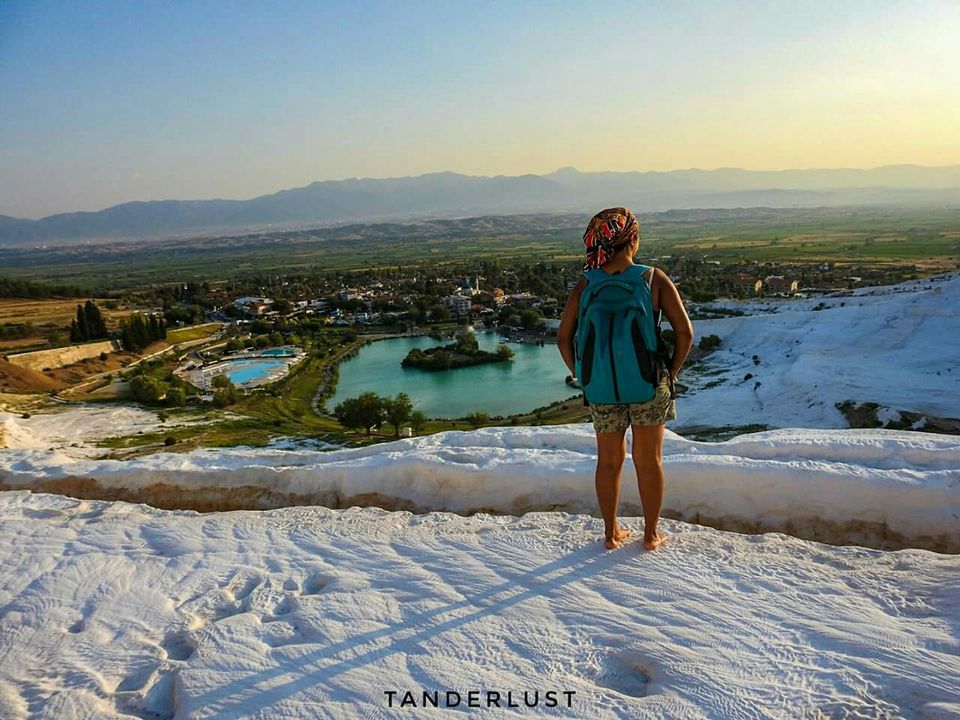 Turkey is a very popular & beautiful destination in the world but sadly is highly unexplored. Hence I've listen 9 cities below which will take you through a journey through the country and maybe also within yourself :
This city is definitely on every travelers list of destinations. The culture, the vibe and the magic that one can feel in this city is completely unique and different. Istanbul pulls you inside itself and helps you explore your own self. The more you stay, the more Istanbul has to offer in terms of architecture, art and culture. It's one of the biggest cities in the world and is sometimes considered to be the capital of the world. To make your experience worthwhile, this Istanbul Travel Guide will help you plan your adventures.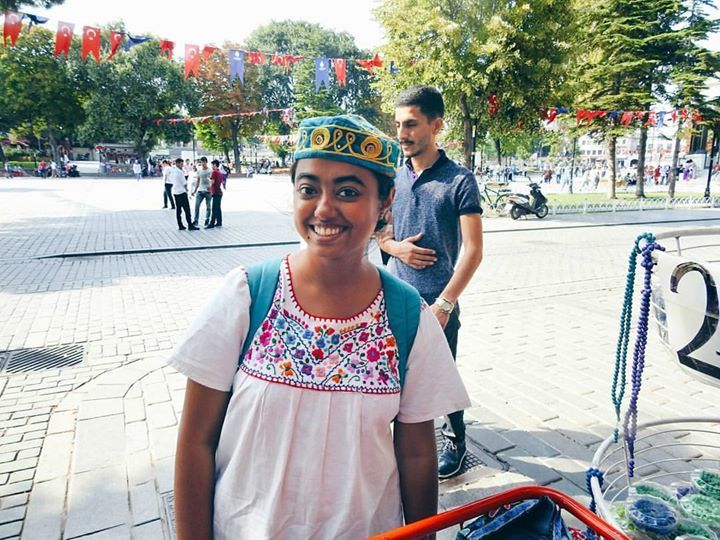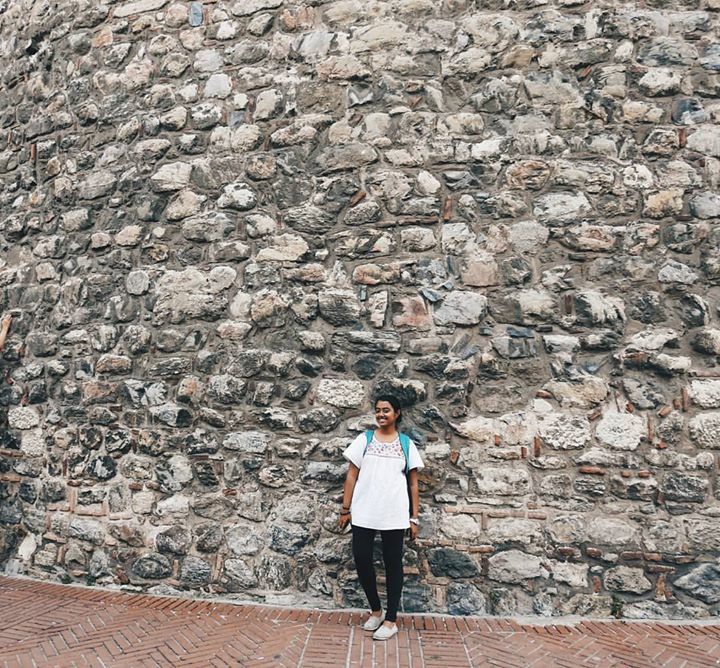 Taking a day trip from Istanbul to the city of Bursa is highly recommended. There are plenty of buses, ferries which takes you to this neighboring and lesser known city of Bursa. Although, smaller to Istanbul, this city has lot of offer in terms of architecture and history. The best part being that it can be explored in just one day. And that too on foot. So what are you waiting for? Go offbeat & let this guide to Bursa help you with planning.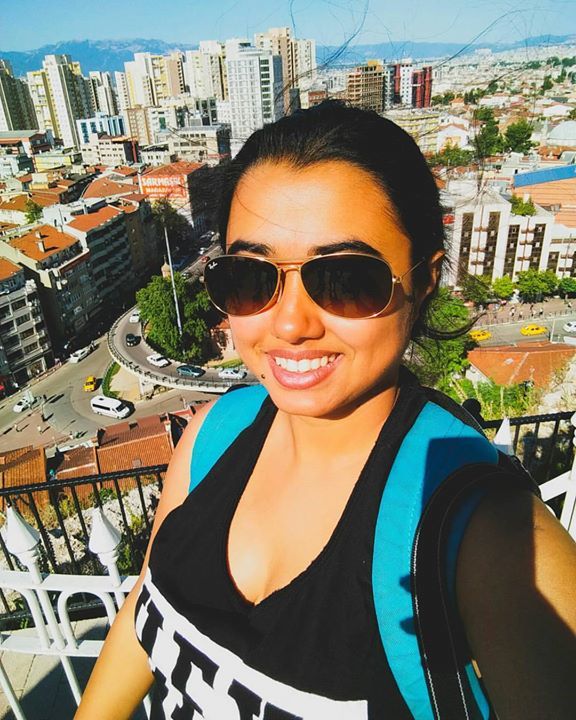 Have you ever seen a mountain full of minerals which has healing properties within it. I'm sure when you think of a white mountain, the first thing that comes to your mind is the snow. But this is completely unique and different. This white mountain isn't covered with snow but In fact is covered with rich minerals which is considered good for the skin. There's a cotton castle in Pamukkale which is a must visit place in Turkey if you want to experience something unique in your adventures.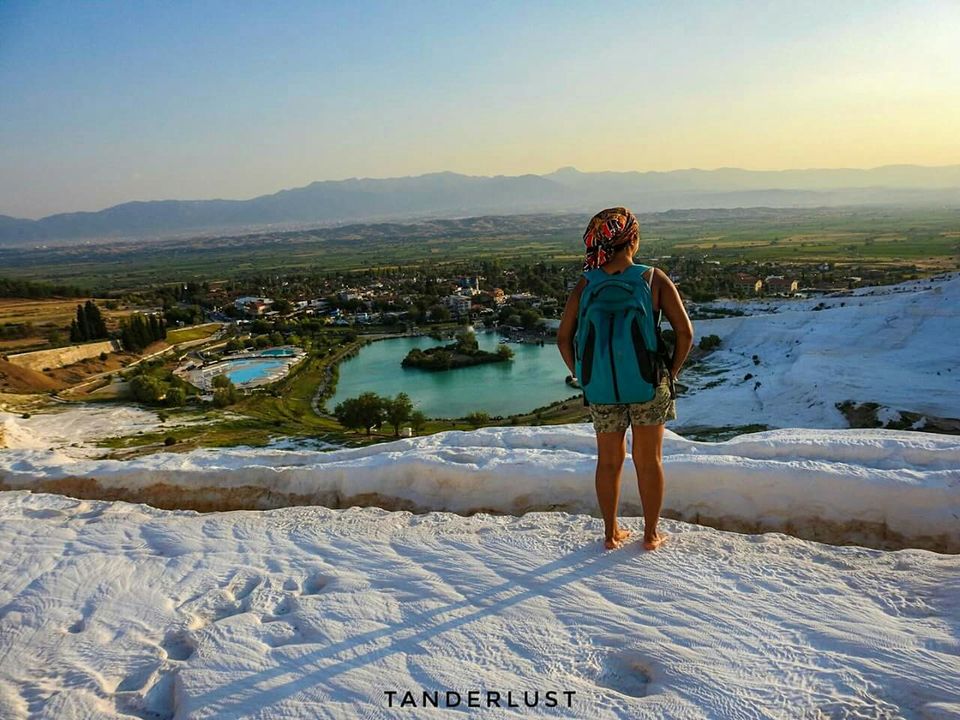 Head over to Turunc if you want to enjoy the Mediterranean coast. There are so many activities here that one cannot get bored. Be it trekking, swimming, waterfalls or even a safari. There's something for each and every age group. Here's How you can have a perfect experience in Turunc.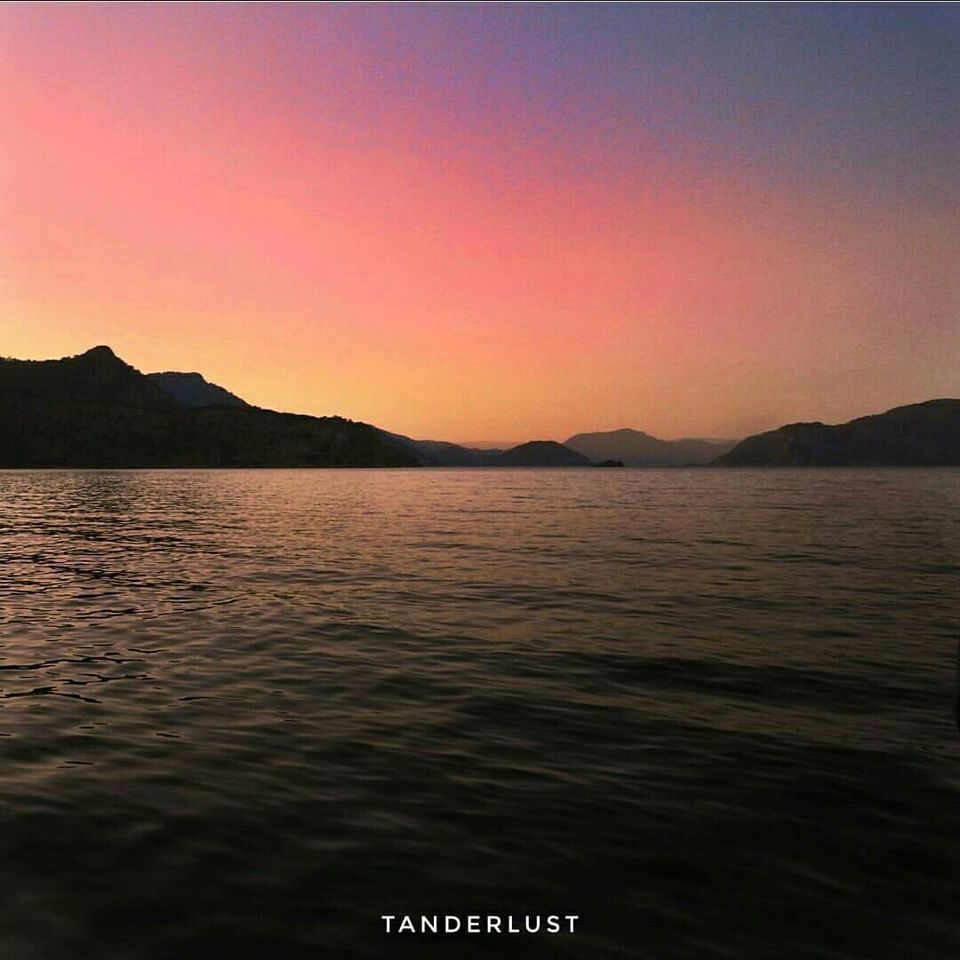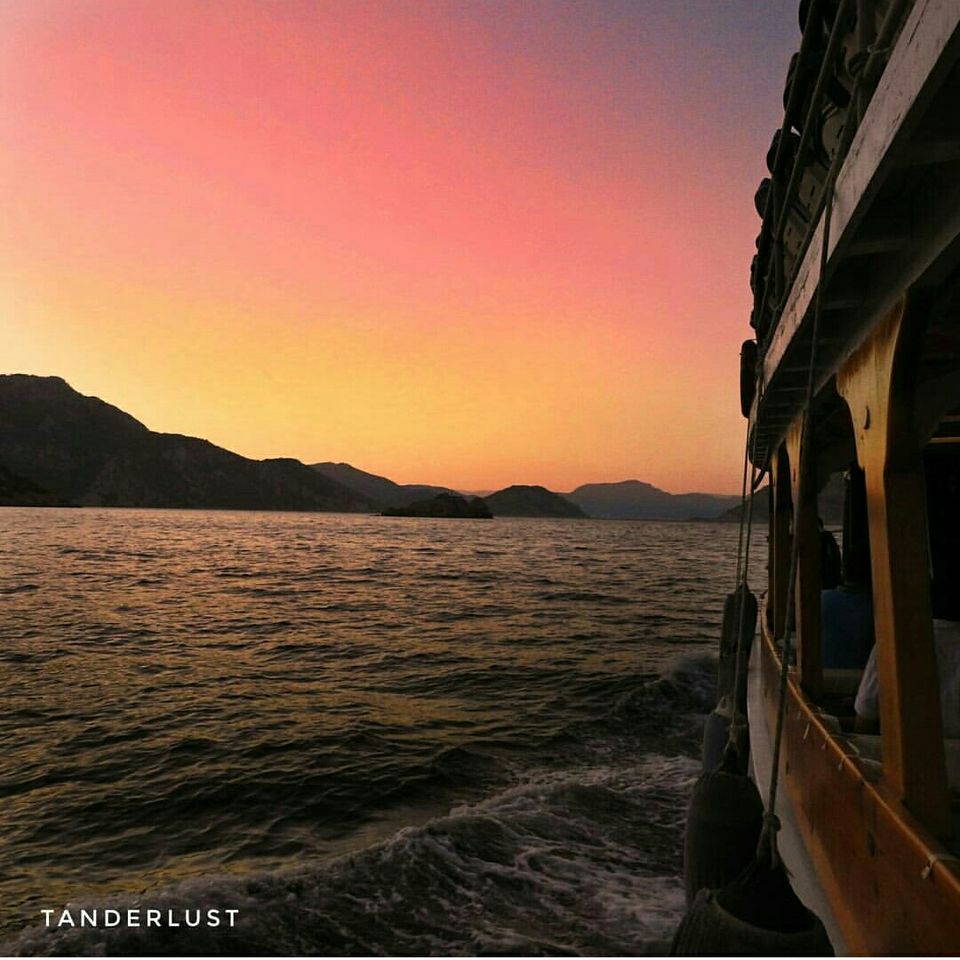 The second largest city after Istanbul, Izmir is one of those cities which has plenty of students and hence boasts about a great cafe culture. Locals, especially the young population considers Izmir to be the most beautiful city out of all the places in Turkey. Every year students from different parts of the country come here for studying in the universities. Apart from that there are lot of things one can do as a visitor, and this city is probably a heaven for foodies, for people willing to try the Turkish cuisine. Check out the guide to Izmir.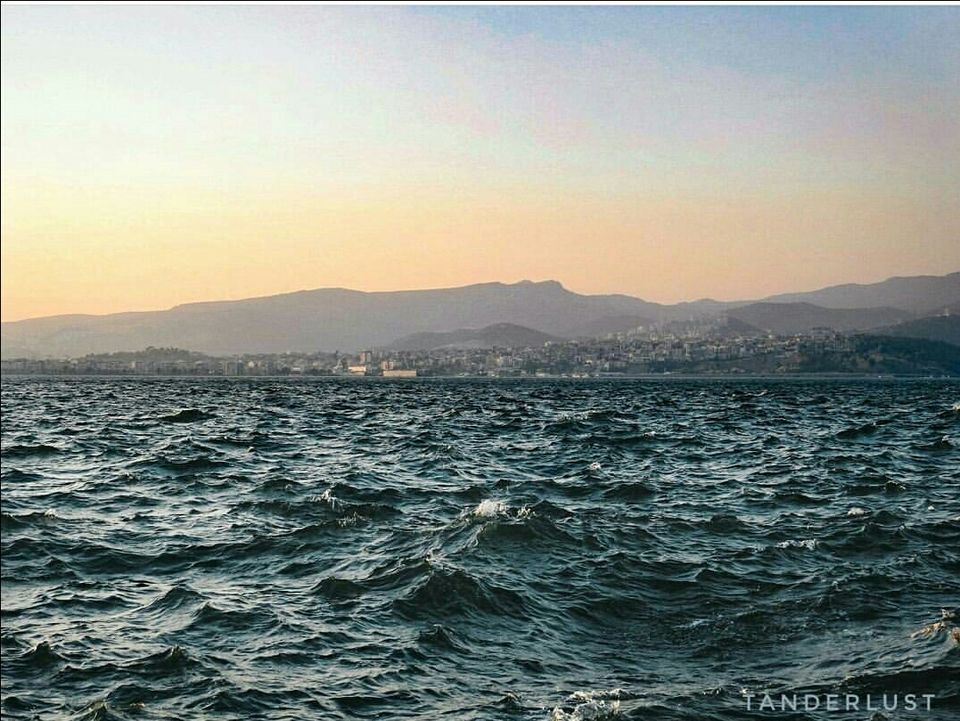 One can take a day trip from Izmir to Ephesus which is an ancient town built in the 10th Century BC. Not only that it's one of UNESCO World Heritage Sites in Turkey and was captured and ruled by the Greeks, Roman, Persian, byzantine and the Ottoman empires. Phew! That's quite a lot isn't it? Lose yourself into the history of this historic town.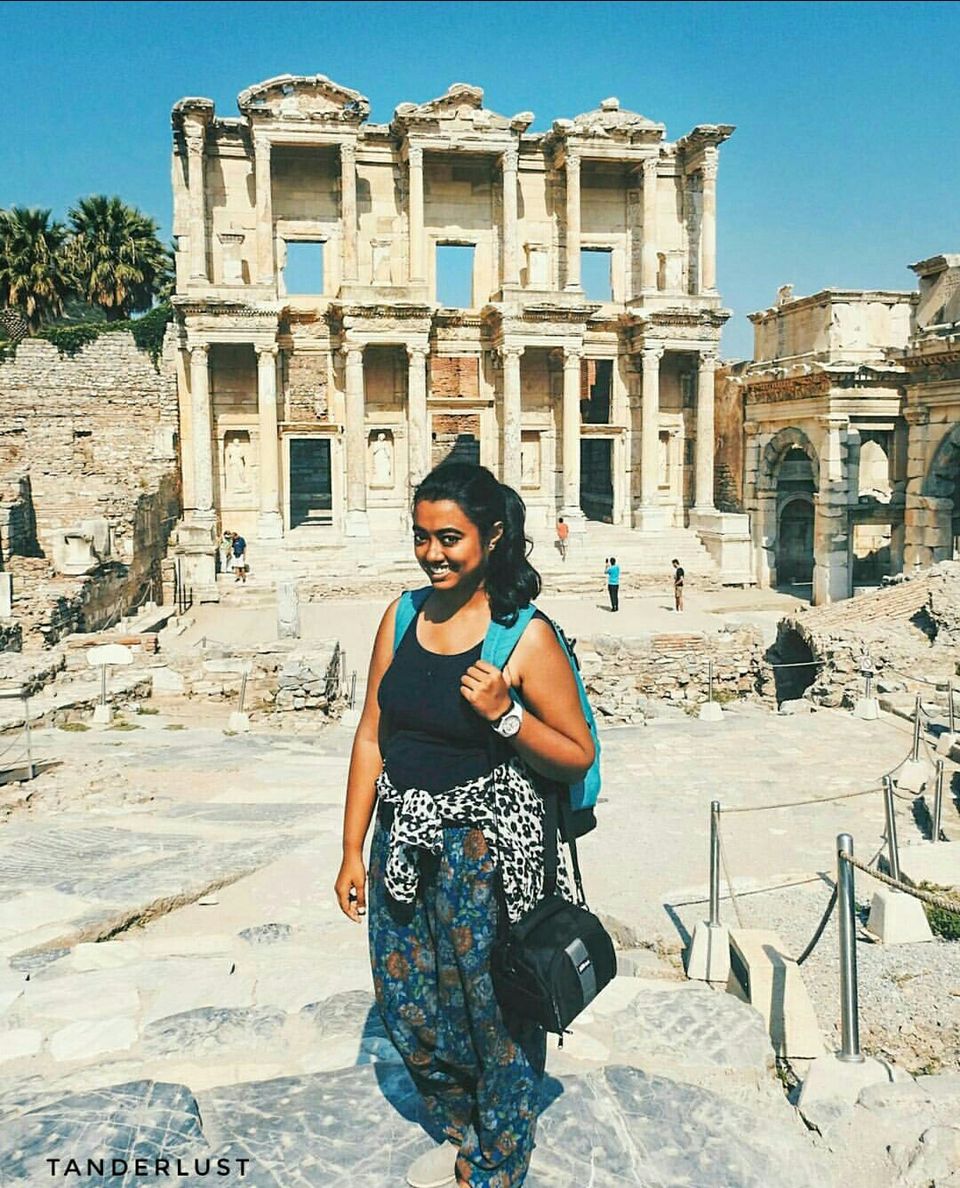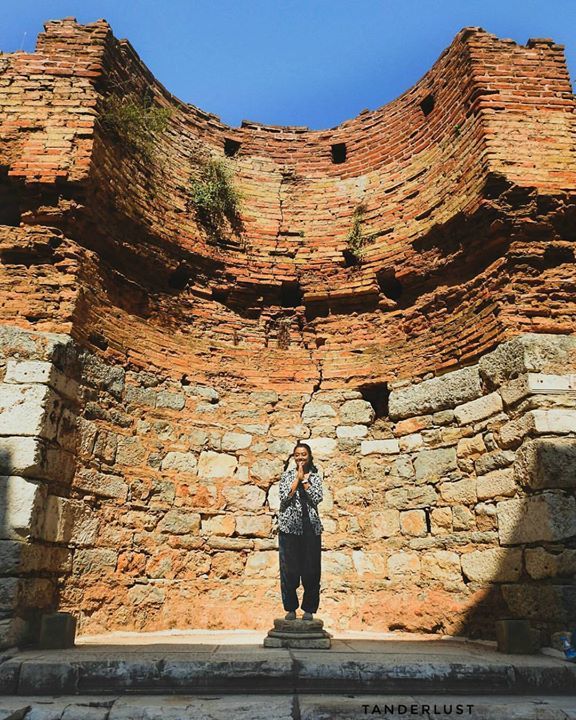 If you want to see something that you haven't seen before then you definitely have to go to Cappadocia. What does it mean? This city is not made up of cement or tall towers but is instead made of caves which are formed out of volcanic remains. Yes that's right! Also, the popular hot air balloon ride is in this city. Do not miss this at all! Here's how to do cappadocia.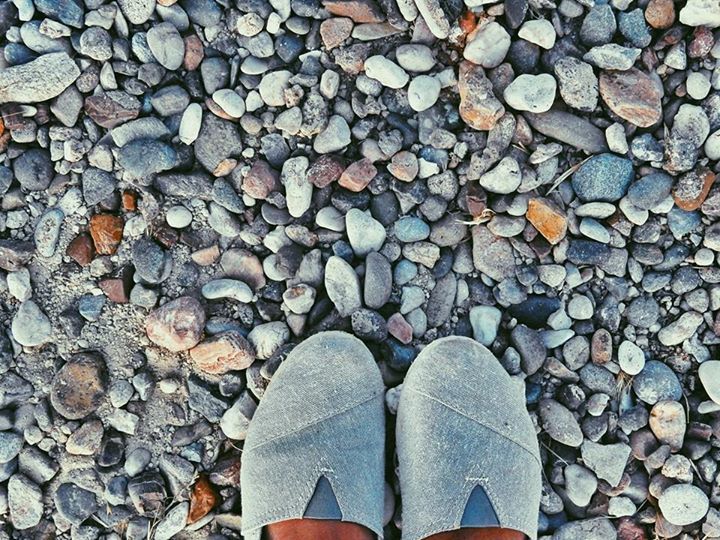 Mediterranean coast in Turkey is full of surprises and one of such hidden surprise is located in the Antalya province. There's a very small fishing village known as Olympos which is a great place to be if you're looking for living in tree houses & having an entire beach all to yourself. This Olympos travel guide will guide you through everything and makes for a great offbeat location.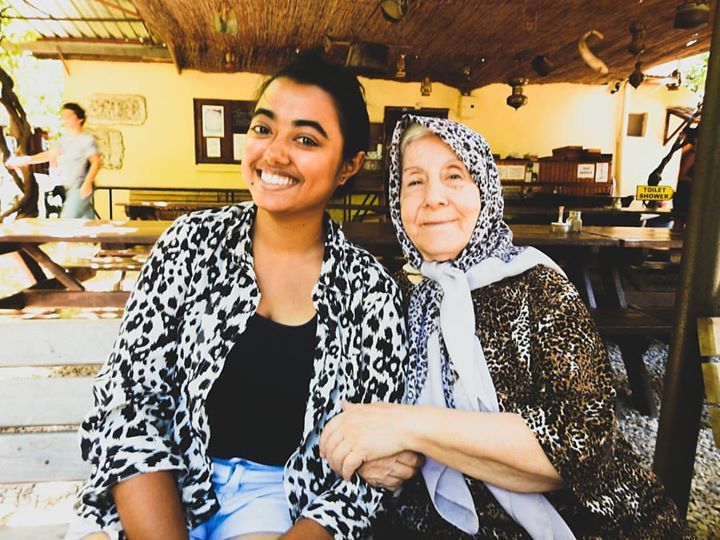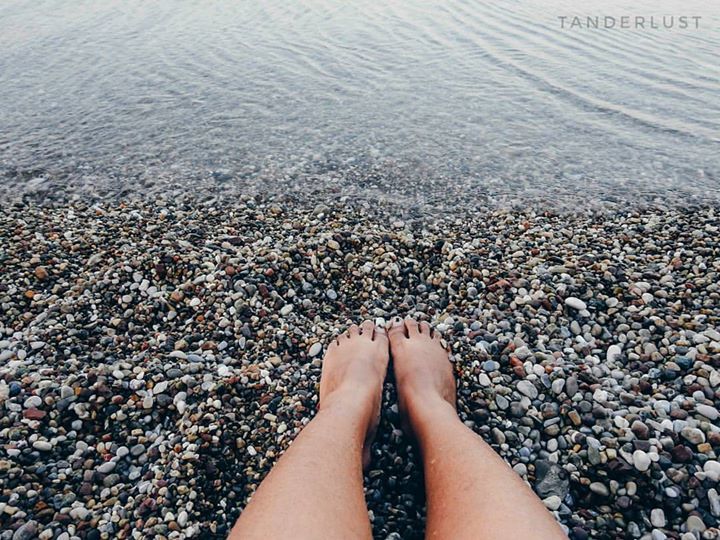 If you're into visiting wish to visit a fairy-tale castle once in a lifetime for 1/4th the price of Disney castles then Eskisehir will not disappoint you. Check out the things to do in Eskisehir that'll make you just go WoW!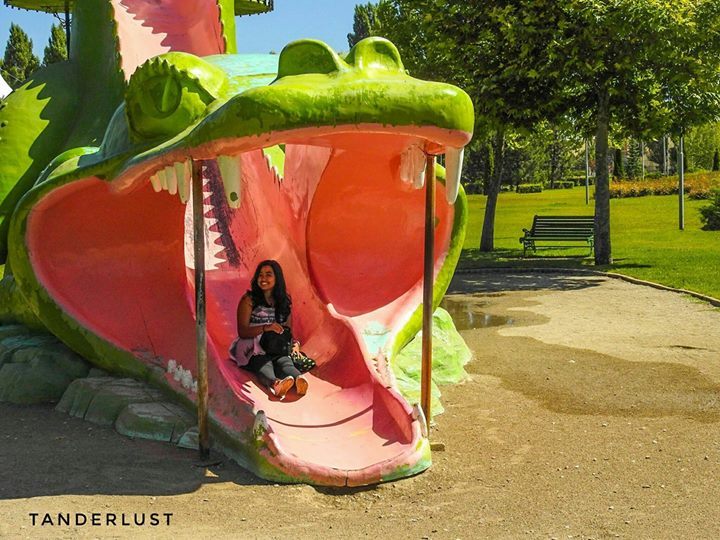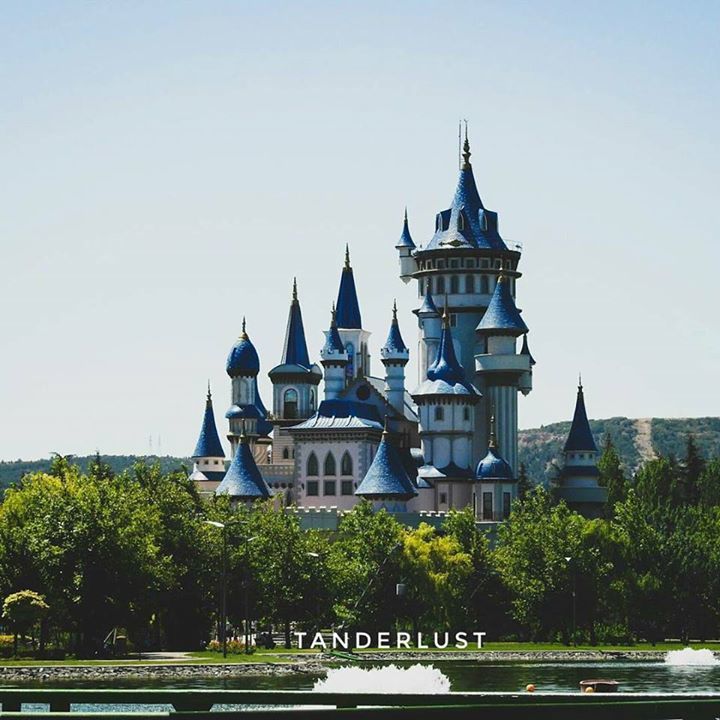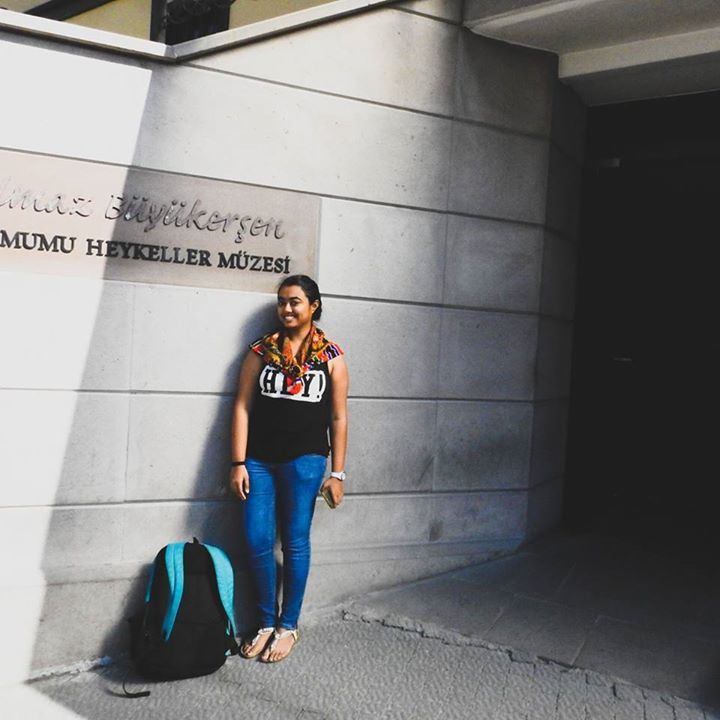 Frequent Searches Leading To This Page:-
top turkey tour packages with price for couples, top turkey tour packages for couples, top turkey tour packages for family, turkey honeymoon tour packages, 7 days turkey tour package