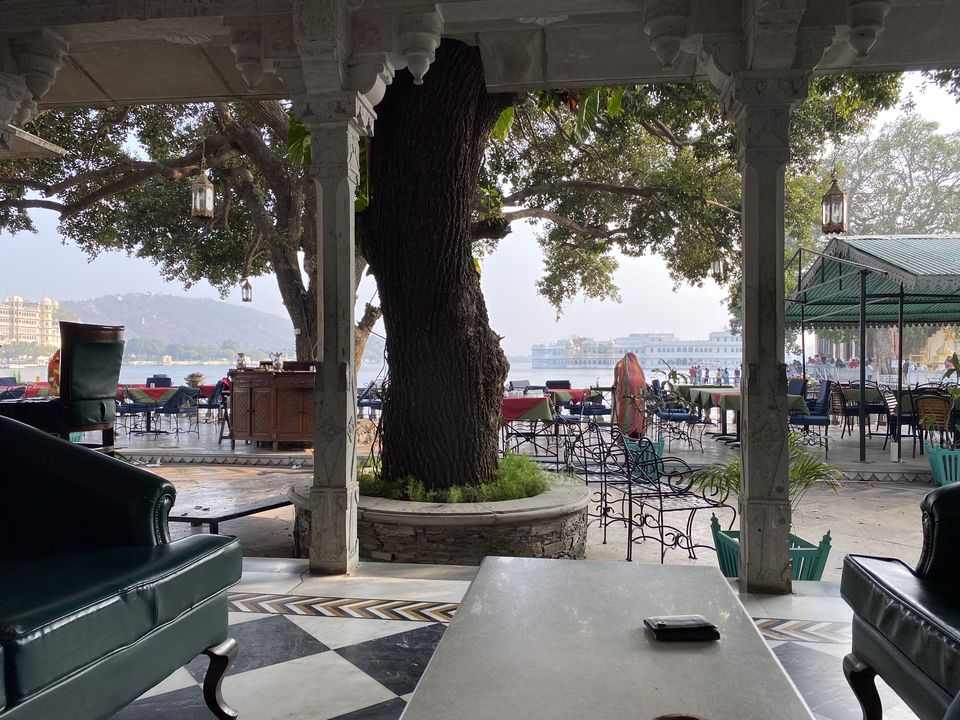 We have all grown up reading about the city of Lakes. But somehow Udaipur never fascinated me until I visited that place and I guess with time and travel, one realises that every place is beautiful in its own way. And it's fair for it to be that way, otherwise no place would be interesting if all were the same.
If you are ever visit this place, make sure you include these things in to do list while in Udaipur.
1. City Palace & Lake Pichola
Start your day early with City Palace being the first. This palace is huge and it will eat up your time if you are not a relic or monument person. nevertheless, spare some time for this ancient palace and its relics which tells the great history of Kingdom of Mewar.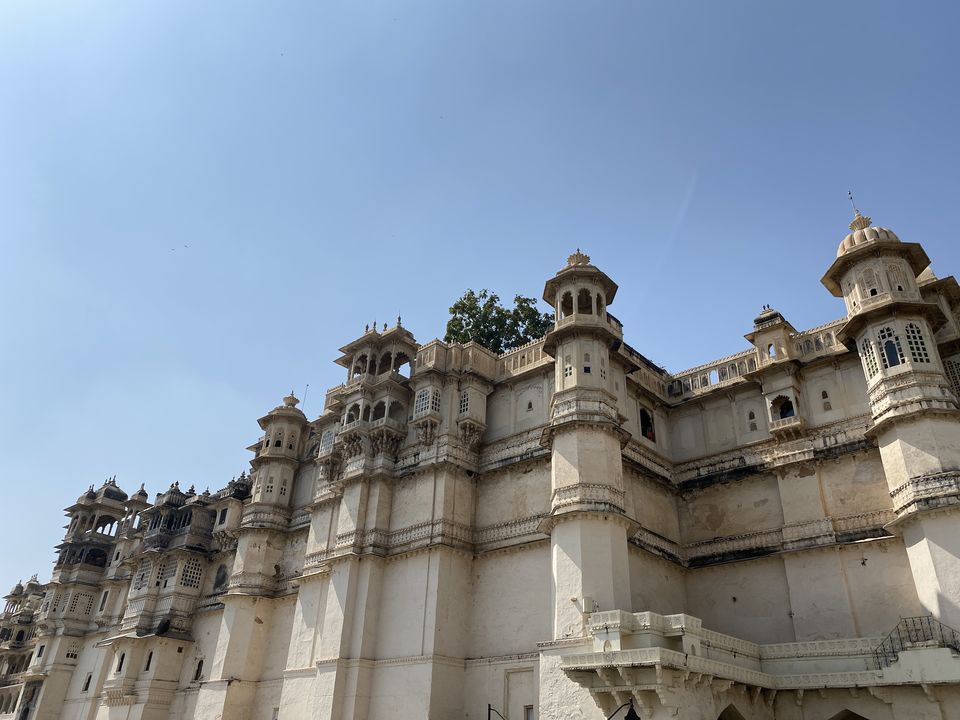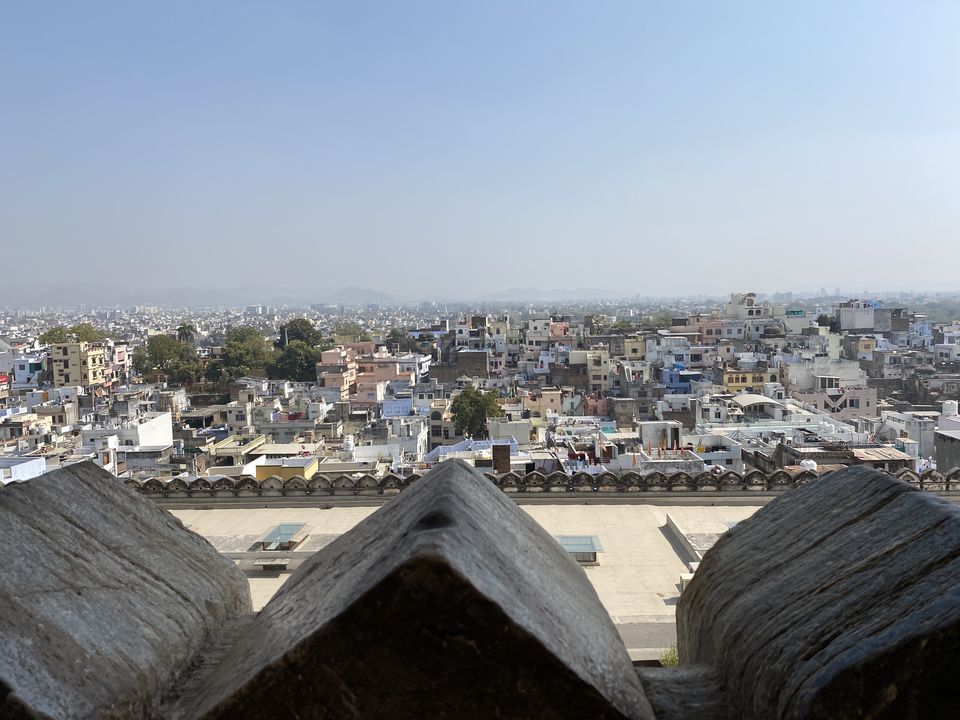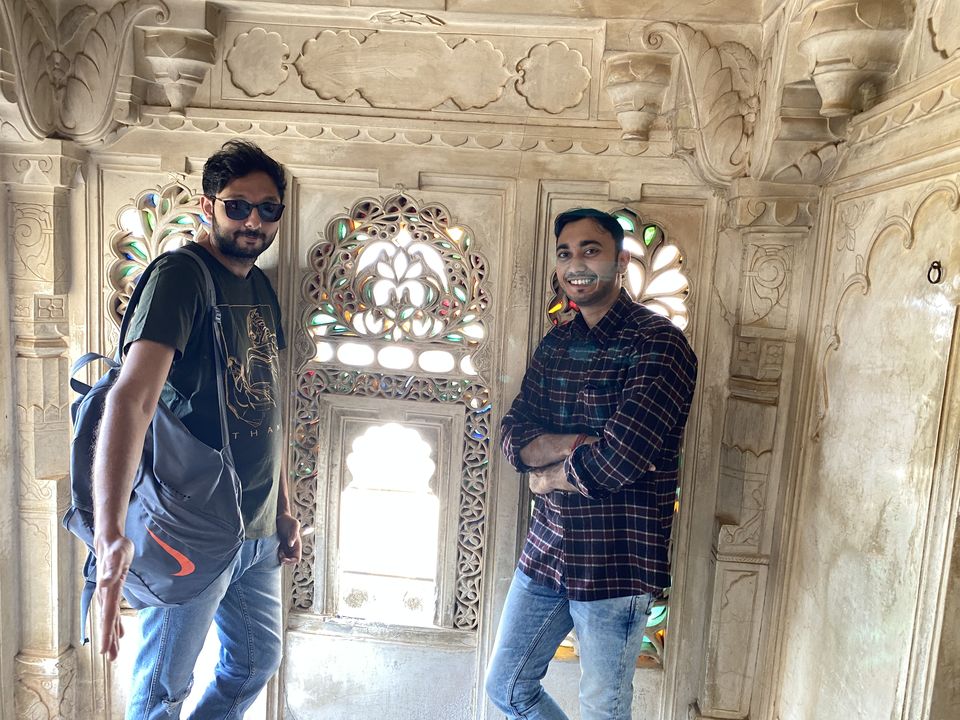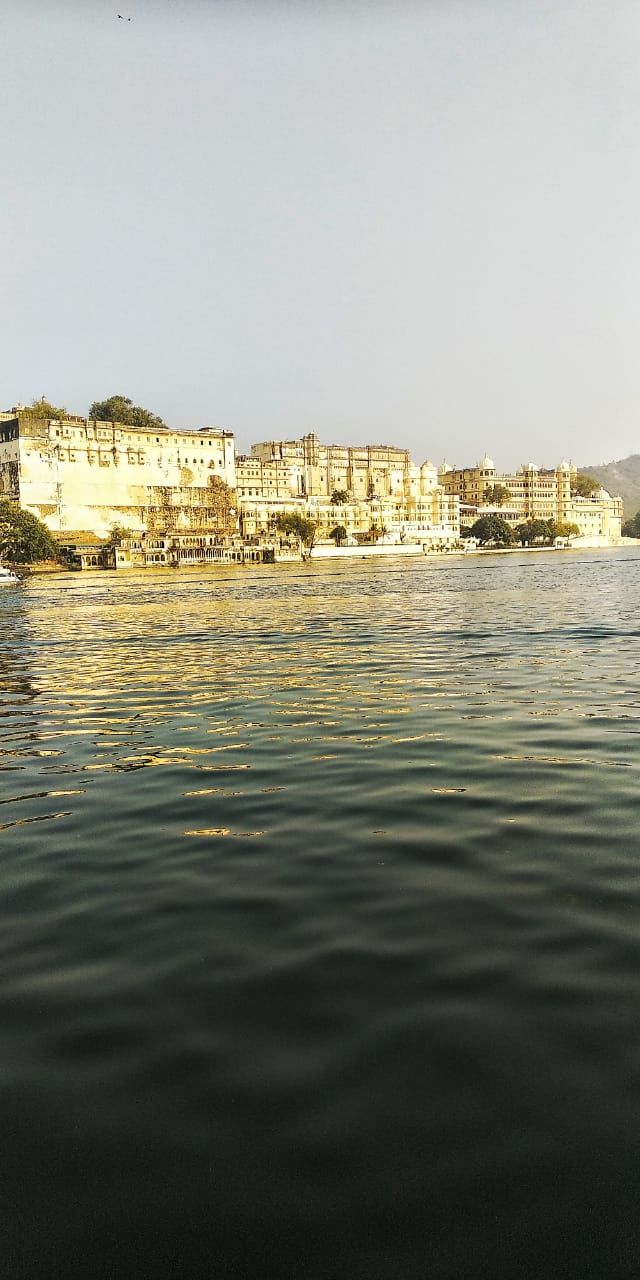 2. Vintage Car Museum
"Men love women but, even more than that, men love cars". So, if you are a fanatic like me, have a look at the collection of cars of the royal mewar family.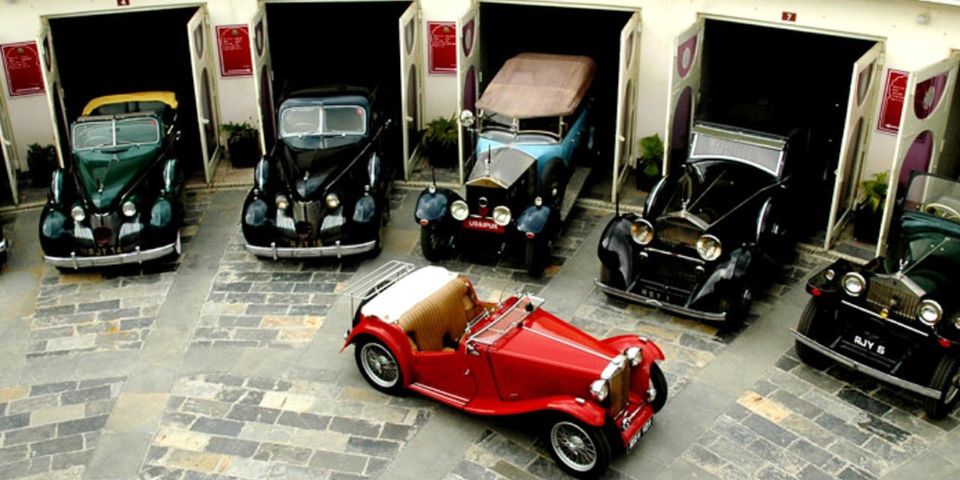 3. Sunset and Food Hopping at Fatehsagar Lake
This is one the best places to watch Sunset in India and do not miss a chance to view the amazing picturesque view of Sun going down.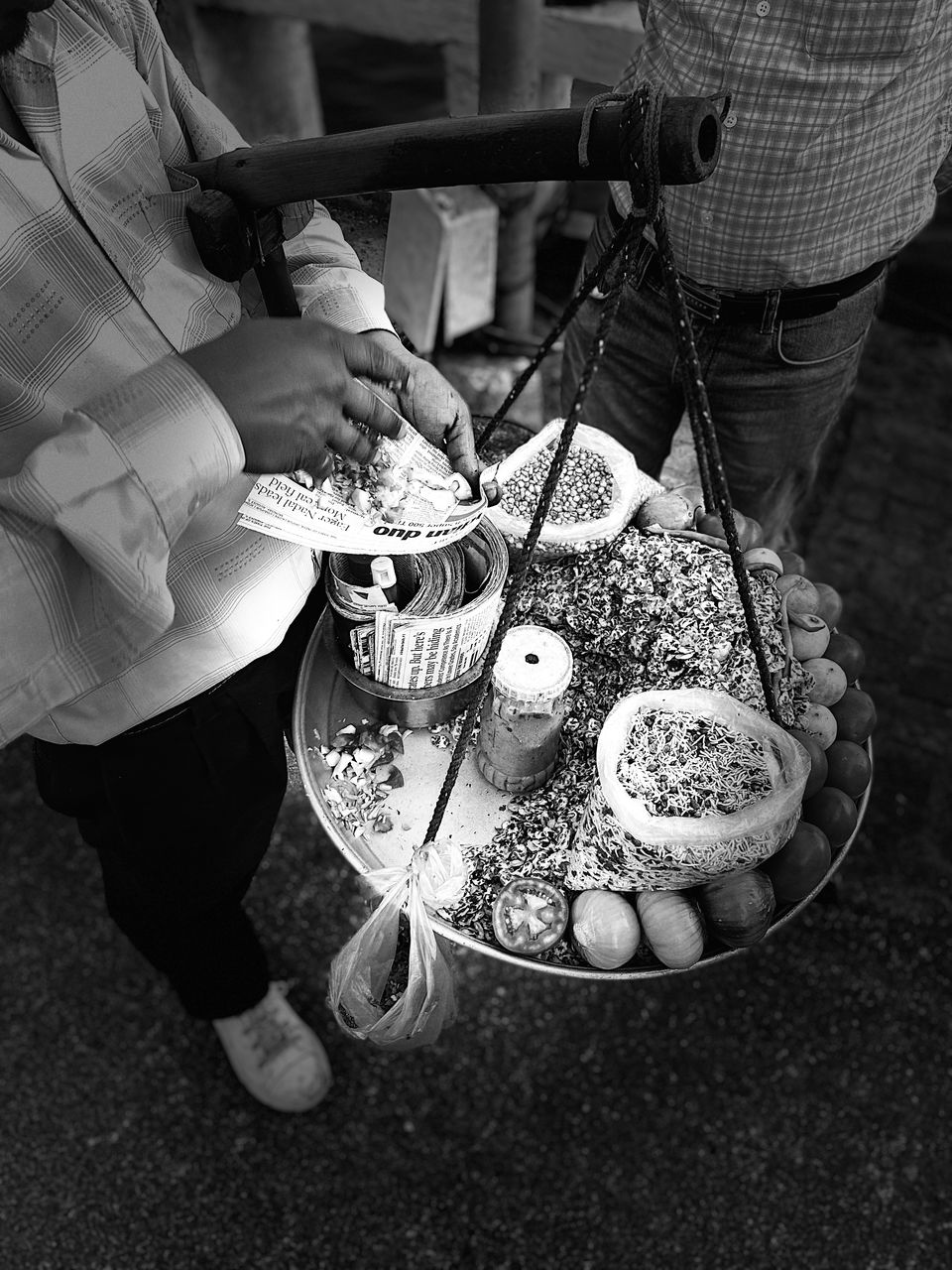 4. Trekking at Badi Lake
Speaking for myself, am always ready for an adventure or a trek and Badi lake in Udaipur is the place for some adrenaline rush. No matter how much you love partying with your loved ones, you always need some time to spend in a place like this to reflect upon you life.
It is relatively simple trek to the cliff at Badi lake, but the view its offers is splendid in every way. Make sure, you leave your fear behind and reach to this place to witness the true spirit of Badi Lake and of your soul.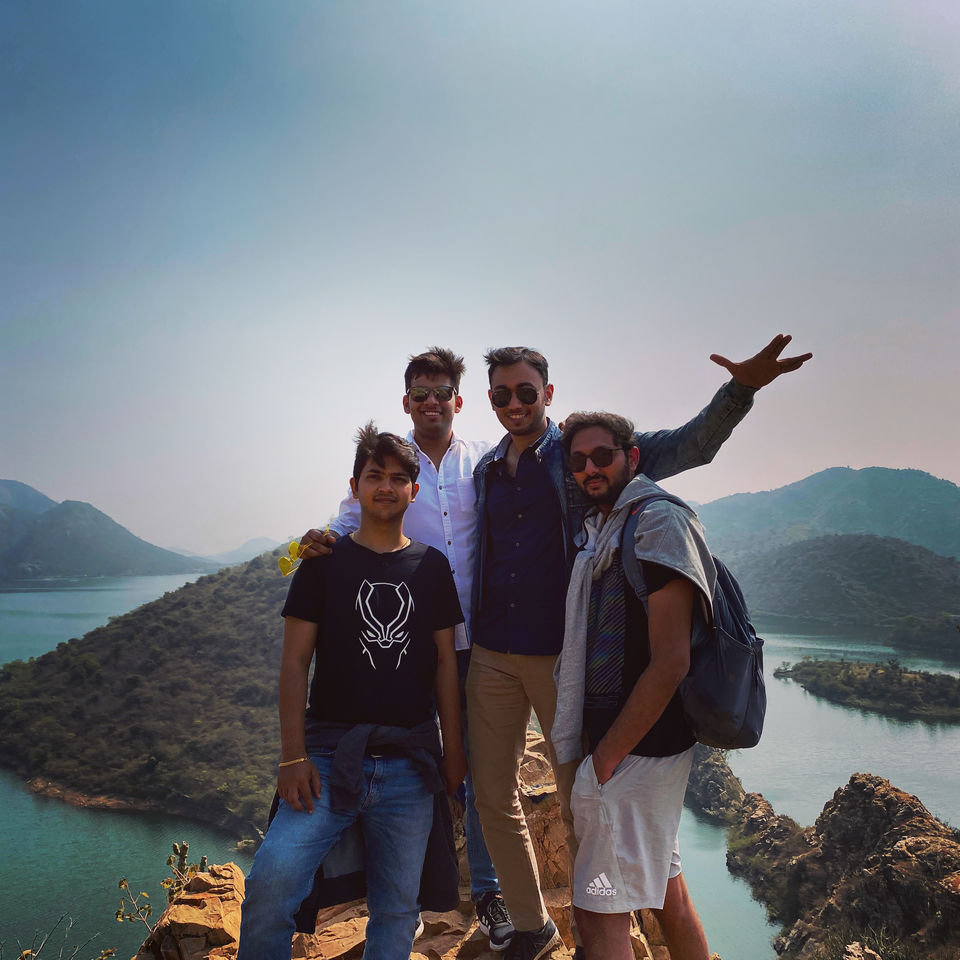 5. Monsoon Palace
it is called so because this was the place to track the arrival of monsoon in the Prince state of Mewar. It sits atop a hill surrounded by flora and fauna. There is nothing so special about the palace but only the view it offers.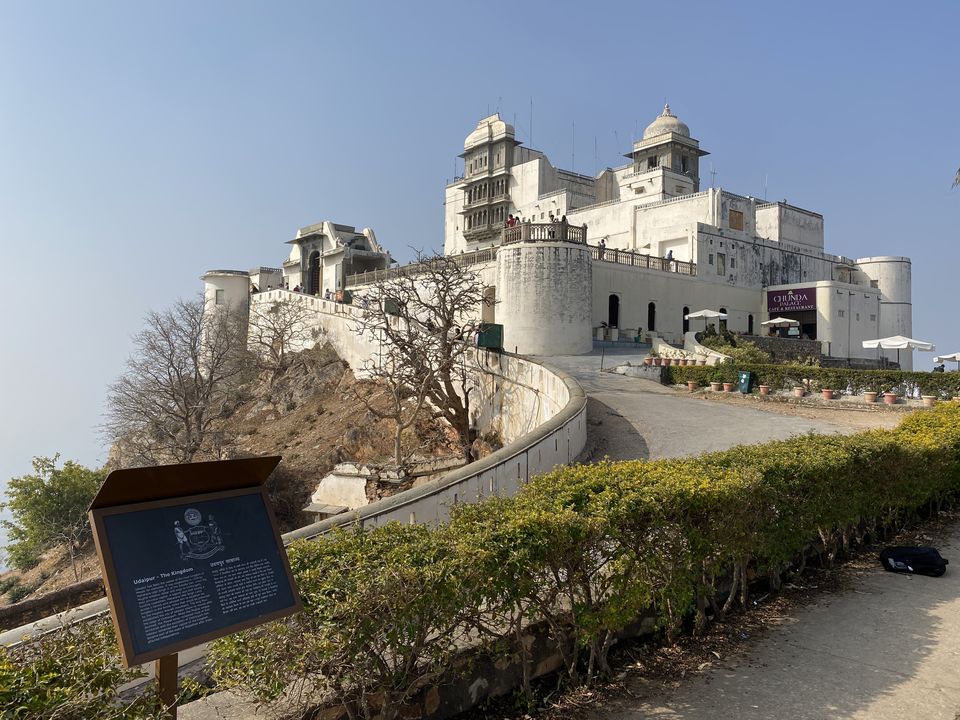 Must visit Restaurants in Udaipur
When it comes to satisfying your dire hunger needs, do not settle for anything less in Udaipur. This city is full of cultural heritage of Mewar and Dal Baati Churma.
Ambrai Restaurant - Situated by the Lake Pichola, this place should be on top of list.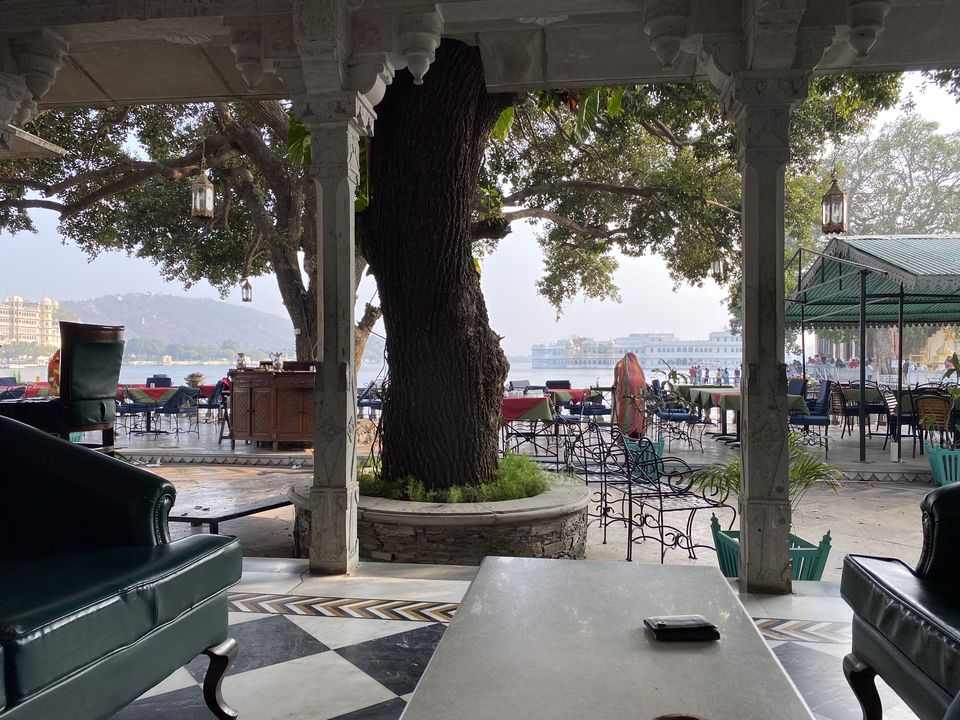 Krishna Dal Baati - Probably the best in Udaipur. You cannot come to Udaipur and not eat the food of Mewar.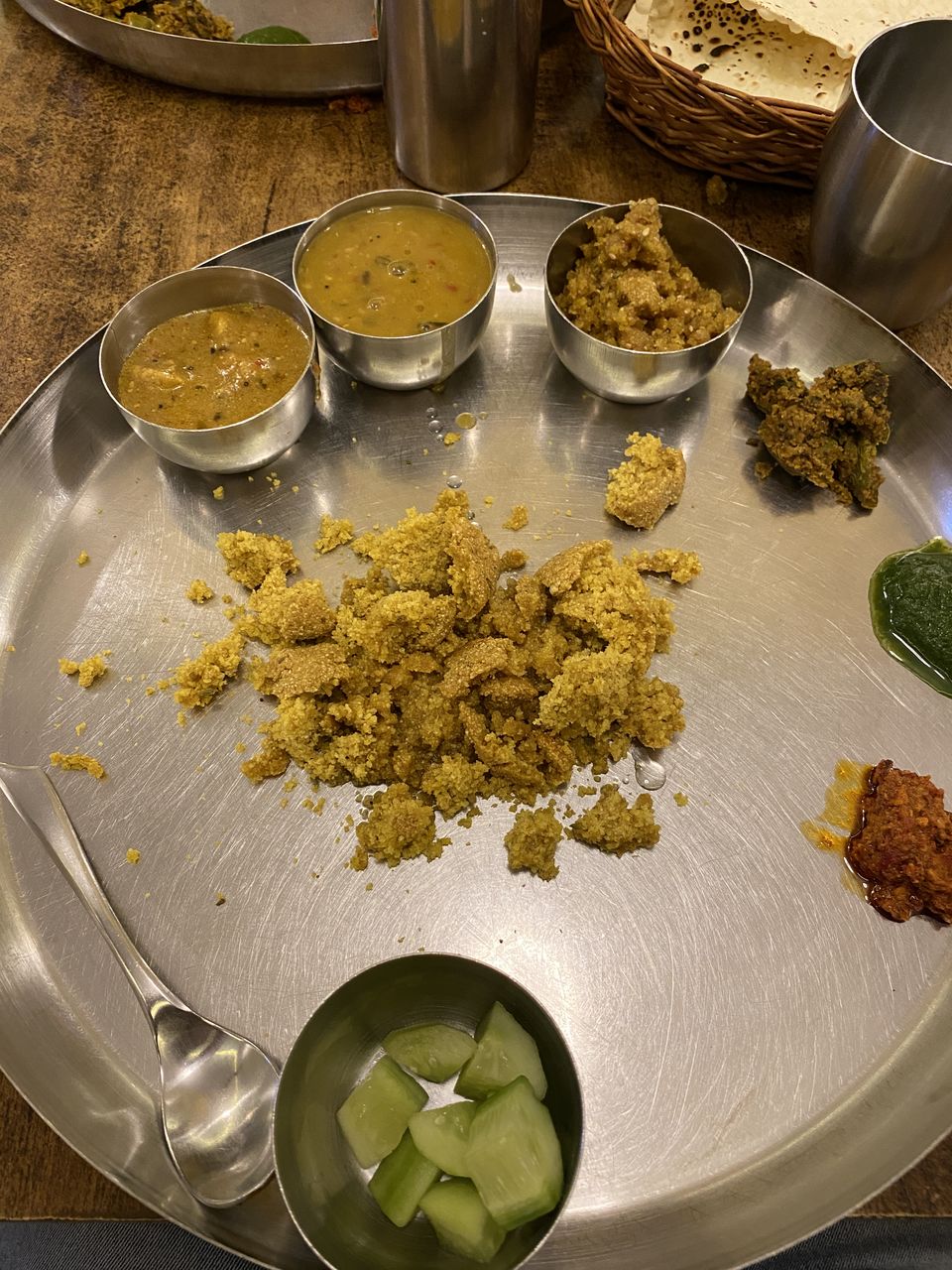 3. Khamma Gani restaurant - Also situated by Lake Pichola, having lunch here is an absolute pleasure.
These are some of the places not all. You can find many more restaurants and cafes in this city of lakes. You need to explore it yourself, not everything can be handed over to you in a palate. So, plan your trip to Udaipur and leave comments if you found this useful. If you visit, make sure you visit it as a responsible citizen, not of India, but of this world as a whole.
Until next journey..
#Lockdown