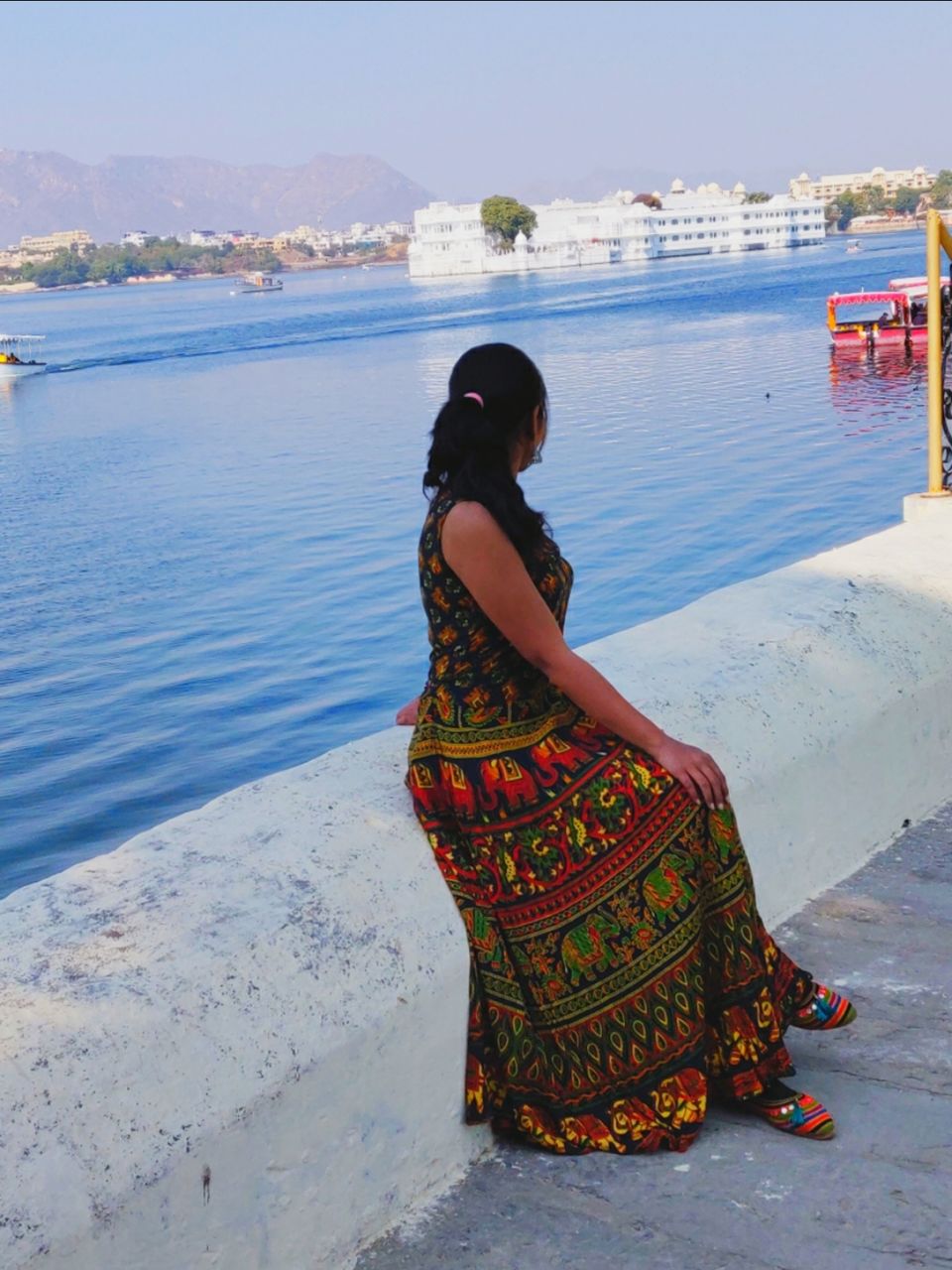 The more you travel Udaipur, the more you will know it's much more than just lakes and palaces. Here's to those who think Udaipur is just Lakes and palaces, well then you might not have explored udaipur enough!
I travelled here by taking a bus overnight from ahmedabad, this trip was completely spontaneous so for fast booking I would reccomend to go for Red bus app. Also you need to keep an eye on offers if you wanna avail any. I booked one seat at a decent price (150₹-200₹).
So in chilly mornings of winter at 5 am and freaking 9°C managed to reach Zostel Udaipur located in chandpole which is a easy ride of 3-4 kms from udiyapole bus stand (most buses will drop you here only when you're coming to udaipur by bus).
I booked my stay prior to reaching udaipur on official website of Zostel and let me tell you if you're not much into royalty in luxury aspects in udaipur and mainly for exploring from real traveller's point of view then Zostel is your best catch, at very affordable price of just 399₹ight I got a bed in mixed dorm room. Also zostel happened to have a rooftop cafe on its terrace from where you can overlook the beautiful blues of lake pichola while sipping your hot cup of coffee! The food, our stay, luggage keeping facilities, parking facility everything was just perfect at zostel! And the best part is that even though my check in time was 11 am , Zostel provided me with a common room and bathroom as well till my check in time and even on last day after checkout time of 12pm I kept my luggage at Zostel and went on exploring Udaipur as my bus back to ahmedabad was at 11pm night.
So coming back to my day, at 8am I had a coffee with amazing views from rooftop cafe and went on to explore the city. From zostel, Fateh sagar lake is just few kms away one can go by walking as well. From there one must visit is Nehru garden located in middle of fateh sagar , one need to take a boat ride to reach this garden.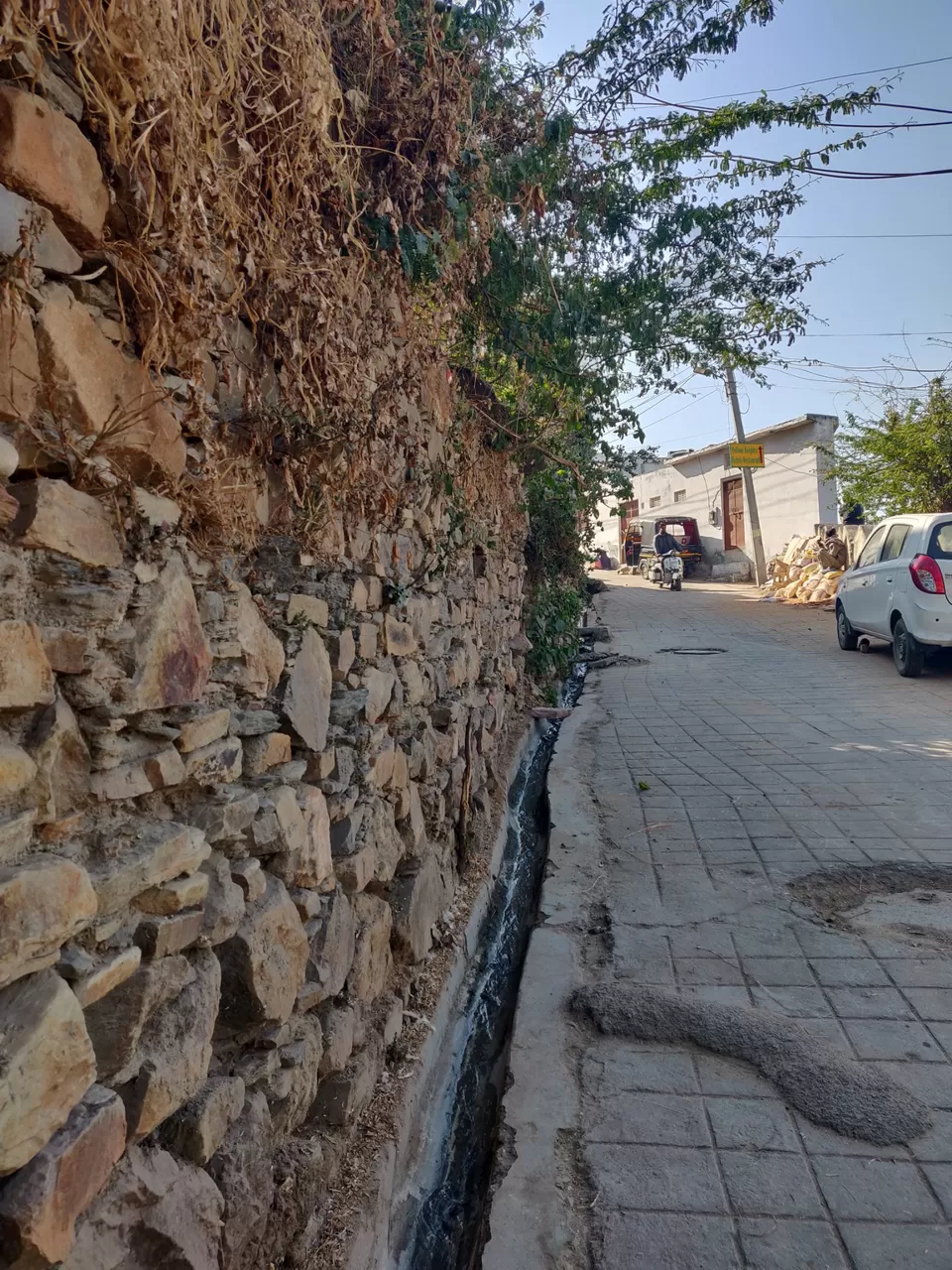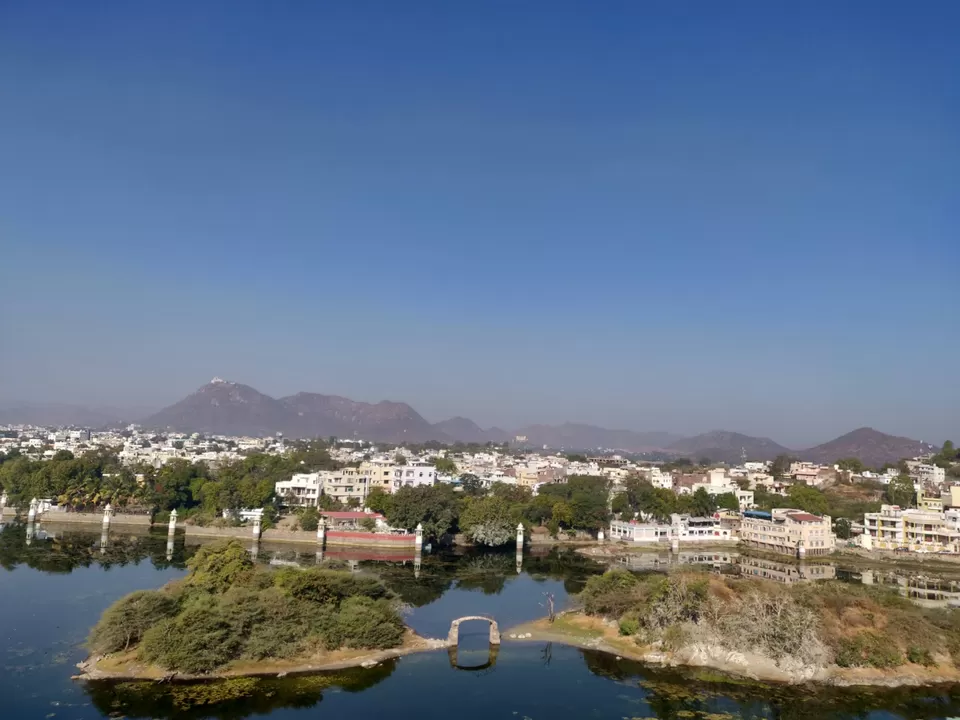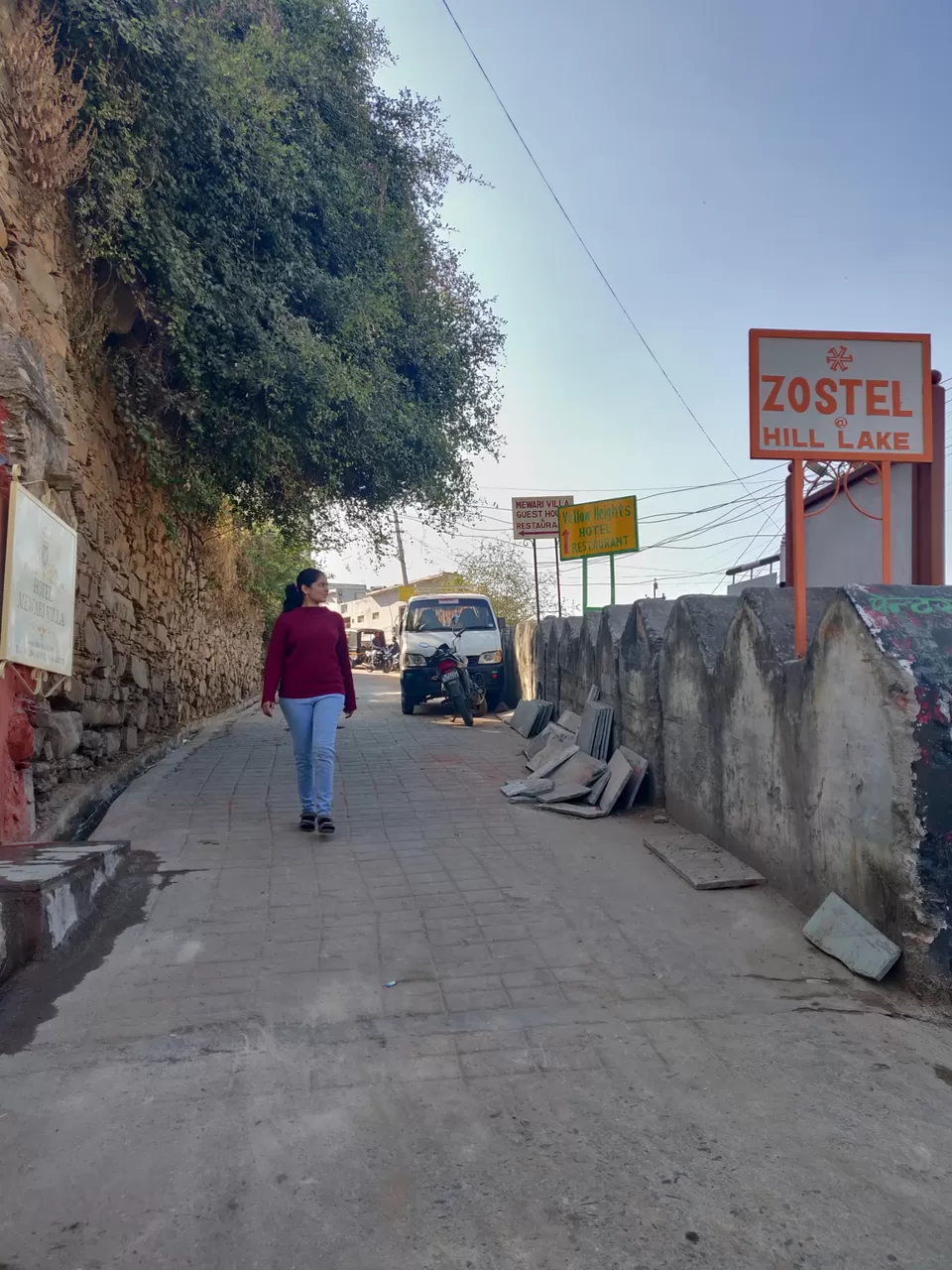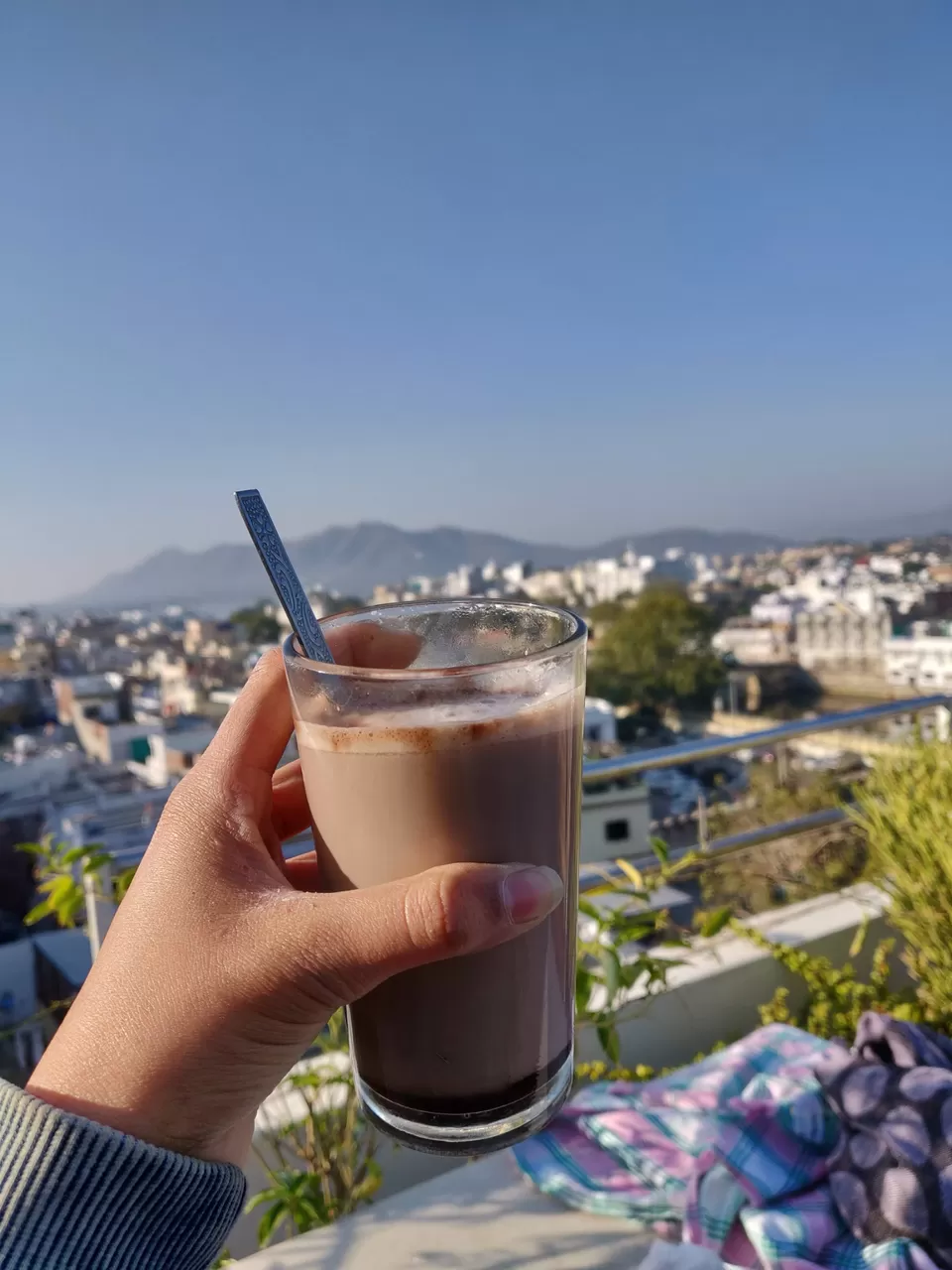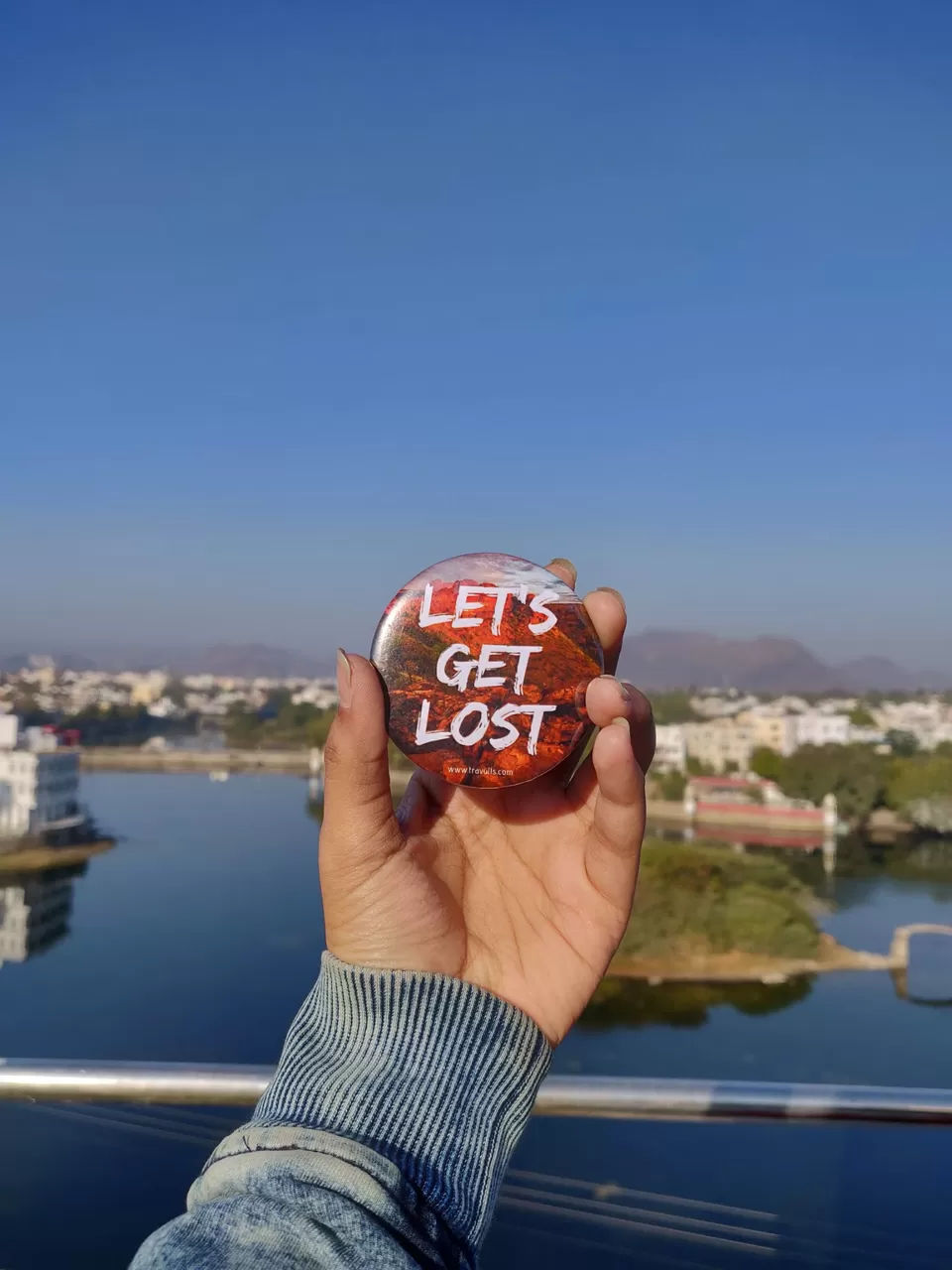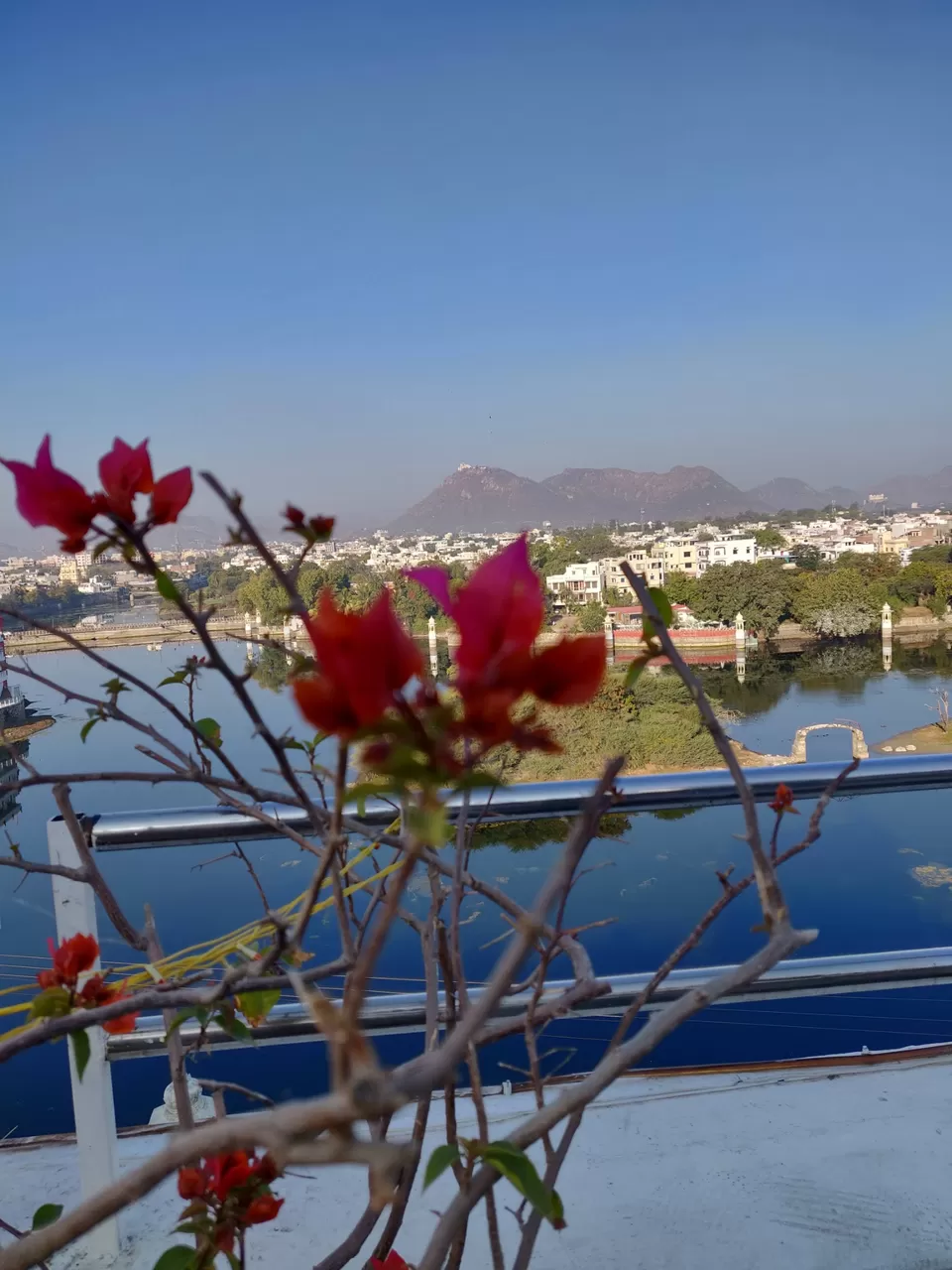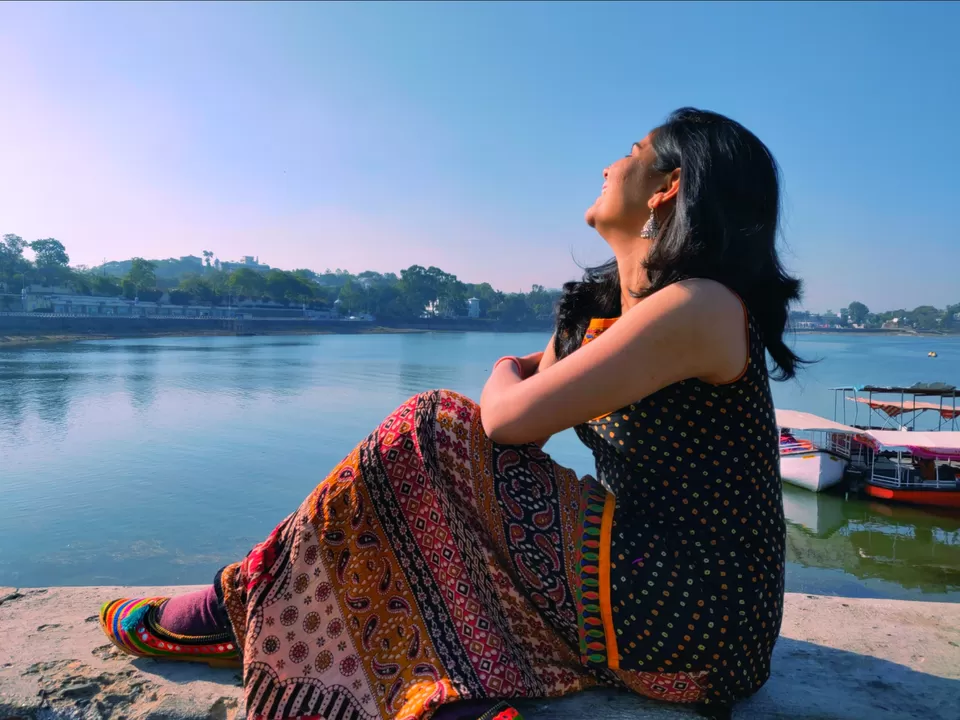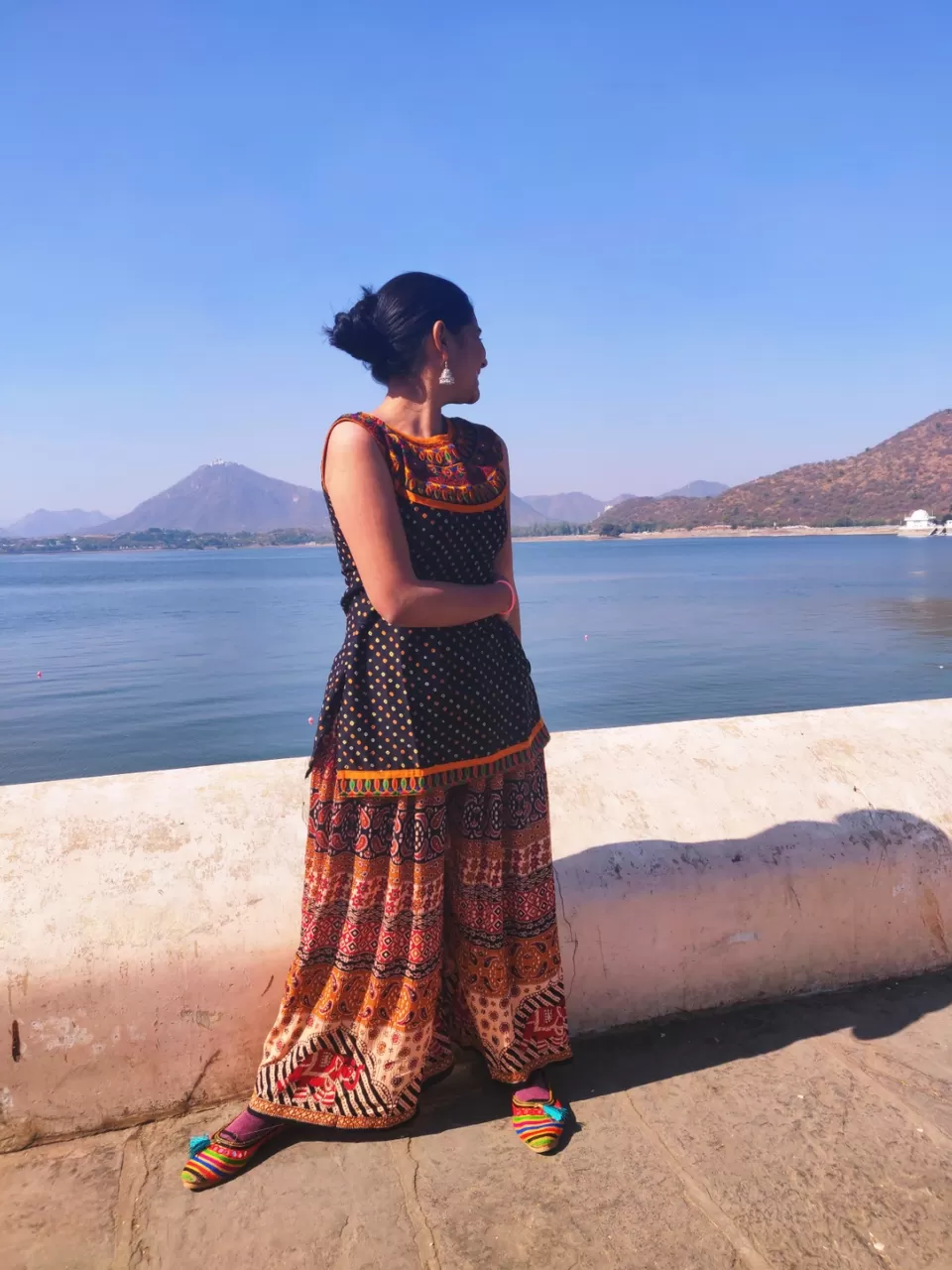 Thenafter I went on walking in the same straight road from Fatehsagar and came across Under the sun aquarium which was worth visiting (found entry fees quite pricy) it houses almost over 200 variety of fishes.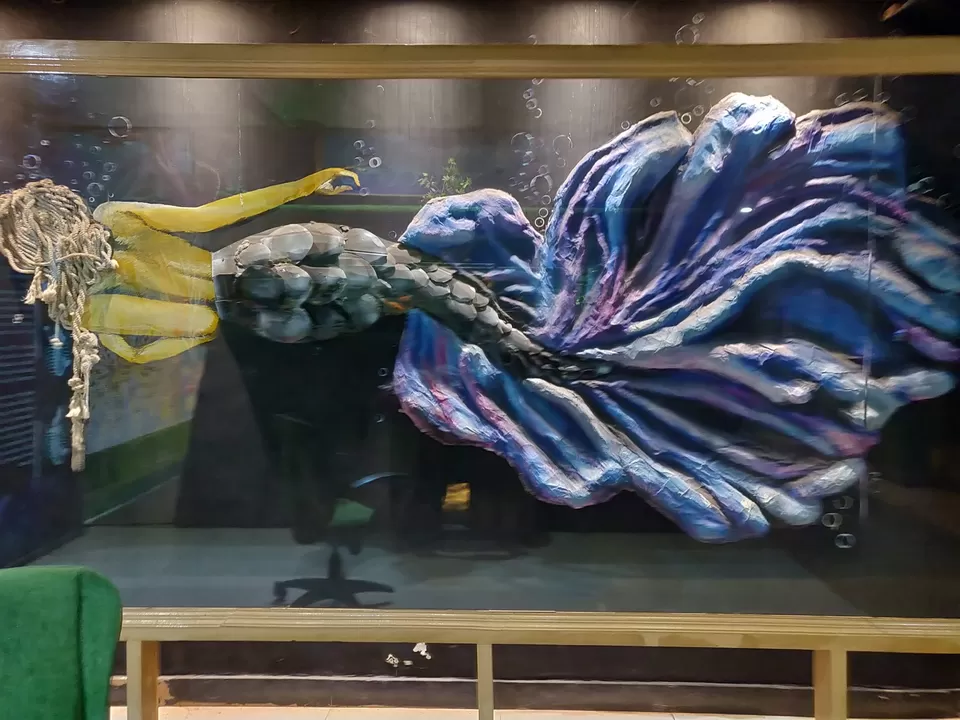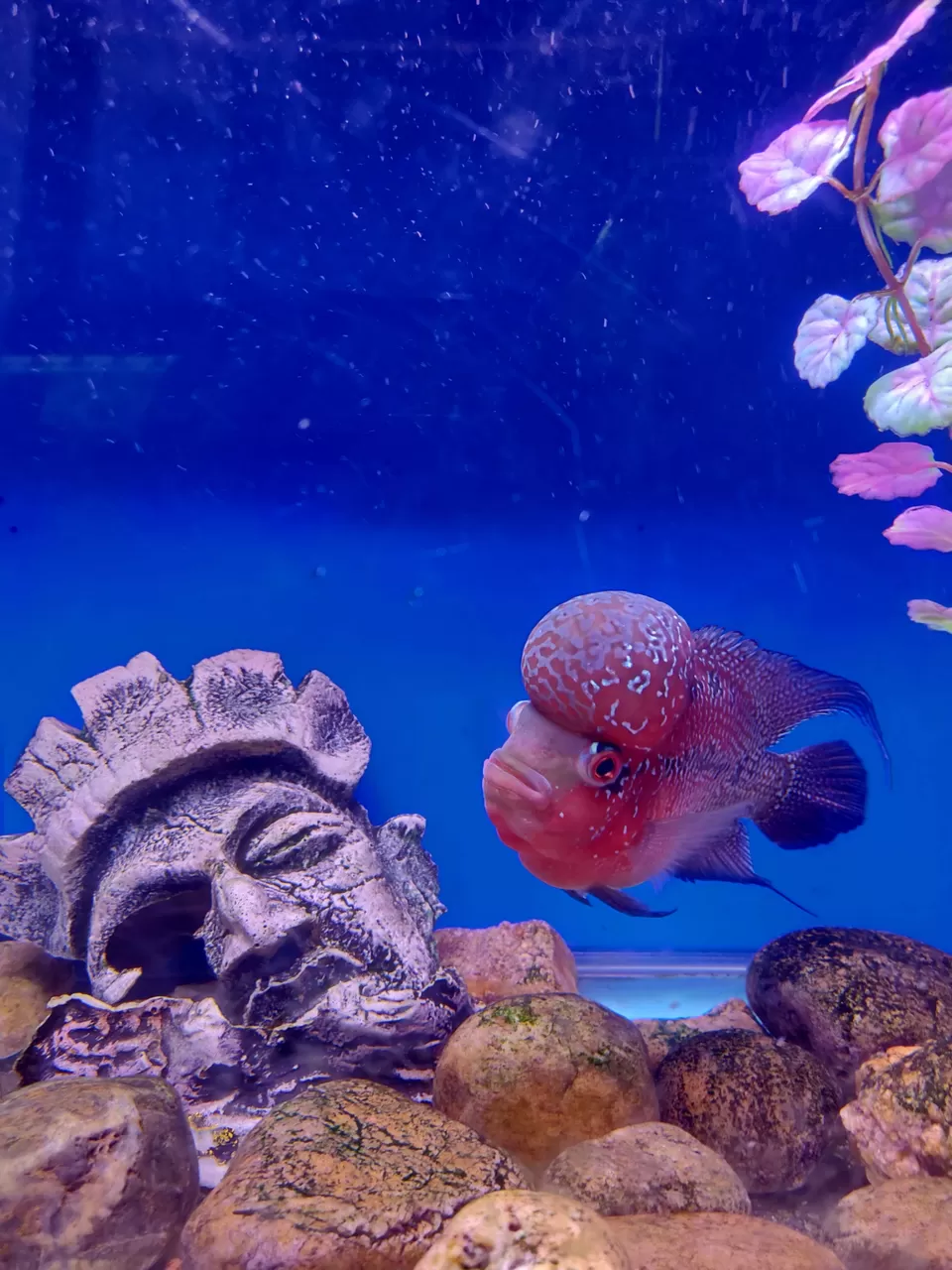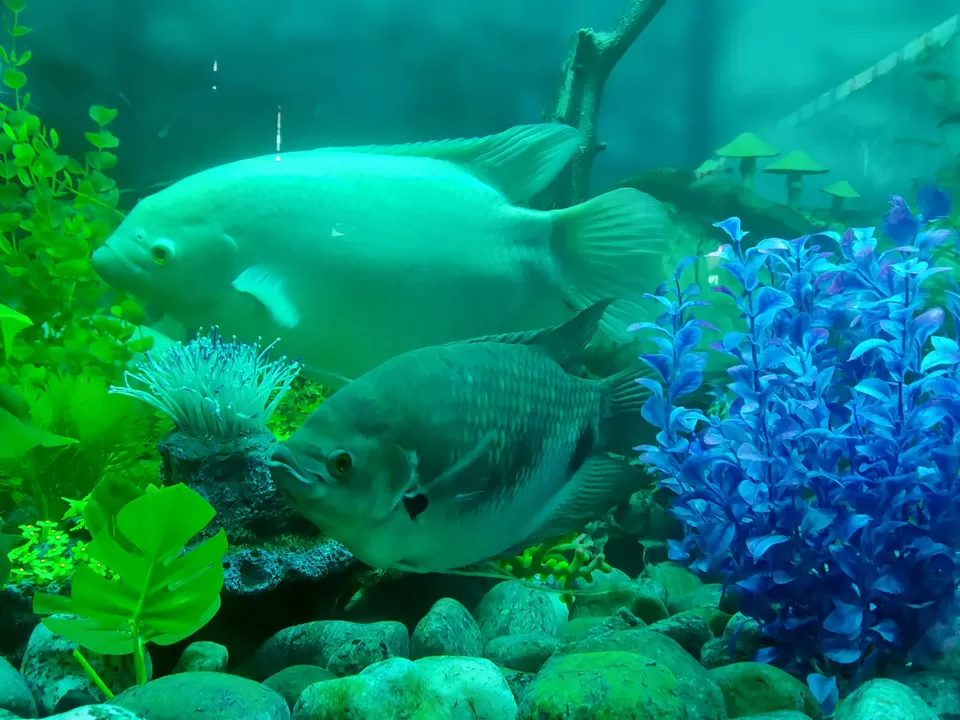 From there one can take an auto to reach saheliyon ki badi which is recently renovated with lots of beautiful flowers which makes for a good photography backdrops. It has a small garden within you can spend some time there just laying back.
All these places are famous in Udaipur but from an explorer's perspective the ways to reach them are even more scenic. There's not a single road in udaipur which is completely straight there are lots of little roads going from within the local streets so if you want to know about the culture and people you should hire a vehicle on rent , just imagine how thrilling it is to wander off unknown offbeat roads in a new city all by your own.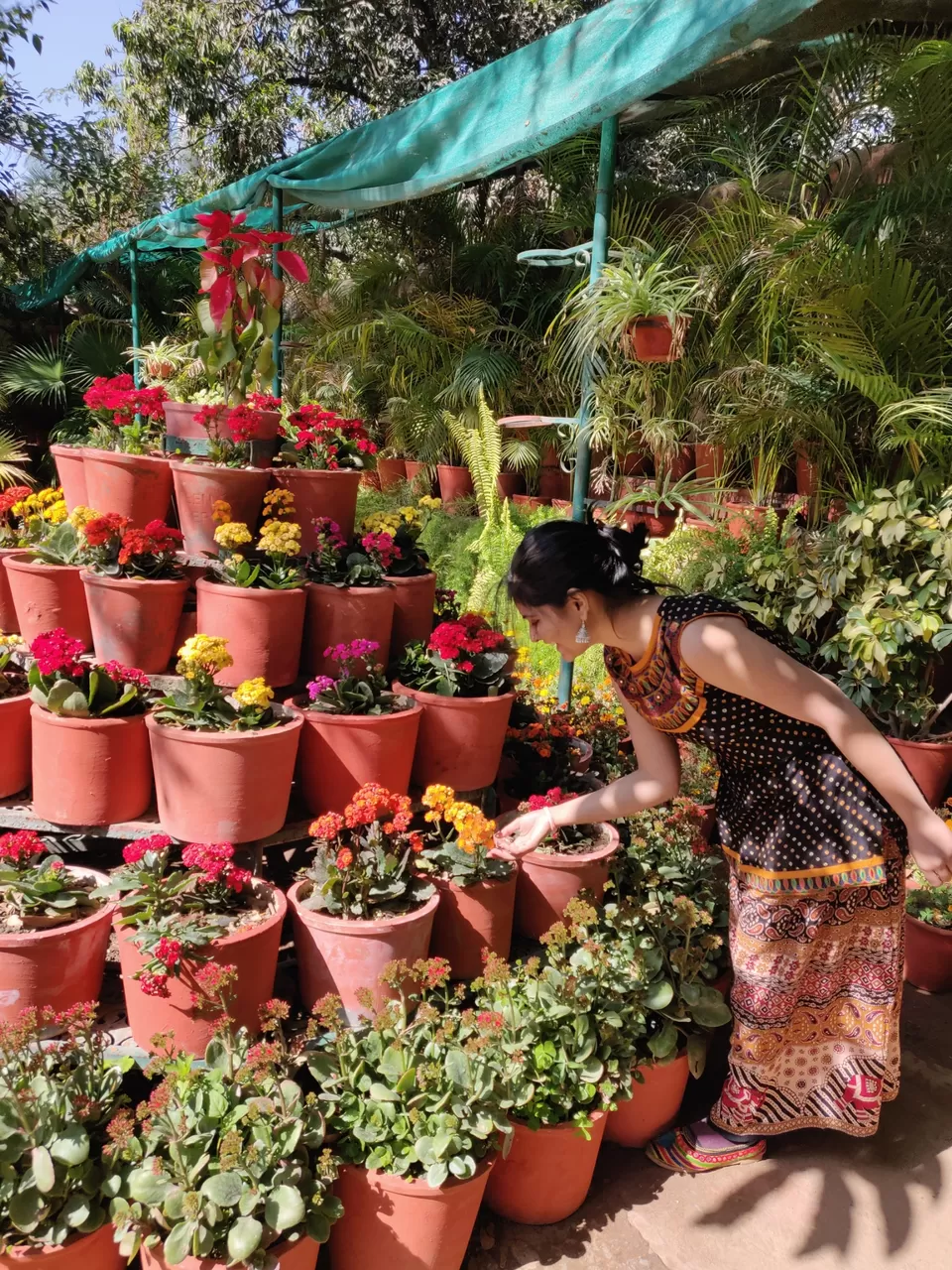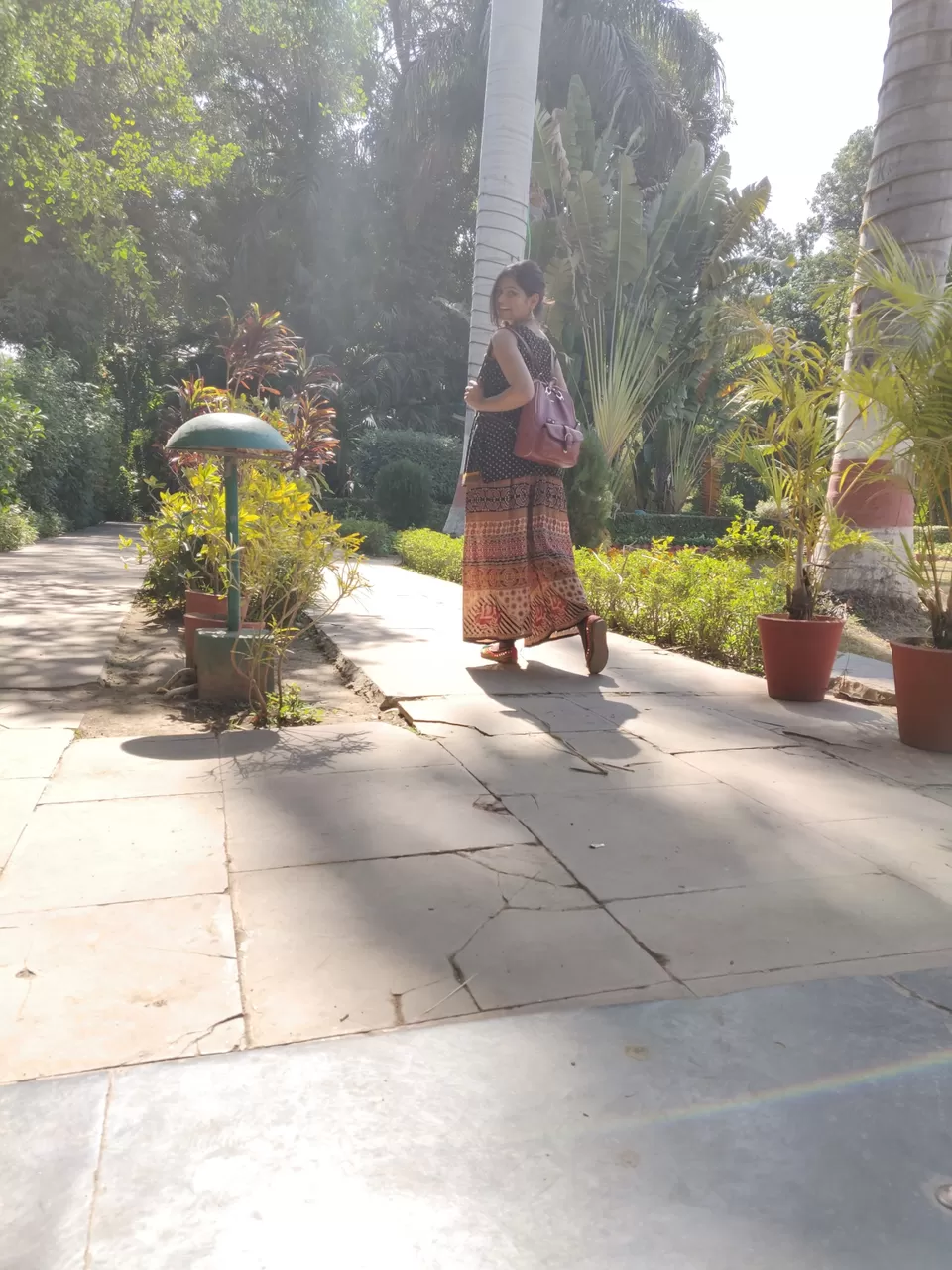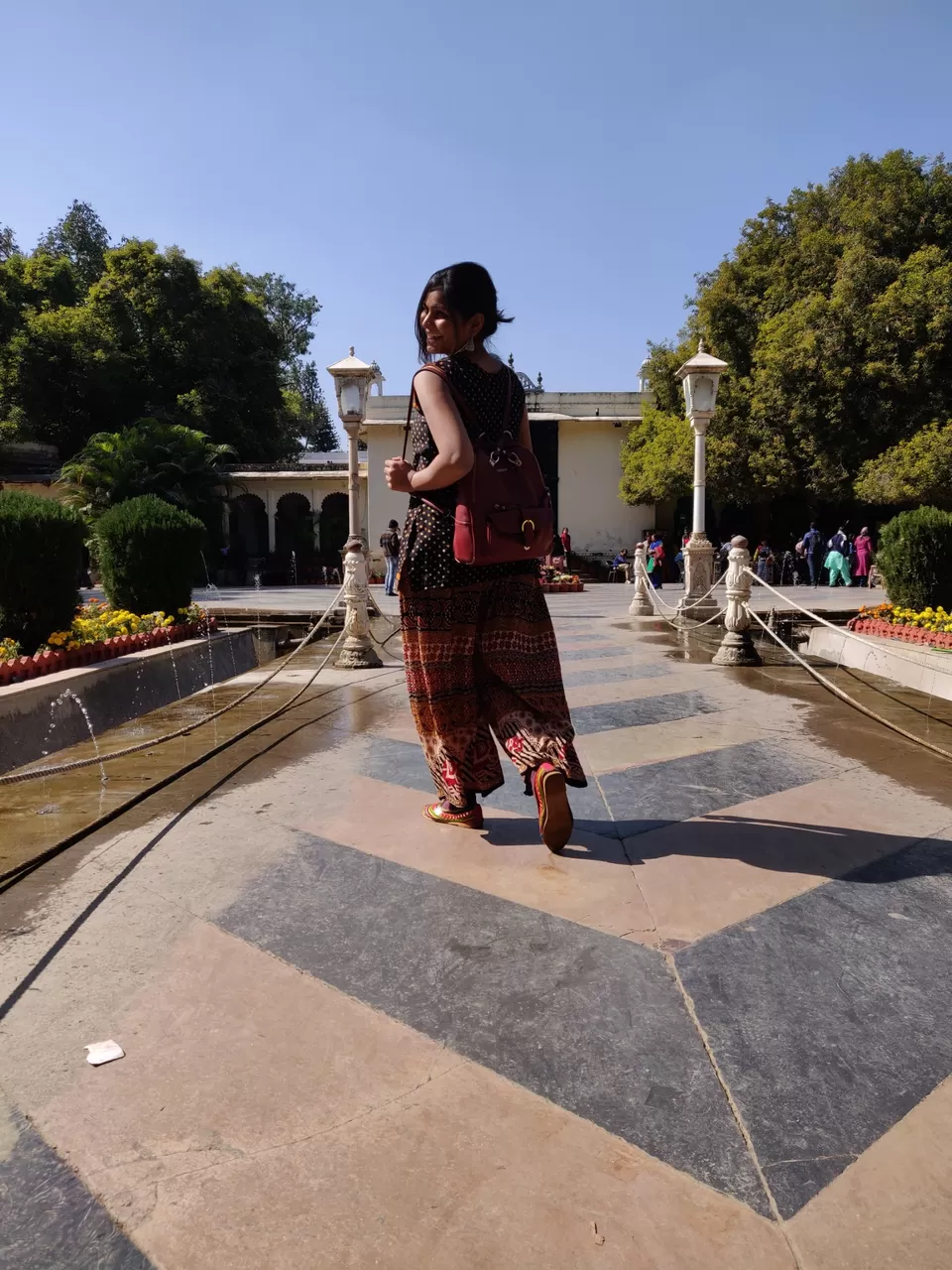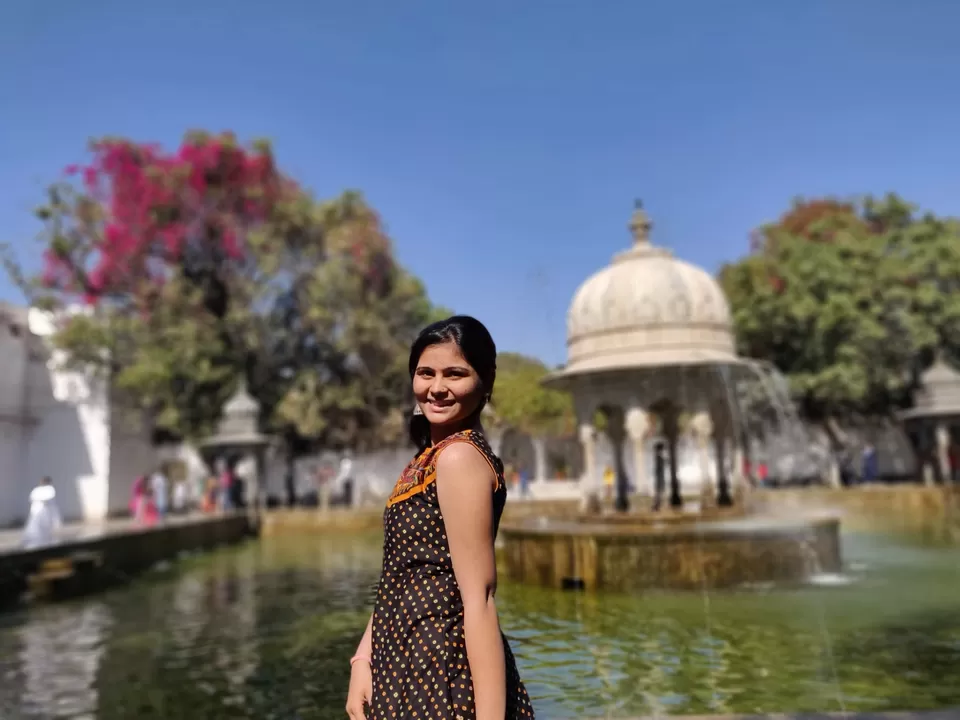 Now comes my favourite place, The lake badi. I found it most peaceful and beautiful from all other lakes in udaipur. It is located in a offbeat region of udaipur, to reach here one can just navigate on their vehicle or can go for auto ride(it might be little high on your pockets tho). Not many tourists visit lake badi that's why it makes for an ideal place to have some quiet along with enjoying lake views.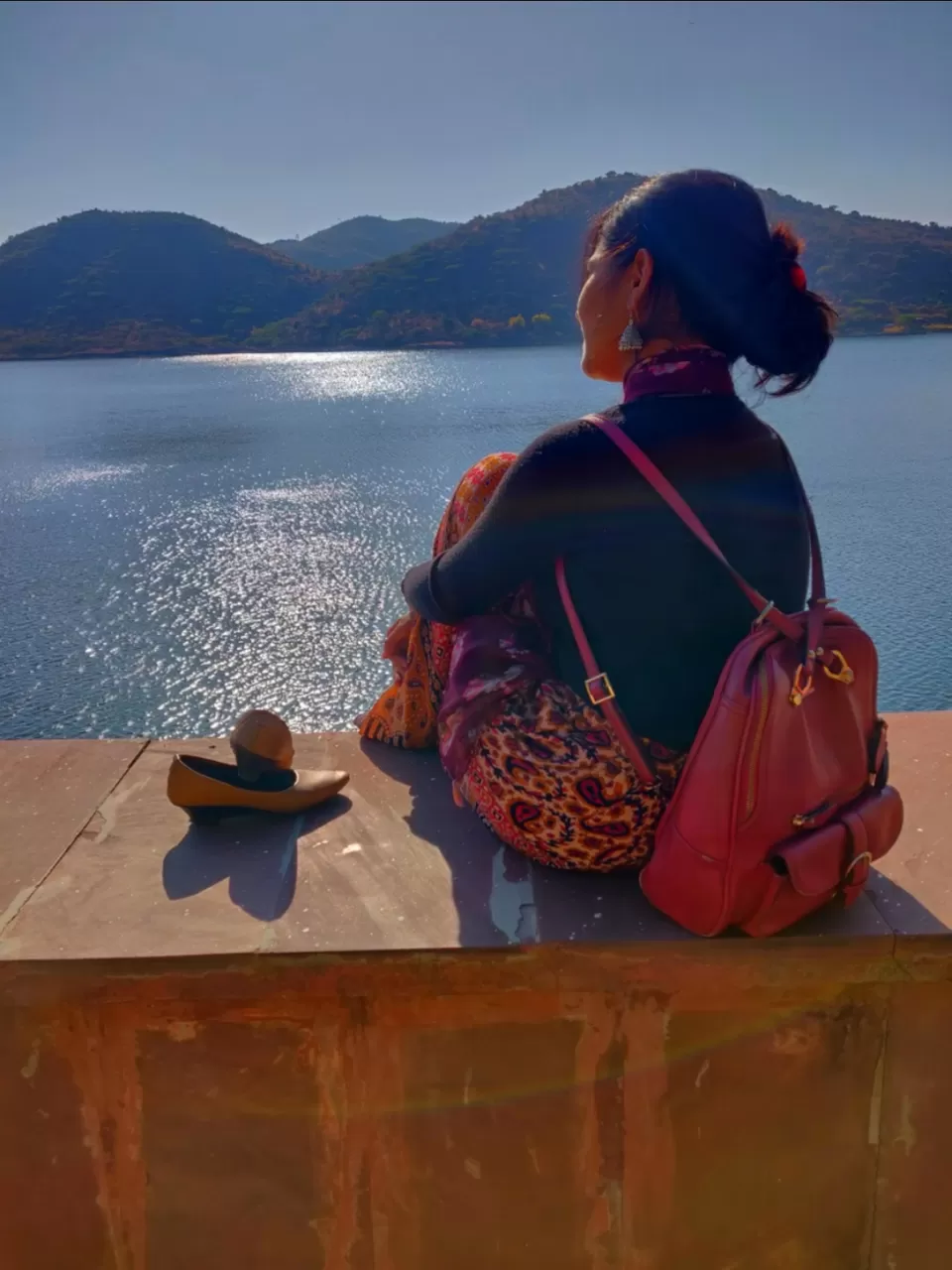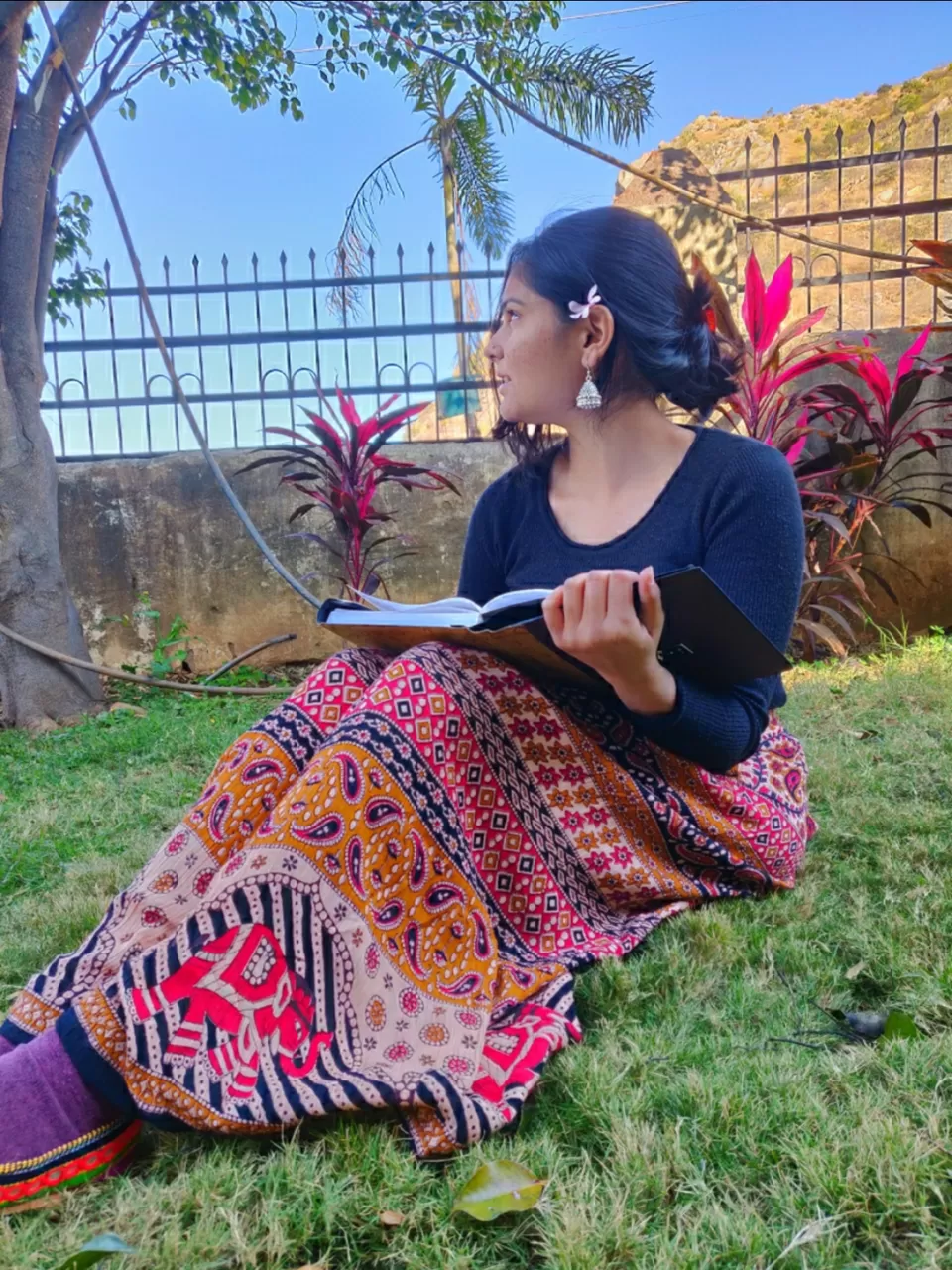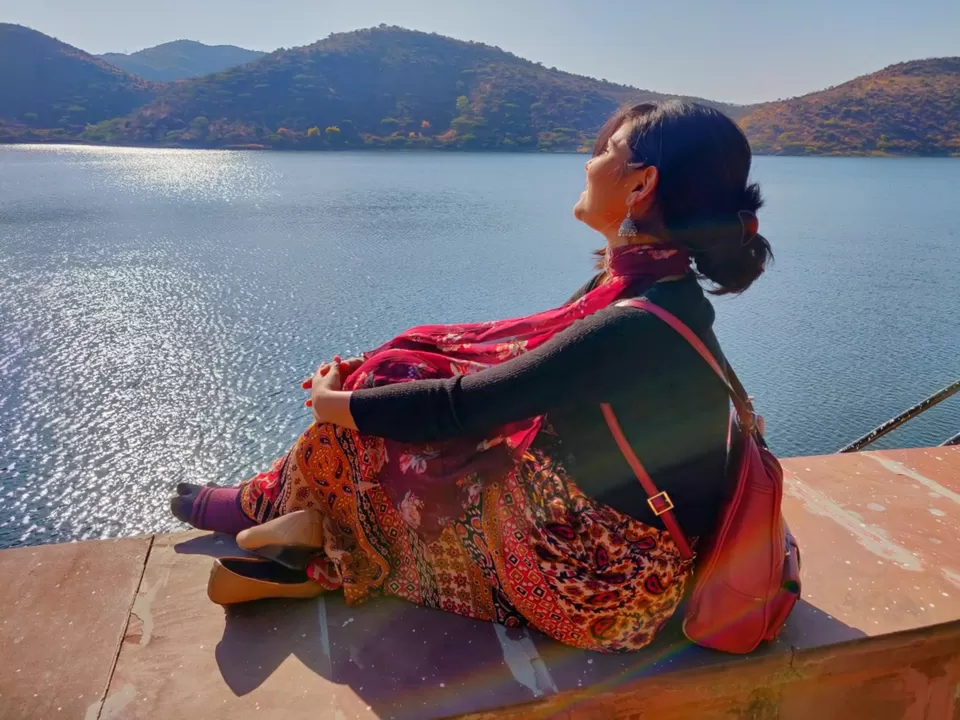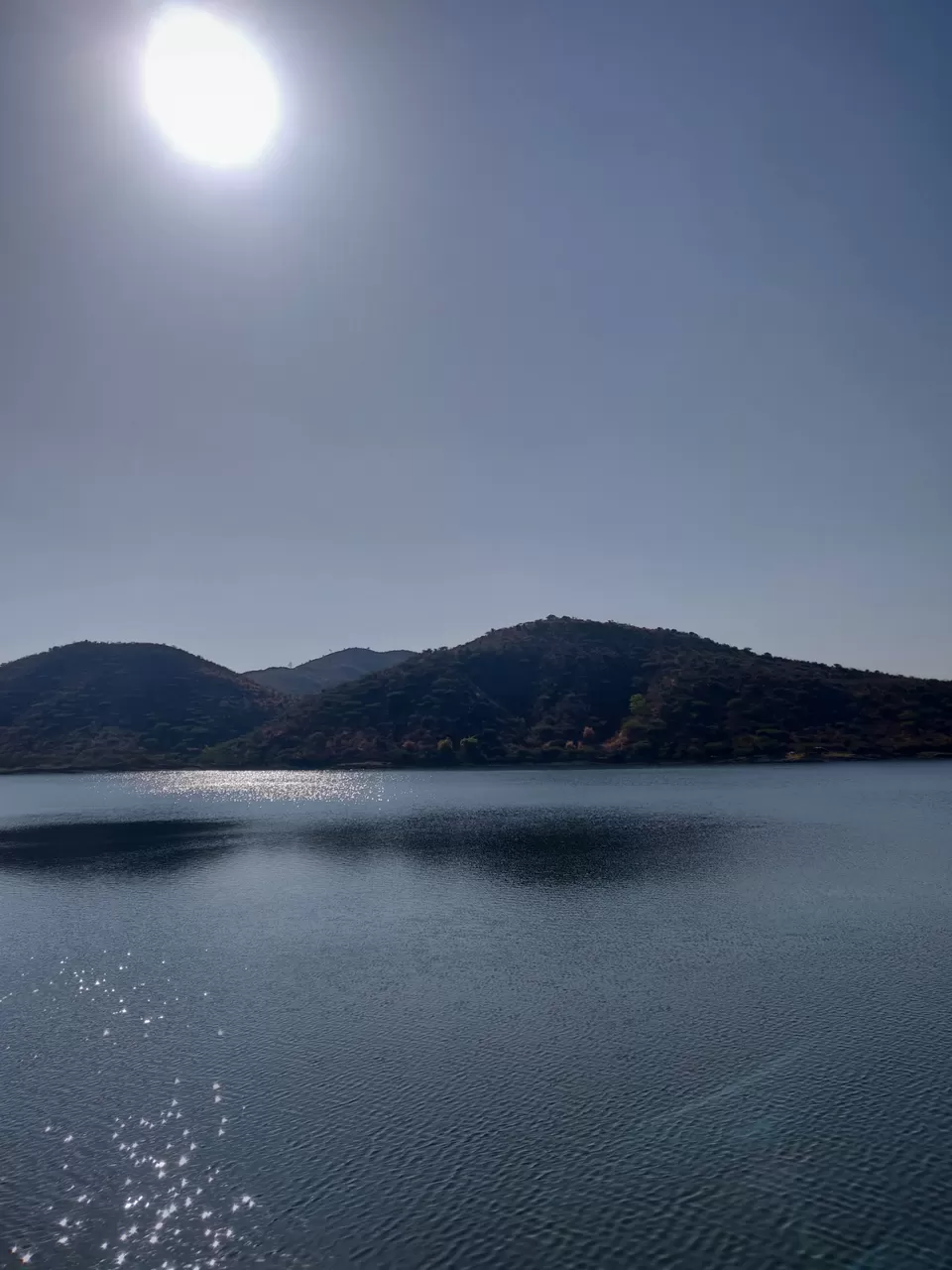 One must reach early in the evening at around 3-4pm to get tickets for Sajjangarh/monsoon palace udaipur as the queue over there is too long always and it closes nearly around 6pm. It's famous for it's sunset so one must choose to visit it during evening time. Not just the sunset but the horizon covering the mountains and cityscapes from the top are treat to eyes.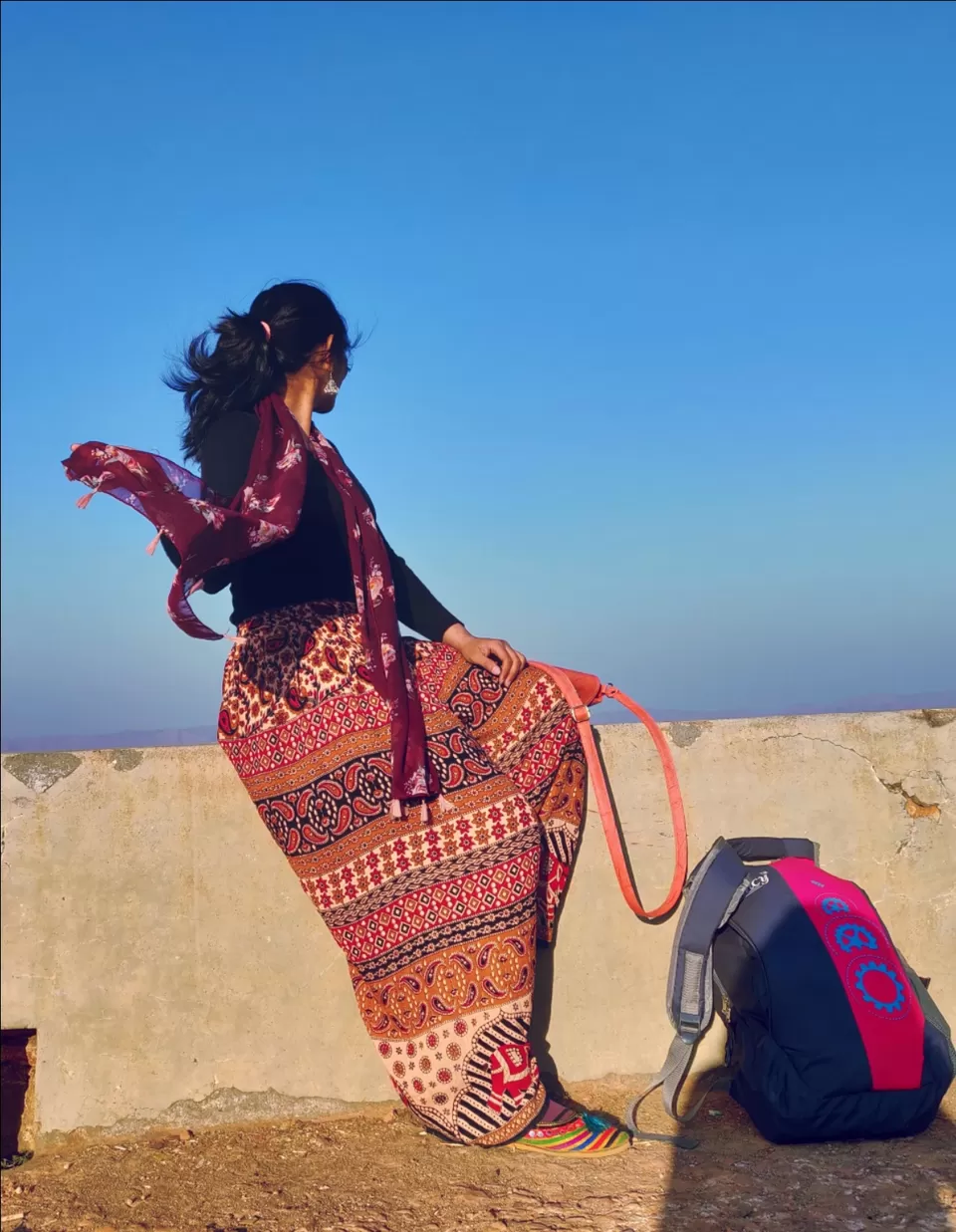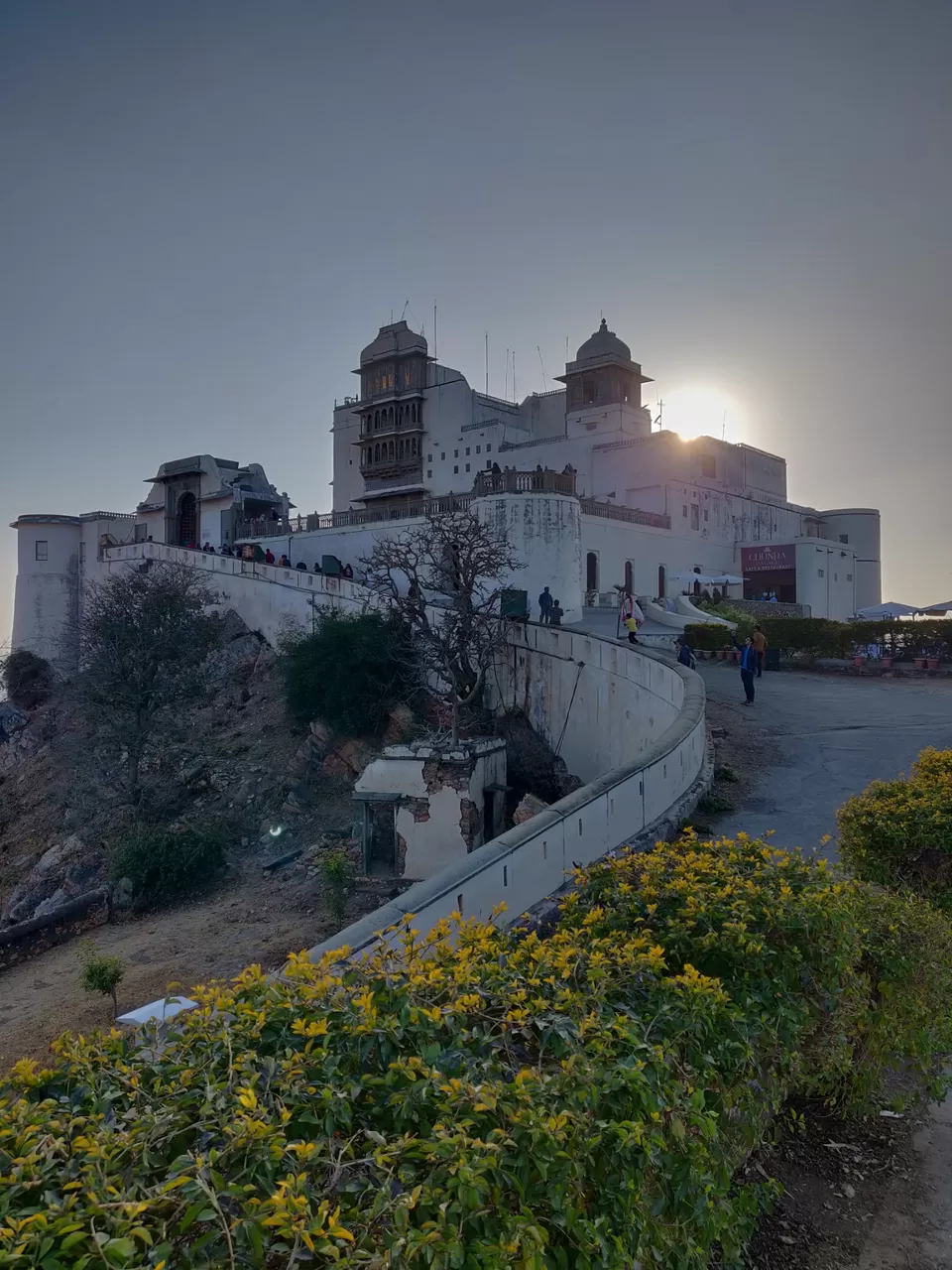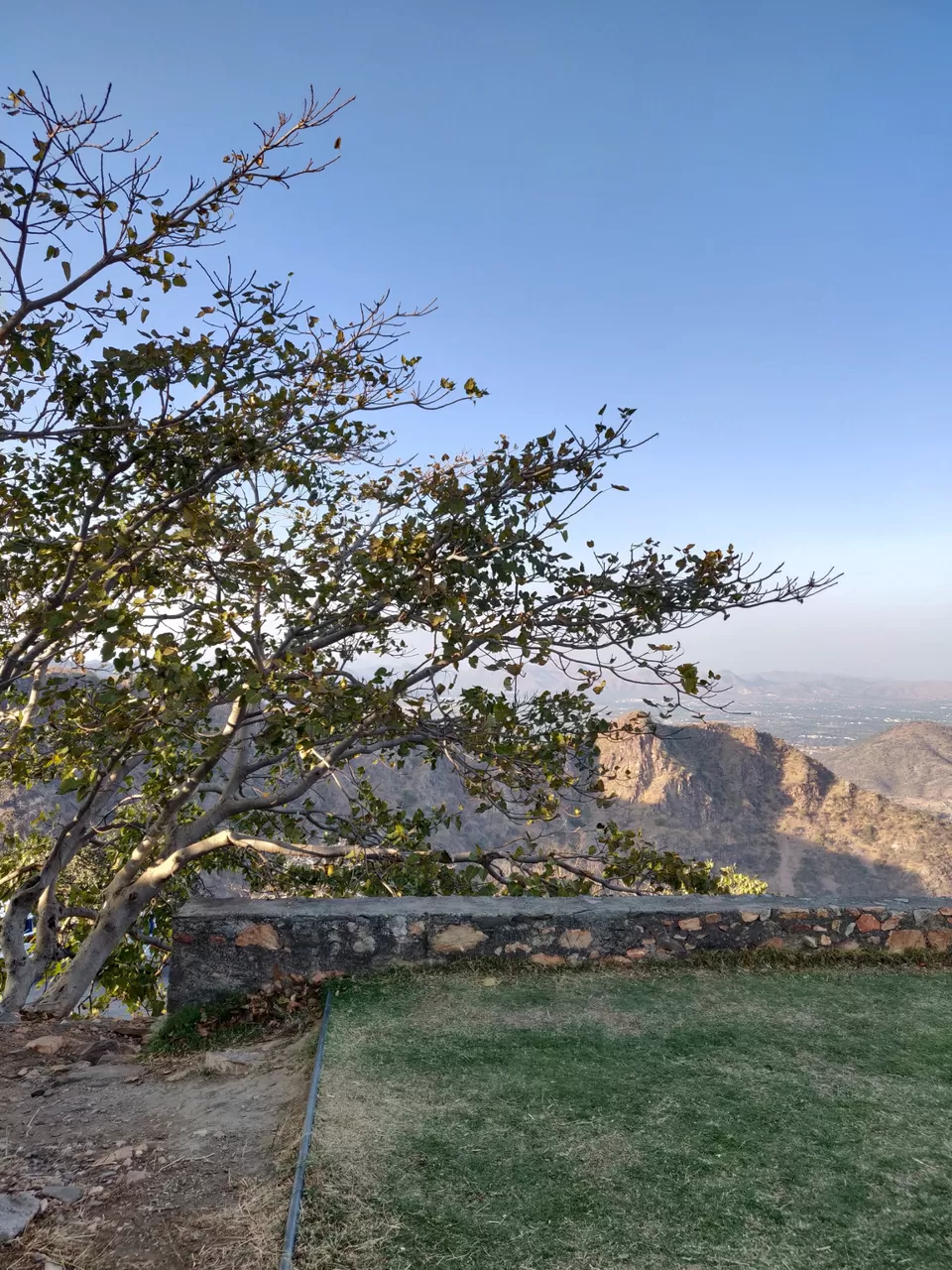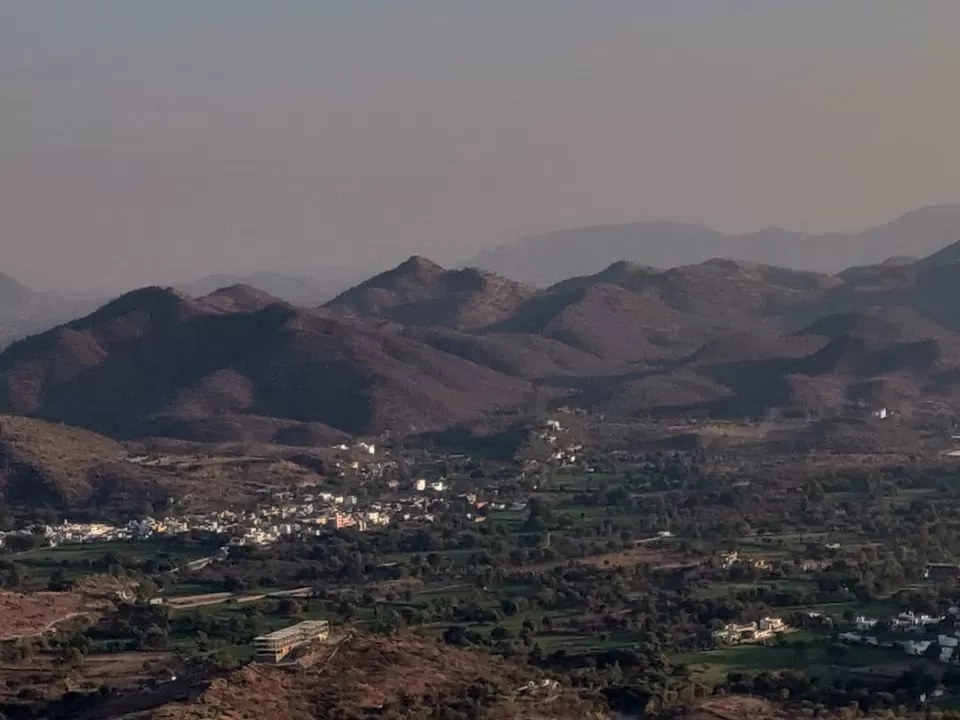 This concludes my first day which was filled with so much beauty, colours , cityscapes, history and memories.