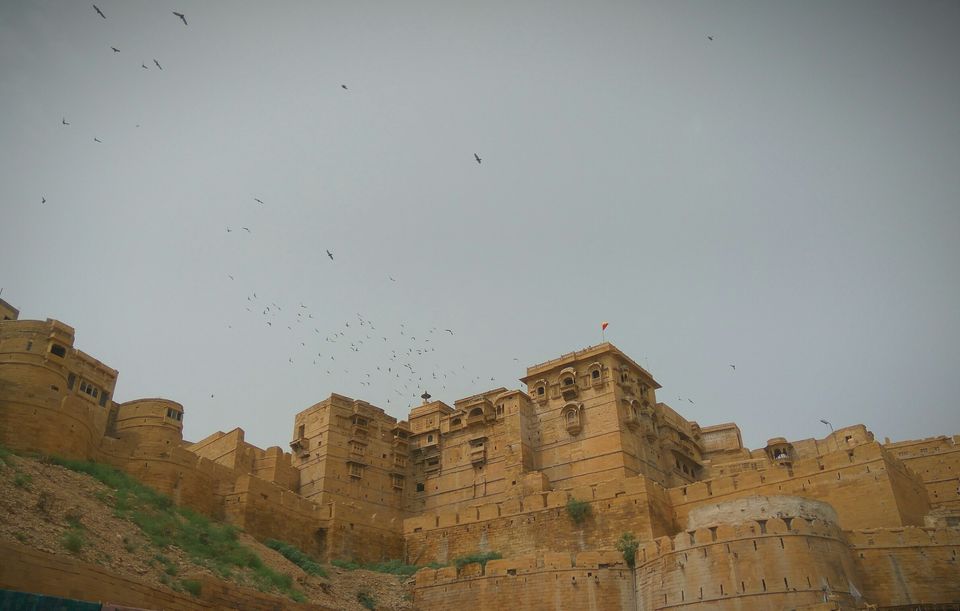 "Jobs fill your pocket, but adventures fill your soul." I subscribe to this thought in its entirety. Like most of us, I too have huge bucket list ranging from Machu Pichu, sahara desert, and the Amazon forest to Tawang in Arunachal Pradesh. Rajasthan was one of the items on that list. I have had always heard of the mesmerising and awe-inspiring grandeur of Rajput rulers and their remarkable achievements in art and architecture apart from their towering stature in warcraft.
As it so happened, the first phase of our On Job Training was announced and fortunately, I was allotted Udaipur.
I began making elaborate travel plans and by the end of of my research, I had equipped myself to act as a proper city guide.
We landed in Udaipur on 16th July after a halt in city of dreams - Mumbai. The weather was very pleasant and continued to be so for the weeks to come.
During the course of our OJT, we visited 6 key places - Udaipur, Kumbhalgarh, Mount Abu, Jodhpur, Jaisalmer and Jaisamand. Additionally, we also made trips to two lesser known destinations namely badi lake and pipliya ji.
Udaipur:
Known for its breathtaking scenery, majestic palaces, world-class museums and luxury hotels, Udaipur is steeped in history, having been home to successive generations of the Maharanas of Mewar. Placed alongside Fateh sagar and holding Pichola and Swarup Sagar in its arms, the city is a perfect destination for experiencing pleasure and good food.
The first brush with Fateh Sagar made me a little disheartened for it seemed like any other lake. However, my sentiments turned out to be premature when the cloud cover dissipated and the true beauty of the lake emerged along with the sunshine.
Places to see in Udaipur: lake pichola, lake fateh Sagar, city palace, monsoon palace, jagmandir, Saheliyo ki baadi, and Badi lake.
Food: Specialities include laal maans @ Courtyard and Khamma Ghani, and lasuni palak at Hotel Tribute. One can have authentic Rajasthani food at gobardhan thal and Krishna Dal Bati restro.
Handicraft: Bazaar near Jagdish temple, Hathipole(beware of overpricing), miniature paintings in the vicinity of Chand pole.
My favourite experience: sitting at the pal on the shores of fatehsagar in the evening and listening to classical music and visiting the market near Jagdish Temple.
Badi lake:
This is a small lake situated 6 km from Fateh Sagar, on the outskirts of Udaipur. The road to Badi Lake is guarded by Monsoon Palace. Less crowded and undisturbed, it provides a welcome relief from the hustle and bustle of urban life. The ecotone mark developed and protected on the shores of Badi Lake offers a spectacular view of the lake. The lake also provides ample opportunities for birdwatchers.
Pilpiya ji drive:
This is the best route for those fond of bike rides. This 25-km trip from Udaipur is beautiful and passes through a fairly difficult terrain. Once you reach the highest peak of the village, you will experience fast-paced soothing winds and accompanied by clouds covering the mountains and a drizzle in the background.
There is lot more to cover and see in rajsthan.. what we saw is mostly southern and western rajsthan.. but yes.. for the time being I would prefer to cherish these days and wait for the time when I can travel to other places.
Dr Vasant Rajput. IRS.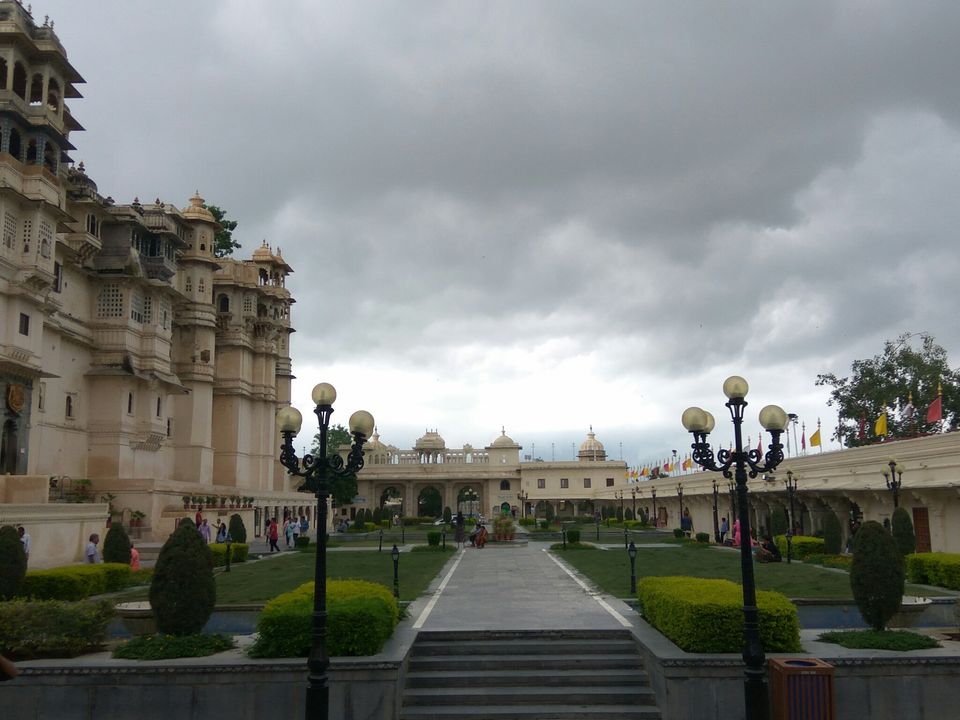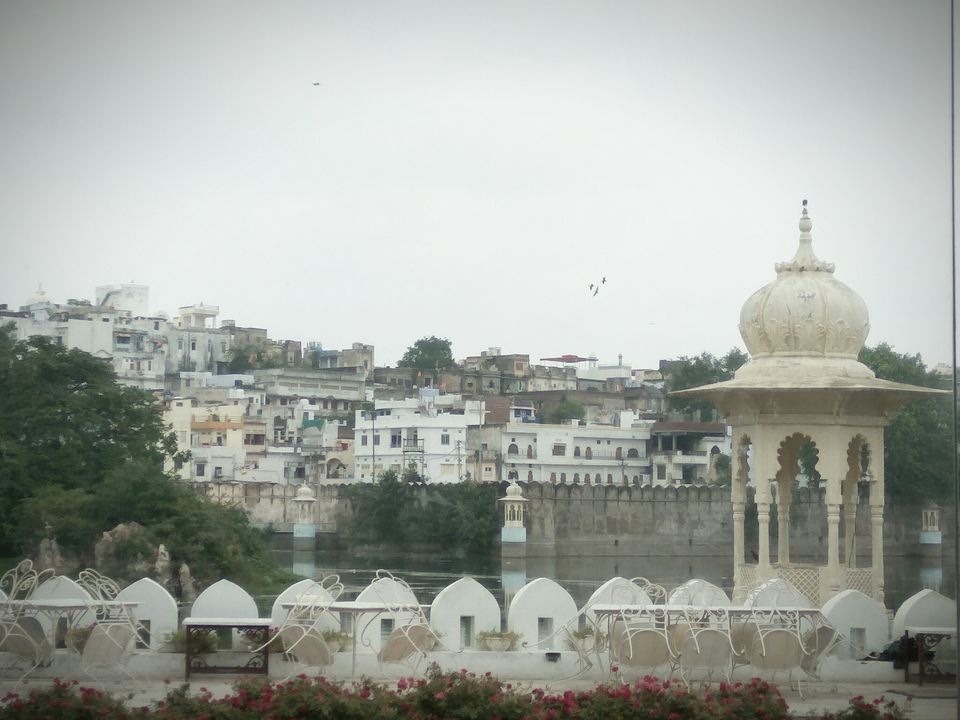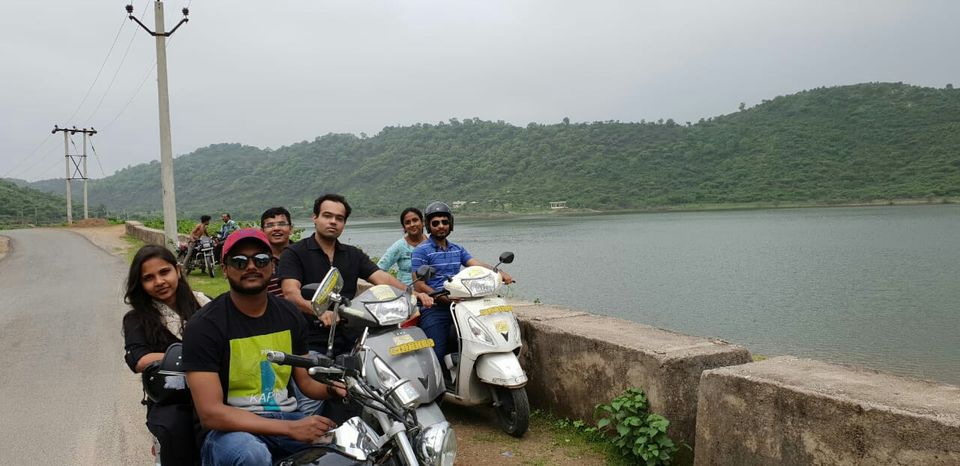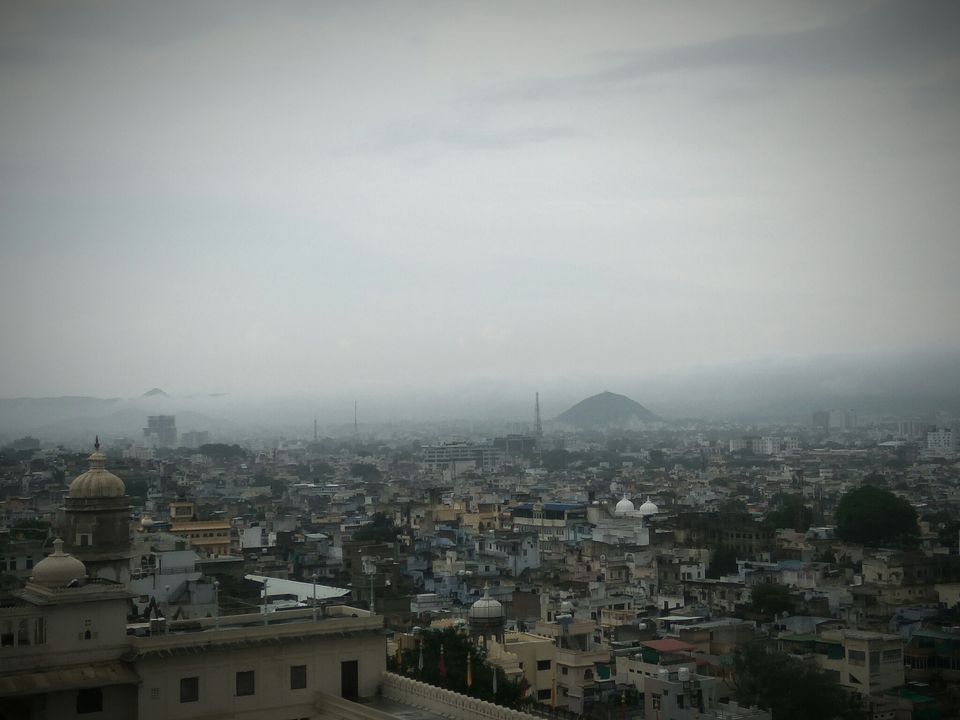 Jaisamand lake:
This was perhaps the peak point of our trip. The lake was constructed by Raja Jaisingh and is the second largest artificial lake in Asia. The boat ride up to the lake resort was akin to being in a scene from Game of Thrones due to tall mountains on either side. The sunset was breathtaking and the calmness on the shores of Jaisamand at dusk is difficult to express in words.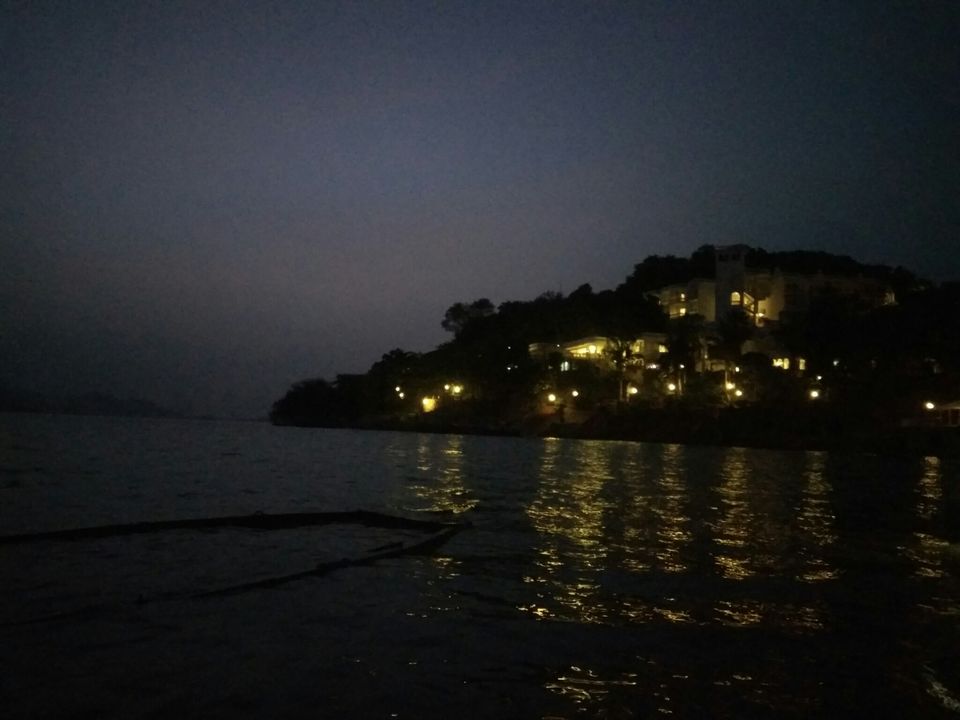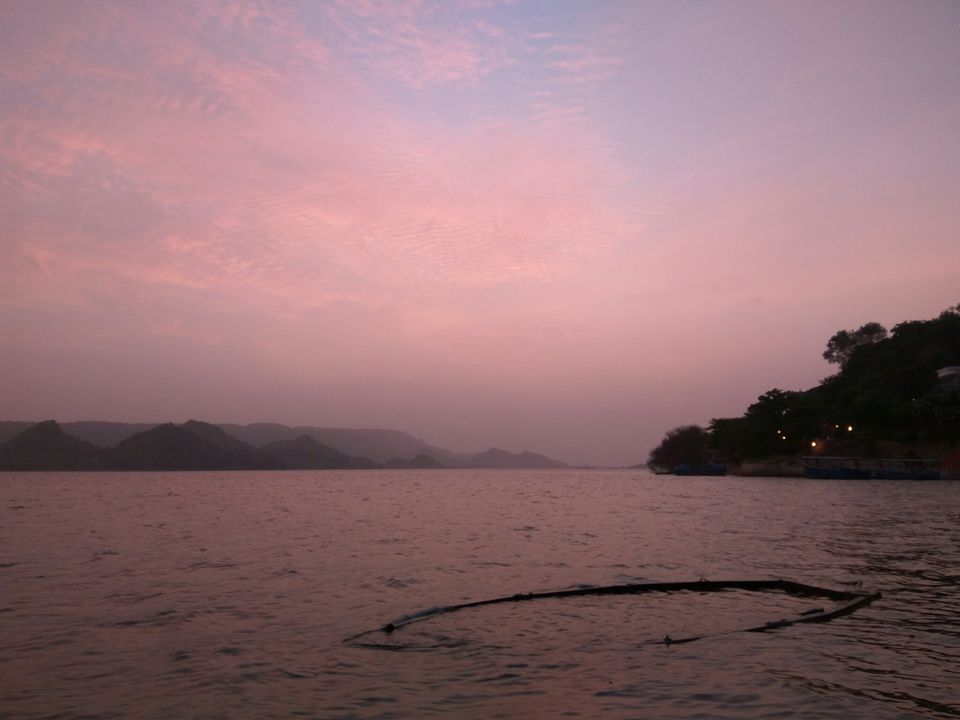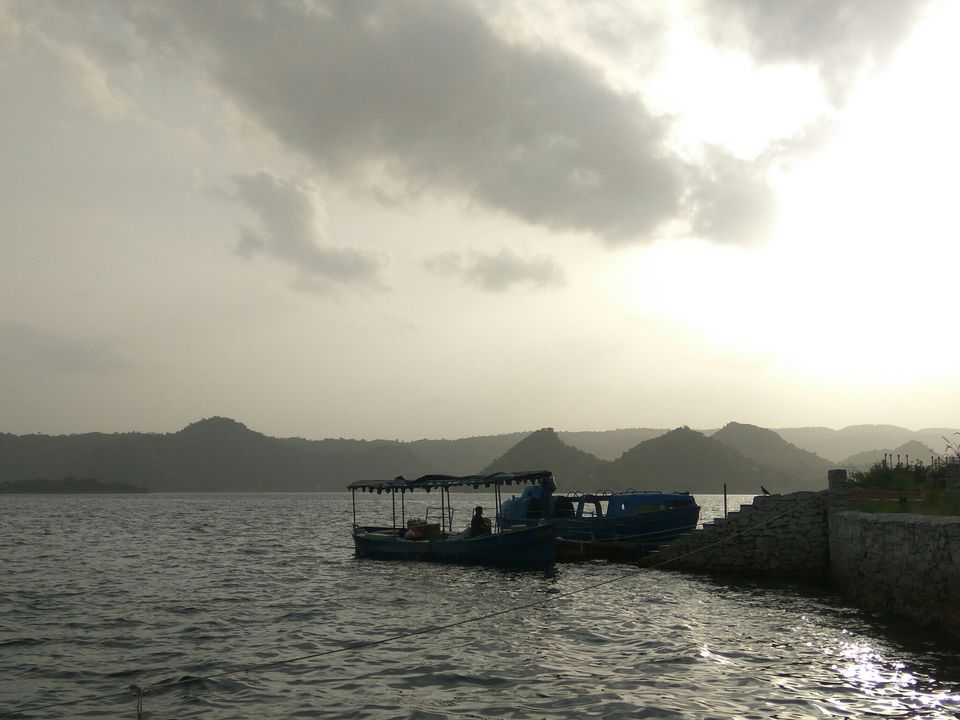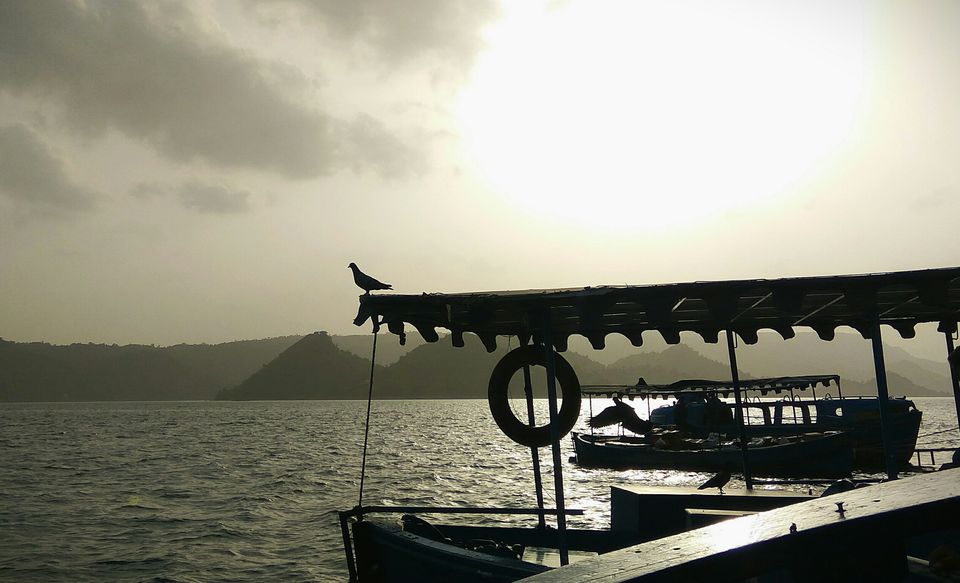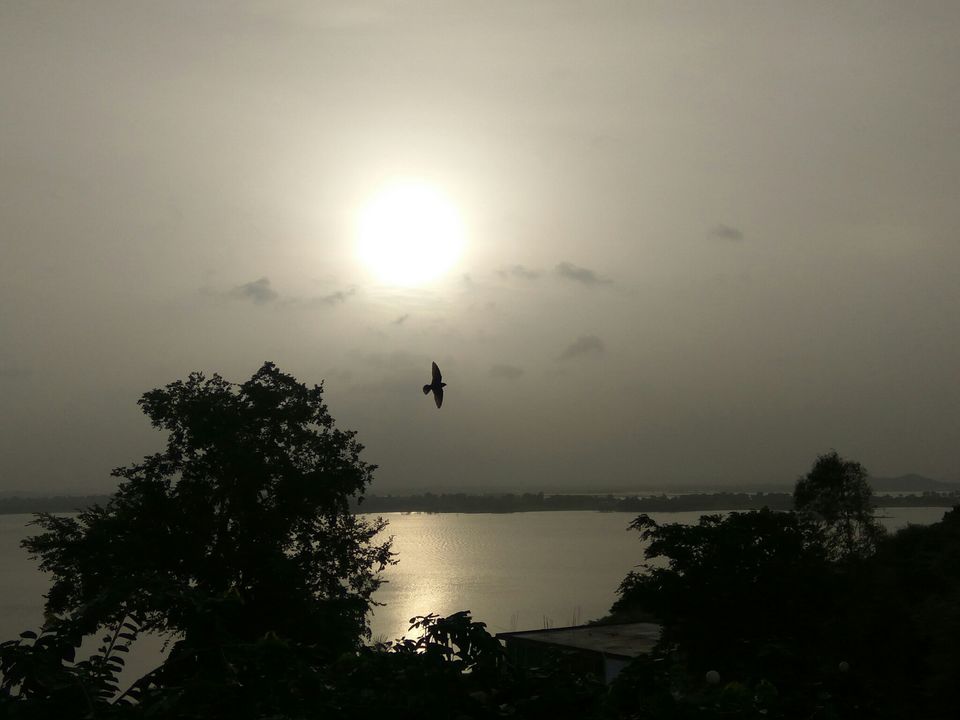 Mount Abu:
The road journey was the most beautiful aspect of our trip to Mount Abu. This was my first experience in the Aravalis. Earlier I was of the opinion that nothing can match the beauty of the Sahyadris, particularly during monsoon. However, I had a change of heart when I saw the lush green Aravalis. I would recommend a bike ride to Mount Abu and Kumbhalgarh to experience one of the best drives of one's life.
At mount Abu We stayed at ministerial cottages from where one can get the best possible view of Nakki lake. I woke up early next morning to catch a glimpse of the foggy morning. An evening boat ride around the lake provided for a perfect conclusion to my day.
Dilwara temple:
After witnessing beautiful landscapes, we moved towards the well known architectural marvel and gem of Rajasthan - the Dilwara Jain temple. The work in white sandstone is so intricate and creative that some regard it more beautiful than Taj Mahal. The exterior of the temple can be deceptive due to its remarkable simplicity. However, the temple interior showcases extraordinary work of human craftsmanship at its best. The detailed ornamentation over marble and judicious use of every inch is commendable.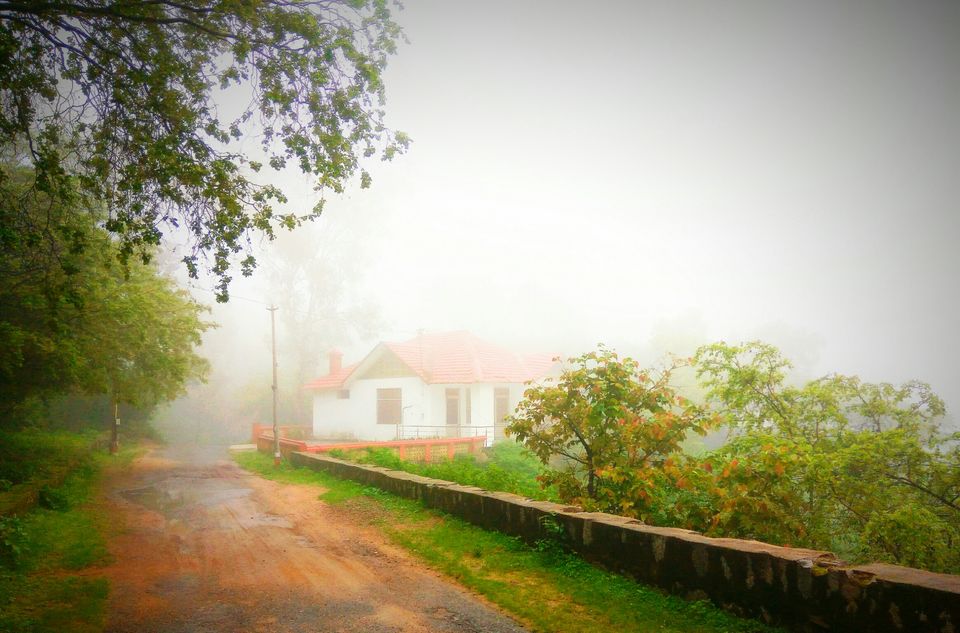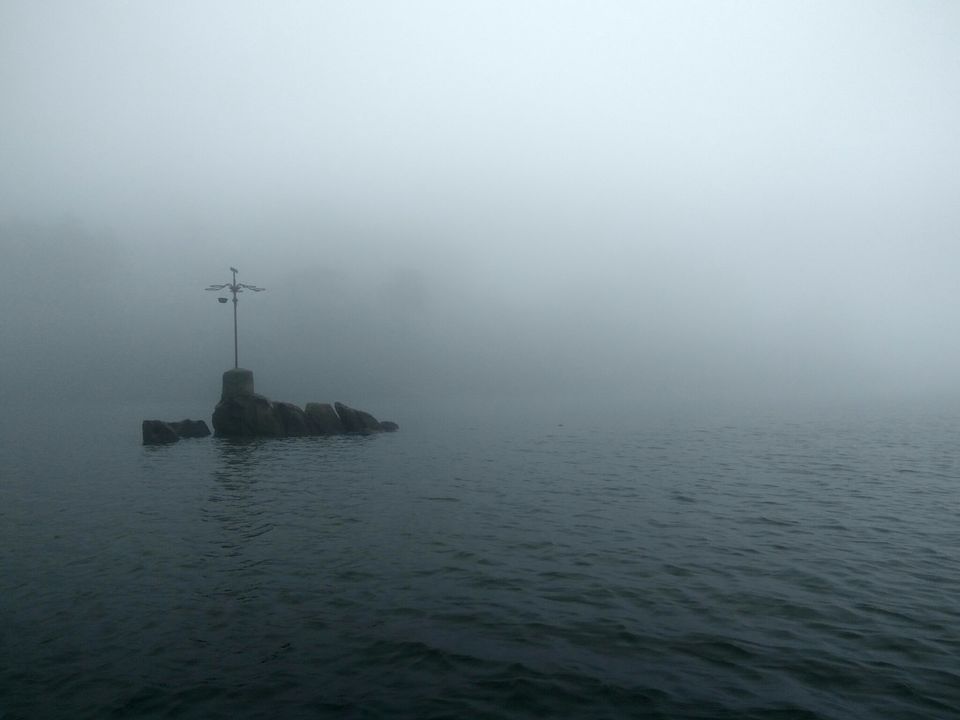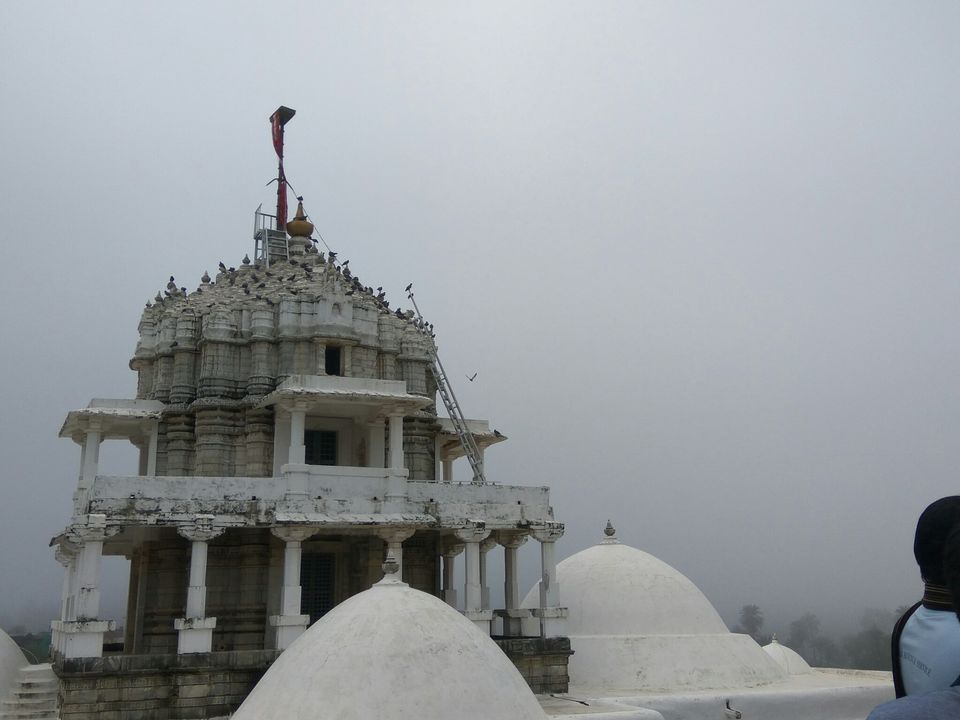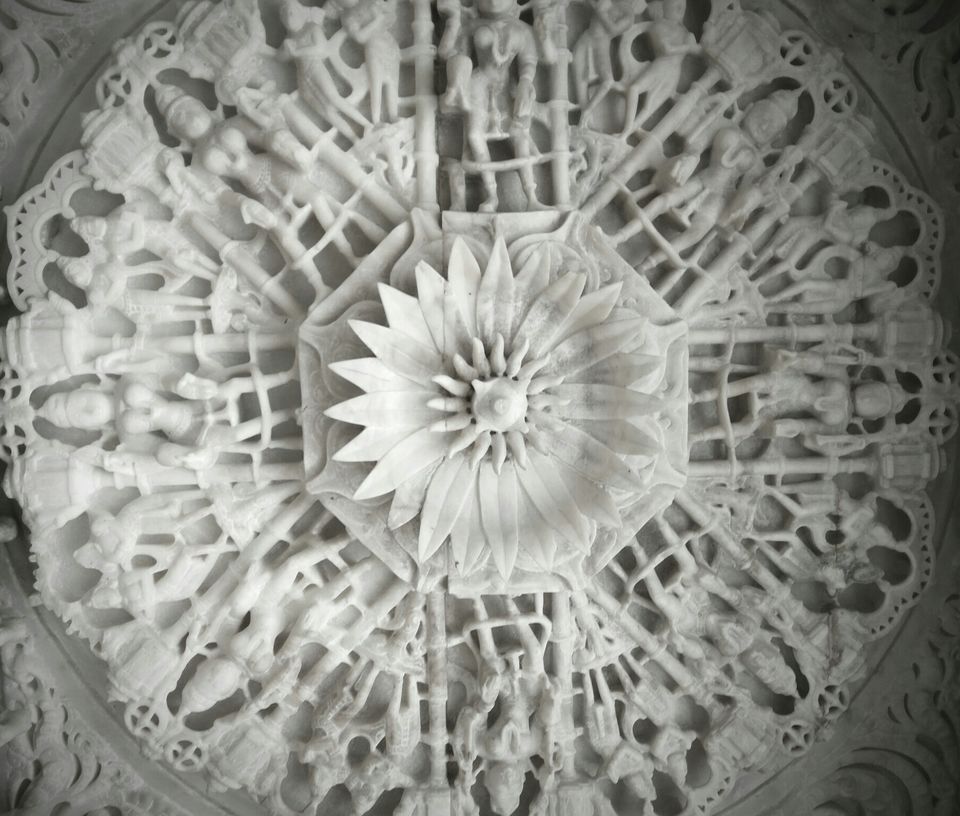 Kumbhalgarh:
A journey from Udaipur via Abu road highway to Kumbhalgarh and Haldighati offers one with an enchanting view of the forest of Kumbhalgarh and gives you a glimpse into the age old irrigation practice - Rahat. Placed in the hills like a nest and surrounded by forests, Kumbhalgarh is a standing testimony to Rajput valour and clever warcraft. It is the birth place of Maharana Pratap(the most revered Rajput king of Mewar). An overnight stay at resorts in kumbhalgarh is widely recommended to get a feel of the Aravalis.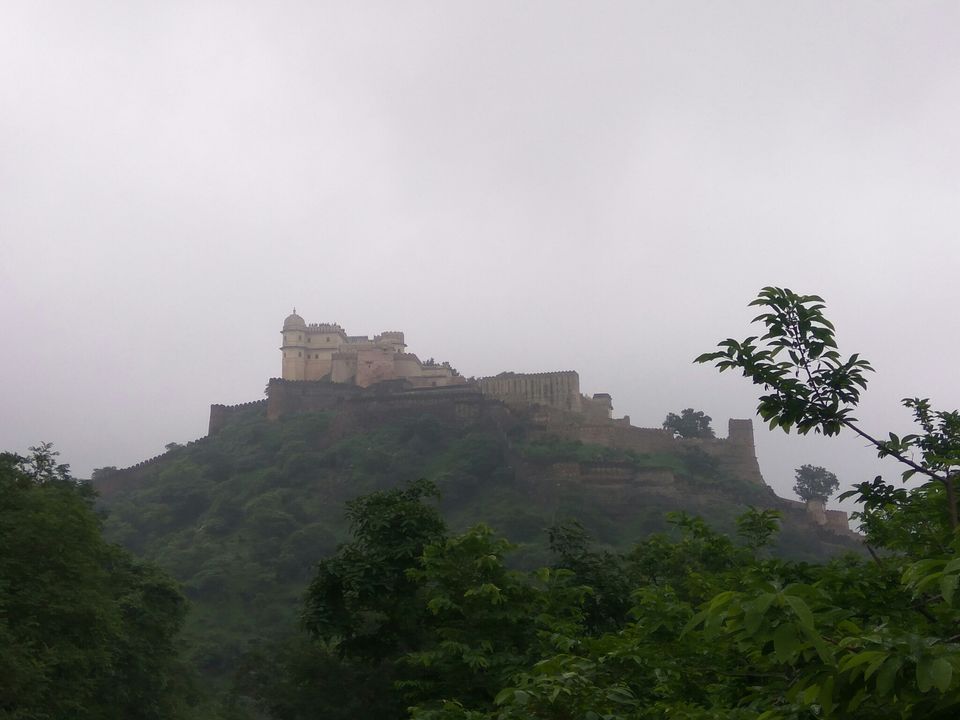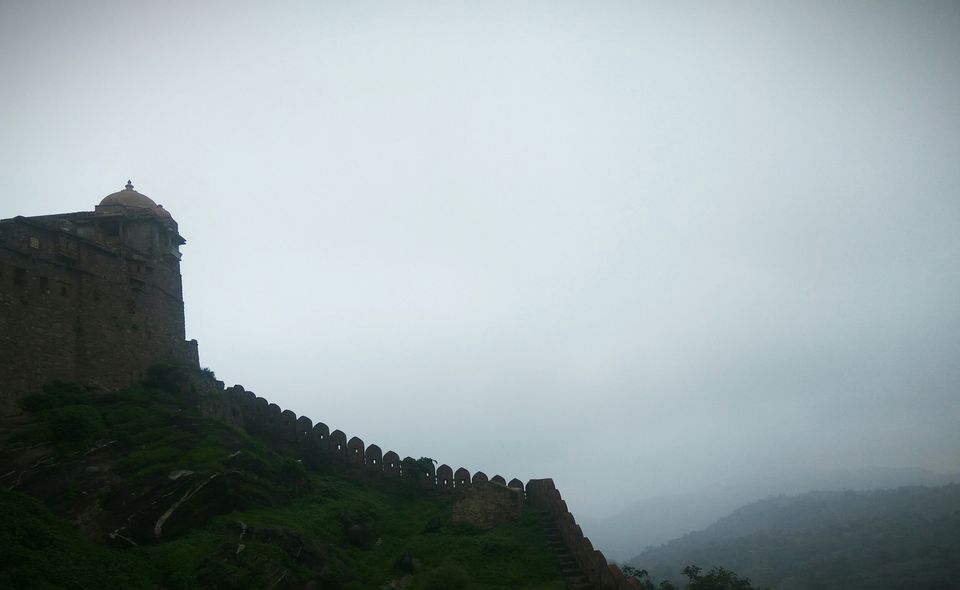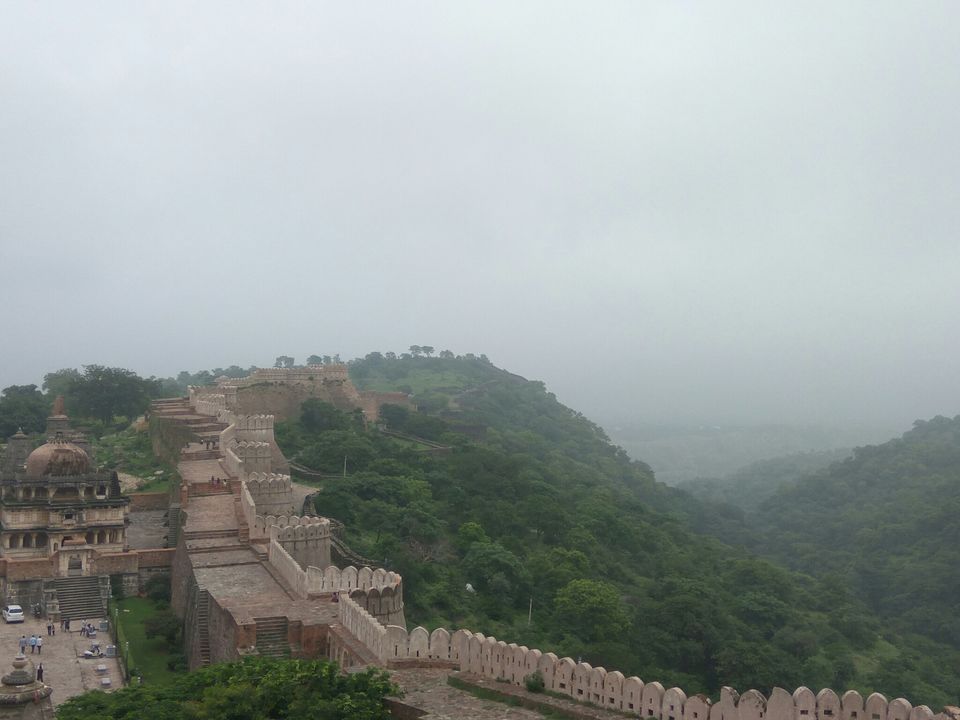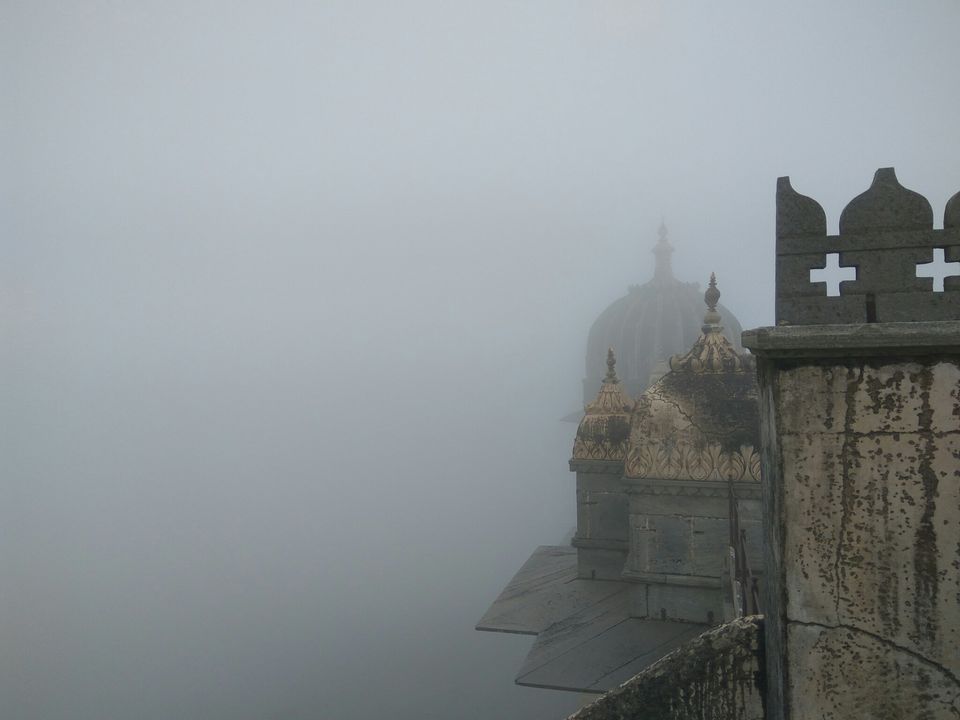 Jodhpur's Mehrangarh Fort:
The blue city is not blue any more. But if one is keen on historical artifacts and weapons, this fort is the place for them. Miniature paintings depicting Mewar and marwar at the fort are also worth witnessing.
Beautiful architecture with collection of artifacts and watches. I found Trophies of the golf club very attractive.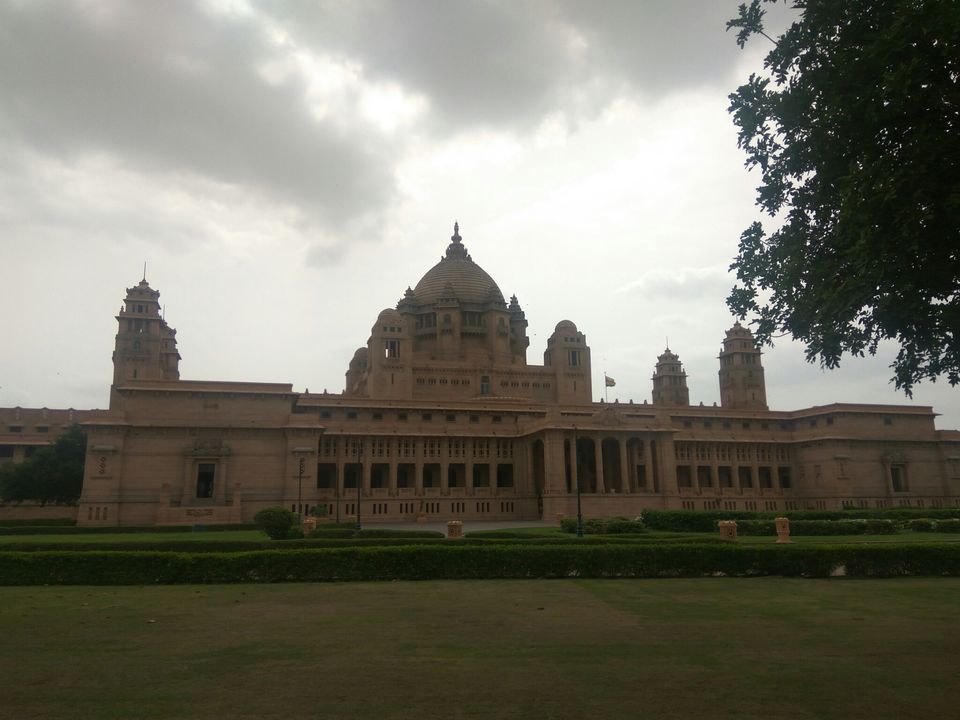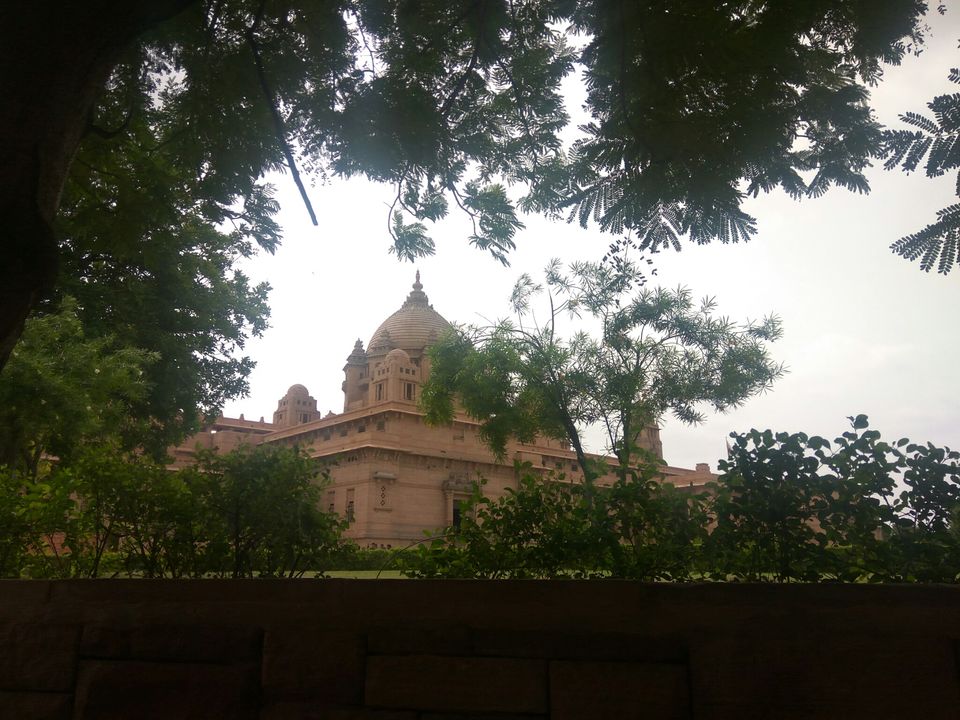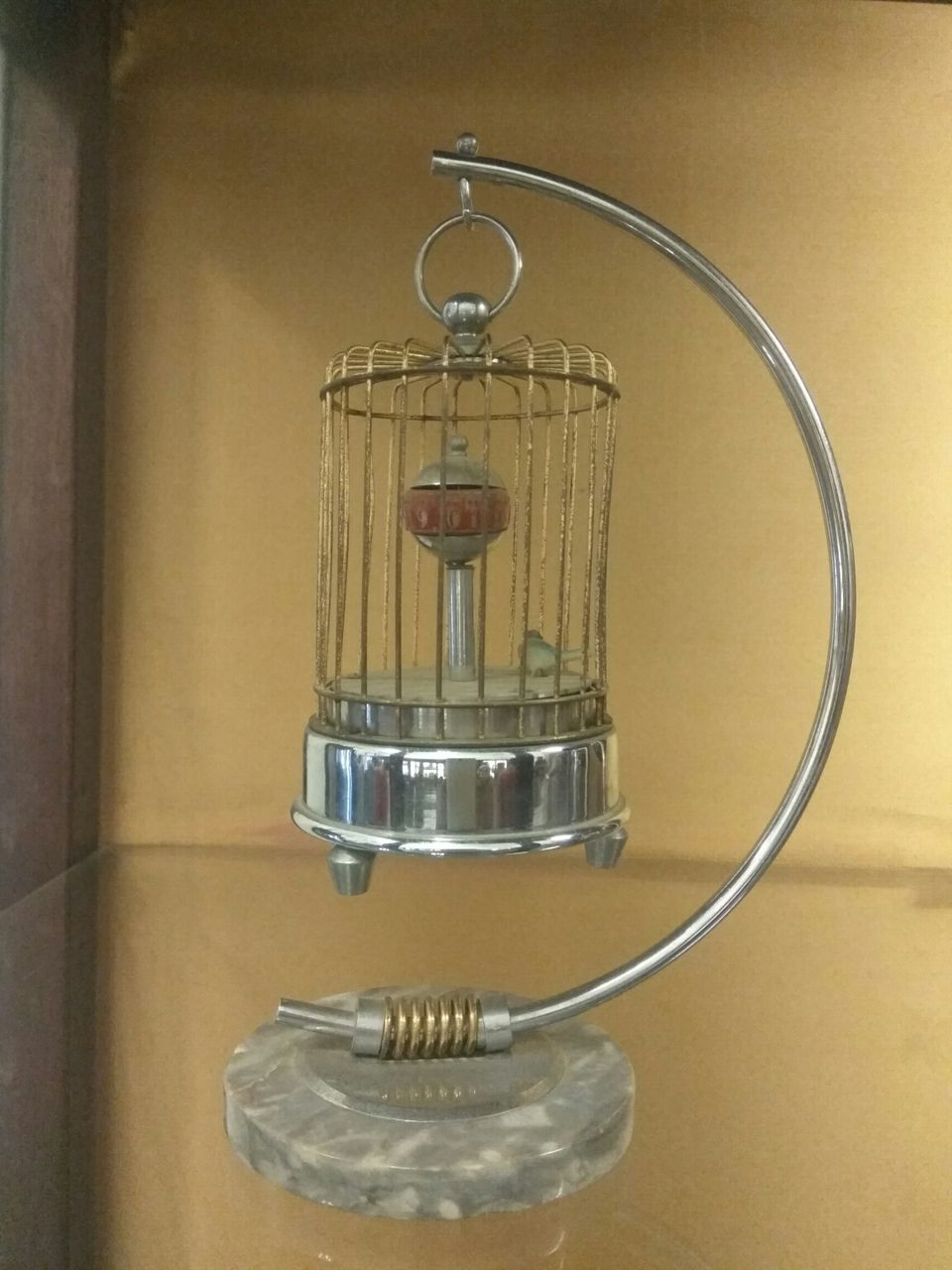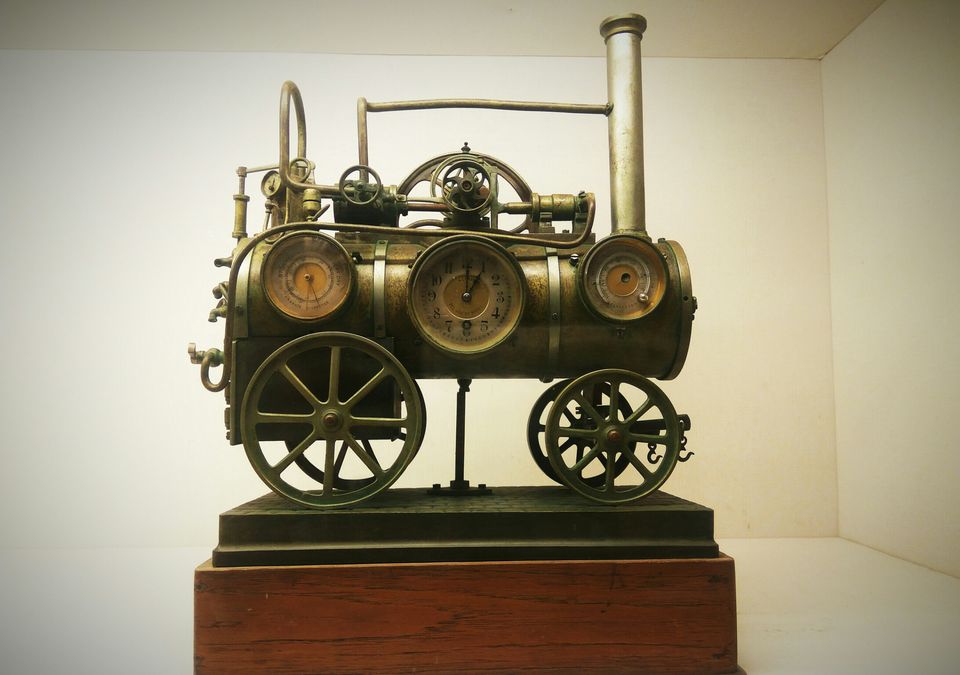 Jaisalmer:
The road trip from Udaipur to Jaisalmer is a unique experience in itself with deserted roads and sparse habitation. The endless highway gives you time to introspect over life. Jaisalmer reflects the culture and climate of Rajasthan that we, as tourists, imagine before setting foot in the state. The Sam sand dunes, camel rides , jeep rides across the desert and the golden landscape of the city make it a trip worth taking in one's lifetime. The desert wind that blows at night is very soothing after the scorching heat of the day.