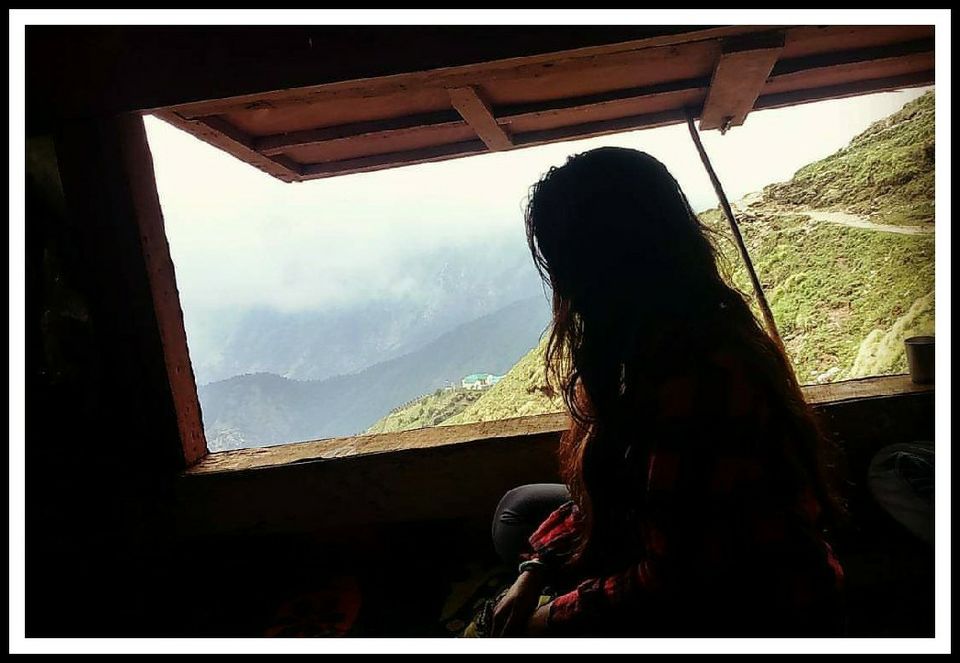 Unraveling The Trekk to the Highest Shiva Temple in the World
Chopta is located at an altitude of 2700 mts, in the Rudraprayag District of Uttarakhand State. This small region is a part of Kedarnath Wildlife Sanctuary and is the base to the infamous Tungnath Shrine trek.
Tungnath is the highest Shiva Temple in the World at an elevation of 2,680 metres (8,790 ft) literally the Abode of God Shiva and of the Panch Kedar in the Uttrakhand State of India.
The Trekk
The trek to Tungnath temple is 4 kms uphill from Chopta which is the base for the trekk and another 1 km stretch from Tungnath Shrine to Chandrashila Peak. This 1 km stretch is steep which adds to the difficulty level but then you will be rewarded with the most amazing 360 Degree Panoramic view of Kedar Peak and Chamba Devi Peak
Chandrashila would be your one of the best spots to sit meditate and relax and listen to the voice of your soul away from the hustle-bustle of daily metropolitan lifestyle, Wash your spirit clean.
It is advisable to start the trek in the morning as clouds starts hovering over the peaks and may smudge the immensely beautiful view of the Himalayas.The whole uphill and downhill trek will take around 5-6 hours depending on your speed.
The place was absolutely peaceful with ample of breathtaking views throughout the journey. The abode is surrounded by the whispering pines and deodars.
Mornings with the crimson rays of sun, birds chirping will make up the best mornings.
As soon as the sun started setting and temperature started dipping in the night, we lit up the scene with bonne fire, friends and some melodies on guitar, singing our souls out.
Where to Stay:
The place is completely devoid of fancy hotels or guest houses, but then there are these beautiful and tidy cottages owned by locals at the minimal charges of 800-900 per night. Also you might love to enjoy the local delicacies at the Dhabas run by locals for 200-300 per meal.
You may also find some cute little eating corners on the trekk as well.
How to reach:
Chopta can be reached from Rishikesh via Rudraprayag, Karnaprayag and Chimoli. You can opt for a self drive or may take the local taxi/bus service from Rishikesh/ Dehradun
Difficulty Level: Easy to moderate
Best for the beginners.
Best Time to Visit :
April-June Summers are pleasant here with cool breezes and best time to trek. You may also come during monsoon(July-Sept) but it adds up to the difficulty level due to landslides and slippery muddy treks.
November-Feb– If you are really up for some serious adventure then must do this trekk in winters during snowfall as the place becomes 100 times more beautiful with snow laden mountains.
LEAVE BEHIND THE MEMORIES NOT THE TRASH.!!!