There have been plenty of speculations surrounding the hygiene of the food that is made in the kitchens and pantries of Indian Railways. Their methods of cooking and general hygiene have been under scanner and it has been the norm to carry packed food from home or elsewhere if we happen to travel in trains regularly 
But things have changed now. The pantries and kitchens are way cleaner and the proof is there to see! To make sure that people start trusting the system in the railway kitchens, they've introduced an app that allows you to actually see your food being prepared. That way the passengers can be completely sure that their food is prepared under safe and sanitary conditions.
The Rail Drishti Dashboard, which serves this purpose, was launched by railway minister Piyush Goyal recently. Along with information on train timings and stations, this website will give you live feed of what is being cooked in the pantries. The app is live to and functions just as well.
This is what the minister said at a press conference that was held for the launch of this website and app, "The portal will provide information about various trains, stations, and tickets sold. It will enable the public to watch live feed from IRCTC kitchens across the country. We are accountable to the needs and aspirations of the public. This platform brings us closer to the dream of a digital railway, which encourages transparency by bringing all the information in the public domain."
In addition to this, you can use the app to launch complaints regarding any issue or inconvenience that you face in trains. This website will also give you a 360 degree virtual tour of the train routes.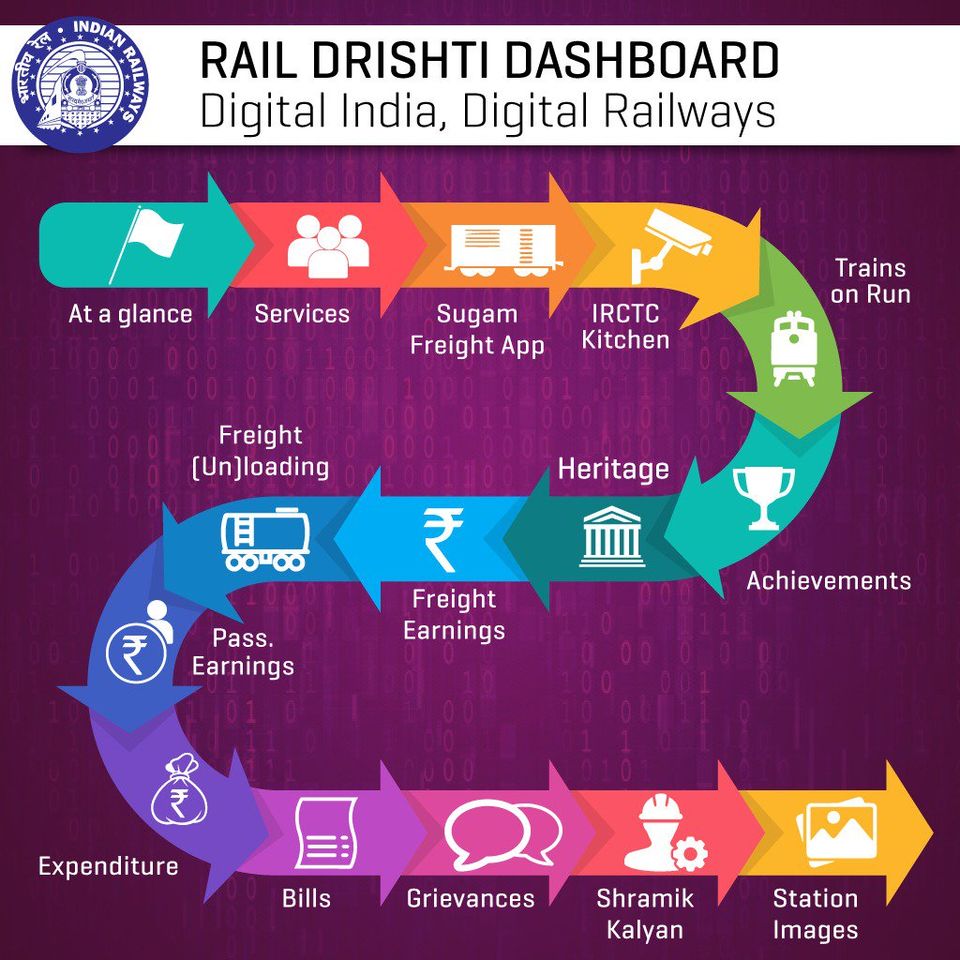 That's not all. There's more positive news for those who'd like to order meals when they travel on Indian trains. The Linke Hofmann Busch (LHB) pantry cars which are fully air conditioned and smoke free will soon be launched in all the trains in the country. And some of the trains have already got these. They've released some pictures of these spotless pantry cars that look very clean.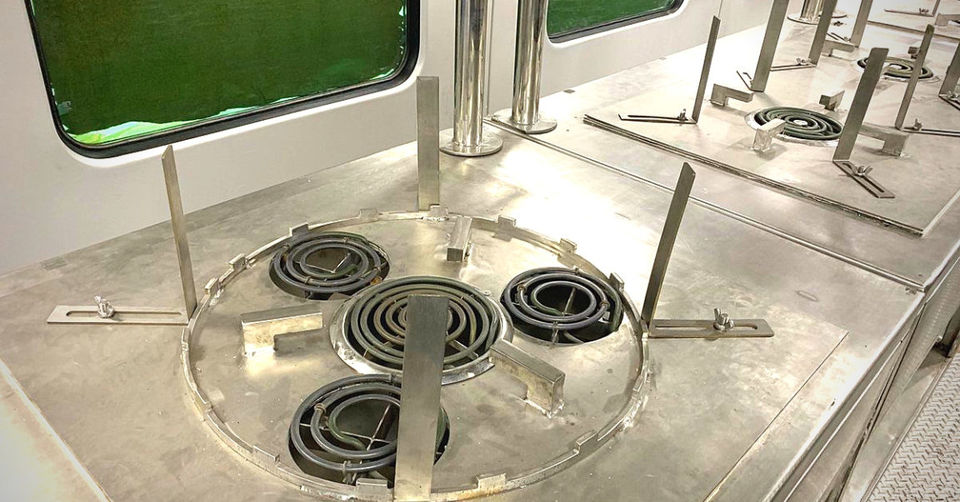 The interiors of these pantry cars and kitchens within them are made of fully stainless steel just so they can be kept clean. Along with that, they've got chimneys, freezers, RO filters and electric hobs for safety.

Looks like passengers no longer need to carry food from home and can finally get to savour these train meals without worrying too much about the hygiene. Now that's a change in the Indian railways we really needed!
So what are you waiting for? Go on and take a look at the Rail Drishti Dashboard, and download the app as well to make your train travel a lot easier!
What do you think of this new app? And how do you like this new advancement in the Indian Railways? You can share here.
Get travel inspiration from us daily! Save and send a message at 9599147110 on Whatsapp to start.