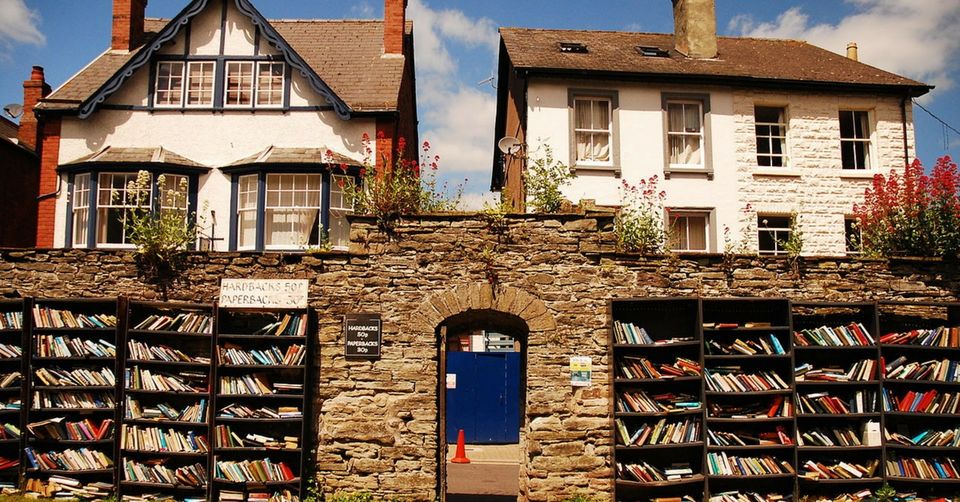 Have you ever heard of the book village of India? We spotted this hidden treasure on our recent trip to Mahabaleshwar. As we approached the hill station, we started seeing signboards of "Pustakachya Gaav" (Translation: Village of Books). Though the direction signage were quite poor, we somehow were able to spot it with the help of local people. This village's name is Bhilar, and it is 15kms ahead of Mahabaleshwar.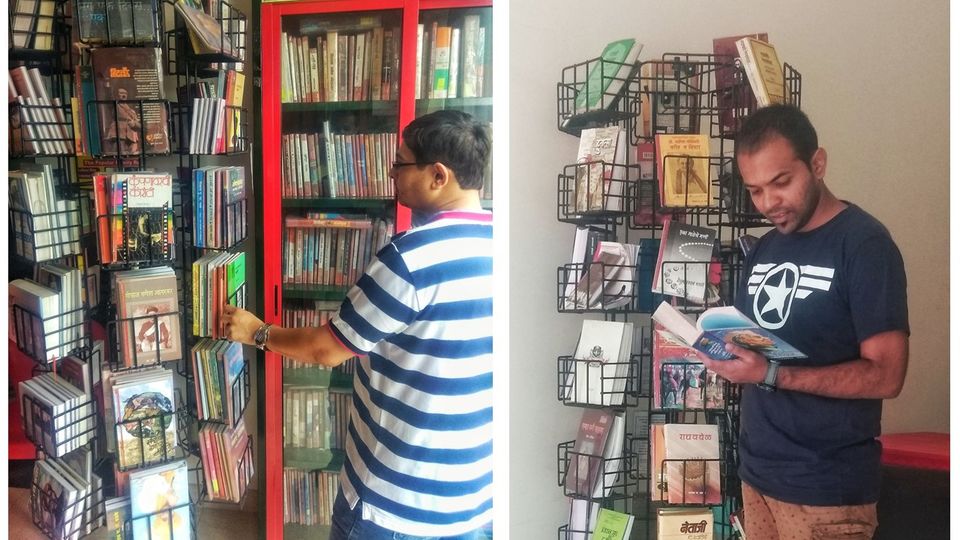 People of this village wanted to make a positive impact on the society; and they selected education as their prime tool. This movement is to promote 'culture of reading', which is inspired by Britain's Hay-on-Wye. 'Pustakachya Gaav' was inaugurated by Maharashtra CM, Devendra Fadnavis in May 2017, and since then the government has provided economic backing to this project.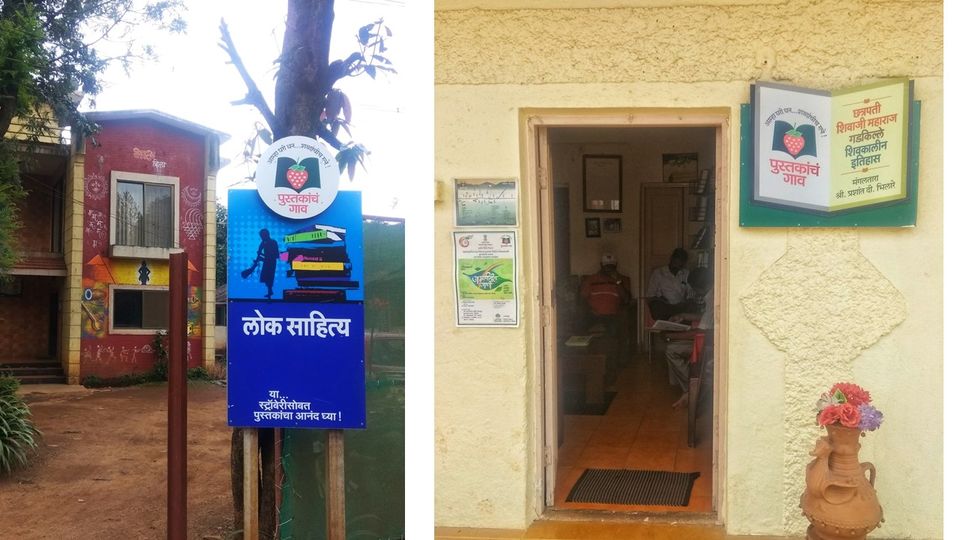 The ultimate goal of the residents is to make the place the literature town of India. Currently, 30 houses have hosted in-house libraries, where anyone can go and read books. These home-based libraries turn into a reader hotspot which can be accessed 24x7. Each house stacks books of a certain genre and a similar library theme is depicted at each respective location. One house has hosted books on literature, other houses have hosted books on science, biographies, poems, Shivaji Maharaj, women and children, literature and others. Collectively there are 15,000+ books kept in this village.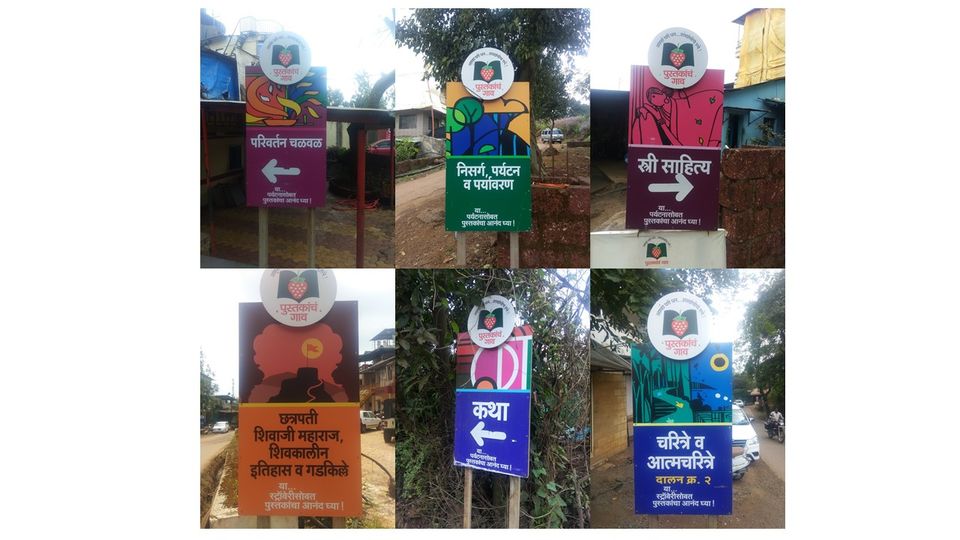 30 houses in this village have participated in this initiative, which involves turning a portion of the house into a free library, for the cause of making their village the 'Books village of India'.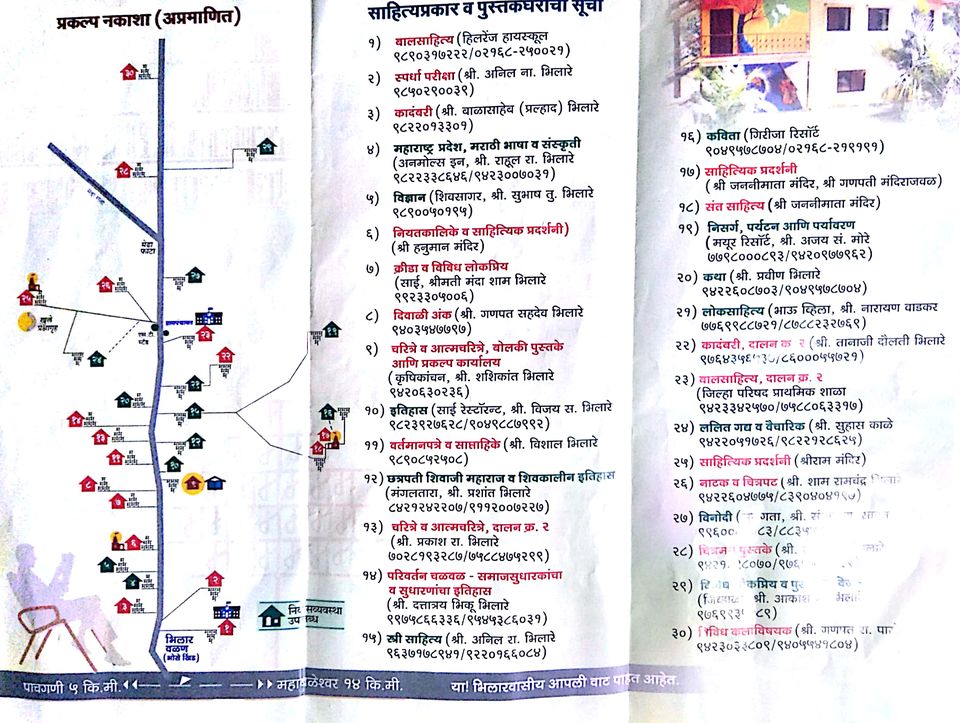 Currently, they have hosted books in Marathi, and are gradually including other languages as well. They are crowdsourcing the books so as to benefit people from various backgrounds.
#India #HiddenTreasure #Unique #location #treasure