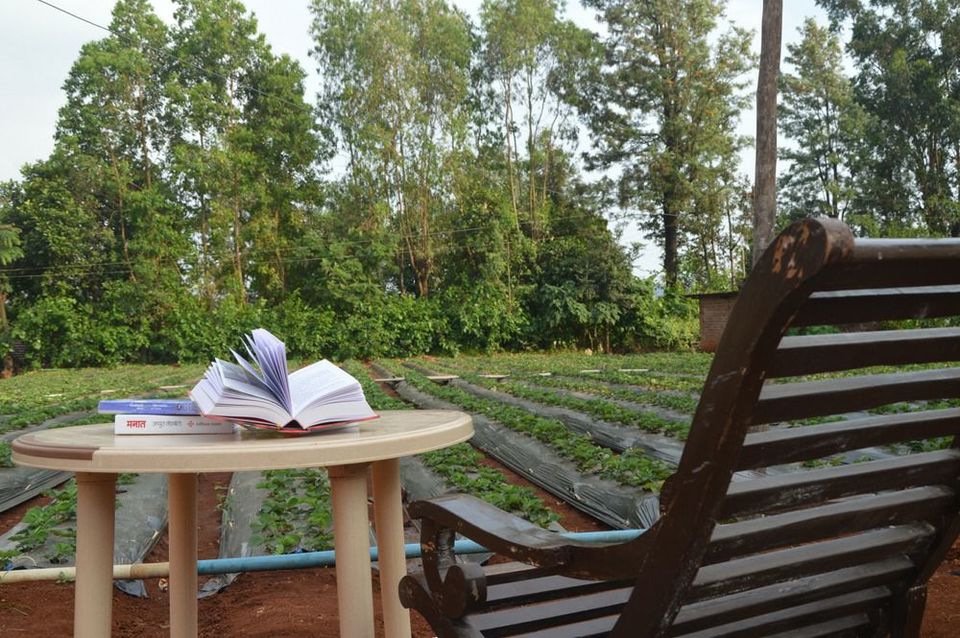 Are you a bibliophile? Does your idea of a perfect weekend include being surrounded by thousands of books? Do you dream of a place where you can read in peace, for days on end without any nuisance? Would you rather hideout in a cozy corner, surrounded by books for companions than socialize or indulge in other activities? If you can relate to these things, then we've found just the place for you.
Where
Nestled safely between the charming and quaint hill stations of Panchgani and Mahablaeshwar in the district of Satara, lies the peaceful village of Bhilar. Previously known for its cultivation of delicious and bright red strawberries, the erstwhile sleepy village is now home to multitudes of tourists who love to engross themselves in books while munching on the delicious strawberries. In an initiative to promote the "culture of reading" among people, the Maharashtra government has transformed Bhilar into a 'village of books', packing it with more than 10,000 books.
What Makes It Special
The concept of 'Pustakanche Gaon', as it is called in Marathi, is inspired by a little Welsch town called Hay-on-Wye located in Wales. Hay-on-Wye is famous for being one of the largest book centers. Bhilar follows the suit and has become India's first 'village of books' where over 25 artistically decorated locations in the vicinity of the village have been transformed into hot spots for readers. Local properties, including homes of people have been converted into libraries by stocking them with thousands of books. The government also provided chairs, tables, shelves and beanbags for the comfort of the readers. Homemade food, including bhajiyas, kanda poha, vadas and refreshing drinks, is an added advantage of spending time at a home-library in Bhilar.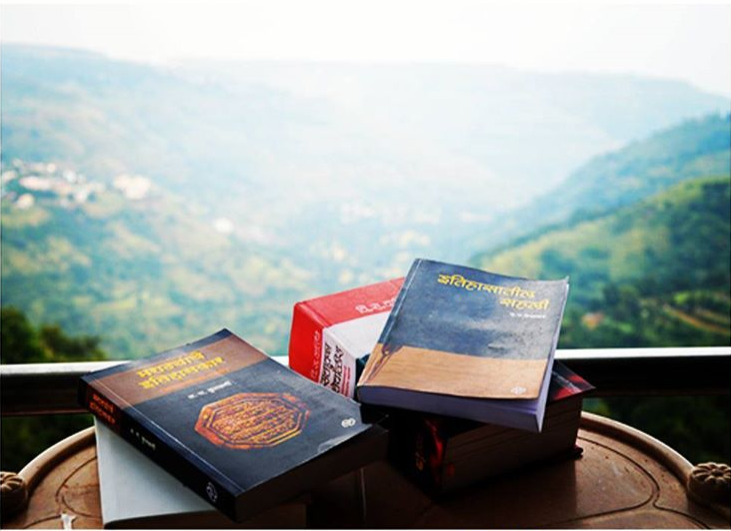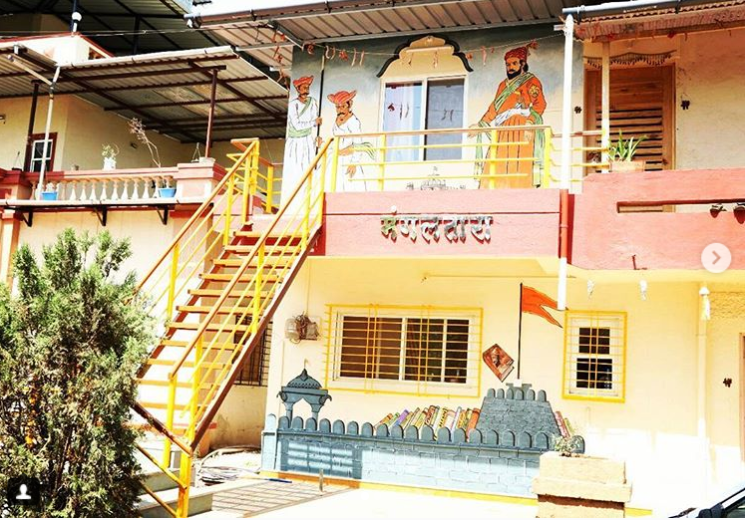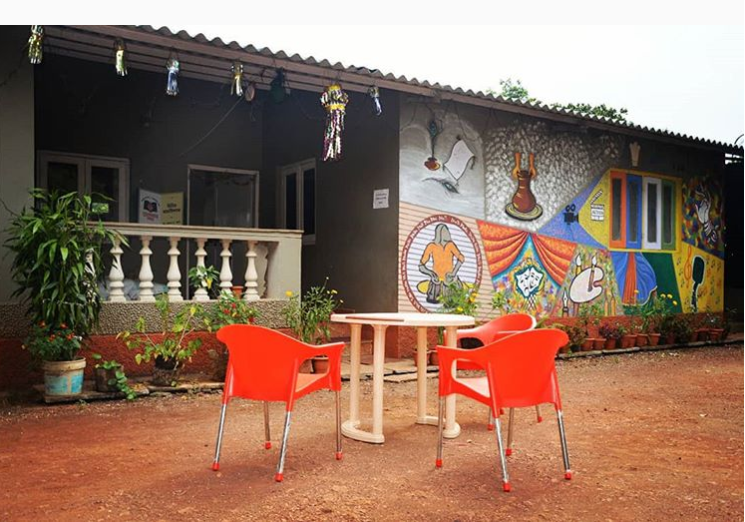 Why Should You Visit
While the corner of a cozy cafe with the aroma of coffee beans is the new popular trend for book lovers, reading in Bhilar will provide you with a completely different experience. Instead of the coffee beans, you will be able to smell the domestic scents of wood smoke from household chulhas. The regular euphony of temple bells and crowing of chickens will replace the jarring noise of cars honking unnecessarily. Not only will you be provided with the opportunity to indulge in authentic Maharashtrian food prepared in homes, there are also gorgeous strawberry farms in and around the village, some of which will allow you to pluck fresh strawberries and savour their taste.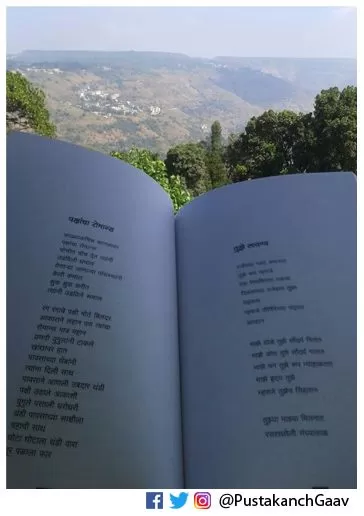 Over 75 artists have worked on the village to beautify it and make it more appealing to the tourists. A simple walk along the village will feed the hungry book lover in you as you walk through the streets of Bhilar. The walls across the village are colourfully painted and a wide variety of books can be found literally in every nook and corner of the village. Each location is packed with books from a specific genre; you can pick any book from any genre and enjoy it to your heart's content. You also have the option to stay at one of these houses and fulfill your long-due dream of sleeping in a library, surrounded by books. If you are a writer scrambling for inspiration, Bhilar might just be the place for you to fulfill all your literary pursuits!
How To Get There
State buses, traveling at frequent intervals of the day, are available that will take you to Panchgani from Mumbai. These are extremely cheap. However, you will have to switch buses at Panchgani for Bhilar or take a cab from there which will be a little more costly. The most convenient option, therefore, is to drive to Bhilar yourself.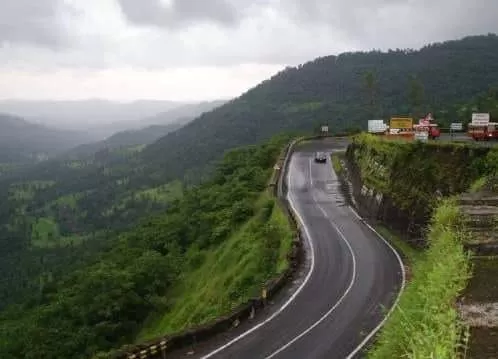 Less than 20 minutes away from Bhilar, lies the scenic hill station of Panchgani. It is located between five hills in the Sahyadri mountain ranges and is one of the most popular weekend destinations. The place is a paradise for those who enjoy spending their time amidst the serenity of nature. It is home to Table Land, the second longest mountain plateau of India, which is a must visit for its spectacular views.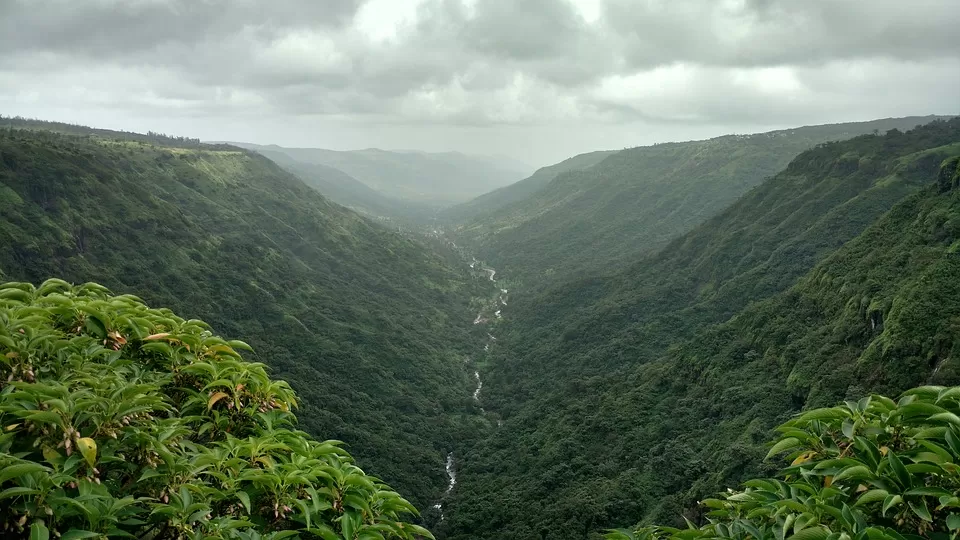 With its comfortably pleasant temperatures and breathtaking landscapes, Mahabaleshwar is thronged by tourists throughout the year. A 35 minutes ride from Bhilar, this hill station will provide you with almost overwhelming views of the city. Known for its strawberries, scenic views and historic places, Mahabaleshwar makes for a delightful getaway.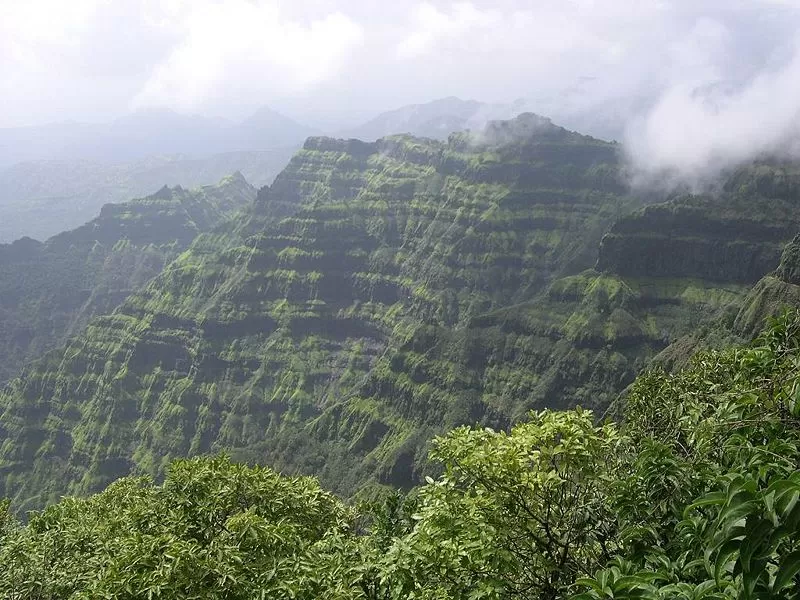 While a visit to the Kaas Plateau will take you almost two hours from Bhilar, it is worth every minute of that ride. The place is simply magical packed with more than 850 varieties of blooms. In this little paradise, you will find yourself surrounded by colourful flowers, lakes, birds and butterflies. It is also a UNESCO recognized world heritage site in India.