Anguilla - Where Bieber Goes!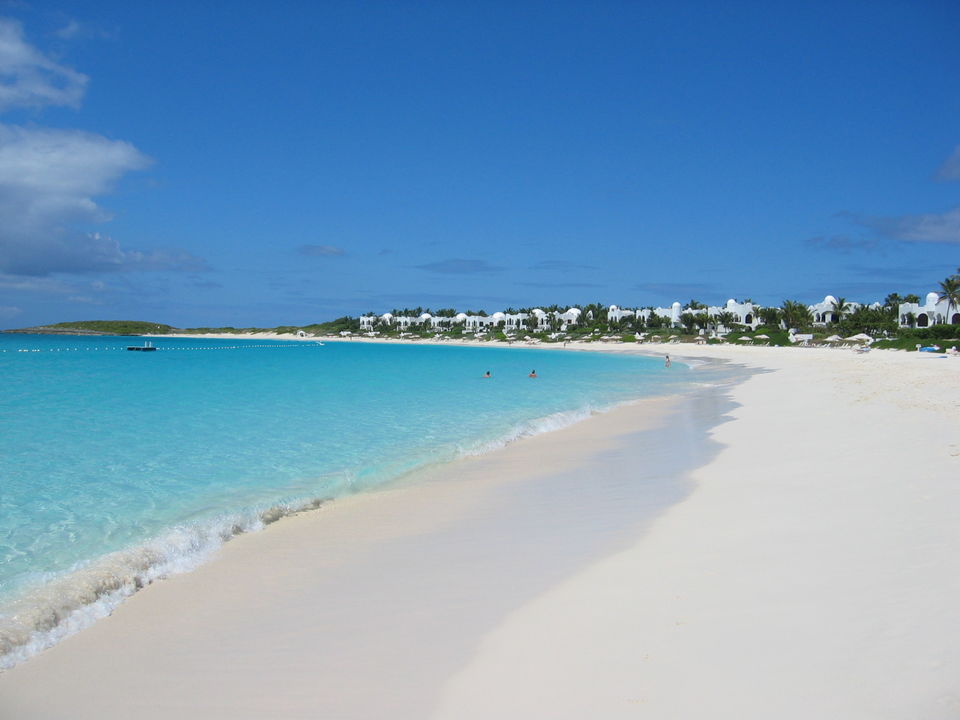 This island country is famous for its cerulean beaches, white sands, mind boggling sea food, horse riding on beaches, beach bikes and hold your breath, Justin Bieber! the celeb parties and vacations here often! Happy swimming!
Currency: 1 East Caribbean Dollar = 25 INR
Aruba: For Kite Surfing

Waltzing on water, well that's how this another incredible island of Caribbean can be best experienced! Blazing orange sunsets, plush resorts, adventure water sports such as kite surfing and exotic Flamingos on the beaches of deep blue seas, in short, perfect exotic beach destination.
Currency: 1 Aruban Florin = 37 INR
Niue: Under-Sea Life and Snorkeling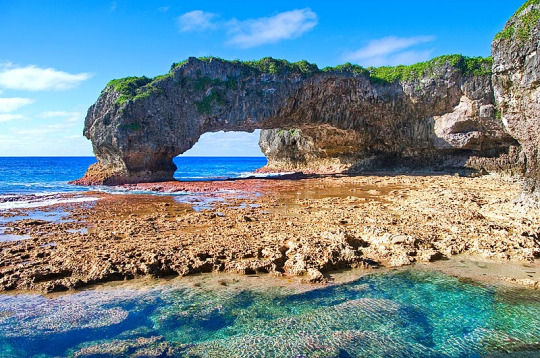 It's a pretty small Island nation of South Pacific Ocean in Oceania. When snorkeling, the island offers an astonishing rainbow of coral colours and equally myriad other marine life. and yes you can swin with dolphins and humped whales here. and if still you need more, here's the last surprise, go anywhere on island and you get free wi-fi!
Currency: 1 New Zealand Dollar = 48 INR
New Caledonia: for its Cruises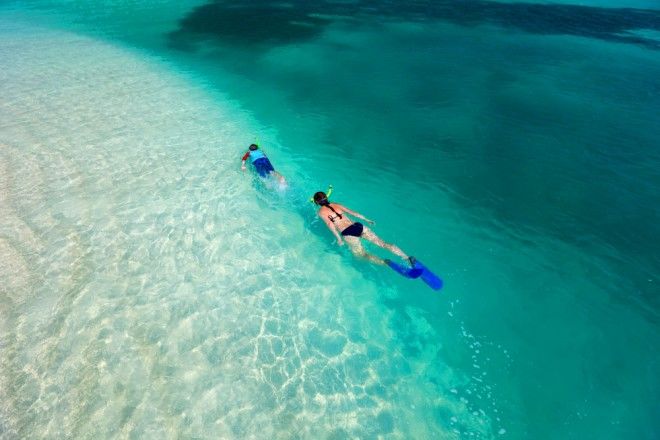 Surfing or cruising over the blue lagoons will never be the same again. This another Oceania island is full of zest that a tropical lifestyle is known for... Weather you are sailing or mingling with the locals during festivals or enjoying a foodie's pleasure by the sea side, this place is a heaven for those who know how to go beyond the done thing!
Currency: This is the best news, 1 INR = 1.5 CFP Franc, the currency here.