Hemkund sahib, Badrinath, Mana and Vasudhara falls
Journey Start Date: 31st July 2019
Journey End Date: 5 Aug 2019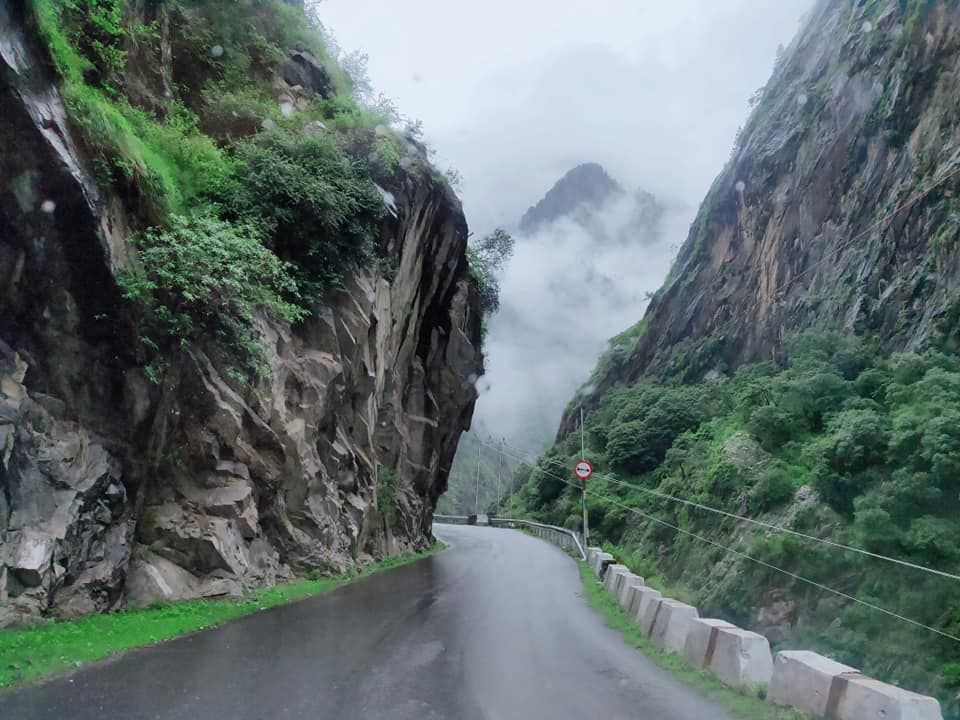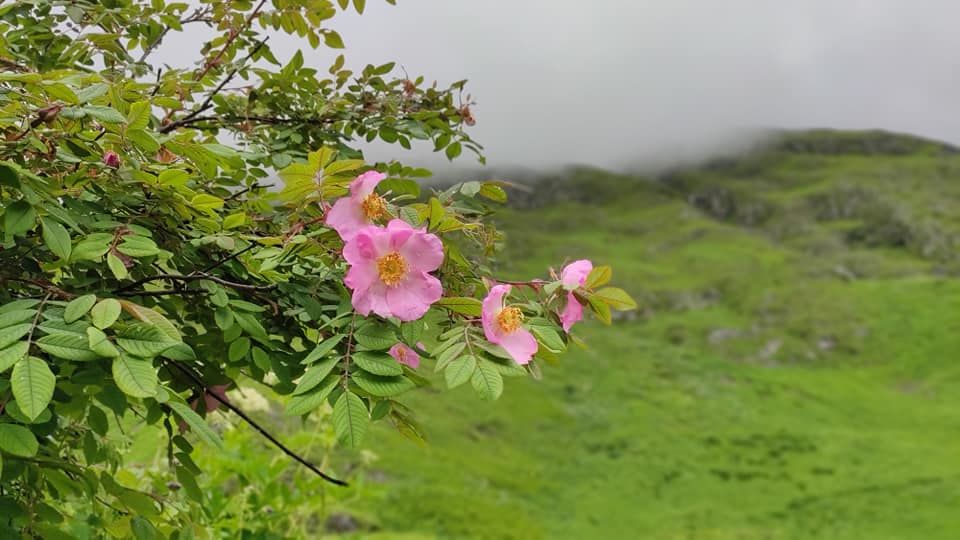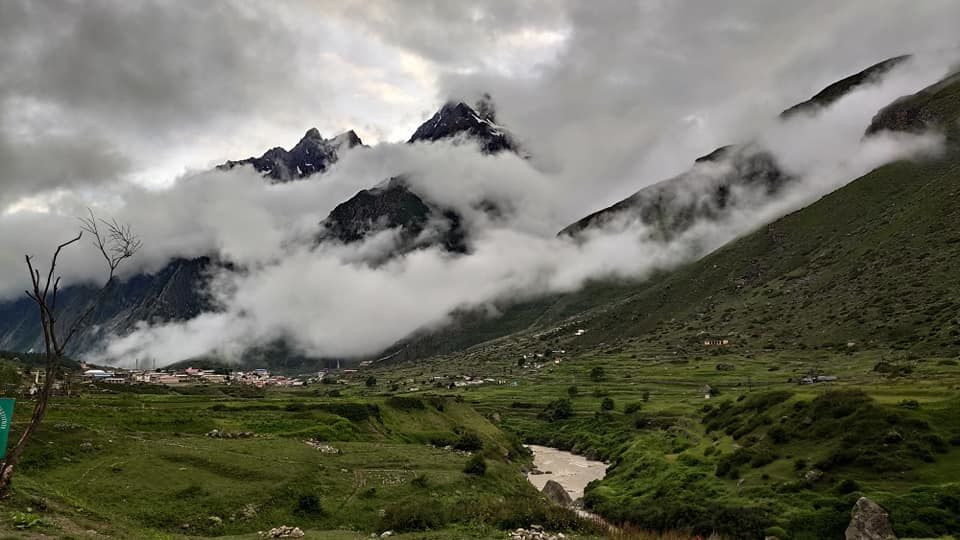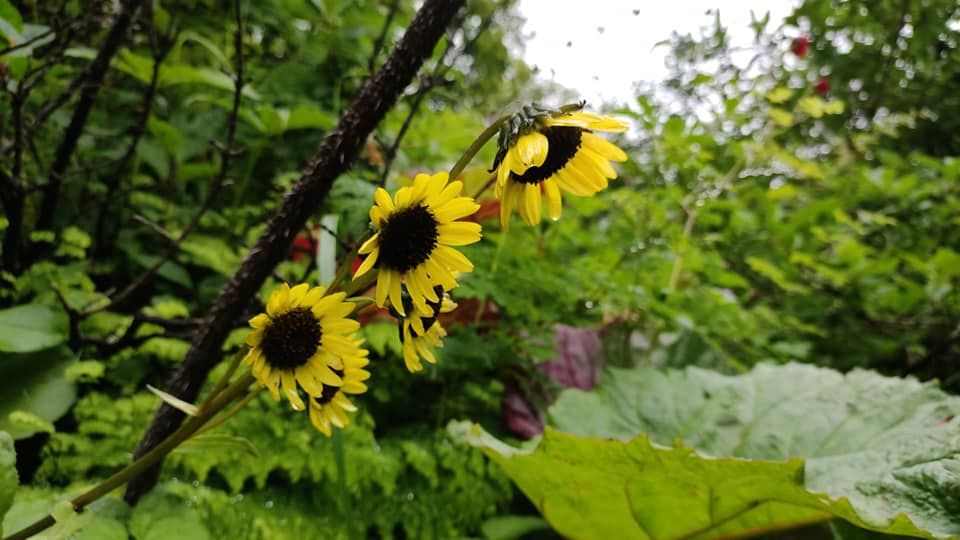 Details & Itinerary of Valley of Flowers trek:
Day 1- Took bus from Rishikesh to Joshimath. Overnight stay at Joshimath.
Day2- Departed from Joshimath to Govindghat (1 hr. journey). After having lunch at Govindghat, started trekking to Ghanghariya.(14 km trek) overnight stay at Ghanghariya. You will easily find hotel there. We (4 person) booked a room for 3 days at 400 RS per day.(Gurudwara is also there , you can even stay there).
Day 3- From Ghanghariya there are two treks one for Valley of flowers and one for Hemkund sahib. First day we did Valley of flowers. From check post, main valley start after 3 km and you can go as far as you wish but have to come back by 5 pm. We went till river belt (around 10 km).
There are no shops or anything to eats on the way. So take chocolates dry fruits or lunch with yourself.
Ticket -150 RS for 3 days.
Day 4- Hemkund sahib is 6 kms from Ghanghariya. But due to steep trek will take more time. There are shops along the trek.
Day 5- early morning started from Ghanghariya towards Govindghat. Reached there by lunch time..After lunch, took a shared taxi for Badrinath. That same day, after Darshan, went to Mana ( last indian village) on foot which is just 3 km away from Badrinath.
Day 6- Go to Vyas gufa, sit on any nearby rock and watch mesmerizing sunrise.
After that, see Ganesh gufa Vyas gufa Bhim pul, which hardly take 1-2 hrs.
Then after having breakfast, started trekking towards Vasudhara falls. (6 km from Mana)
There are nothing along the trek so take lunch with yourself.
PS- There are water streams along the way everywhere on this route, so no need to buy water bottle. You can refill it.
Travel Route: Haridwar- Rishikesh- Srinagar- Rudraprayag- Chamoli- Joshimath- Govindghat- Ghanghariya
This is the route for valley of flowers and Hemkund sahib. In case you miss direct bus for Joshimath, take shared taxi / private bus. You will easily find that for your next stop and try to reach Joshimath same day.
Post and Photo Credit: Yogesh Soni