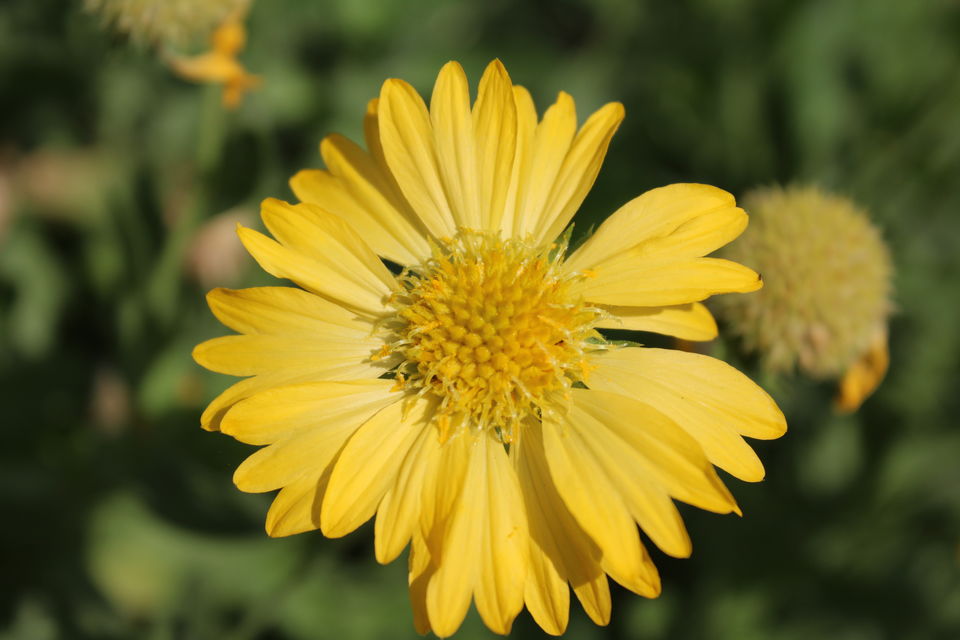 Uttarakhand, popularly know as the Dev Bhoomi is truly blessed with enormous beauty of nature. There are many trek routes and mountain peaks which has great natural beauty. Valley of Flowers is one among them and is probably the most beautiful one in Uttarakhand.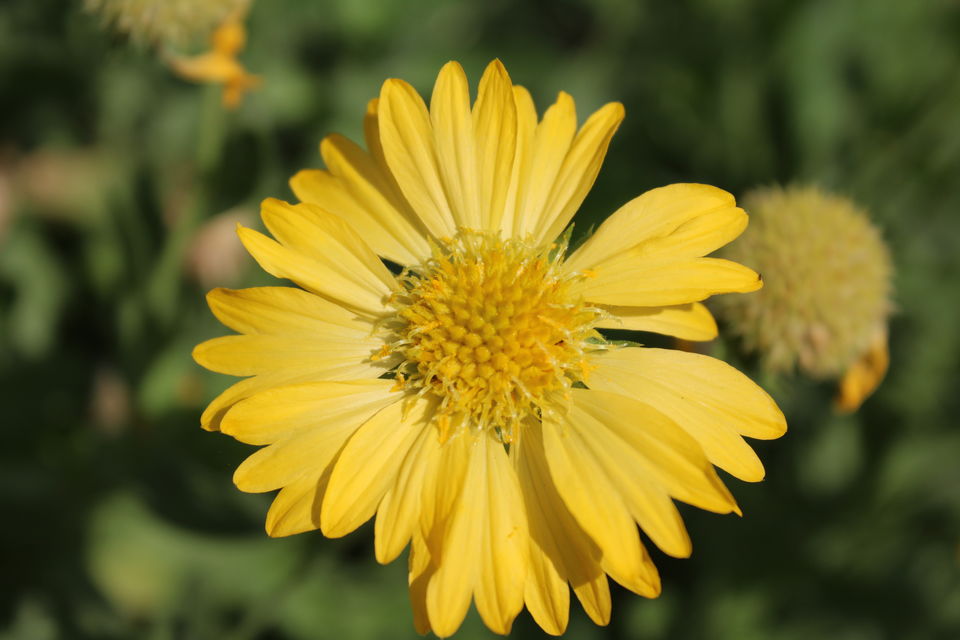 Day 1 : One can arrive in Dehradun and then drive to Rudraprayag.
Day 2: After visiting Badrinath and Mana village go directly to the Govindghat.
Day 3: A trek from Govindghat to the base village Ghanghariya.
Day 4: From there excursion to valley of flower and again
Day 5: excursion to Hemkund on the next day.
Day 6: Return to Govindghat and
Located in the central Himalayas, it was declared as the National Park in the year 1982.
Valley of Flowers, the meadows of alpine flowers is home to diverse range of endemic flora.
Many rare and endangered animal species can also be found in this national park.
The Valley of flower trek route in Garhwal was first discovered by Frank Smith in 1931.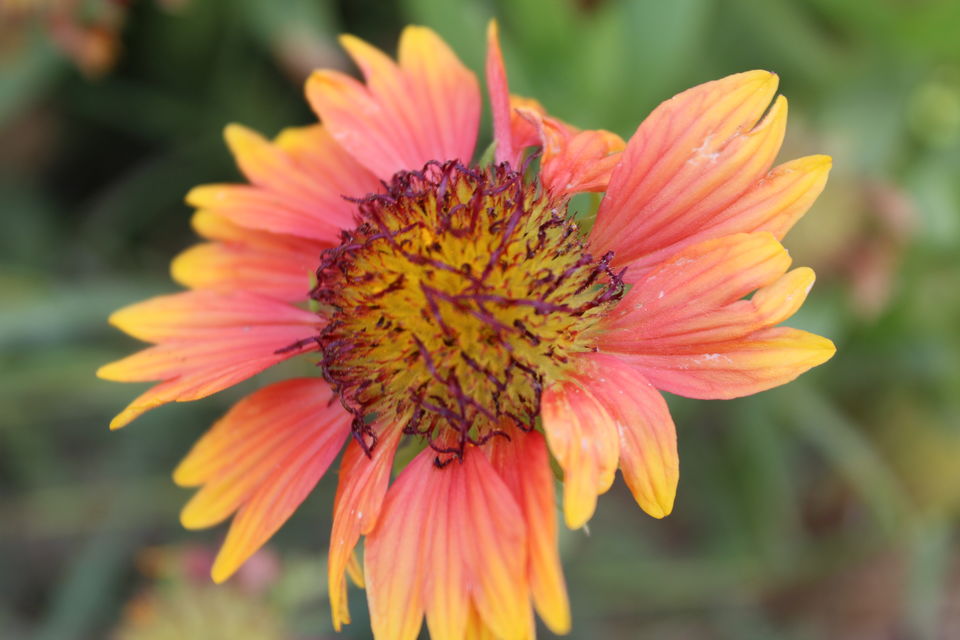 There are also several legends related to this place. It is believed that Lord Hanuman collected the Sanjeevani form the mountains of this place.
This trek passes through the Nandadevi Biosphere Reserve on the Pushpavati river bed. It is also a World Heritage Site.
The Trek starts from Govindghat and Ghangaria is the base for this trek as camping or any kind of stay is not permitted inside the biosphere reserve.
It takes 3 days from Haridwar to reach at Chamoli district of Uttaralkhand. The distance is around 300 km.
The Valley of flower trek opens at 1st June and closes after 4th October every year.
Some of the other popular places that can be visited this trek are Hemkund Sahib Lake and Gurudwara.
It is a Hindu and Sikh pilgrim site. This sacred shrine is located near the Hemkund Lake which is at altitude of 4320 m.
It is the place where the 10th and last sikh guru Govindsingh came for meditation and unified with God.
From Govindghat it is a 12 to 15 km trek.
This trek is a easy grade trek and it does not require any prior trekking experience. It is an ideal family trek.
Tentative Travel Plan: