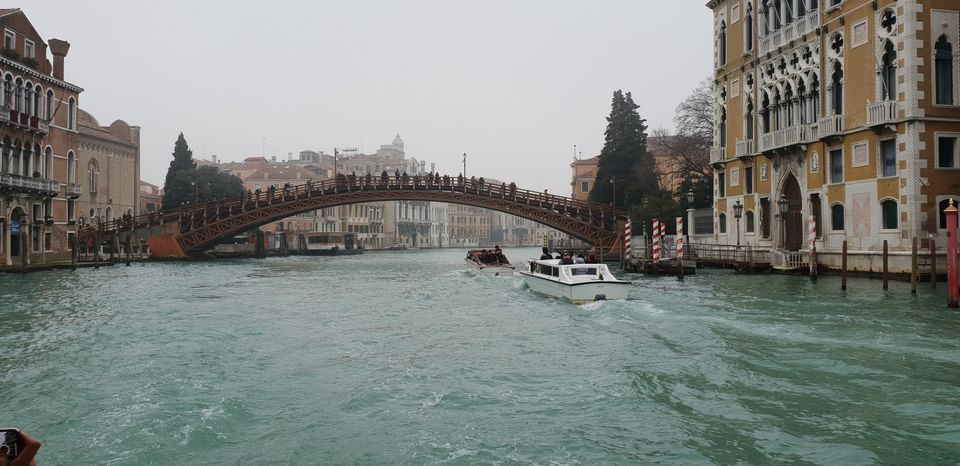 The city is made of 118 small islands separated by canals and connected by bridges. Watching the city from waterways is a delight to eyes.The city is called by various names like The floating city, The city of Waters and The city of Bridges.
.Main attractions of the city are Rialto Bridge, Bridge of Sighs ,St Mark's Basilica and boating of course.
Gandola ride
In the traditional boats with local musicians ,it feels like a different world. I wonder how these men were able to sing in such a high pitch ,it sounded like a studio music
Glass Factory
In few minutes the hot ball of glass was transformed into a beautiful horse. These artists are amaizing.
https://youtu.be/kWT2UnDenzQ
This is video of our gAndola
https://youtu.be/tmbx_KeOlDA
This is the link to glass factory