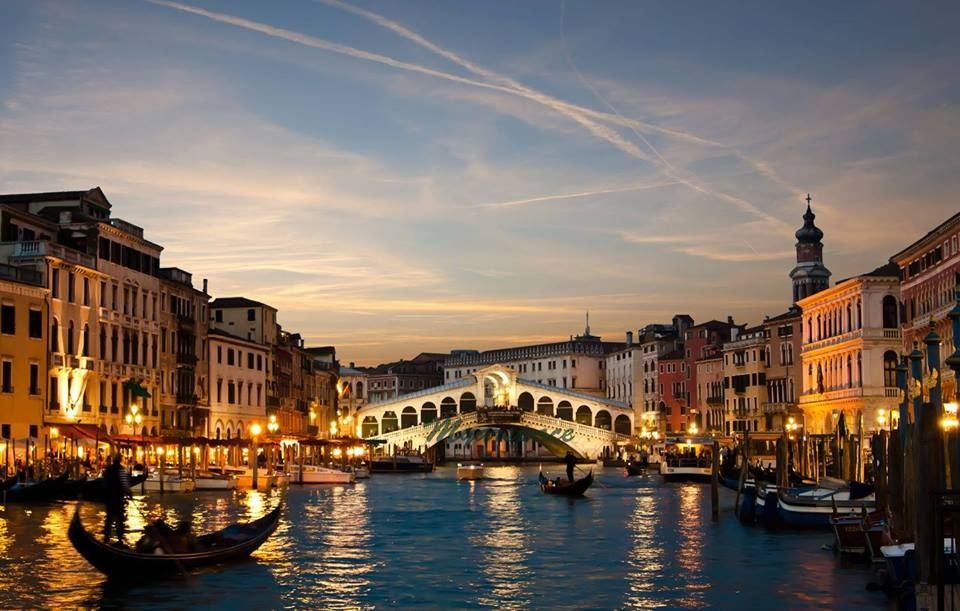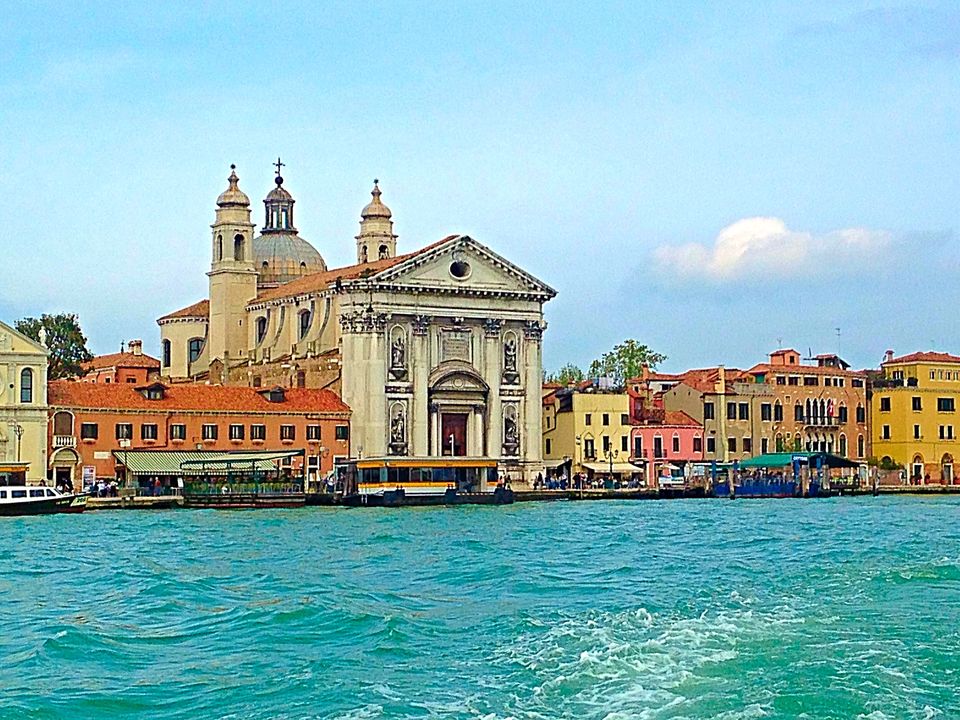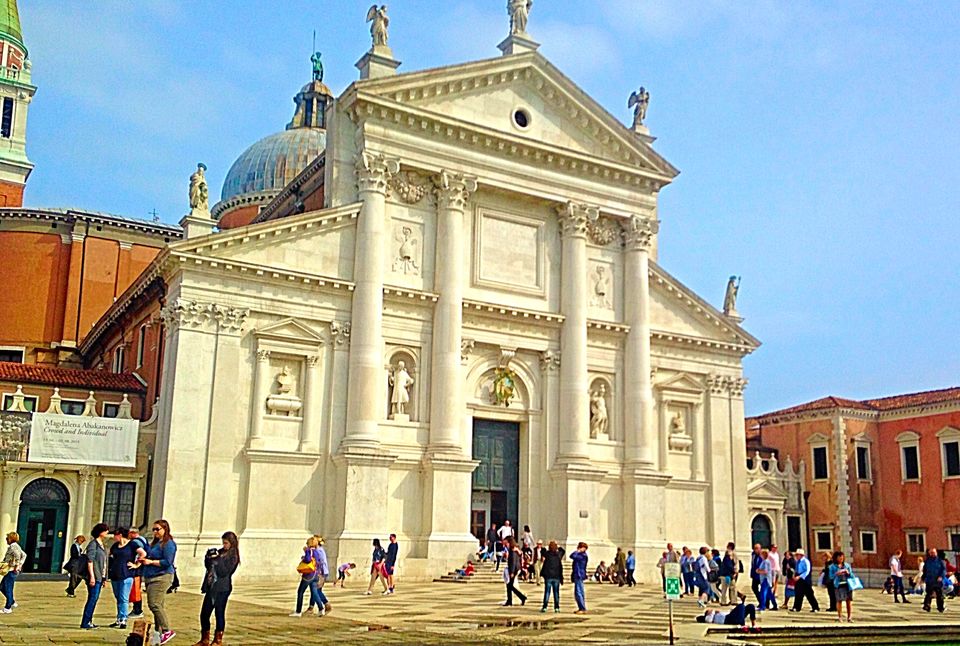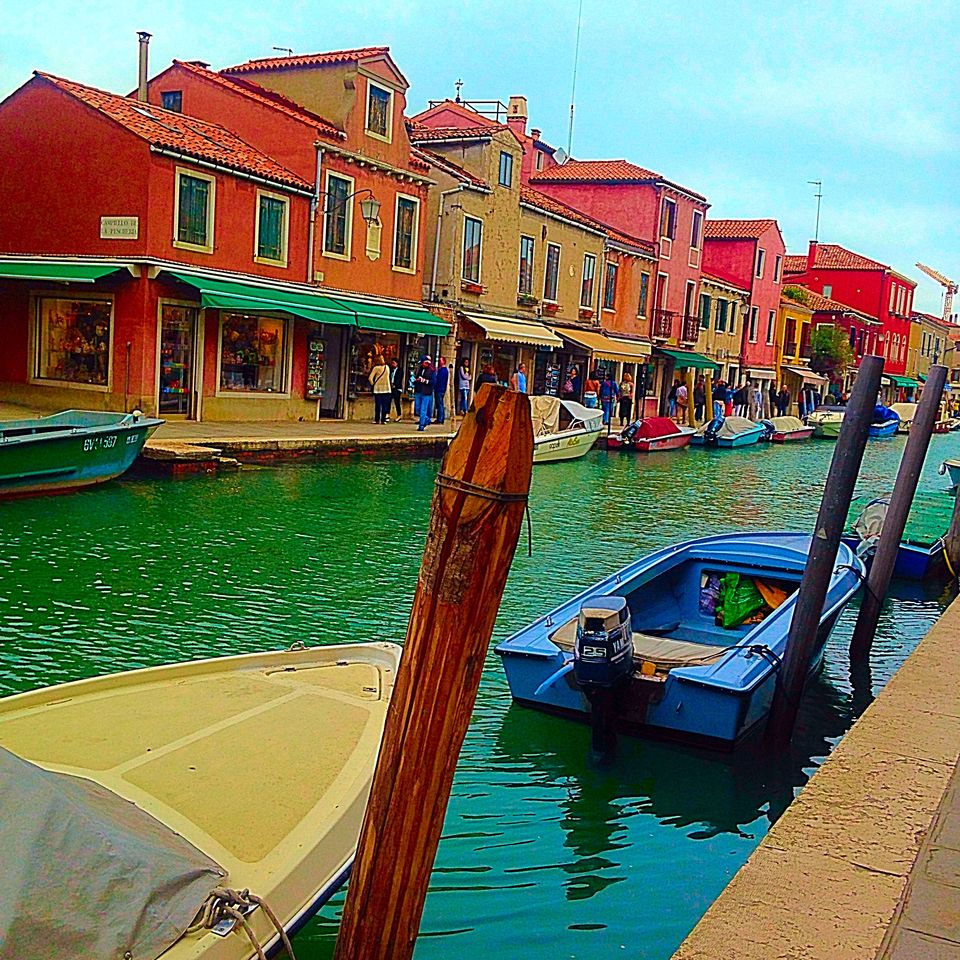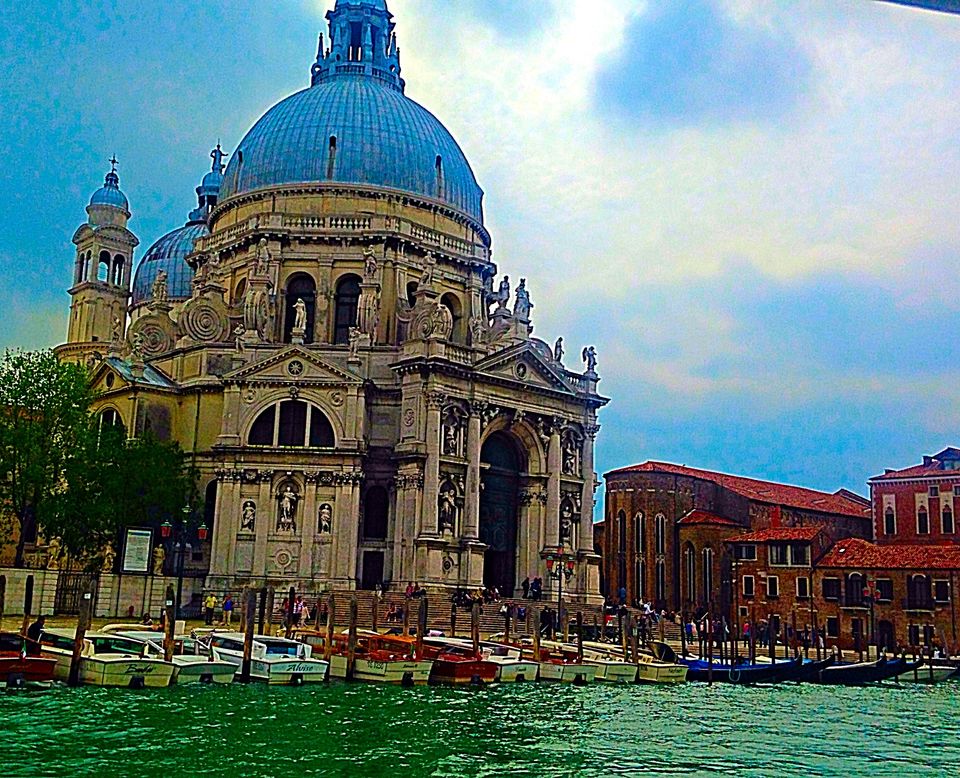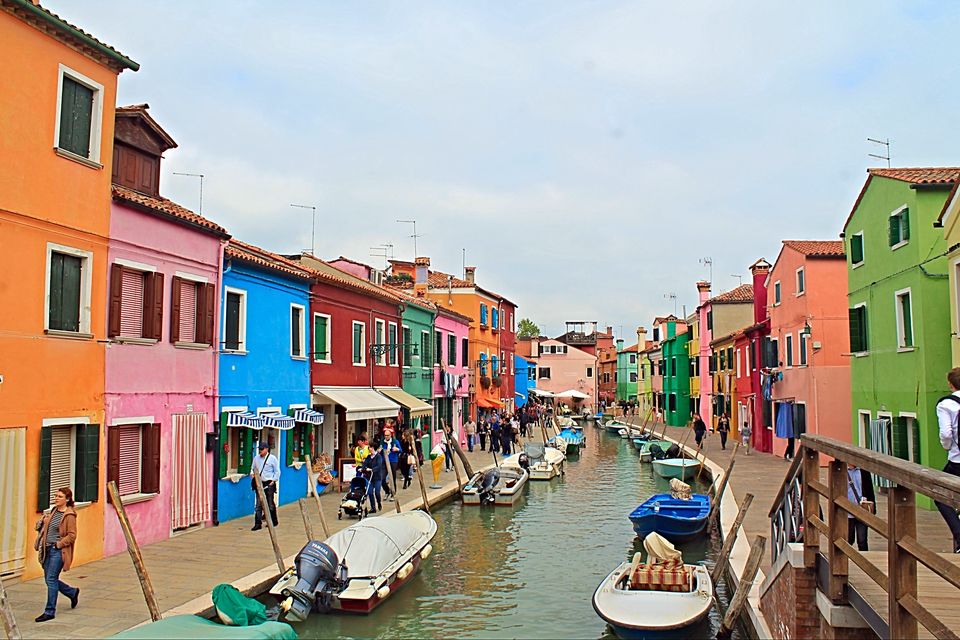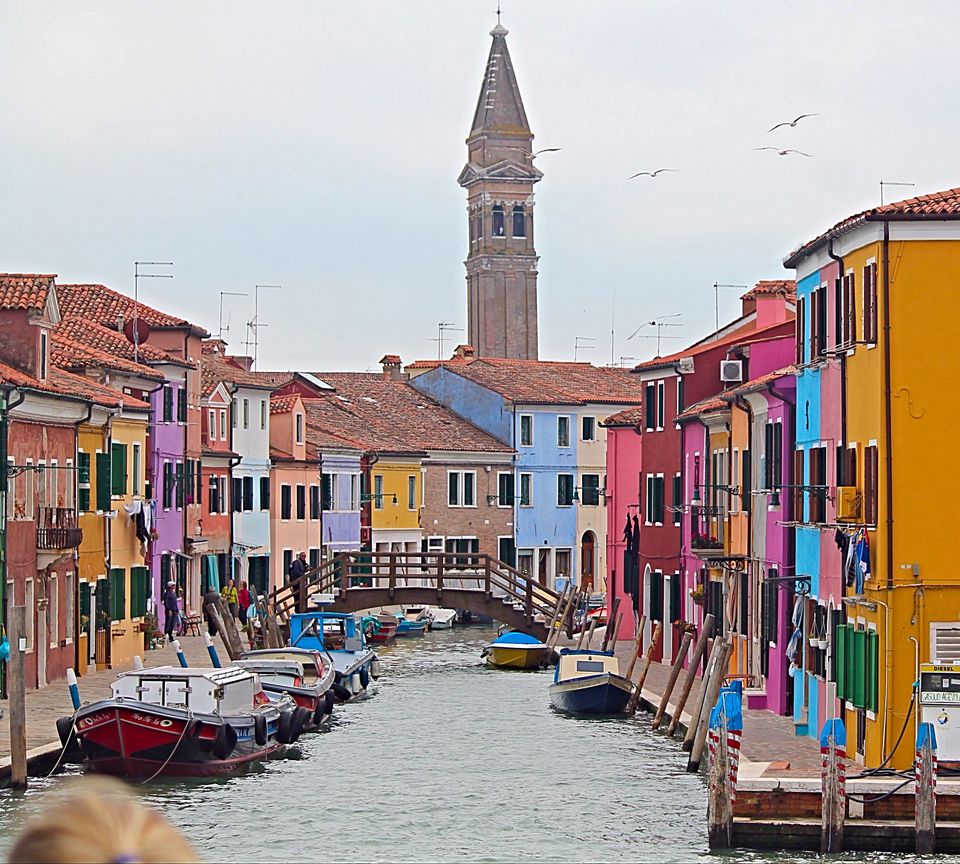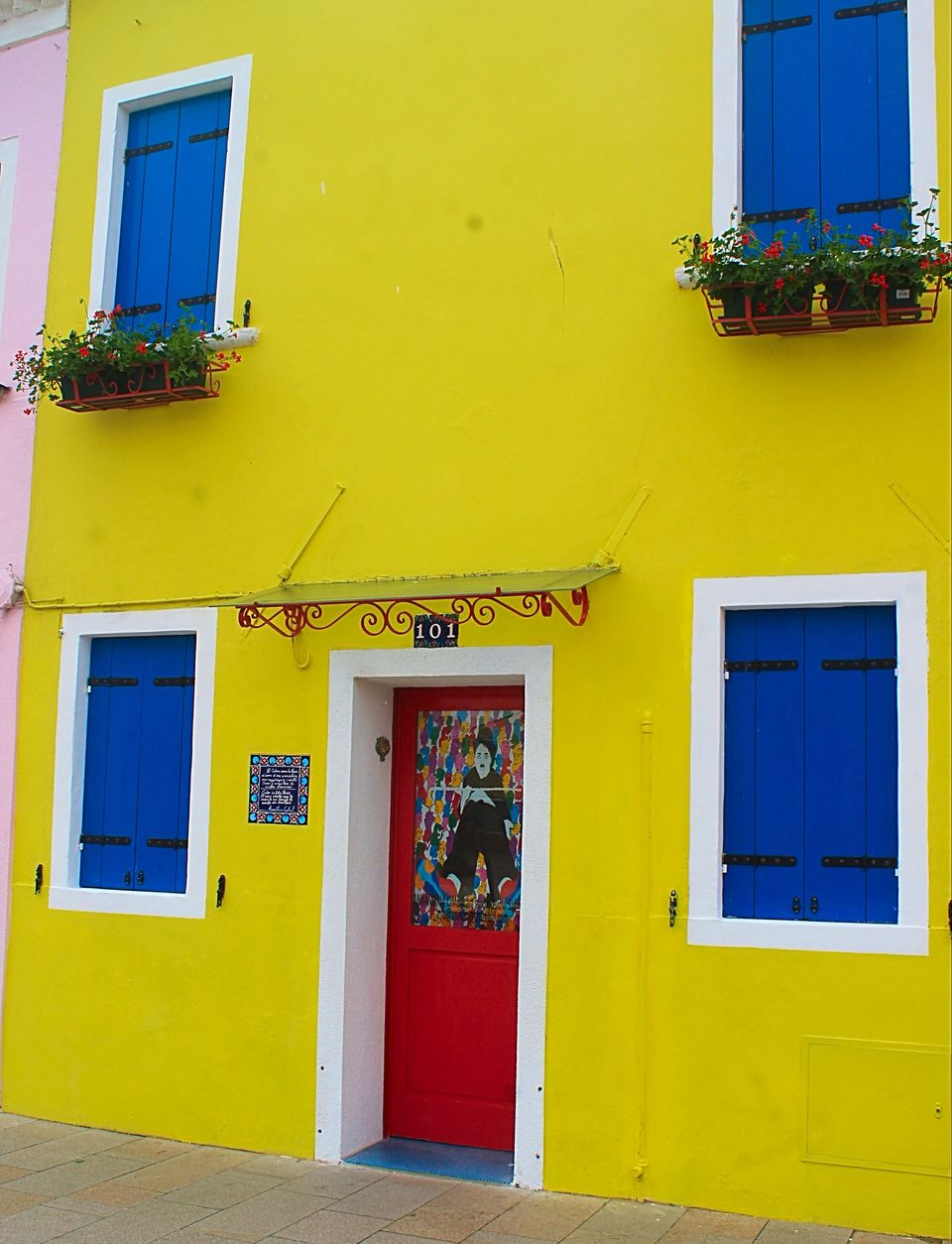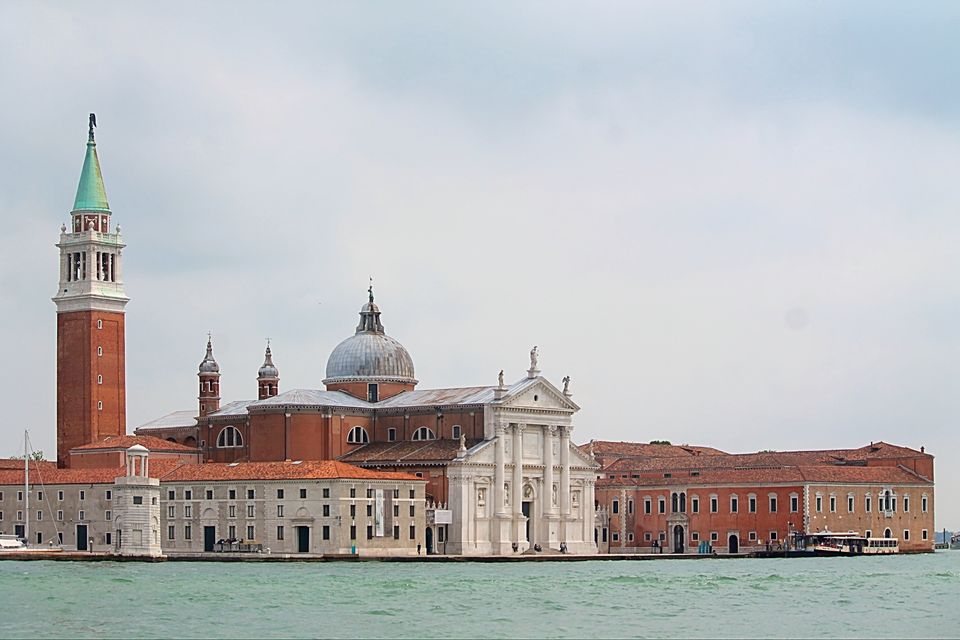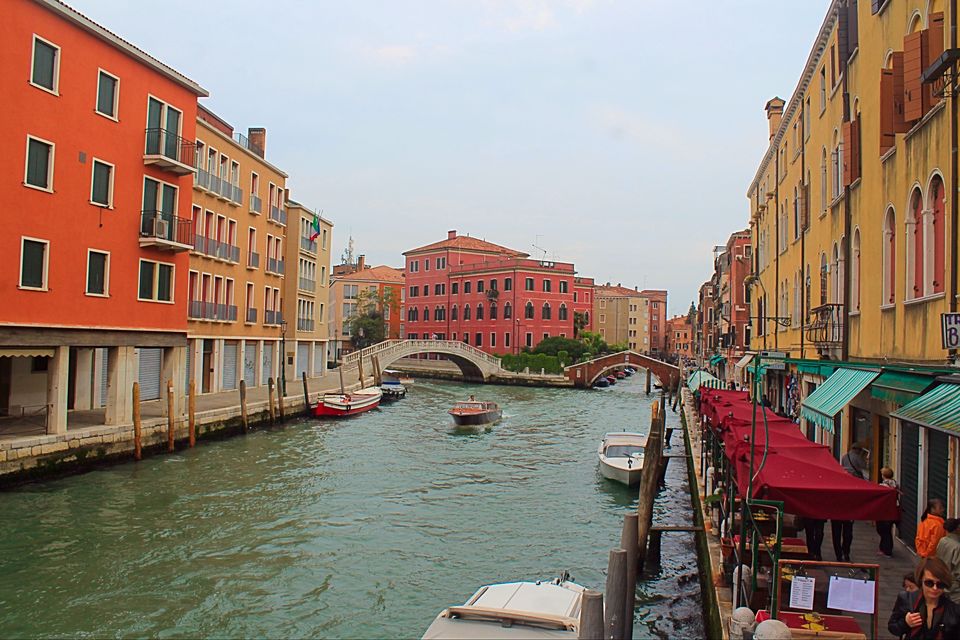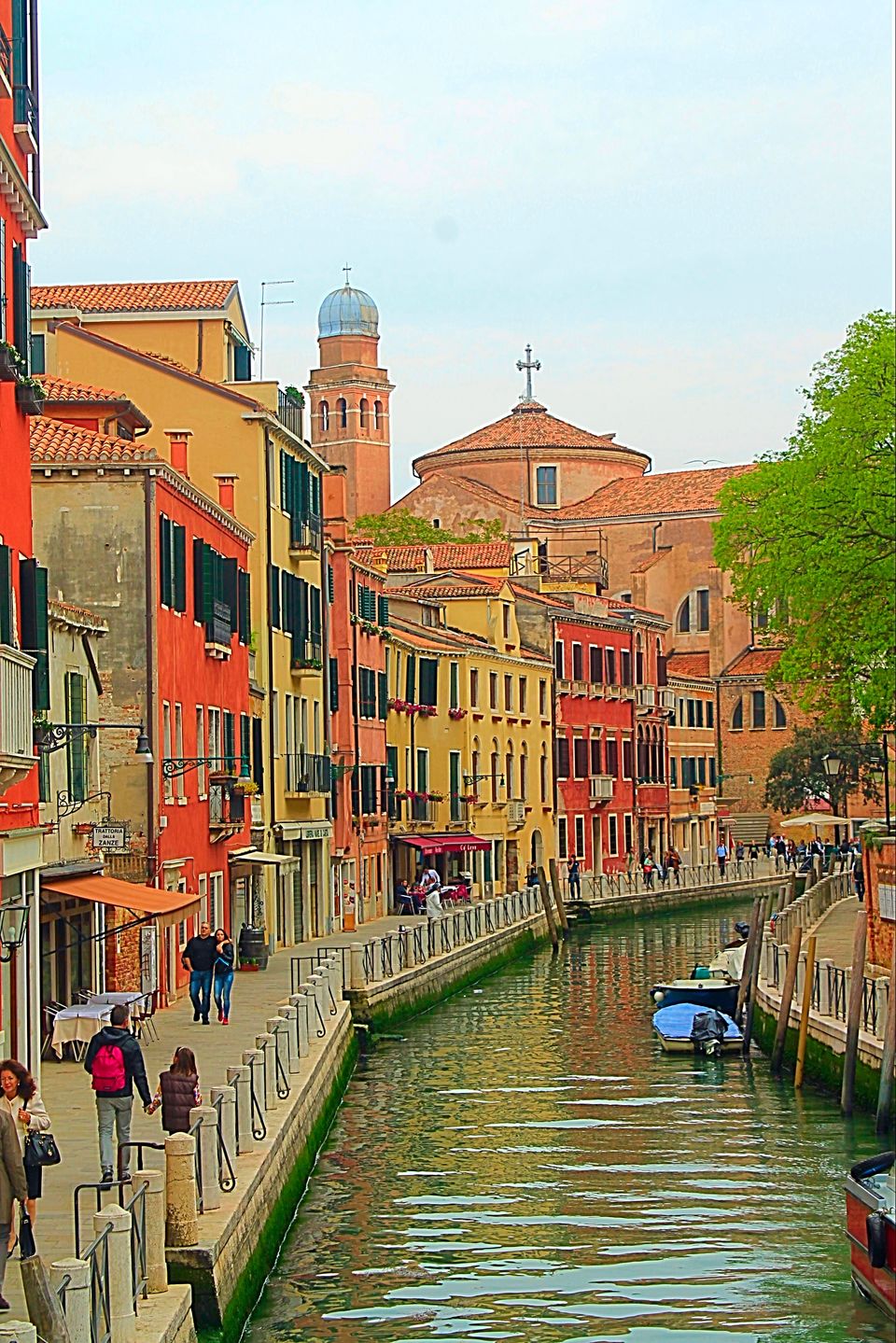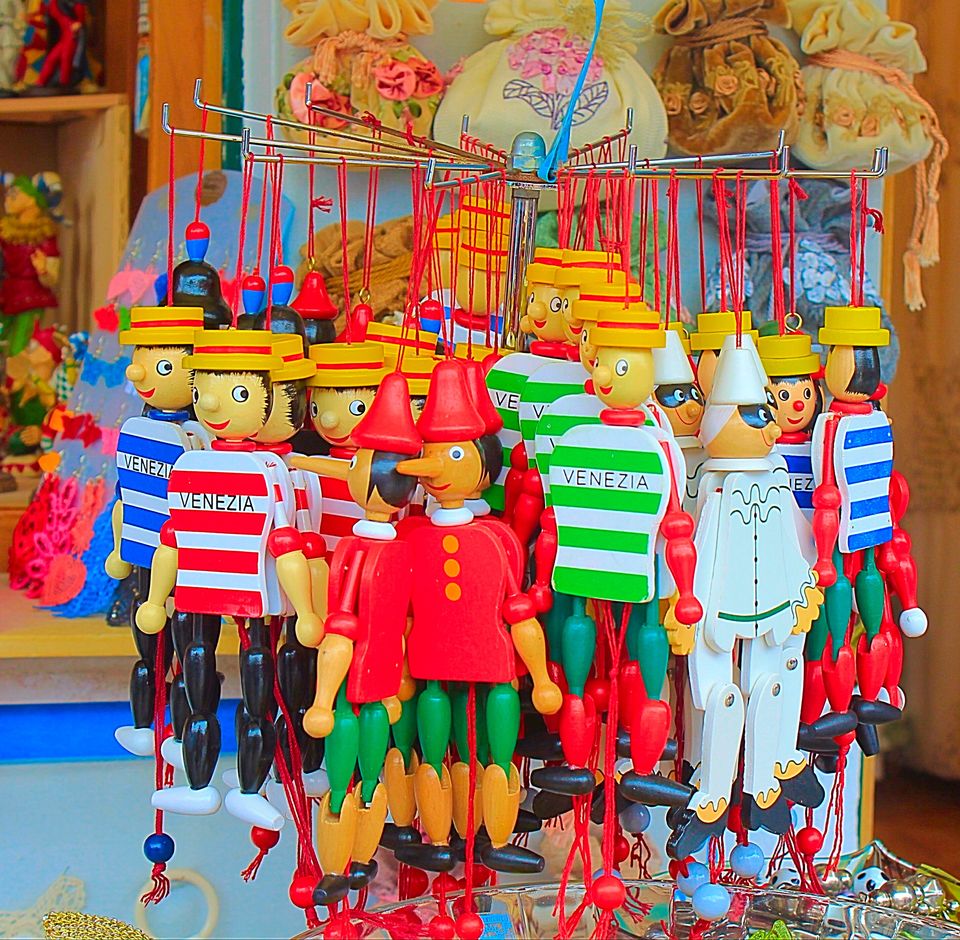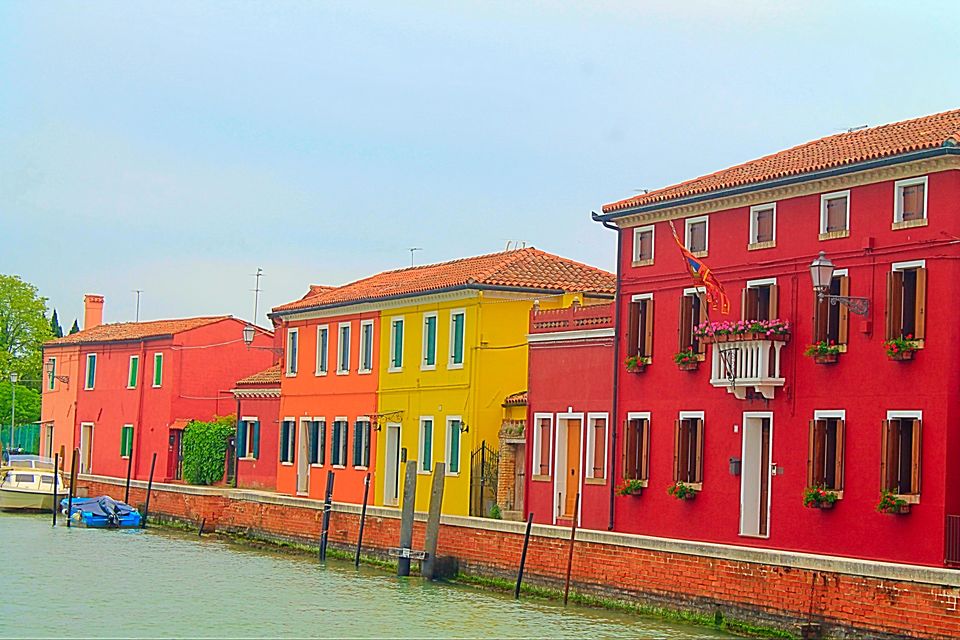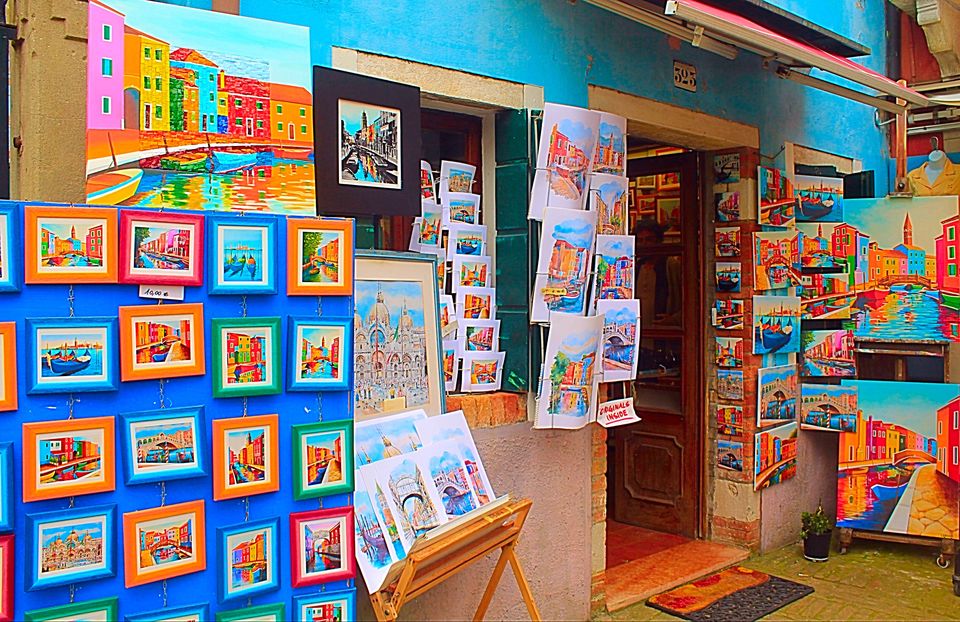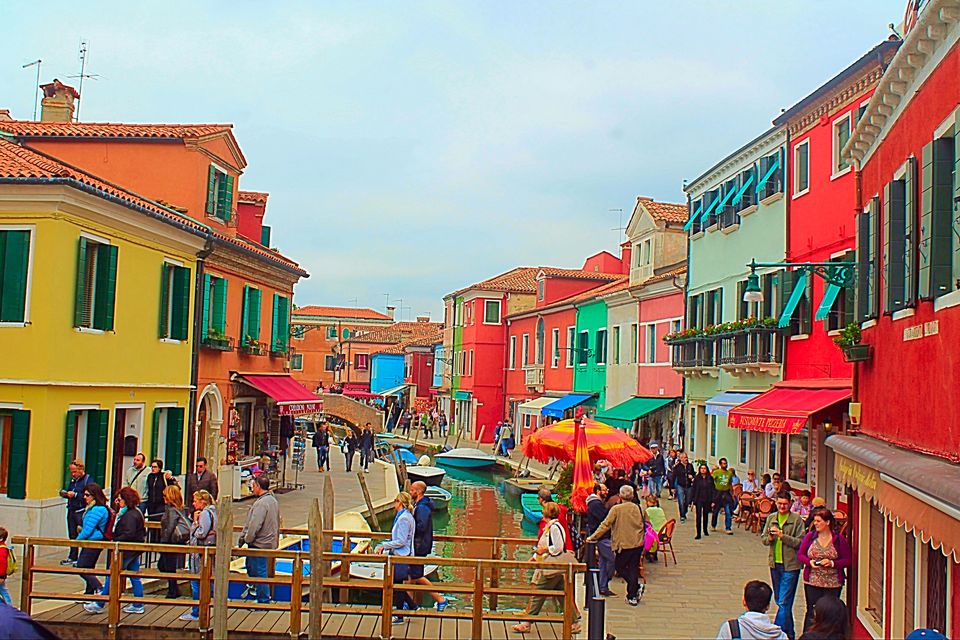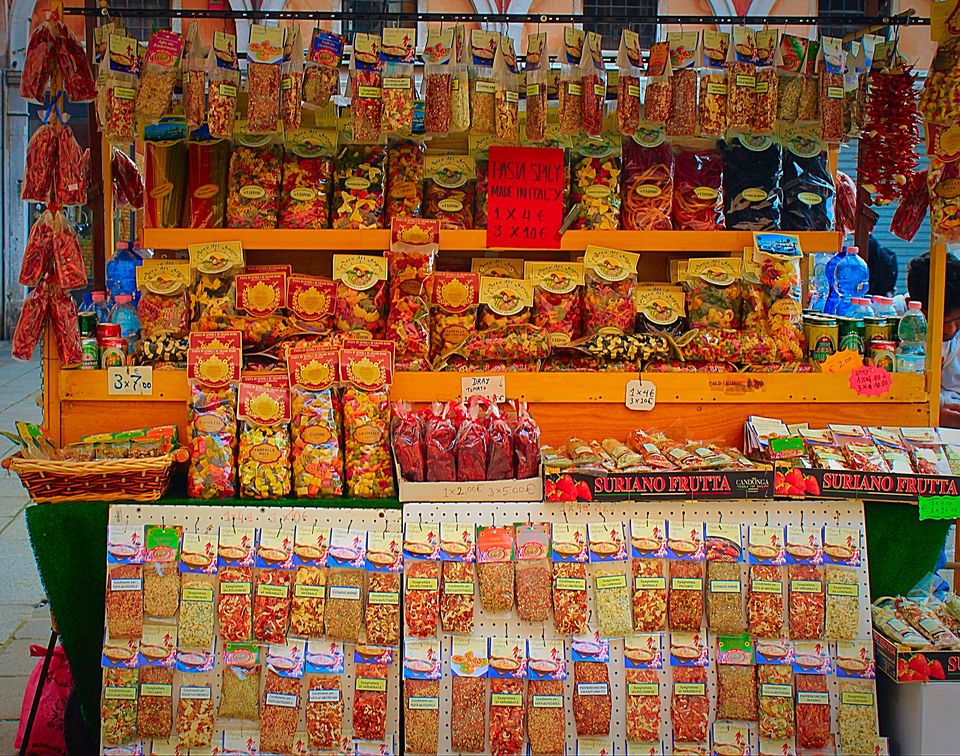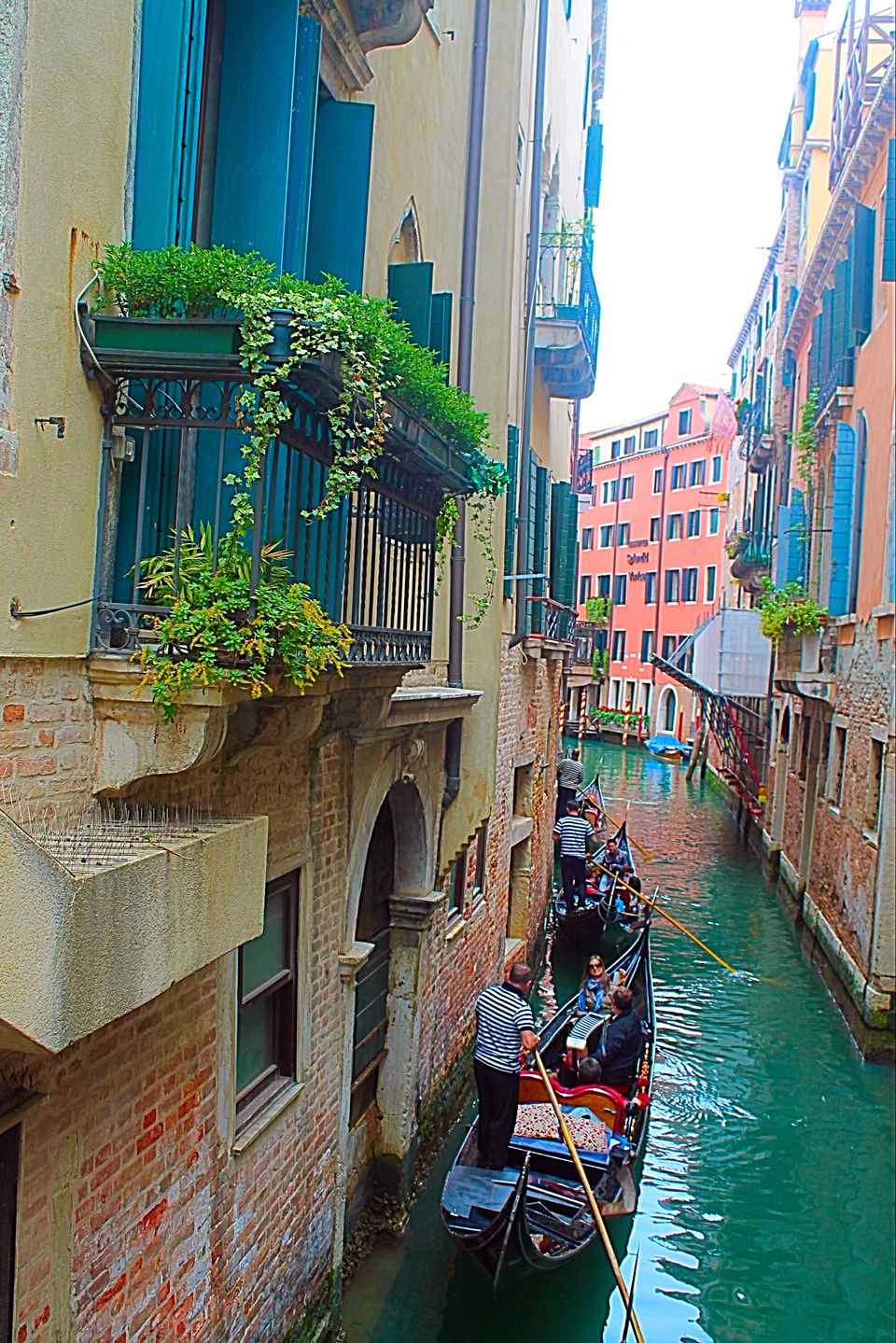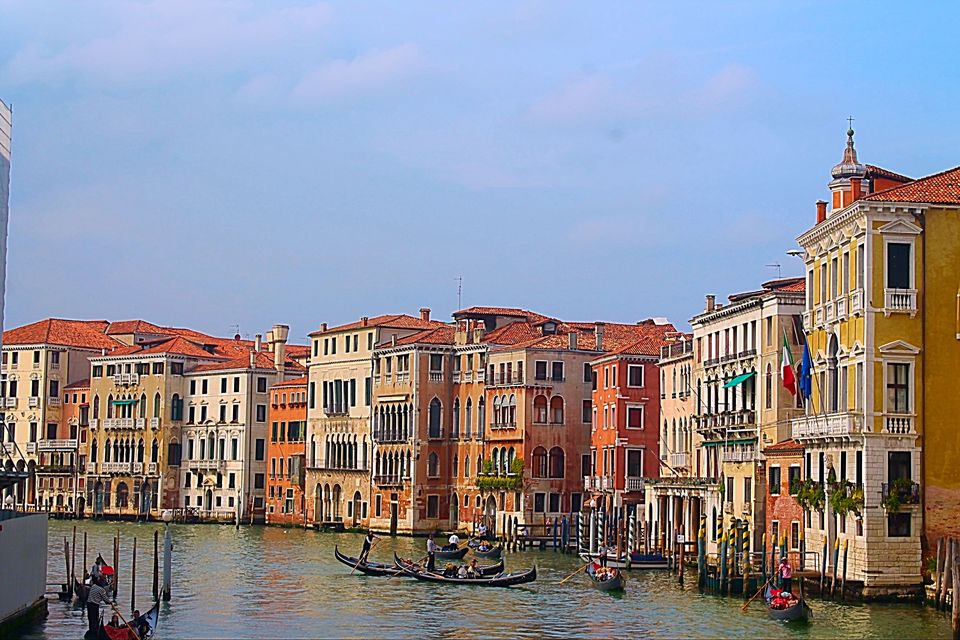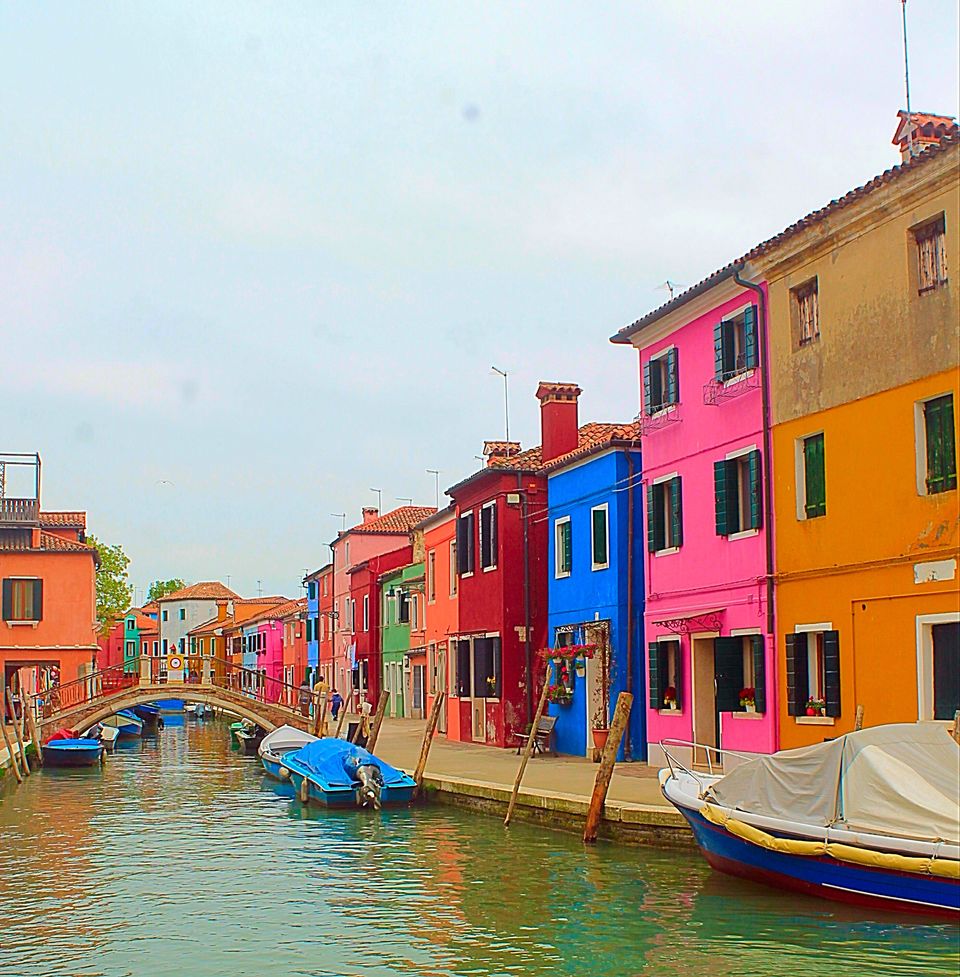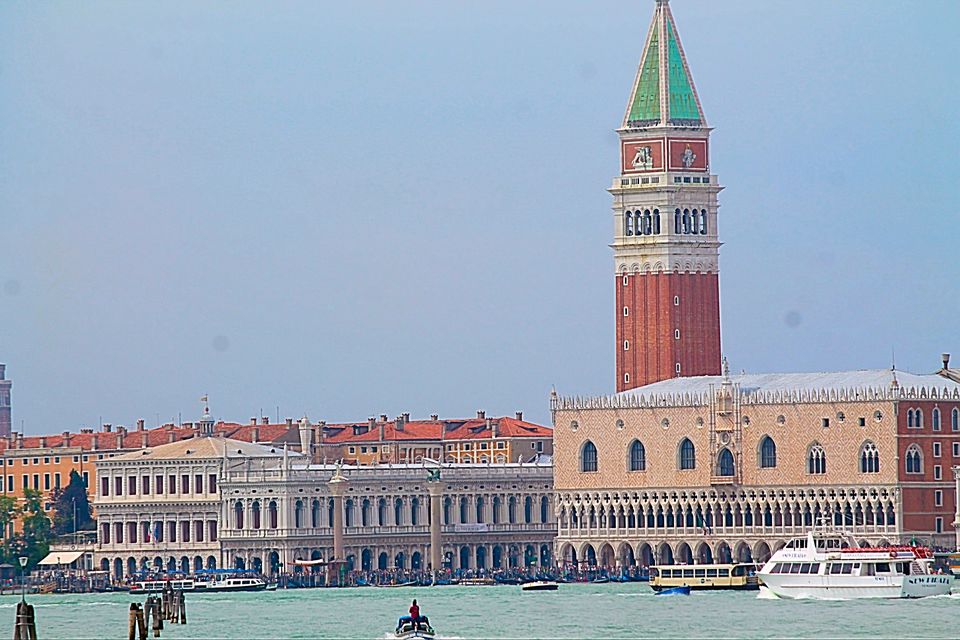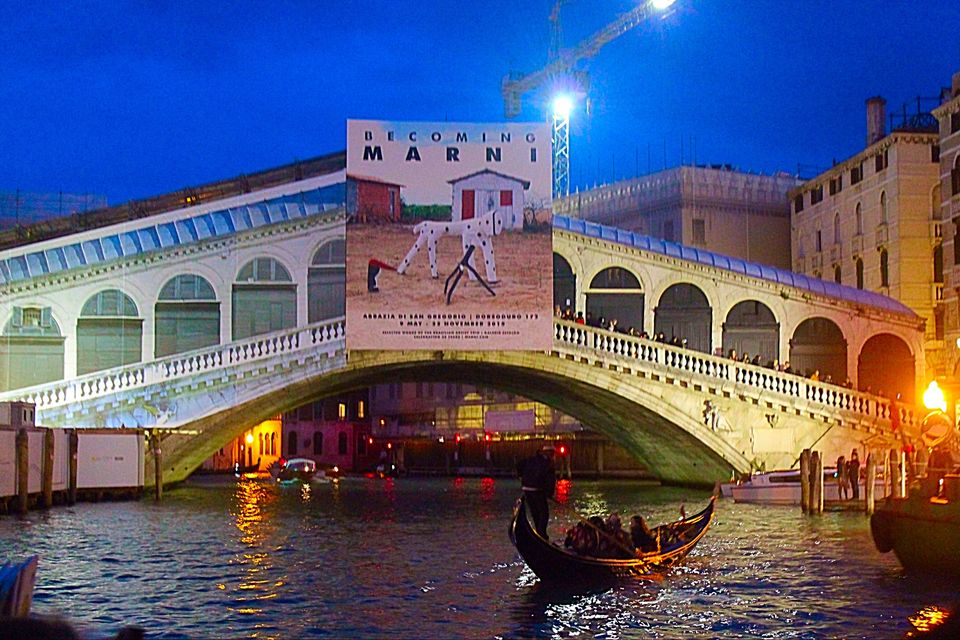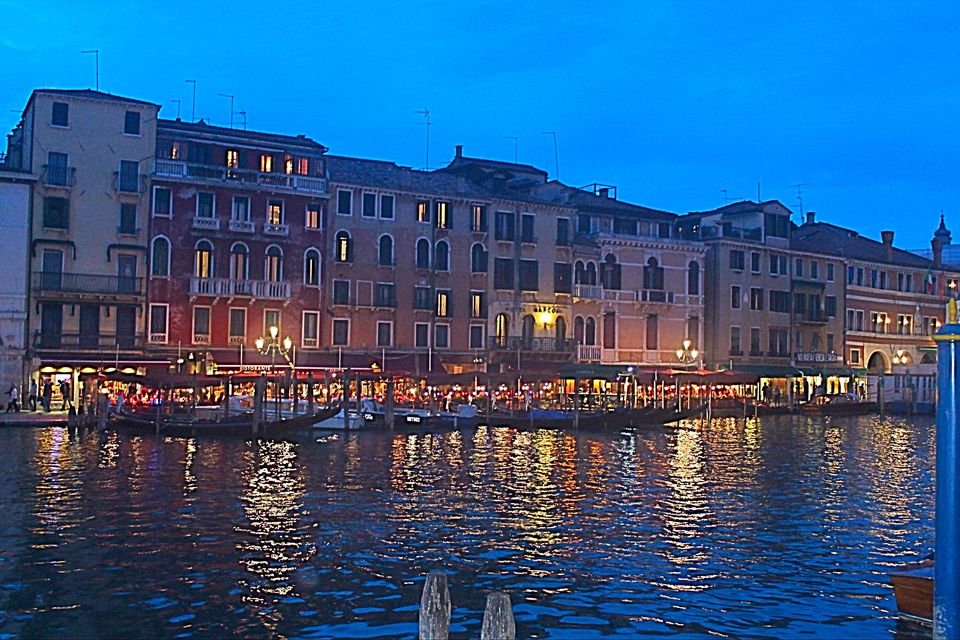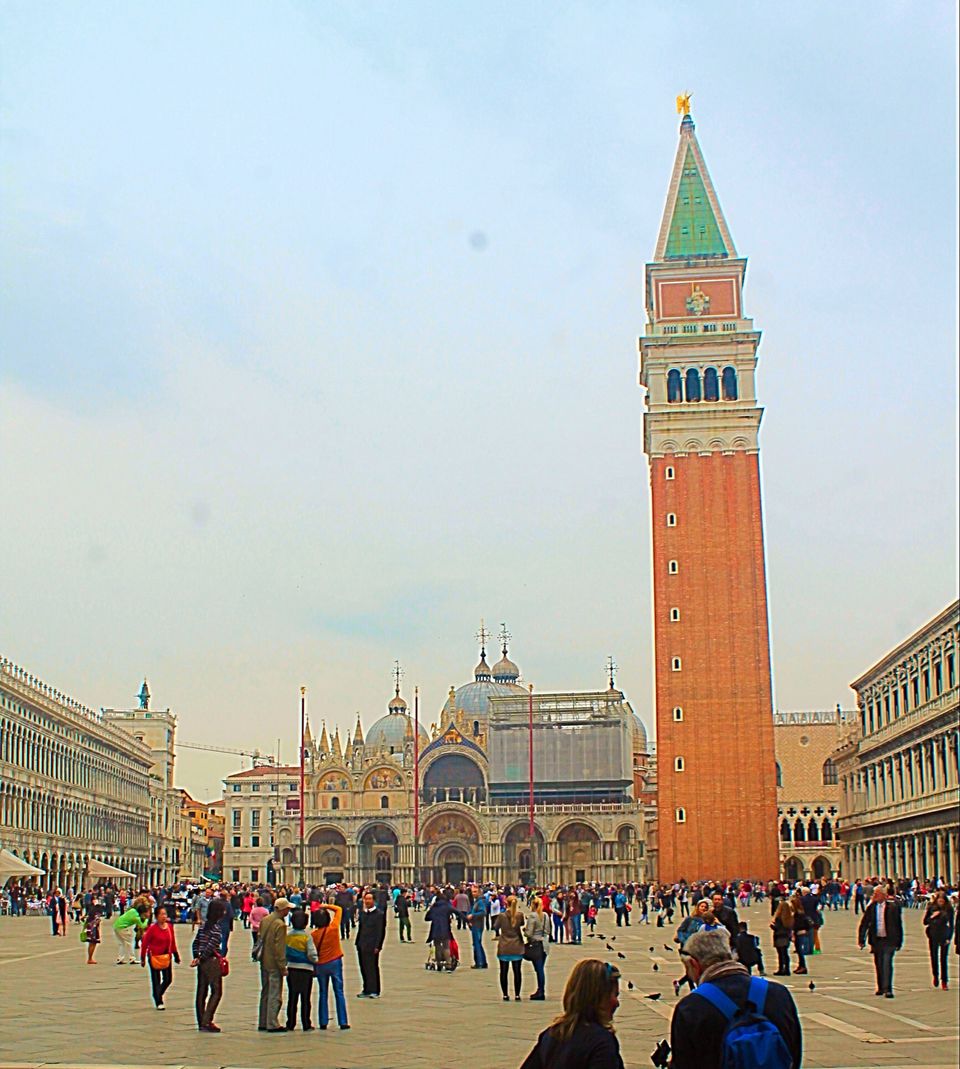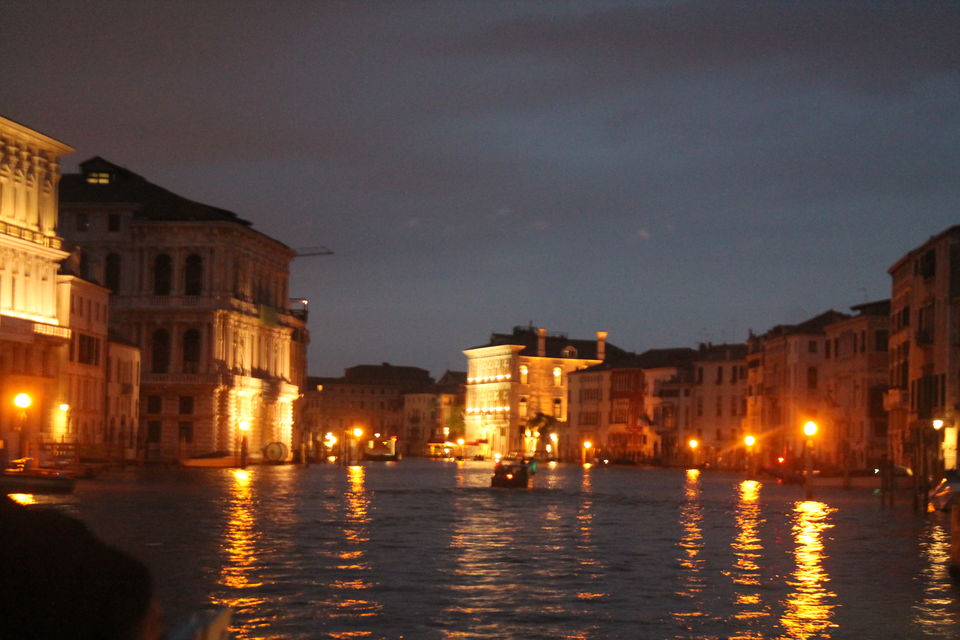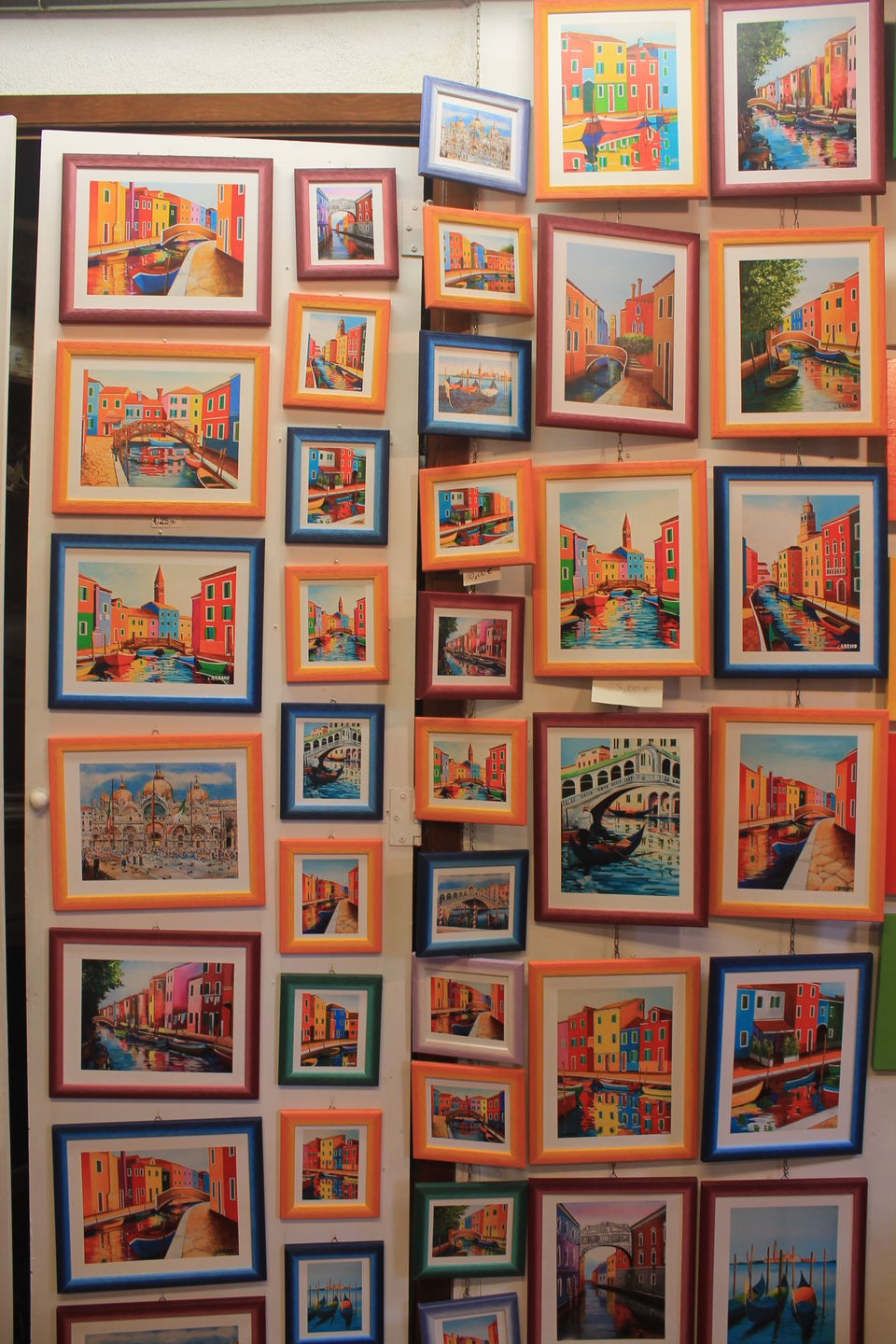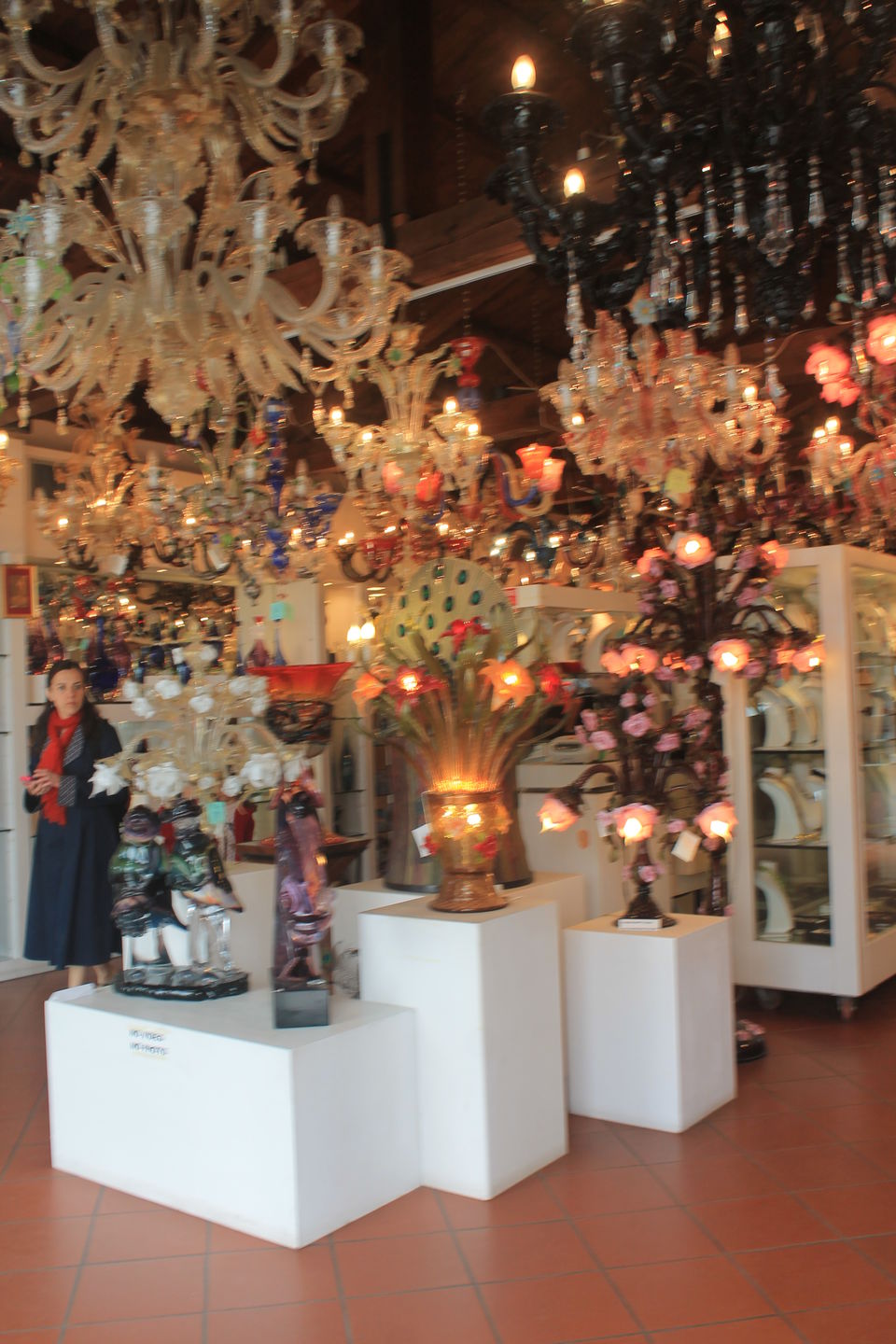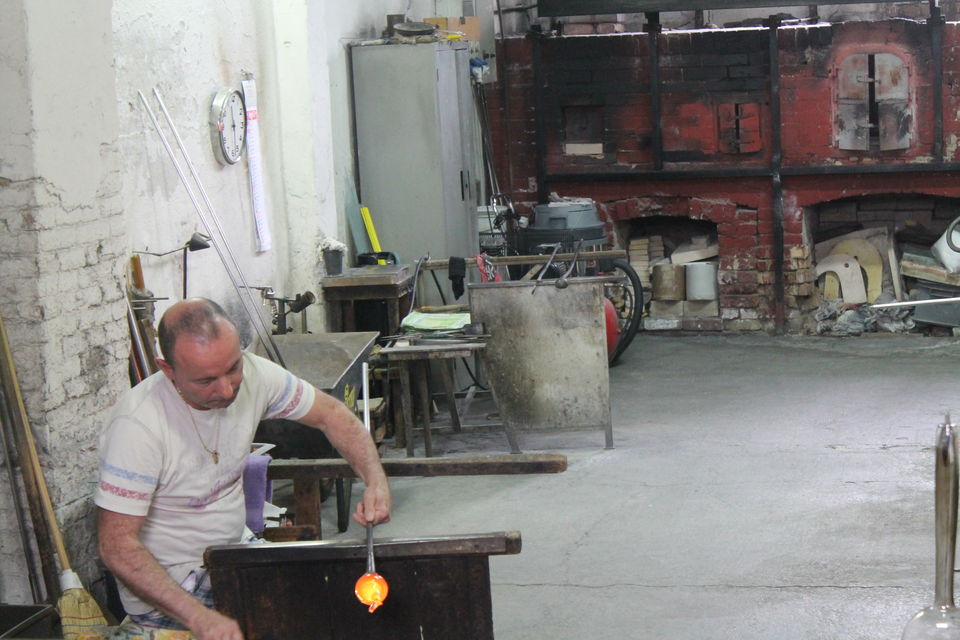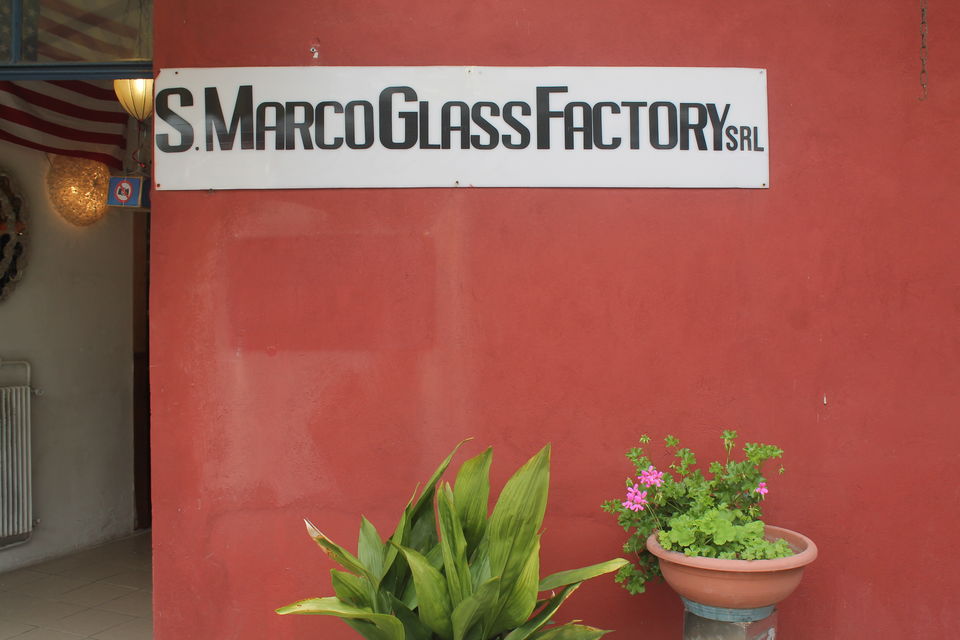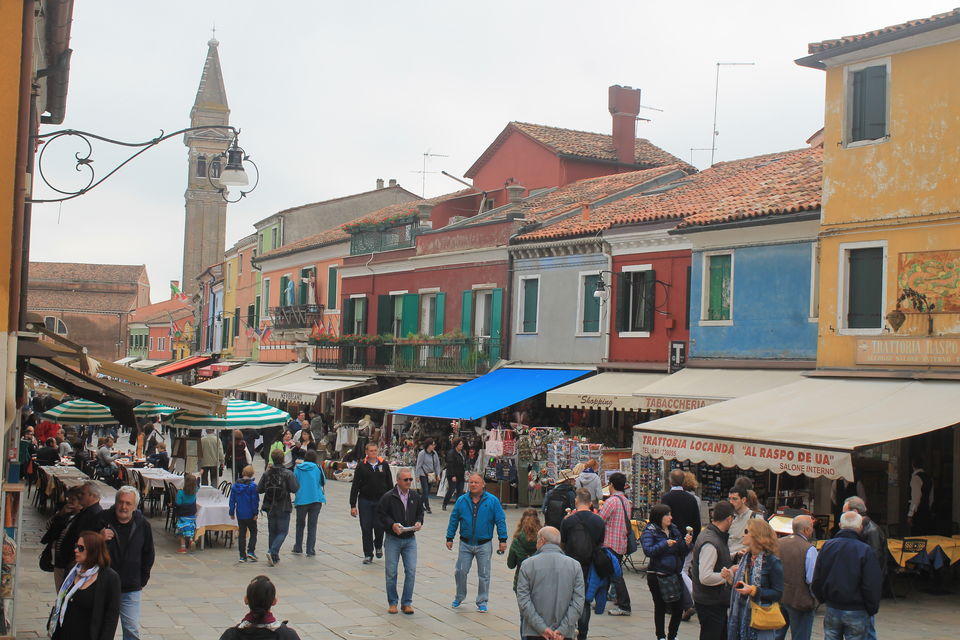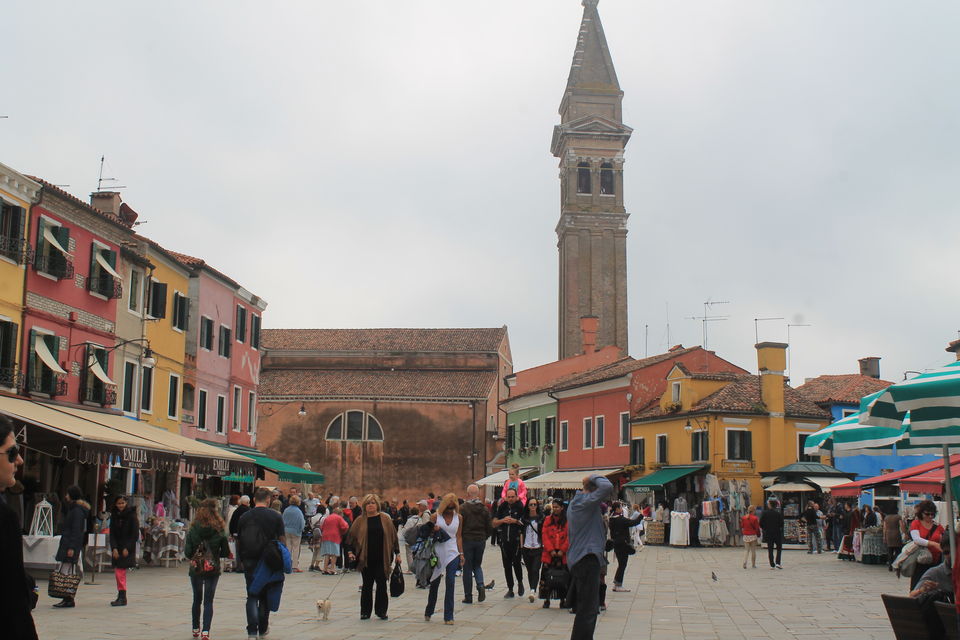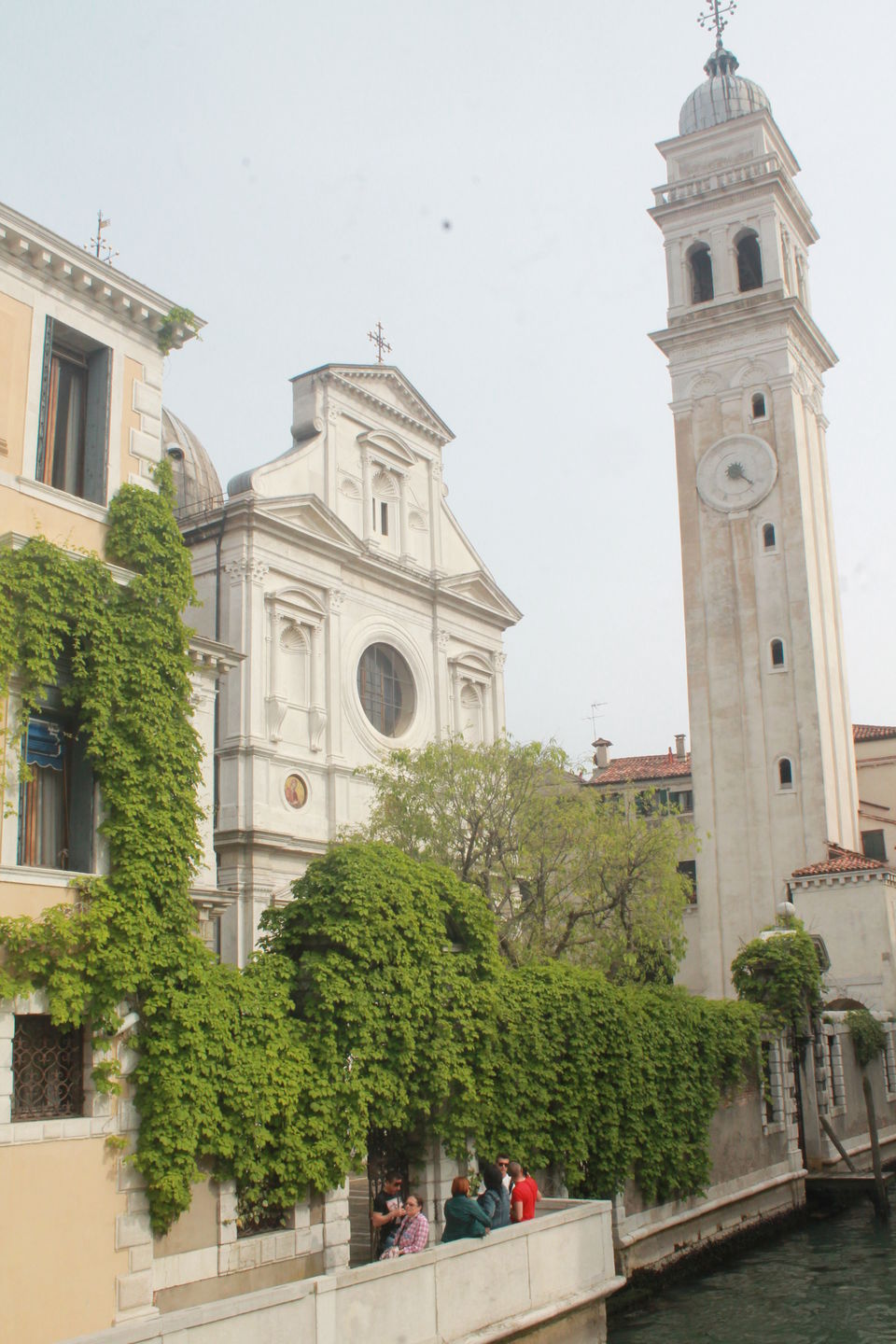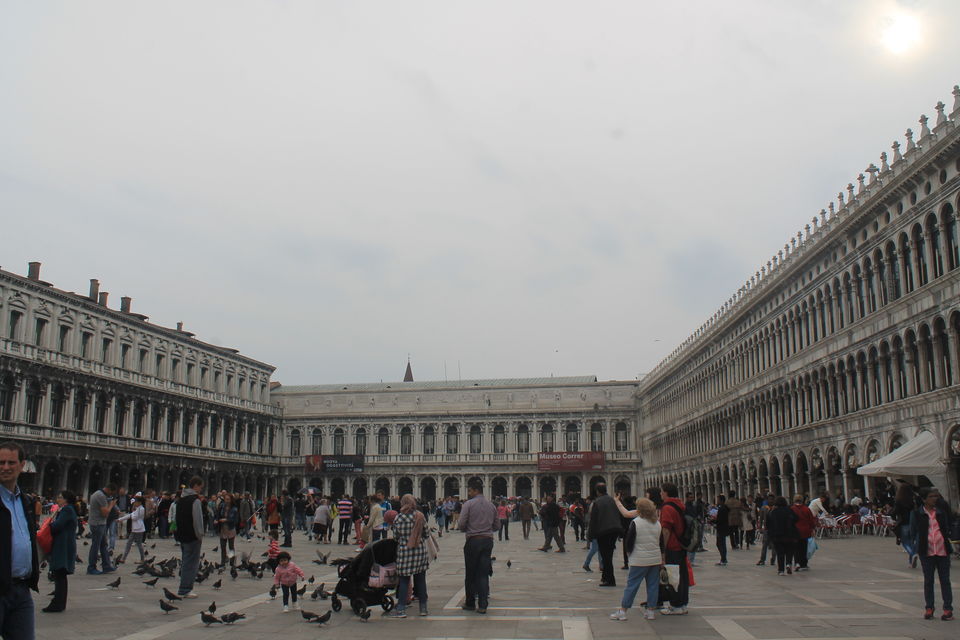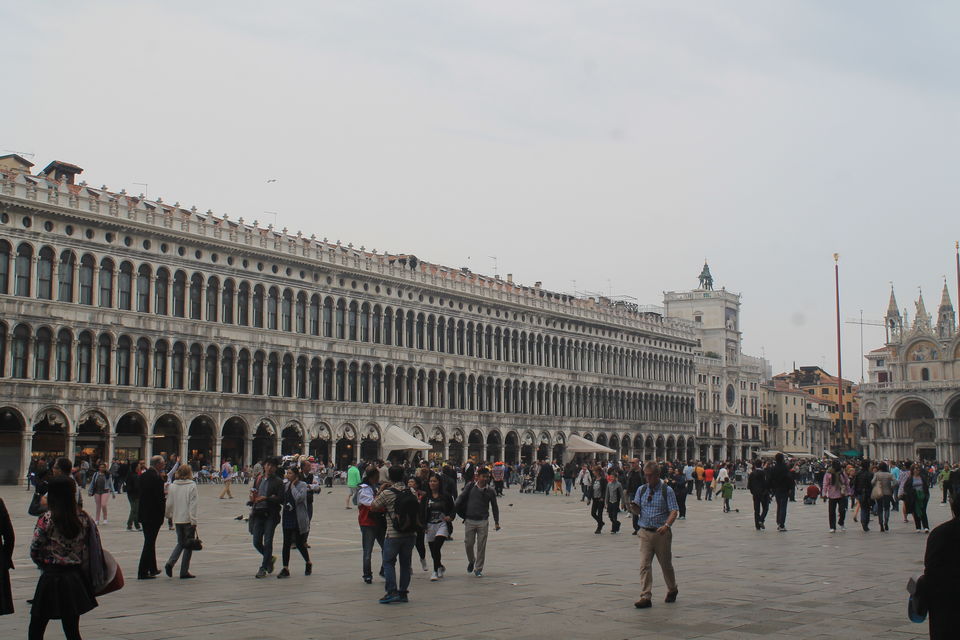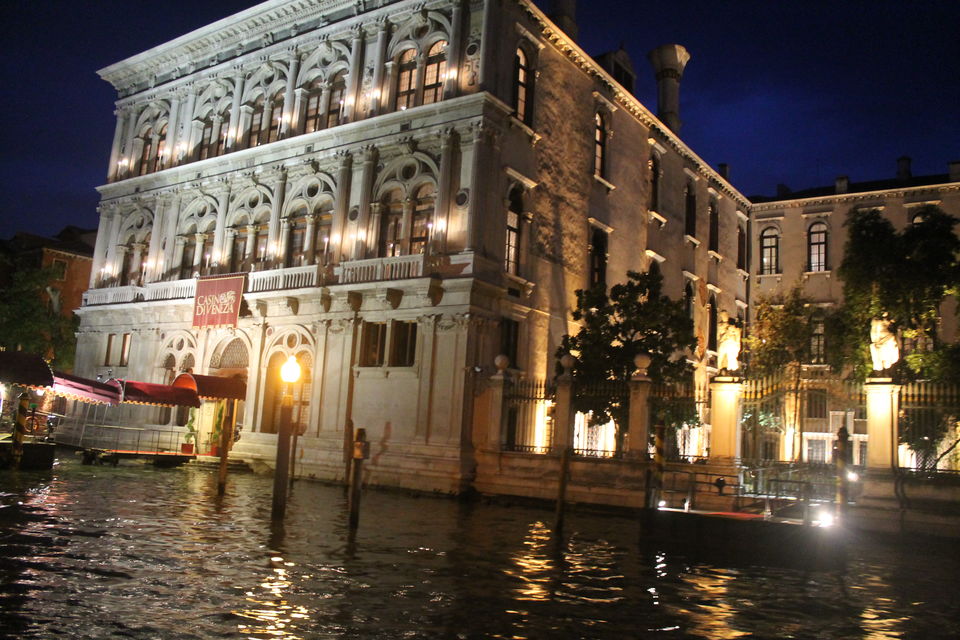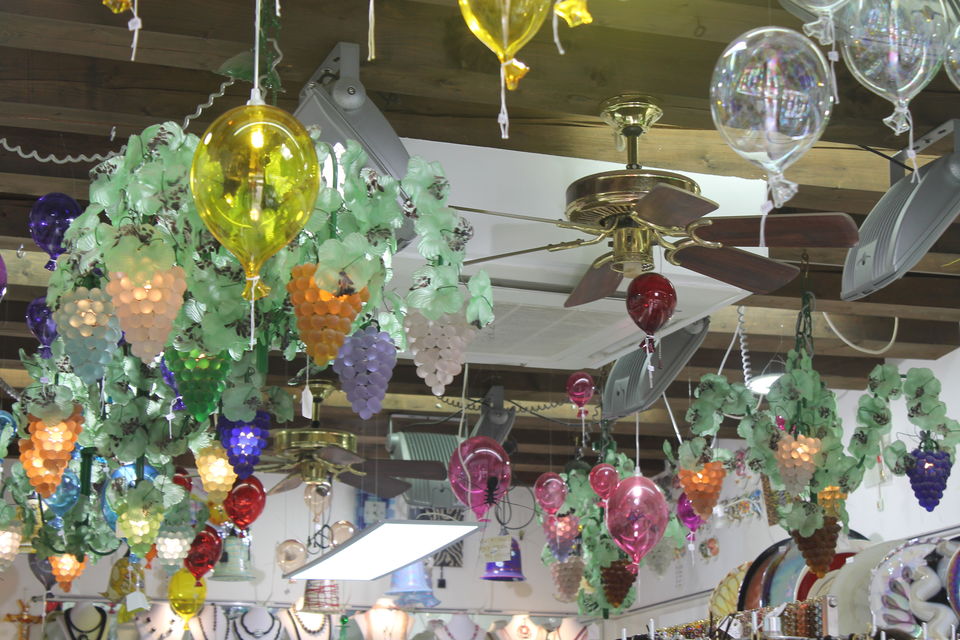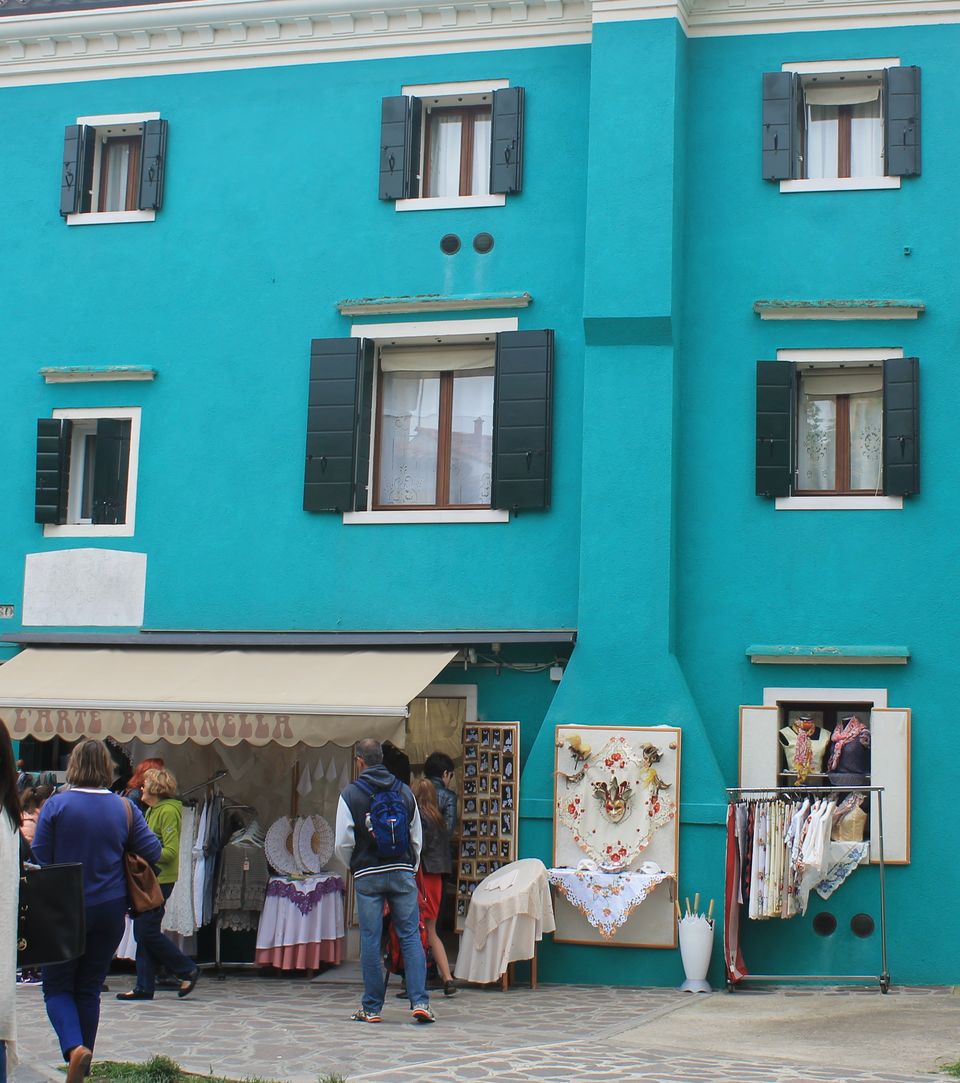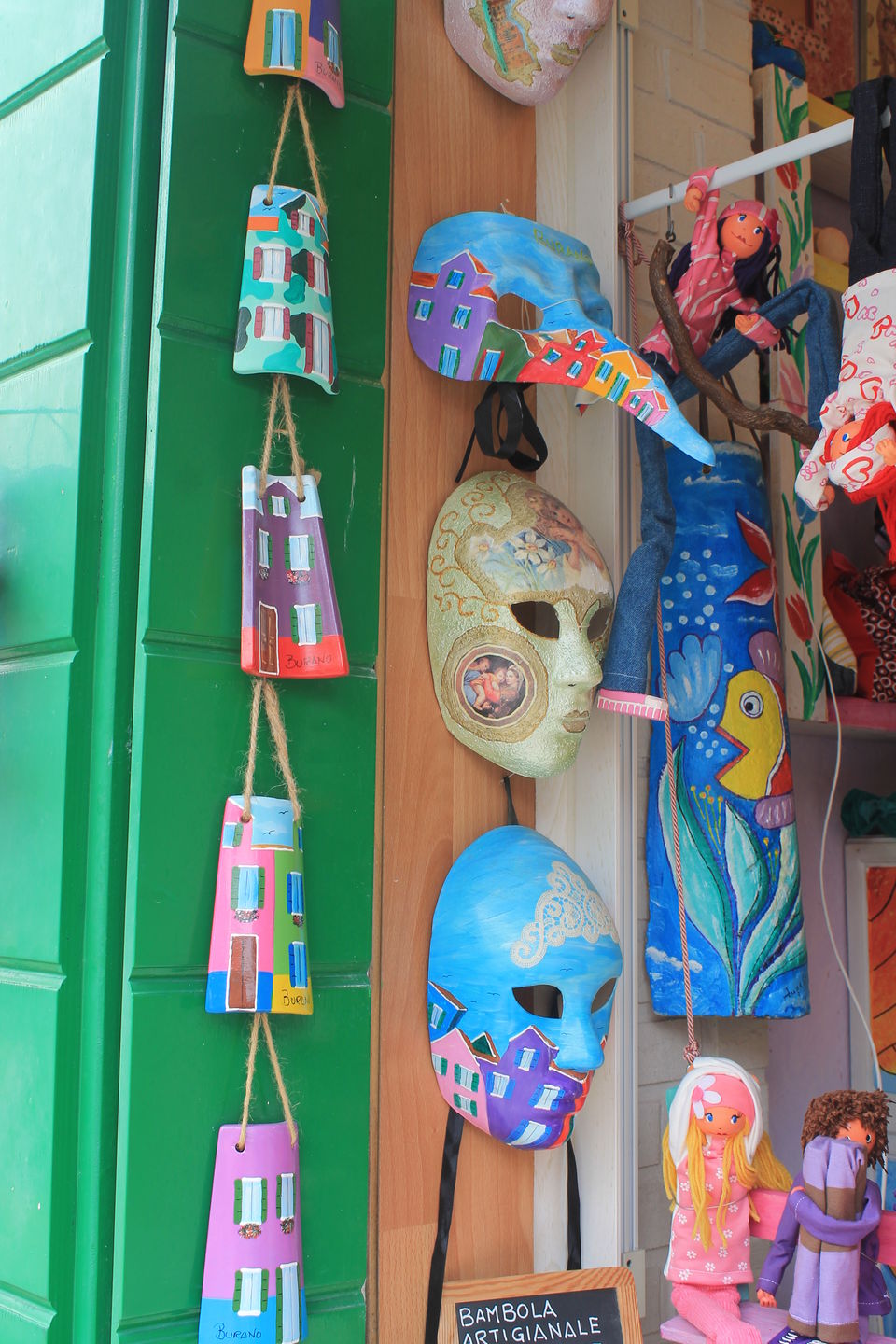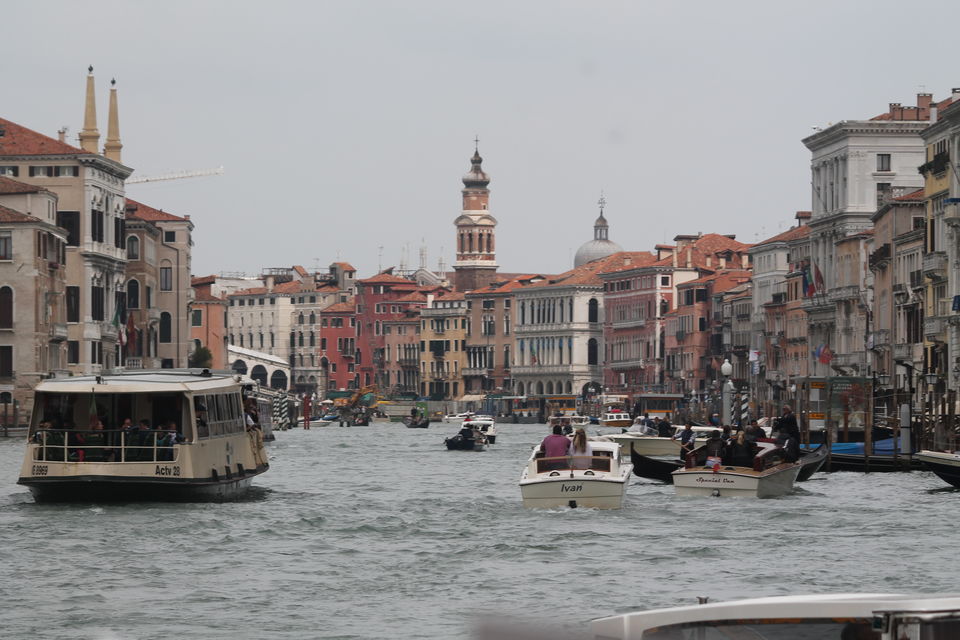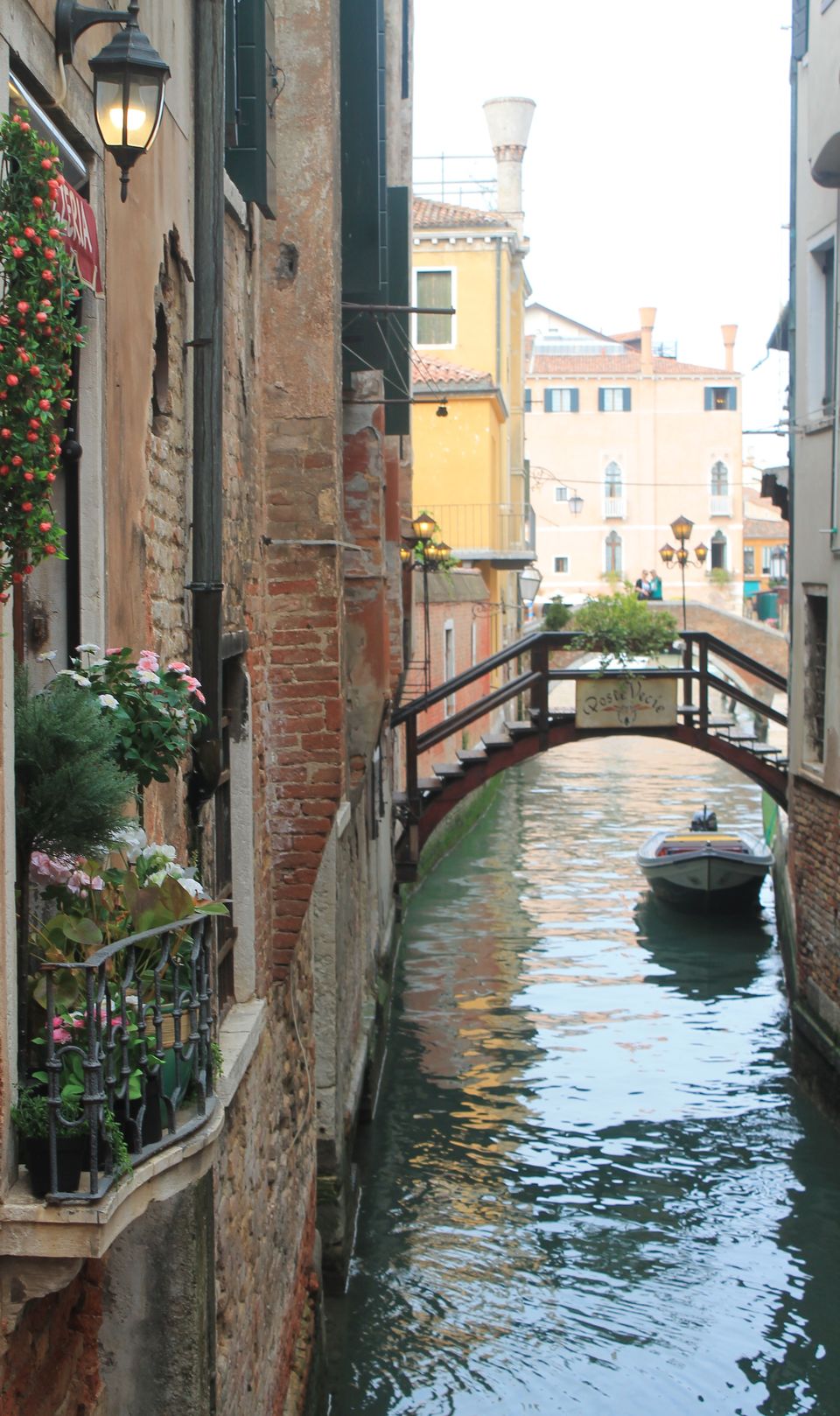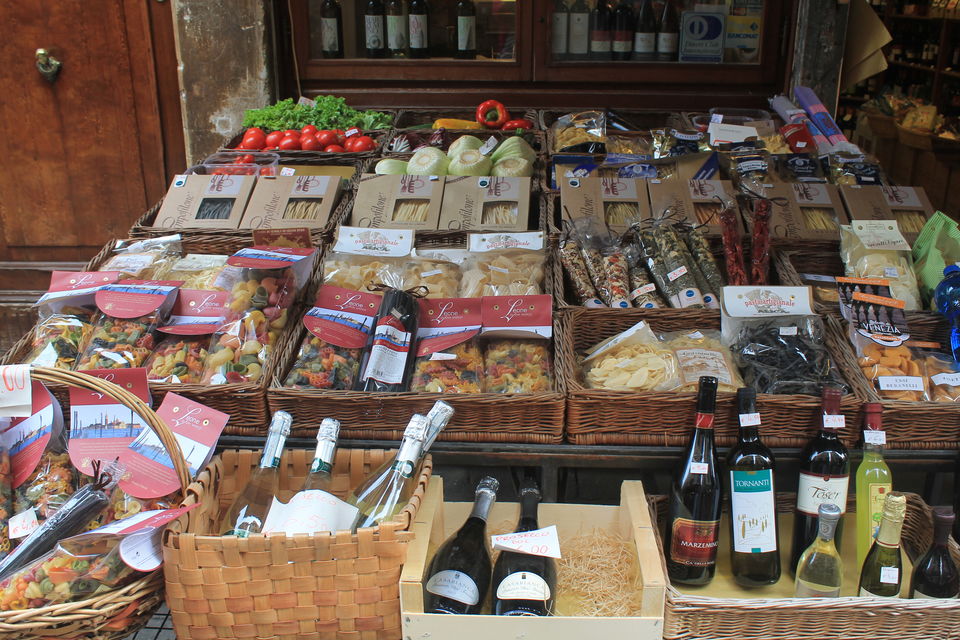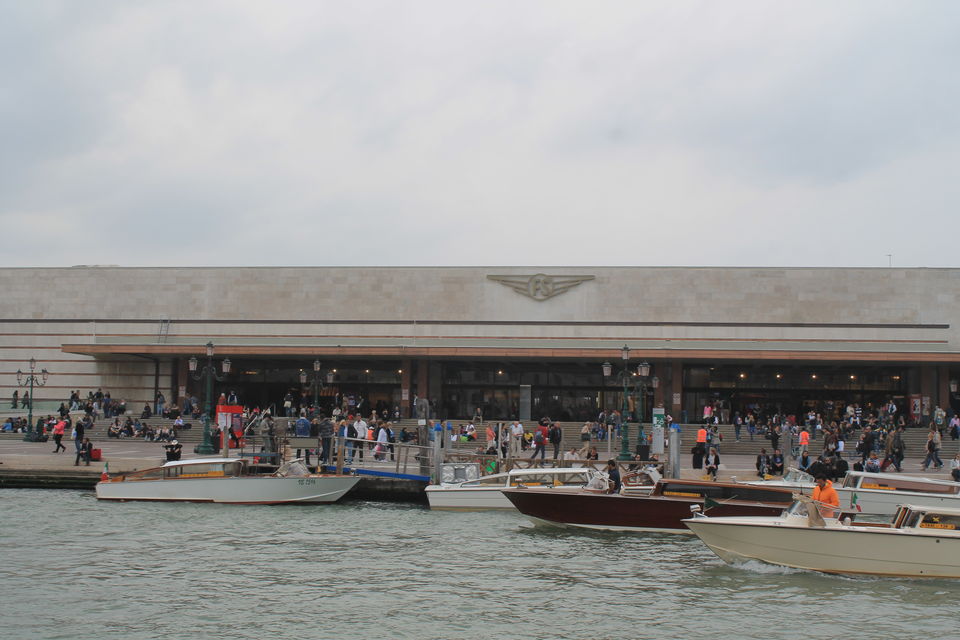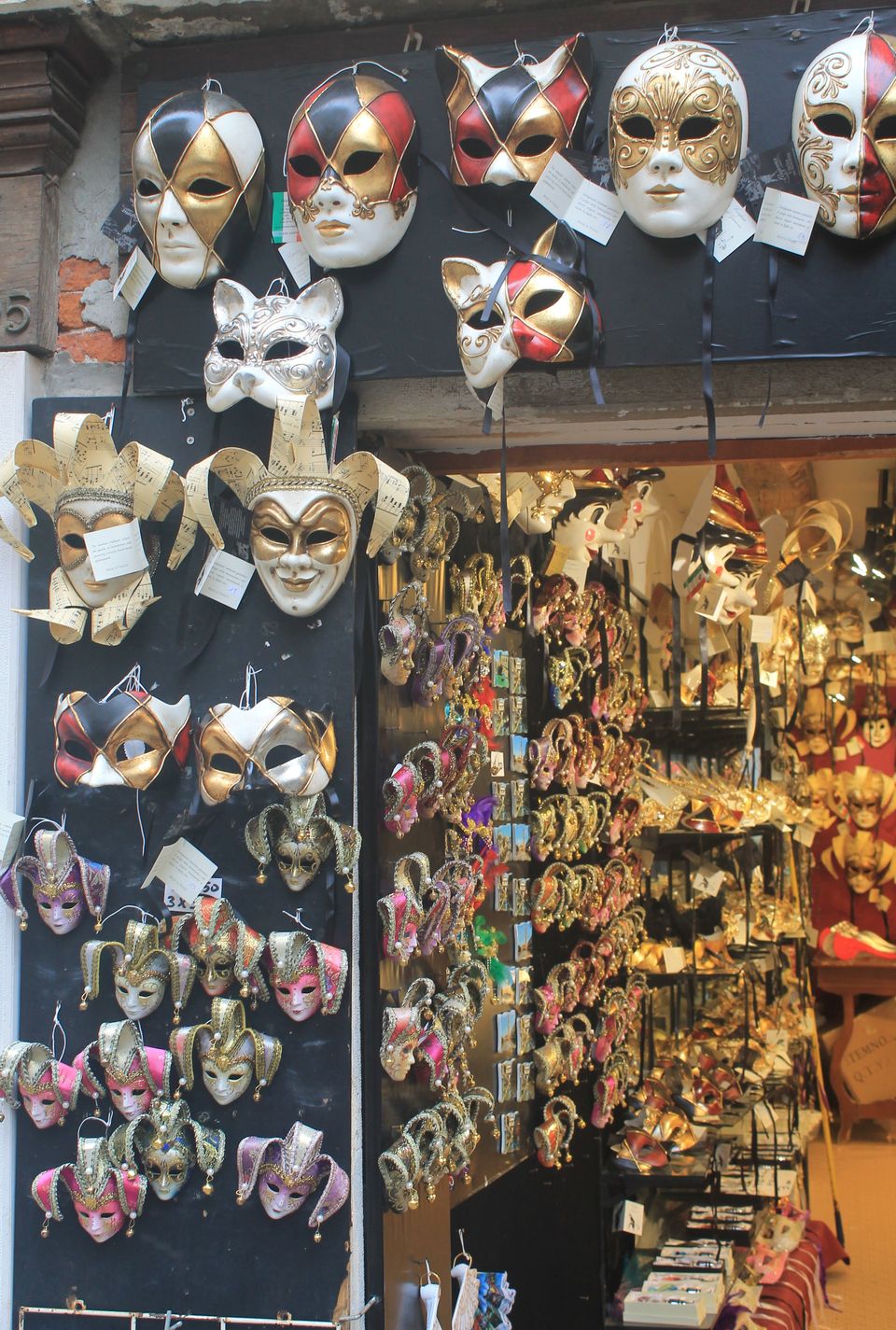 A very popular quote by Truman Capote "Venice is like eating a box of chocolate liqueurs in one go" … to know the real meaning one needs to visit Venice. In the quest to understand the meaning of this quote I decided Venice to be my first destination for my Italy trip this year.
One thing I always like doing while planning for my trips is to look for some hidden jewels and places which not all tourists would visit. In search for some of these places few names popped up and that's when I read about the island of Murano and Burano, the northern doors to the island of Venice .All of my friends who have visited Venice have never visited either of these islands. At most they have visited Murano, which is popular for its colored glass. I decided to make my pick and choose both as a must see which apparently turned out to be my best picks.
While planning for any trip it's always important to choose the right location to stay (The right location depends on lot of factors like central & convenient location, ease to find transportation , places to eat and party around and most importantly if you have luggage then the closest proximity to public transport) . I decided to stay in Mestre which is 20-25 mins by bus or 10 mins by train to downtown Venice and on the central line, from where one can take the train to any place in Italy. I booked a hotel just walking distance from the Mestre train station which saved me from dragging my luggage on the cobbled streets of Venice. Mestre from the airport is directly linked by a bus which takes only 20-30 mins and around 4-5 euro per person.
I had two full days in Venice and I wanted to make the most of it. So I bought the full two day travel pass for Venice which allowed me unlimited access to use any transportation like the bus or water taxi (boats) to go around.
Day 1, I went around the main islands of Venice (made up of 6 main islands of SAN POLO, SAN MARCO, SANTA CROCE, CANNAREGIO, DORSODURO AND Castello, the first three being the most popular). I got on the water bus on route 2 in front of the St Lucia train station and then kept hoping in and out of the water bus to see whatever I found interesting. The route 2 boat takes you around all the major attractions around the main islands and you will not miss any place like PIAZZA SAN MARCO, PALAZZO DUCALE, BASILICA DI SAN MARCO, RIALTO, SANTA MARIA DELLA SALUTE and many more tourist attractions. The beauty of the island is to explore it on foot walking in the small streets along the canals with a map in your hand if you don't want to get lost and even if you do get lost, which I did, as I was so lost admiring & amazed by the architecture ,browsing through the tiny shops selling all kinds of spices , pastas, olive oils , souvenirs, colored glass items and boutiques , and criss crossing the bridges across the canals. But trust me you will not go too far as the islands are not that big. It was worth getting lost but be careful at all times of pick pockets and from getting mugged. Some people say a ride on the famous gondola is over hyped and it's not worth the price u pay but I feel it totally depends on an individual choice, so if you don't want to walk around and explore the Island then u must take the gondola ride as it will take u through small little canals which you cannot explore byfoot .In my opinion I feel it's worth every penny but choose the route wisely as you will find gondola rides all around the island and the price is fixed.
I enjoyed eating food at tiny food cafes around the canals and enjoying their house wines. Being a vegetarian I sometimes find it difficult to find food but Italy is a good haven for vegetarians and food lovers. Be it be pasta, risotto, lasagna or a pizza you name it, the flavor makes my mouth water even today with never ending temptation to eat a Gelato every time u see a Gelateria. For people with sweet tooth do try the Italian ice, frozen yogurts, frozen custard, tiramisu and cannoli.
Day 2 I had planned to do things which usually will not be on the list of every tourists top things to do. My pick was to visit the colorful island of Burano which is about 30-40mins on a water bus from the main island. You can use the same pass to go around all the six islands of Murano, Mazzorbo, Burano, Torcello, Ammiana e Costanziaca, which are called the six doors to the islands of Venice and within an hour by boat. Since the water bus route 9 does not have too many pick up points, I choose to take the route 4.1 to go reach Burano via Murano. It can be pretty breezy the moment you take a water bus to get to any of these islands. I got down on the island of Murano famous for its colored glass. I went to a glass factory where they show how glass is melted and make several colored glass items ranging from small little souvenirs to big lamps & chandeliers ,to crockery, jewelry and many more artifacts. Since it's all made by hand they are quite expensive but very beautiful none the less. While strolling through the cobbled streets around the island I found the canals slightly bigger and cleaner& less populated than the main islands. To get to Burano the water bus goes from the other end of the island so just keep walking in the direction of the light house which is quite easy to locate. The water bus is very 30 mins in both directions ( back to the main islands or Burano .
My boat ride from Murano to Burano was around 20 mins and as soon as the boat started nearing the island I could see the beautiful bright colored houses and I knew it was worth the trip. Burano is famous as one of the 10 most colorful places in the world. It is also famous for its handmade lace and you will see lots of boutiques and shops around the island selling stuff made of lace. The island is not very big and one can actually cover the entire island on foot .I spent the whole afternoon exploring the island and admiring the beautiful colored houses, browsing through small shops, walking across the bridges on canals, trying to capture the beauty through my lens and talking to some locals about the history of the island. The island is more populated for its size. If you are a risotto & sea food lover this is the place to try the Risotto de go (risotto made in fish broth). If you have shortage of time and have to pick one place to visit from Murano and Burano then I would recommend to pick Burano Trust me you will not regret it.
Around late afternoon I decided to take the water bus back to the main island. On the way it had lots of points where one can get down and explore around and take the next water bus. I did the same and explored a few chapels on the way back.
In the evening after I reached back onto the main island of San Marco, I decided to take a trip around the island again on the water bus route 2, just to admire the beauty of the island glittering in the evening lights (also famously know as Venice by Night). I am always so amazed to see how beautiful and different the same place can look seen in day and at night.
I once read – "Travelling –It leaves you speechless and then turns you into a story teller". Now I know why it so true.
(For more info about Venice check out http://www.isoladiburano.it/en/venice.html)
(Follow me at travelhollic.wordpress.com )