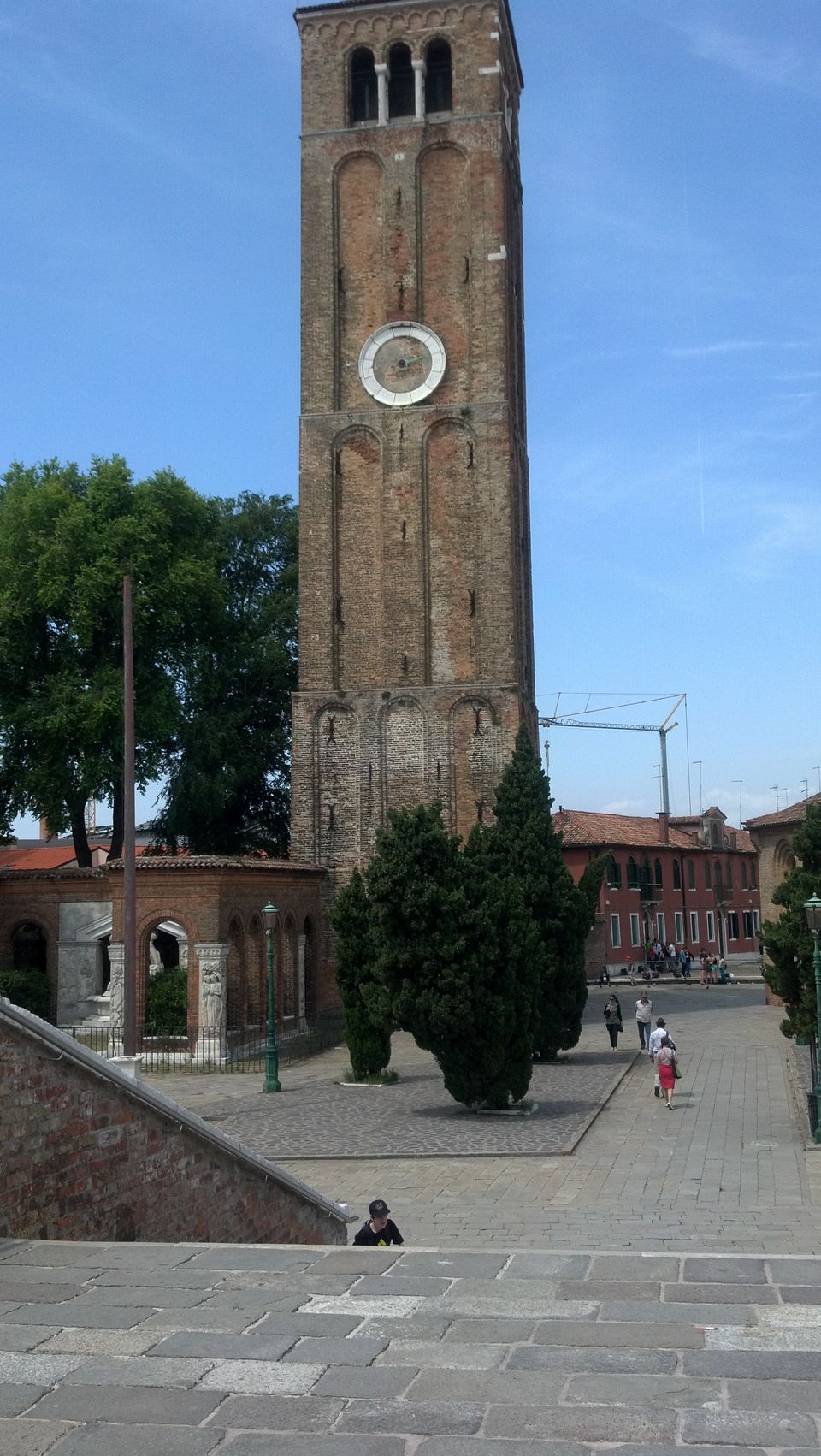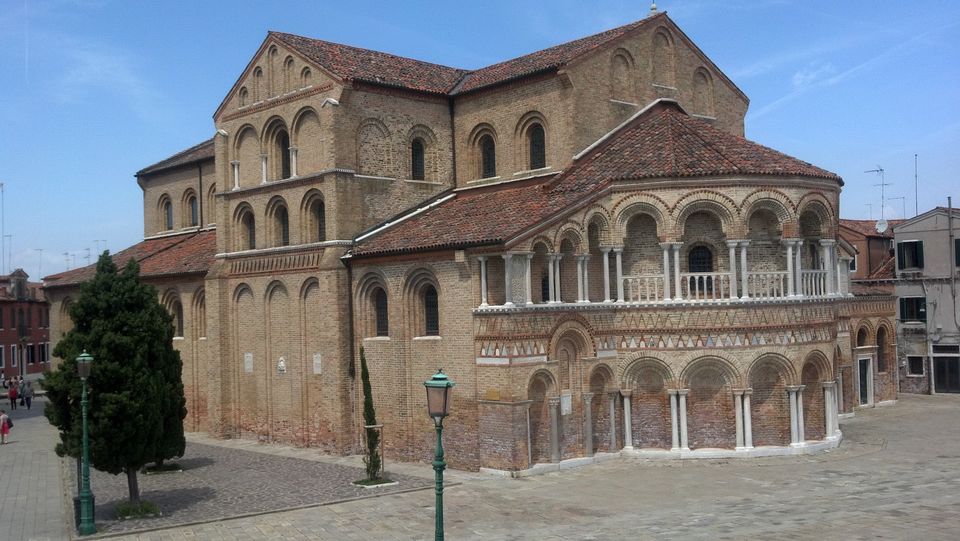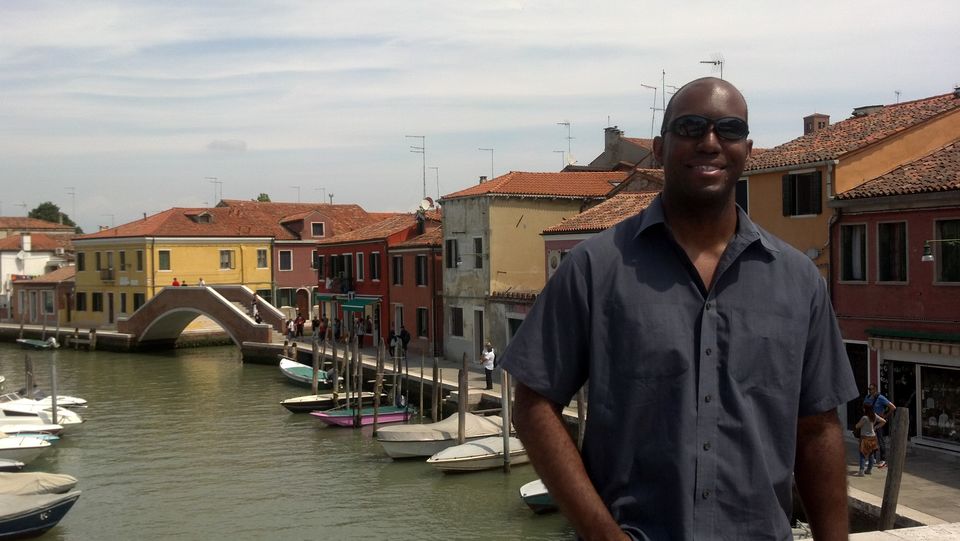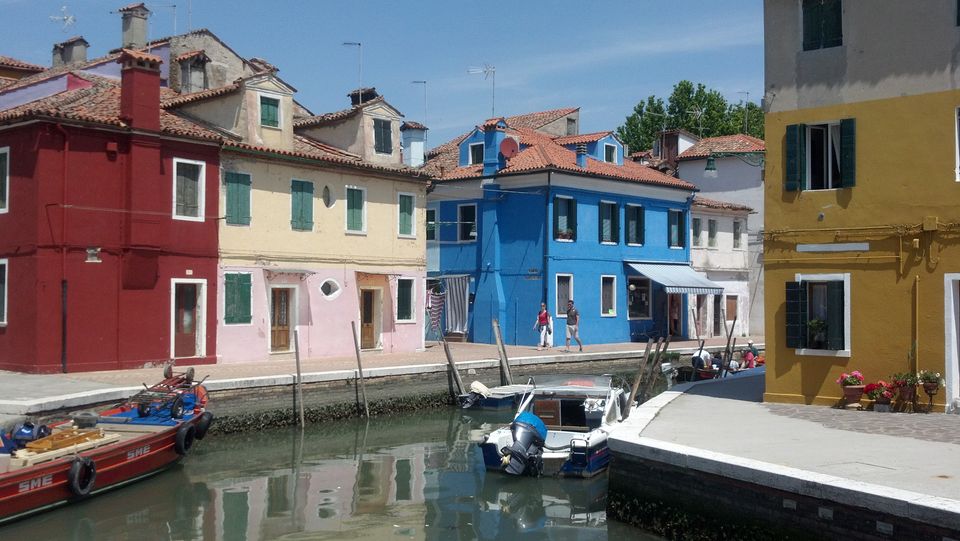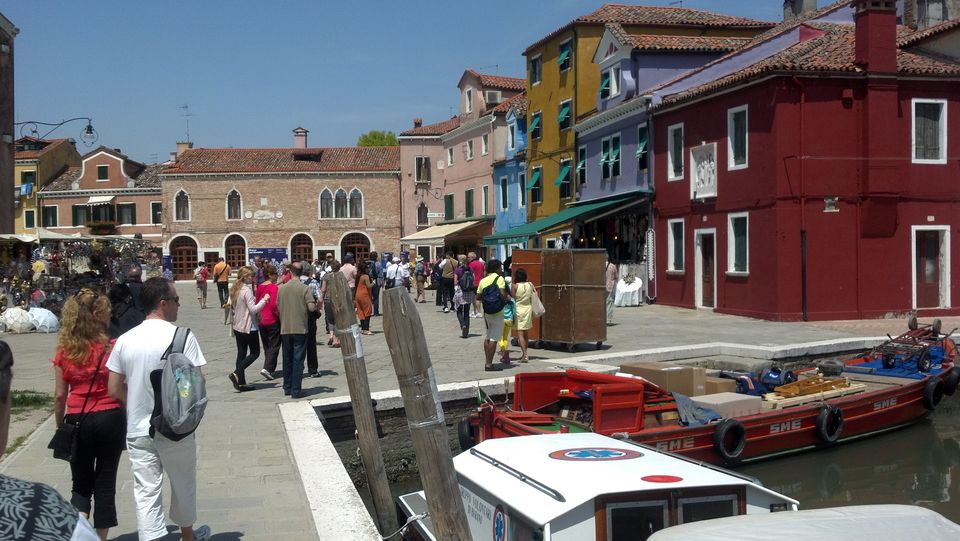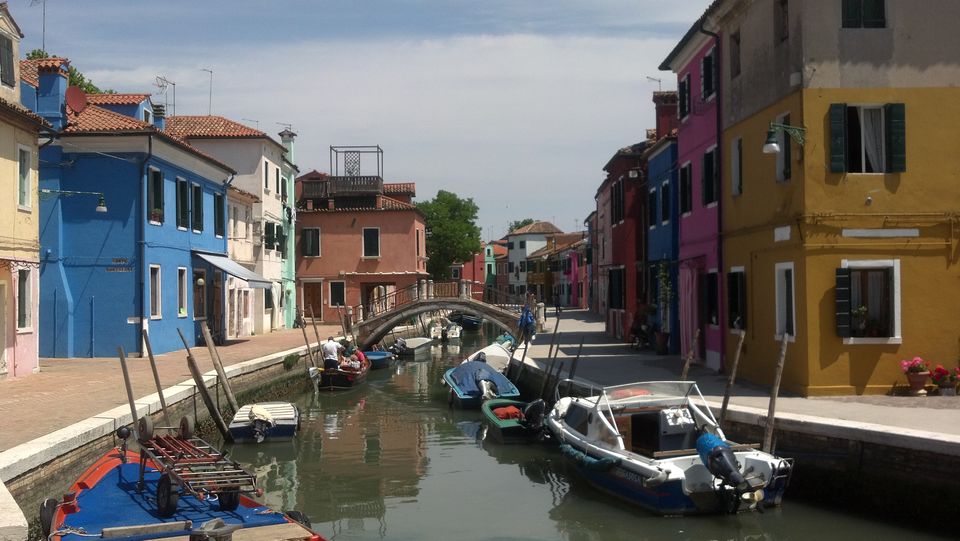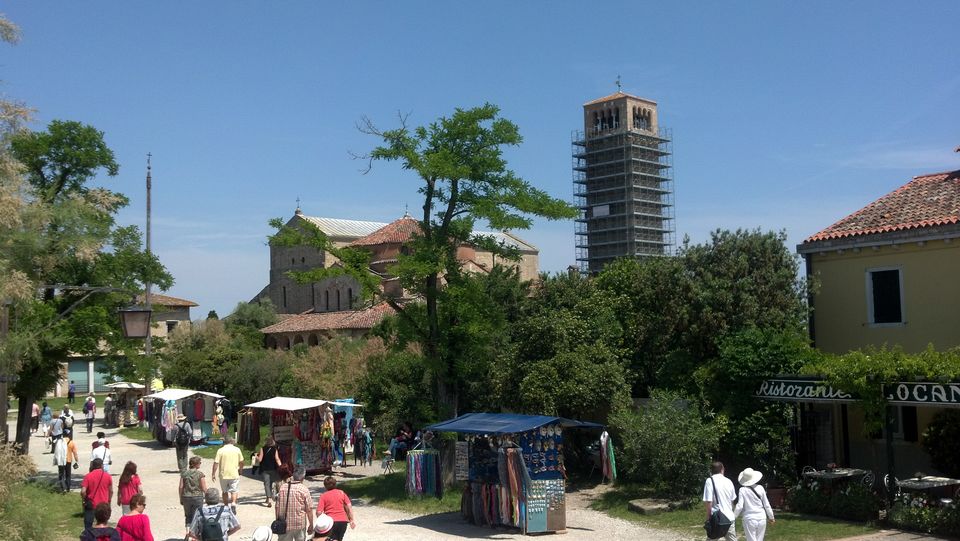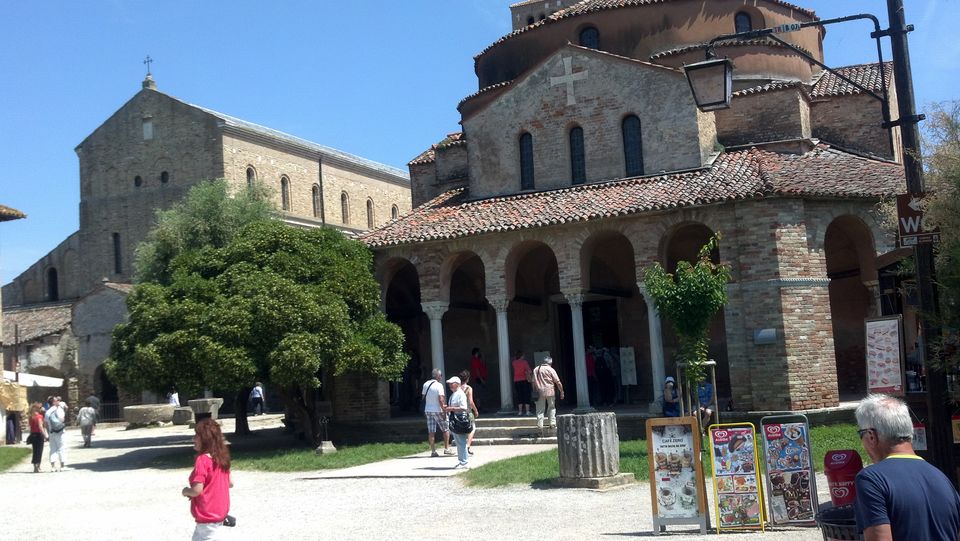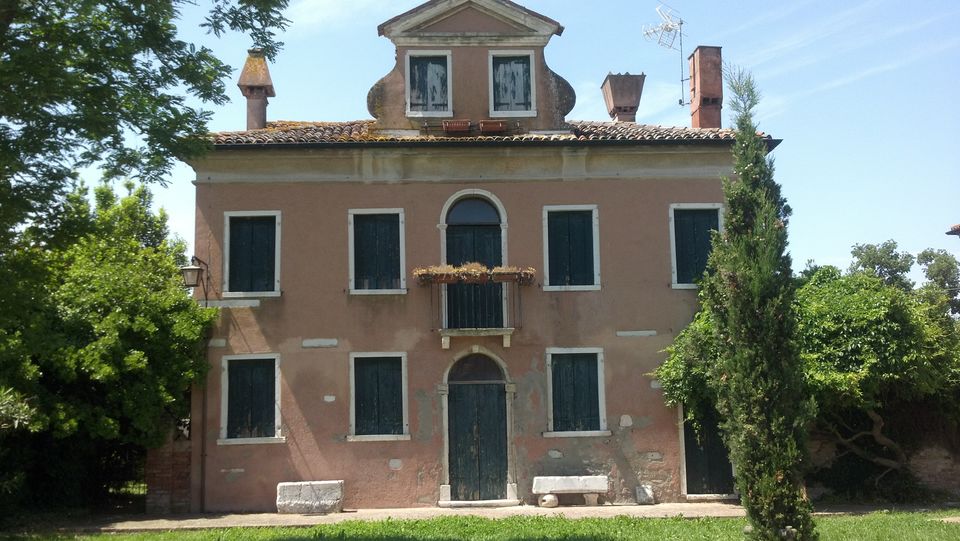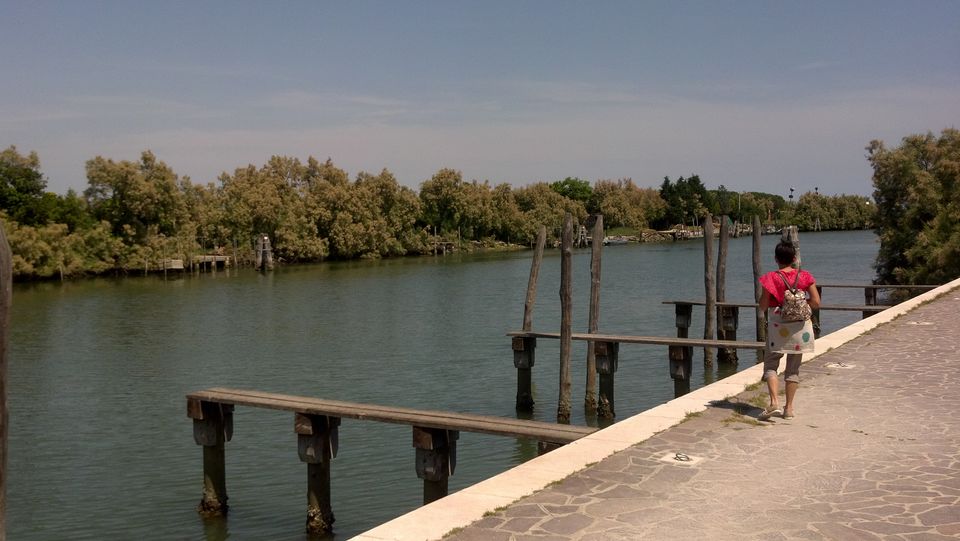 As a traveler when you dream about your Venice holiday, usually thoughts of San Marco square, the Rialto bridge, and the famous gondola rides come to mind. But what about the Basilica dei Santa Maria e San Donato, fornaci di vetro, or the rainbow homes? These lesser known attractions are apart of the three major Venetian Island chain of Murano, Burano, and Tocello.
Getting to the island trio from Venice is fairly easy and can be done in under one day. We booked our day trip through a local tour company that provided private ferry transport and a local guide. The tour which operates at 11:00 and 15:00 lasted a total of four hours and offered a reasonable amount of time to explore each island. However if you (like me) would love to have more time to explore the islands at your own pace, water taxis and vaporetto (water bus) are available to charter you to your destination.
Please check out the "Itinerary" section for detailed information on Murano, Burano, and Tocello...
Dubbed the "Glass Island" (or "fornaci") Murano's signature attraction offers visitors a unique window into the fine art of glassblowing. The amount of detail provided to some of the sculptures were outstanding. If you wish to see the final work and maybe take home a souvenir, the glass factory offers a wide array of colorful and finely crafted art work. Beside the glass factory Murano also offers other sightseeing attractions such as the Basilica dei Santa Maria e San Donato with its 12th century mosaic floor made of porphyry, serpentine and other precious marbles and stones that form geometric pattern and figurative images... simply amazing detail!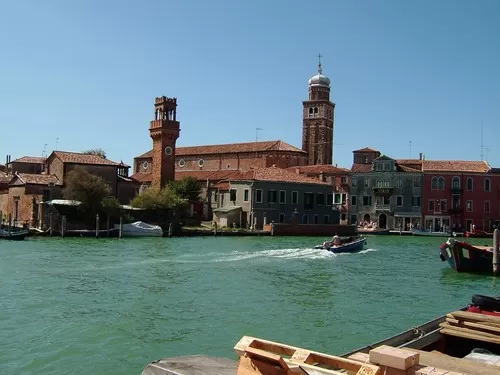 The next stop on the Venetian Island tour is colorful Burano. The archipelago is actually made up of four islands linked by bridges. The island's main signature is its assortment of brightly colored houses which gives the island a "Caribbean" feel minus the palm trees. Seriously, one would find it difficult having a gloomy mood if they lived on this island... even on rainy days.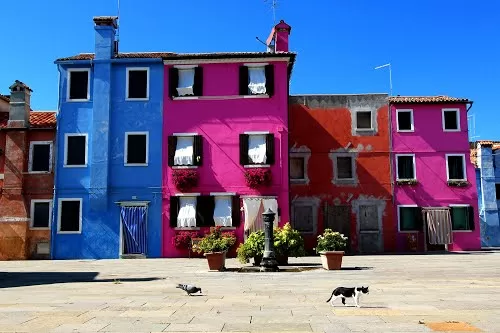 Torcello, the final leg on our Venetian Island tour is a quiet and sparsely populated island with plenty of green space. The island boast a long 15 minute walking path from the main dock which leads to the cathedral of Santa Maria Assunta Isola di Torcello. This beautiful, primitive church was founded in 639 A.D. and subsequently rebuilt in the 11th century. Just beyond the church you'll find a beautiful and serene canal which is the perfect picnic hideaway.