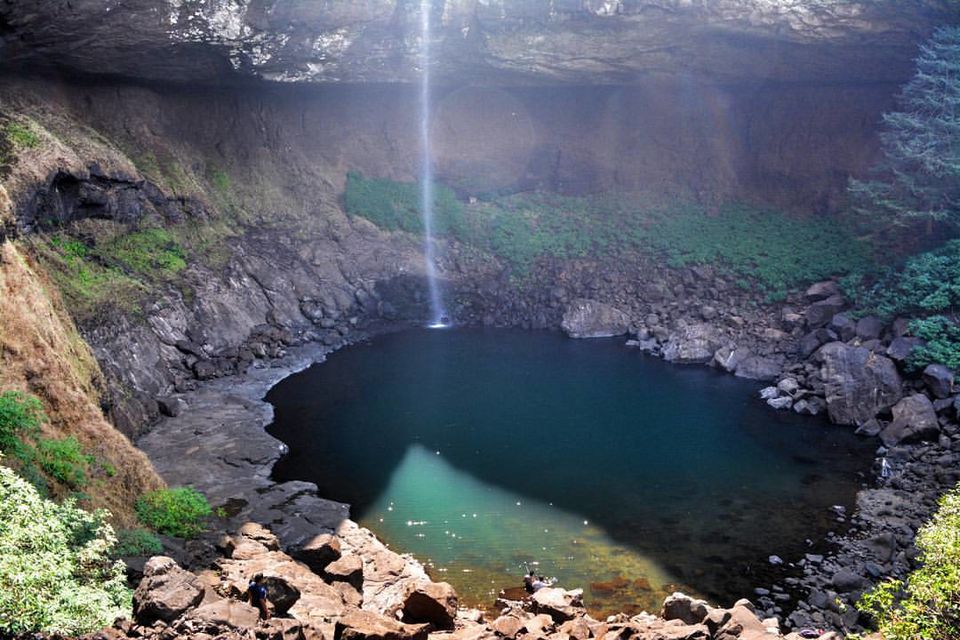 13th Nov 2016
Nikhil, Sumedh & Me decided to go on outing which is nearby area. My friend Ajit has visited Devkund Waterfall, Pune so thought to go there since pictures he took were simply magical.
So considering the thought in mind we started thinking for Devkund Waterfall & as usual we decided to move. To reach Devkund Waterfall from Pune, you have to cover a distance of about 110 kilometres.
On Saturday we decided to leave for Devkund Waterfall & want to close the Devkund Waterfall trek in one day, so decided to take my car 1st, but driving & trekking at same time never happens at one go, so finally thought to book a car & reach on time. (Yes! if i drive we will not reach on time )
Day was arrived I woke up something around 4 o'clock since asked driver to come around 5:30. Idea was to reach there as early as possible so we can avoid traffic & other groups (Crowd) too. Picked up Nikhil around 6 o'clock & tried calling Sumedh whose phone was switched off. So decided to go directly to his House, & the best part after reaching there was he just got woken up because his alarm didn't turn up. He took half an hour to get ready & we left Nerul around 7;15 which was not so like planned.
The best landmark for Devkund Waterfall is Tata power plant at Bhira or Bhira Dam. after reaching Bhira we asked few local guys for Bhira village. There is small way to go up at the village, to go there need to take left form thee power plant .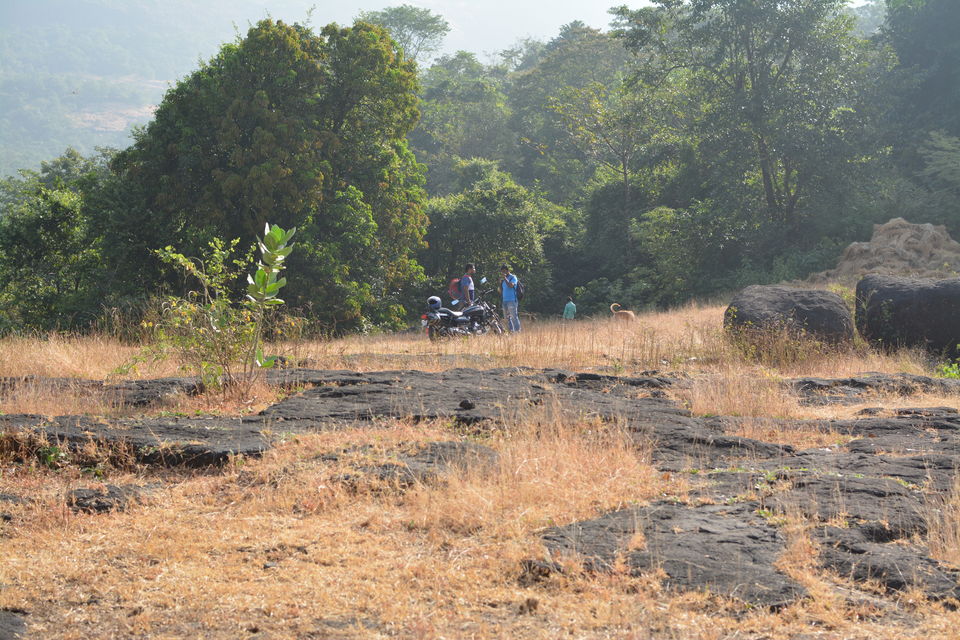 So gone in straight direction (as local guys said) reached to a small eatery & one guy appeared folded hands saying Namskar, yes that's famous Shelar mama
Before going for the Devkund Waterfall trek asked few trekkers & they said ask for shelar mama he will help
Shelar mama has a interesting history he works for trekkers, he has done several expeditions in Sahyadri also he is one of them awarded trekkers who has helped to clean Sahyadri & to motivate young generation for the treks.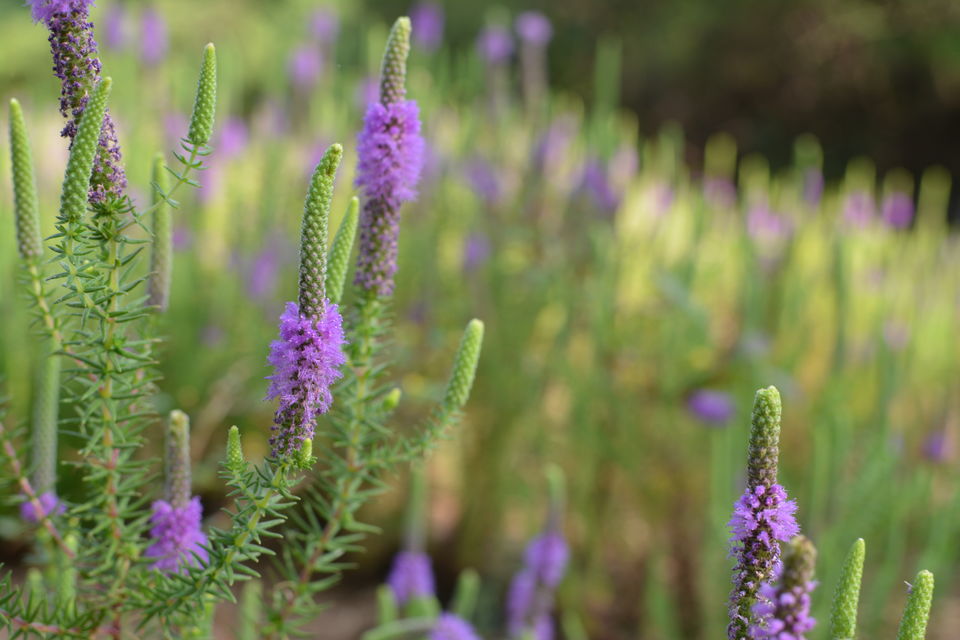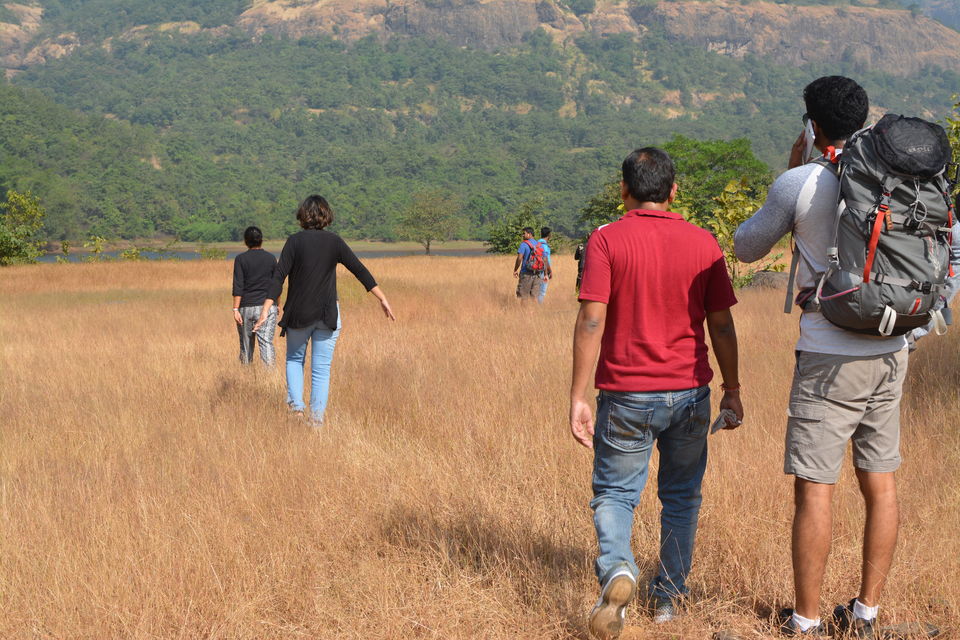 It took 2 Hours to finish the Devkund trek and reach at top, overall way to reach is easy but get bit slipary at the stone area of the river. it's a jungle trek surrounded by tall trees. Jungle has two Leopards's & wild pigs. Reached the destination & results were mesmerizing, photos will say all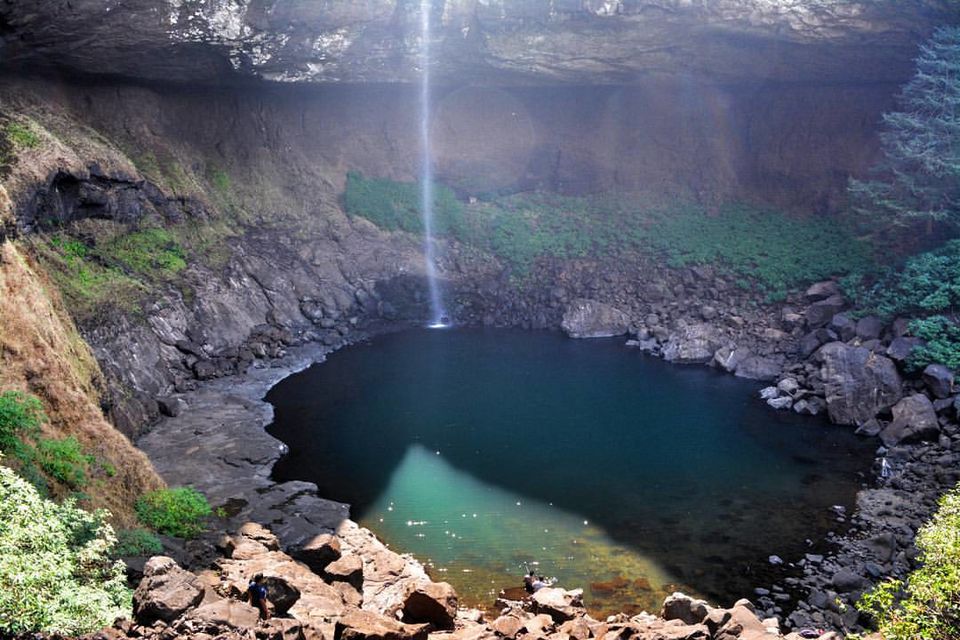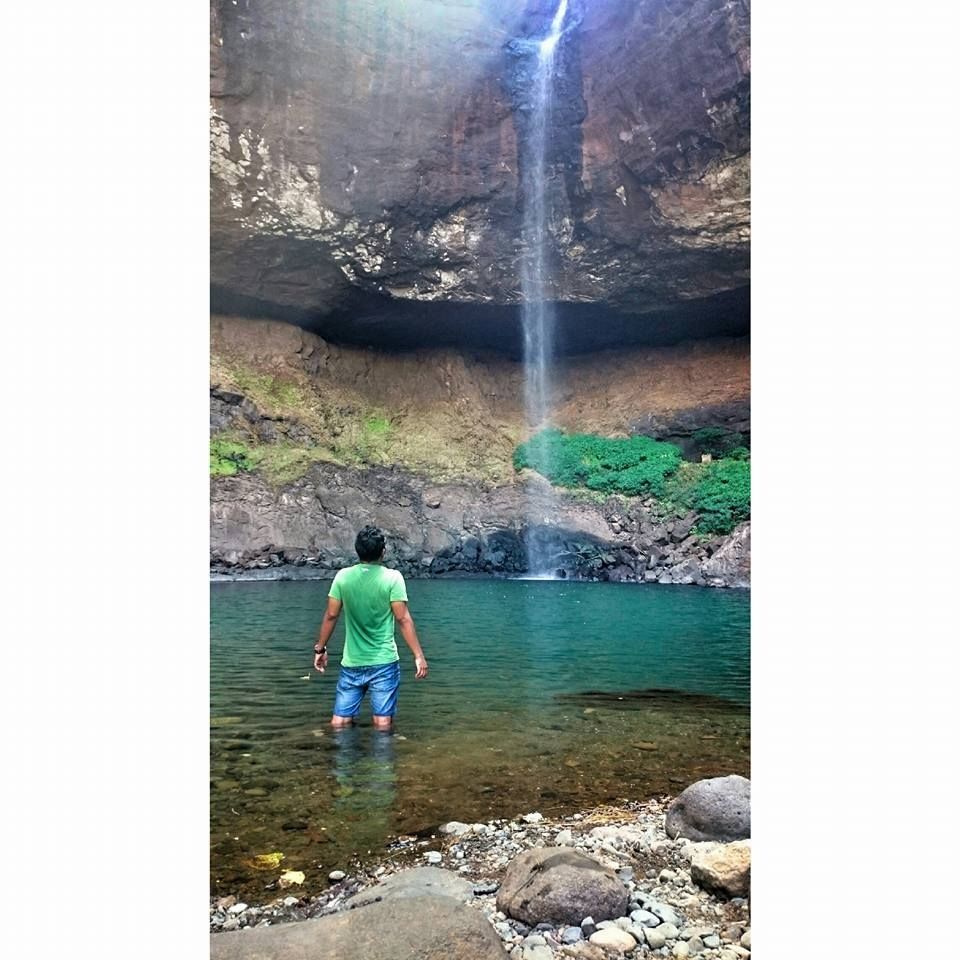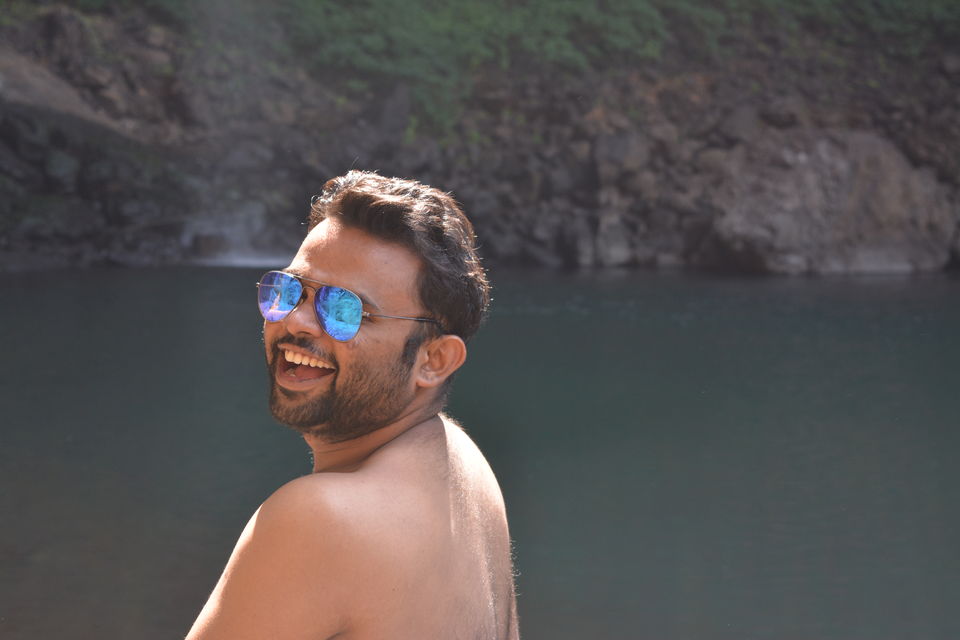 Snapshot of trek
Travel Expense - 3000
Guide cost - 1000
Food Cost - 150 per Thali
Difficulty level - Medium
Best time to visit Devkund Waterfall - After monsoon / Early winter