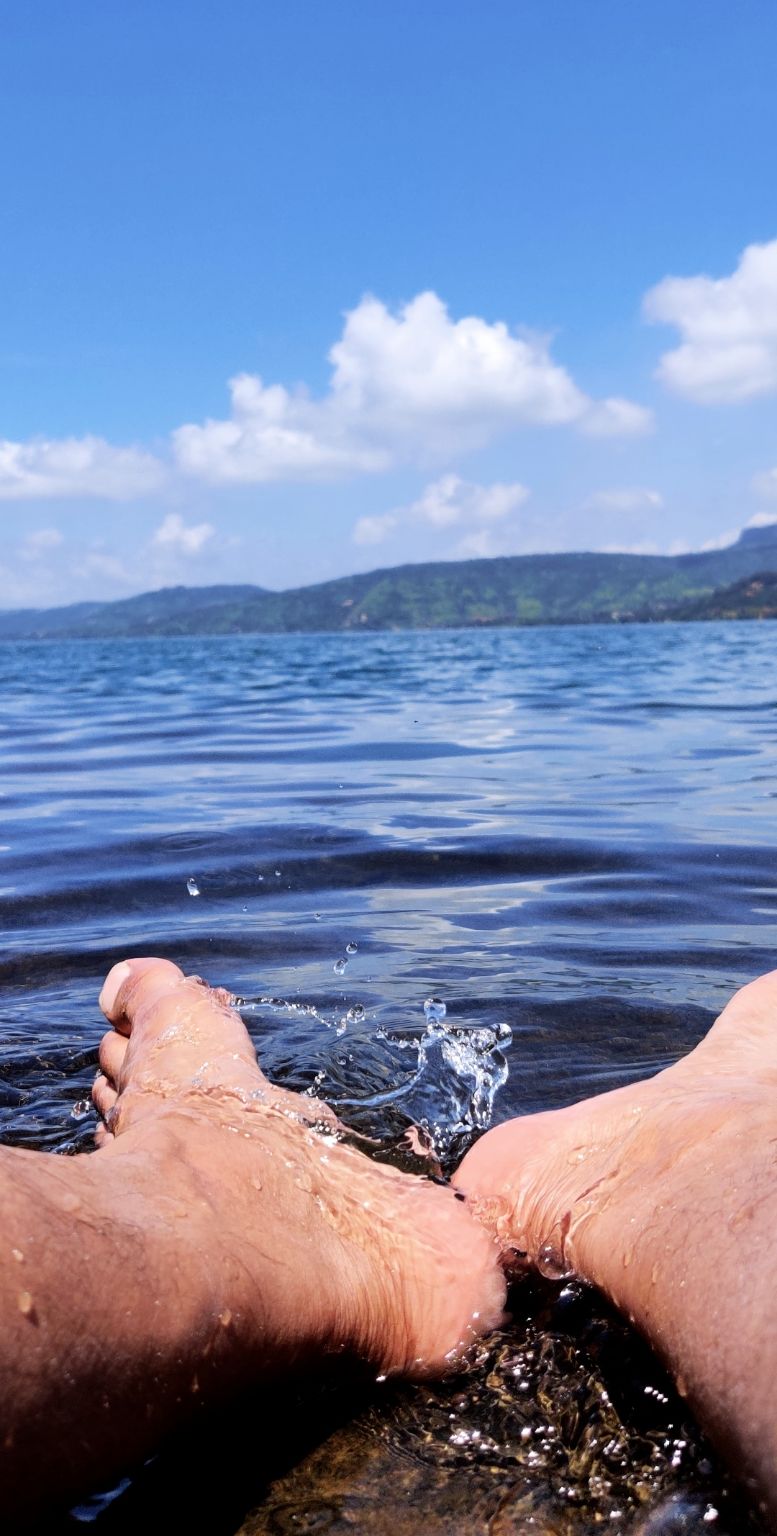 One fine day I wake up and open Indian political map to plan a west India tour all by myself. Yes, why not "West India"? Sounds fancy right. The nearest Western State to Bangalore is Maharashtra. That's how I booked my flight to Pune from Bangalore.
October 1st
I started my trip on 1st of October. My flight was at 10:45 pm from Bangalore. The total duration of the flight was just 1 hour 15 minutes whereas it took me longer to reach Bangalore airport from my home. Sigh! All hail to Bangalore's never ending traffic. By the time I landed Pune it was around 12 am and Gandhi jayanti already. My friend's place where I did take shelter for following two days was at a distance of half an hour drive from the Pune Airport.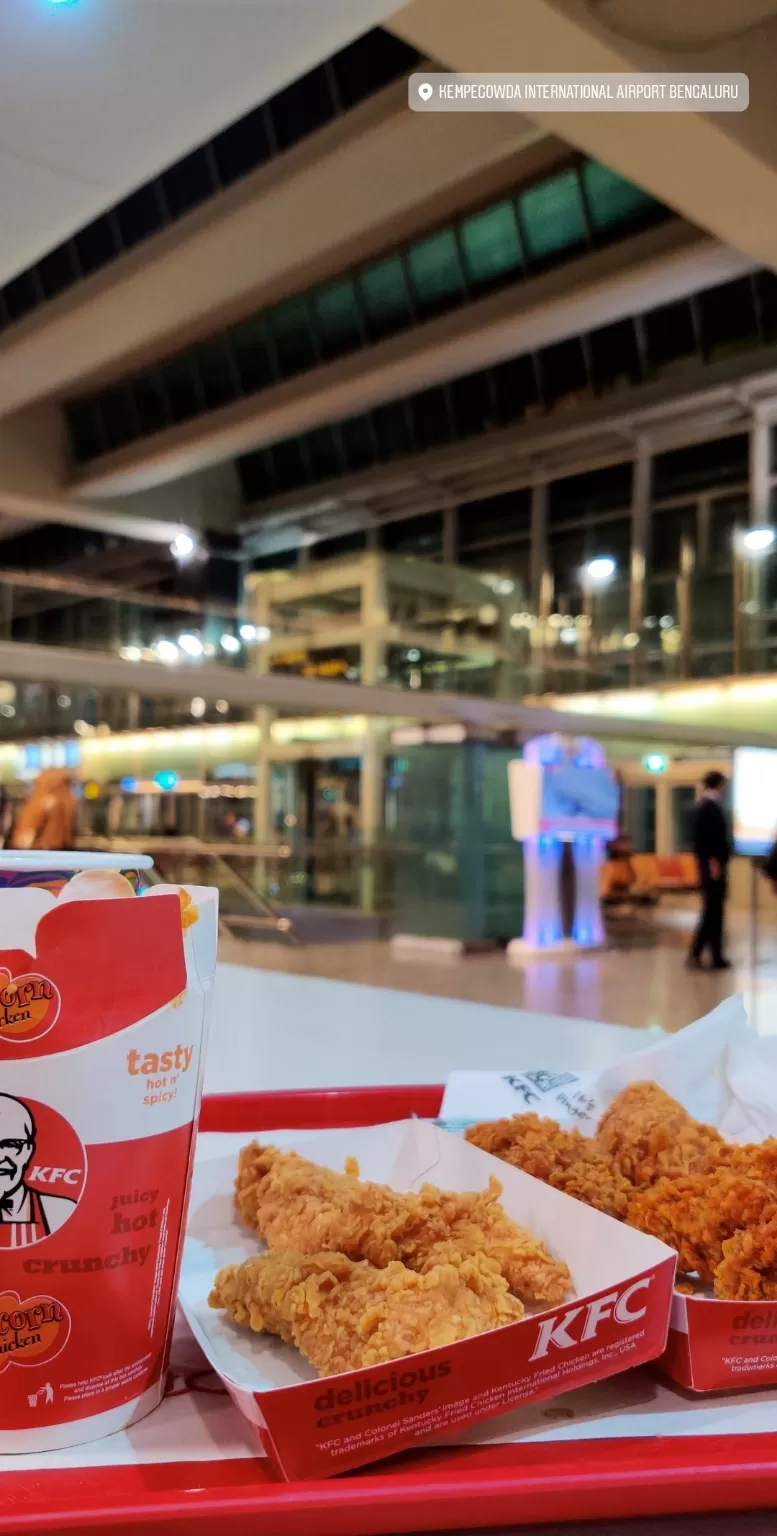 October 2nd
We both started fresh around 9 in the morning. Our ride for the day was Royal Enfield classic 350 which I had hired. The places which I had decided to cover on that particular day were Pawna lake and top attractions in Lonavla. By the time we reached Pawna lake after multiple pit-stop it was around 11 in the morning. We rested there for a while feasting over the scenics of Pawna.
Our next stop was Lonalva. The first place which we encountered was Bhushi dam. From there we slowly started to famous sunrise points of Lonalva which are Tiger and Lion's point respectively. Spent couple of minutes over there wondering the beauty. It was 7 pm by the time we reached back Pune City covering a total distance of around 200 kms round way.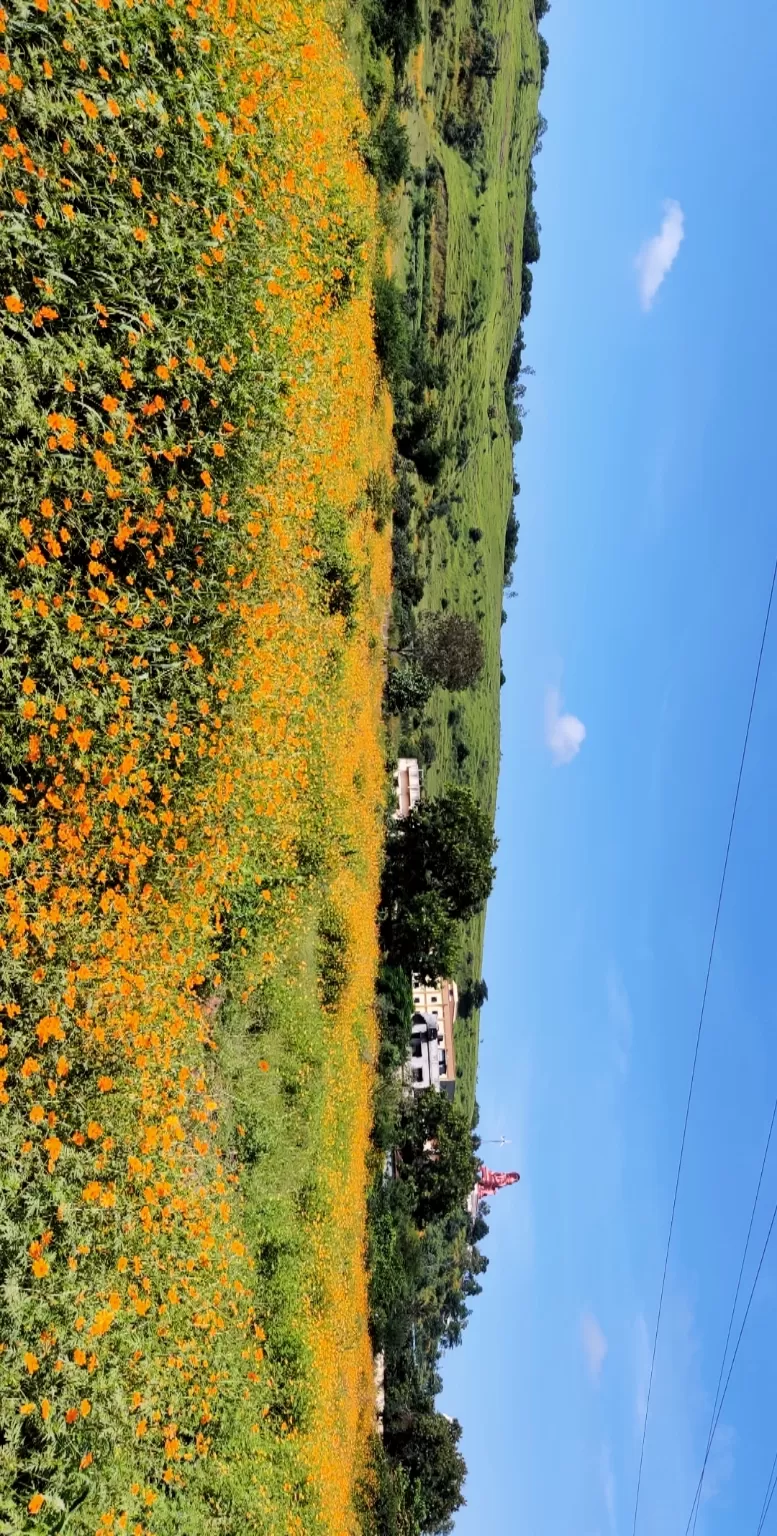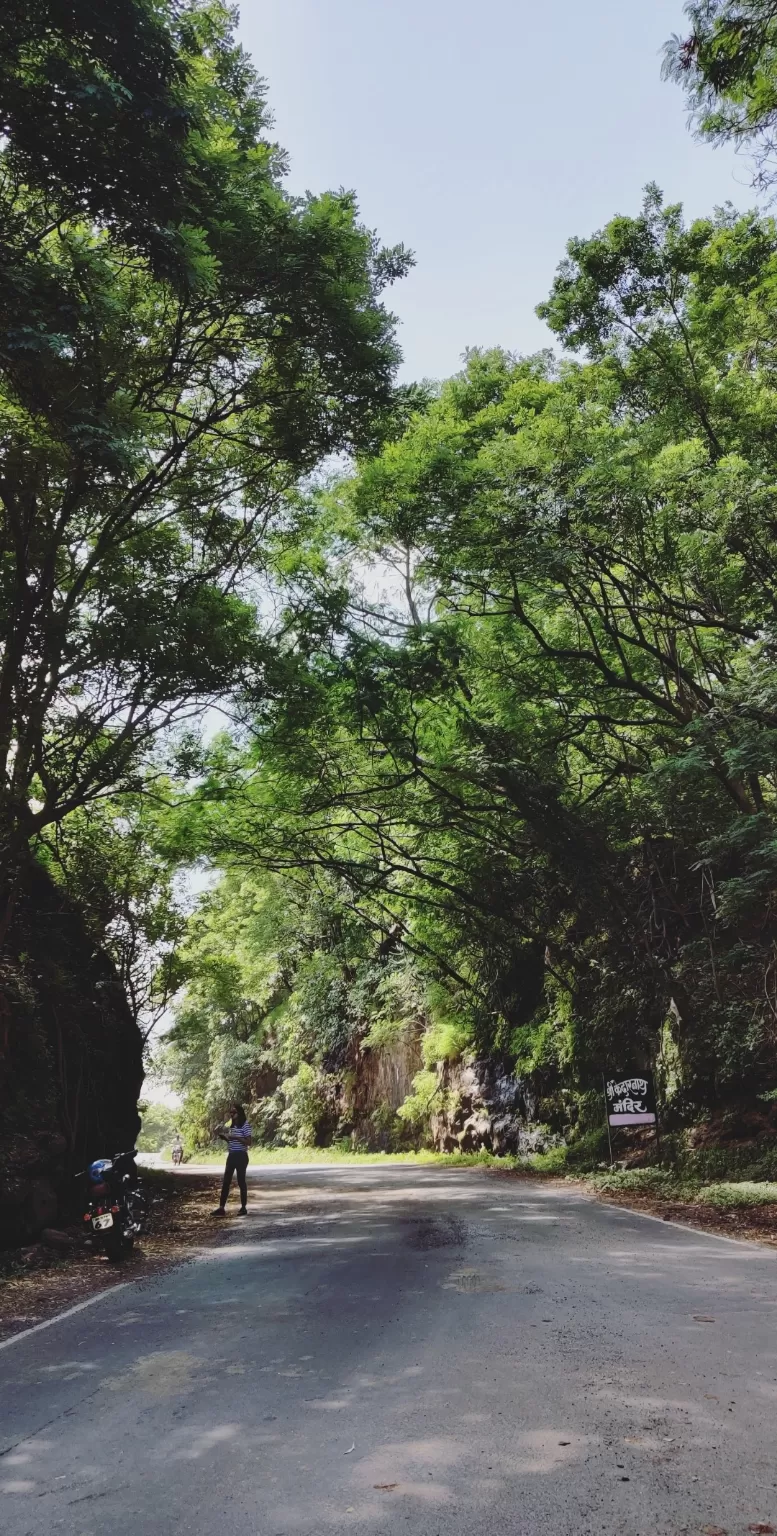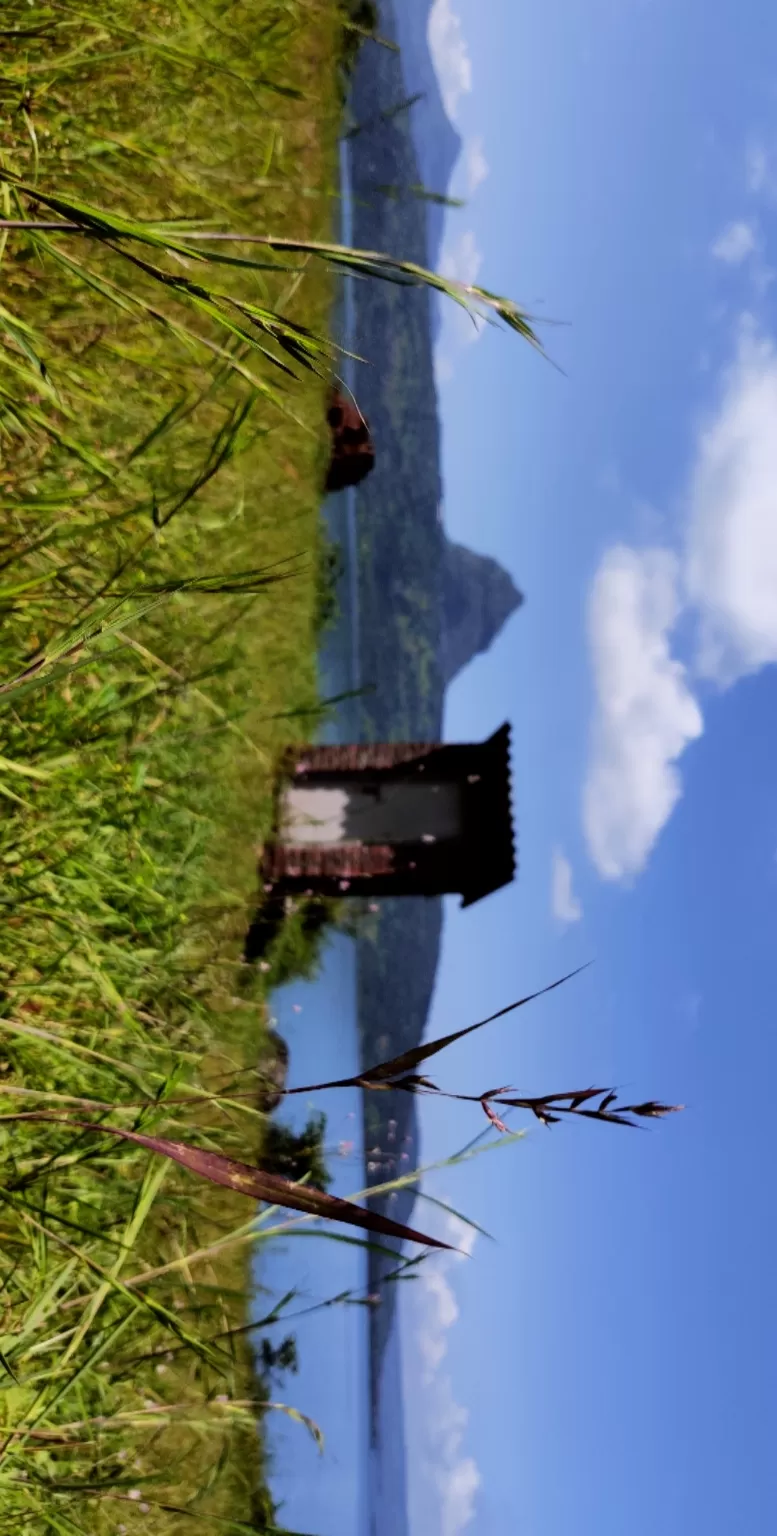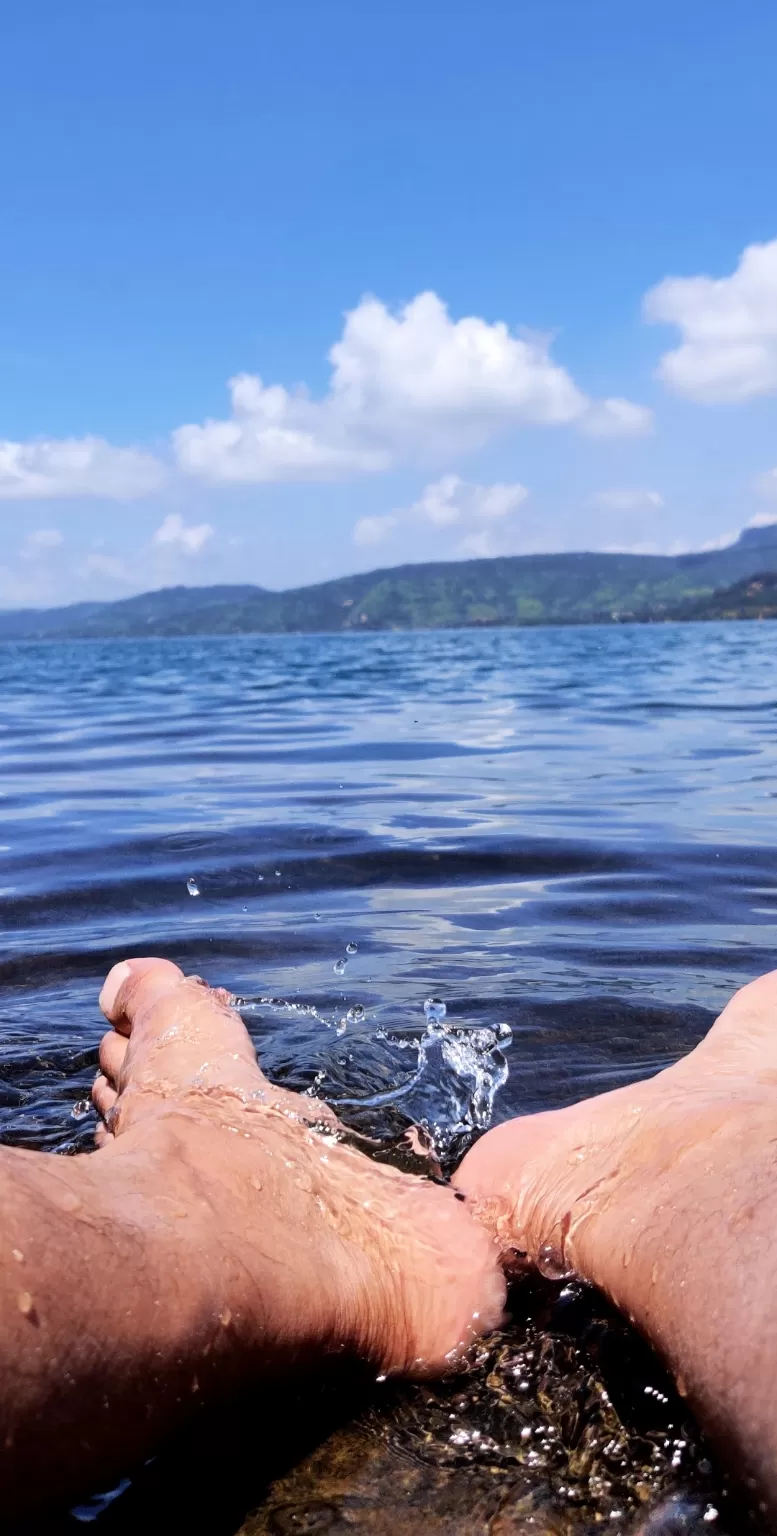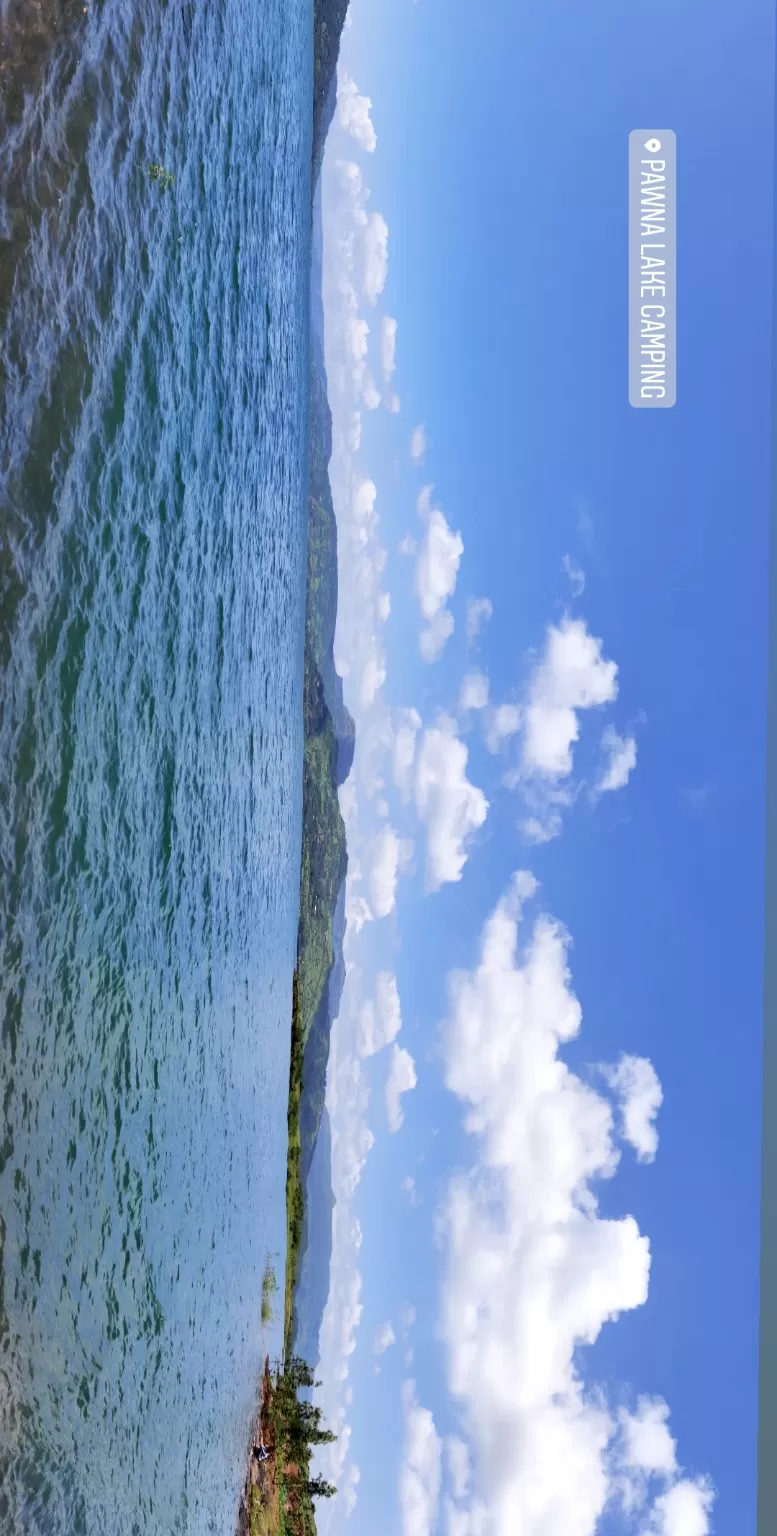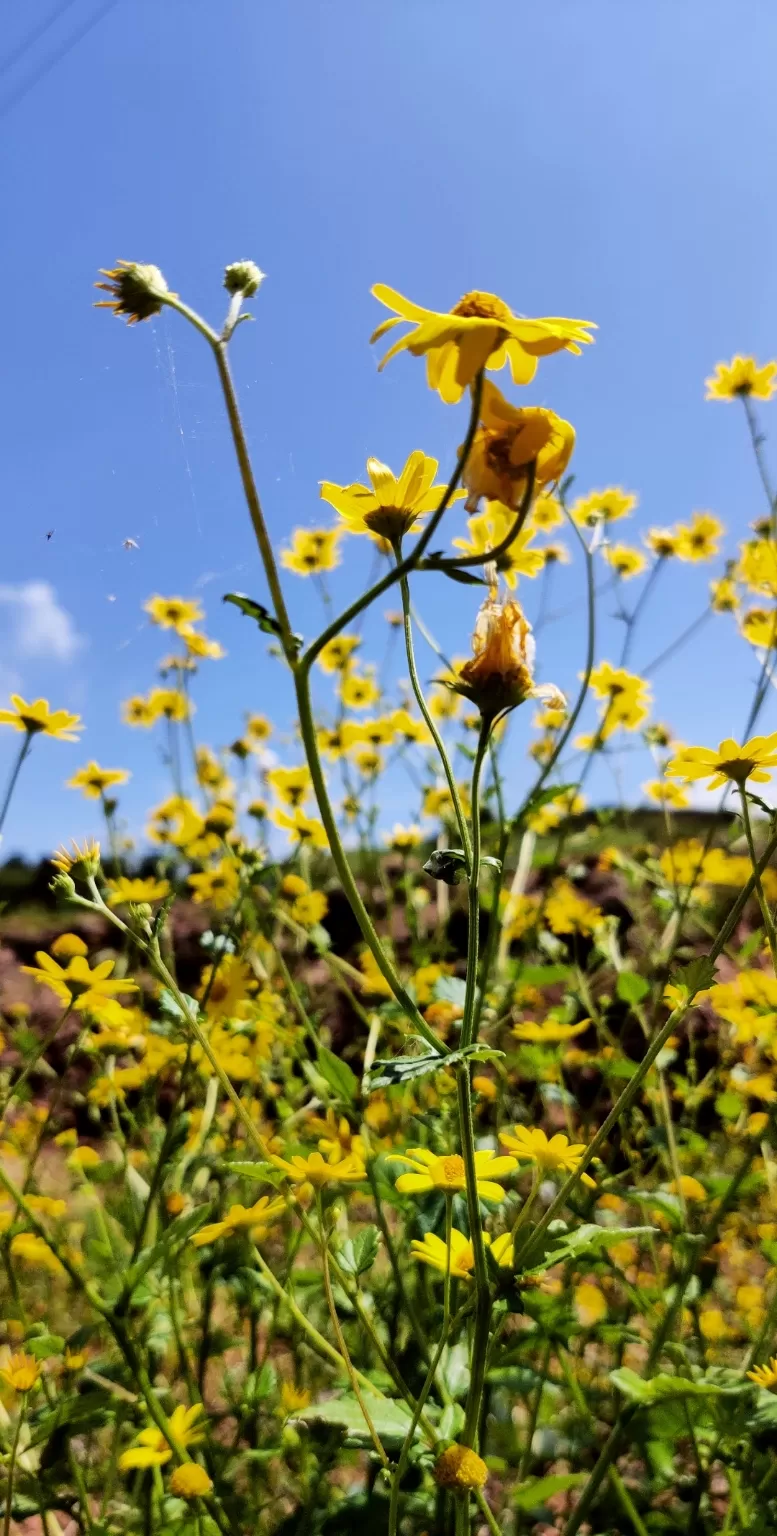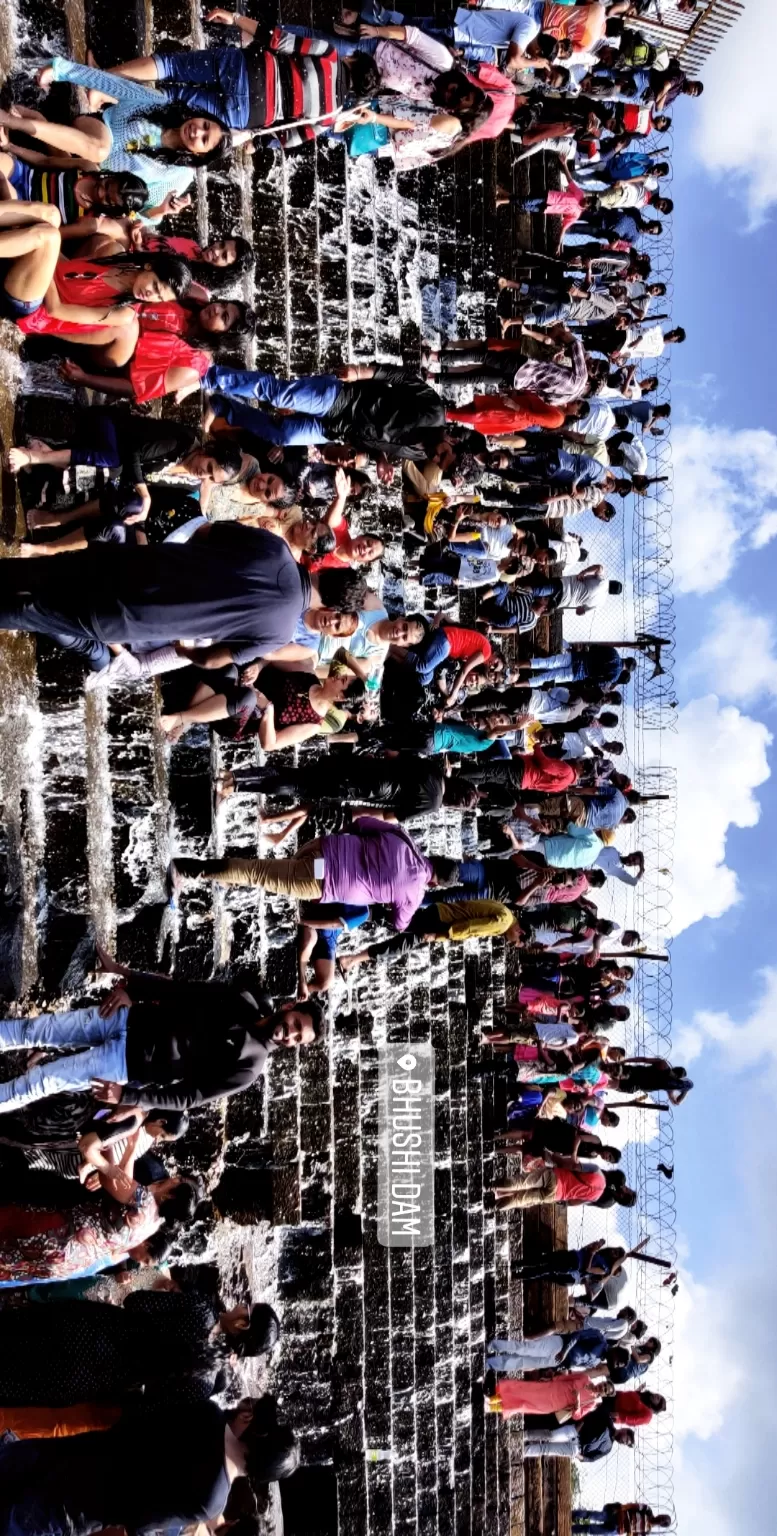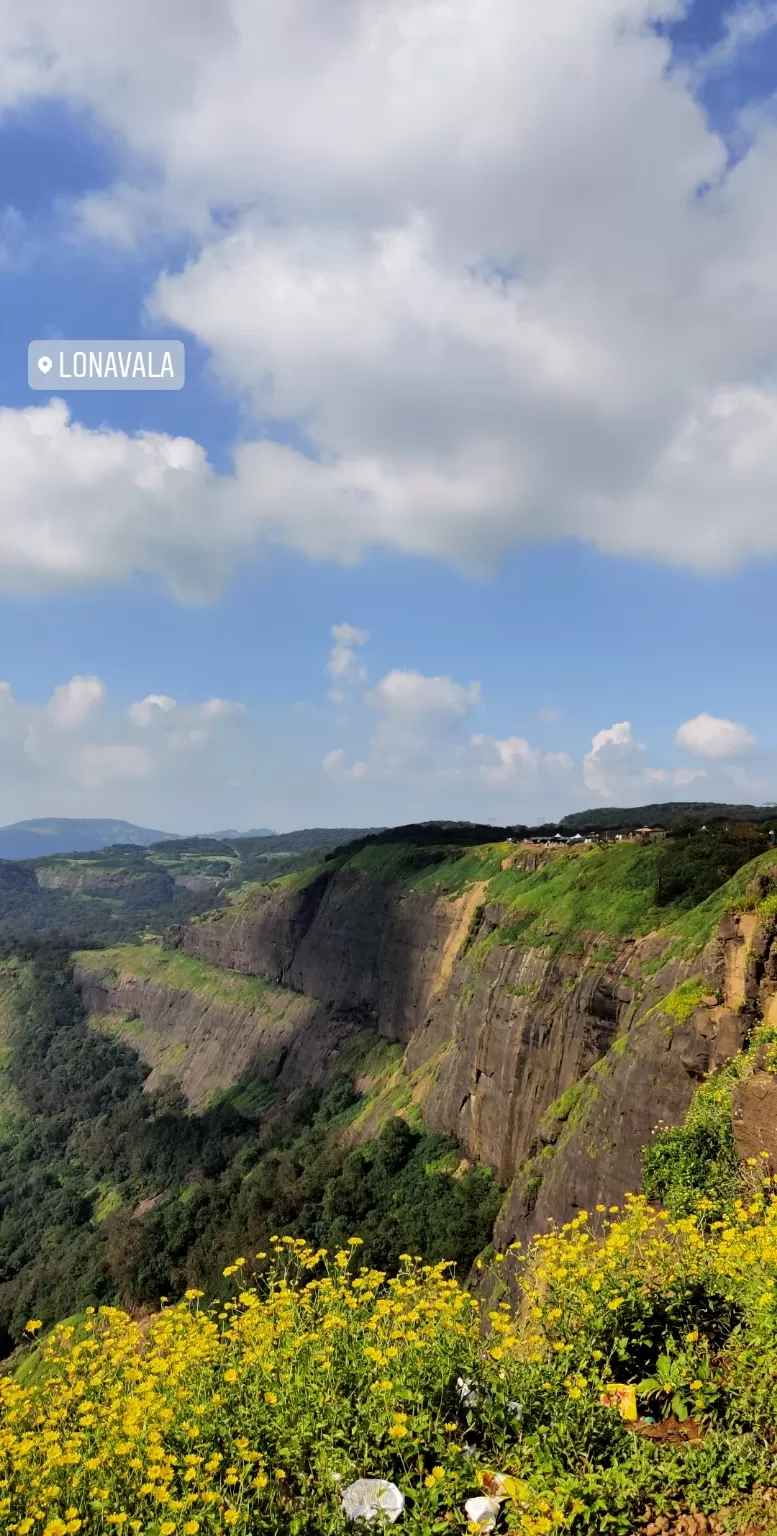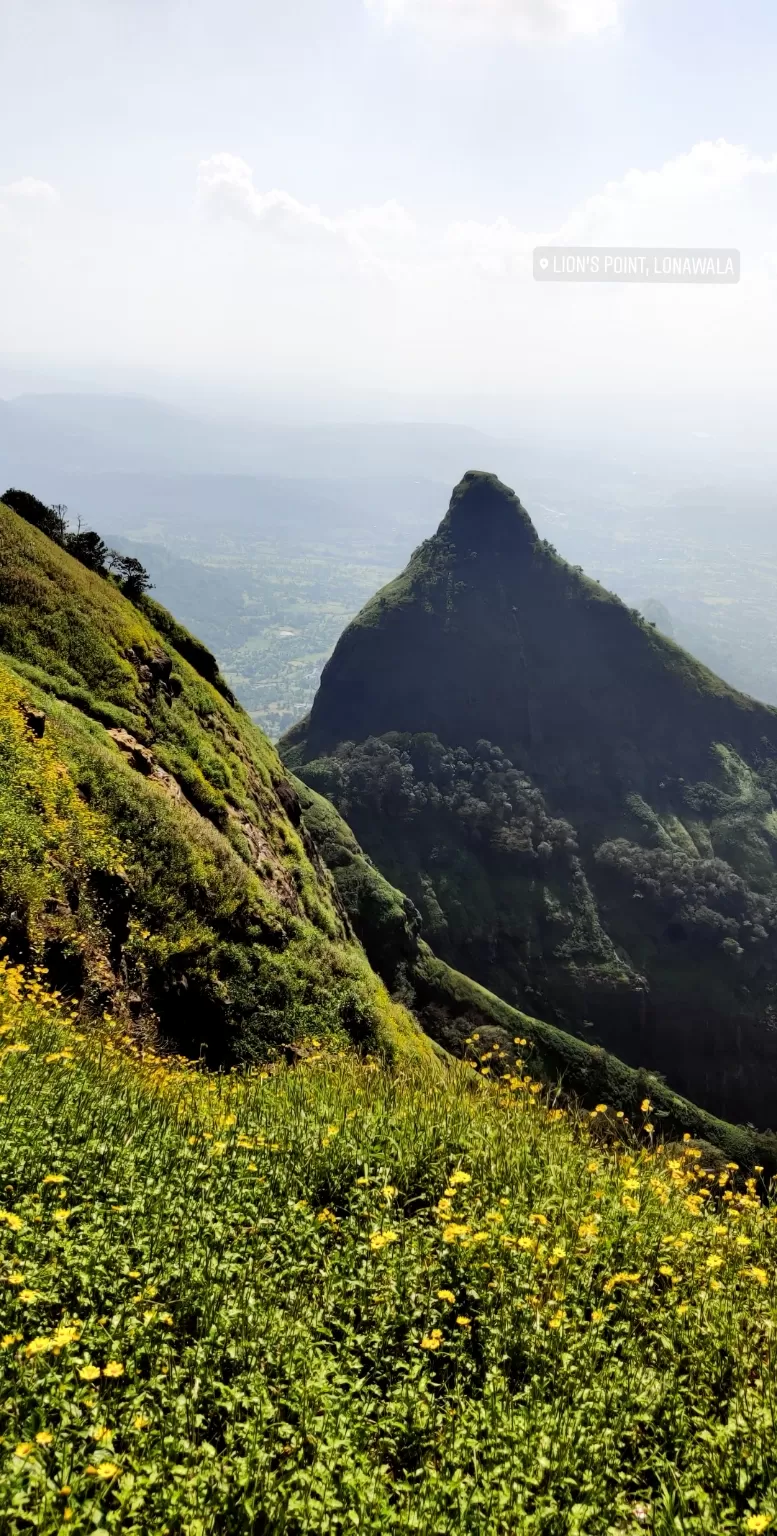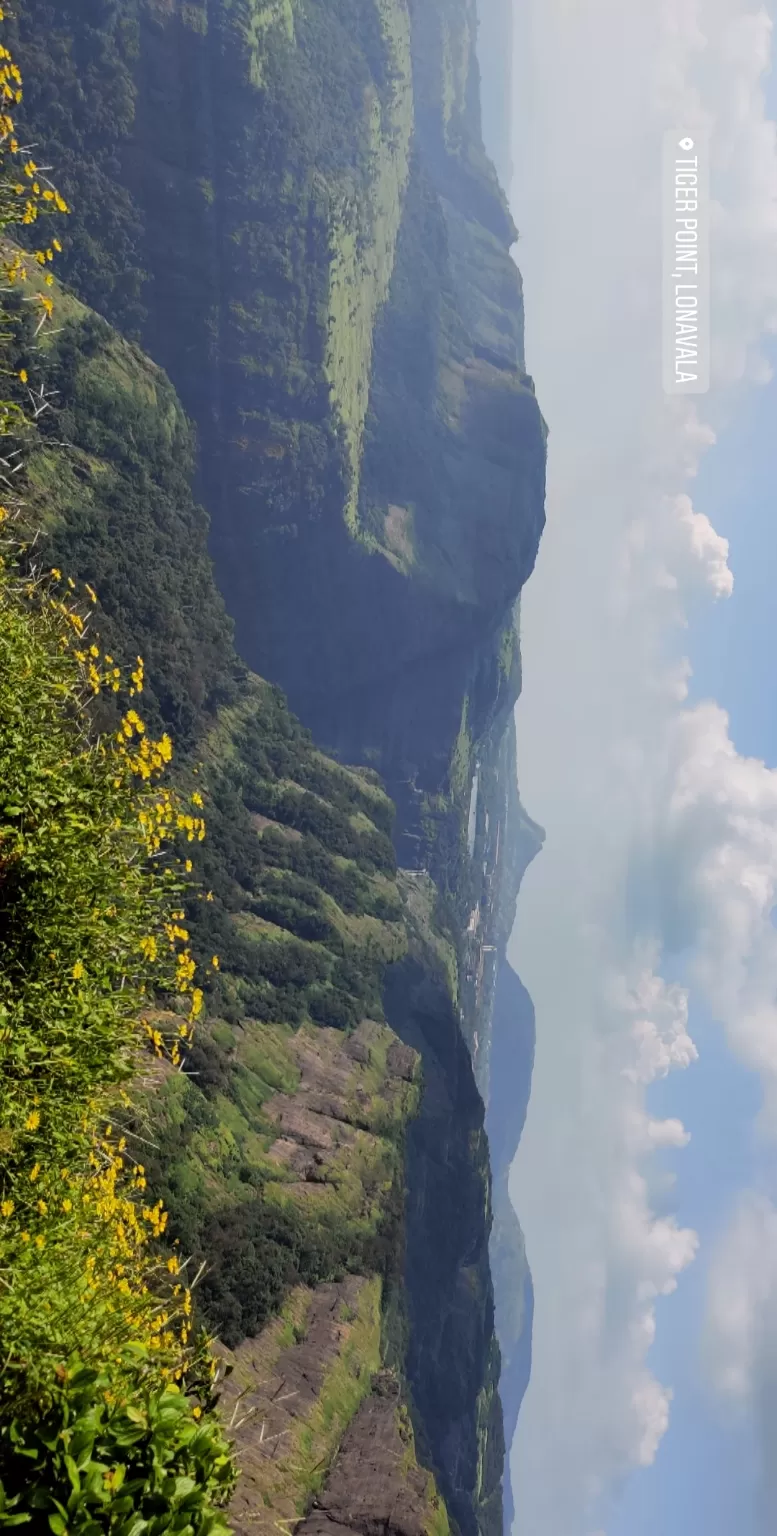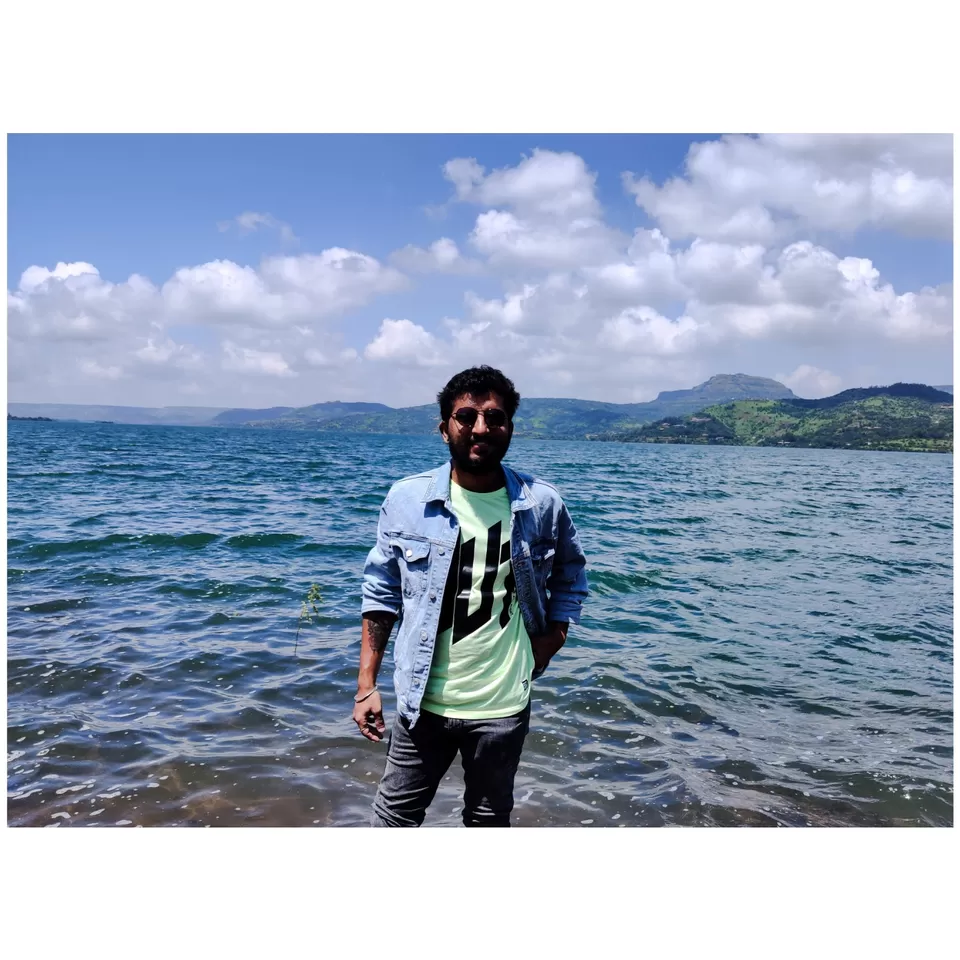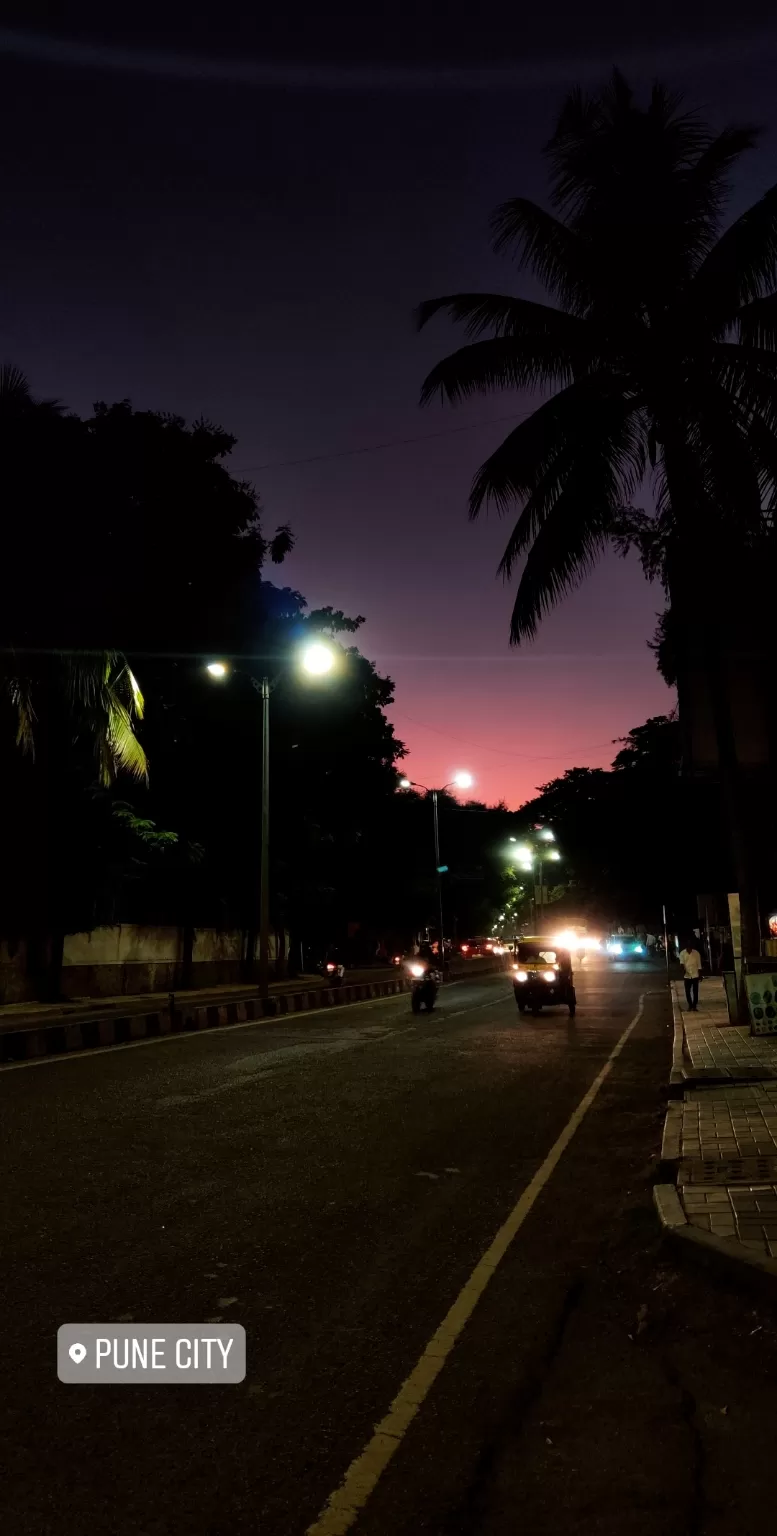 October 3rd
Being in Pune for the first time. So I dedicated my last day at Pune to hog some bhakarwadis and do some cafe hopping. I made sure to visit the most happening place of Pune i.e Koregaon park also popularly known as KP. After a busy session of hogging and hopping I rushed to Airport to catch my next flight to Ahmedabad which was scheduled at 12 am in the night.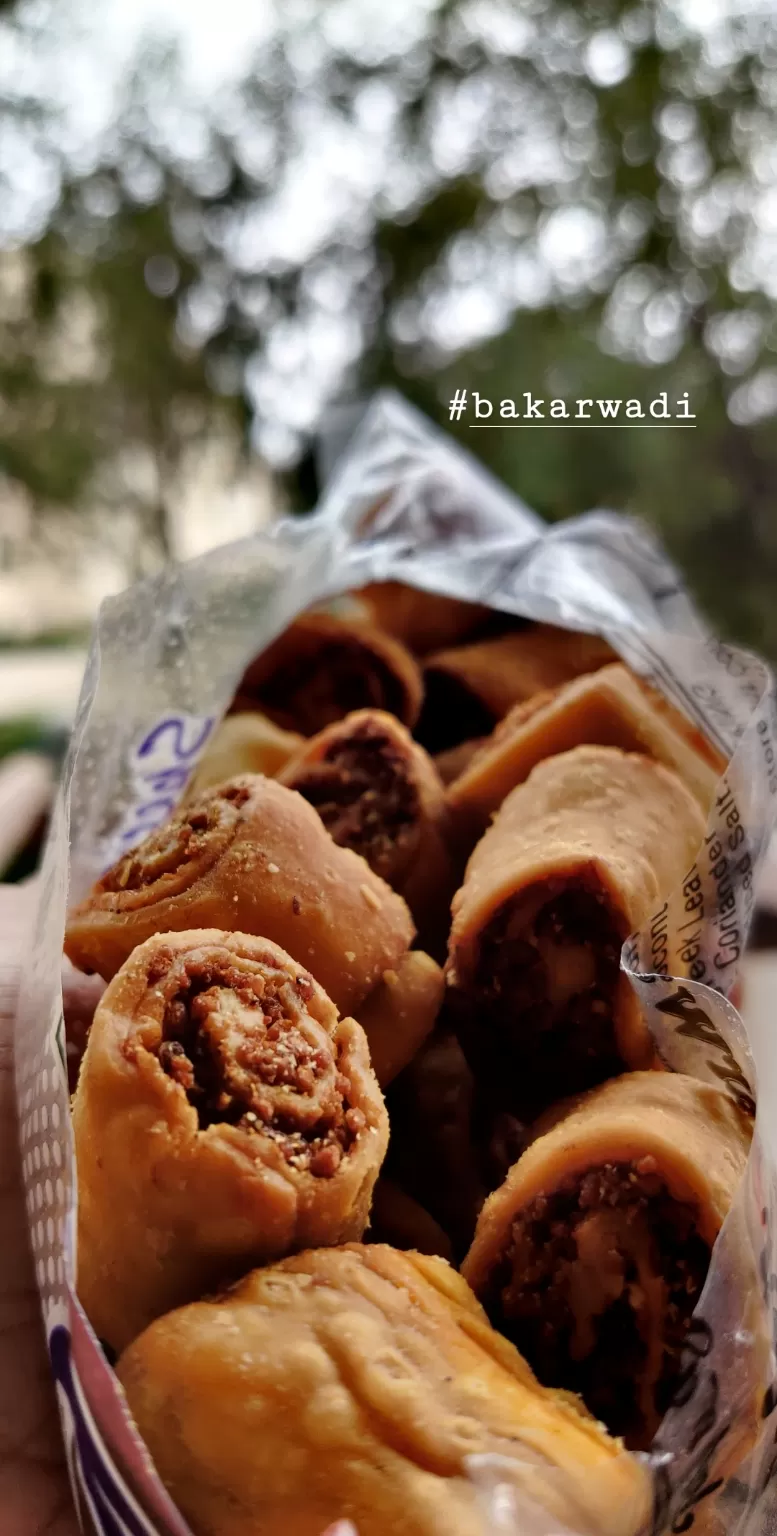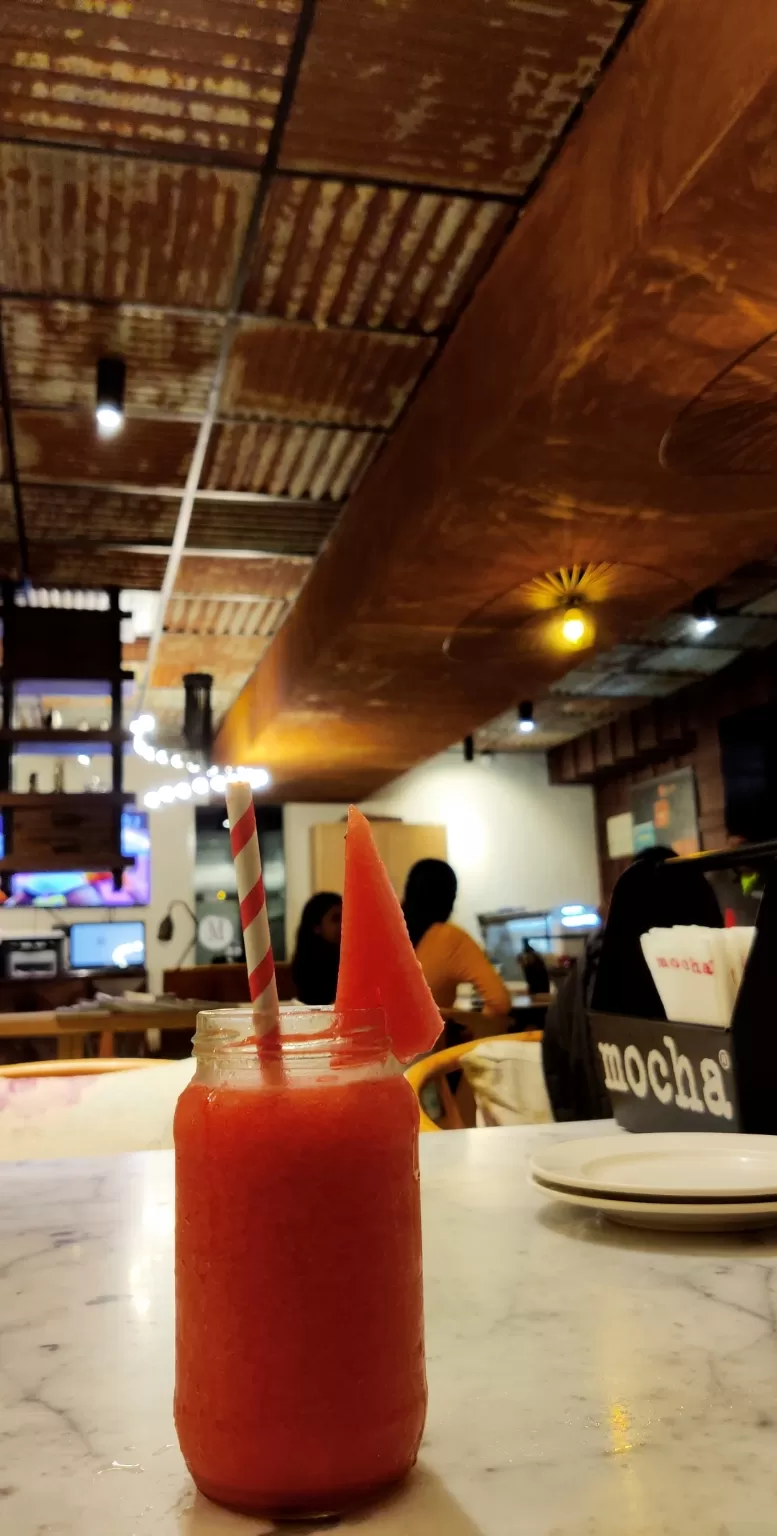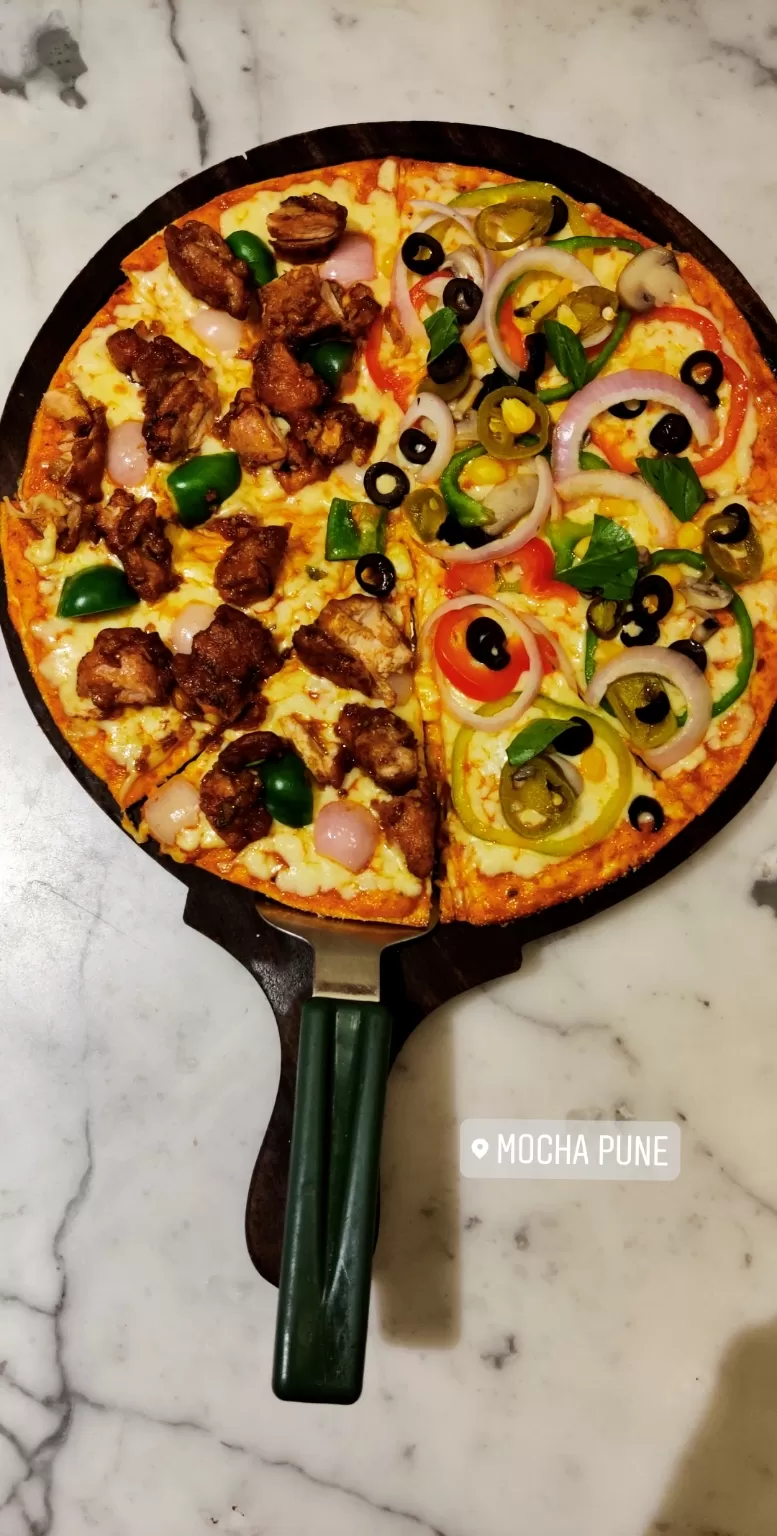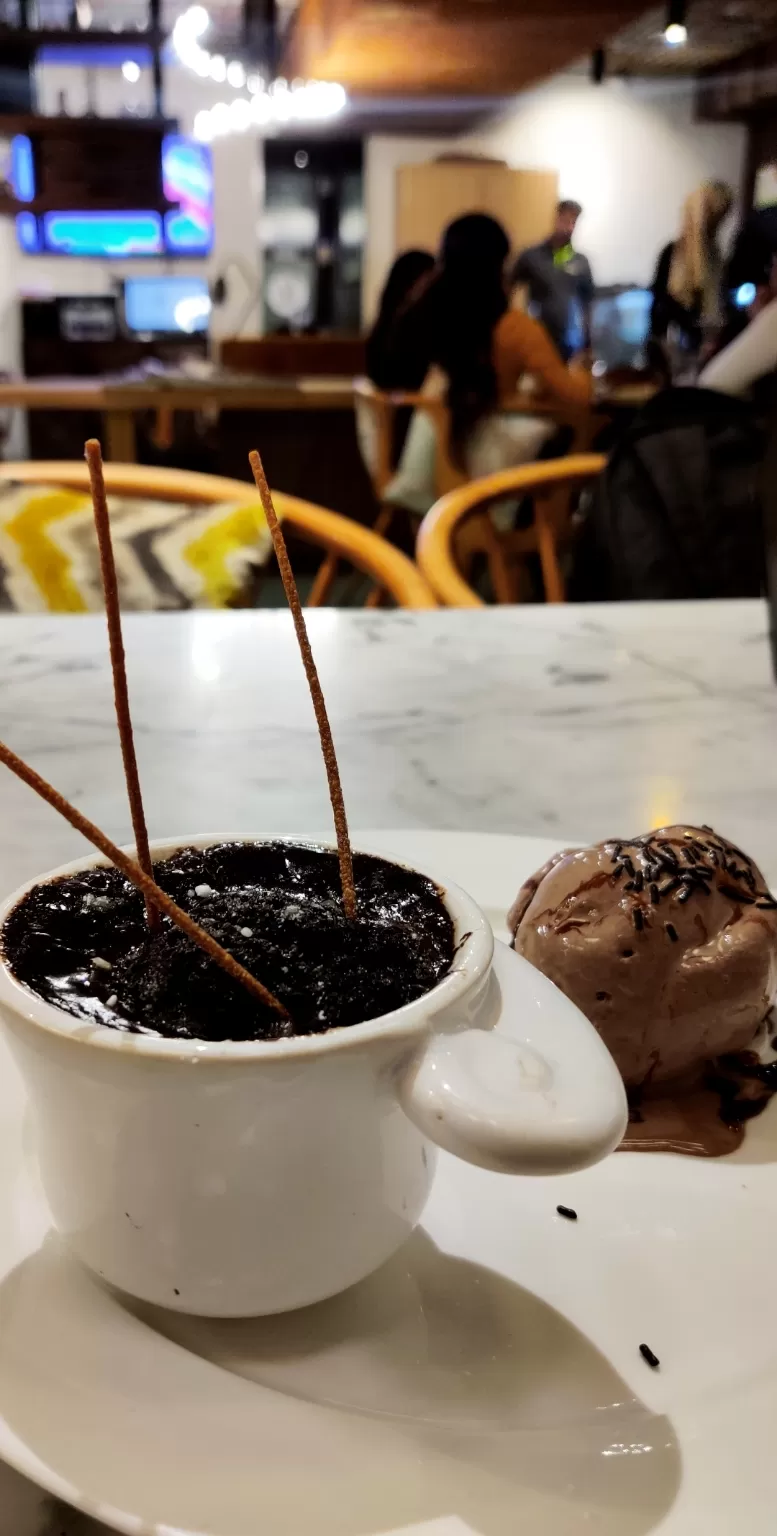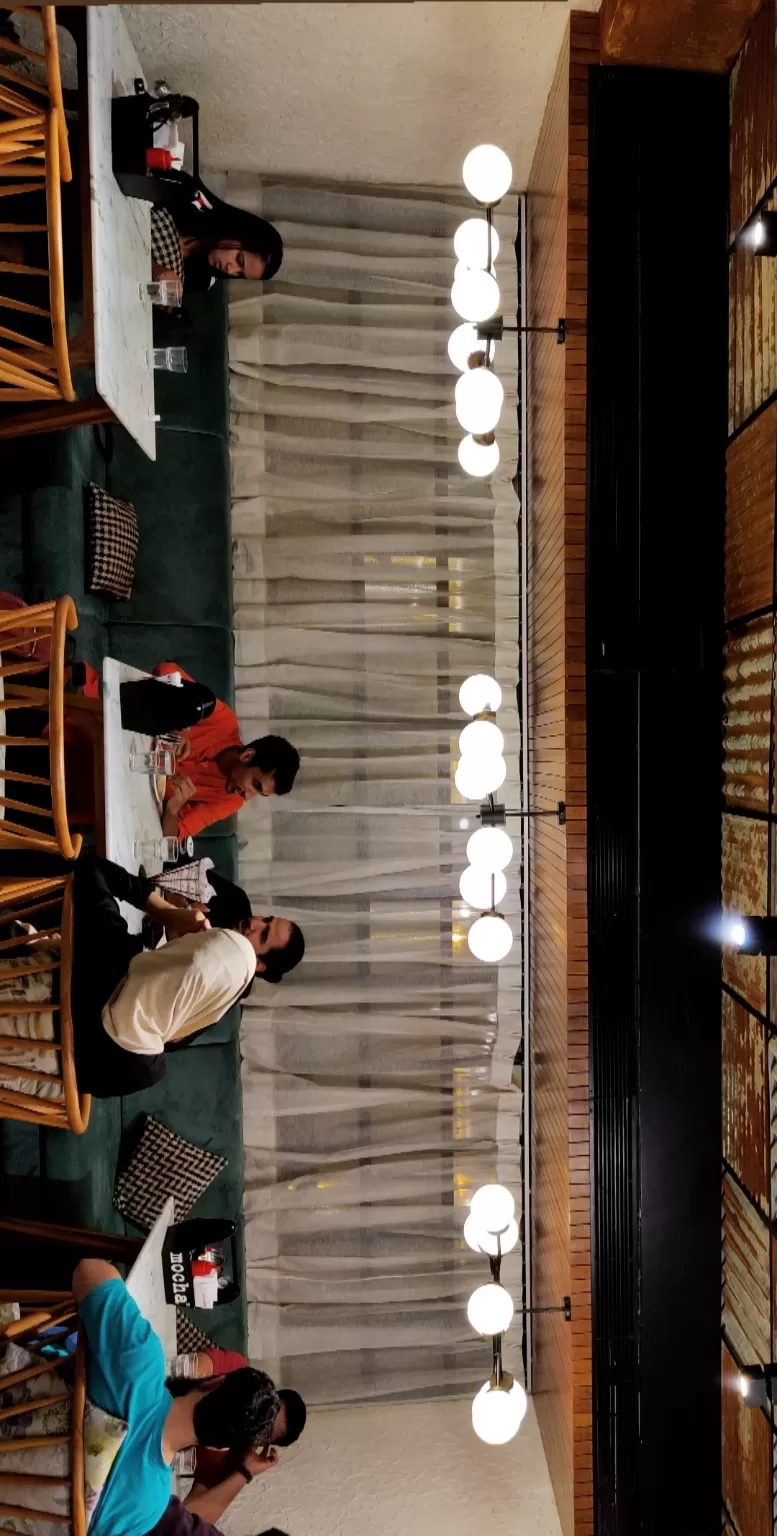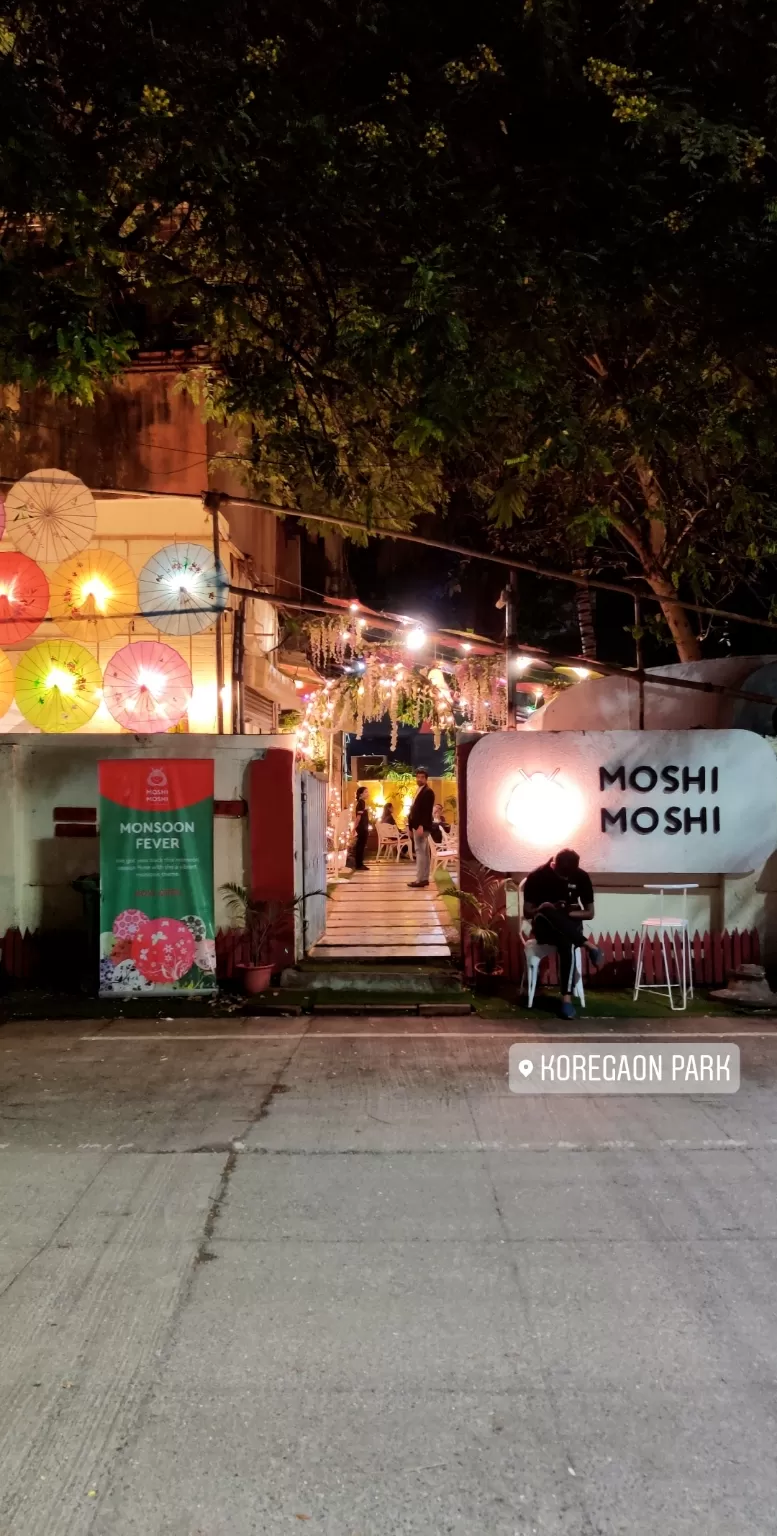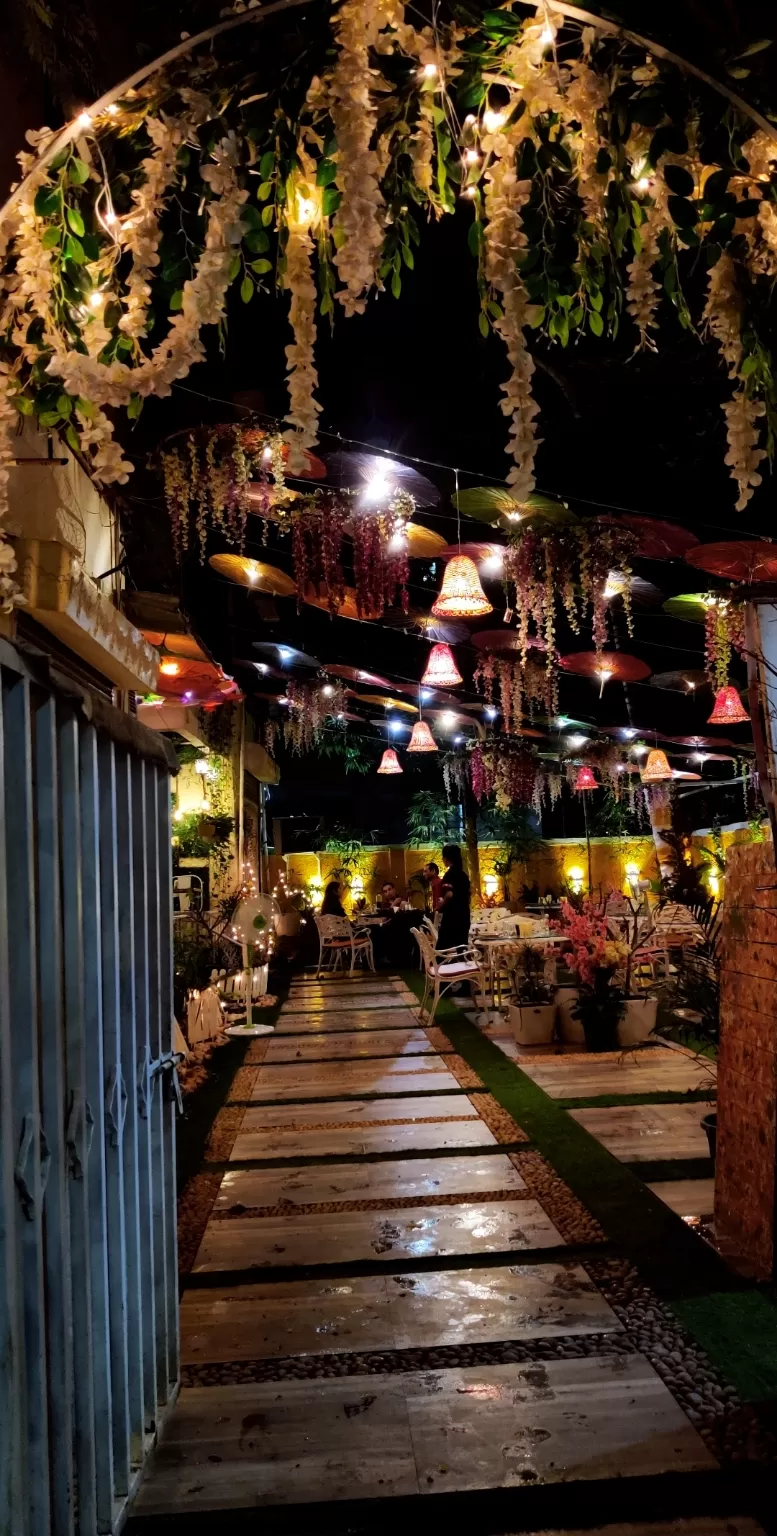 Maharashtra, the land of Shivaji Maharaj is all about majestic western ghats, breathtaking treks and fast life. Worth a visit. Also stay tuned for next western state i.e Gujarat- The land of Lions and Garba.
Instagram : @pranaaaam