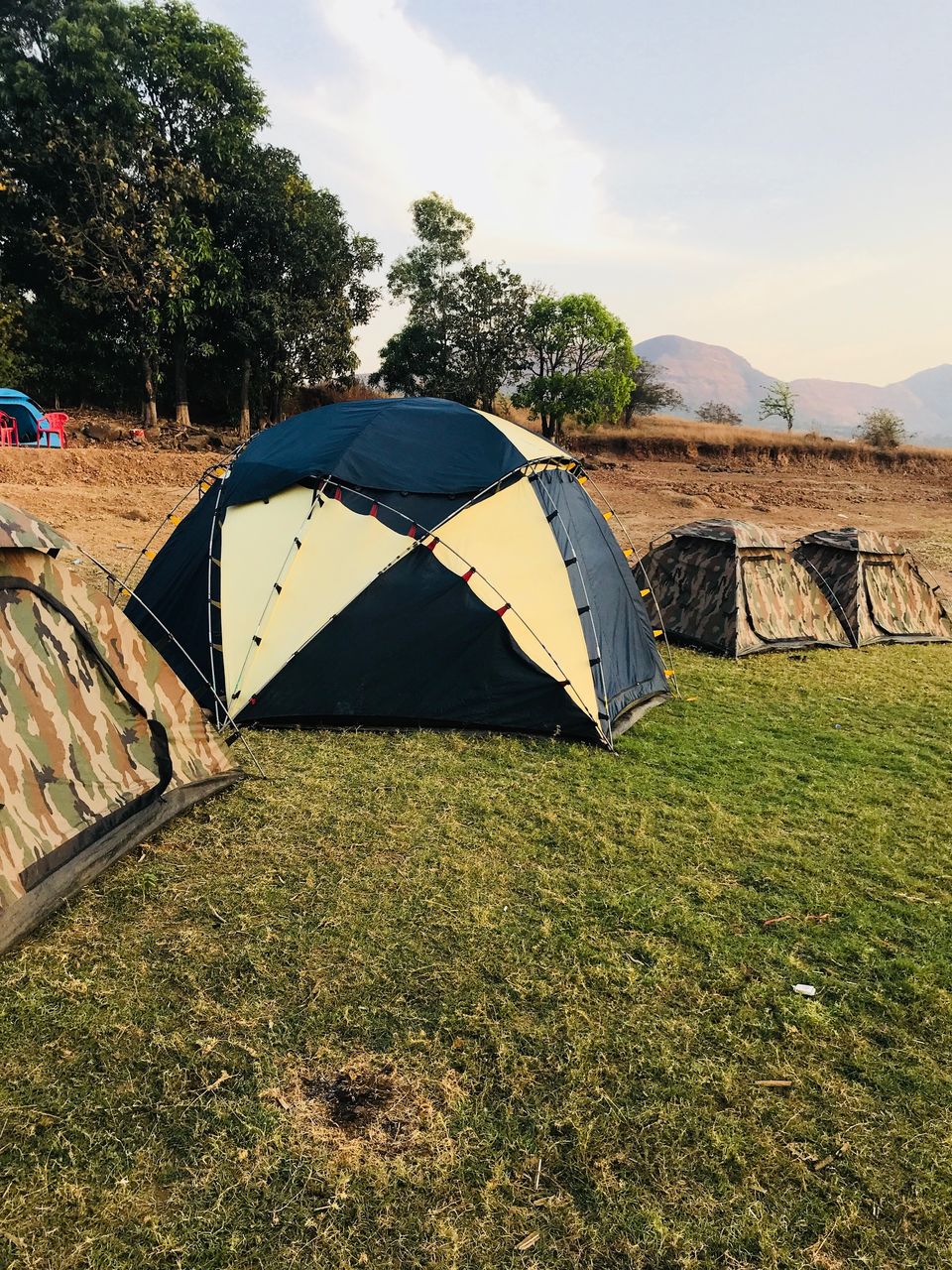 The cost i have mentioned is what it will take from Hyderabad. Mumbai was the connecting destination for me, I travelled to Mumbai by air and then booked a cab for this road trip which will cost of maximum 7000-8000 bucks for three days(you can opt self drive cars which will cost the same if you are not comfortable with cab). Then i returned to Mumbai and then to Hyderabad by air.
We started our road trip in the early morning from Mumbai, Our first stop was Matheran.
If you go by train you need to get down at Neral station and then there is a toy train facility from neral station. If you go by bus you need to book for dasturi naka bus station and you can hike/use horse rides to go matheran.
Vehicles are not allowed in Matheran, on the way there is a point we need to pay entry fee to Matheran, you should park the vehicle at that place (they will charge parking fee too) buy the ticket (costs about 50-60bucks for adults) and you can hike from that point it will be about 7km of hike or you can go in toy train which is available at specific timings or you can go by riding on the horse which will cost you much more and you can negotiate with them too.
Matheran is full of view points, Its better to opt Horse ride during Monsoons, its better to hike during winters/summers. We actually visited during summer and we want to hike this hill station.
There are some viewpoints which are not to be missed, they are :
1.ECHO POINT
2.PANORAMA POINT
3.LOUISA POINT
4.PORCUPINE POINT (SUNSET POINT)
5.ALEXANDER POINT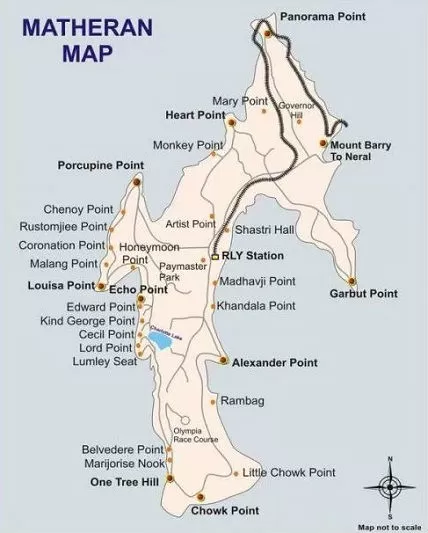 In return we are on foot but we were too exhausted after seeing several view points and hiking such distance. After halfway we came by horse ride (bit costly here, these horsemen will never miss a chance to collect bucks from you).
We are back in car and our next stop was Pawna Lake, Very serene place...It is one of the offbeat and underrated places in Maharashtra. We actually visited this place for camp stay. Stay was very good.
You can book camp stay here in this website --> https://pawnacamp.com/
Just for your information, Food is average and the starters are not unlimited, dinner and breakfast is unlimited, there are not much bathrooms, only three to four bathrooms are available so you need to get up early in order to freshen up. So you can go ahead and book if you are ok with these, but the stay was perfect. Memorable one though.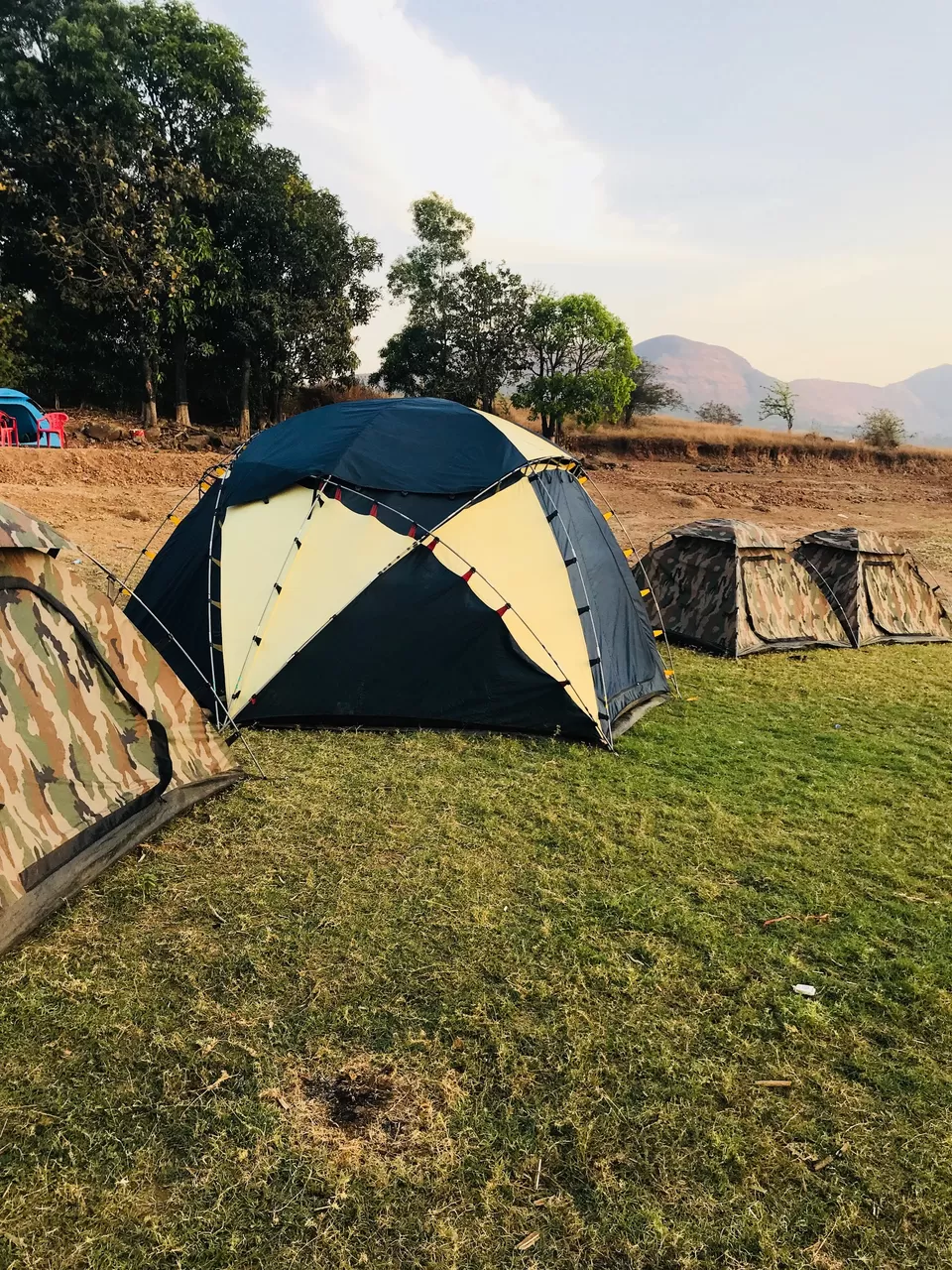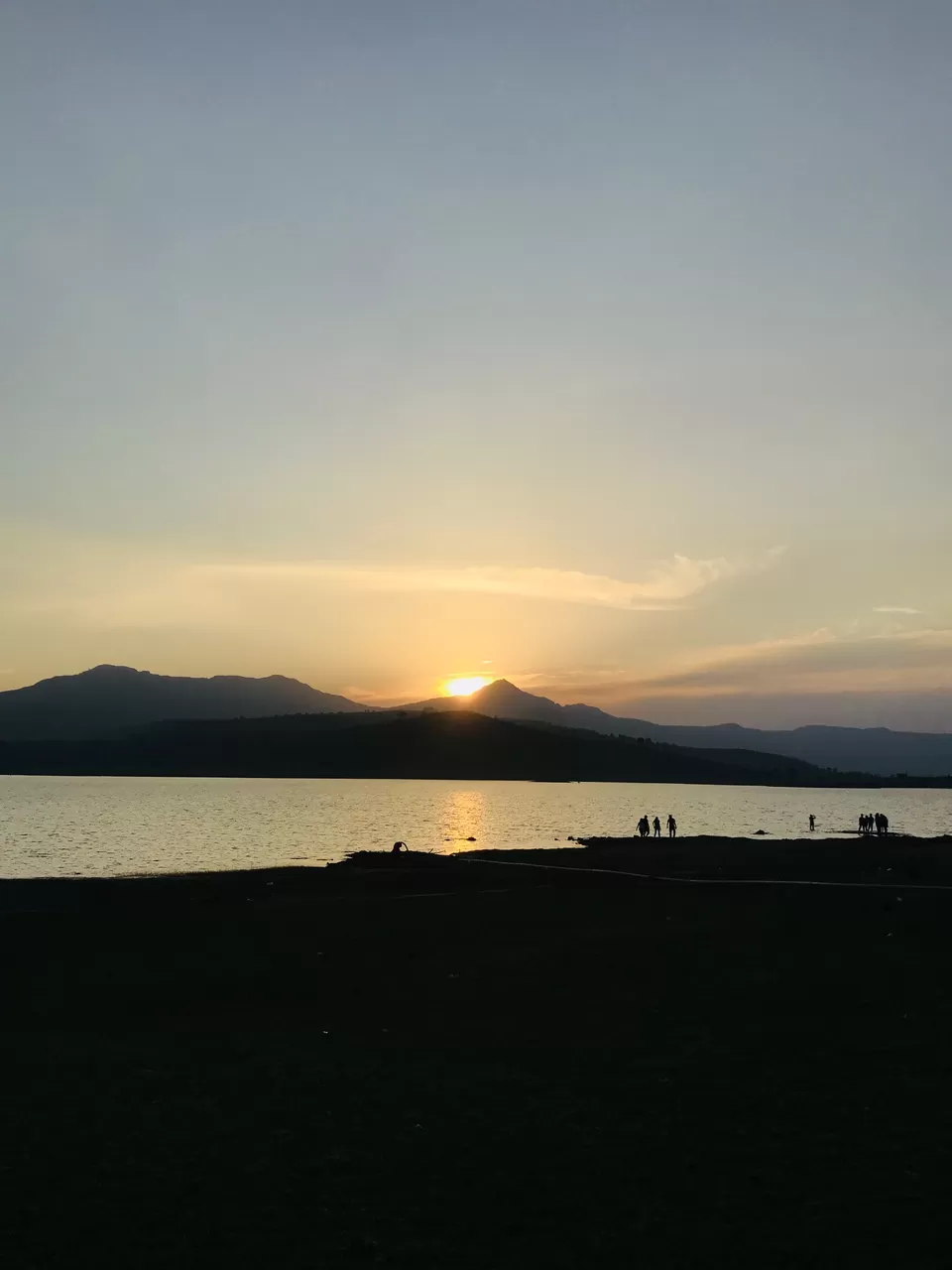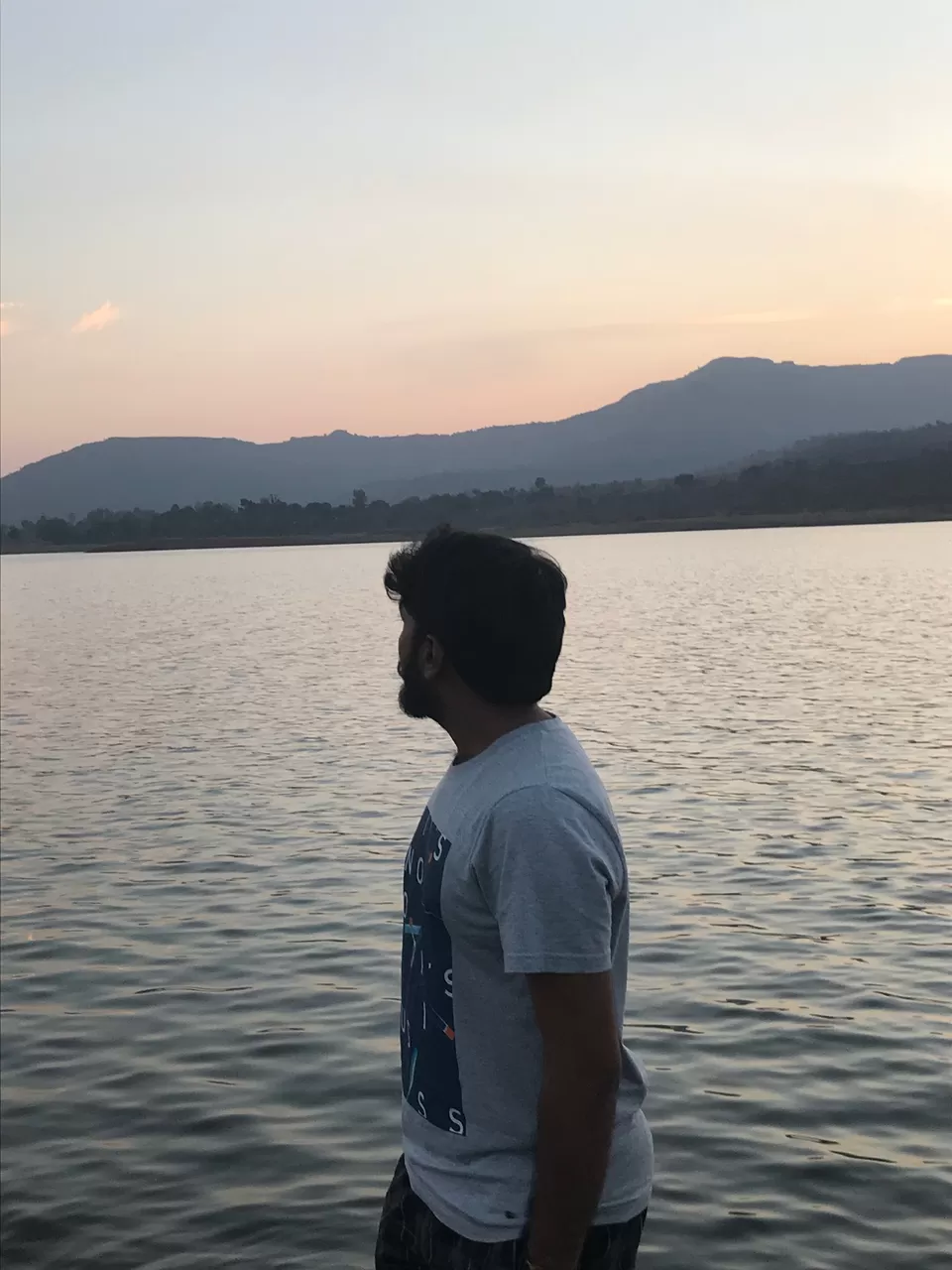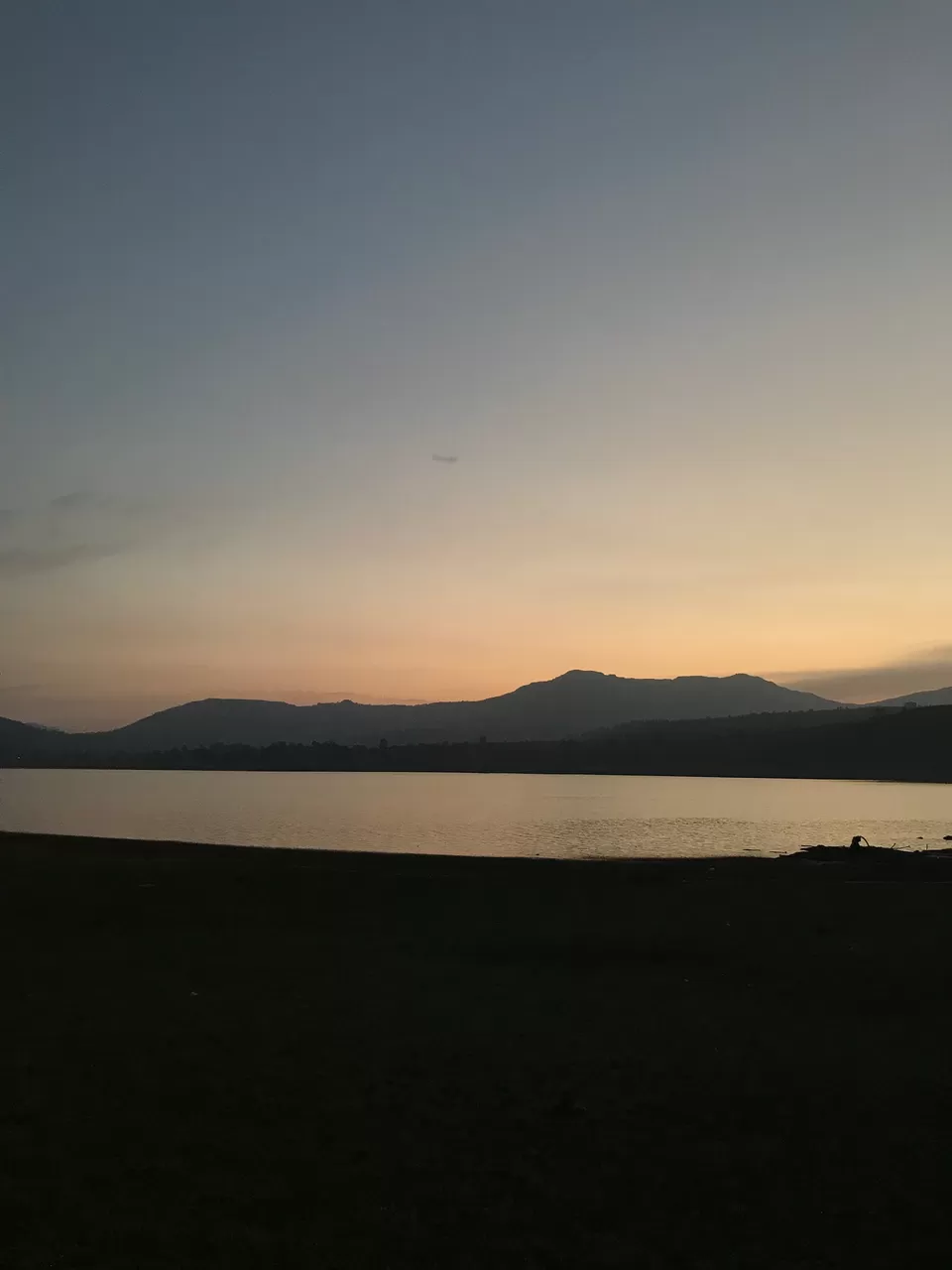 We met so many travelers and software employees who came there for weekend, we had wonderful conversations about their lifestyle our lifestyle. It was a musical night, full of energy. One of the best times of mine.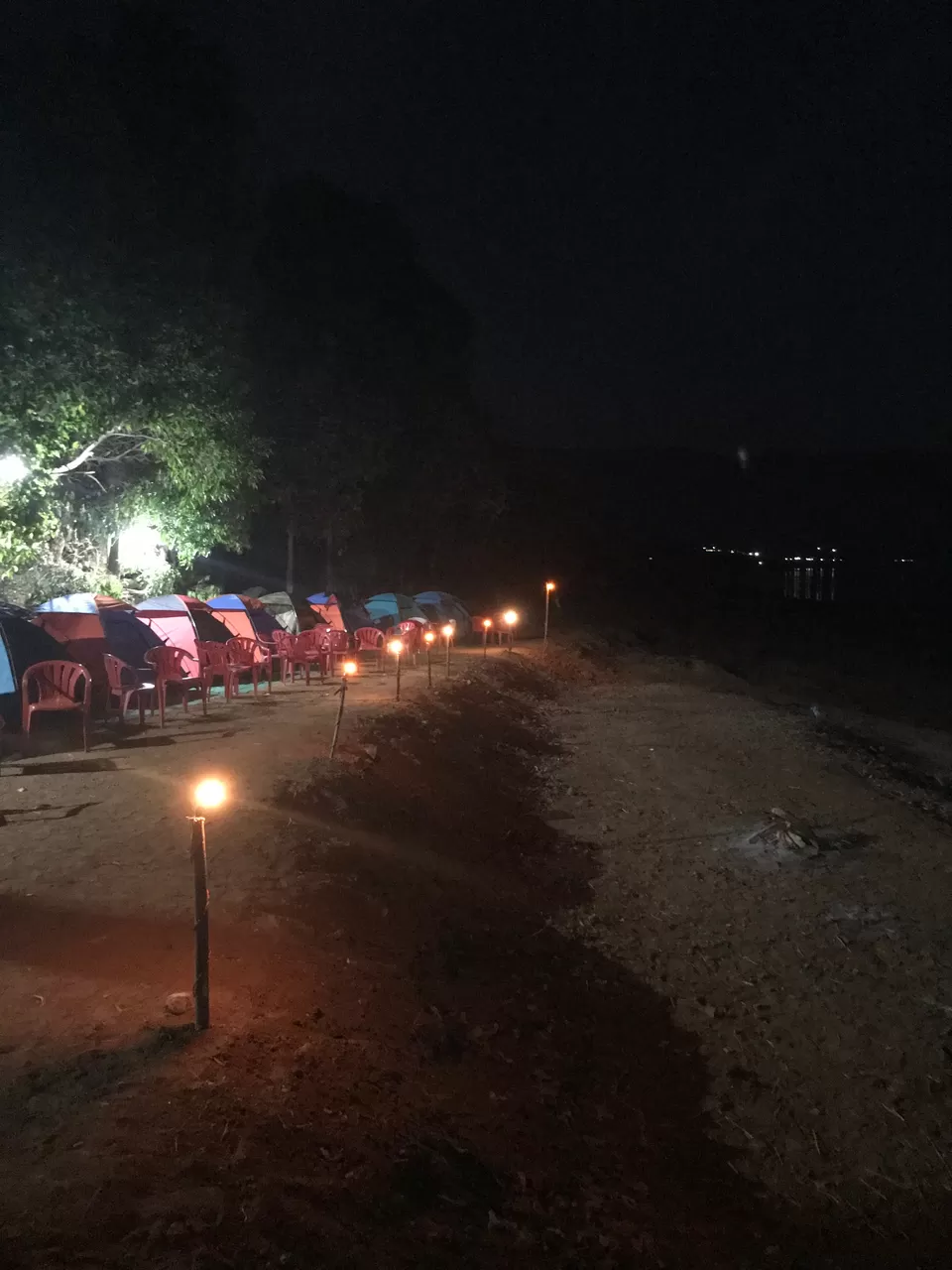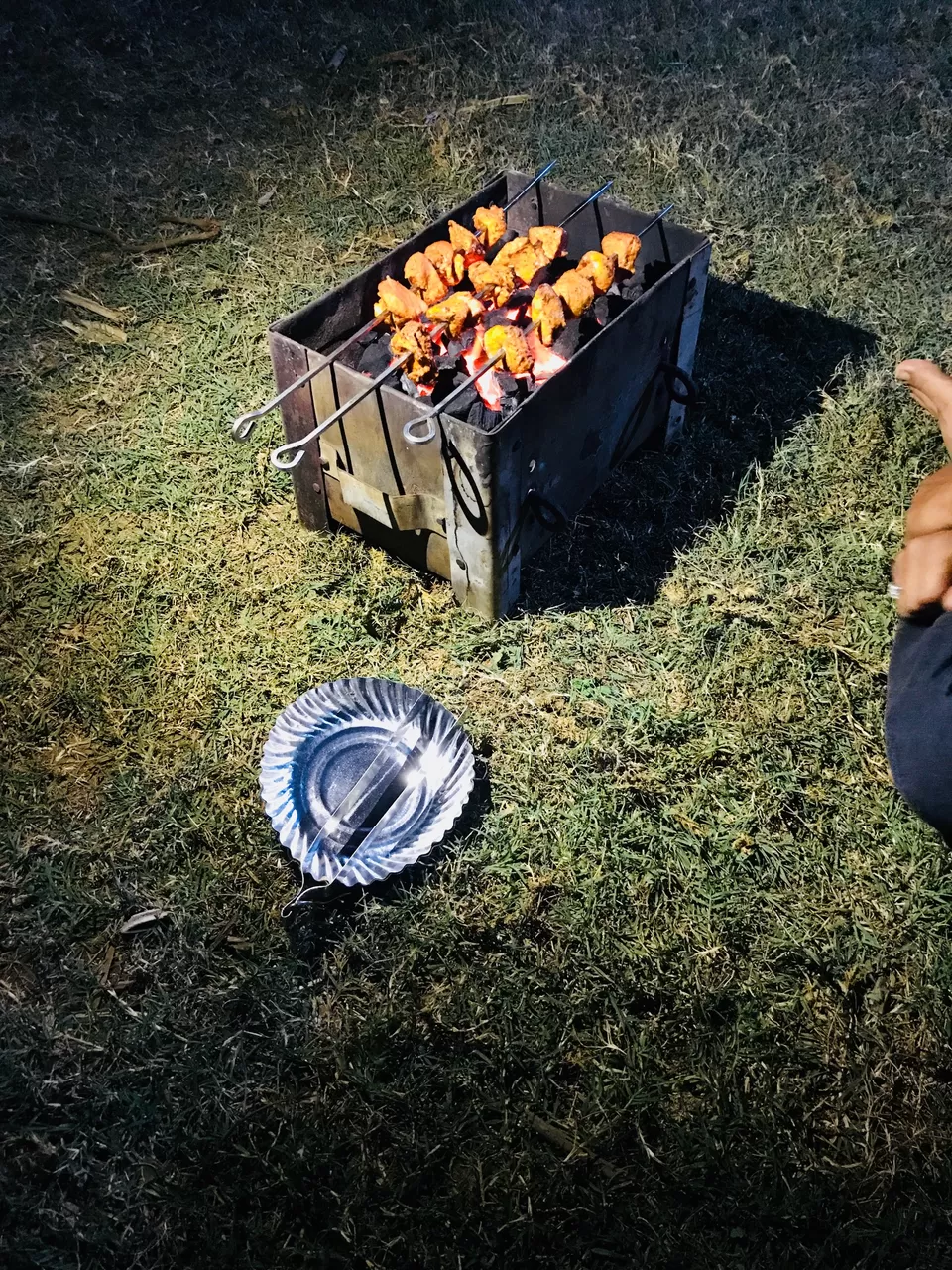 After getting fresh up and having breakfast at campsite, we checked out and started to the next stop. The next stop was to one of the Paragliding capital, Kamshet. Pawna Lake to Kamshet was about 25Km and you can reach the village with in an hour.
Kamshet is a small village and it got many paragliding institutes, it is place for paragliders, If you are so willing to learn paragliding you can come here join in any of their institutes and learn, even for trying this place suits. There are many institutes like kamshet paragliding, indus paragliding, fly nirvana etc. You can contact them and opt any of them according to your budget/negotiations. For us it took about 2500Rs/head for paragliding with video & pics. Below are the websites :
https://www.flynirvana.com/
https://kamshetparagliding.in/
https://indusparagliding.in/
There is a spot where you will take the flight on the top of a mountain near the village, the institutes provides jeeps for pickup and drop to this place from kamshet, costs about 300Rs per head (Dont opt your own transport, the road sucks, opting their jeeps is the best thing).
After having this adrenaline experience, we went back to Kamshet village and had some food and started to our next stop.
And the next and last stop was Lonavala.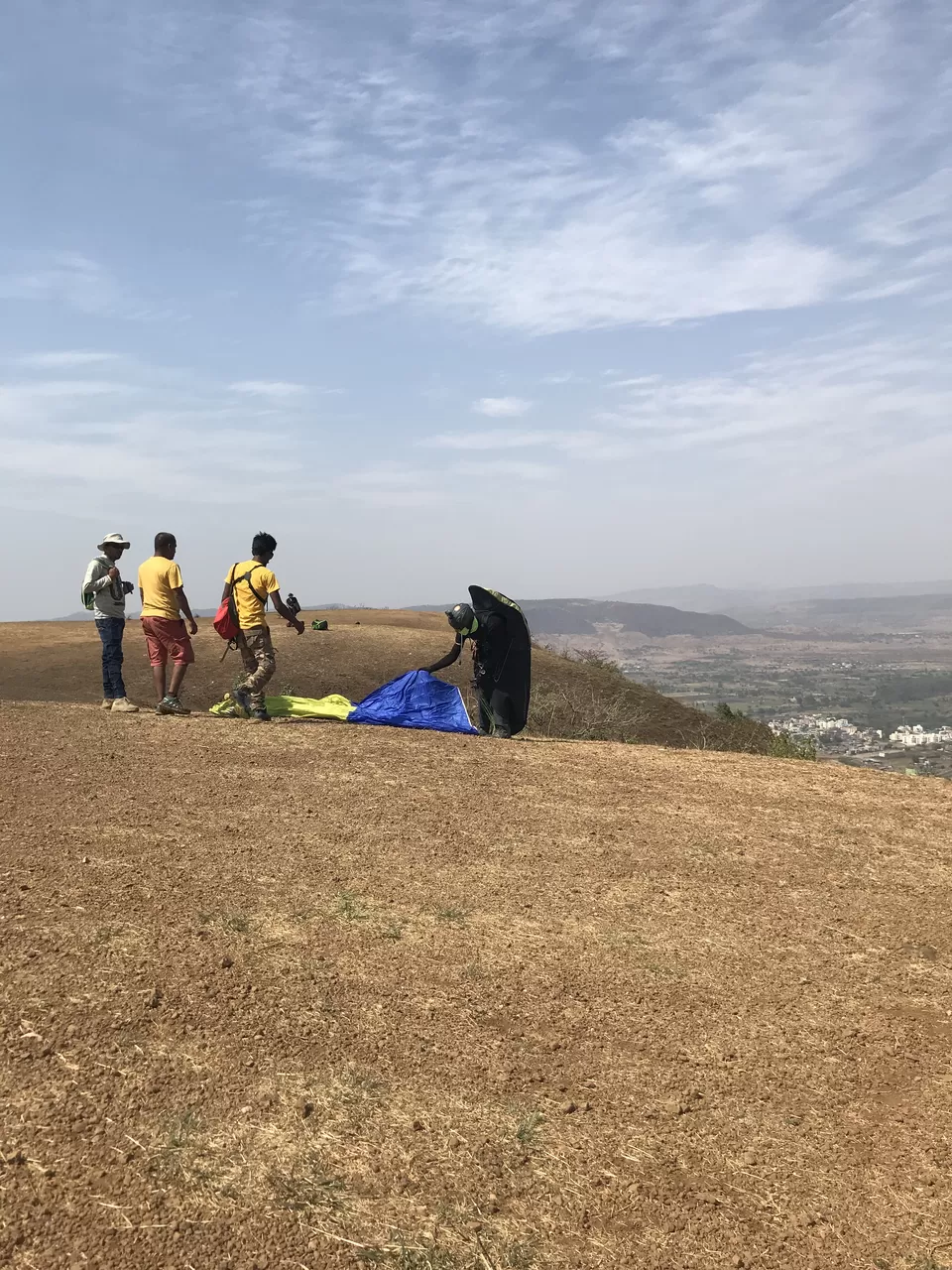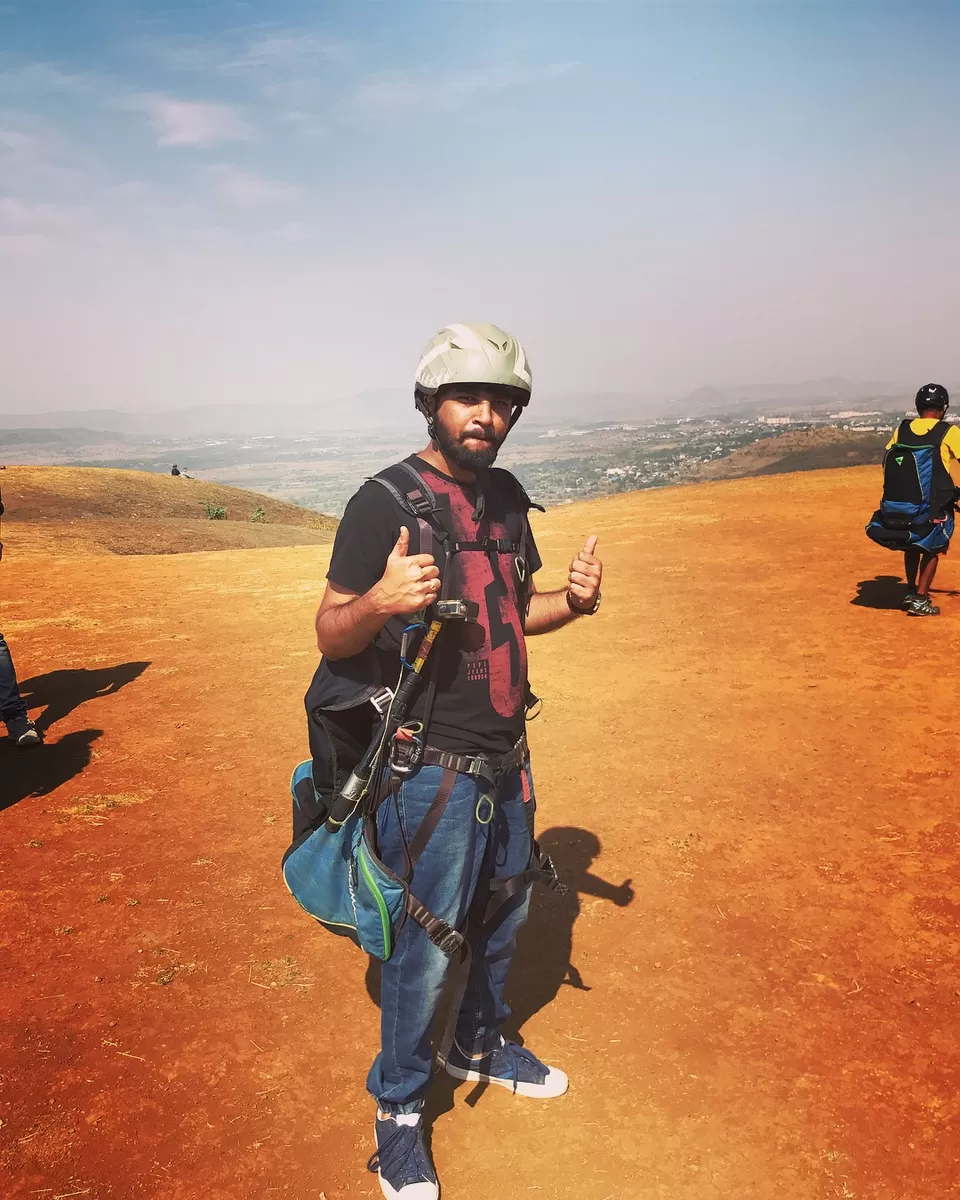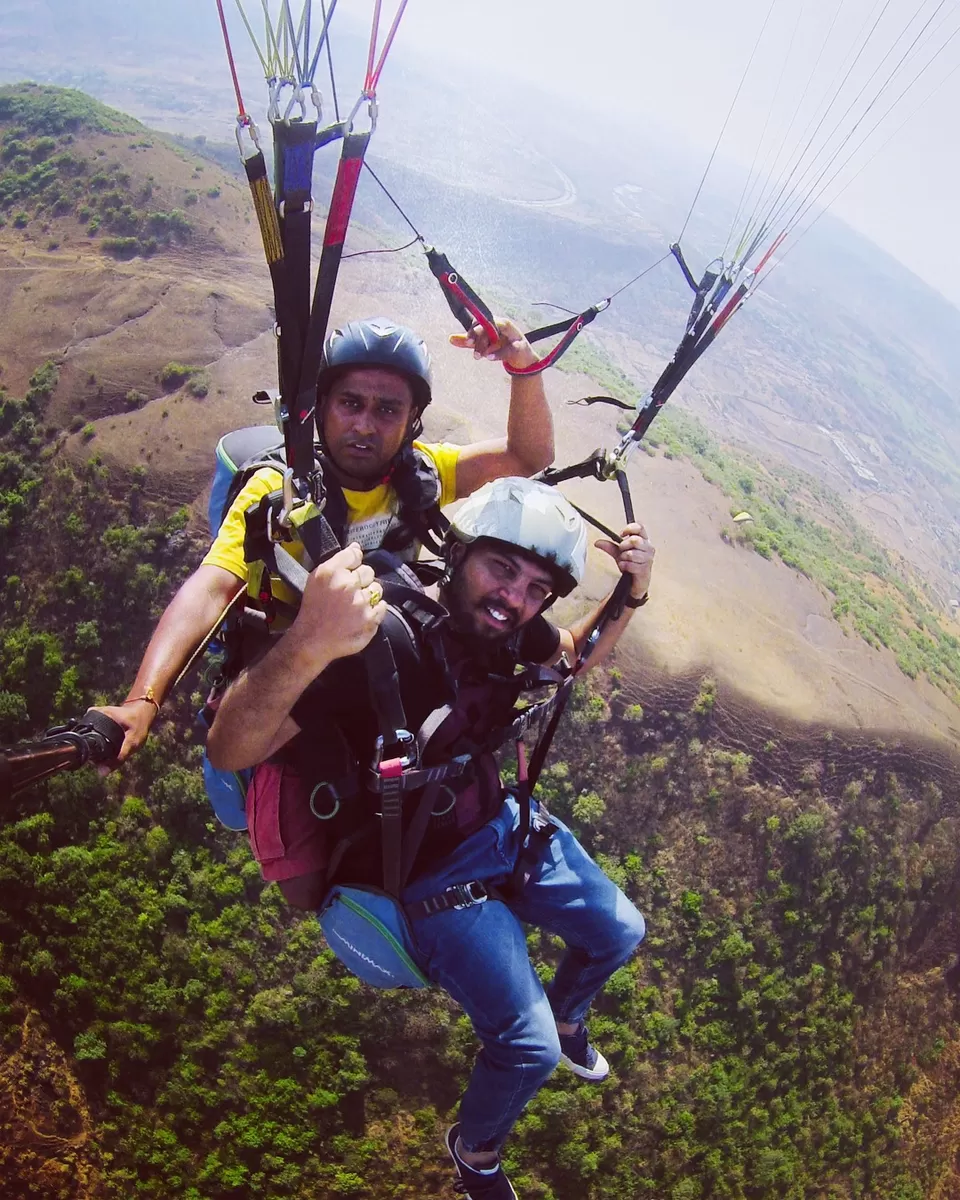 After having this adrenaline experience, we came back to the village, had belly full of food and started our trip to next stop. And the next and final stop was Lonavala.
We reached Lonavala in the night and you can spend a day in lonavala as there are some places to visit. Lonavala is a hill station, suits for family/gang trips. Best time to visit lonavala will be during September - October.
Here are the list of the places you must visit in Lonavala :
1. Lonavala lake
2. Tiger point
3. Bushi dam
4. Lions point
5. Lohagad fort
6. Karla caves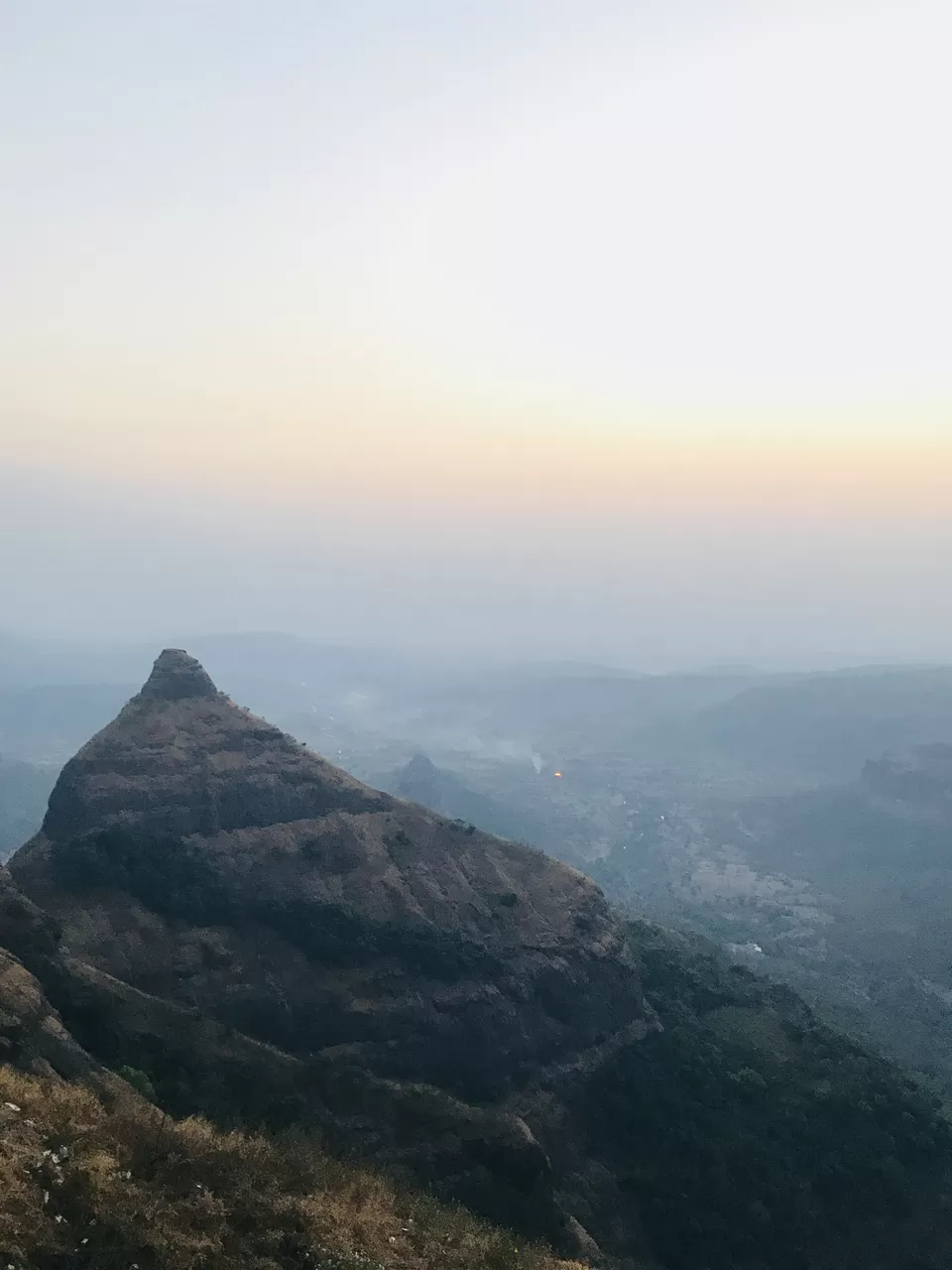 And that's the end of our road trip, we were back to Mumbai and then back to Hyderabad.
HAPPY TRAVELLING ...HAPPY EXPLORING !!!
Frequent searches leading to this page:-
road trip around maharashtra, Maharashtra tour packages from Delhi, maharashtra tour packages itinerary, best maharashtra tour packages, maharashtra beach tour packages, tour packages below 5000 in maharashtra