Travelling is refreshing, informative and a brilliant way to self-discovery. Few people travel to get away from their mundane, regular schedules. It is a break that one deserves! After months and years of struggling at work, travelling helps you to get back your sanity!! Few other people takes to travelling when they feel lost and are looking for answers.
But what does one do when their partner doesn't like to travel? I know, this sounds crazy, but many people do go through such harsh life situations.
Read on to find out what to do when you are stuck in a dilemma like this one:
1) Negotiate : Well, this is a tricky one but also the most sustainable. Have a conversation and try to understand the reason behind why he/she doesn't like to travel. If it's because of budget, you can always suggest to maintain a travel fund where you can start saving for your next vacation together. You can also offer to take them out. The trickiest part is when he/ she thinks travelling is a waste of money! But there always must be some thing or the other that he/she likes to do. You can offer to do one thing that the person likes and in turn ask him to join you for your next trip. In this way, both of you would be in a win-win situation.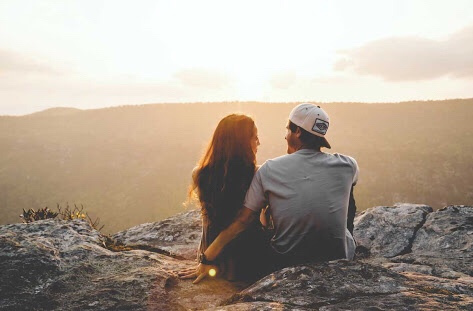 2) Connect with your long-lost friends/ family members: The easiest way out of this problem is to connect with your long-forgotten friends. School, college, post graduation - any of them that you had ignored all these years. Connect with them and apologize for going MIA for all this time (I'm hoping they will take you back ????). And what better way to catch up on the lost years than travelling together?!!
3) Travel Solo: The ultimate guide to self-discovery!! You must have put extra hours at work for that promotion, those sleepless nights spent putting the toddler to sleep, providing for the family all these years, well, you don't need more excuses to take that vacation you have always been planning. Travelling solo has its advantages - it frees your soul in a way family trips never can. Spending time with yourself will help you to clear your mind and make you more focused in life. And you can always strike up a great conversation with strangers while travelling solo.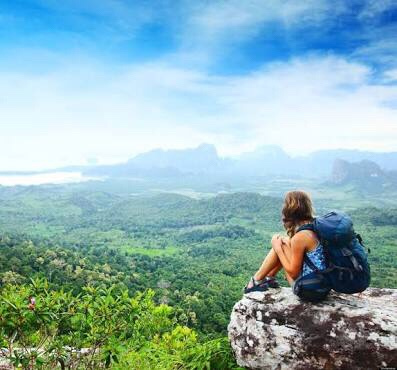 4) Join a Travel group: If travelling solo is not an option, you can always sign up for one of the group tours organised by a travel company. In that way, you can always visit your favorite destinations, without getting into the hassles of meticulous planning. The company will take care of your visa, hotel reservation and sight-seeings, all you need to do is hop on to the flight (and pay them, of course!)
5) Turn to your bff: Look no further, your bff to the rescue. Take the much awaited vacation with your best friend. This will not only give you memories to cherish for a lifetime, but will also save you the hassles of connecting with old friends and explaining why you could not stay in touch with them, or travelling with strangers or travelling solo. Also, since both of you will be at the same wavelength, you need not worry about what to see, where to eat or where to party!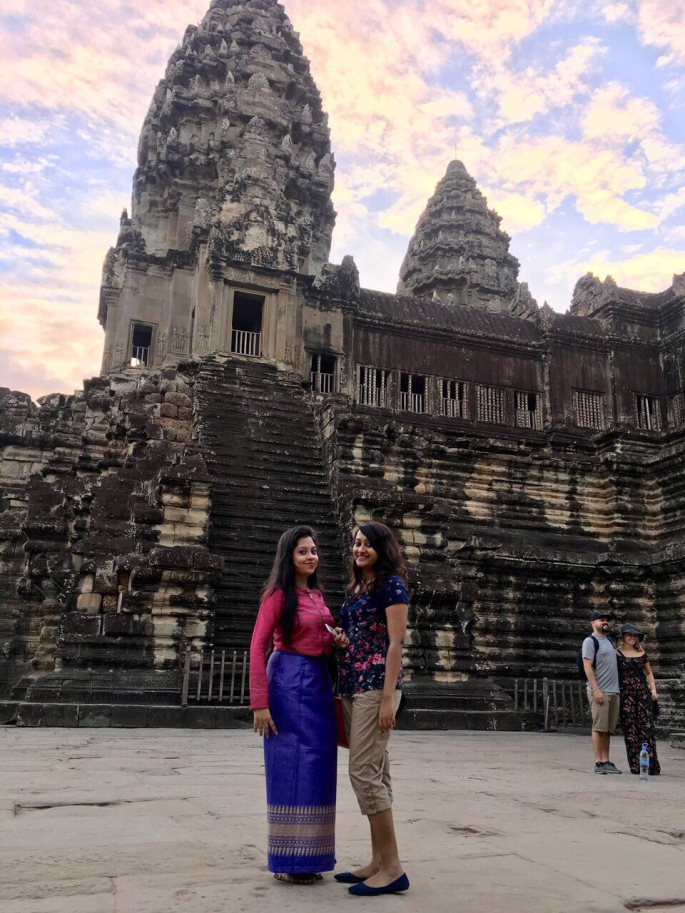 6) Dump him/ her: Just kidding!!!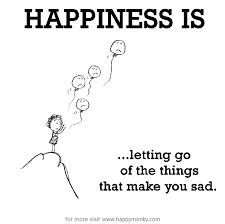 Hope this helps you in planning your next vacation with bae, without getting into the arguments and fights!
For more travel stories, please visit: https://www.thetraveltreasures.com