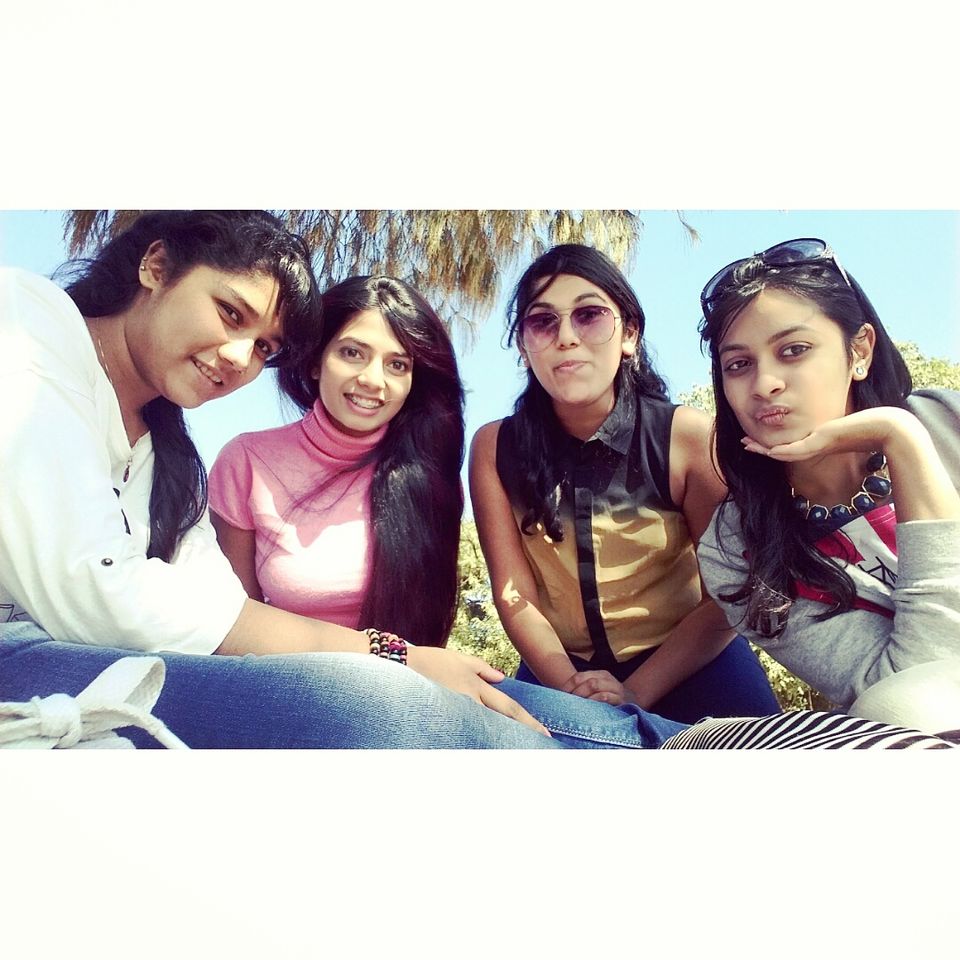 Sometimes when life gets too boring all you need to do is to pack your bag, take leave from work or a break from college and go to an astonishing destination that completely relaxes you.
But wait, did you forget something? We always enlist that one friend with whom we would love to travel who is obviously our best friend. It is always fun to travel with a familiar face around and if you make it through a trip without killing each other, you'll most probably end up as friends for life.
1. Explore the world together Travel and adventure both walk hand in hand. To have an extraordinary experience while you travel, the only thing that matters is who you choose to take those journeys with. Of course, the only one with whom you treasure each and every moment would be your BFF, because she is the only one who can bear you 24/7 in any circumstances during your journey. And when you return after a long travel with her you're going to be filled with adventurous stories and you would desperately want to share your incredible experiences with everyone.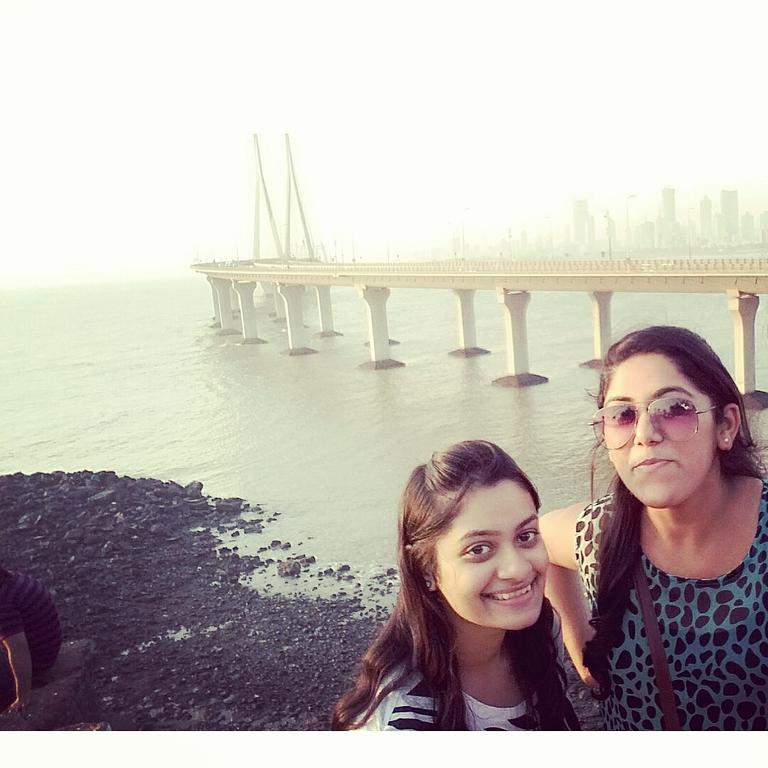 2. Stress buster Your heavy head filled with stress is going to somehow disappear when we get together. She is going to be extremely caring as well as patient with you when you have had those 'near death' experiences and at that time he or she is the only one who is going to tell you 'take a deep breath and just live the moment without any fear, cause you only live once'. He or she is like a step of motivation as every exhausting situation comes along.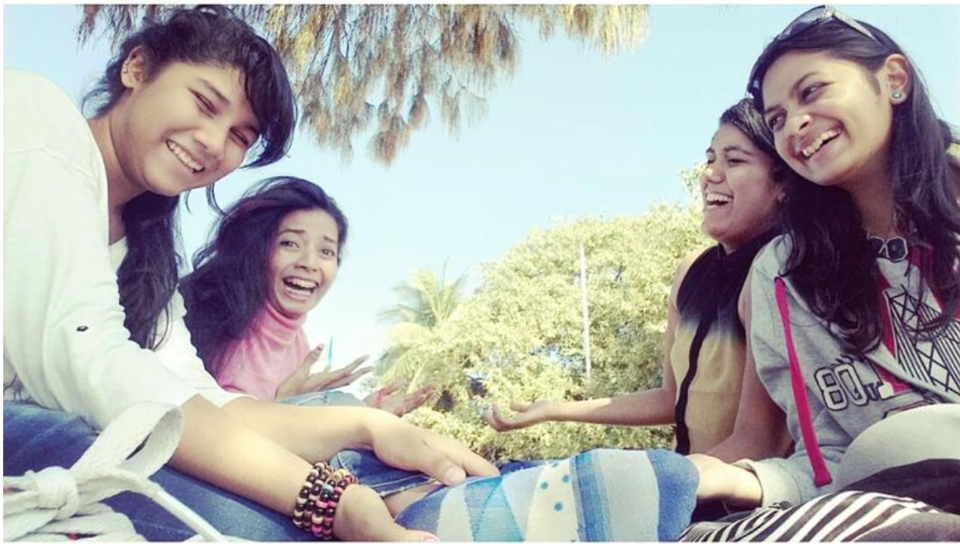 3. Life goals Not many people are focused on achieving life goals they aimed at during their growing up days. But when it comes to travelling and exploring it is very motivating when people crave and eagerly desire to travel every nook and corner of the world. It is your best friend with whom you had once desired to admire the beauty of different destinations. Travelling along with her was always No 1 priority in our book of wish lists. Climbing those tall mountains, with him or her standing right beside you is what you had dreamt about in your childhood days and wished that one day it would really happen. Travelling with your BFF and kicking amazing destinations off your bucket list is what true happiness is all about.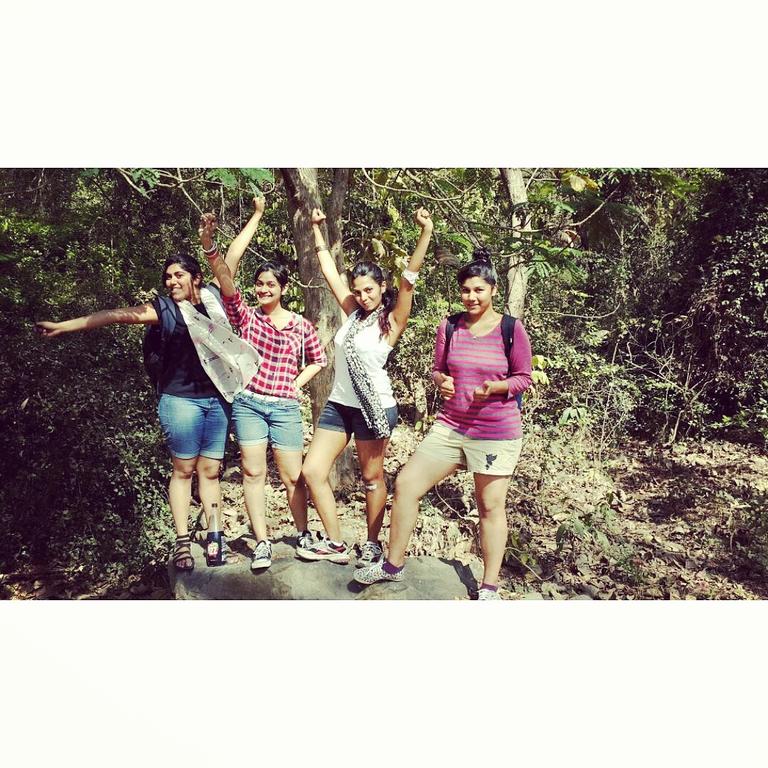 4. Be yourself with no hesitations Travelling gives experiences that are unique, breathtaking, life changing and at times even tend to be scary! But, with your best friend by your side, you know you can overcome every one of them. The funniest part about travelling is getting involved in local customs. And who is going to help you cook the local delicacy? Of course it is going to be your best friend! He or she knows your tastes, knows your budget, and knows all your little fears and he or she will always be there to support and motivate you. And you know that you can always count on him or her no matter what. You can just be the real you without hesitating. You can punch her when you feel like or just give her a tight hug when he or she is scared and even laugh on her face saying, 'Dar mat yaar, mai hoon na'.
5. Making memories You're going to have amazing memories together at many adventurous destinations and you can dine out on your shared memories for years and years that pass without any of you getting jealous or feeling left out. You're going to have that chilled out time sitting in a café with your BFF years later and recall all the crazy adventures that you've had together. You would be so happy that you lived every moment in those days and you almost covered the earth before it could cover you.