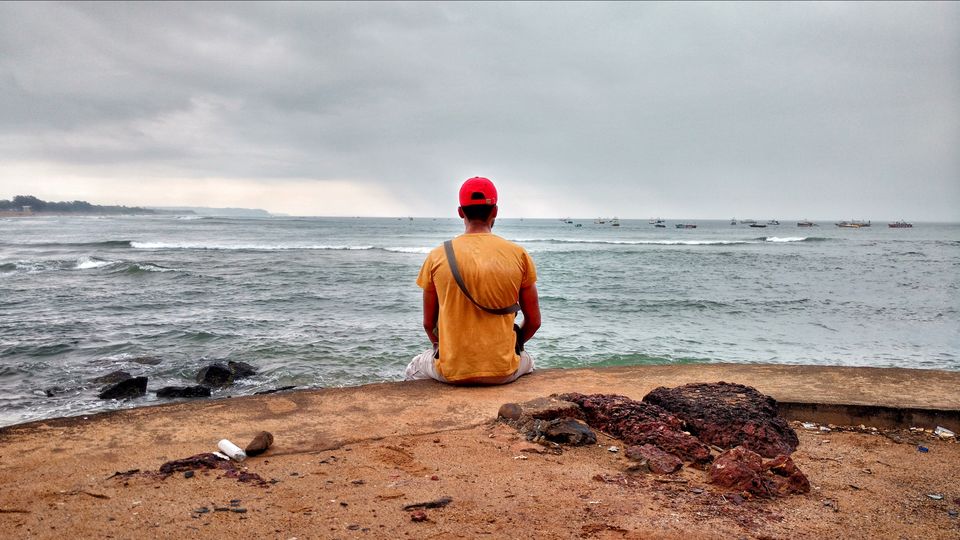 So the first question, Have you watched the movie "Into the Wild" yet? If no then you should becoz for me and I hope for thousands of others too, it's not just a movie, it is love, it is the same feeling when you watching a bird getting free. The most important thing it's not all about trekking, I just love the way he discovers everything. Especially the quotes of the movie are just awesome, cheerful and travel enthusiast.
Many people say that he just wasted his young mind on something stupid and because of that, they never understand the meaning of being a traveler because they always try to do things which shows profit or some expectations(which may be right in their perspective but that doesn't mean that it's unchangeable) Every time I watched this movie I got goosebumps and I make my own ocean in which I swim freely and happily.
Chris is not a different person from other he just discovered his way of being happy. And now his way of living inspiring millions of us.
Life is unpredictable so take shortcuts, take the forest way/ trail and you will find happiness easily for sure.
Happy Travelling Hoomans!!!