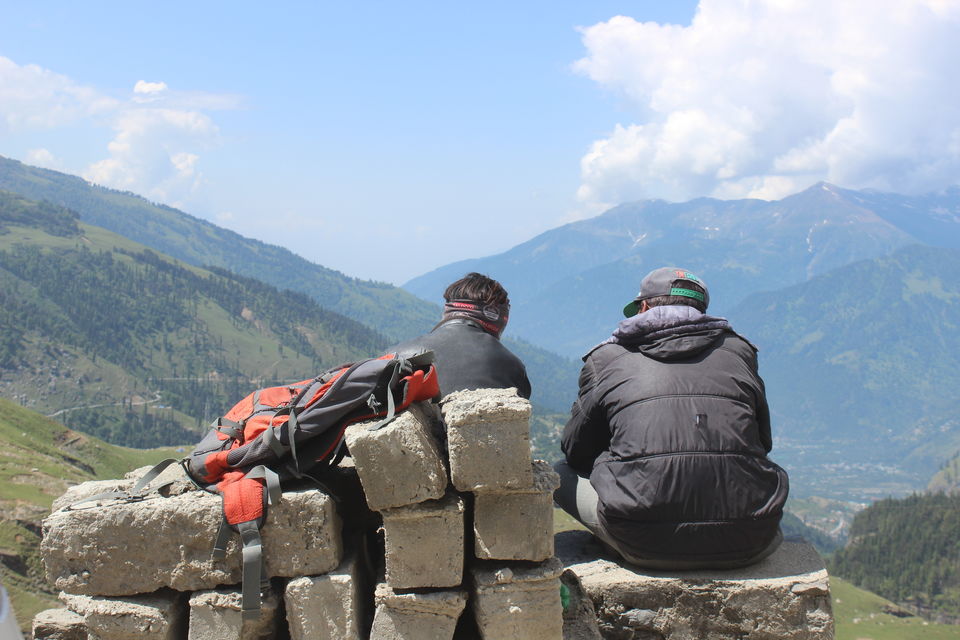 Everybody needs a night-out but does it necessarily have to be at a club? Millennials say NO.
Many surveys around the world go on to show, how the millennial generation has fallen out of love with clubbing and is more inclined towards staying in and chilling.
People have started to find the cabs, entry fees, alcohol, valet etc to be overly expensive. They say they find the music to be too loud, which is now more like noise than anything else, and the clubs are shut down way too early even in the liveliest of the cities.
There is a paradigm shift in the trend where the young generation upholds the idea of saving the money for weekend getaways, music festivals and live events, and trying out new food.
People are now starting to believe that social life is very important and clubbing may not prove to be the best way of catching up with old friends.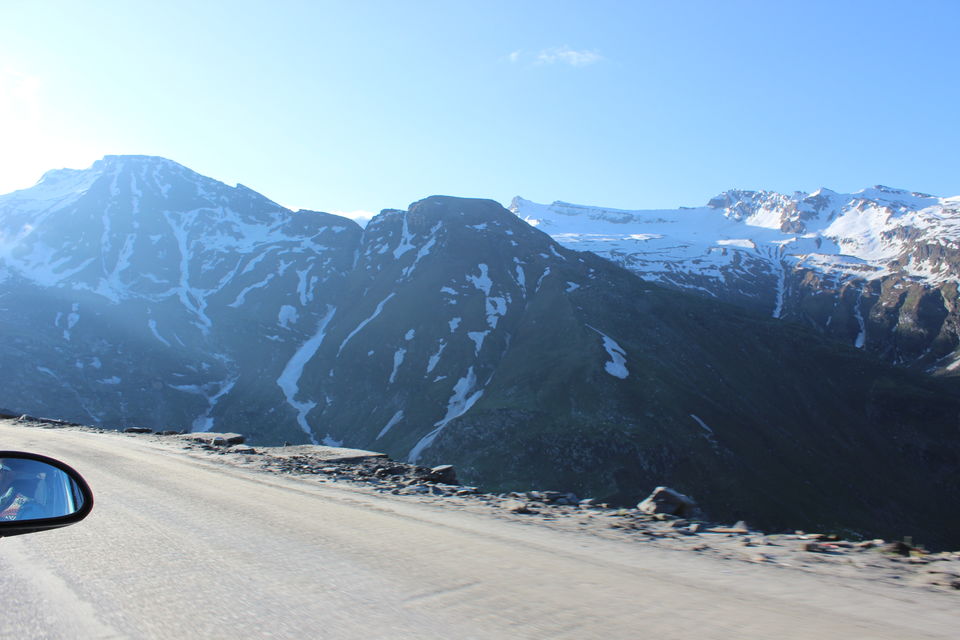 This, OR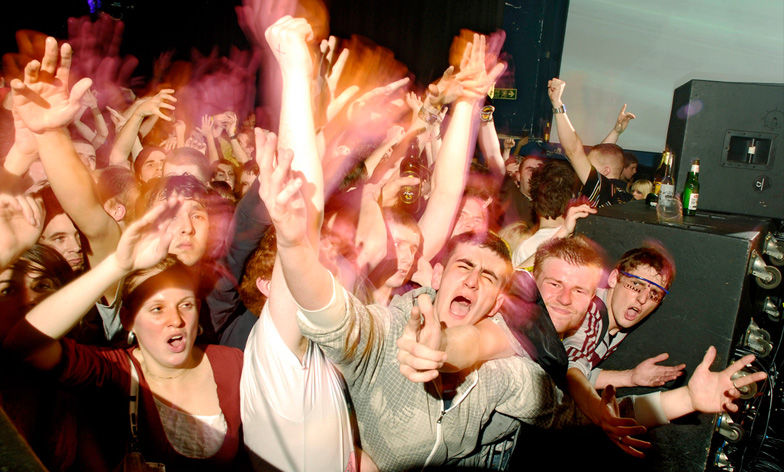 This?
It is always good to explore an off beaten path with your mates and get back the essence of life while establishing the much needed decorum of social life.
Also, after one week of continuous hard work, we are too tired to go out get drunk and dance, and pretend that it is fun. In reality we find relaxing to be more fun, the salty air at a beach riddling with the hair, the cold air intake at a hilltop shadowing the lush green valley, away from the humdrum affair of everyday life. Away from all sorts of noise, honking, and pollution, today's generation is looking for inner peace to fight with the stress that comes along with studies, work and career building.
They have started to believe that having a night out under the milky way, counting it's stars is way more fulfilling than spending a night getting drunk and having no recollection of it!
It is inspiring to see how more and more people are inclined towards taking a road trip to the Himalayas, than spending their nights at some club.
I guess it's time when we have come to realize that travel is the best education. Travel is the detoxicant that we essentially need in life, to maintain our natural balance.