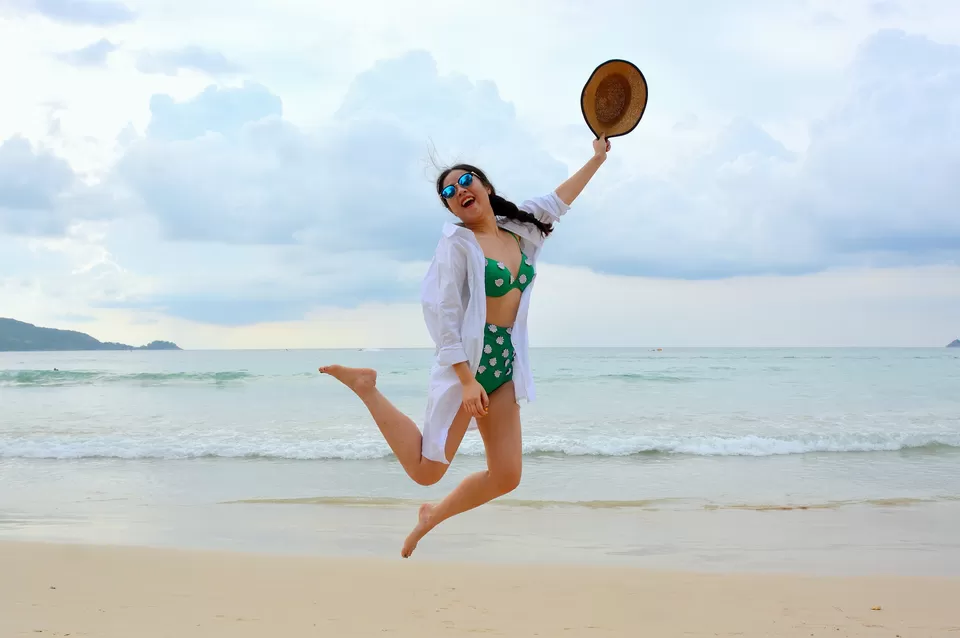 Whether you're born in the 60s, 90s or 00s, there's something all of us can universally come to terms with– We are all born to travel!
However, as values and circumstances change across generations, preferences also change. Thus, travel and tour operators are consistently seeking to analyse the travel patterns of the three globetrotting generations: namely Gen X, Millennials, and the most recent Gen Z.
So let's have a look at how 'wanderlust' works for these varying cohorts!
Gen Z
Gen Zs are soon emerging as the group that will be willing to spend the most on travel in the coming years! This group of digital go-getters is used to getting what they want, when they want it, and they're not afraid to go after their travel dreams. And with social media platforms like Instagram giving them a constant stream of #travelgoals to drive inspiration from, it's no wonder that this generation is going to make it big in the travel space!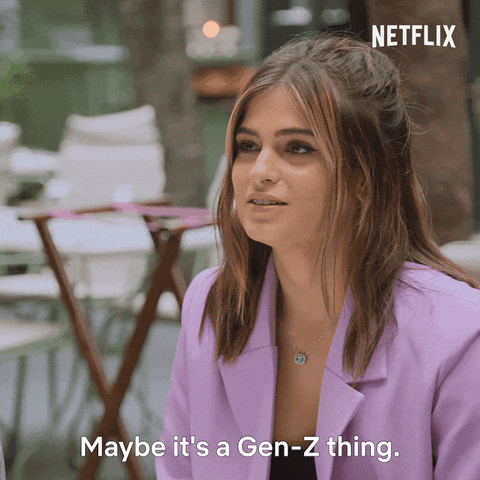 Here are what Gen Zs look out for when they travel:
Budget over comfort
The dynamic group of youngsters have limited purchasing power, and considering how most of them have just started earning, a lot of them are still partially dependent on their parents. This proves why discounts work best for this group as they are usually travelling on a shoestring budget. Hence, among Gen Z, the most valid reason for opting for a trip is the availability of cheap flights and that the destination offers value for money.
Travel and eco-consciousness go hand in hand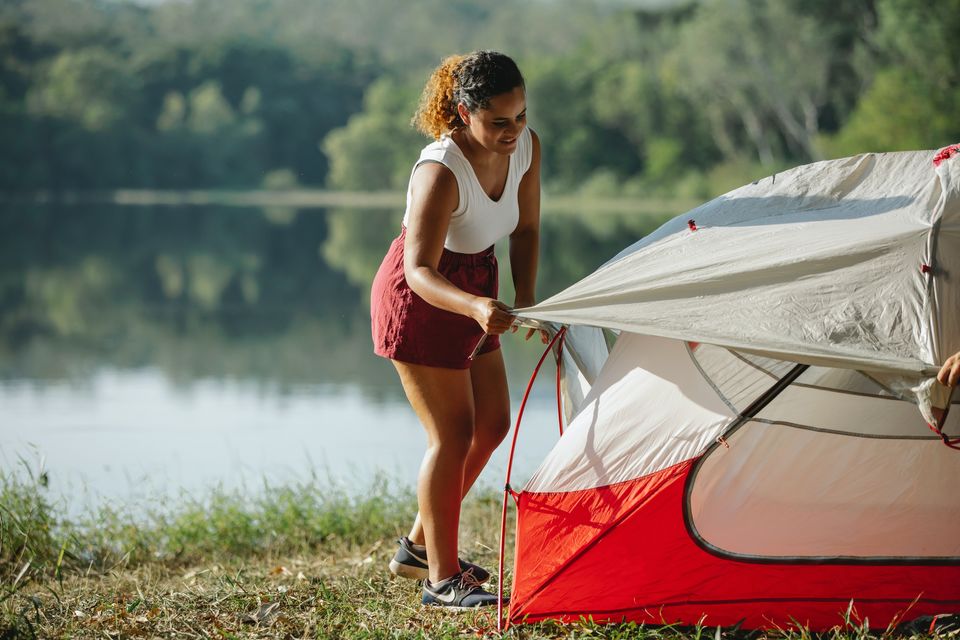 Over the past couple of years, numerous content pieces related to global warming and climate change are doing rounds on social media. Hence, most GenZs feel strongly responsible for the environment and are on the lookout for eco-friendly modes of transport and sustainable destinations, and are also willing to volunteer for restoration projects.
Likes to stay hyper-connected with their circles
Being true digital natives, Gen Zs are the most tech-savvy folks across generations. They have developed a constant urge to tell the world about their everyday lives and drive inspiration from their peers. The use of devices is widespread, and this group is highly skilled at using technology to seek inspiration in all stages of their travels. They not only like to stay connected with their peers but also think of social media as an essential tool to help their viewers stay on top of their travels.
Millennials
Probably the most relevant group of travellers in today's time are those born between the early 80s to mid-90s. With an average of 35 days of holiday in a year, this is the very generation that is driving the growth of the travel industry!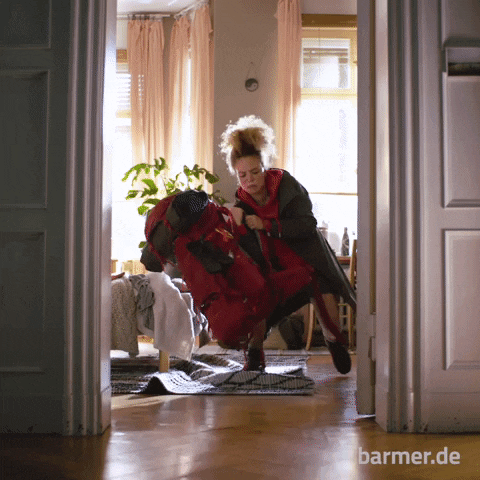 Here are what Millennials look out for when they travel:
Value convenience over cost
Millennials mostly have greater spending power than Gen Zs and hence often do not mind paying a premium for superior experiences. With a focus on convenience over cost, this generation doesn't willingly compromise on unique, authentic, and meaningful experiences that one can book with a few extra bucks.
Often consider travel as a detox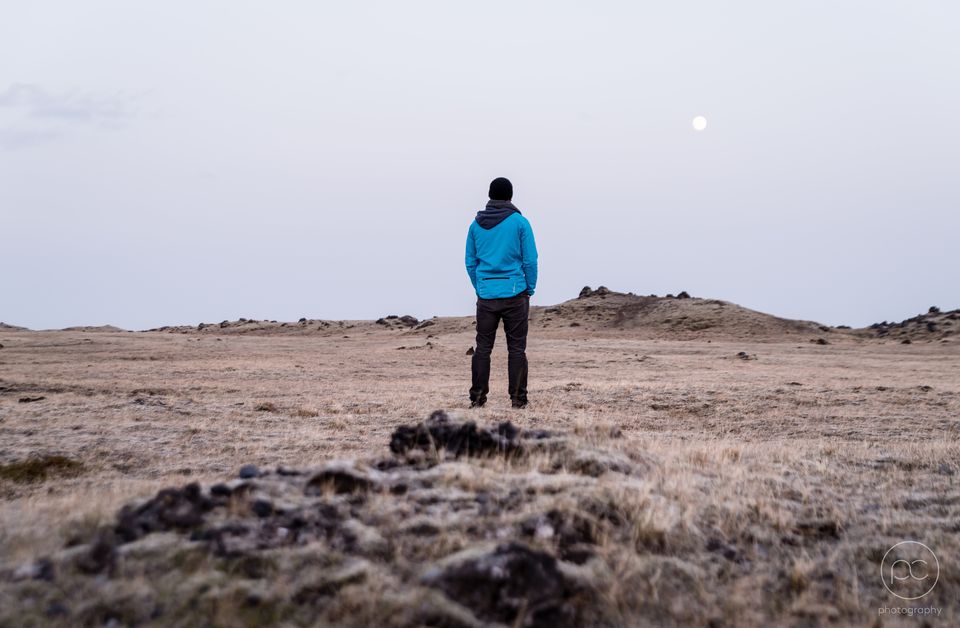 Millennials are undoubtedly the first members who got exposed to the world of social media. However, unlike the Gen Zs, while staying hyper-active on social media might be a thing among this group of adults, millennials yearn to break out from social media once in a while to come back with a deeper perspective about themselves.
Seek real adventure
Be it backpacking across the country for developing deeper connections with the locals or rafting through the cascading rapids, millennials are constantly willing to diversify their lives. This group always wishes to be a part of unique moments they can relive hundreds of times in their heads and share with their friends.
Gen X
Following the age of the baby boomers, the Gen Xers were born in the late 1960s till 1980, which explains that they come from an age when technology was only limited to computers and high-end smartphones. This generation is largely settled into their homes and is less likely to venture out owing to their family and work commitments. However, Gen X travel freaks still find a way to escape and make the most of their time.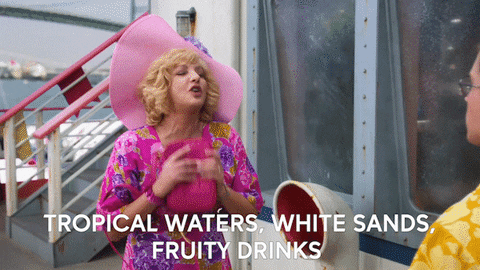 Here are what Gen Xers look out for when they travel:
Rely on worth-of-mouth recommendations
For an age that's not quite born on Instagram, recommendations from friends and family count and work best when it comes to influencing their travel plans. As most of them grew up during times of recession, they are hesitant about change and uncertainties. Hence, when picking a destination, word of mouth is always the top response.
Prefer family-oriented cultural retreats
Most members of Gen X are in their late 40s and early 50s, with way too many family obligations and reservations. Hence, family-oriented travel plans prove to be their best bet, where they can combine the best of both worlds and have an enriching experience while being close to their families.
Sucker for uncomplicated trips
Gen Xers have lived a life where they've travelled far and wide during their office breaks, making the most of adventures and the typical non-stop travel sprees. Hence, they rather opt for uncomplicated, all-inclusive trips at a boutique property, cruises, or the cross-country tours. They want their journeys to be more experience-focused.
So, which group do you represent? Tell us in the comments below!
If you have an exciting travel news to share with us, feel free to drop your inputs in the comments below. Or write about it here on Tripoto and earn Tripoto Credits! You can also follow me on Instagram to stay on top of my updates.