Ways to save money on your trip to Mauritius
The very thought of Mauritius conjures up images of azure waters with talcum white sand beaches, lush green flora and exciting water sports and adventures activities. And how can we forget the luxury resorts – a perfect way to do a holiday!
But, is there a way to save some money while having a luxury holiday in Mauritius? Yes, you can! Here, I'm listing out five suggestions, which will help you in saving some money while you can still have a luxurious holiday in Mauritius. Read on..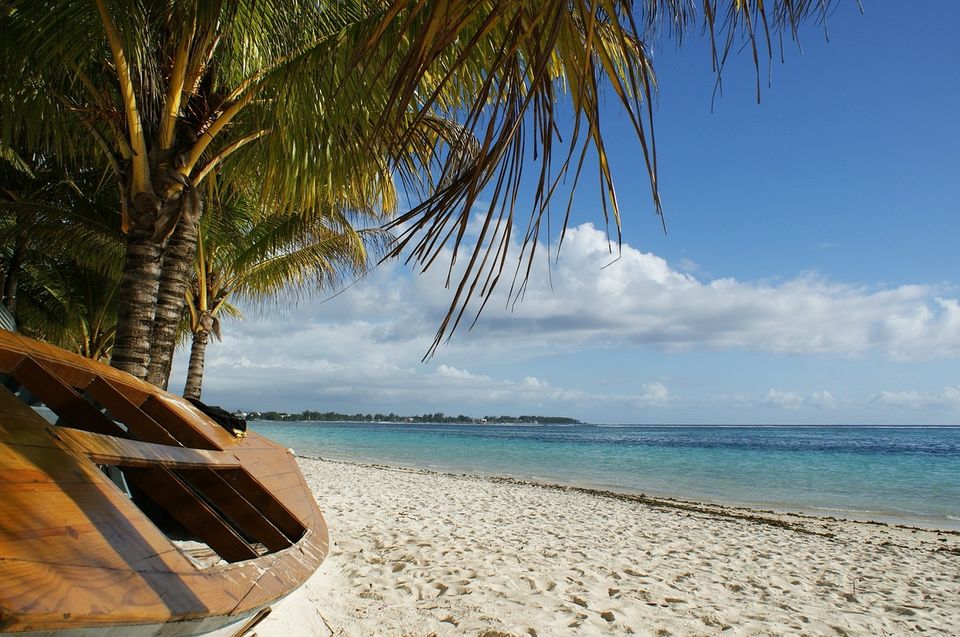 1. Drinking water
How can water save you heaps of money? It definitely can, if you are in Mauritius.
How?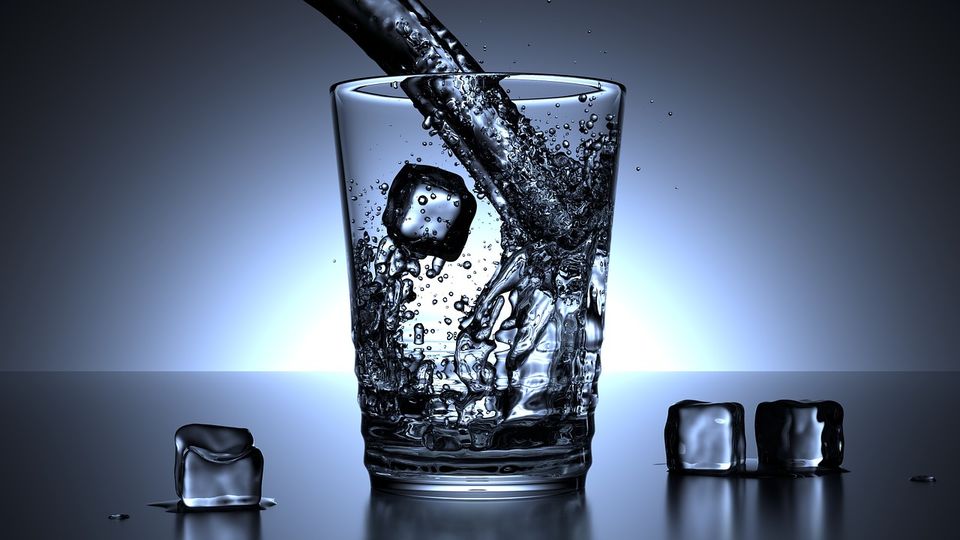 Bottled water in your luxury resort/hotel can cost you a bomb. While the same bottle in supermarkets would cost you 1/10th of the price they quote in the resorts.
So, a wise choice would be to stop by a supermarket and buy multiple cans of bottled water that would suffice for your stay in Mauritius. If you ever forget taking your water while leaving for sightseeing, then again, be ready to pay double or triple its price. So, its always a good option to remember this and save money buying water which you can rather spend on shopping! Right? :)
2. Sunscreen
Who will forget to pack a sunscreen lotion on a vacation to a tropical island? Well, I did! On my first day in Mauritius, I neglected the need for a sunscreen and went out with just a moisturiser. And by the time I returned to my resort, I was rewarded with harsh sunburns and a tomato red face! Lesson learnt albeit an expensive way! So, next day, we stopped by a super market before venturing out into the sun and I made sure that I bought a good quality sunscreen. And obviously, the price of it was 4 times the price of same brand in India!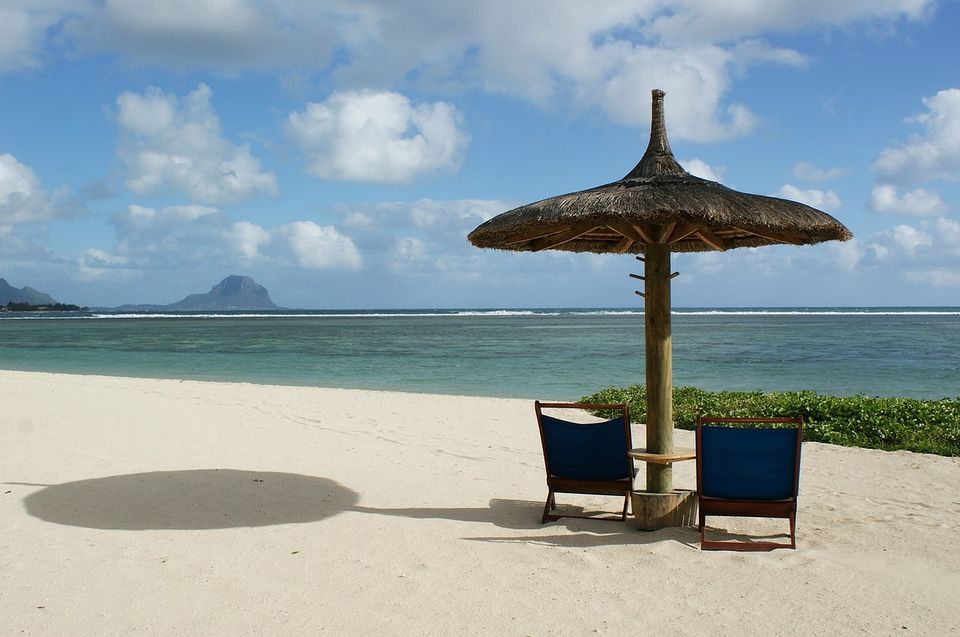 I'd also like to mention the fact that the prices in Mauritius super markets though are steep when compared to India but are definitely less compared to buying those near sightseeing places in Mauritius.
3. Water sports
What is a trip to Mauritius without experiencing its famed water activities? Mauritius and water sports go hand in hand. Isn't it?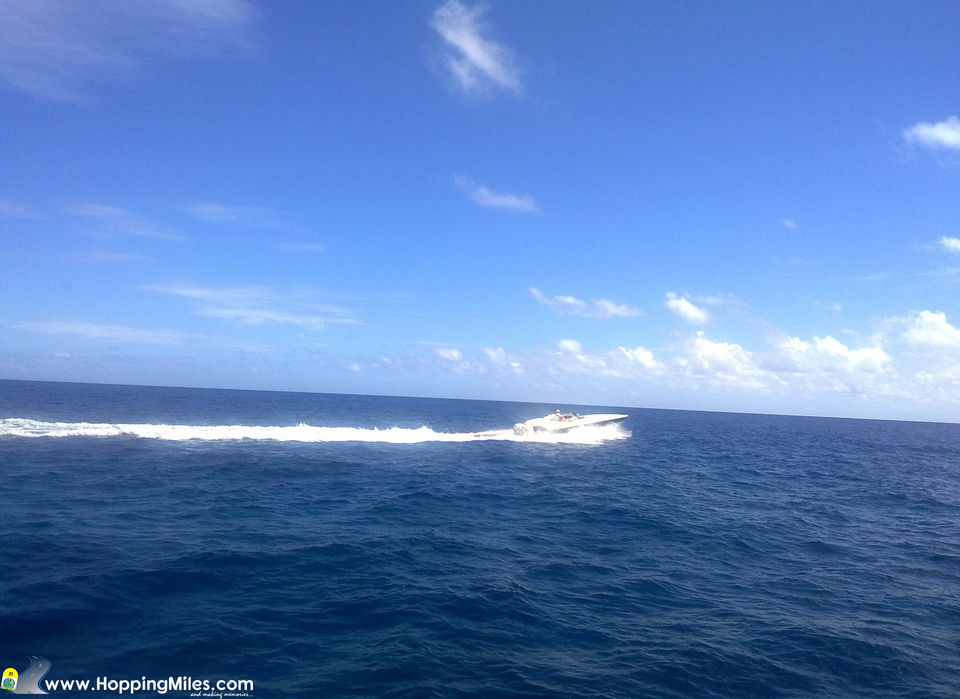 While it is definitely expensive to indulge in exciting adventure activities like paragliding, parasailing, submarine ride, snorkelling, under water walk and the likes, there is a small trick to save some bucks off your pocket.
Some activities like underwater walk, sub marine ride and catamaran cruise are booked beforehand, so we can't save anything here. But, on Ile aux Cerfs island, which is the main water sport hub in Mauritius you can save some good money if you be a little attentive.
As soon as you alight from your bus/car, every travel agent tells you that the slots get filled up and you better make a booking at the office here and once you reach the island, there are no offices there to do the booking. We kind of sensed the ploy here and decided to go to the island and check it out live. We were transferred by a speed boat to the island had time till evening to be spent there. So, by the time all the intelligent souls who booked before coming to the island finished all their activities, we soaked up some sun. And after lunch, when the activities in the island slowed down, the organizers of those activities, came around asking if anyone was up, for half of the price quoted back at the office. Well, we didn't disappoint the opportunity that came knocking!!
4. Shopping:
When you go on group tours, you know your guide will take you to a shop which lets him earn some decent commission; if you still shop there, I must tell you, that you are very generous and kind, which we were definitely not! We better pay him a tip, than allow him to rob our hard earned money as commission.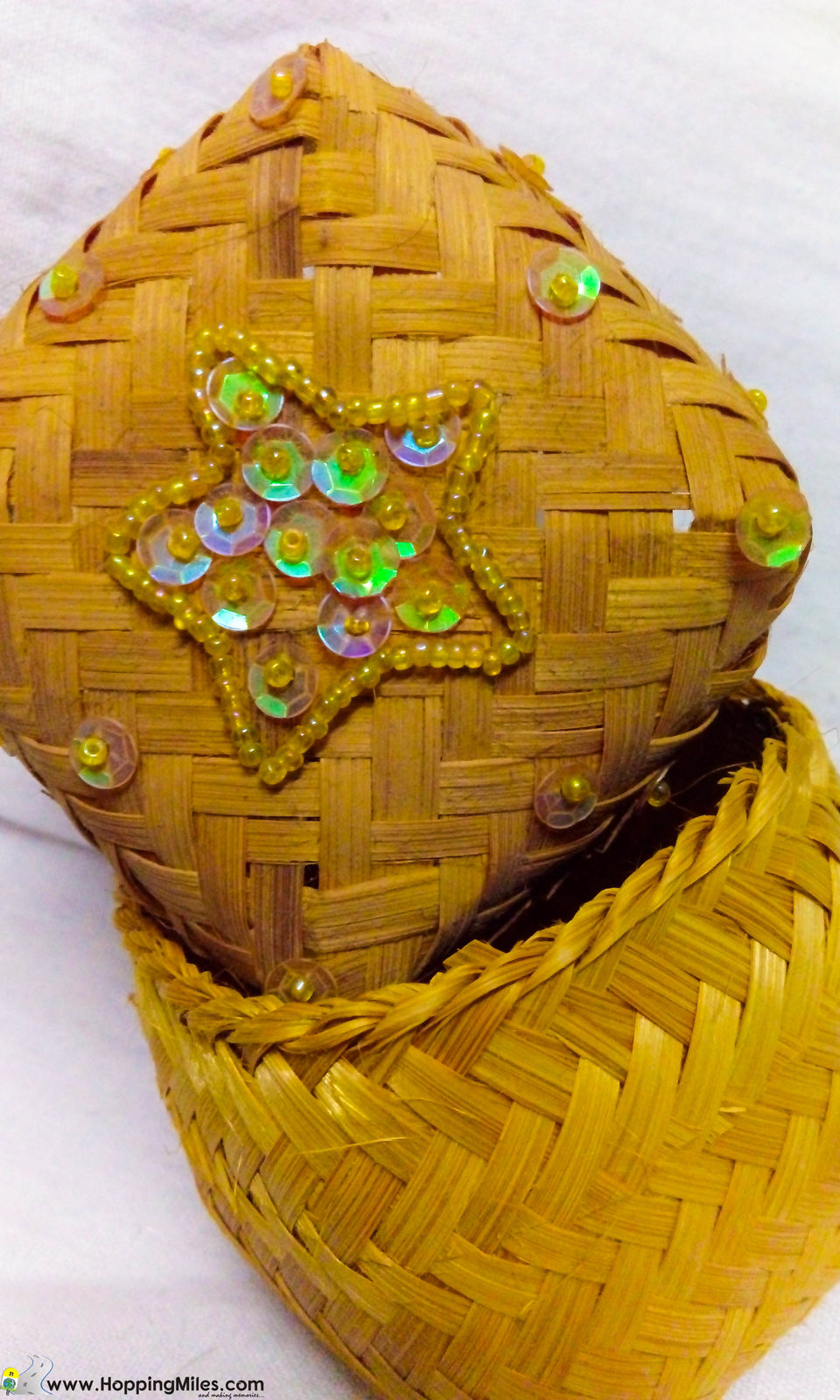 We decided not to buy from the souvenir shops, which we were told, is the best and cheapest place to shop in Mauritius. Instead, when we were allowed for a free time to roam in 'Caudan Waterfront' in capital city of Port Louis – we decided to venture out of 'Caudan Waterfront' into the market across the road just to discover a quaint little local market. We shopped for T-shirts and handbags for 1/3rd of the price quoted by the so called 'cheapest store'. And the quality is so good that I still see my cousins' children wearing those shirts which I bought them five years back (Of course, I misjudged the size and brought bigger ones) and through these years, no colour fading nor any damage to the cloth. And about the handbag, I still have it as a memory and trust me, the leather hasn't worn out a bit even after much use; whereas the bag I received as a gift from Kuala Lumpur has given way.
Check out this beautifully hand woven and sequined jewellery/gift box that I bought for just 25 MUR (50 INR) from a local vendor at 'Black River Gorges National Park', Mauritius.
5. Currency exchange
DO NOT ever exchange money at your hotel. The hotel exchange prices are usually on a higher side when compared to local exchanges. We got a fair exchange rate at Mauritius Airport; hence we went ahead with that. But, you can continue to carry some USDs too, as major establishments in Mauritius accept USD widely. Also note that if there are some MUR remaining, it's better to finish it off at the airport than exchanging it again, which by the way is a total waste of money unless your sole intention is to help the exchange agency in racking up some good commission :)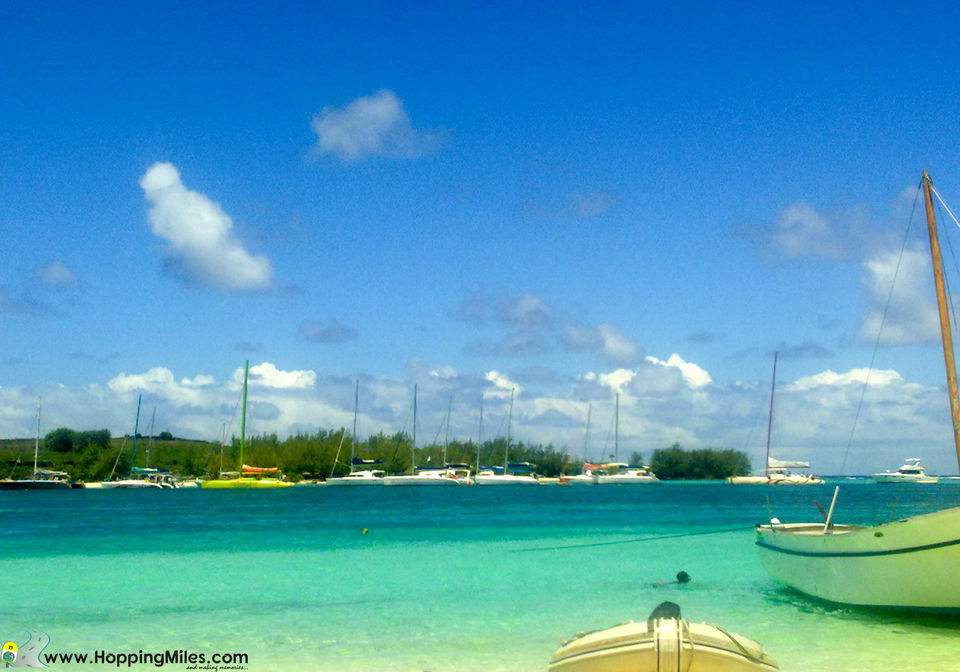 Also, always convert the currency bit by bit than converting everything you have, at a go. Every major attraction has one or two exchange agencies, so currency conversion is not a big headache in Mauritius.
[We could not get any exchange in Bangalore which would give Mauritian Rupees (MUR) in exchange for Indian Rupees, so we took USD with us]
These were some ways we found to save some money while we enjoyed a luxury vacation in Mauritius. If you are traveling to Mauritius any time soon, then don't forget these tips and some money :)
Frequent searches leading to this page:-
Top Mauritius tour packages with price, Best Mauritius tour packages for couple with price, Best Mauritius tour packages with price from Delhi, Mauritius tourism best places to visit, Mauritius tourism packages from India, Mauritius tourism best time to visit, Mauritius tour package for family, Mauritius holiday packages all inclusive, Mauritius honeymoon package cost, Mauritius tourism honeymoon packages from India, Mauritius tourism cost, Mauritius holiday packages for family