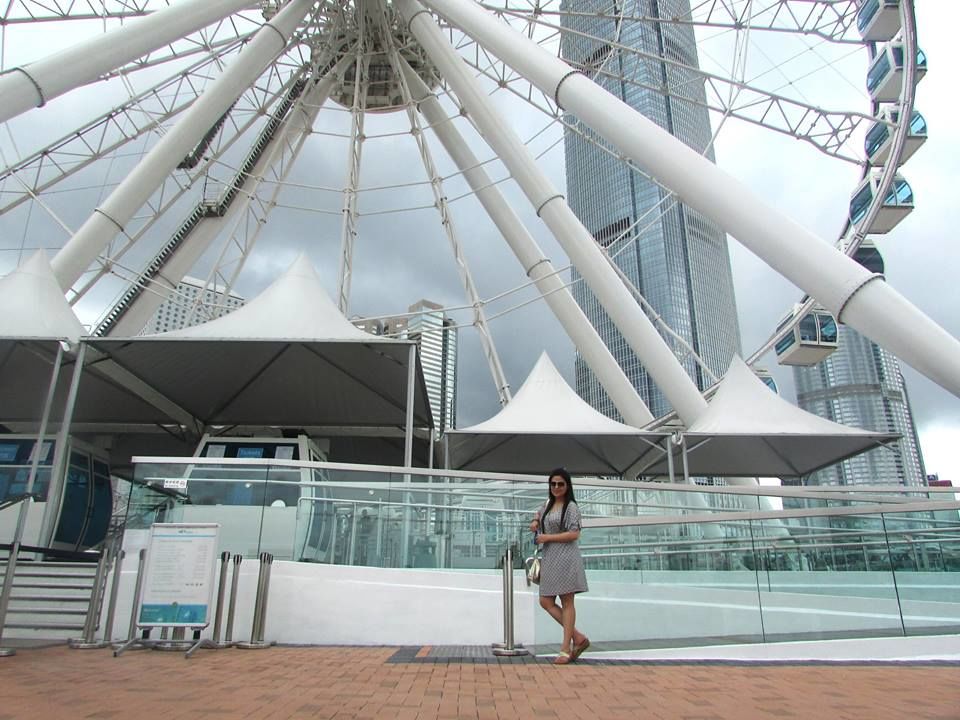 Something within me escapes into a sensational world of wanderlust every time I'm asked this question. Apart from feeling sorry for the ones eyeing me viciously, I feel nothing but pure glee. So here's my take on solo travel.
1. It gives you F-R-E-E-D-O-M
Freedom is sacred to a solo traveller. There is nothing comparable to the joy of being completely on your own in an unknown territory. With nobody to hold you back, you're free to wander through the streets of Samui or trek up the hills of Triund. Solo travel is an incomparable experience. Your first solo trip will give you a glimpse of the world outside your shell and will leave you hankering for more! 
2. You meet interesting people!
When you're travelling solo, you interact a lot with fellow travellers and locals. I have friends from every corner of the world I have travelled to and it's this crazy bunch of people who keep the wild spirit in me alive. In case you're an introvert, feel free to shed your inhibitions and talk to that cute stranger! Nobody's watching anyway.
3. It makes you fearless
Solo travel is all about empowerment. You are sure to encounter bizarre challenges on your solo sojourn. I've gone through everything from losing all my cash to getting lost in the alleys of Athens. Nothing in life can prepare you for what you might face on your next trip, but the riddles of everyday life will seem insignificant after you have conquered the challenges of solo travel. You have to be fearless and courageous enough to ask for help if required.
4. It expands your horizon
Solo travel is sure to make you wiser. The journeys you undertake on your own are inestimable investments. A peep into the traditions of far-flung places will leave you bewildered. Breathing in the scents of mystical lands and embracing the customs of this marvellous world will give birth to a new you.
5. Customised travelling
Solo travel gives you the scope and freedom to explore a place at your pace and convenience. There is no pressure to rush through the beautiful fort that you wish to sit and gaze at or stay for an unnecessarily long time at the boring museum. Be your own tour guide. It all about you! So, if you're still contemplating that first solo trip, go get packing!