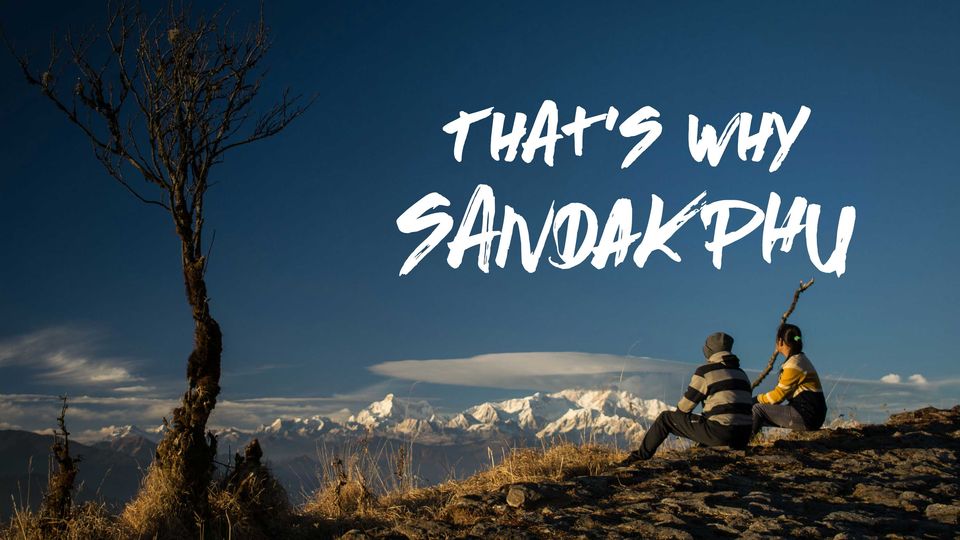 If you are a mountain lover, you will never miss out the Sandakhphu Trek from your list.
Sandakphu stands tall as the highest peak in West Bengal, offering travelers the grand view of some of the world's tallest peaks namely Mt. Everest, Lhotse, Makalu, Kanchenjunga, Kumbhakarna, and the Sleeping Buddha, all stretching in one straight line.
But Sandakphu is more than just a trail of mountains accompanying you at every corner you turn. There is more to explore.
Here is my Sandakphu video, hope you like it

You can find the full blog of our trek in my original post.