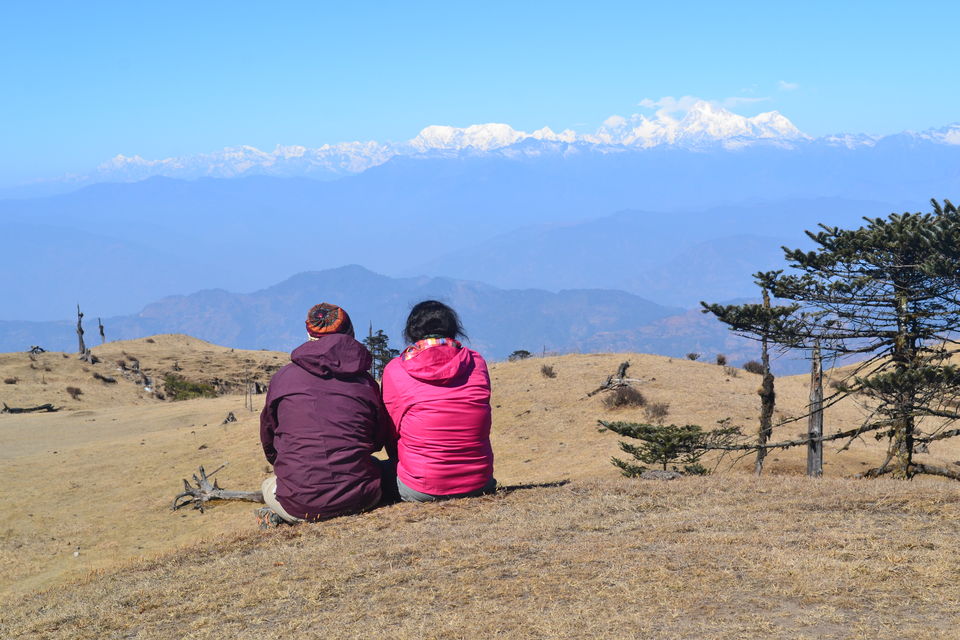 They say love can cause all hurdles. But it is also true that hurdles and difficulties also make you realize your love for each other. And that happened with us. He and I are together since our college days. Just like any typical masala Bollywood film, we met, we fought, became friends and finally realized that we were best when we were together. We were the college sweethearts, favourites among our friends and looked happy together.
But things do not remain hunky dory always. Both of us were very different in our personalities. While he was the more laidback and take-it-easy kind of guy, I was always headstrong and wanted everything in order. So a little bit of conflict was bound to happen! And it happened before we could understand it. We were constantly fighting over petty issues. We started finding faults in everything about each other. Anger, possessiveness and all bitterness were all that was left in our relationship. We both were tired. And we both wanted a break.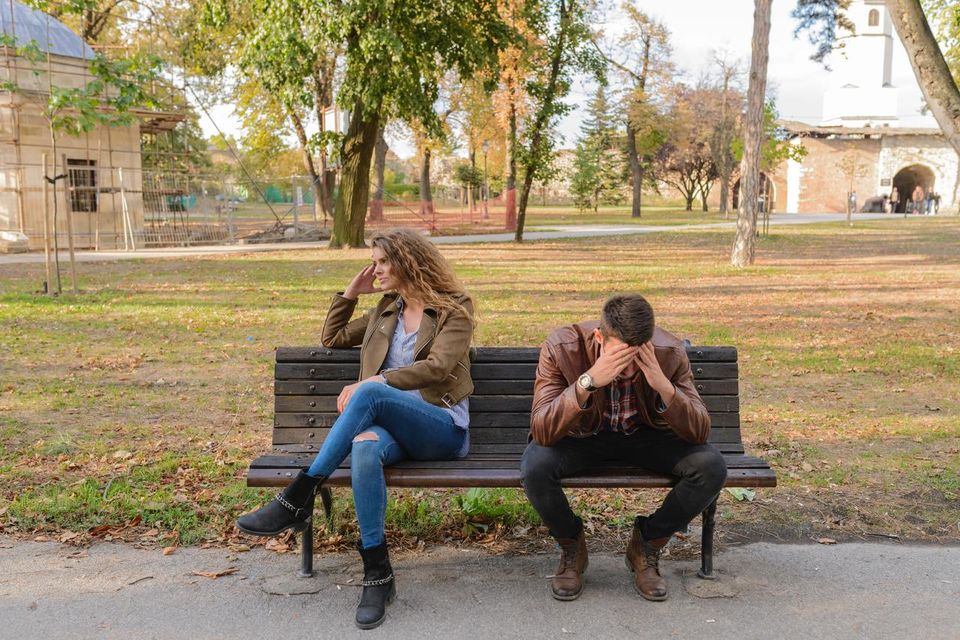 We decided to take a break for a few days – a time when we would not meet, we would not call each other and would not talk. Our 'break' from each other started and though we missed each other a lot, neither of us would admit it. Both of us were too proud. During this time, I suddenly decided to go for a trek. A few friends were going to Sandakphu and I decided to join them.
I wanted him to tell him that I was leaving. But we were not on talking terms. So I shot him a mail telling him that I am going for Sandakphu-Phalut trek. The next day, I got a call from him. "I will also go – who will look after you if you fall down the hills", he had told me in a very serious tone. Mad that I was with him, I could not help smiling. "But we are still not talking, remember that", he added. "Who wants to talk to you?" I retorted.
This is how we embarked on our first trek together at Sandakphu. Sandakphu is the highest peak in West Bengal. It is a moderate trek, but the trail from Sandakphu to Phalut is a bit difficult. The group reached Maneybhanjan, the base camp of the Sandakphu trek amidst much fun. We were all an inexperienced bunch and did not have any mountaineering experience before.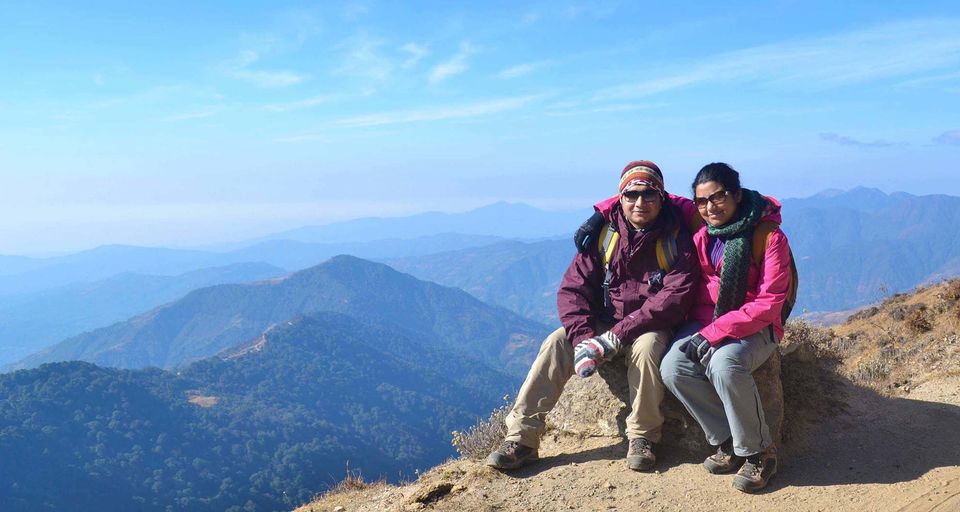 Morning came and we started our trek. The first day of the trek is always tiring. Even though we all started with lot of energy, I was exhausted halfway through the trail. My feet gave way and I decide to sit down. To my surprise I found that he is with me. He decided to hike with me, slowly. This was the gesture that definitely left a mark in my heart.
Later all through the trek, we found the good, better and best qualities in each other. For first timers, the trek was a bit tough at times. He was always smiling and cheering the others, even when he was feeling tired. Seeing him, I got my energy to move forward. He was always there first to volunteering to pitch the tents, packing sleeping bags and helping at the campsite. At that time I knew he was not lazy or laidback. He was one of the most active persons on the trek.
He was definitely the social butterfly in the trek team, always laughing and cracking jokes. Well, by this time, we had started talking to each other! He had the uncanny ability to make me smile even at the strangest situations. I discovered this quality about him in this trek.
Finally when the group reached Sandakphu, we were all excited and exhausted at the same time. Most of our trek mates decided not to go to Phalut the next day. It was a long 21 km trail with no trekkers hut or shop on the way.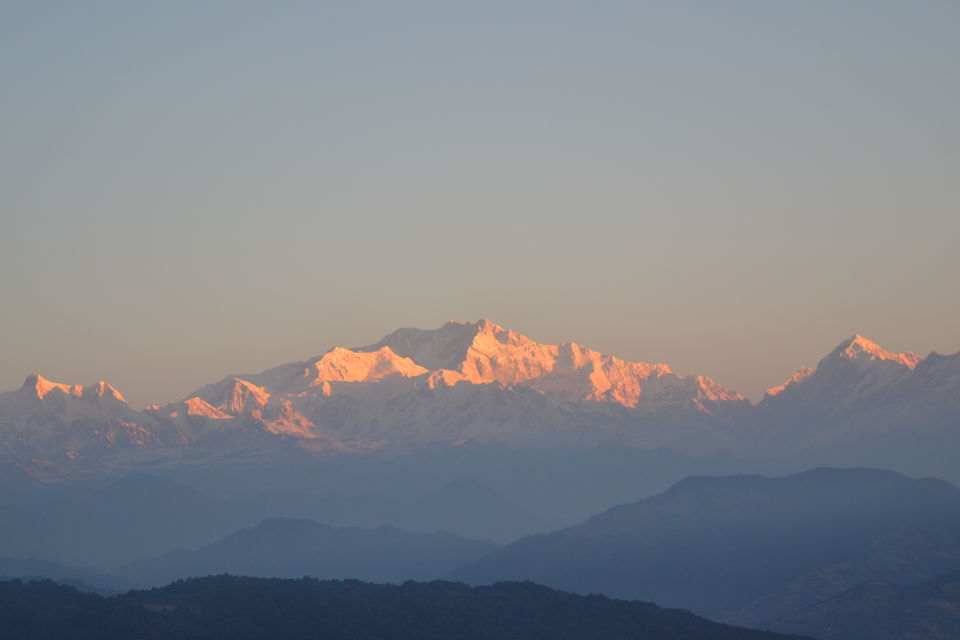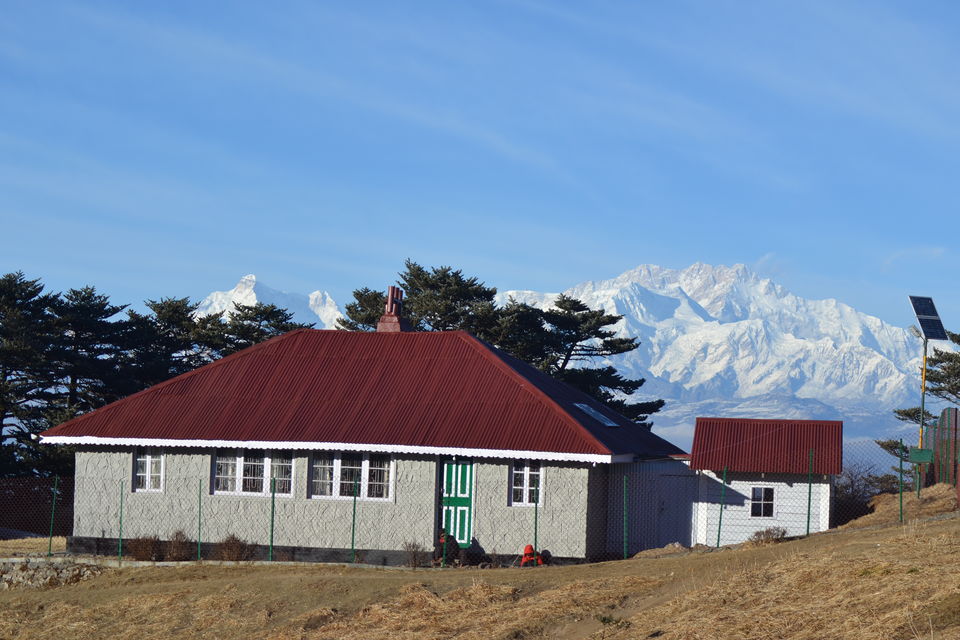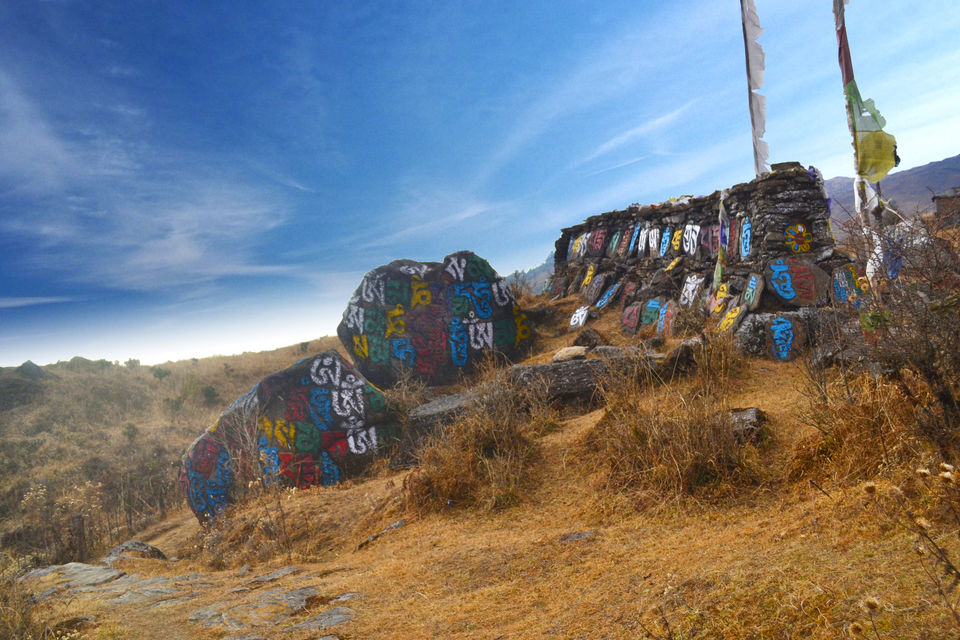 The road to Phalut was really long and tiring. At one time I felt that I simply couldn't continue walking. He encouraged me and smiled at me. His smile had all the assurance that he will be with me. We started again. But little did we know, that another problem awaited us. Almost near our destination, I suddenly slipped and hurt my leg. It was really a messy situation. I applied Volini, used ankle cap and very slowly walked to the trekkers hut at Phalut with him. Our friends went ahead of us and we reached quite late. I was so dejected. But he kept up my spirits. "See I told you I had to come. You were falling down the mountains", he said jokingly. And it was precisely at that moment I knew that I would spend the rest of my life with him, no matter what.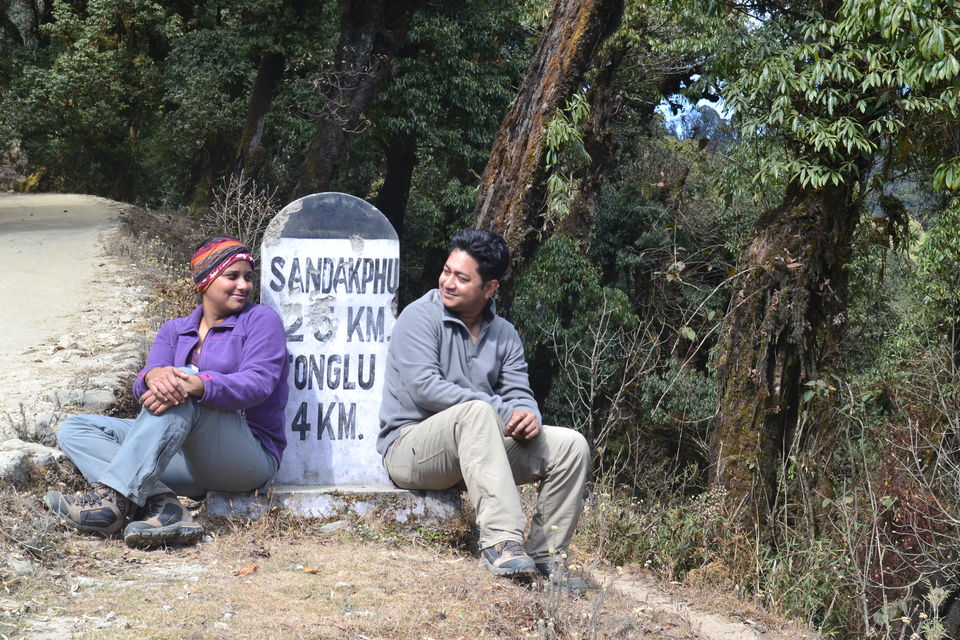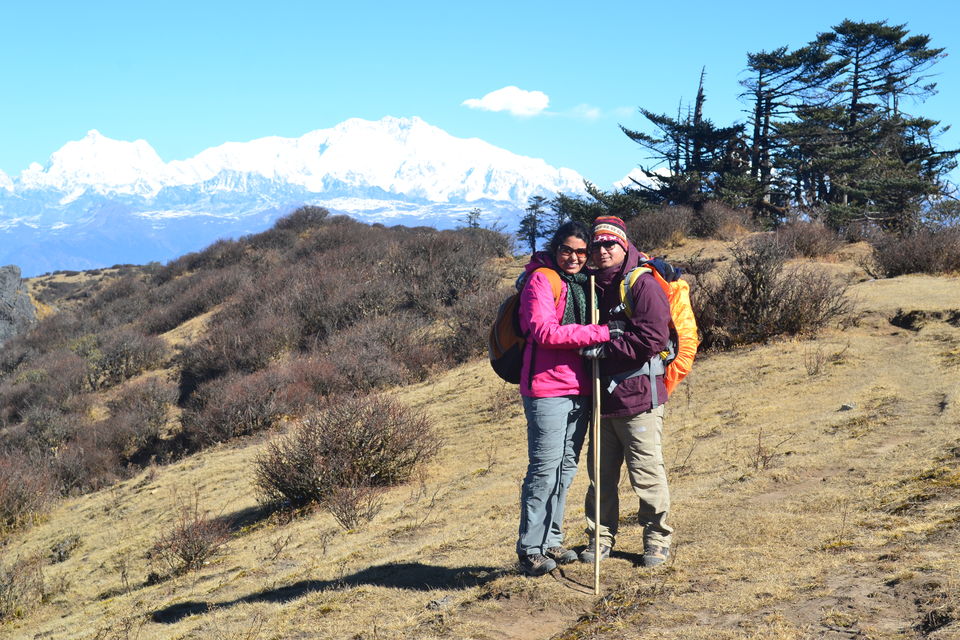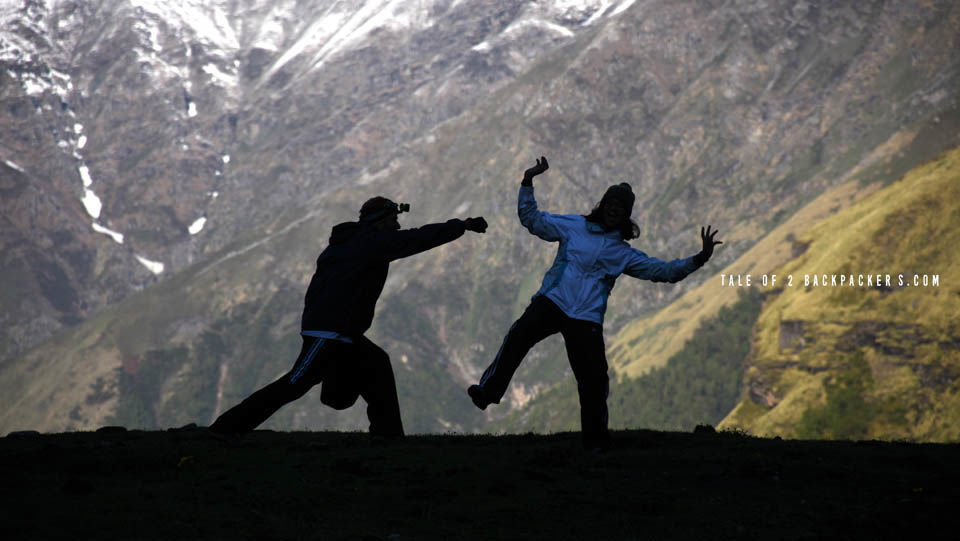 My leg got better the next day. We started our trek downhill a day later. When we reached the plains, we were together and happy again. A trek made me realise that he was one of the best partners that I could have. Later I asked him what was his realization about me after the trek. And these were his words - "I realized that you would always be with me. You will laugh at my silly jokes. You are caring and think a lot about others. And most importantly, you are strong and determined. Your leg was hurt but you did not stop. You know, together we can do anything!"
We did many treks after this. We went for Sandakphu-Phalut once again, Roopkund, Rupin Pass, Chadar Trek and many more. We are also now happily married for eight years and whenever we feel low, we go for trekking. It is the elixir of our life.