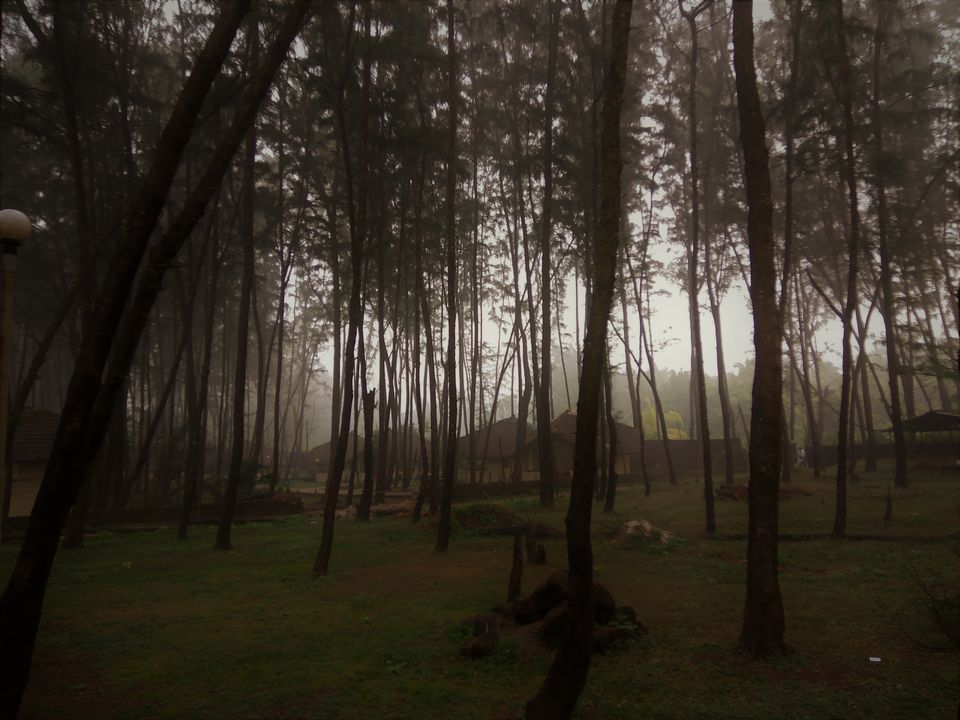 I wanted to go to Tarkarli for long , a beautiful coastal village situated on Arabian sea in Maharashtra. Then finally I packed my bags during my winter holidays and got ready to explore something extra ordinary.
White sandy beaches , cool breeze and delicious food , what I was expecting ... just like any other coastal village of Konkan but what I explored was really extra ordinary.
After my train journey I reached little late in the evening and checked-in, in MTDC's beach resort and I was welcomed with a hot cup of coffee and kanda Bajiya ( Fried snack made of pulse and onion) and beautiful sunset. After exploring the resort I ordered my simple dinner and soon went to bed as I was feeling little tired.
Next day I woke up early and decided to take a morning stroll and and what I witnessed .......the foggy beaches and serene but mysterious jungles behind and I felt like I am on a hill station. Virgin clean and cold beach......super cool breeze and pure air.....made my morning walk as one of the most healthy morning walk I ever had and could not stop myself taking lot of pictures.............I sat there for almost 3 hours and was ready to explore near by places........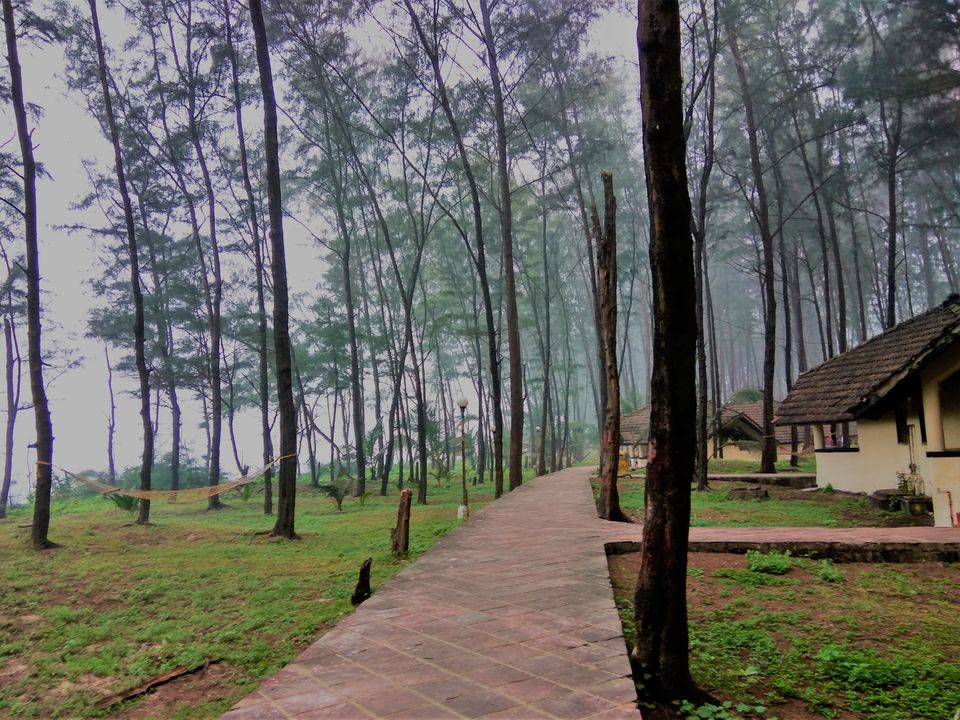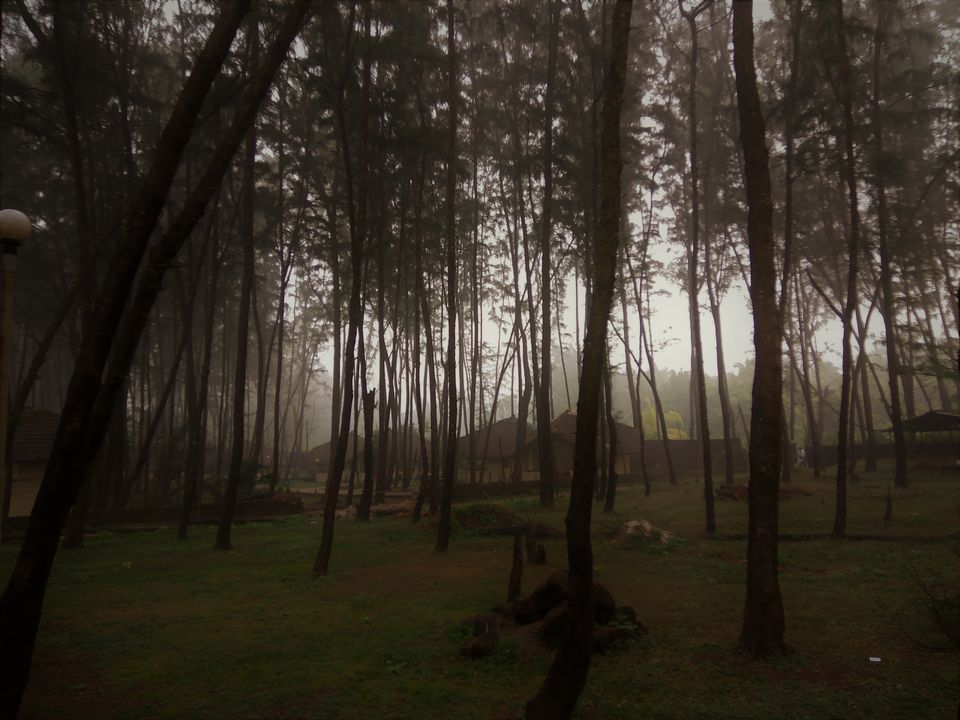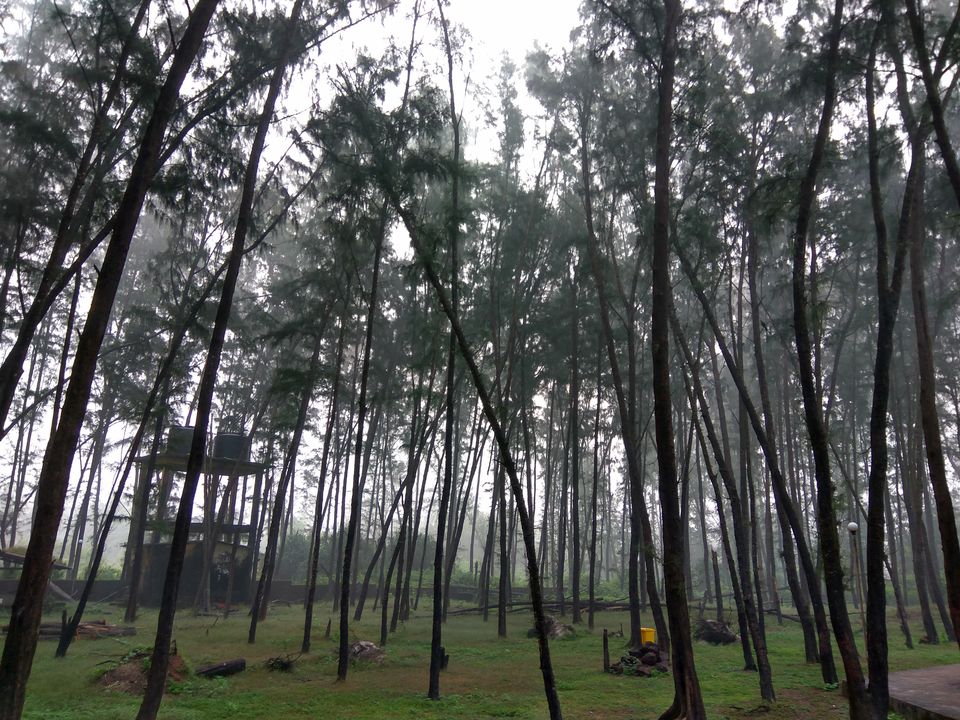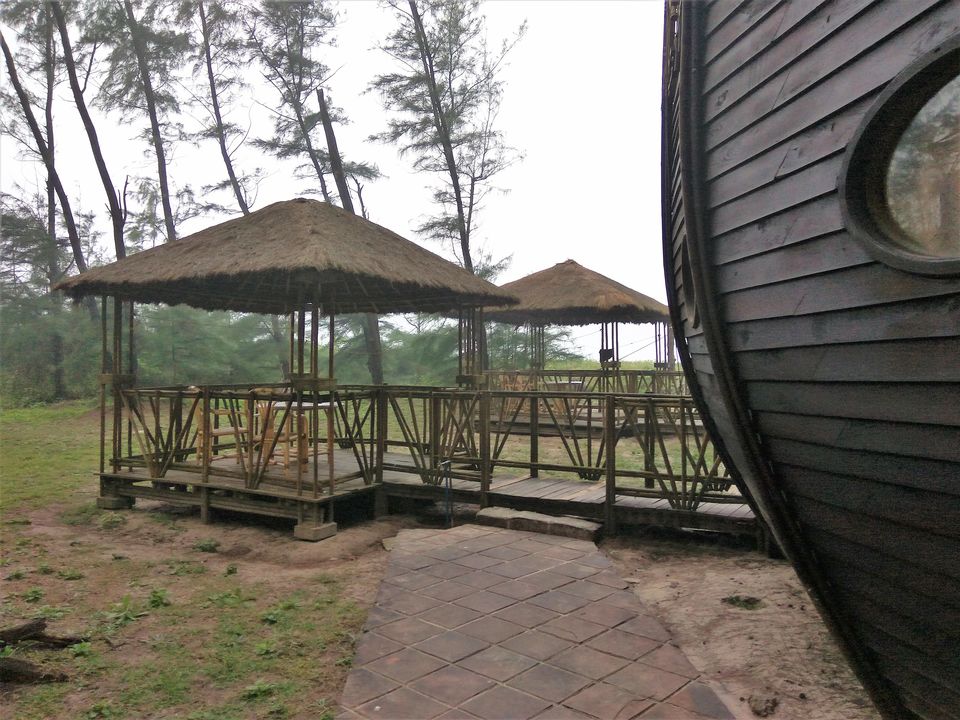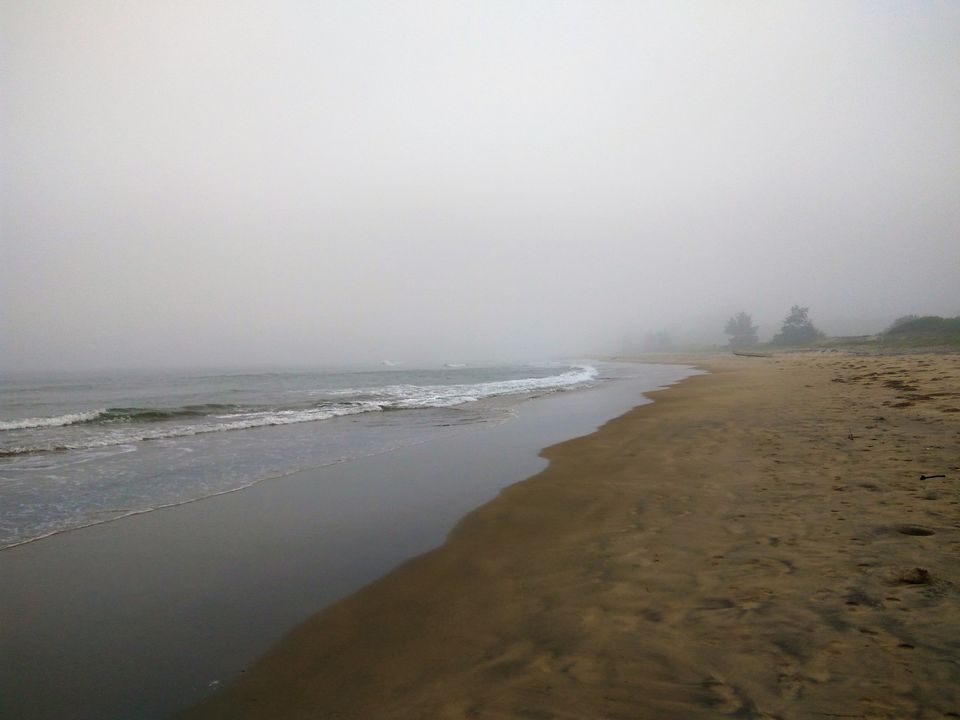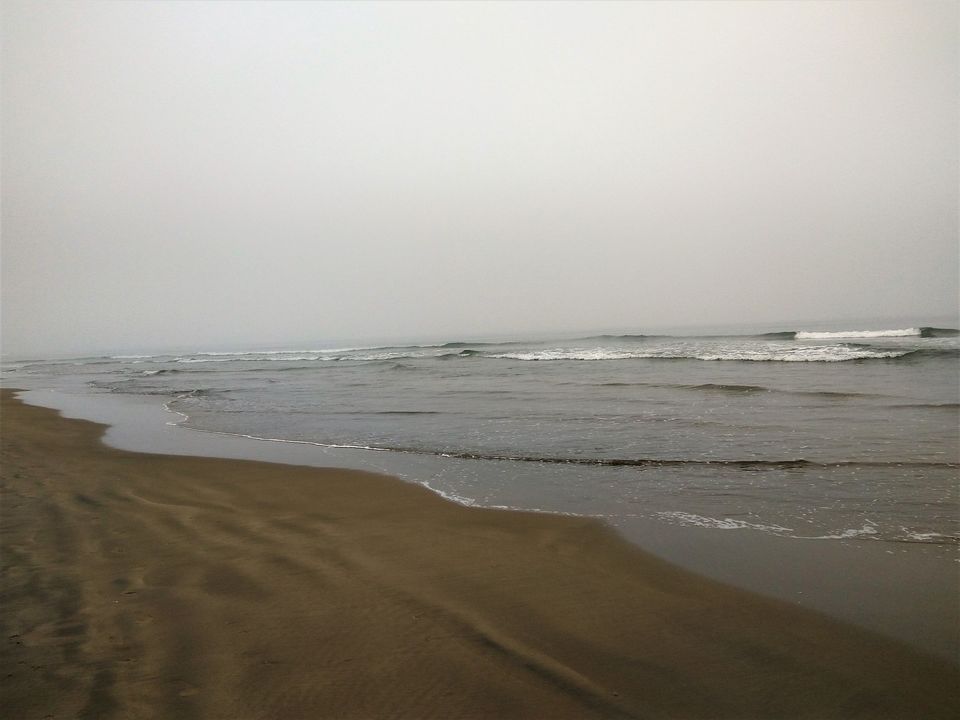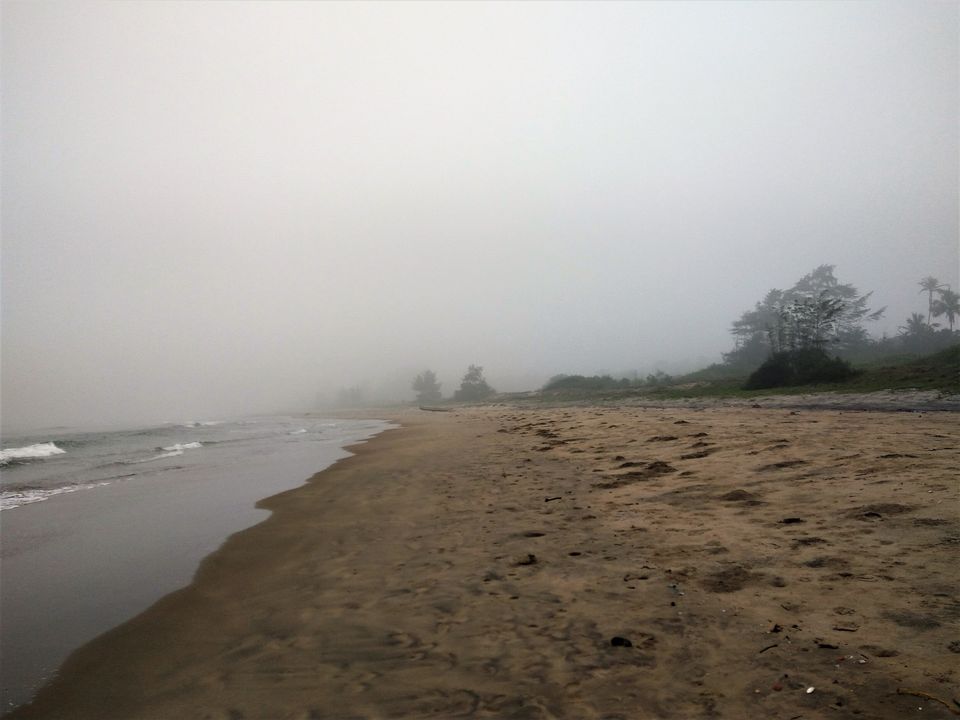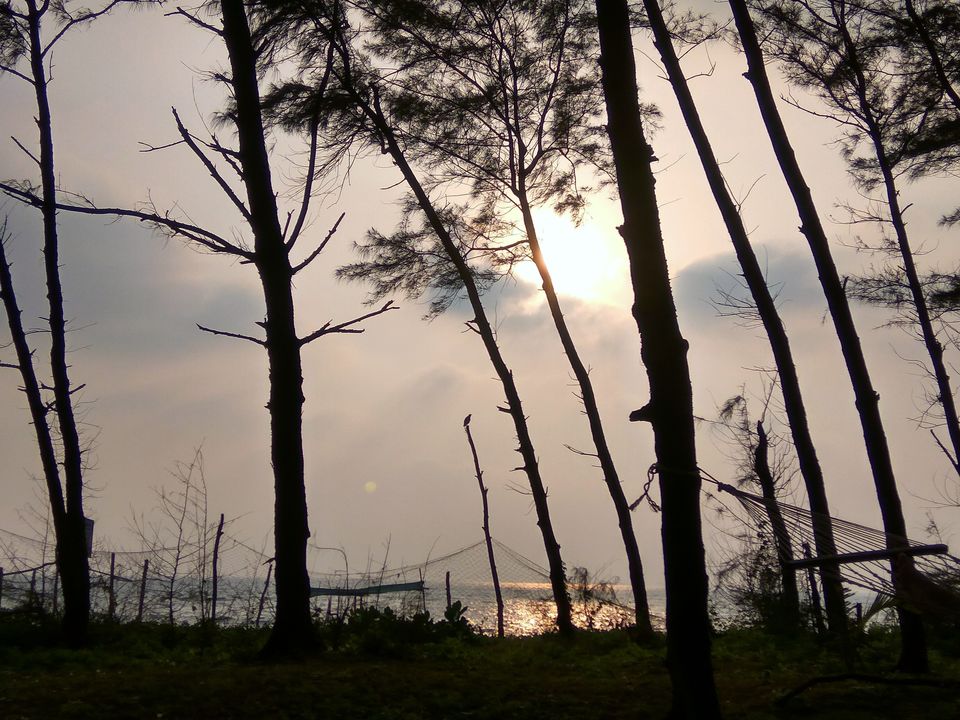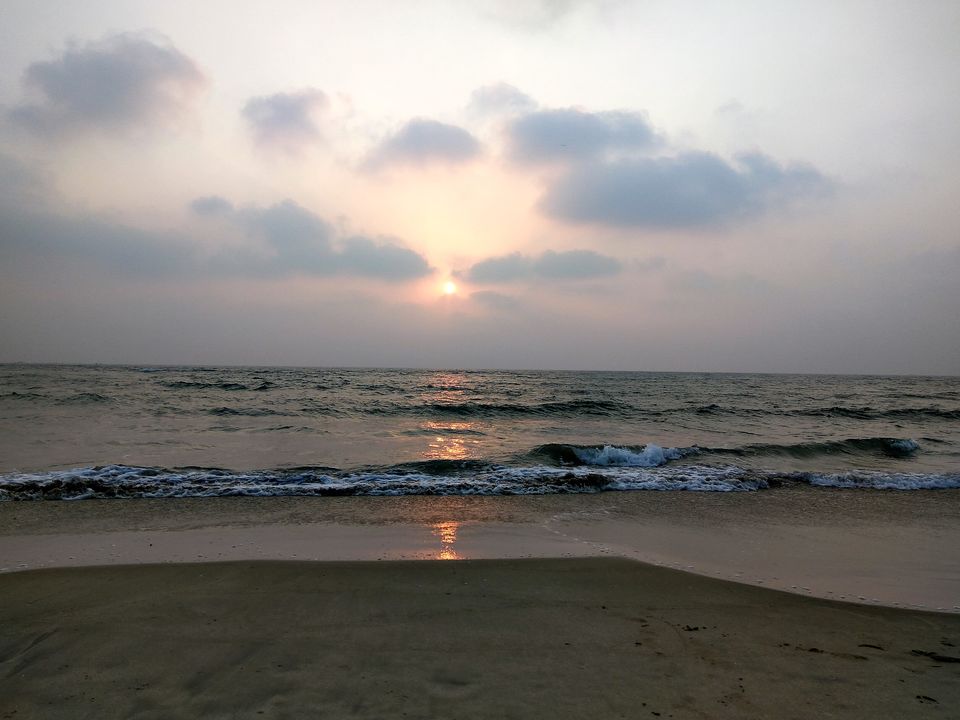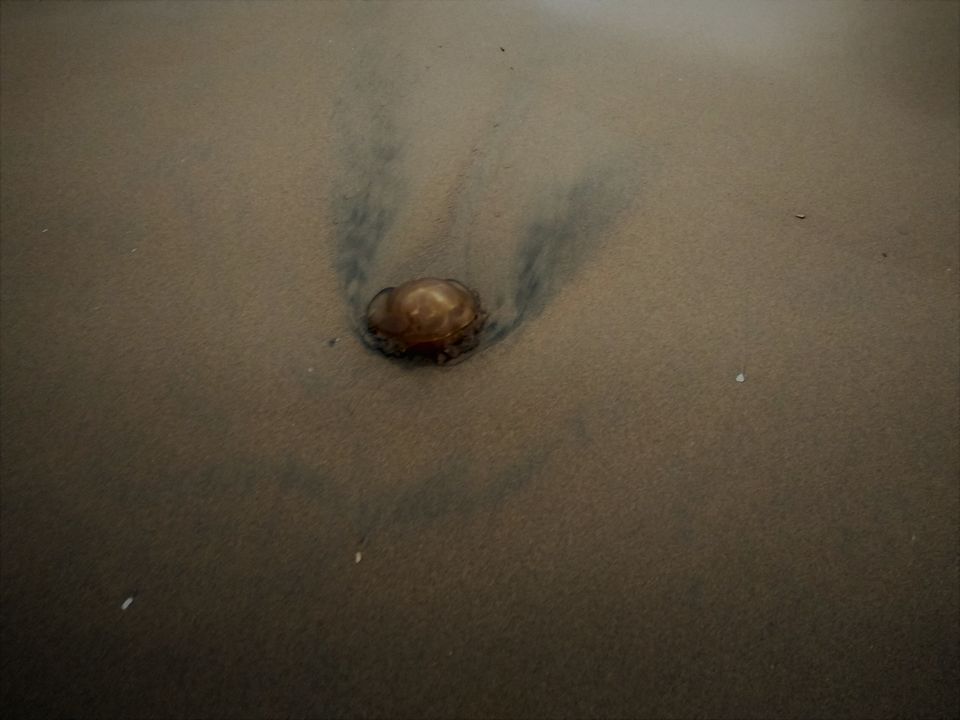 Then during the day I explored near by places such as devbagh , Sindhu Durg Fort and Market . If interested you can also visit any Cashew nut factory to know how the cashew cleaning process happens and if you love water sports its heaven for you.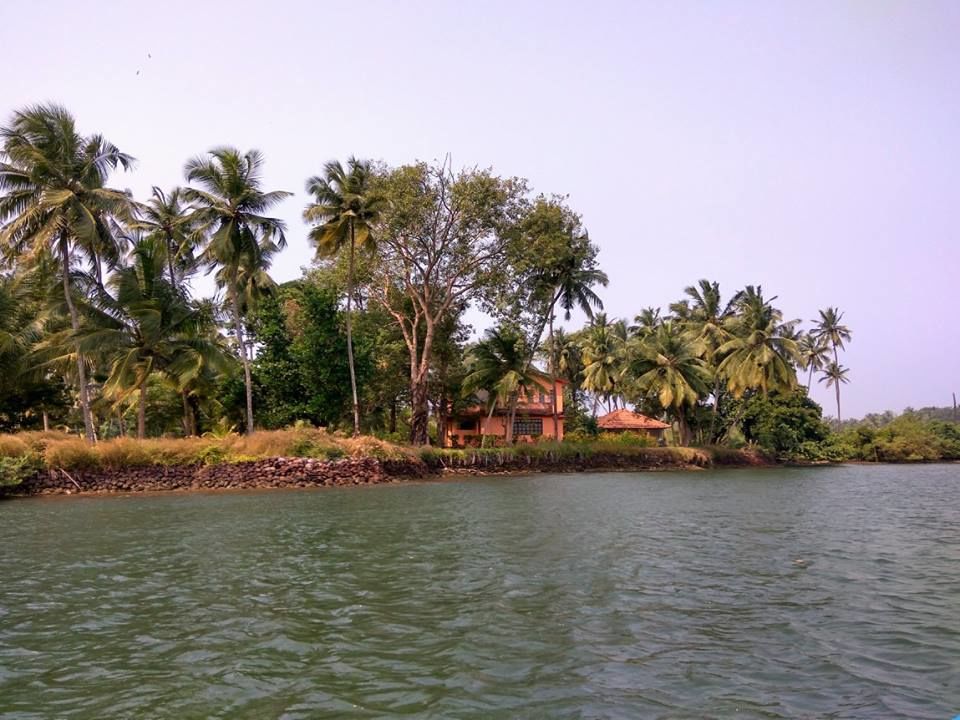 How to reach- Well reaching here is not difficult. You can come to Kudal railway station and from here this place is situated approximately 45 km away. If you are planning to drive down, it will take approximately 10-12 hours from Pune/Mumbai.
How May Days- 3 days , 2 nights are ideal.
Best time to visit- November to February ( If you want to witness fog)
Where to stay- You can choose based on your budget and can also click here for some options . You can also book your stay in MTDC resort, for more details click here . But choose boat house rooms , do not opt for basic hut rooms.
What to eat- Sea food, you can also try Kokum and Khas Sharbat.
Where to eat- Athithi Bamboo and Swami Family Restaurant. Both are situated in main market.
What to buy- Cashew nuts , Kokum products , home made local products such as papad, dry chilles etc.
What special- If you are adventurous and like to try some thing exciting, try Scuba diving and other water sports. You can also go to Maharashtra tourism Scuba diving school . For more information about it click here. In-fact they also conduct courses on Scuba Diving where you can stay and become professional scuba diver.
To see the video click here.
So pack your bags and get ready to do something extra ordinary this winter break kyu ki Zindagi Mile na Dobara........so live it fullest.