I'd always thought of snorkeling as something I'll do when I travel abroad. The crystal clear water there coupled with photos of underwater creatures was enough to give me a serious wanderlust. But I didn't know about local gems in my backyard till I visited.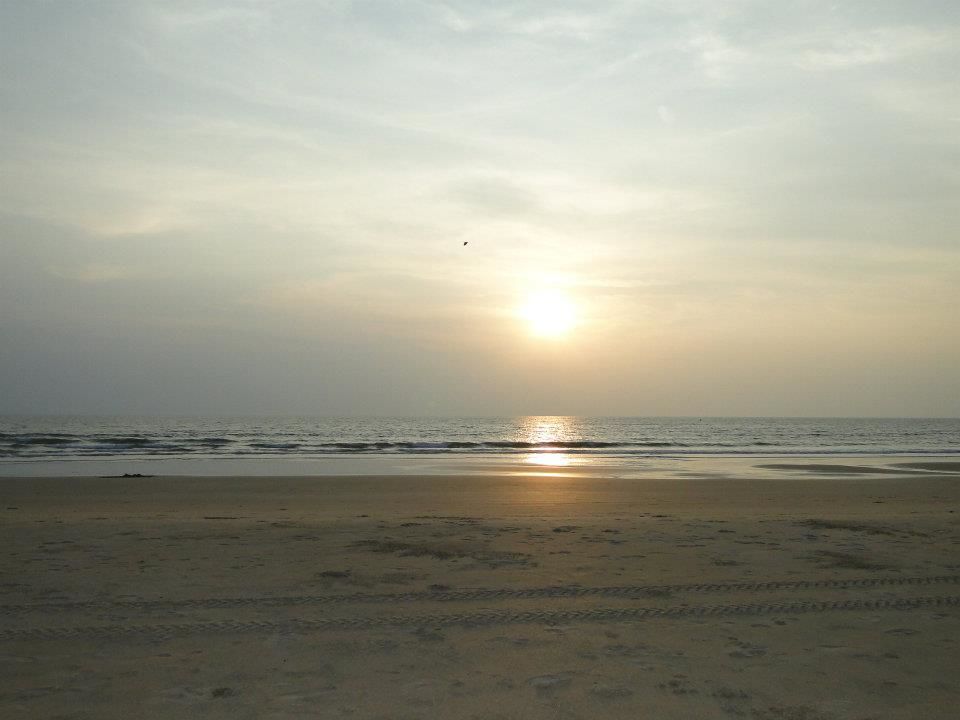 Tarkarli in Maharashtra is one such upcoming tourist location which has become famous among adventure circuits for excellent scuba diving and snorkeling experiences. Tarkarli is 6kms from Malvan, which was famous for its beaches, lip smacking cuisine and the Sindhudurg Fort.
Tarkarli's relative anonymity until fairly recent times means the beaches in and around are unspoilt and the waters clear. It's a different experience to walk on sand which is so soft and white. The waters are clear and clean. The beach is free of economic activity, which other popular beaches have. It is this precise anonymity, which has left the Tarkarli waters clean enough for scuba diving and snorkeling experiences for those interested.
Here is a great link about other sights to see in Tarkarli
8. Karli Backwaters:
There are houseboats where one can enjoy a leisurely stay very close to Tarkarli. The Karli backwaters are serene and peaceful, surrounded on both sides by farms and coconut trees. MTDC operates houseboats, apart from that, private operators have boat rides along the river.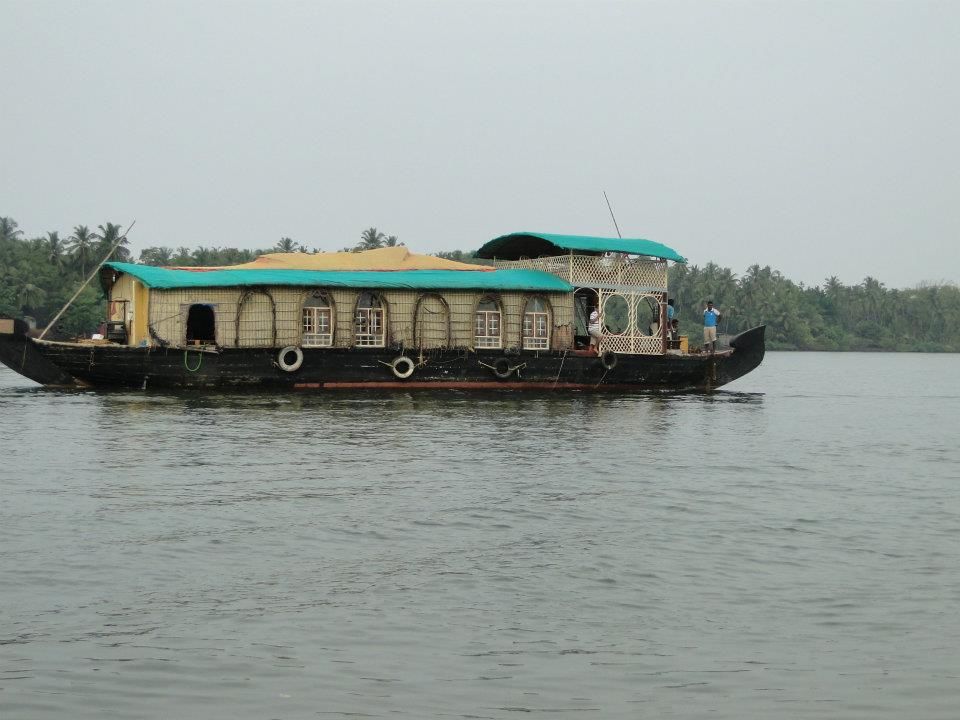 Malvan village is famous for it's delicious cuisine. The market in this village has a variety of local homemade products like mango squashes, juices, jellies, jams and pickles. One more speciality of Malvan is kokum butter. The kokum fruit is used frequently in the Malvani cuisine to impart sourness to the dishes. Kokum butter, extracted from the seed, is an excellent body butter. Many companies use this butter in their products. Here in Malvan, kokum butter is sold on the streets. The locals use it in place of regular table butter on their chapatis.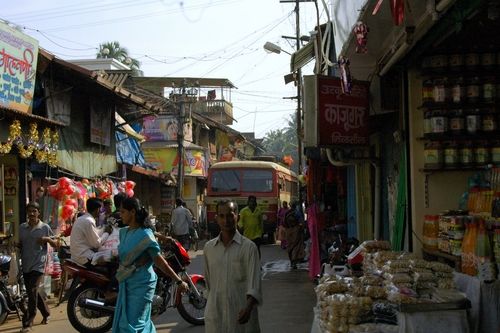 6. Sindhudurg Fort:
The fort was built by the Marathas in 1664 on a small island near Malvan. This is a fort, worth exploring. The fort is in a fairly decent condition and is well maintained. There are guides at the entry who give you the history of the fort and other local tales. This fort is famous for the handprint and footprint of Shivaji Maharaj. Sindhudurg Fort can be reached via boat from Malvan village. Malvan village is 6kms from Tarkarli and is easily accessible by public transport buses.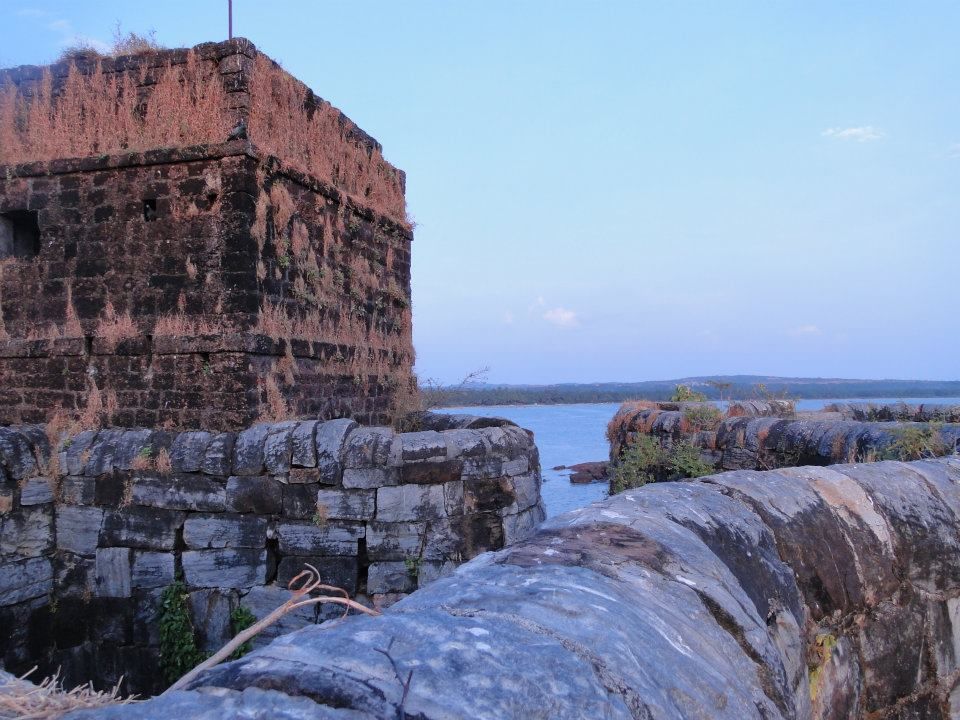 For those who want to actually experience diving deeper and for longer, Tarkarli also has operators who provide commercial scuba diving and cylinder diving. The difference between these is that commercial diving has a tube connected to an oxygen source. The cylinder diving involves swimming with an oxygen cylinder.
Here is an operator I found online offering Scuba packages.
The MTDC has identified the area in the vicinity of Sindhudurg Fort for snorkeling and scuba diving activites. Snorkeling involves floating at the surface with a tube for breathing. Though the waters near the fort are not crystal clear, trying out scuba diving is an experience in itself. I saw quite a few species of fish. There is someone swimming with you, showing you the different varieties of fish. The dive doesn't last long but is worth doing.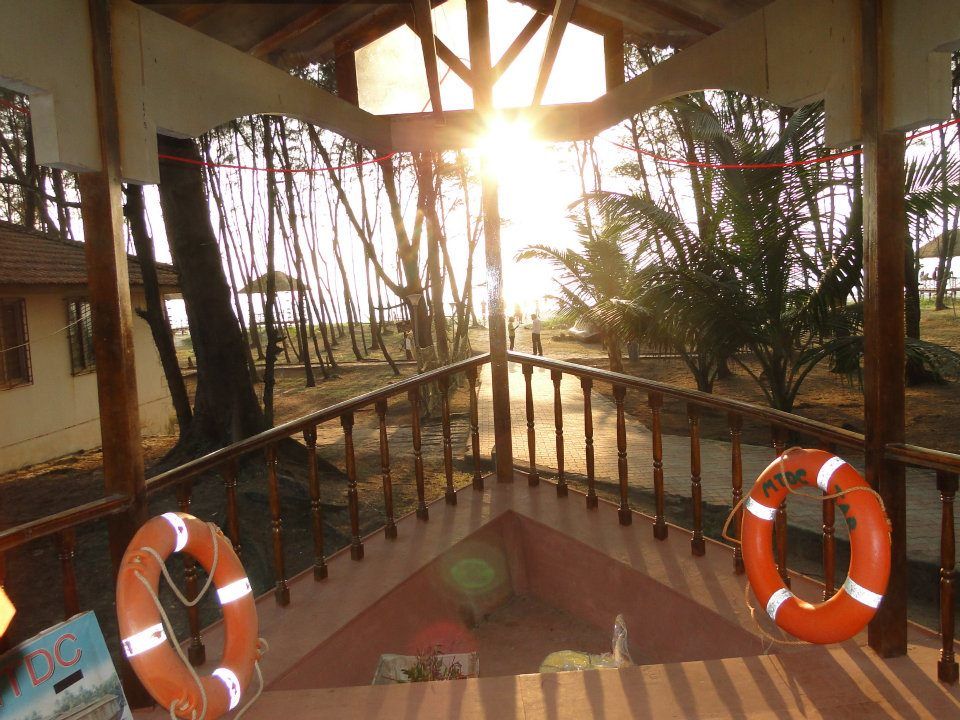 3. Kayaking and other water sports:
There is an island a little off Devbag where there are a few snack stalls and other water sports like kayaking, banana rides, jet ski rides. Most tour operators include this in the dolphin spotting itinerary. The water at Devbag is stunning and clear. Since river water meets sea water here, there are two distinct shades of blue visible to the naked eye. It makes it stunning to watch.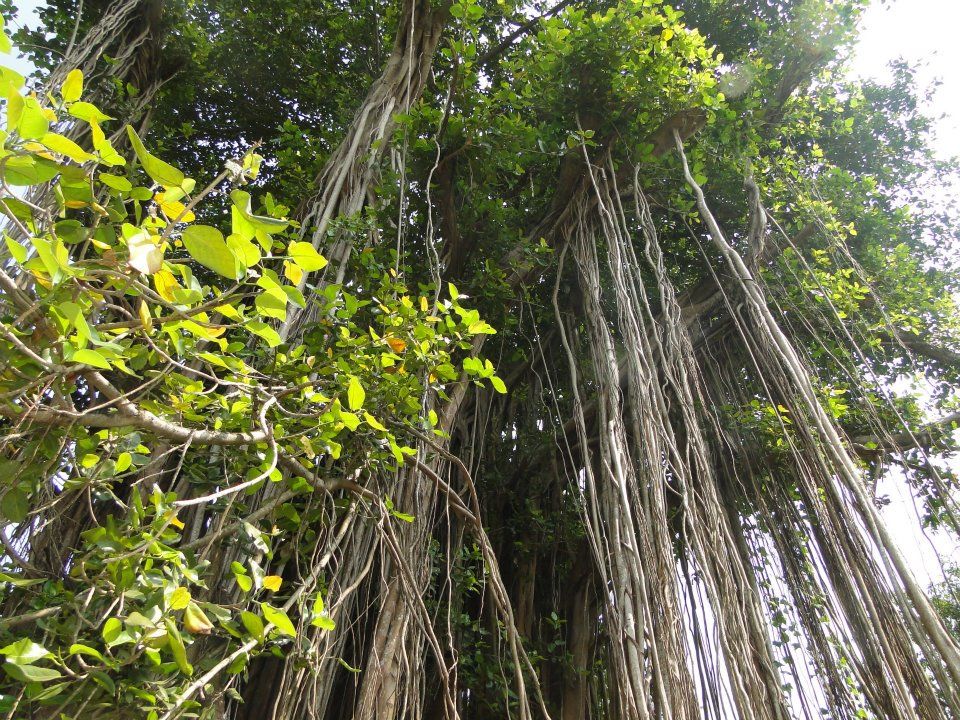 Tarkarli is one of the most famous places in India to go dolphin spotting. There are a host of local tour operators who take tourists and locals about 30-45 minutes away from the beach to see dolphins. Most tours are also clubbed with water sports at Devbag where the Karli river meets the Arabian Sea.
1. Tarkarli Beach:
We stayed at MTDC's Tarkarli resort which was a stone's throw away from the beach. Tarkarli beach is clean, without hawkers. Enjoy a peaceful walk on soft sand with the sound of the sea in your ears. The water is clear and there is always a wind blowing. The beach is wonderful to visit during the winters when temperatures are pleasant. There is a huge stretch of beach so walk around and find the beach you prefer to stroll on.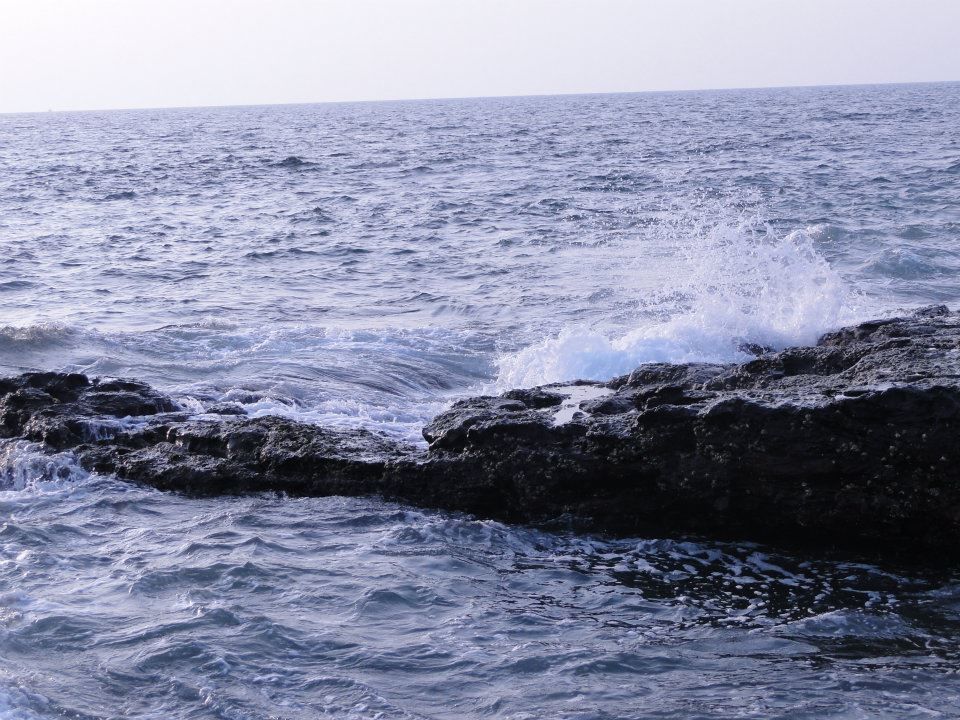 While the beach has enough magnetic pull to keep you on its shores, there are other activities, which make Tarkarli a place you must visit.
Here are my list of activites to enjoy in Tarkarli and the surrounding areas: