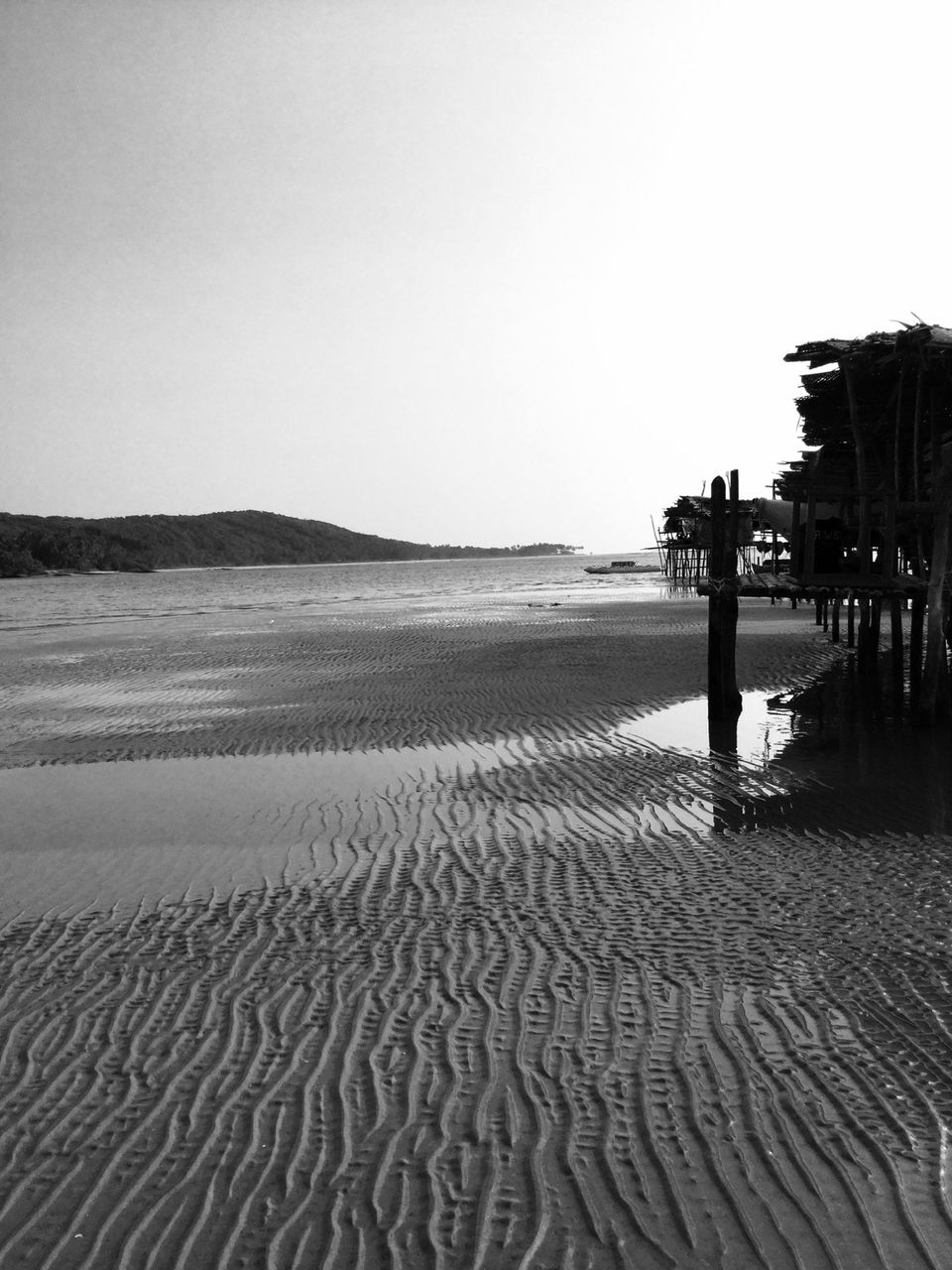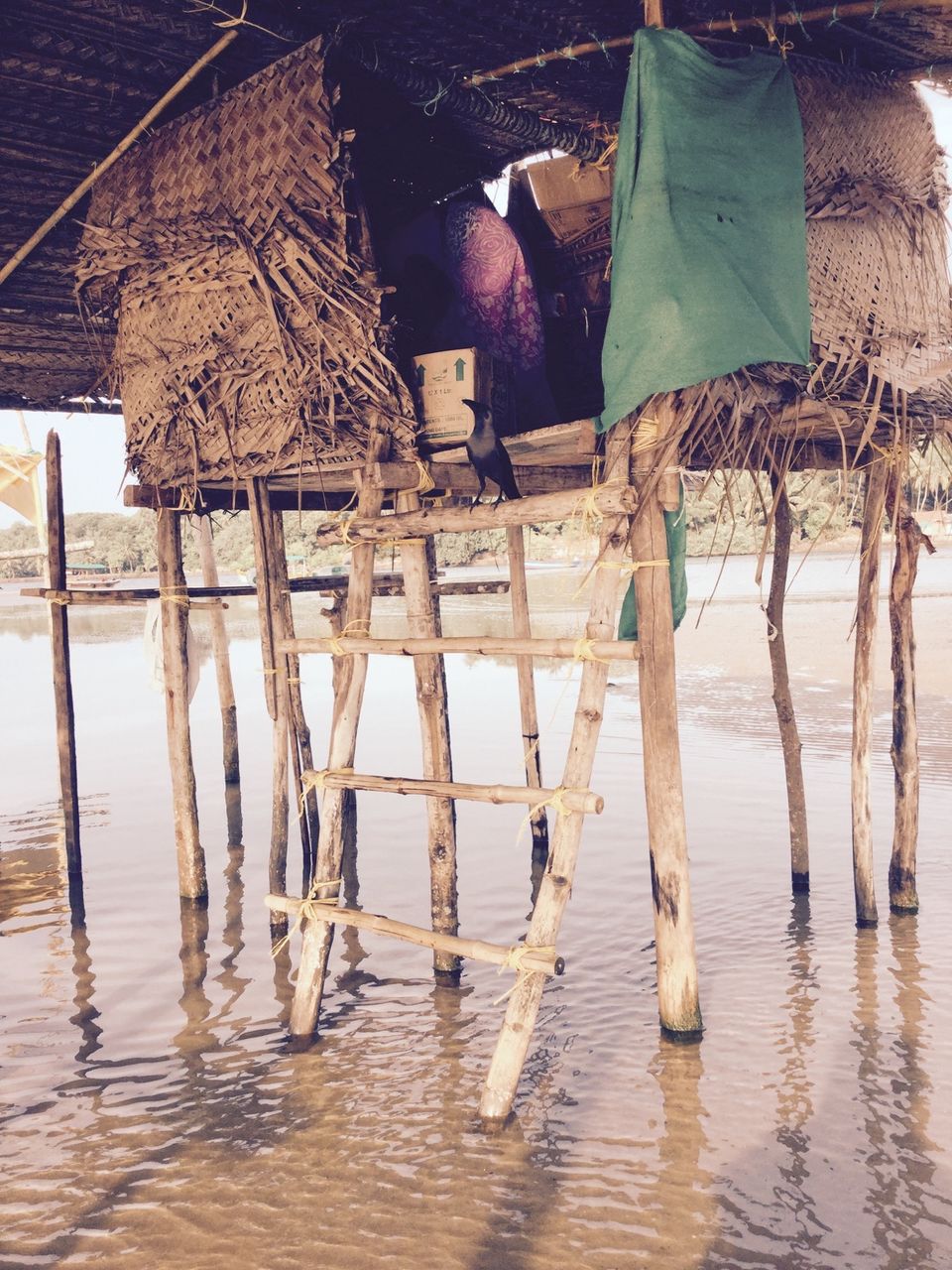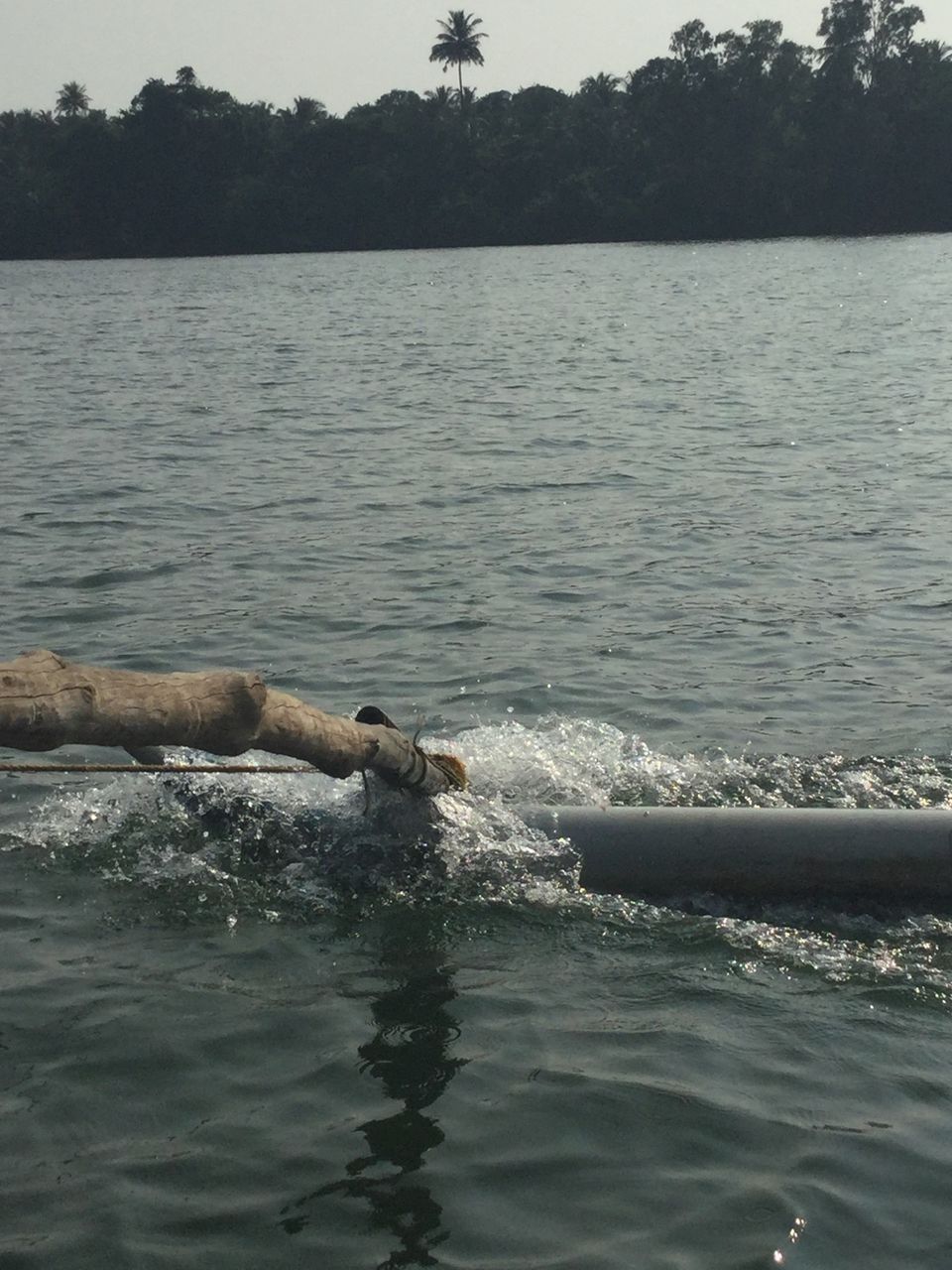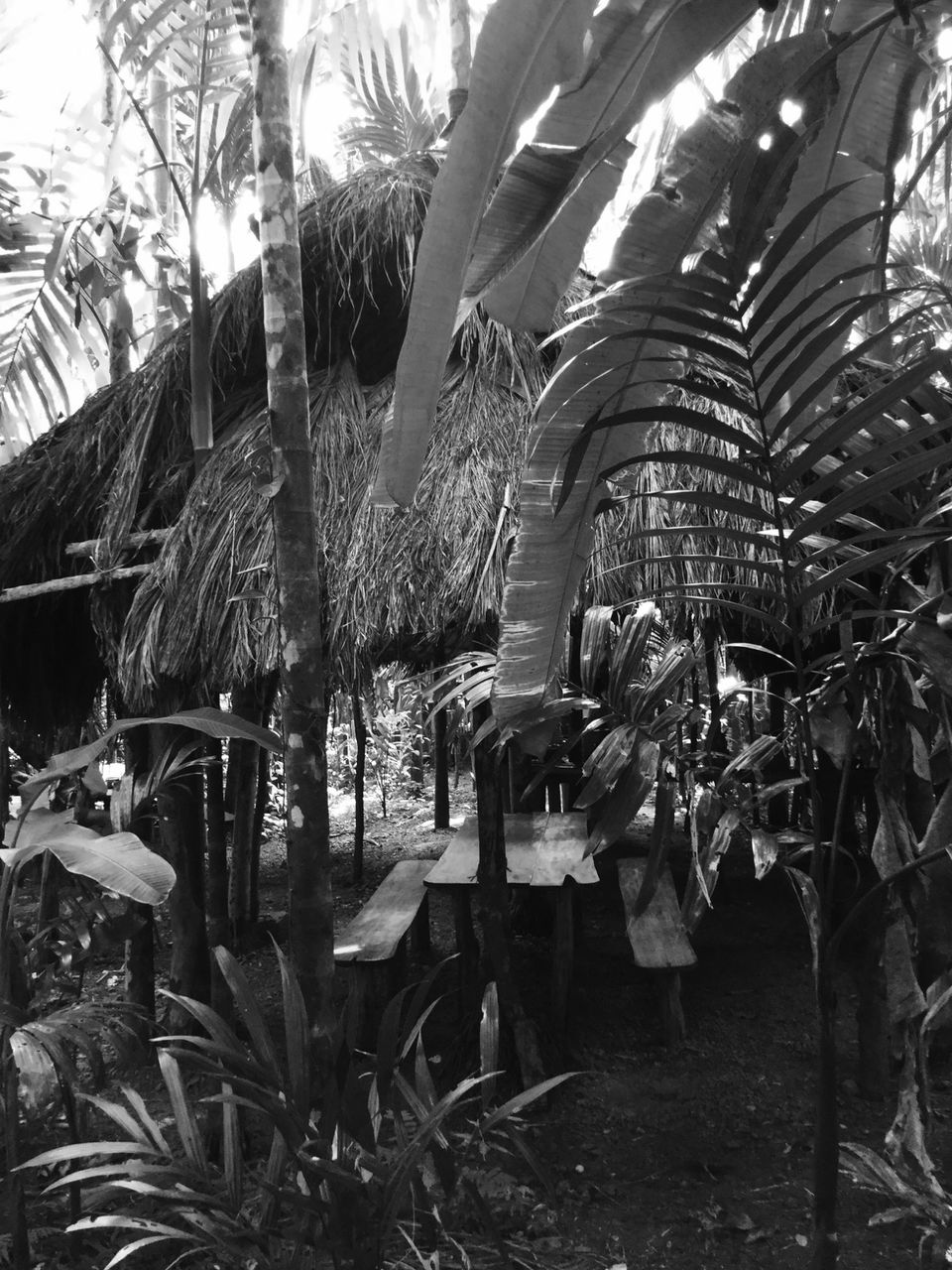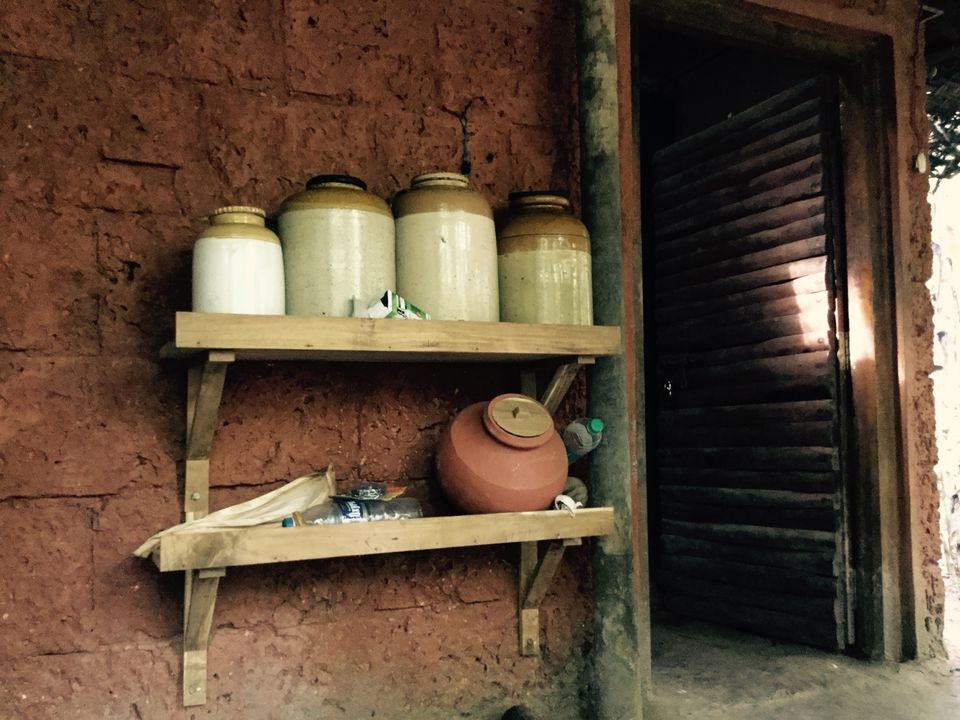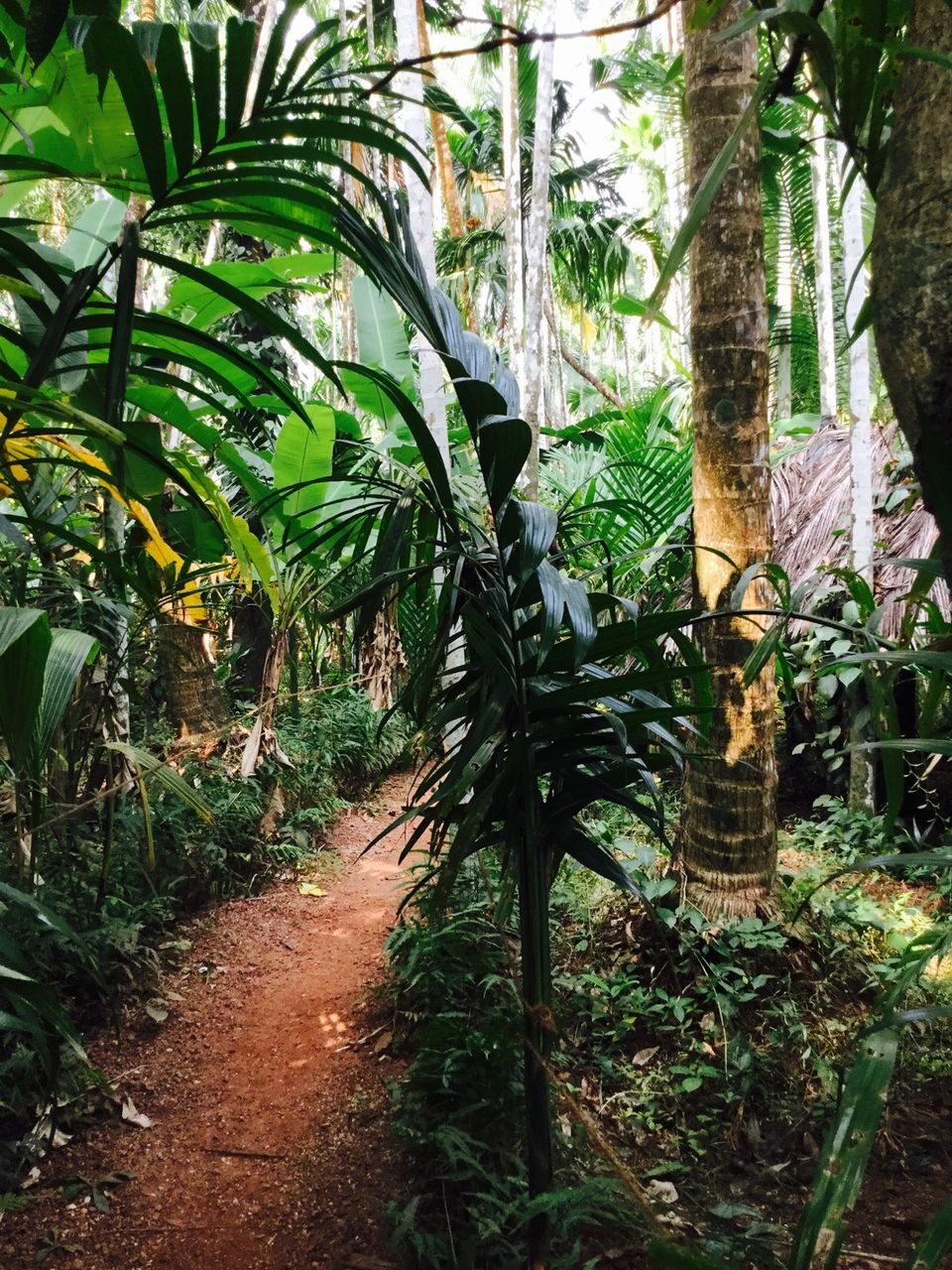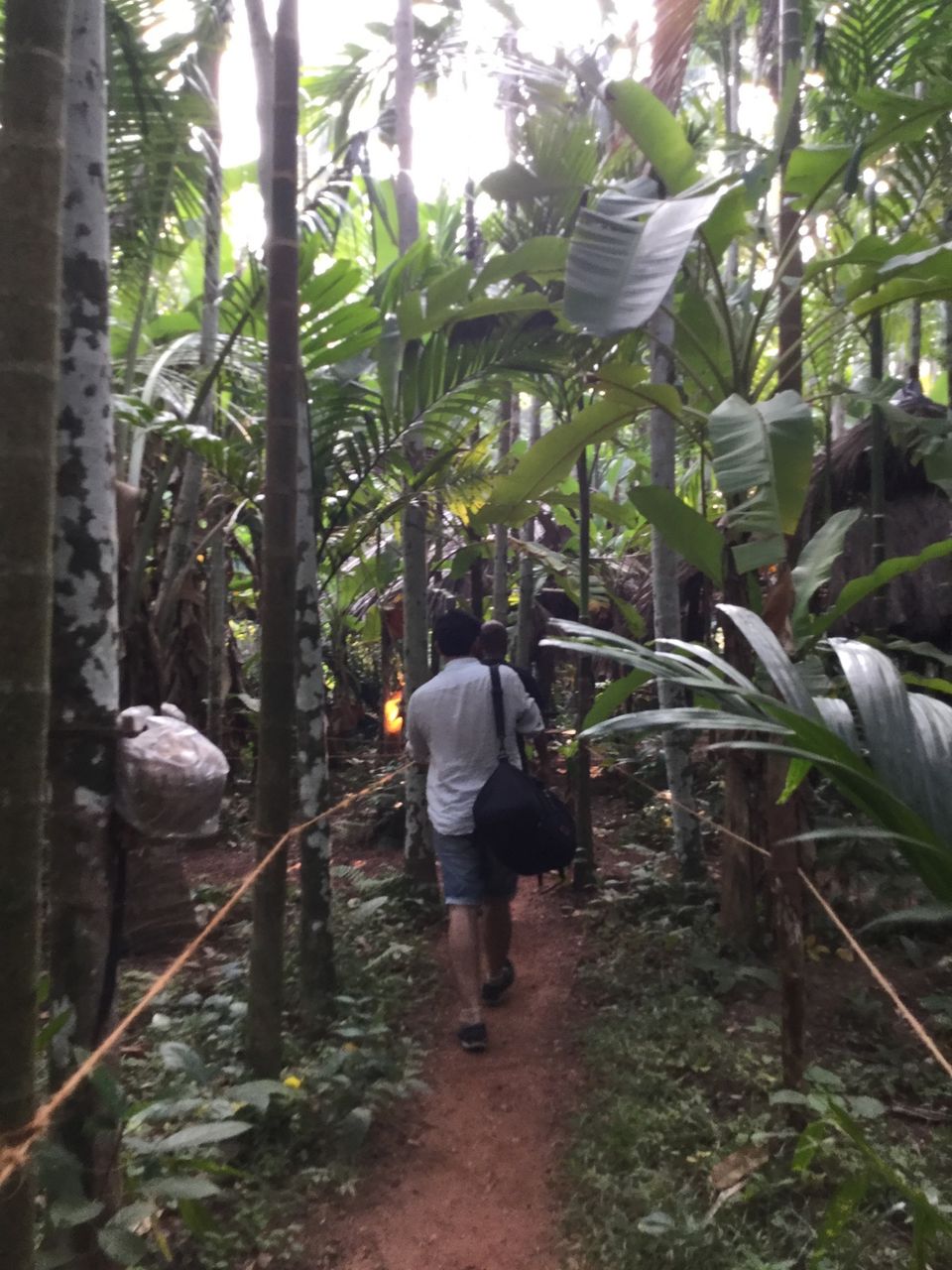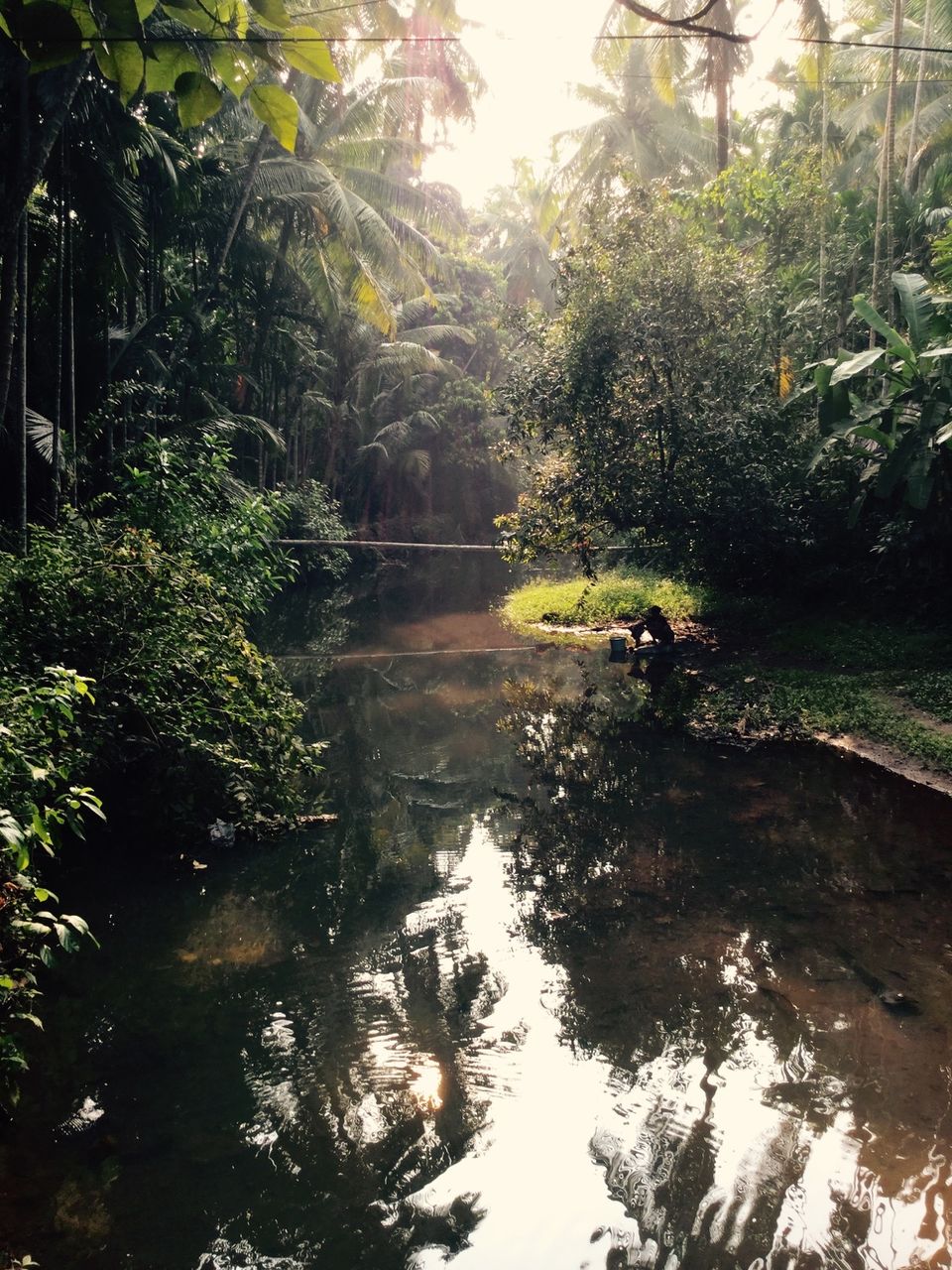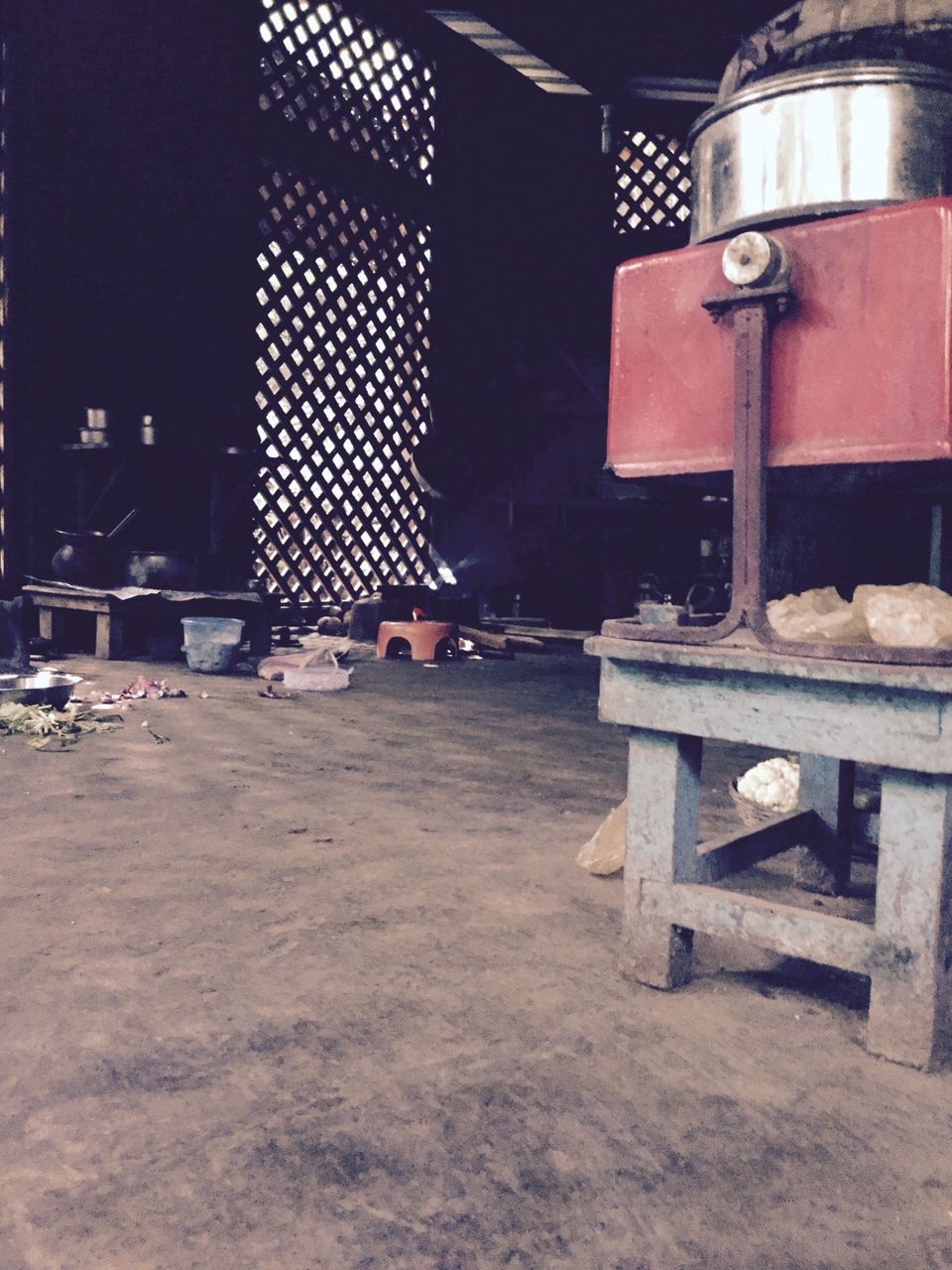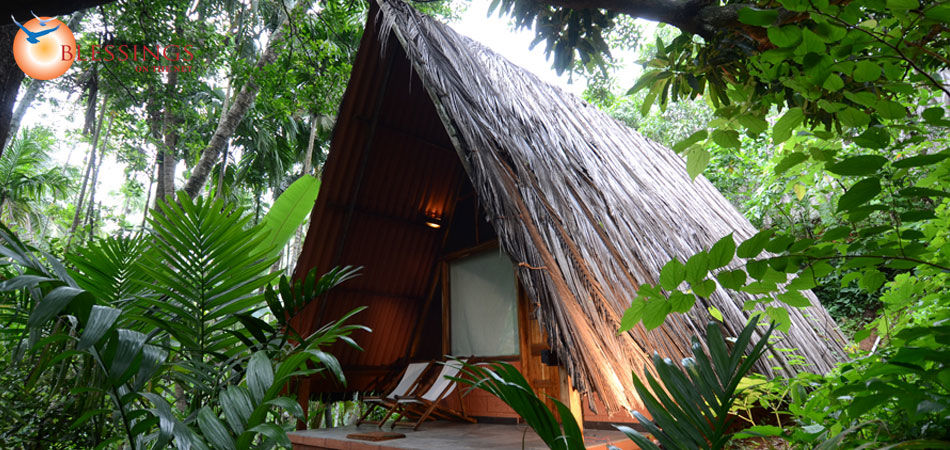 We had two days to pass. And we had absolutely nothing to do. From quite a long time, I'd this itch to try something i had never tried before, and scuba diving was on the top of the list. So, thanks to google and few other websites, I came across Scuba diving in Tarkarli.
Tarkarli lies in the Konkan belt and much to my surprise, was not a less crowded place. But what was surprising was, that it had all kinds of crowd. Be it people from the college to families. And a lot of families visited the place for Scuba Diving! I mean, the kind of excitement and thrill we saw on everyone's faces was incredible!
So, a friend and I took of at about 8 o'clock from an inter-state A/C sleeper bus (the frequency of buses from Mumbai to Tarkarli is pretty great. It starts from about Rs. 800 for good buses, pretty comfortable too). and reached Tarkarli at around 7 o'clock in the morning.
Since this was a very well planned trip, we had booked our stay much before. And this, was the highlight of the trip!! The MAACHLI RESORT. The best thing about this place? Everything. I was so indecisive about the hotel, because I really wanted this trip to be worth remembering. I googled and instagrammed and face-booked. Found absolutely nothing great and worth the price, until I came across Maachli through a blog. The blog did not feature much pictures, but it had this one picture which blew me away and i knew i had to stay here, even if it was a little expensive than others. You can check it out: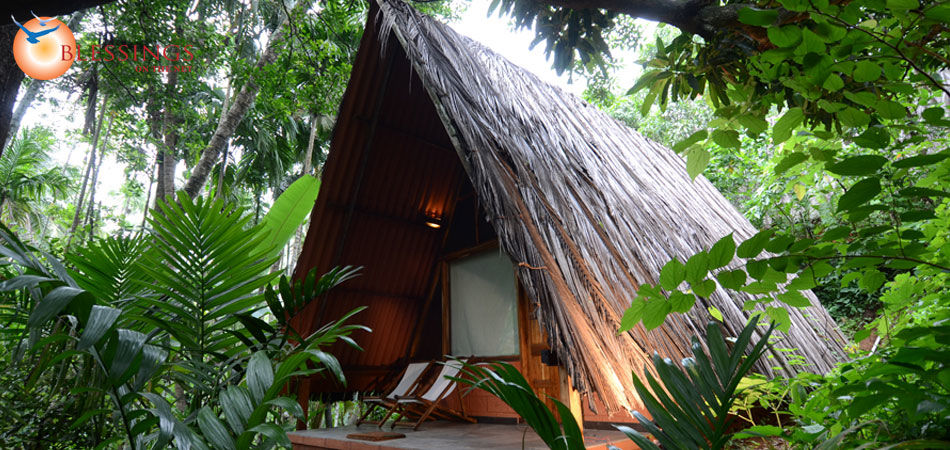 Who wouldn't want to go to this place?
So, I got in touch with Prathamesh (You can reach him on his phone number that is available on the website: http://www.maachli.in )
The rooms are available at a pretty affordable price. Frankly I found it better than the MTDC resort which is insanely priced for a normal room.
Anyway. So, we reached this resort and I couldn't stop myself from clicking pictures. Id never seen such a beautiful place in all of Maharashtra till that day. I'm sure there are places beautiful than this, but i still have to explore them :)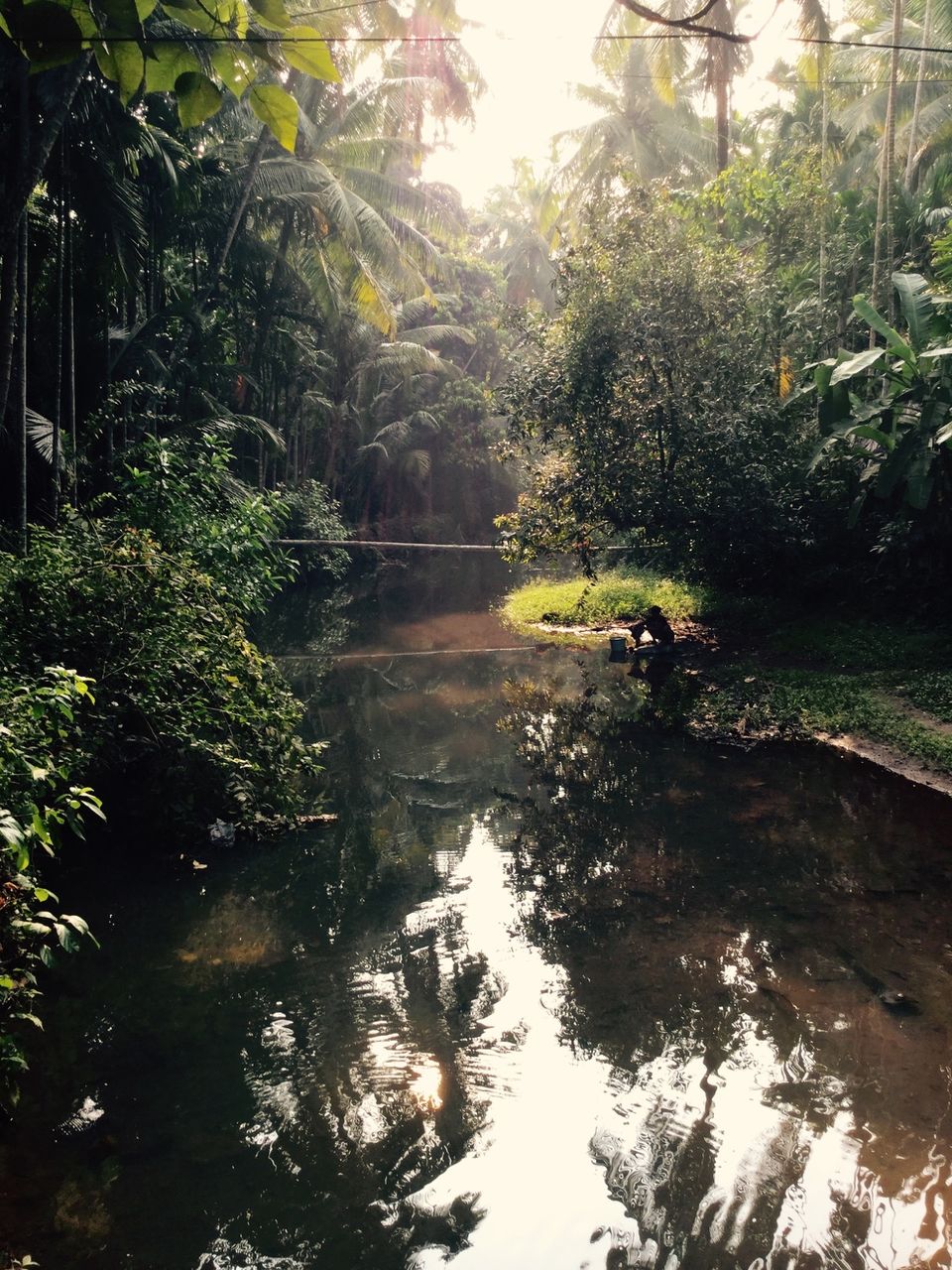 To reach the resort, you have to take a rickshaw from the bus stop you get down at or from the railway station. Or you can pre-book a cab which is either available at the railway station or the hotel can book it for you. But we chose to take an auto that Prathamesh had booked for us for two days.
The road connects you to the resort via a small bridge and leads straight into this plantation, where the resort is located. Yes, the owner of Maachli made this place in the middle of a dense plantation. His family of three stays inside the property, where they have small hut shaped houses made for the family as well as for the people who work with them.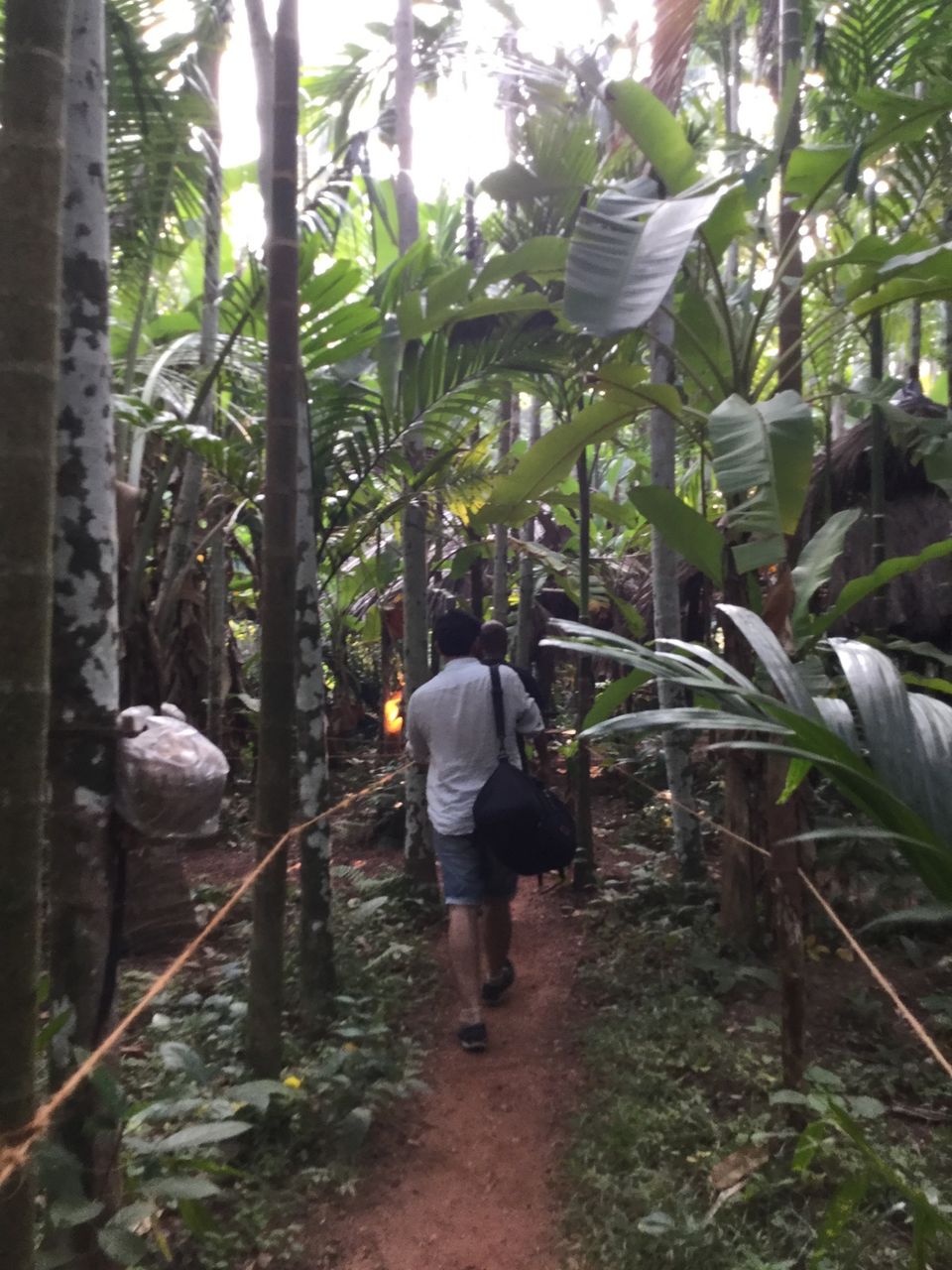 We were surprised at the simplicity of this place more than anything. The rooms had no wifi, no TV and there was no room service (Trust me you won't regret they don't have room service). The glasses were of brass and fresh water was served to us.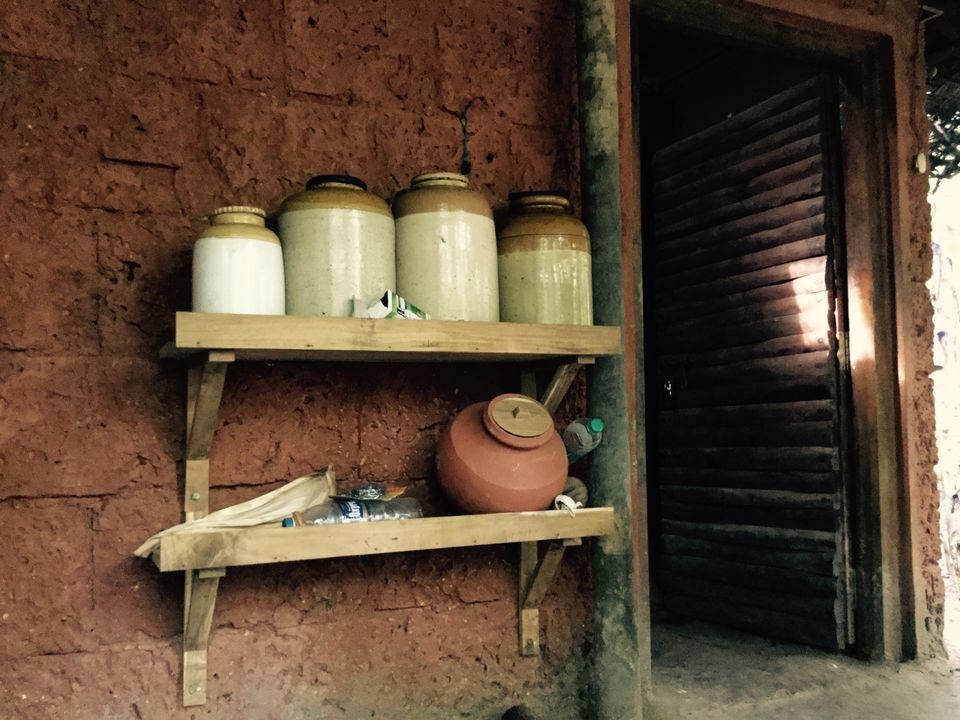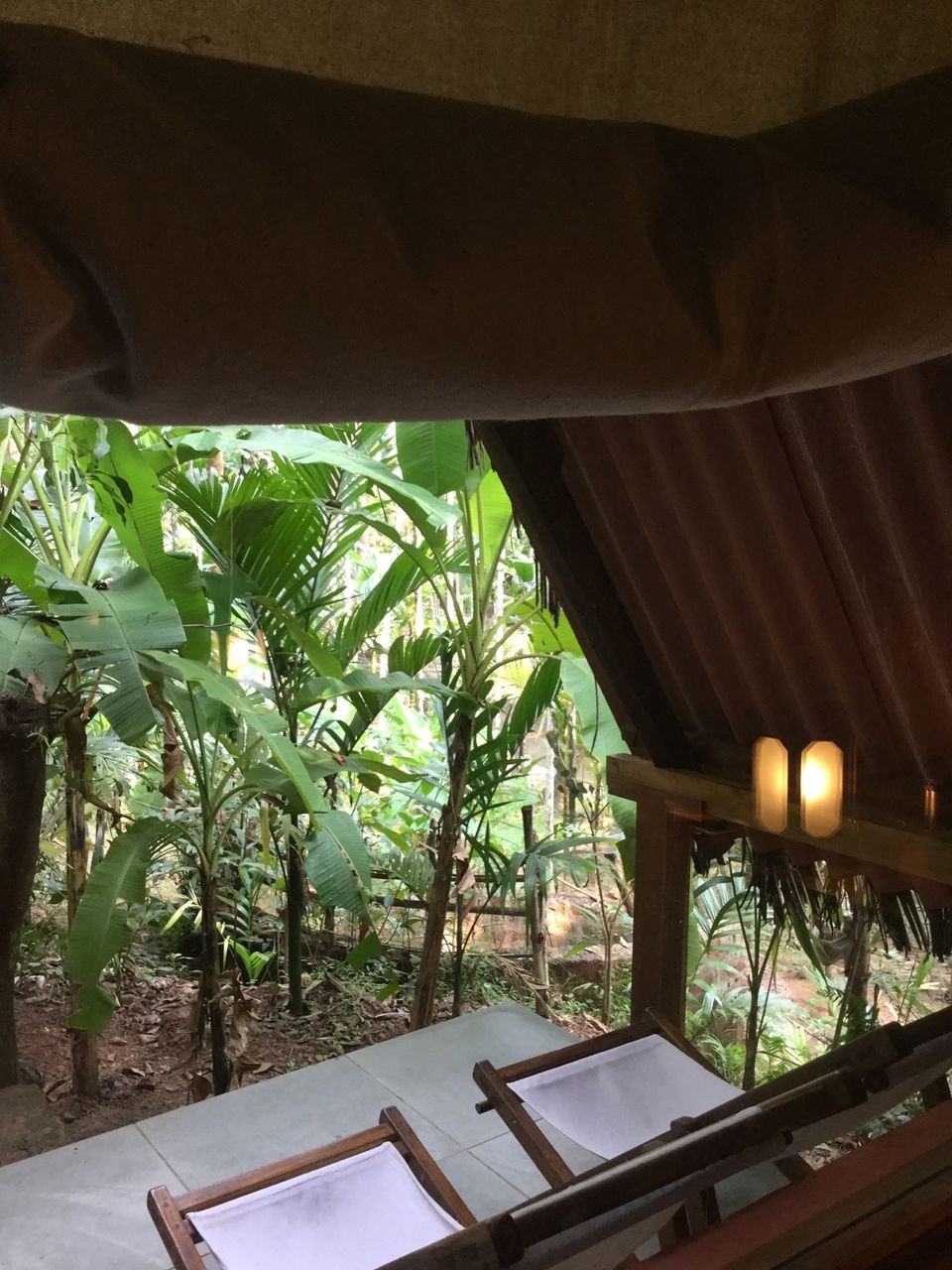 We then headed towards Sindhudurg fort which was the nearest beach to also try water sports. The Scuba dive costed us about Rs. 1200/- per person (You can try snorkelling at Rs. 300/-) for 30 minutes. If you want to get your pictures taken it will cost you 200/- extra which includes one video as well. There's a boat that takes a minimum of 10 people towards the diving spot and there are well trained divers that help you with the dive.
The dive is going to take you in a state of trance. For most of them, it was the cliched ZNMD kind of experience, but you really got to dive to know what it give you. It sort of opens up the senses you never knew could be opened up to you. Although we felt they should've perhaps extended the time to at least an hour inside water, cos about 15 minutes just pass with the training, but nevertheless.
After being a little sea sick and coming back from the dive, we headed towards a restaurant serving pure Konkani food. though i don't remember the name of the place now, but there are a couple of options as soon as you come out of the beach, which you can try.
The evening was quietly spent at the resort while we were chatting with the other guests and the owner and his family. Sometimes you only need to travel to get to know interesting people.
The next morning we decided to try other water sports, so we went to Tsunami Island to try parasailing and other rides. Tsunami island is a pretty interesting place in itself. Apparently during Tsunami, an entire portion of the land which was a part of the mountain washed away. And to the surprise of everyone, the next morning there was an entire island in front of the people living nearby. So, every evening, post sunset, the water covers up the island and it seems as if its a part of the sea. But towards the morning, there is an island that slowly merges up. Strange how nature behaves, isn't it?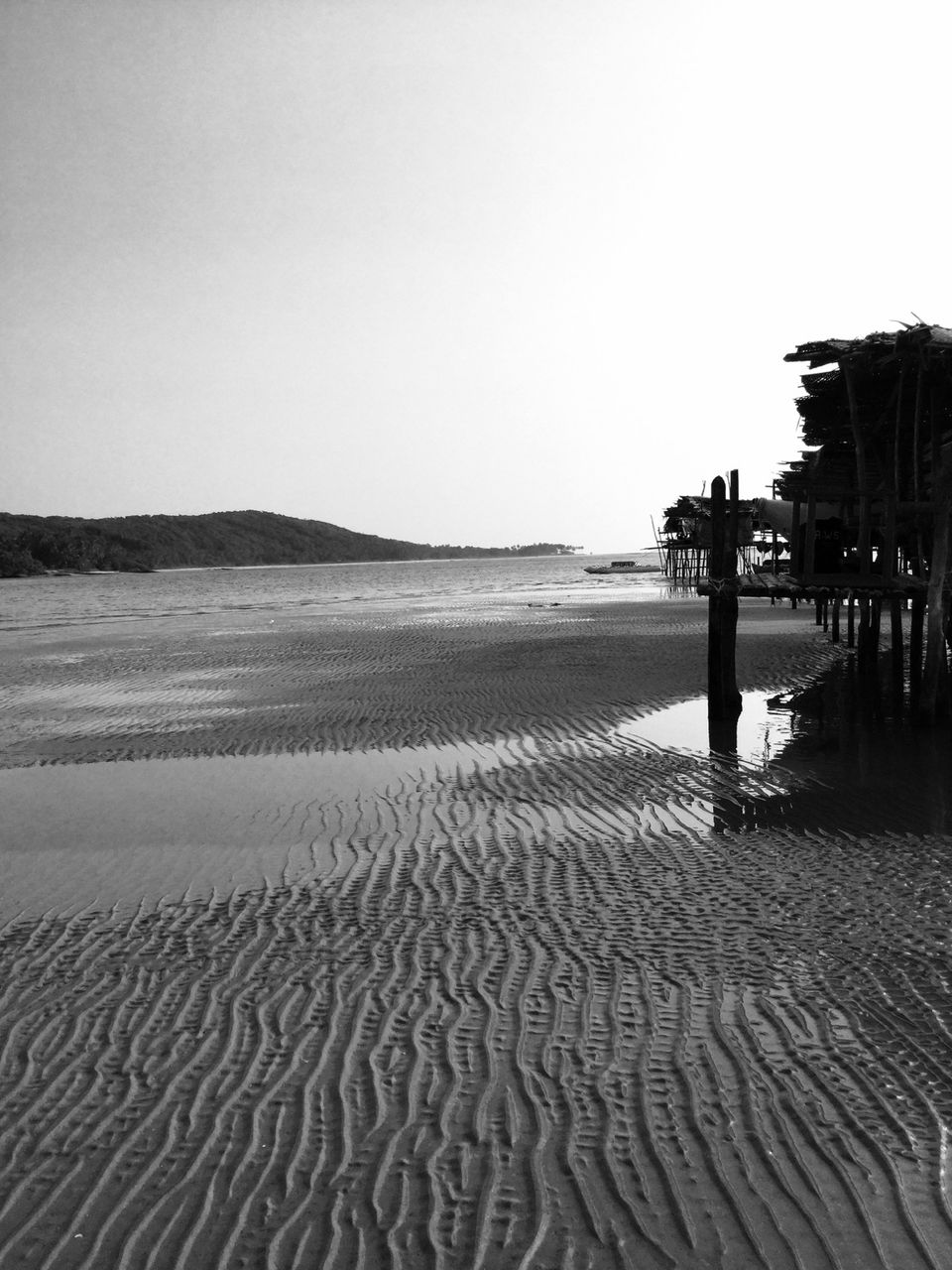 We tried parasailing, while it was high tide and trust me, for almost few seconds, I thought i might just fall down the parachute and die.
We ended our evening with some food and went back to the hotel. The next morning we again caught a bus back to Mumbai and took a bag full of worthwhile memories with us.
For the ones who might be interested in visiting the resort, you can check out Maachli Resorts website (mentioned above) or get in touch with me in case you need more help. I would love to know what you think of the place.