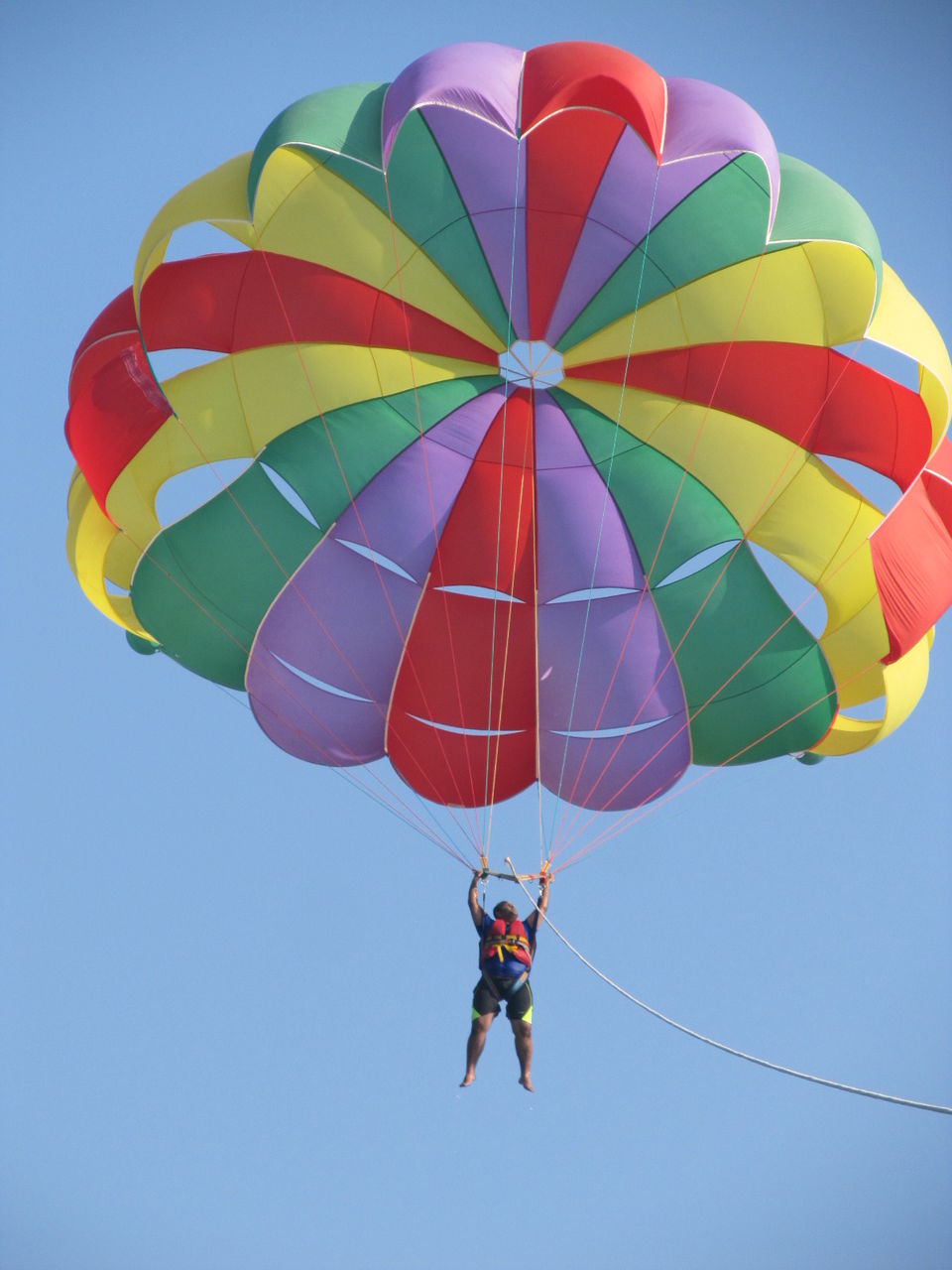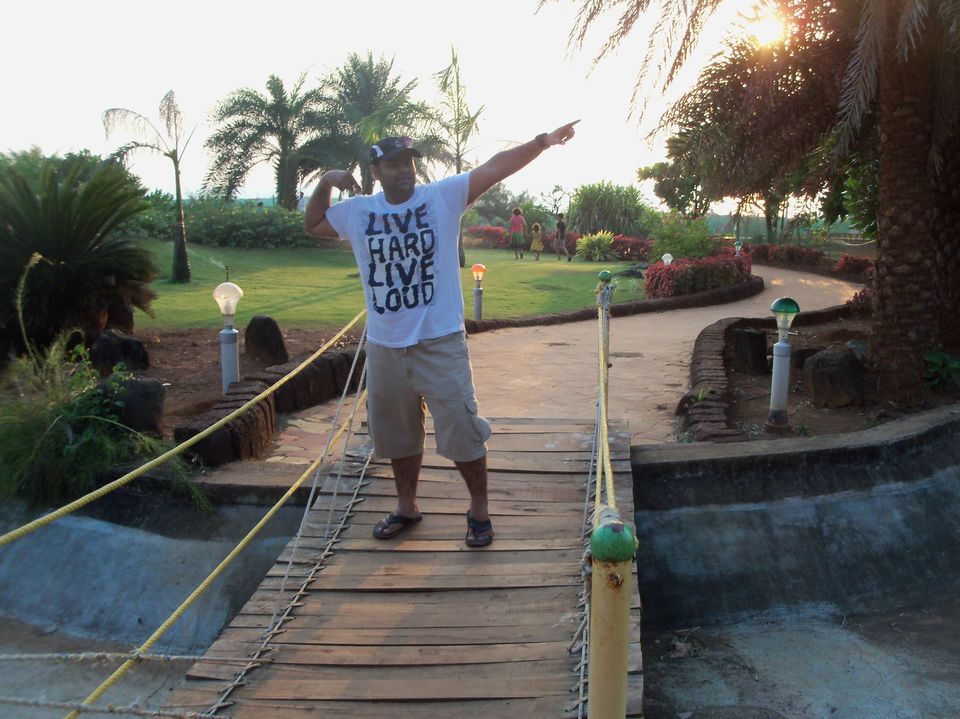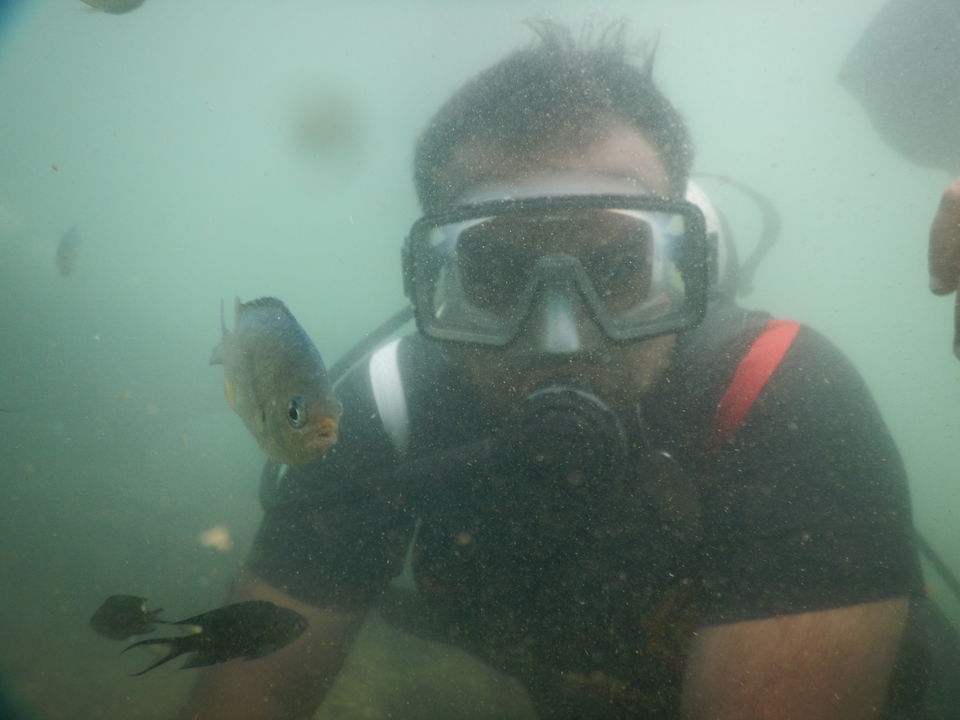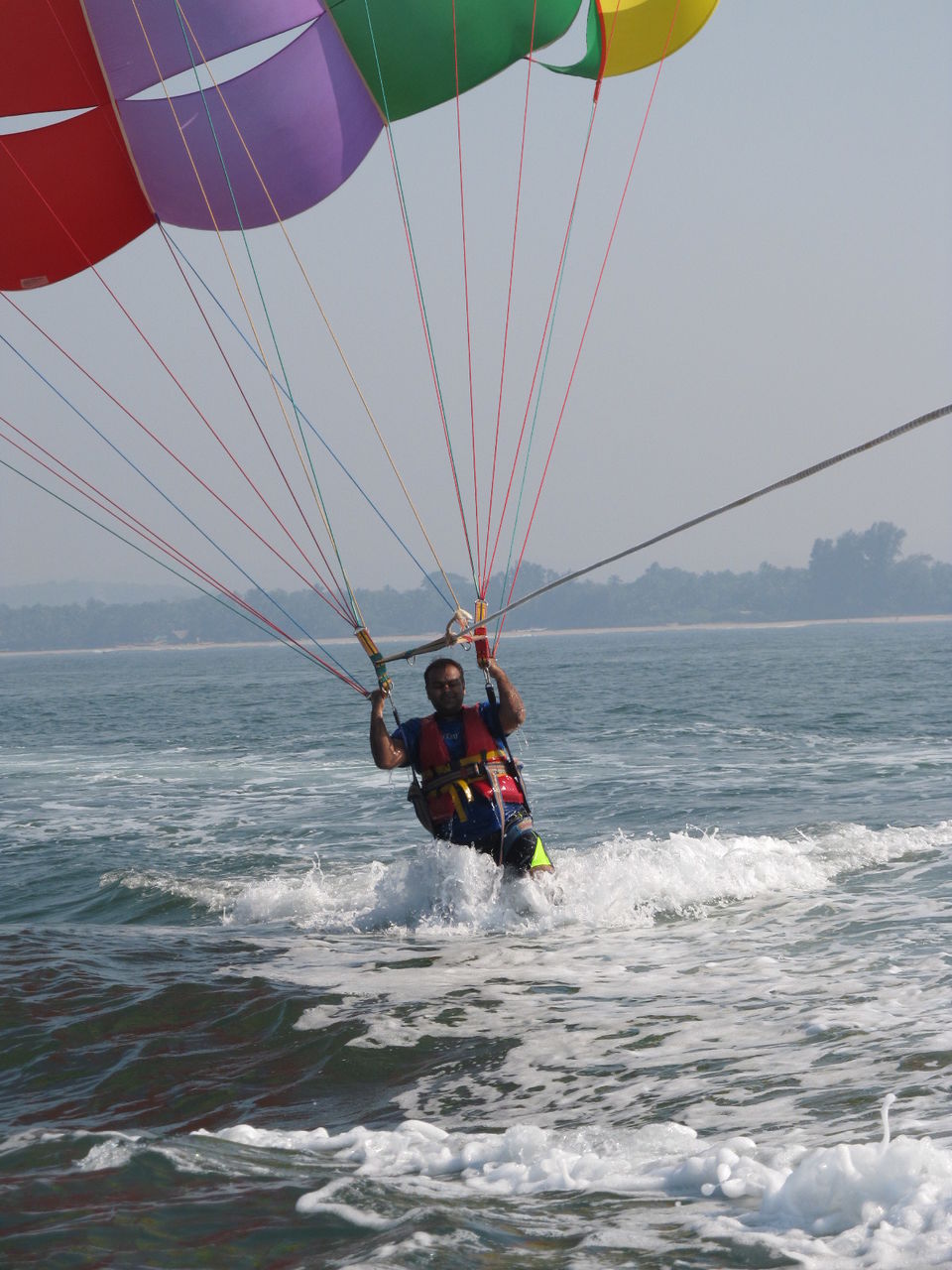 This was the most awaited trip for me after Goa.
The pristine Blue waters of Tarkarli Beach were haunting my dreams since quite a long time for now. 
we quickly Decided to hop in the destination with two more friends of mine. as it was a hurried decision we were left out of the option to  travel by TRAIN as in Konkan belt it is always difficult to get reservations during holidays.
 We decided to travel During Holi Weekend and ultimately decided to go by BUS (A standard, non A/C, non Sleeper bus). travelling was bit difficult but the spirit kept us moving, Malvan is 546 kms away from Chembur, Mumbai. Thanks to Chembur so very well connected to all the places that we got the bus starting from our own suburb.
We arrived at Malvan bus depot ad had our breakfast there. We had Yummy Missal Pav, Potato Vadas, and Delicious Filter Coffee. There onward we headed towards our Resort which was nothing less than a Home Stay at Deobaug beach which is the place for Water Sports.
We were loitering on the beach like locals as the beach is very Clean, no Crowd, not much of hullabuism and calmness. we even visited the beach for a stroll walk at night after Dinner. as the beach was just 100 meters away from our stay. Next morning we headed Towards Tsunami Island for Dolphin Safari to our bad luck Dolphins were feeling lazy to getup early on SATURDAY morning. so we headed towards Tsunami Islands Again for Para-sailing which is CHEAP & PROFESSIONAL and other water sports activities like, Kayaking, Jet Ski, Banana Boat Rides, Bumper Ride, Speed Boat Etc. then after breakfast and getting Fresh we headed towards Tarkarli.

Tarkarli on the other hand has an upper hand in comparison to Devbaug Beach as it has Two MTDC Resorts here and the beach is much more Cleaner. Water is TRUE-BLUE. one can enjoy Camel Ride and Para-sailing (Jeep Based). Instead we try to get indulged in Culinary Craft and enjoyed mouthwatering Buffet Lunch and retired to our beds for a nap.
Evening came and we planned going towards Chivala Beach, Rock Gardens, Malvan Jetty/ Beach,  Malvan Market, Jay Ganesh Temple, Hanuman Mandir etc. 
Again night came and we headed towards Tarkarli beach for STAR Gazing activities in which all of us have interest. We were Shocked as well as happy to see that There was nobody else on the beach except only Three of us together.
Morning we headed towards Malvan Beach as decided earlier, our guide was already waiting for us and we directly headed towards SCUBA DIVING which was indeed a great experience. From There one can head towards Sindhudurg Fort and then after lunch we headed towards Kudal Railway Station to mark as an end to our Lovely Trip.
Cozy Place, Nice Environment
Homely Stay, Friendly Owners, Great Food