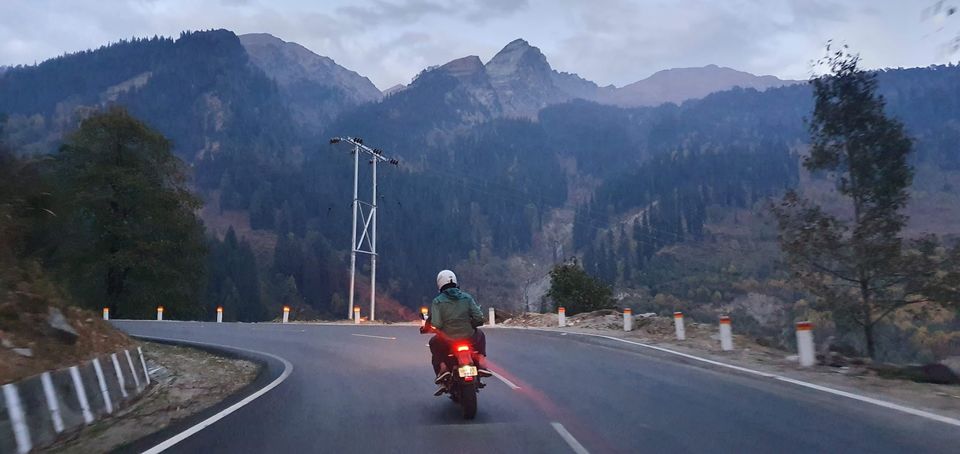 'I may not have gone where I intended to go, but I think I have ended up where I needed to be.' ~ Douglas Adams. This quote sums up today's day well. Firstly, let me tell you where I intended to go. It's Friday, and we have the whole weekend to ourselves. So we thought of travelling to Mandi today. We would have stayed the night with our friends living over there. And would have left for Bir tomorrow, for paragliding of course! Now lemme tell you what actually happened.
I woke up and worked till the afternoon. Now this seemed to be sad to me at first. Then I reminded myself that I'm not essentially working on a vacation, I'm rather working from hills and vacationing along. Subtle but important.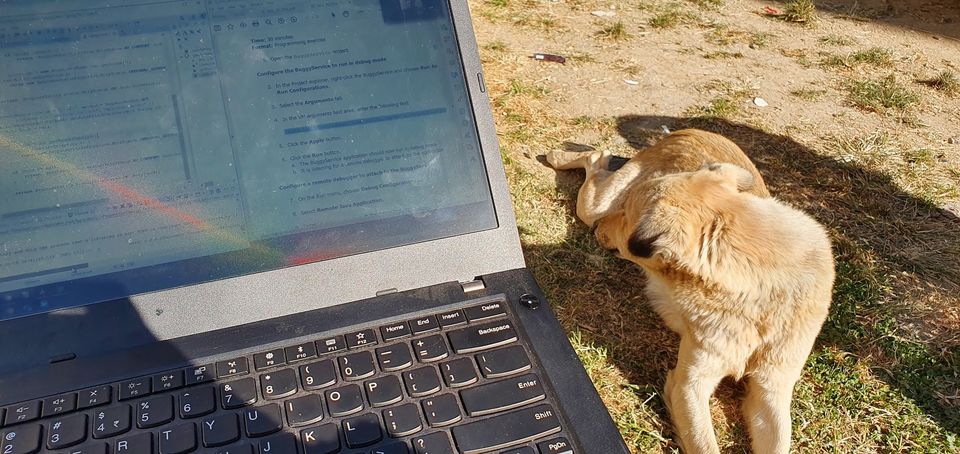 We went for lunch to Maa Hidimba Dhaba, see I told you we'd come here again. Today I had Chicken Curry with Rice, amazing as always. Plus, it costed me 130/- bucks for the whole meal, super cheap. Then I went back to the hostel and worked for some more time.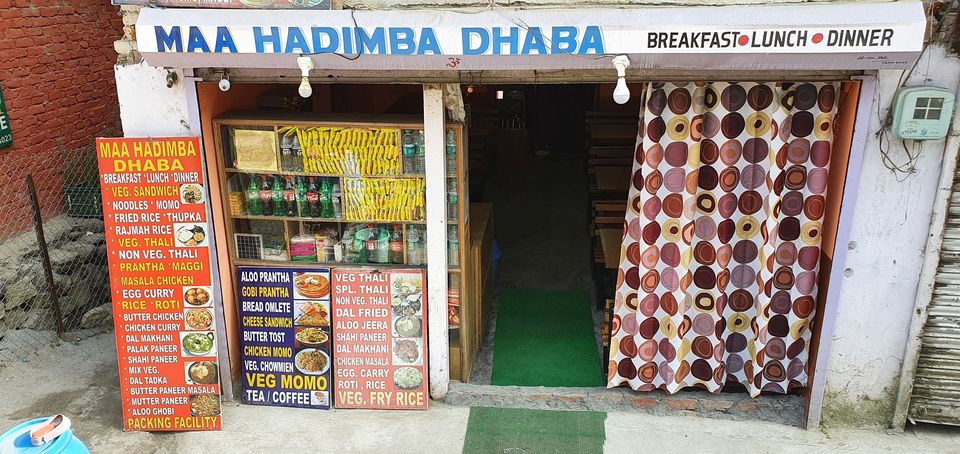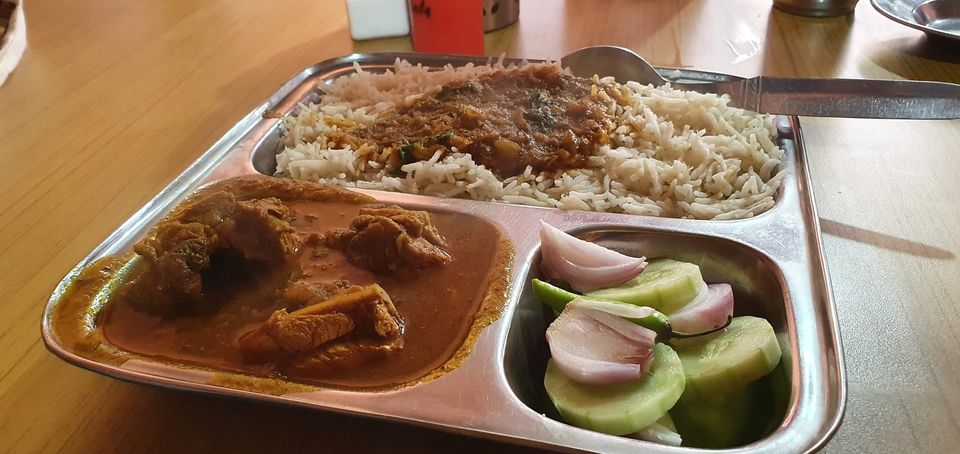 And then we received a call at about 2 pm, it was from our friends in Mandi. They told us that all of them are coming to Manali to go to Sissu. Our whole plan went to shackles, and we sat there super confused thinking what to do. After a century of confusion and some bashing from them, we packed our bags, rented vehicles, and left for Sissu.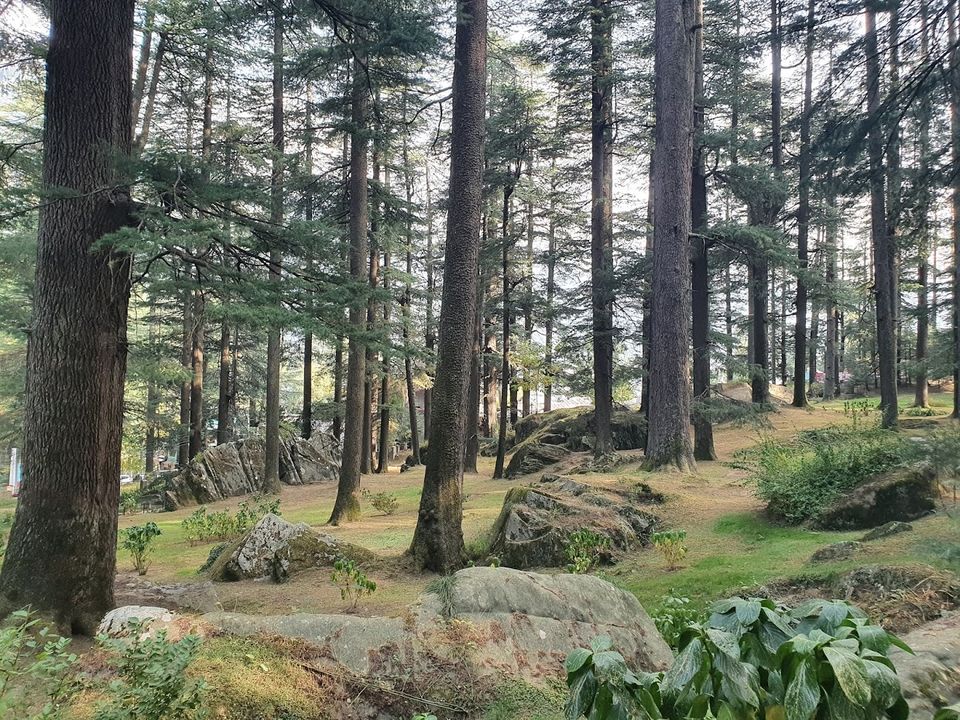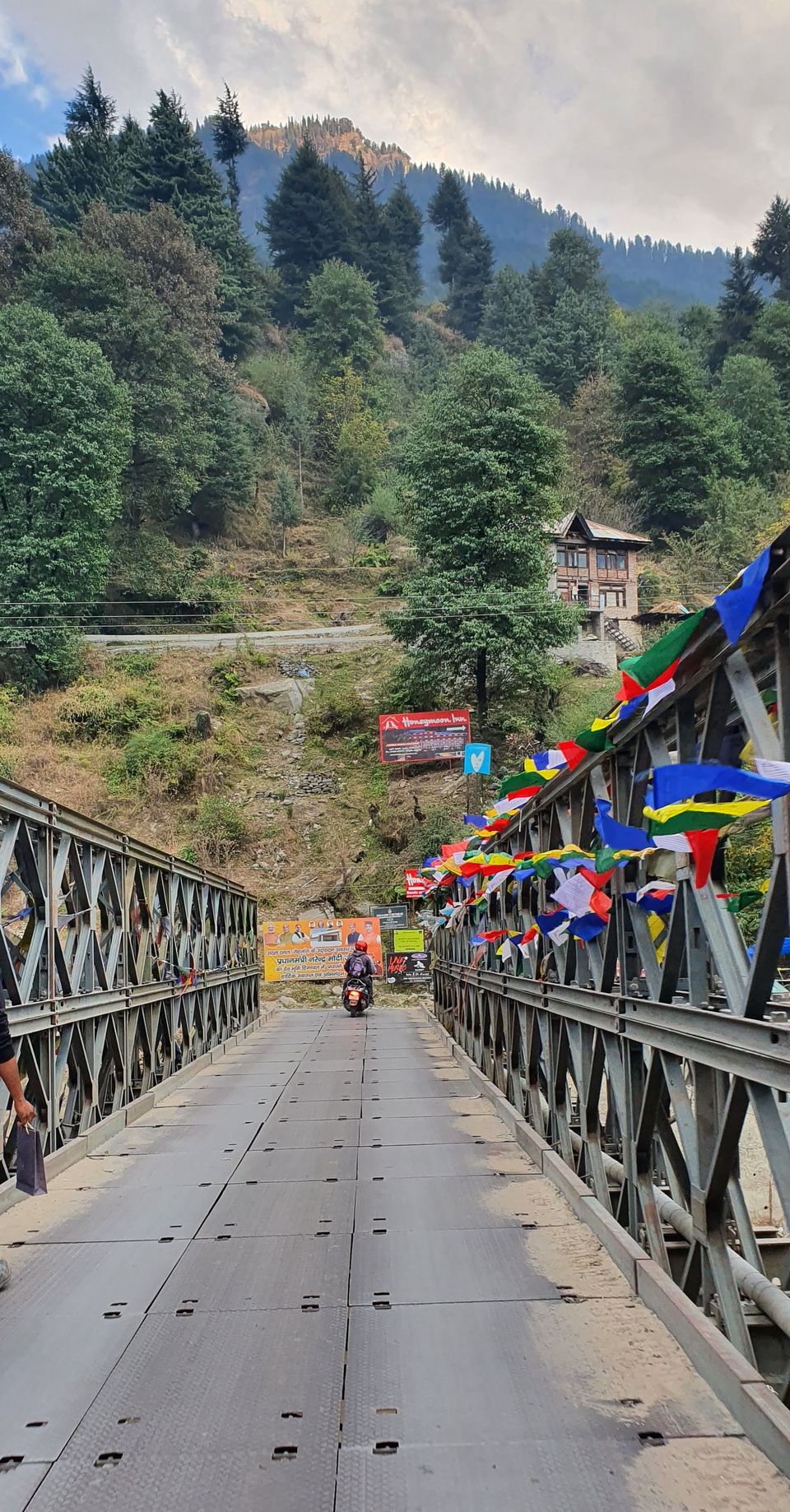 Sissu is a small town in the Lahaul valley of Himachal Pradesh in India. It is around 40 km from Manali and located on the right bank of Chandra river, and what I most longed to see over there was it's Autumn colors. Before leaving for Sissu, we made sure there were hotels to stay in the town.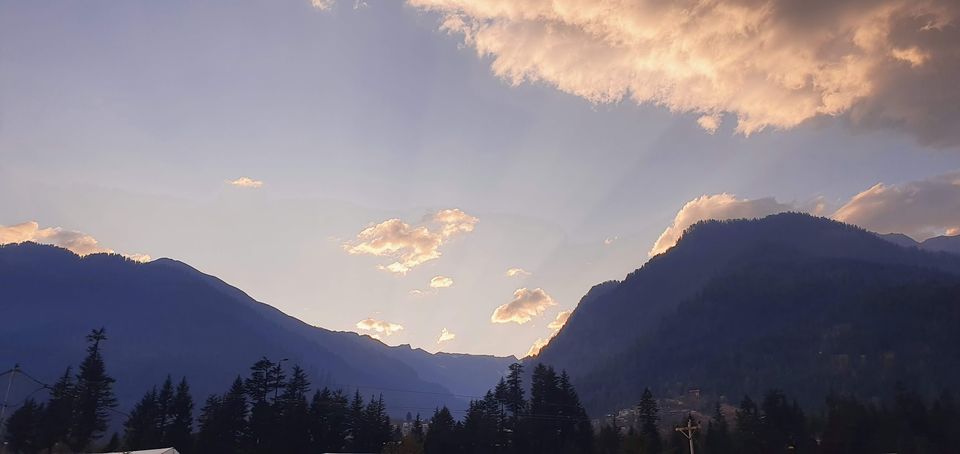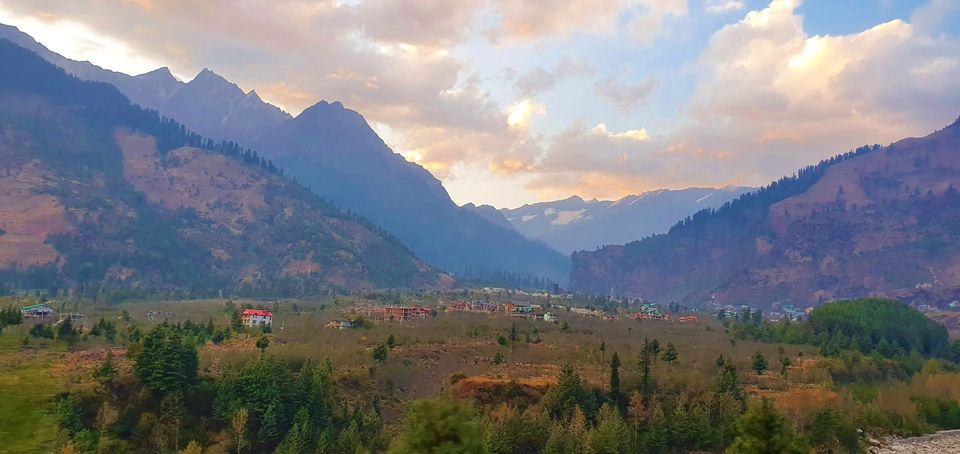 Sissu is becoming increasingly popular due to the inauguration of Atal Tunnel in Rohtang on 3rd Oct by PM Narendra Modi. It's the longest highway tunnel in the world. The tunnel is built with ultra-modern specifications in the Pir Panjal range of Himalayas at an altitude of 3000 metres (10,000 feet) above the sea level and remains open in all seasons. It has reduced the 46 km (4-5 hrs) stretch on Manali-Leh highway to 9 km (30 mins). It's truly an engineering marvel. Sorry, I couldn't stop myself from bragging.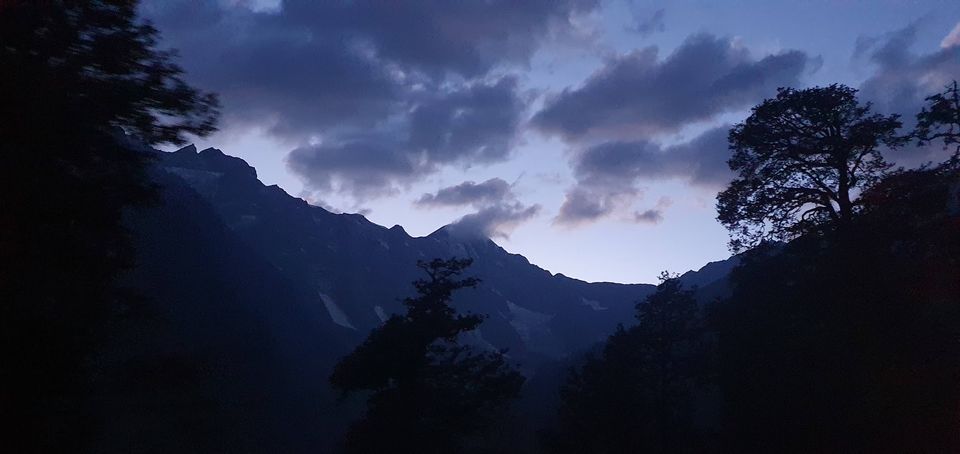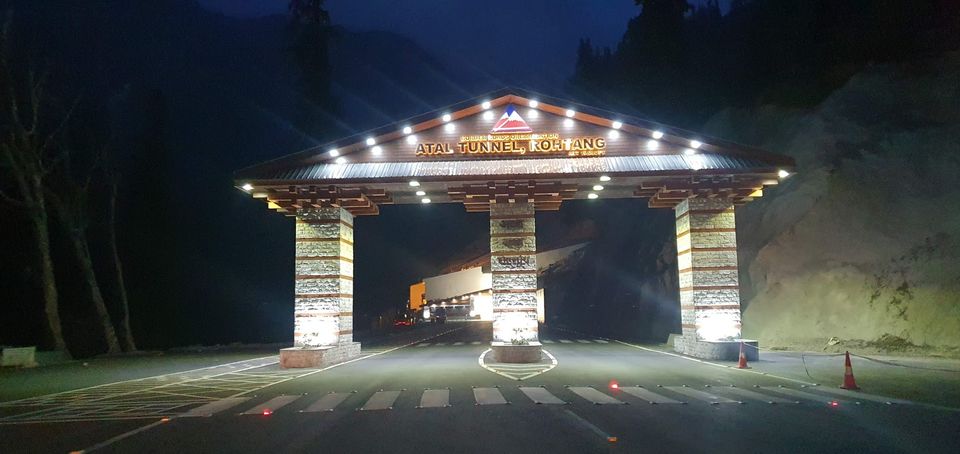 Lahaul-Spiti highway was splendid, it's hard to believe they made such butter-smooth roads on mountains. I loved the bike ride. It took us about 2 hrs to reach Sissu, but by the time we reached it was already dark. Since we couldn't see it's beauty today, it's due for tomorrow. The night was spent chilling together. Mountain Tip: Rum works wonder in the cold, pack your essentials cleverly.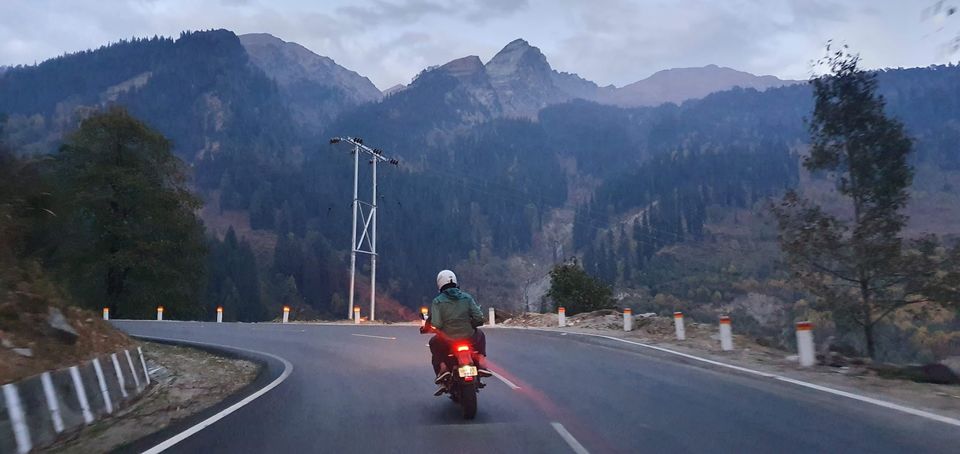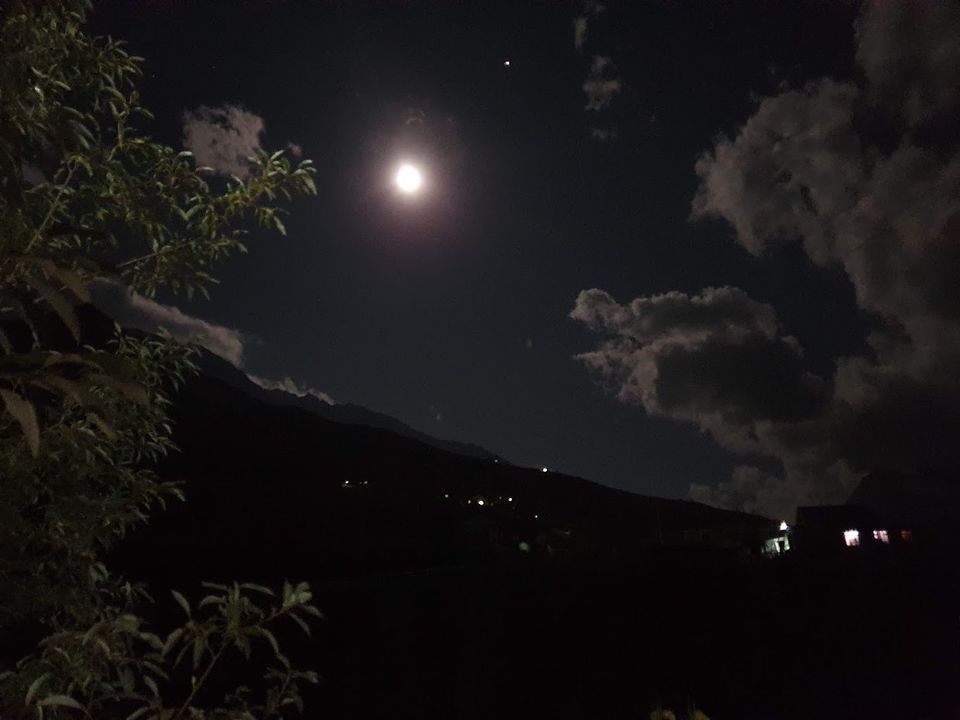 Musings
I've seen how people in the mountains have a different way of welcoming changes. They don't get upset about sudden disruptions, nor do they crib about it. Maybe they've seen through their experience that nature doesn't revolve around your plans, and they've made peace with this fact. Weather in the mountains is moody, google weather forecast doesn't work over here. So they've accustomed themselves to adapting to changes, they embrace changes with reassuring smiles. The mountains have taught them the way.
This is an article in my series 'Workation 2020', which is a 16-Day post-lockdown trip to Himachal. Follow me to live the whole experience along. Check out the posts and story highlights of this trip on Instagram at my handle @divyagolyan!